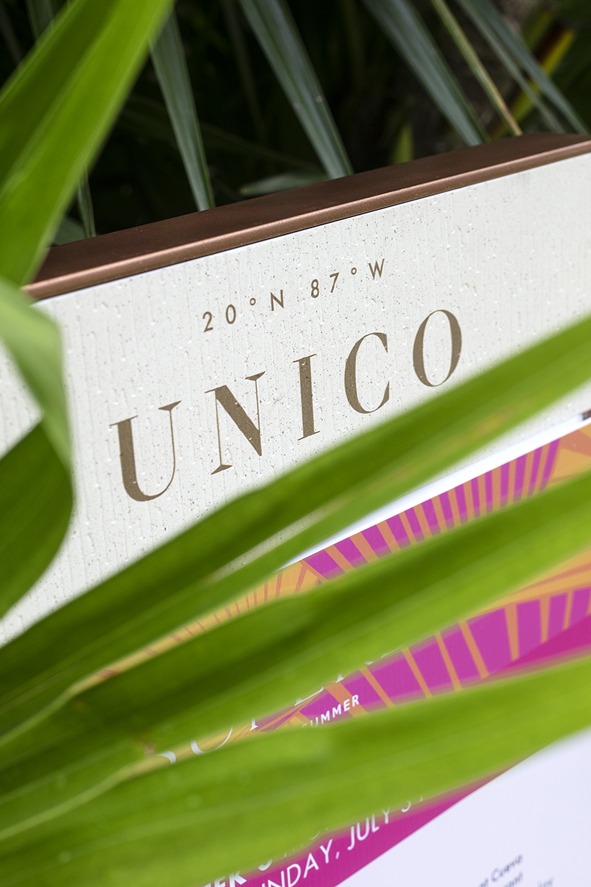 It's that amazing time of year that we LOVE so much … Superbia at UNICO 2087 Riviera Maya. This sumptuous summer event is the most relaxing and fun activity of the season. Coming together around gastronomical delights prepared by a specially invited chef and cocktails whipped up by a hand-picked mixologist, surrounded by artisanry by one-of-a-kind artists demonstrating their process live before your eyes, all while you soak in the pool and take in the other delights of their event?? We can't get enough!!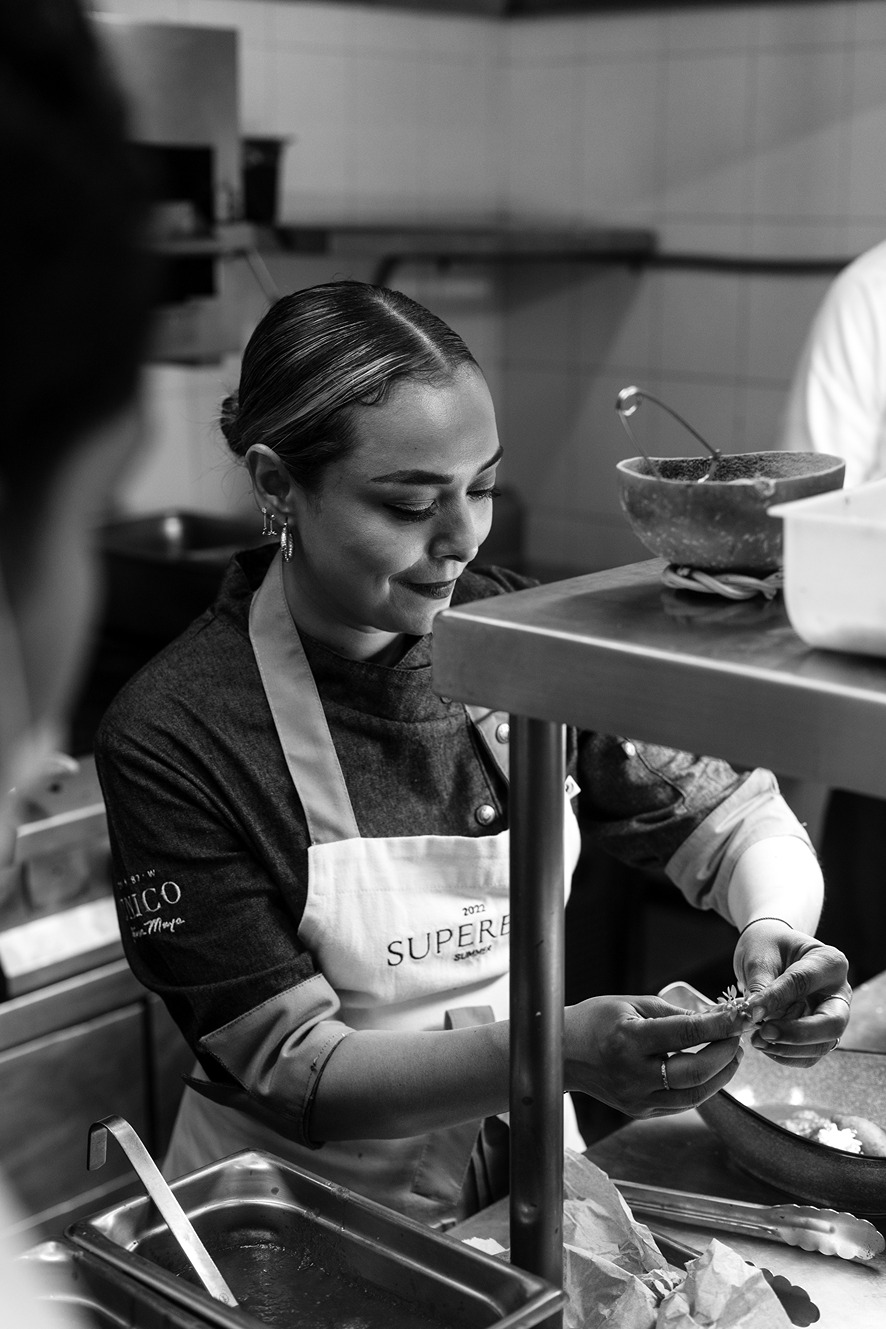 This year's event is centered around creative and empowered women, and we couldn't be more excited to present to you these three fantastic experts of their craft: Lupita Vidal, chef, Ximena Perdigón, mixologist, and Juana Gomez, artist. What an all-star group of gifted women!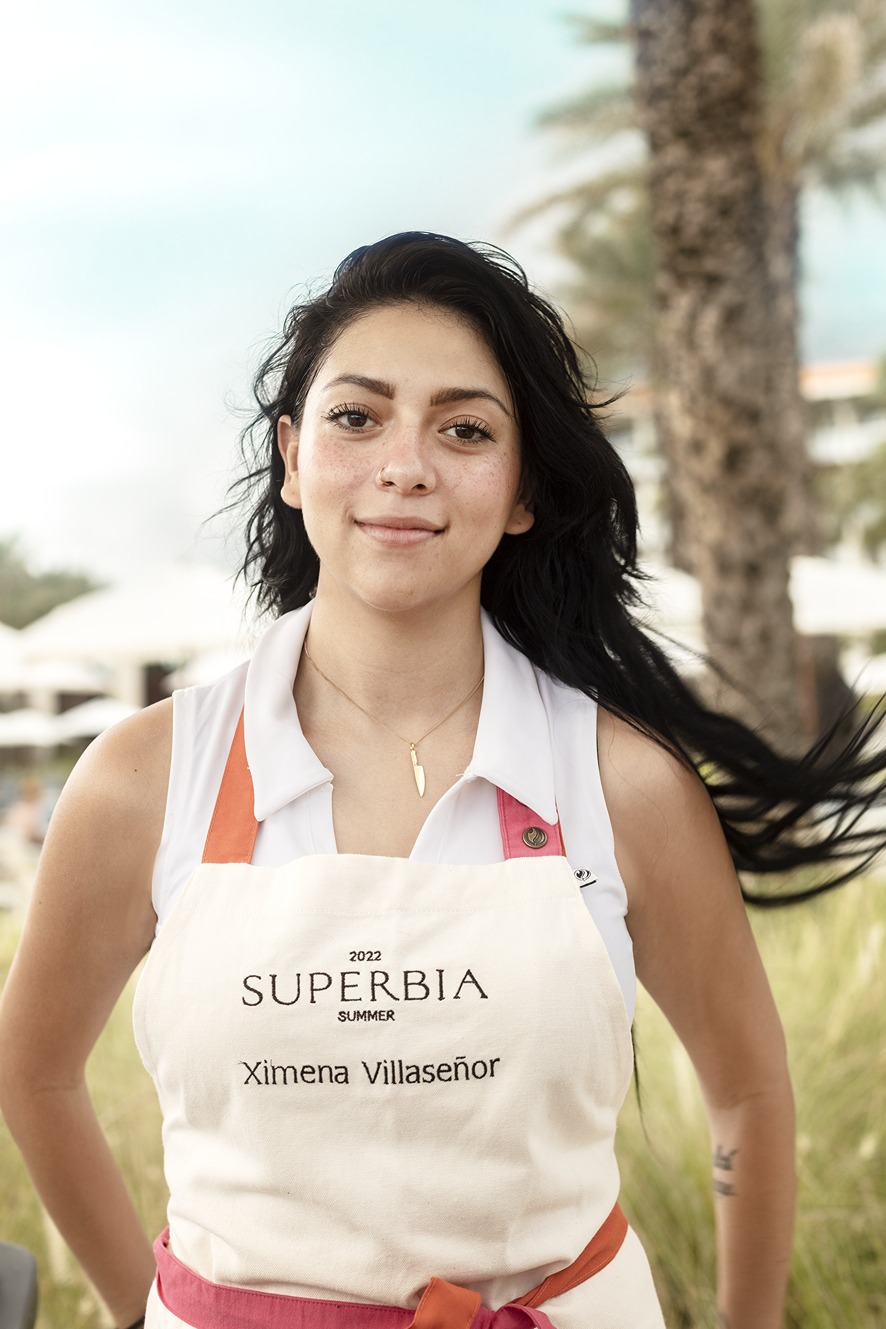 First things first, let's grab a drink so we can take in all the facets of Summer Superbia! Ximena makes a master cocktail. With her, the concept is the name of the game, using fresh and local seasonal ingredients with a cultural flare. Get ready to be refreshed and relaxed by what she is serving up!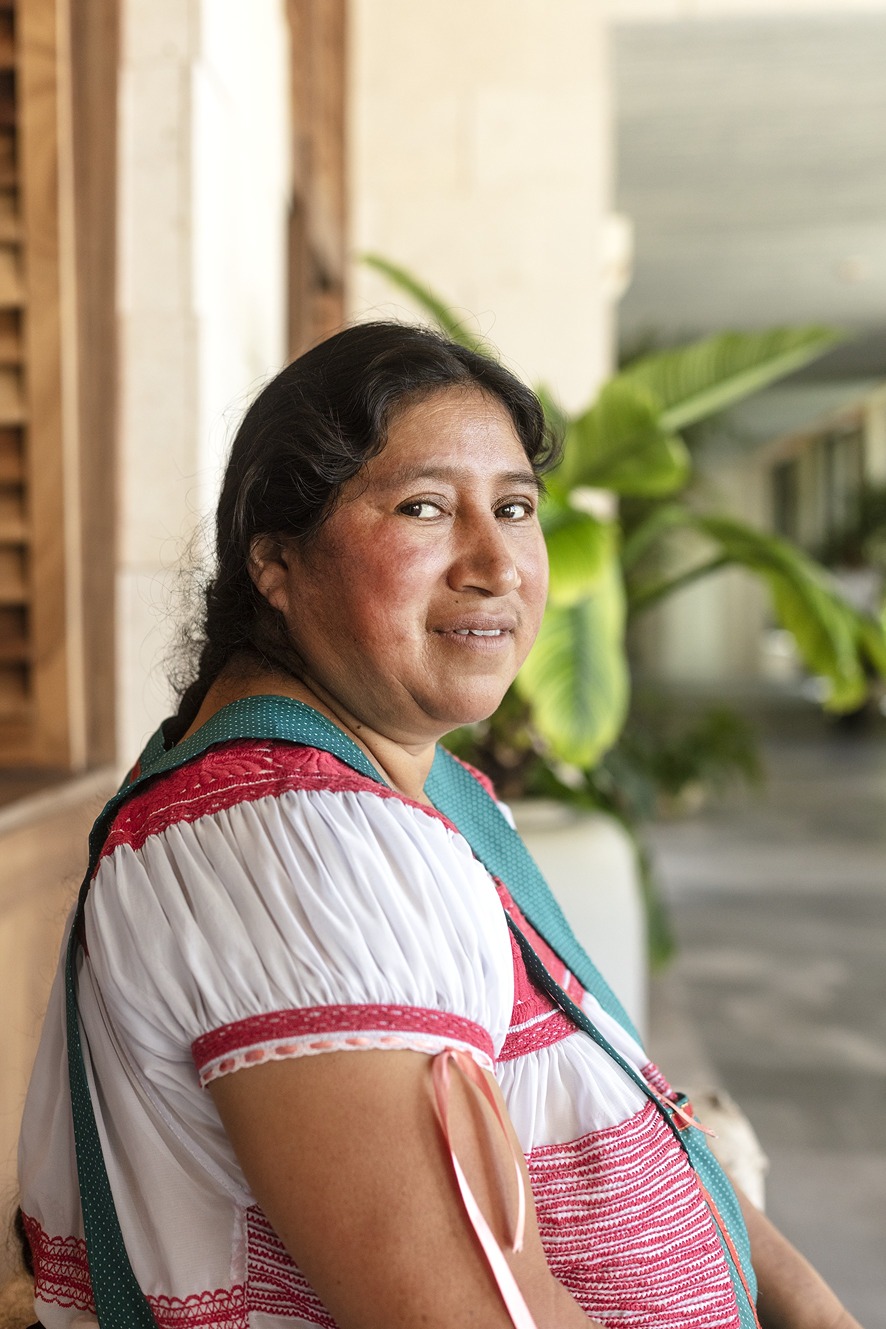 Next up, let's take a tour through the vibrant arts of Mexico with this incredibly talented artist, Juana Gomez. From the village of Amatenango del Valle, Chiapas, Juana is from a Mayan Tzeltal
speaking community located in southern Mexico. The town is known as "The Chiapas Capital of Pottery" where the skills of the artform are passed down over generations.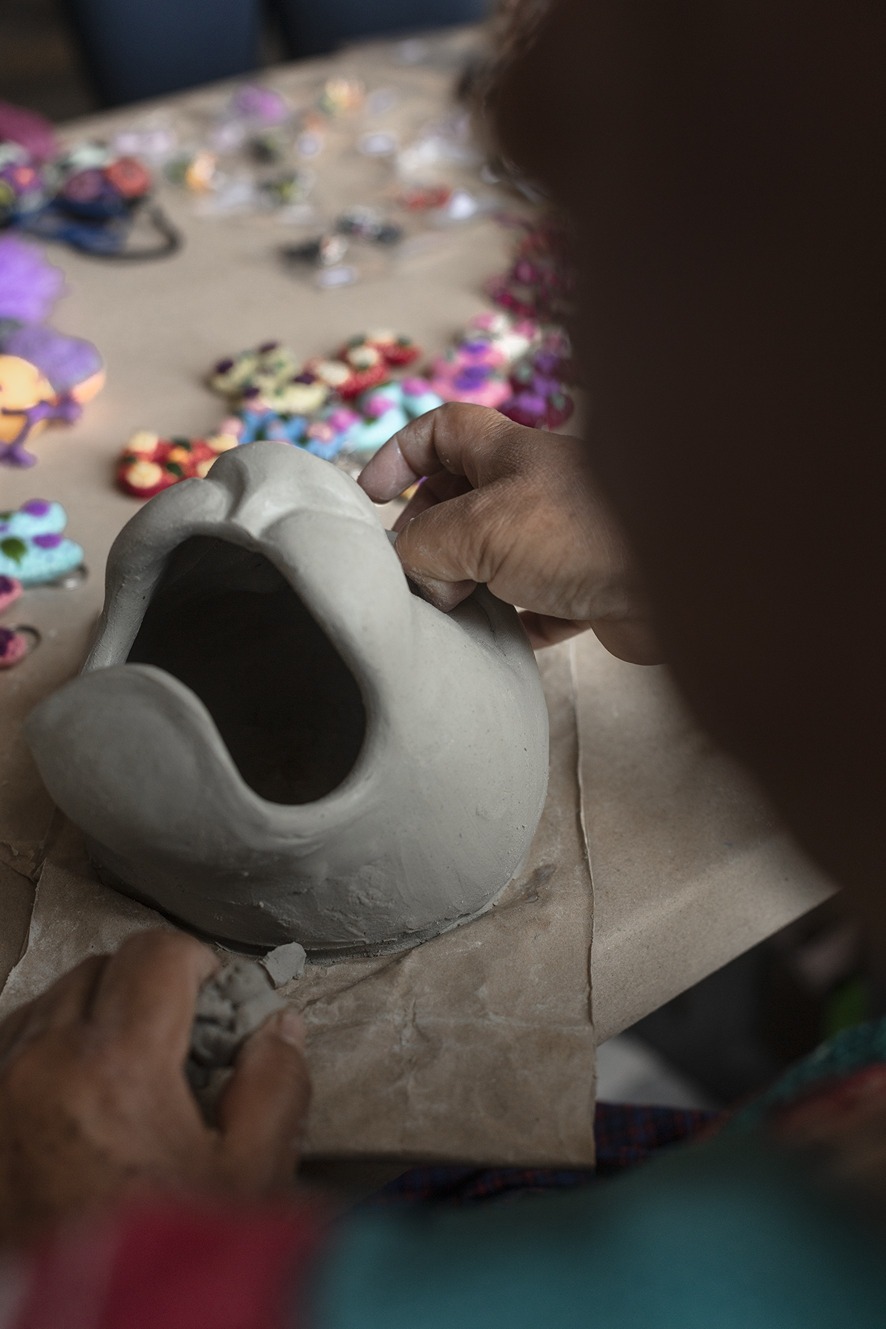 As one of the most gifted potters in Amatenango, Juana's art ranges from intricately detailed small jugs to staggering Jaguar sculptures, like those pictured above. Mexico's culture is rich in so many ways, we love the UNICO 2087 Riviera Maya is always coming up with innovative ways to showcase them to delight and astound their clientele.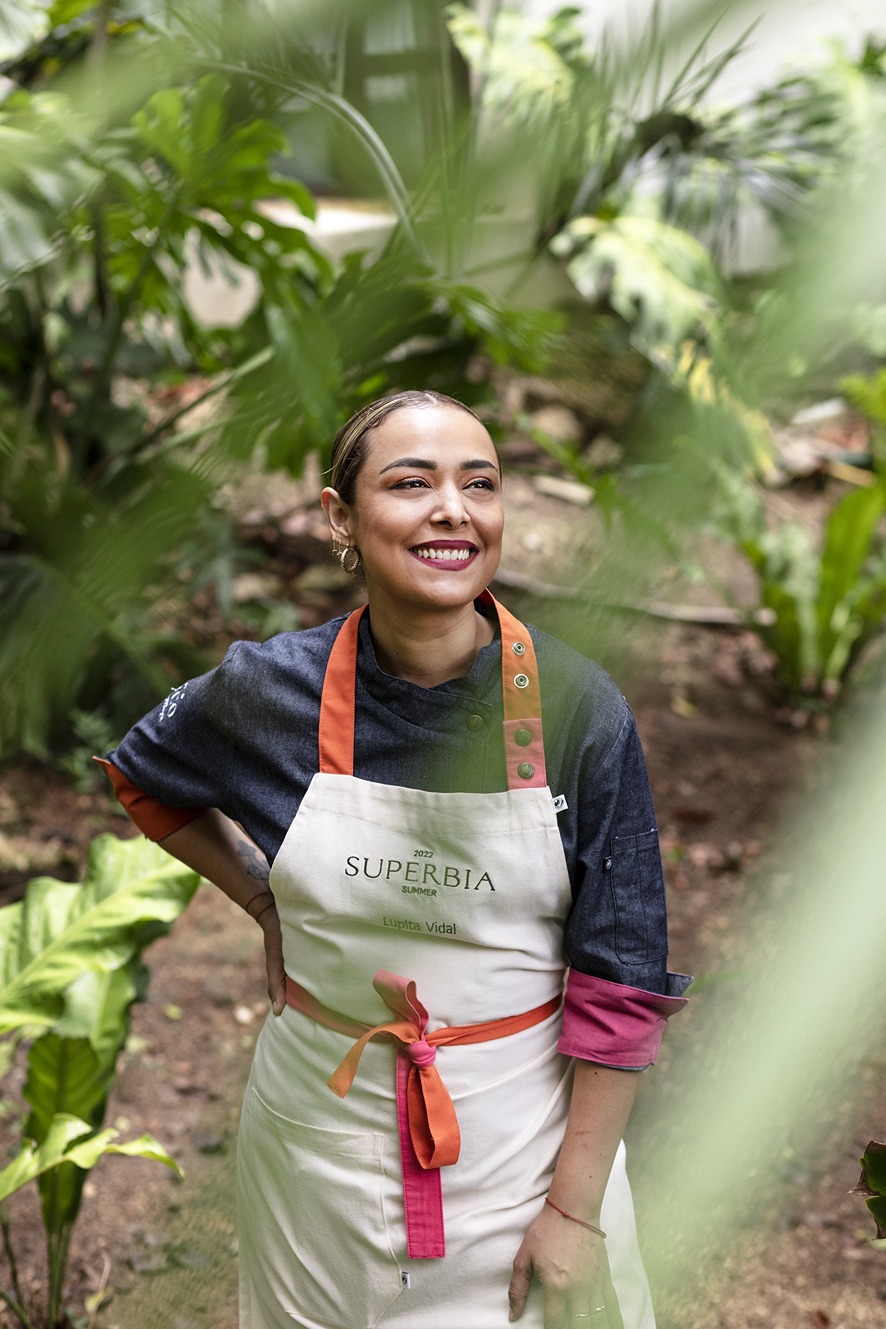 After that, it's time for the main course, and who better to serve it than Gastronomic Researcher, President of Come Tabasco, and chef extraordinaire, Lupita Vidal. Her passion for Tabasco's traditions converts into the most delicious and emblematic meals of her region, inspiring guests from around the world with her culture.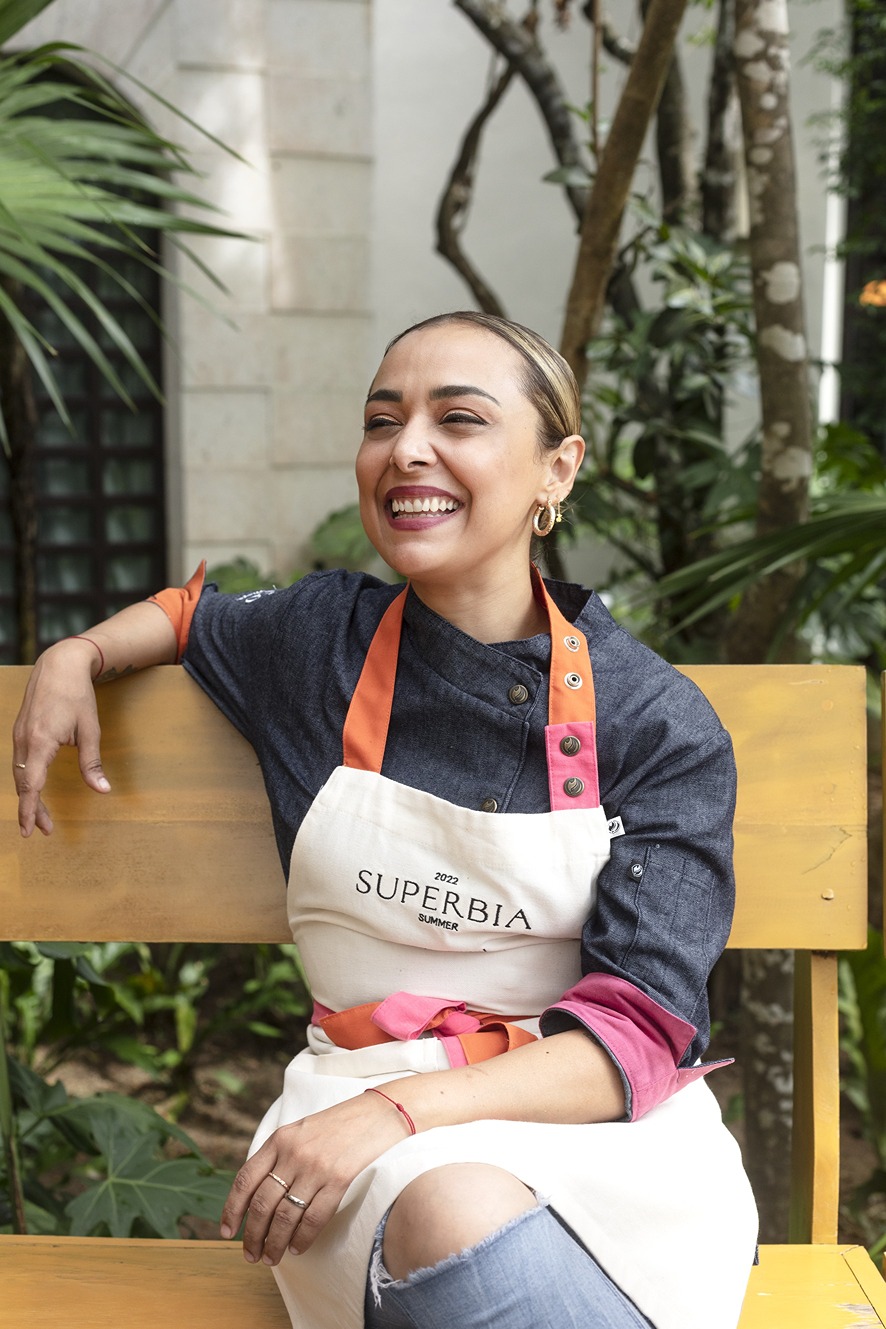 We love chatting with Lupita! She's as engaging as she is brilliant. After sharing with us a little about her experience as a judge on the hit series Masterchef (a secret guilty pleasure of ours), we follow her into the kitchen to see how the magic is made.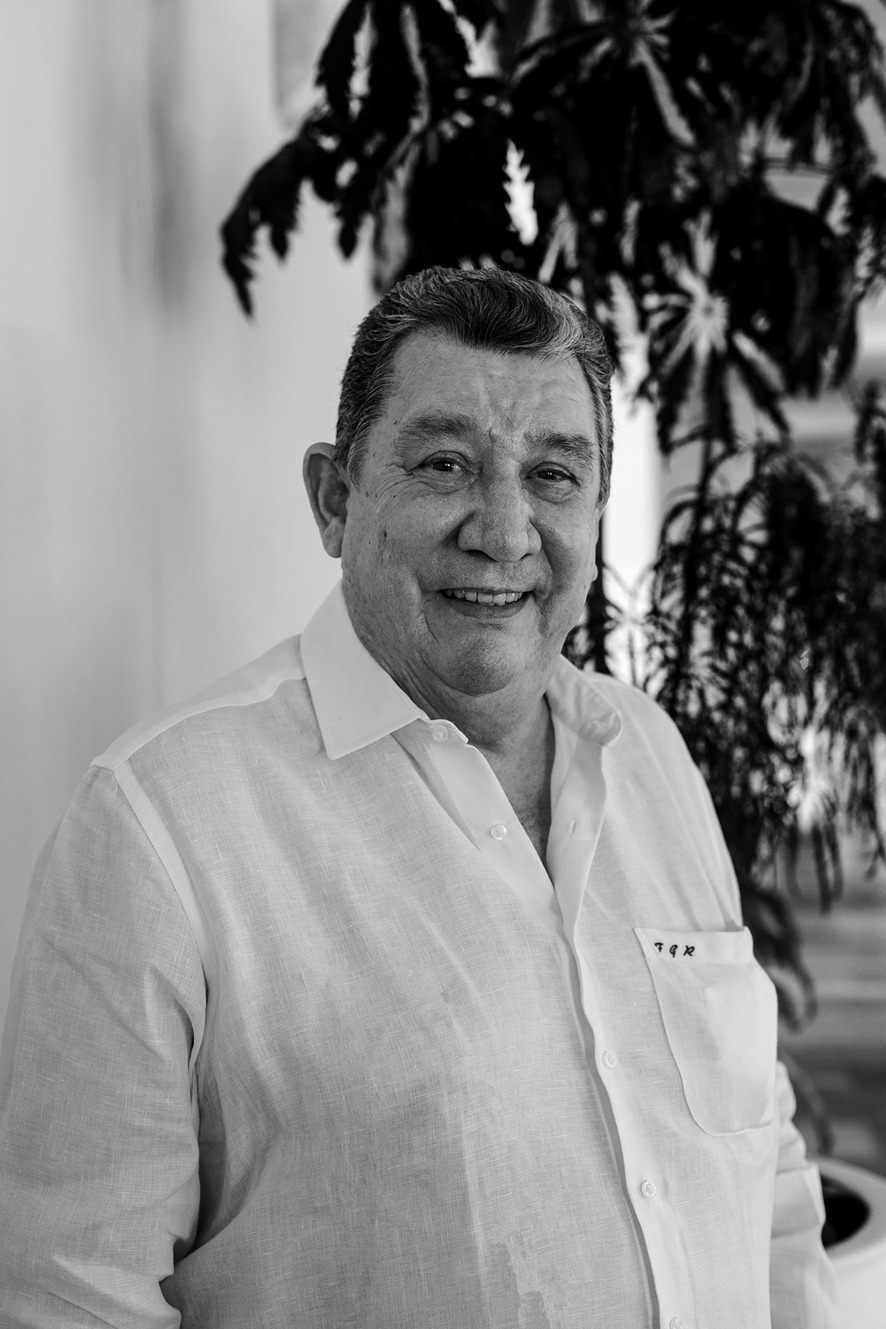 Now, who is the man behind the scenes who plays the supporting role of bringing all of these accomplished artists together at UNICO 2087 Riviera Maya? Their astute General Manager, Señor Fernando García Rossete, always on the cusp of finding the best and brightest stars to light the hotel's path forward.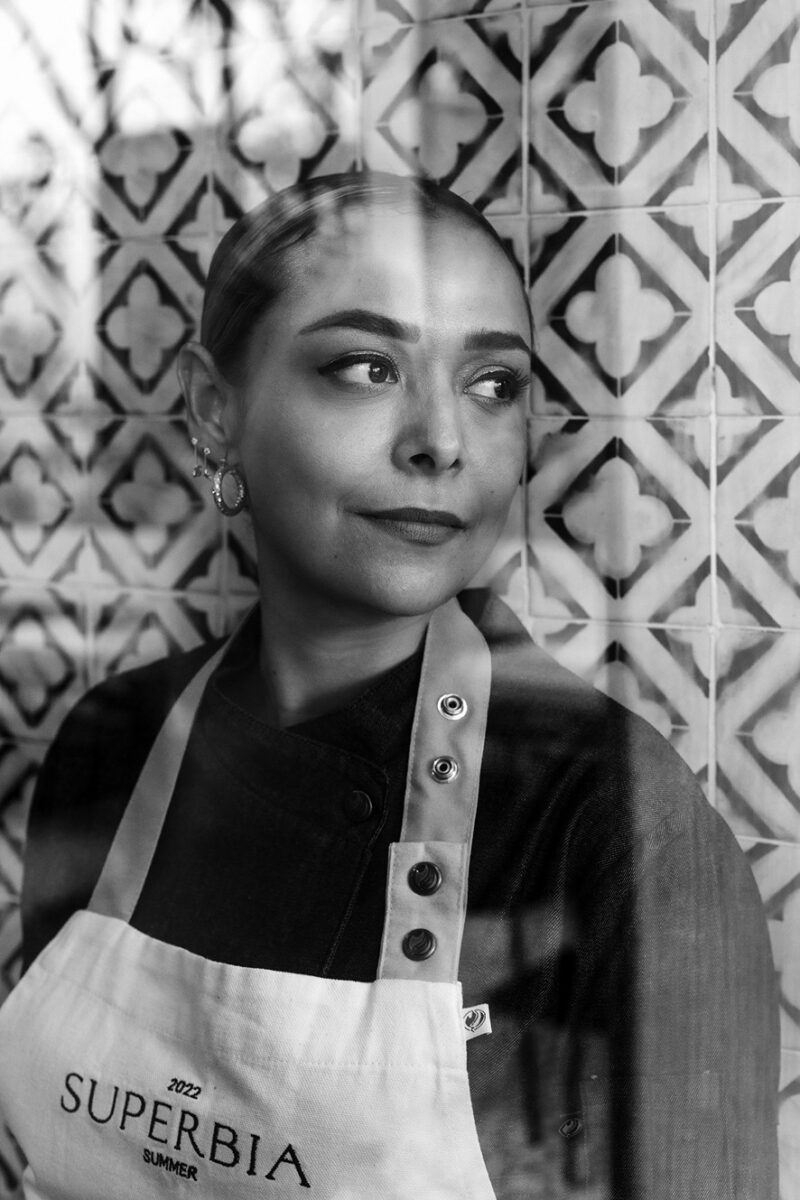 So bittersweet to say hasta luego, especially when Lupita has the next meal planned. We know we will be rushing back to experience more of this unique event without a doubt! Until next time, UNICO 2087 Riviera Maya, we will be dreaming of YOU!