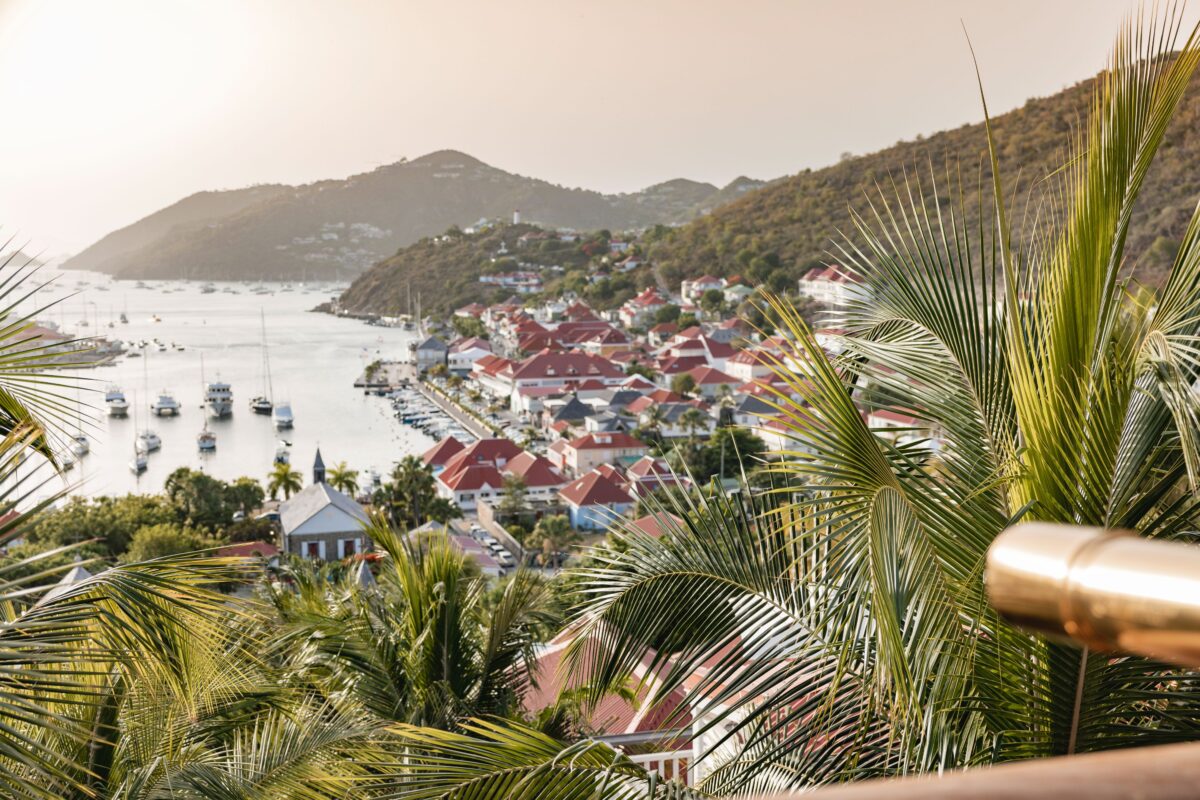 What a view! St. Barth is one of the most beloved tropical getaways by international jetsetters. And guess what spectacular vantage point we are gazing out from? Well, isn't it obvious? It's the dreamy Le Carl Gustaf hotel!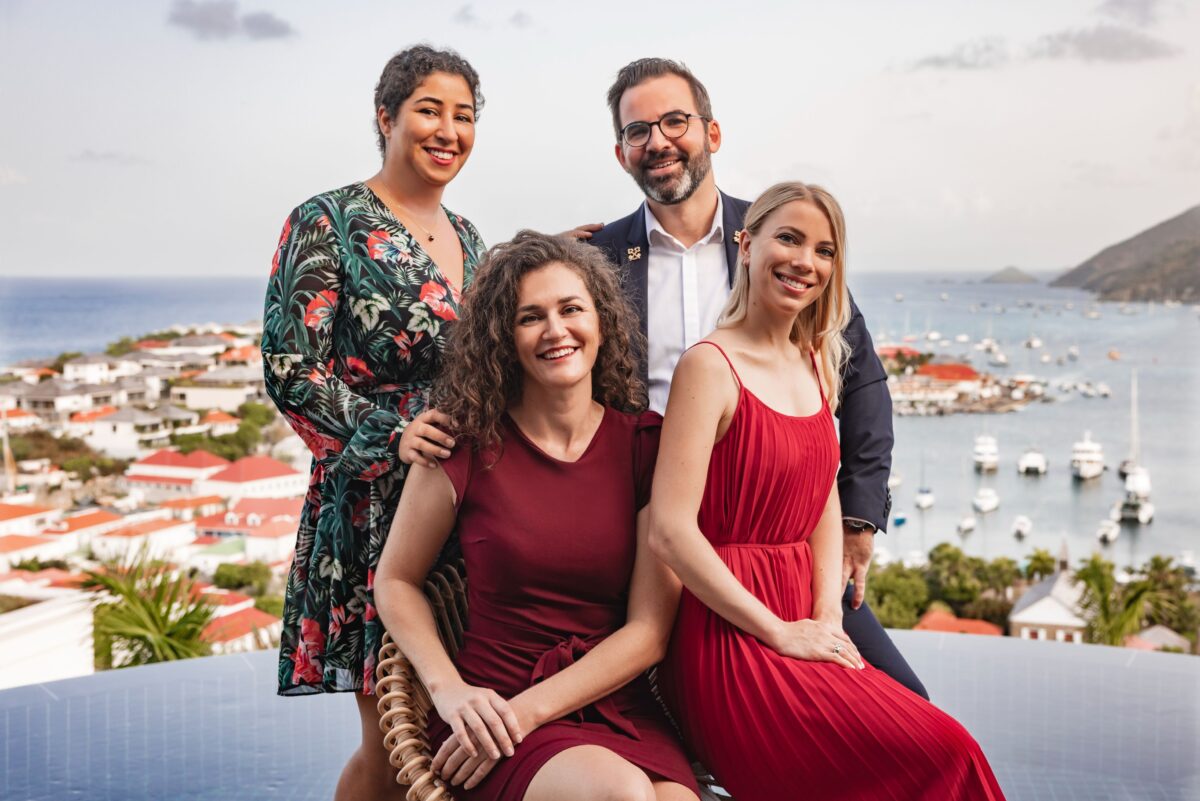 Welcome to the chic and relaxed Le Carl Gustaf hotel. We are thrilled to be dropping in to connect with the wonderful crew that make this exclusive property feel like home. Almost as beautiful as the vista behind them, this group shines with positive energy, creativity and kindness, all of the traits that set them apart from the rest.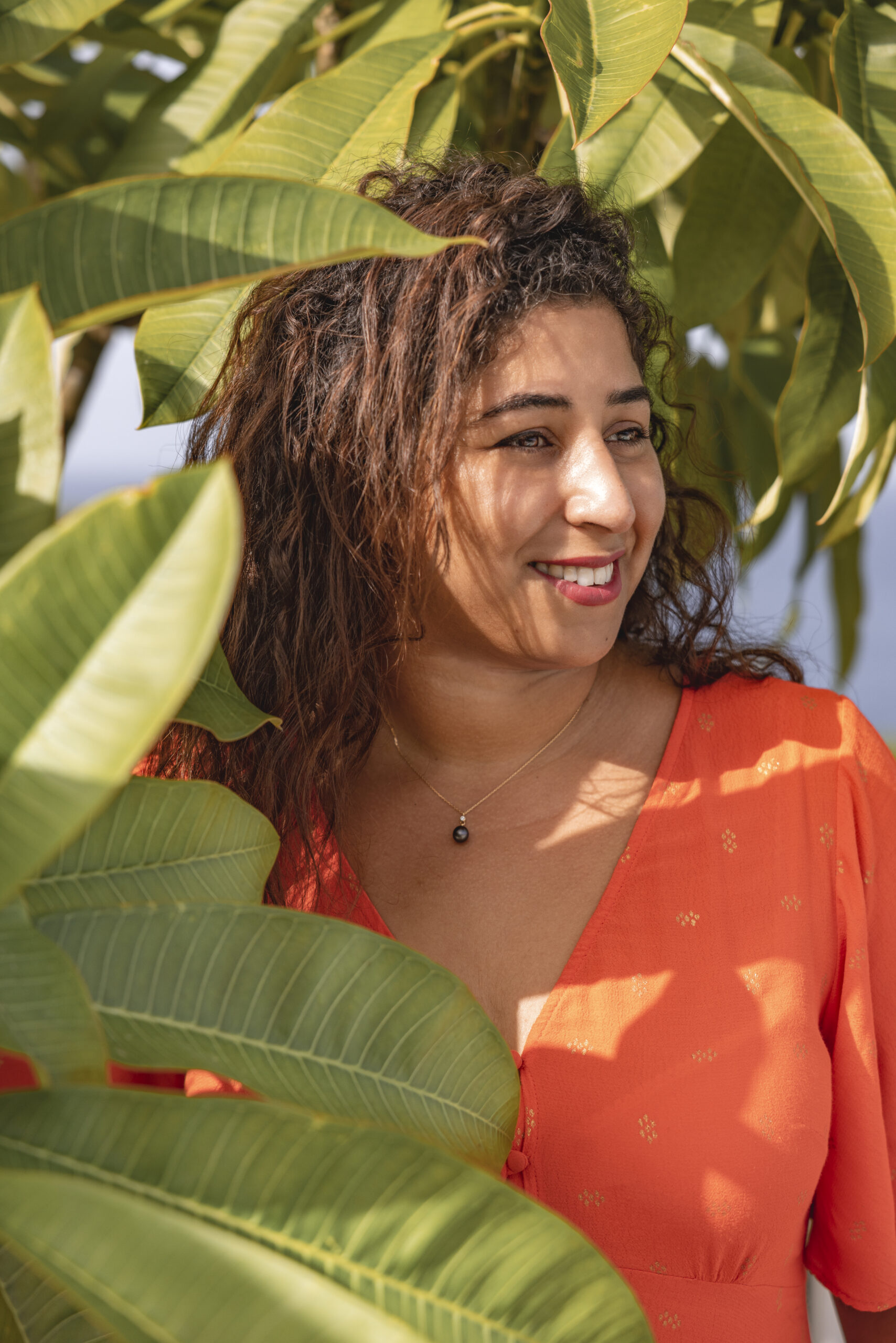 Meet Nelly, the Reservations Supervisor, she is a mind-reader and expert at making dreams come true. She is our first impression of the paradise known as Le Carl Gustaf, as with all of the hotel's guests. She is a true luxury professional.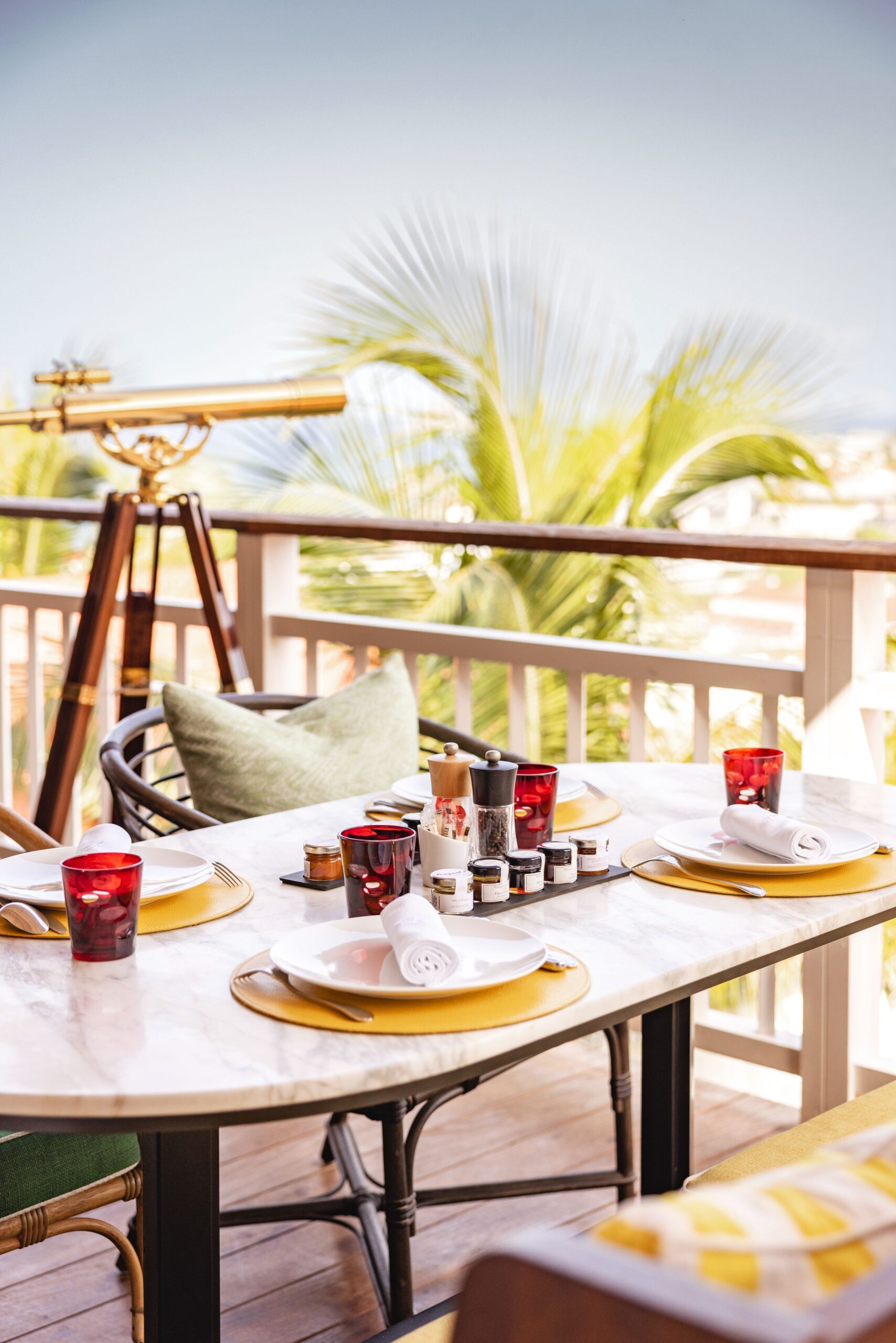 Let's grab a bite with a view! And what better spot than the Fouquet's Saint-Barth? From the Champs Elysées to the Caribbean, it's famous for incredible combinations that delight discerning foodies and keep them coming back for more.
Why look who decided to accompany us for this fine feast? The marvelous and enchanting Camille, Director of North American Sales for Le Carl Gustaf. She enjoys the ambiance here as much as the guests do, and it's easy to see why!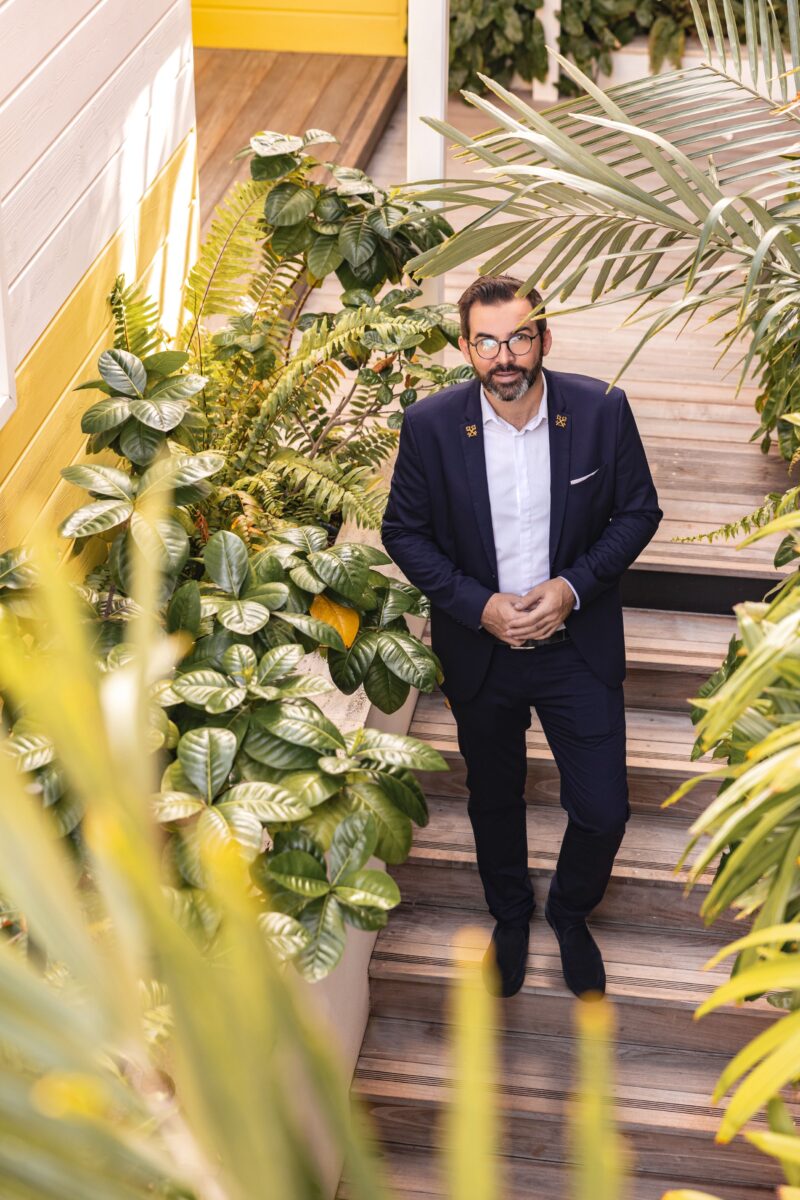 Speaking of fabulous food and an exceptional experience, here comes our Chief Concierge, Benjamin, right now! A perfect connoisseur of St Barth, we can't wait to see what he has to say to us.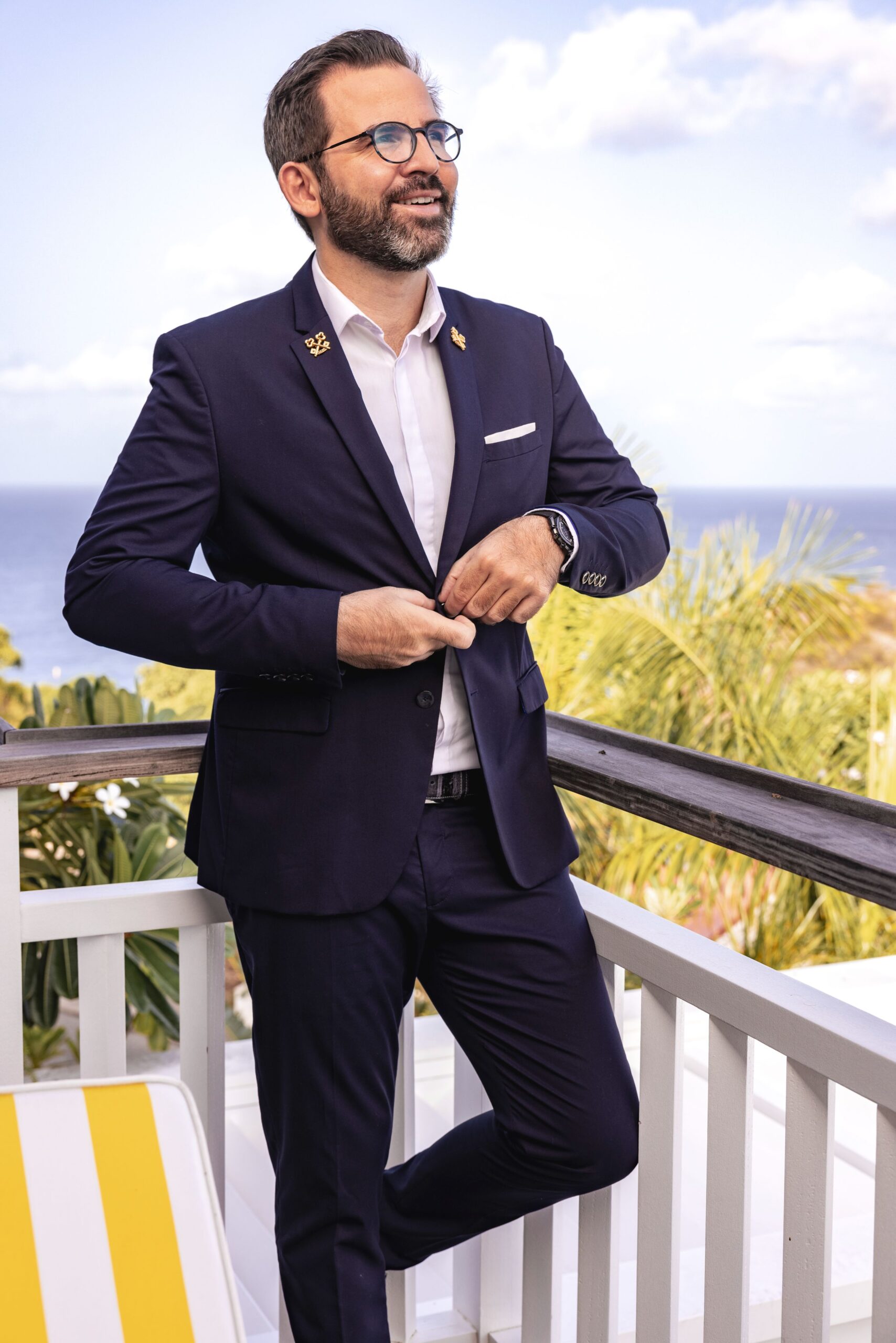 As a Clefs d'Or Concierge, Benjamin's magic is transforming guests' experiences into unforgettable memories. While gazing out over the pristine bay view, he is surely thinking up the next incredible surprise to wow his guests with.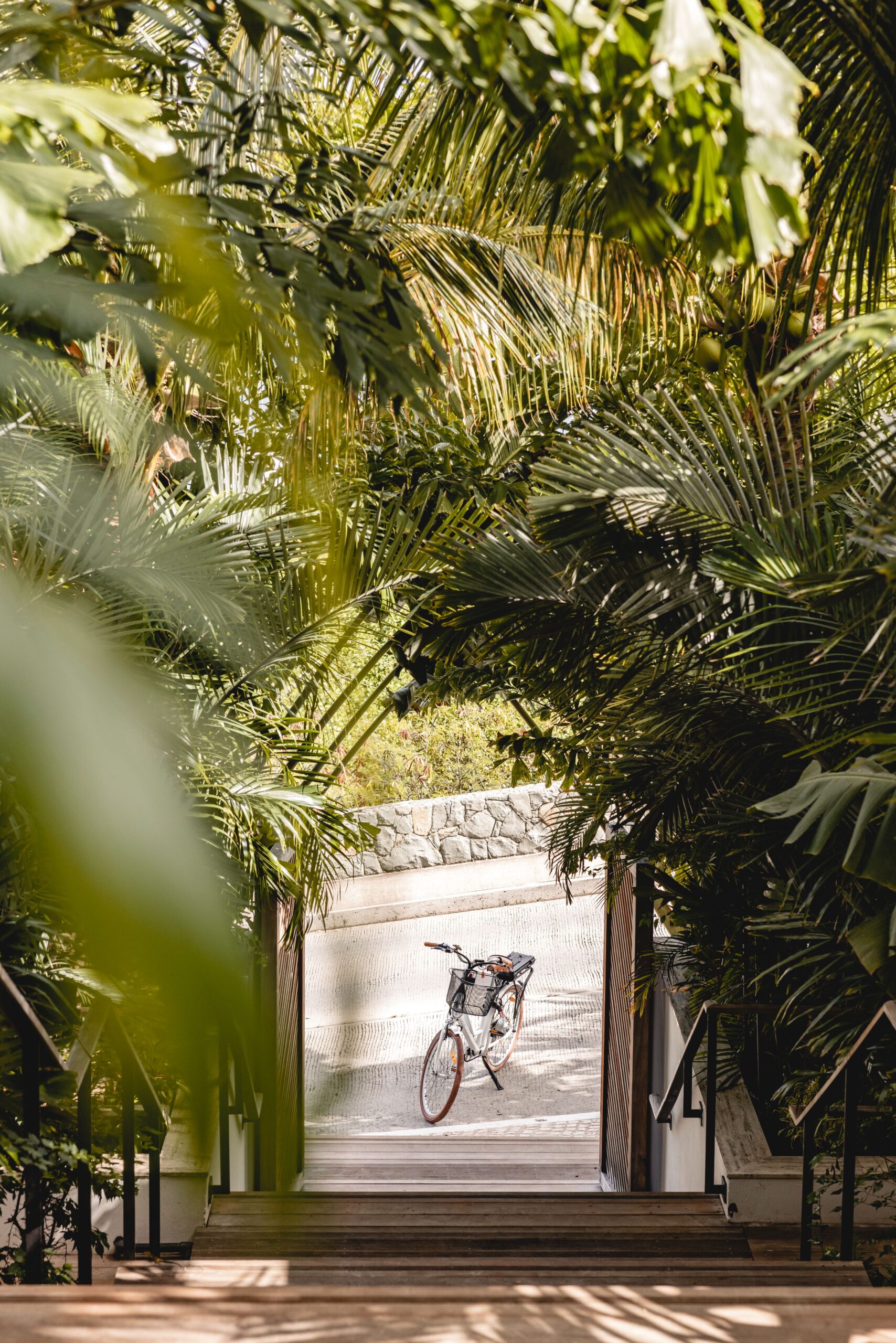 Next we encounter the energetic and cheerful Virginie, Front of the House Manager, an Ambassador of a quintessential service and she does it with an impressive joie de vivre. This superstar is in charge of dreaming up all the elements of a top notch welcome and pampering during guests' stay.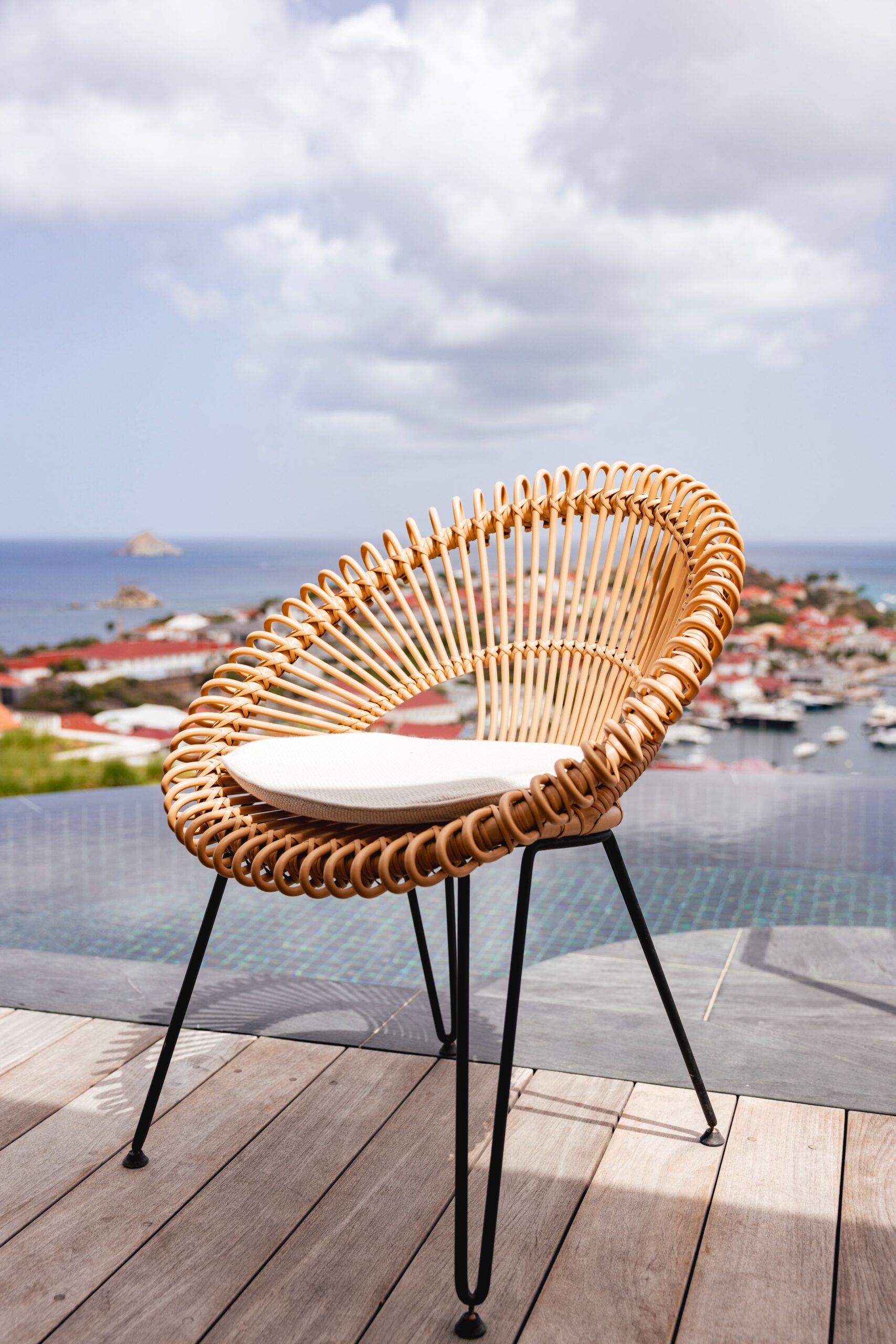 Virginie takes us to one of her favorite locations on the property. The sparkling blue sky illuminates her fiery eyes and curly locks. She clearly has some great new ideas brewing! We can't wait to find out what they are.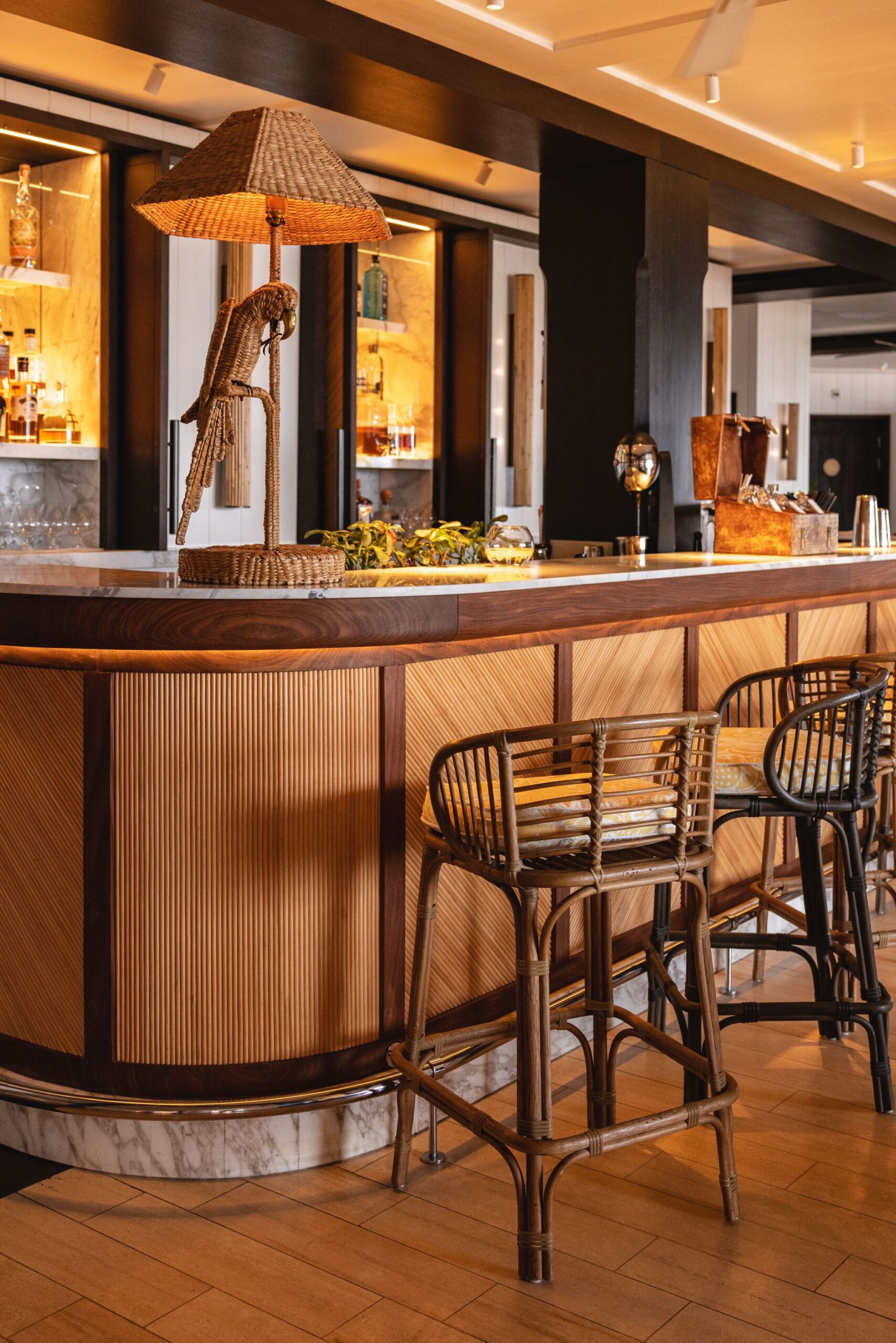 On our way, should we stop for a celebration cocktail? We think so! With a scene as inviting as this, why not?! The warm wood tones and the golden glow of the lights make the perfect atmosphere for a sip and a laugh.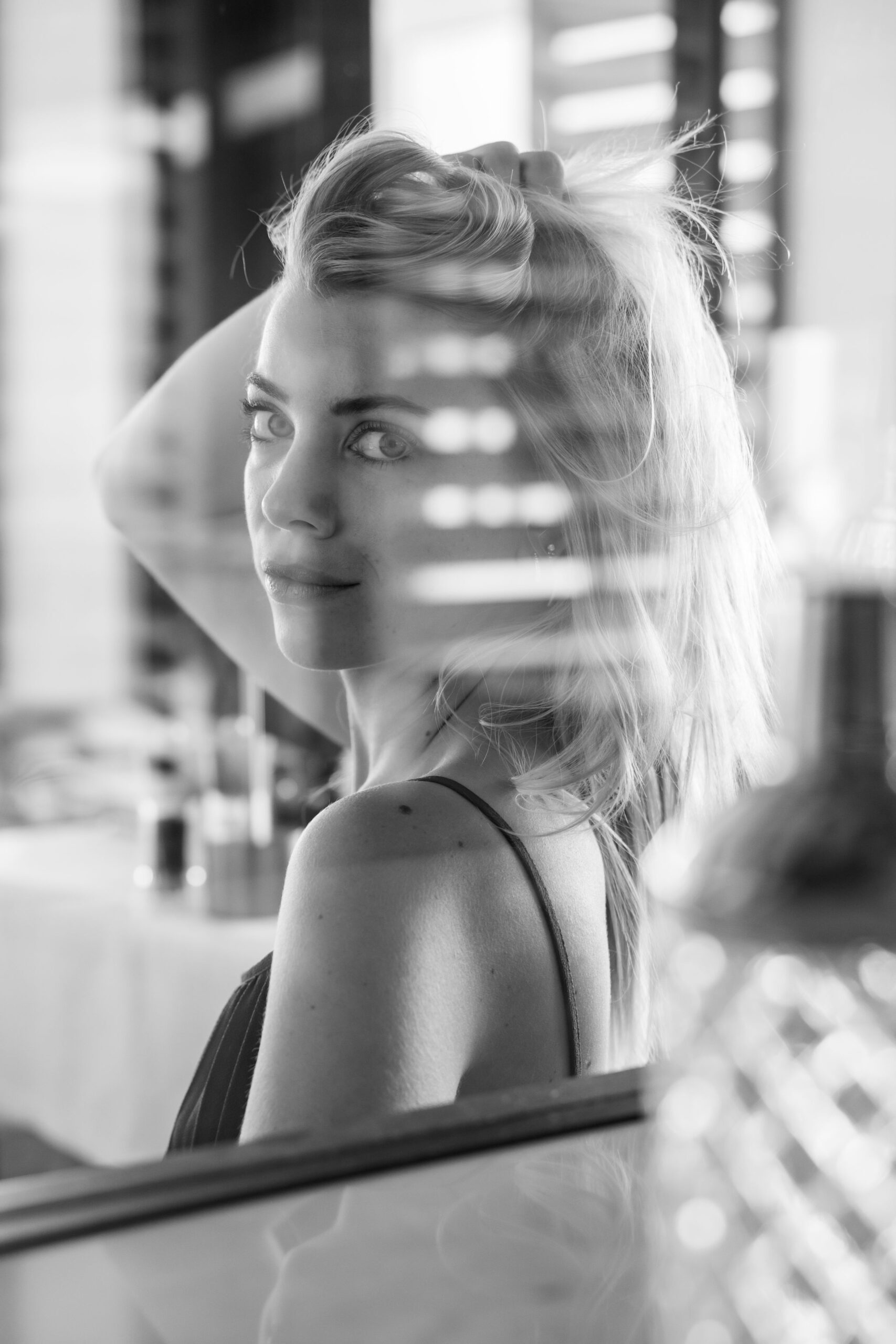 It's also the perfect location to shoot a few of our favorite photos to date! The way that the reflection interacts with Camile's beautiful bone structure is too perfect not to capture in the moment. What fun!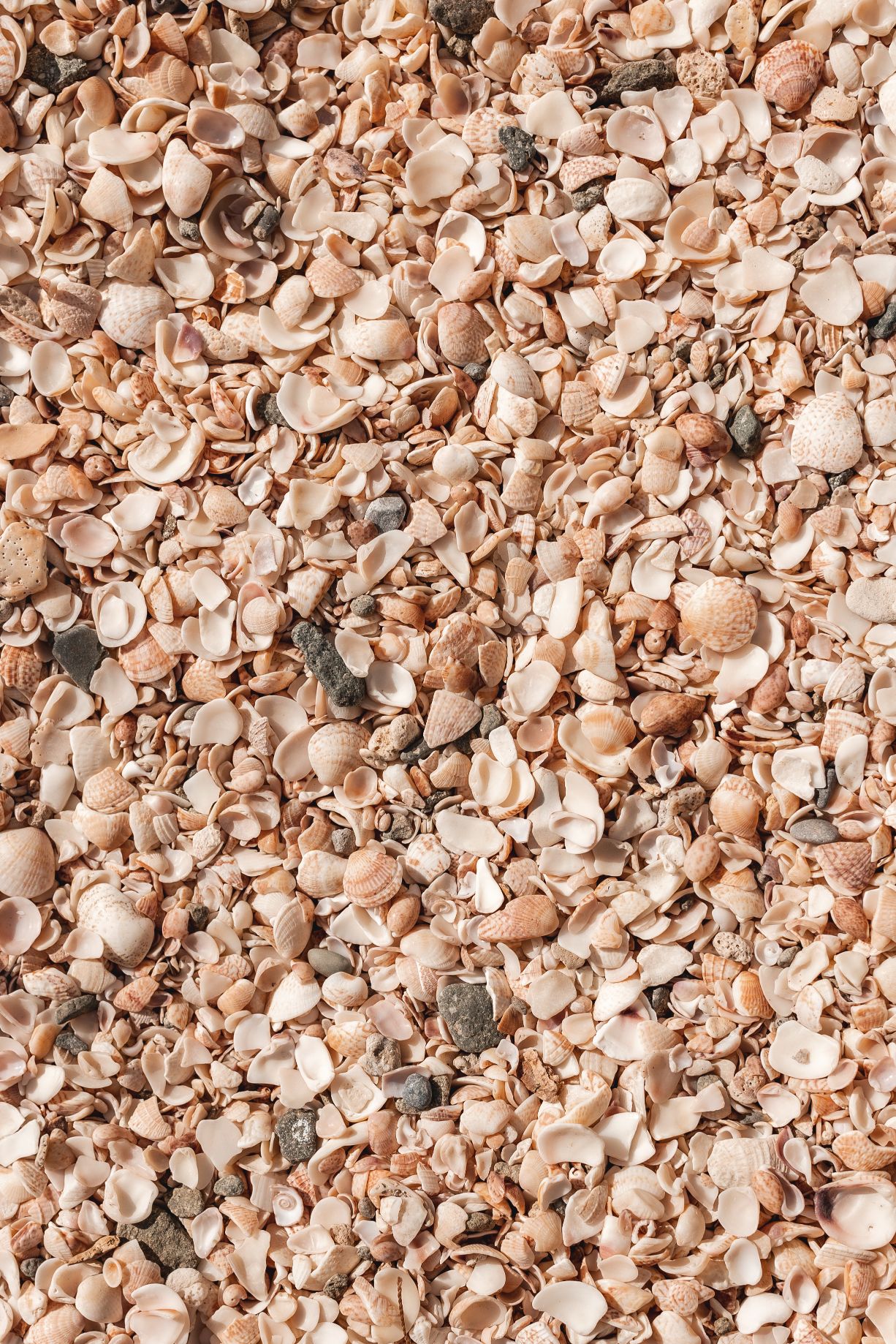 Our darling friend decides to take us on a stroll along the idyllic Shell Beach, where all of their guests have beach club access. We love having QT with this confident powerhouse of marketing magnetism.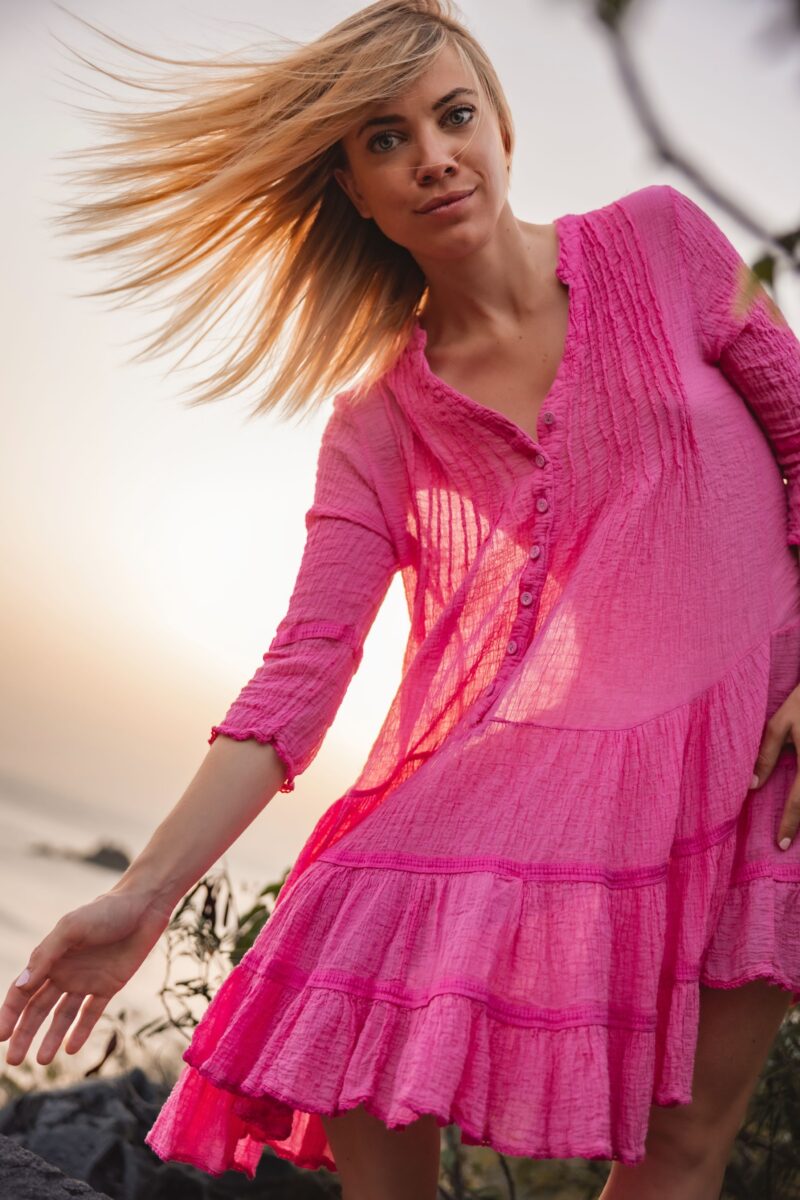 So sad to say goodbye, even if it's only for a while. We know we'll be back to visit this gorgeous gem of a location and its fantastic team. See you next time!