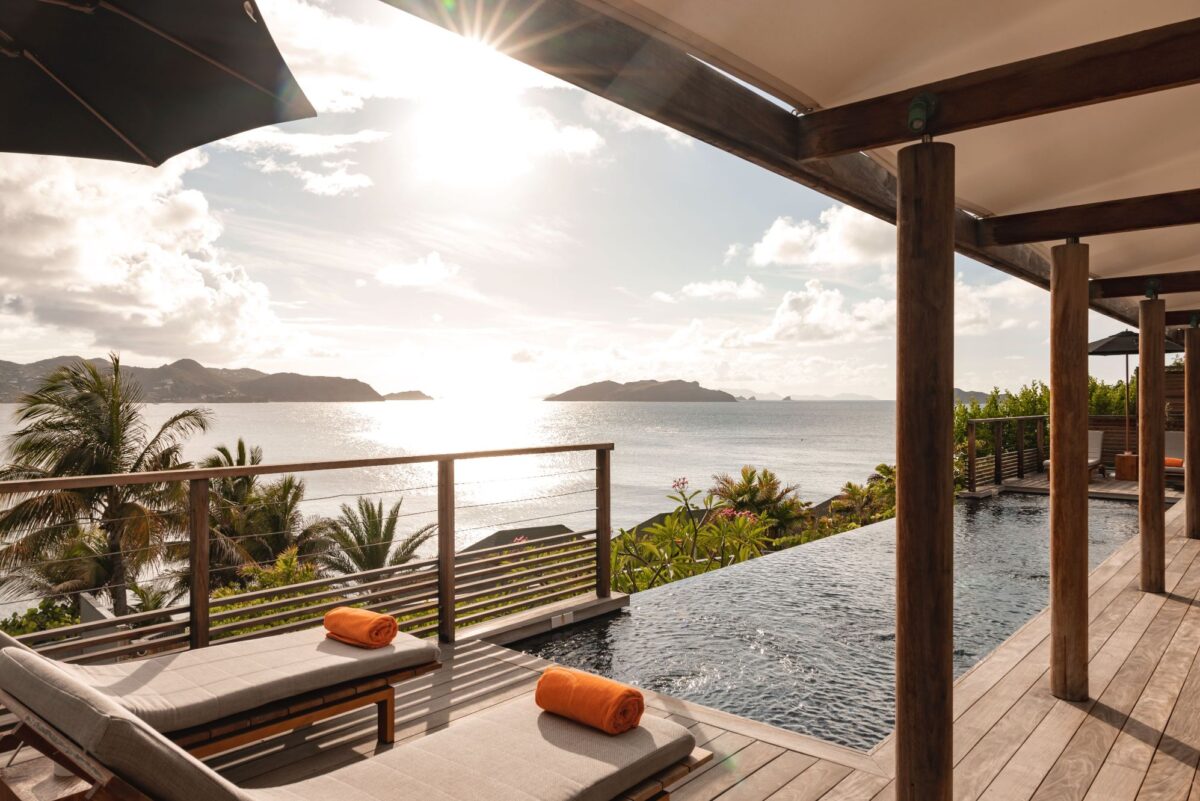 Perched between crystal-clear waters and the shores of Pointe Milou, protected by the trade winds, Hotel Christopher St. Barth has a view to die for. Upon arrival, we gaze out and soak up the sun shining on the island across the water.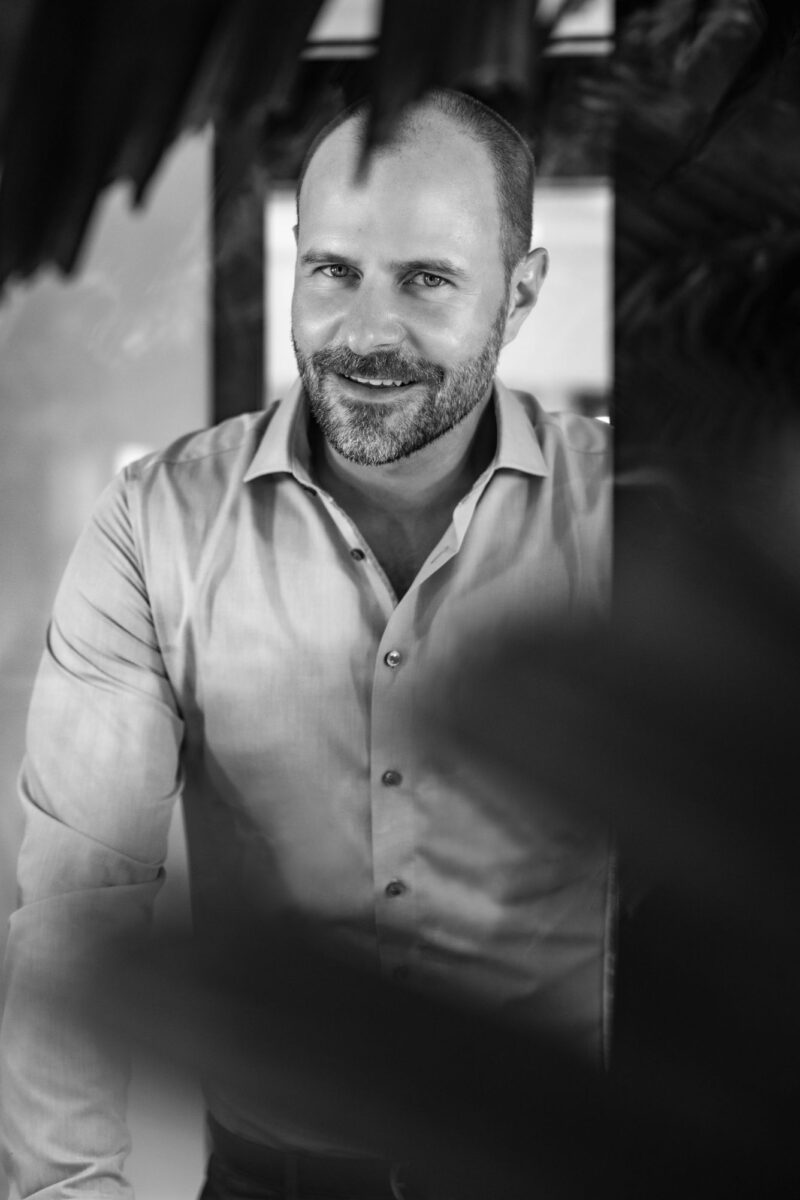 What better place to convene with Olivier Leroy, Hotel Christopher's General Manager, who is just as enchanted by Saint Barthélémy as we are? A slice of paradise, sheltered from the outside world, where life moves slowly between a carefree existence, gourmet pleasures, and festivities. This is it! Let's kick back and catch up.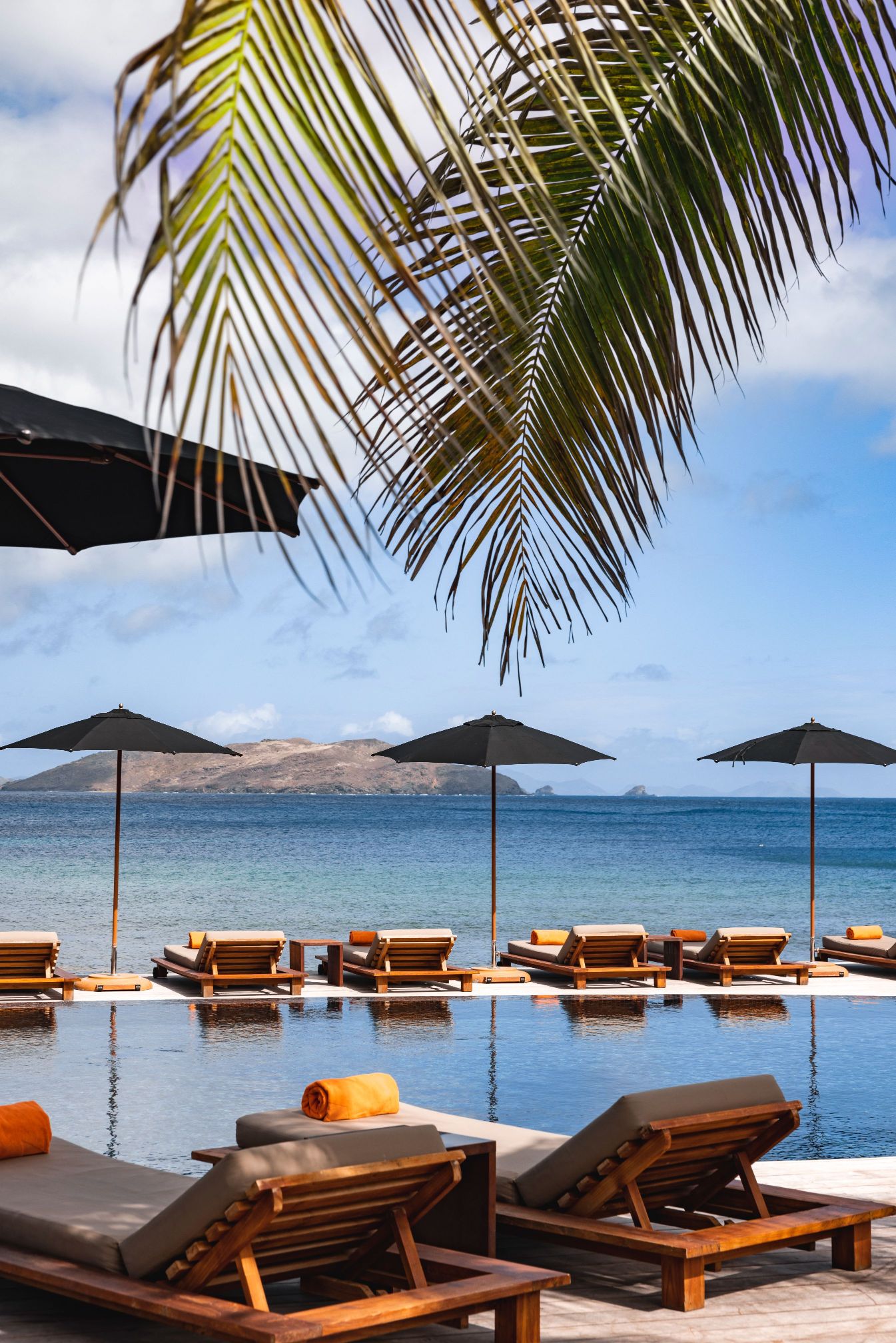 The day follows the rhythm of the sun: a plunge into the dreamy infinity pool to start, followed by a leisurely walk through the delicious tropical gardens, then it's time to tip back a cocktail while admiring the sunset. We're not thinking about anything but the spectacular here and now. Now, this is what it means to be present!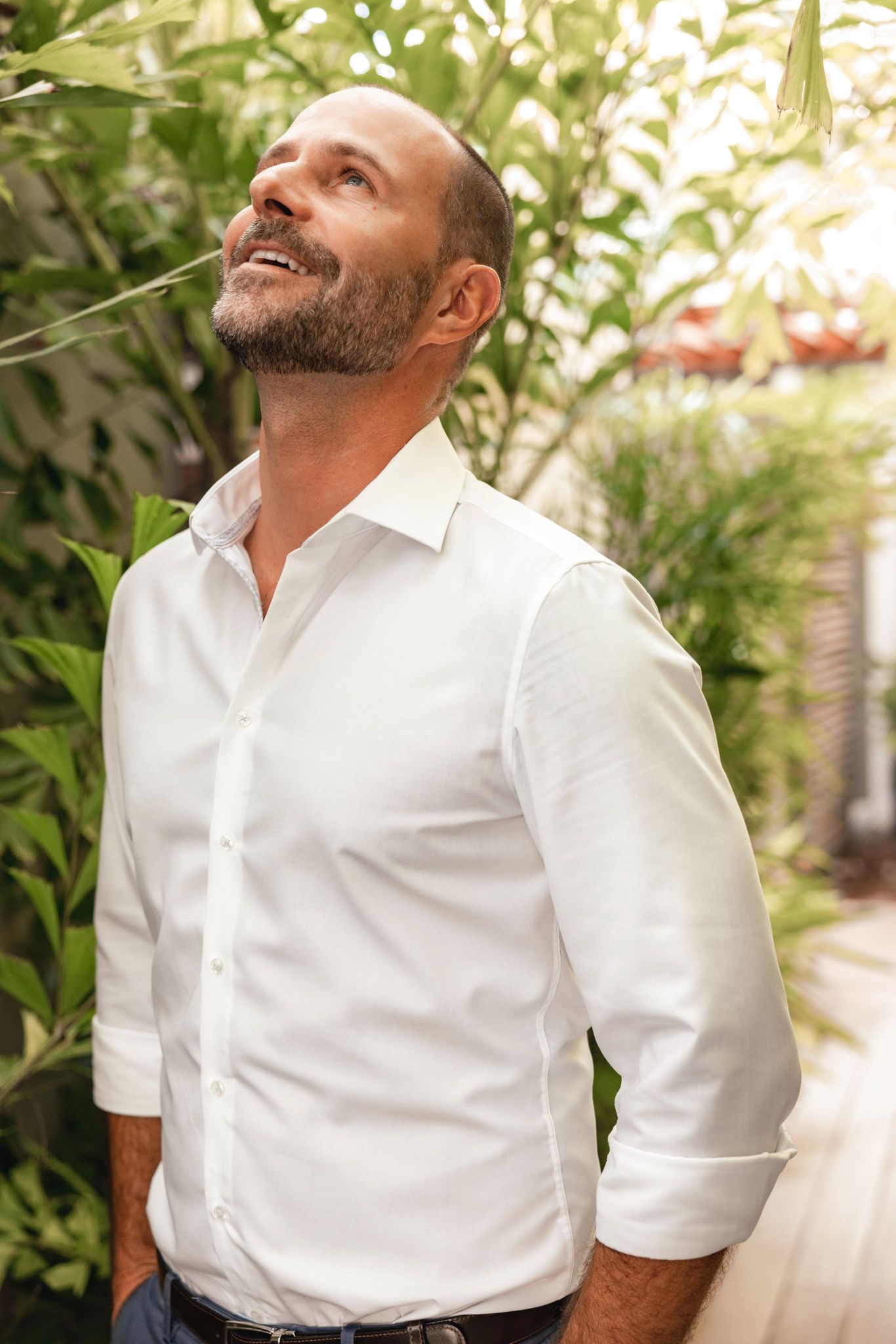 We take a stroll through the serene gardens, home to over a hundred plant species, and one of our favorite spaces to reset. Hotel Christopher is dedicated to respecting nature and mankind alike, which led to it being awarded the Green Globe label, an environmental and societal certification program dedicated to the tourism and hotel sectors.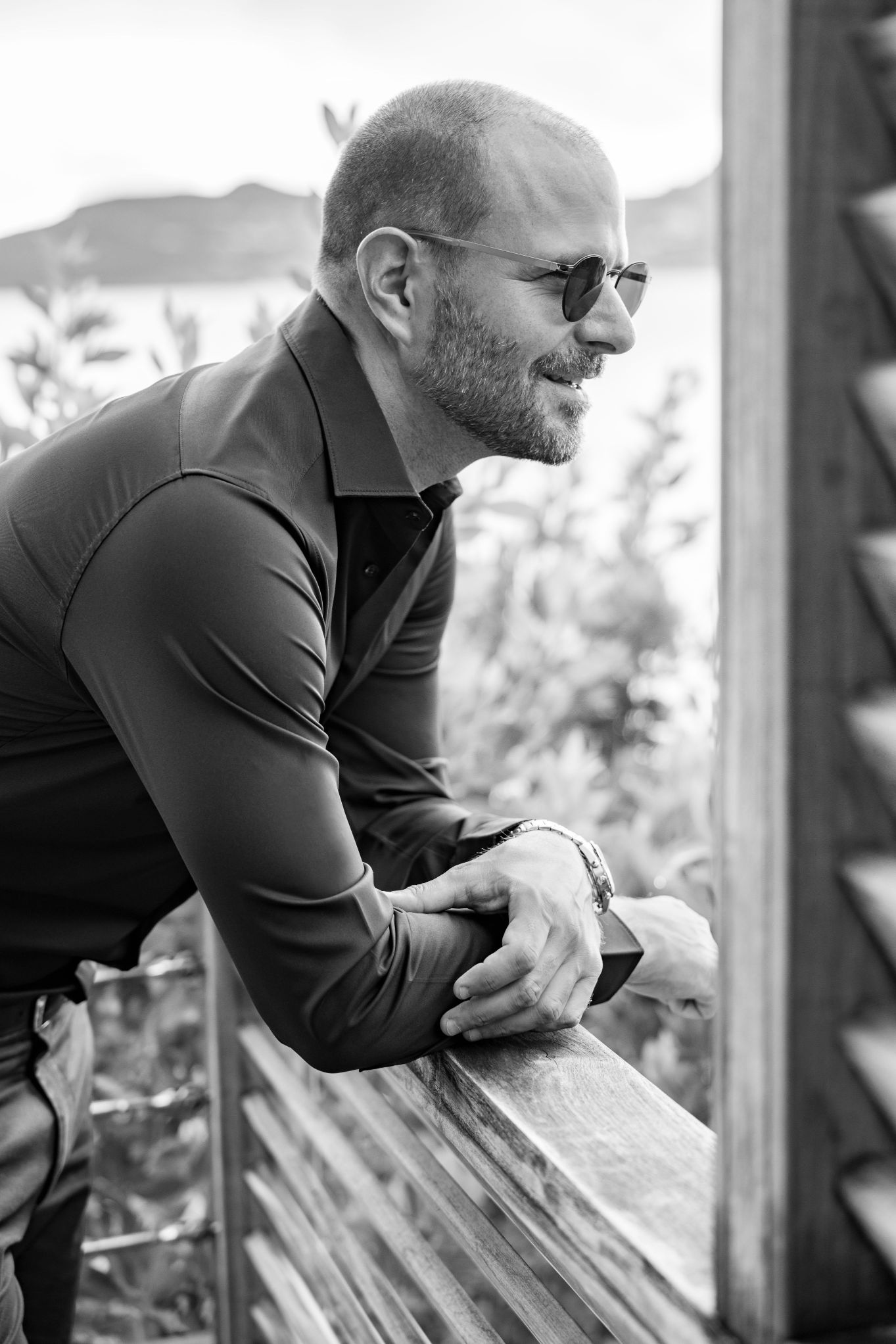 Relating to Oliver is a breath of fresh air. His friendly and easy-going nature makes it impossible not to connect and enjoy our time together. He shares about his journey, starting in Paris with the Hilton Group and then making his way into island life in beautiful Bora Bora, before coming here.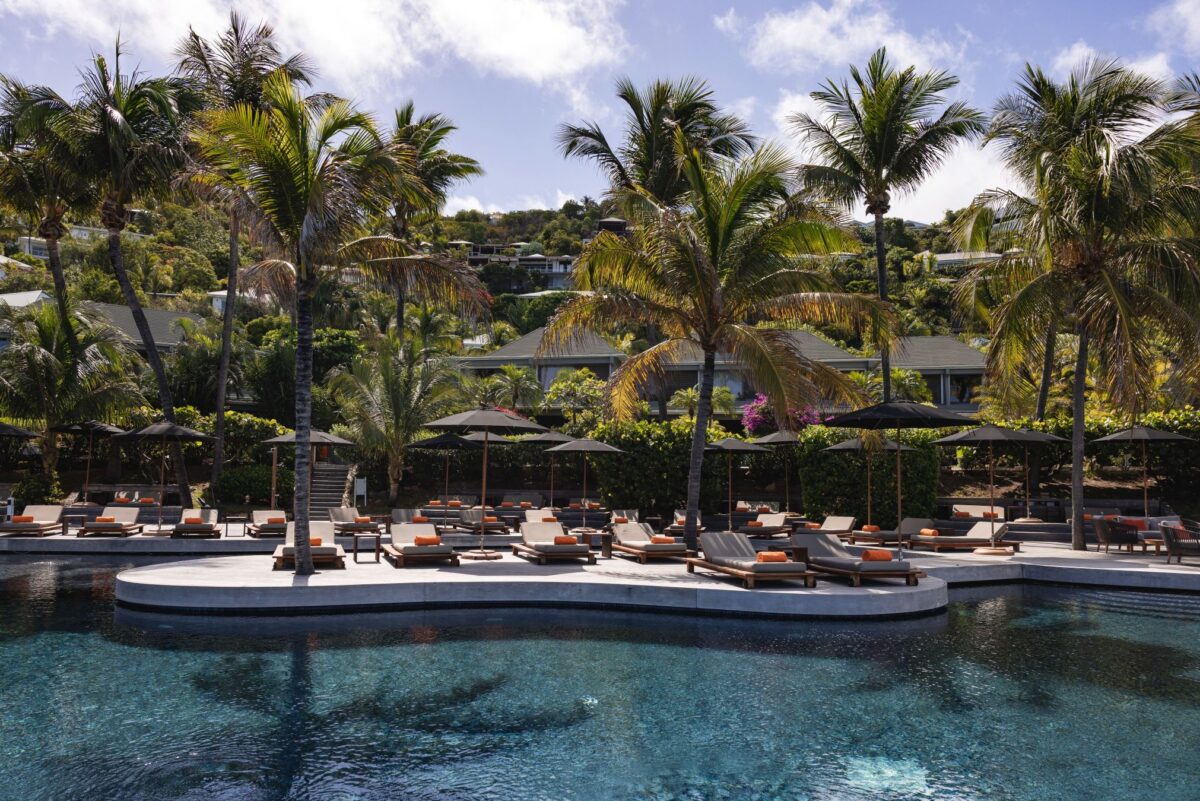 It's easy to see how you could come here to lose or to find yourself. Maybe both. Let go of the always on the go, hard at work you and welcome in your highest self, the YOU that's experiencing the joy and relaxation of nature, melding with the here and now.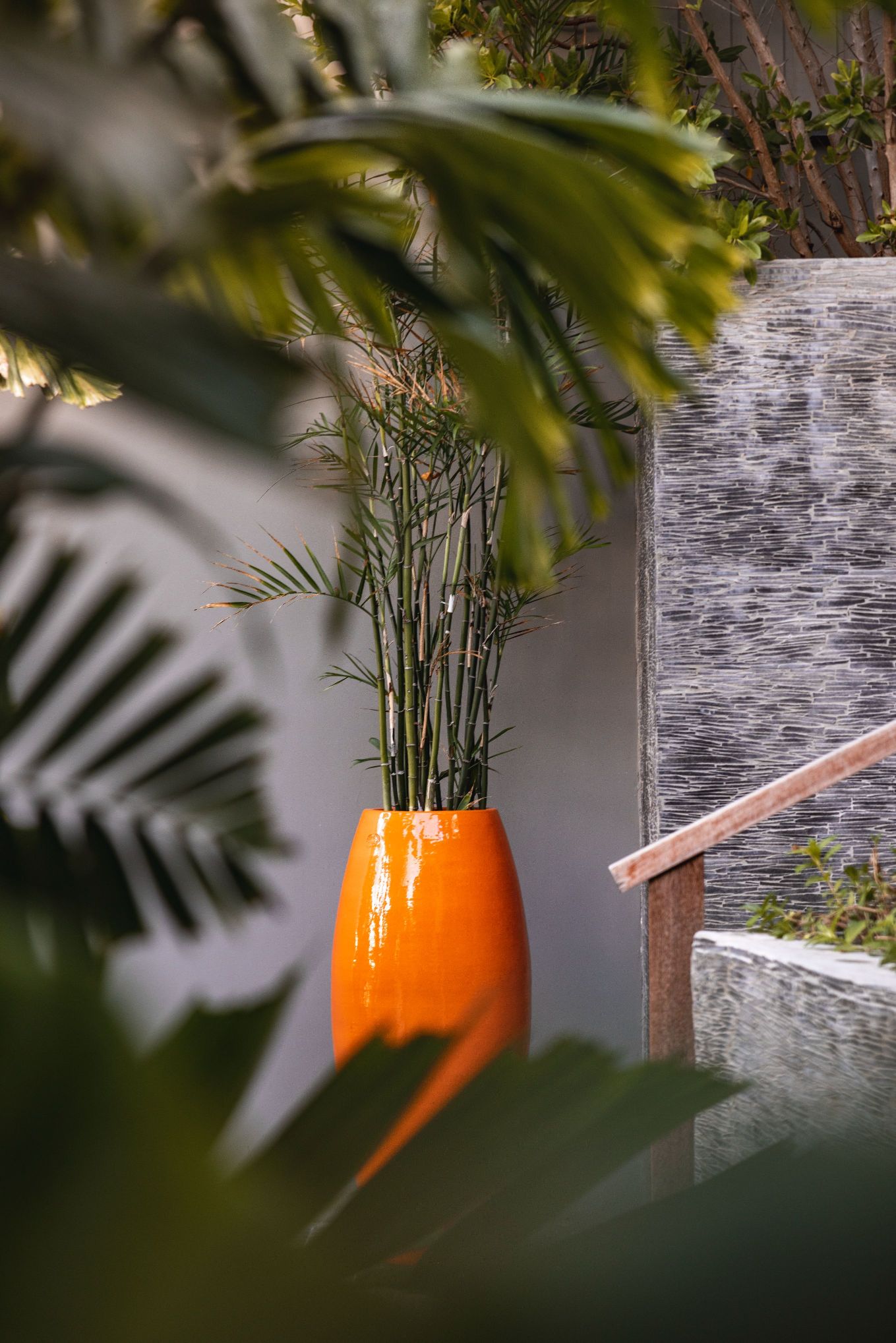 Tucked perfectly away in the lush vegetation, the villas are their own little island facing the sea. The airy minimalistic interiors, designed by French designer Olivia Putman, have nods to the nature that surrounds it, like bamboo, wood, and lava stone, with bold orange accents for a touch of color.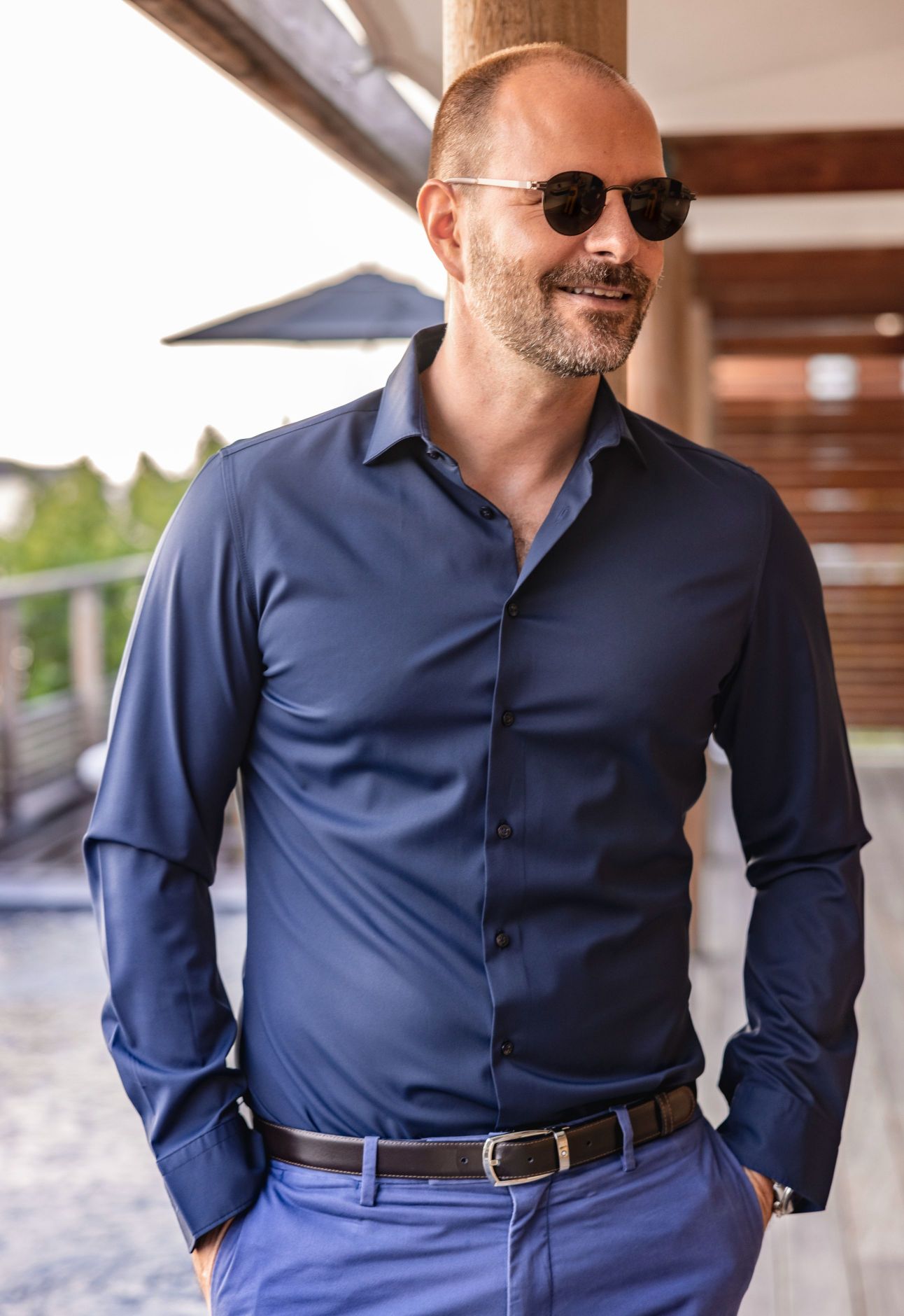 Hotel Christopher feels timeless, merging seamlessly with its environment, maintaining the spirit of the island in every facet. As chic and cool as its GM, Olivier, the peaceful spaces, Creole architecture, and chill vibe is EVERYTHING.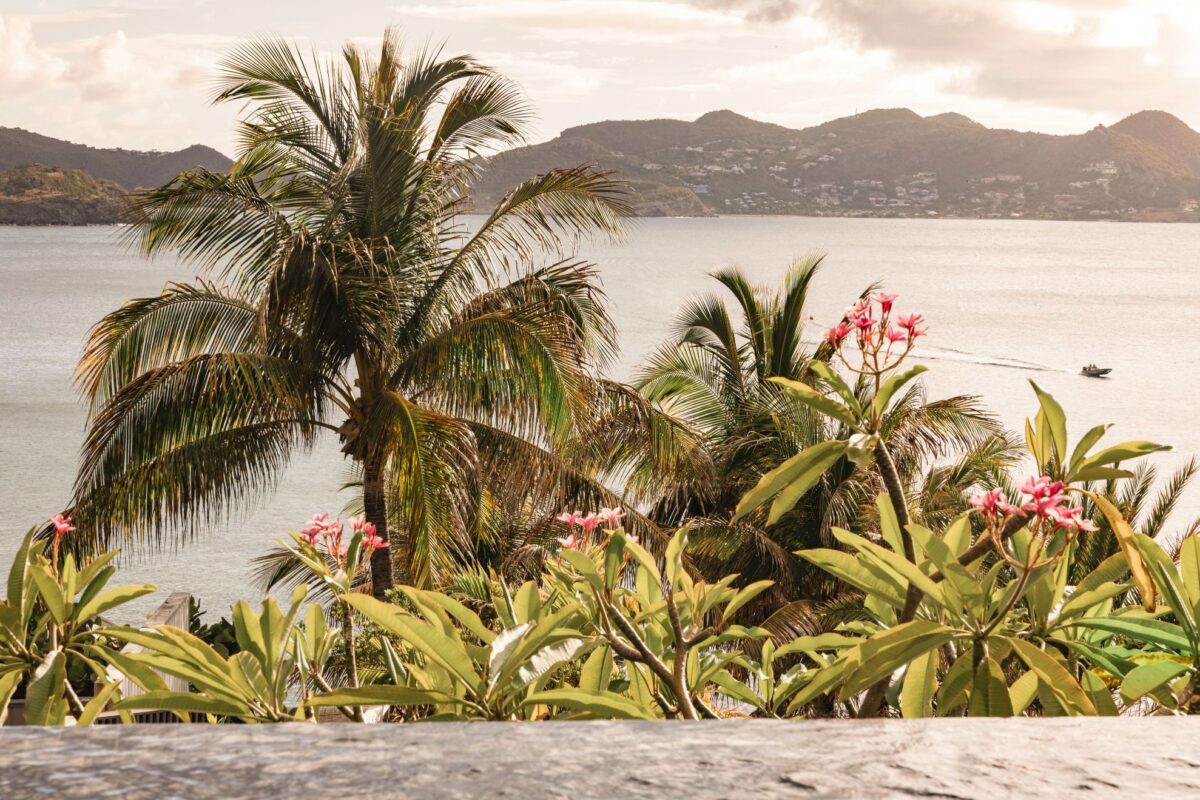 The rustling of the palms against an endless ocean backdrop. The soothing feeling of the wind caressing your skin as you drift off under an umbrella into a daydream. Um, yes please! We may never leave this dreamscape.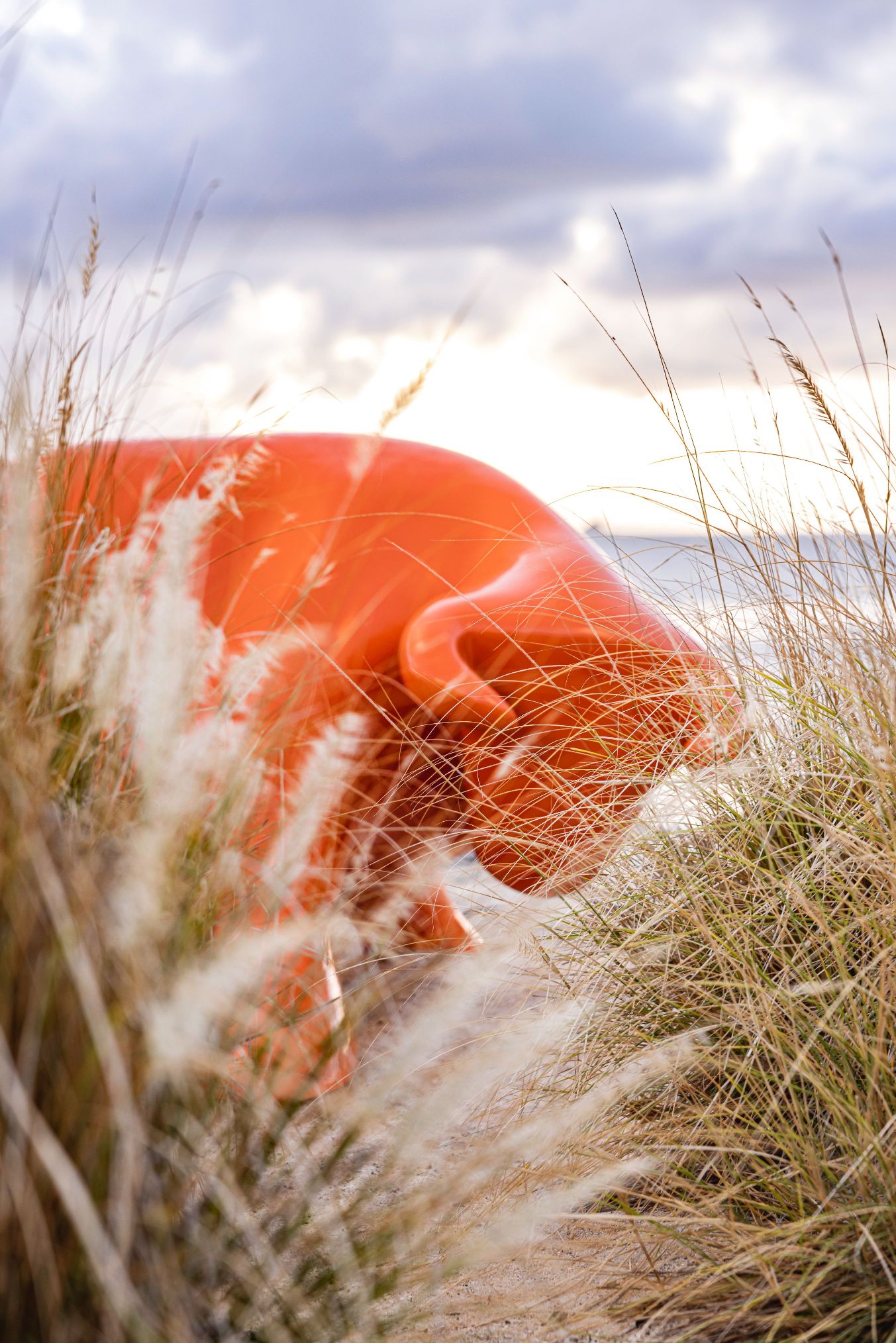 But alas, there is never enough time to stay as long as we'd wish. We are onto our next adventure! However, there is no doubt, we'll be visiting this paradise again soon!