Welcome to soothing Cheval Blanc St. Barth, a space where beauty and relaxation meld into a perfect getaway. It isn't an escape, it's more of a re-entry to our true selves and experiences. Disconnect from the demands of everyday life, and instead, connect deeply to yourself.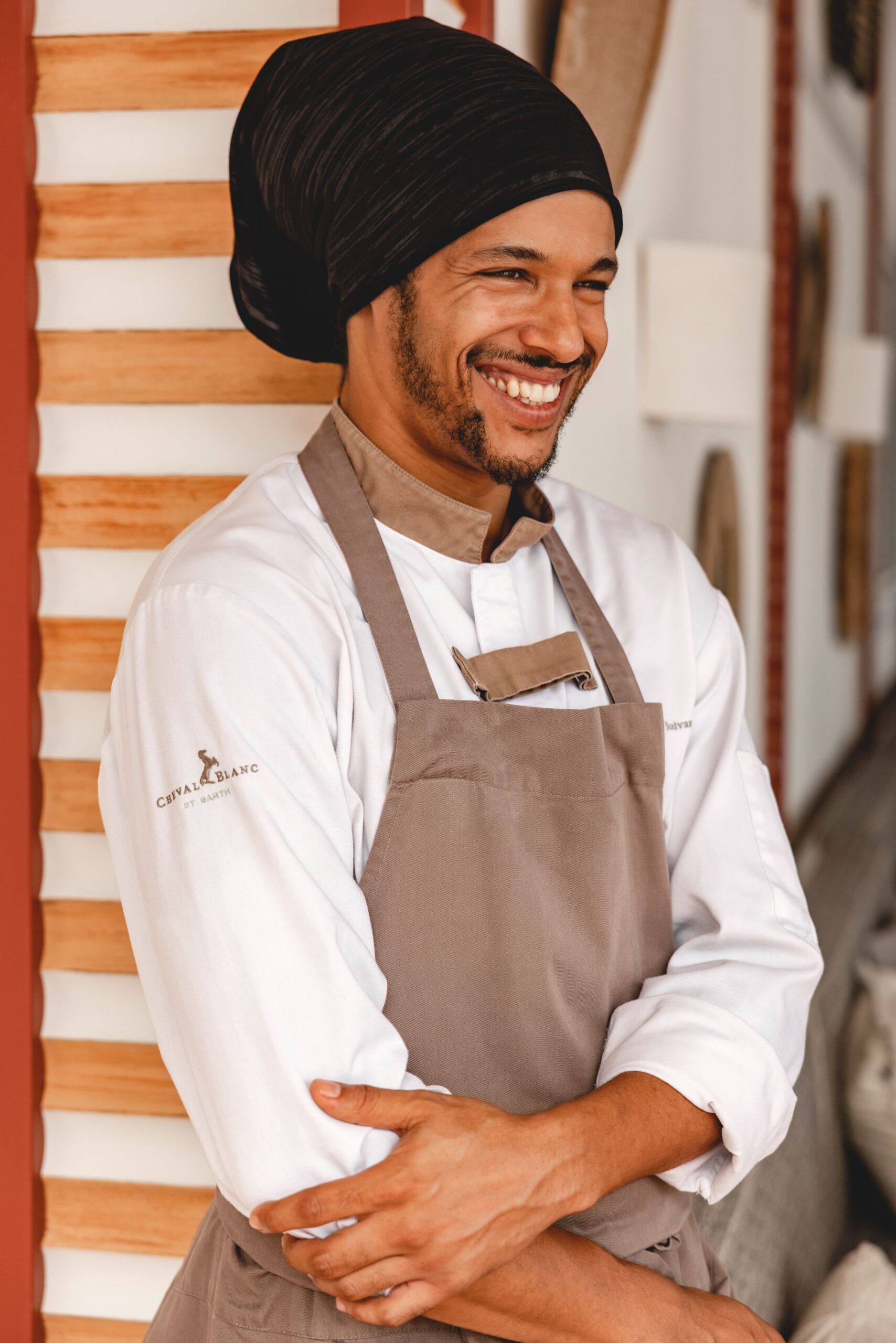 How do we connect to ourselves? Certainly through culinary delights. Perfectly prepared food with fresh locally sourced ingredients that make the soul sing. Chef Anthony Suivant of La Cabane restaurant does precisely that. His fun, friendly energy makes his team a joy to watch work; they put that zest for life into their cooking, bringing passion to the plate.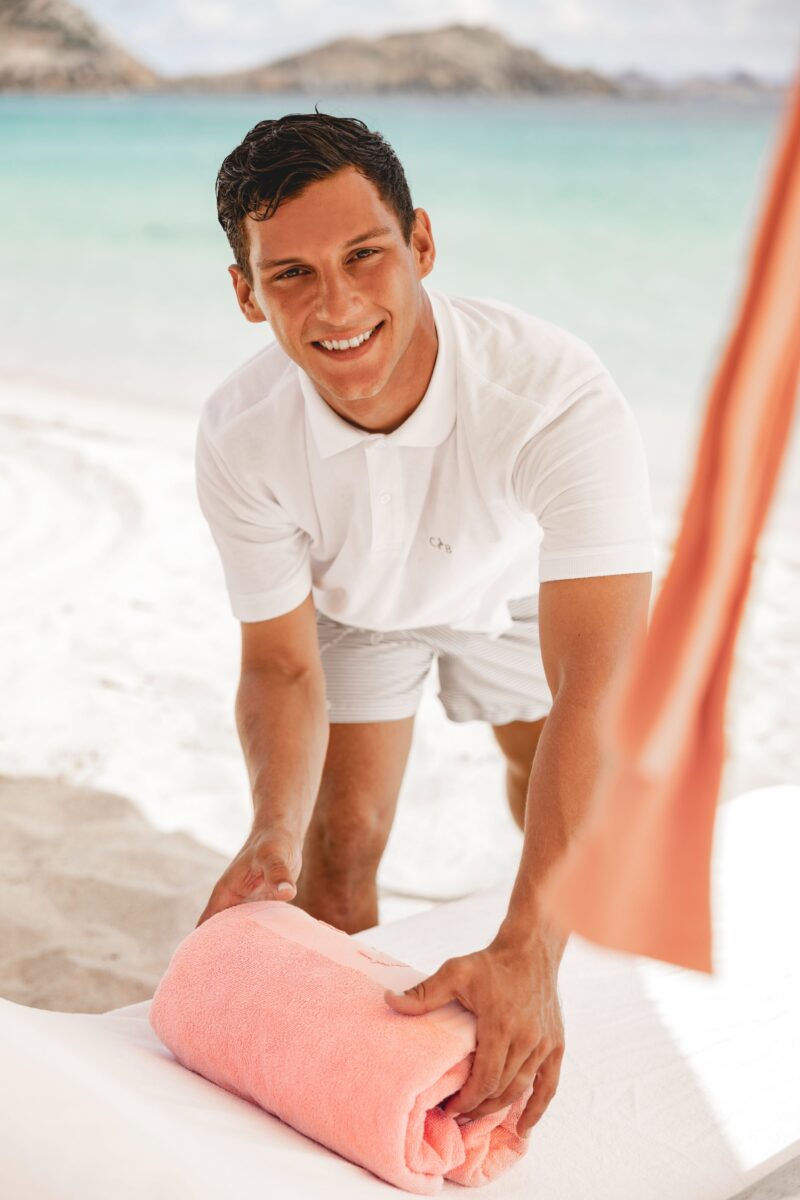 Another way we find ourselves is through the sights and sounds of nature, like lying on the beach, beneath ample shade, listening to the waves and digging our toes in the sand. Raphaël Lopes Barbosa provides ultra-personalized service, always with a sweet smile, and quick and attentive focus on our experience. It's Raphaël's empathy and generous presence that makes him a fast friend of guests and fellow staff alike. He clearly loves making others happy! What's not to love?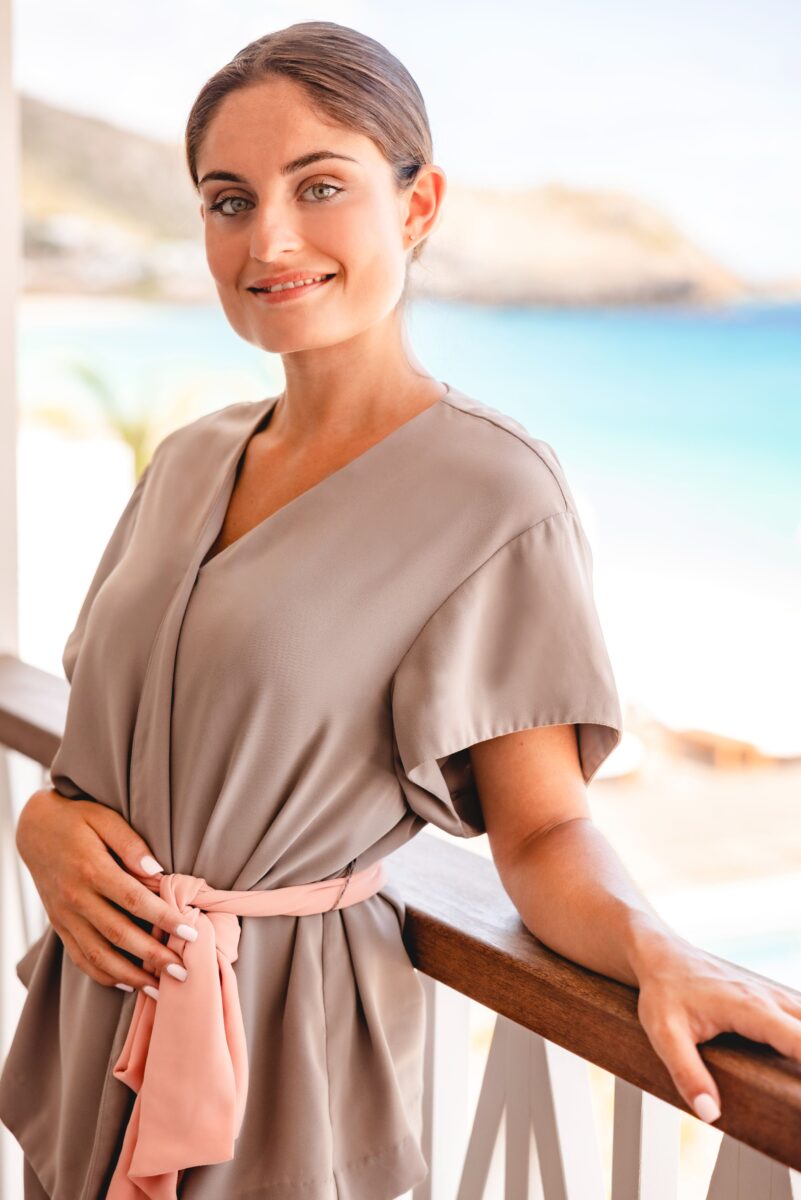 Beyond sumptuous delicacies and time to soak in the infinite beauty of nature, we all have a self-care repertoire. What helps you reconnect to yourself may be spa time, reading a good book with a view, sipping on a special cocktail, or getting active and playing sports. Cloé Devaluez, Cheval Blanc St. Barth's Duty Manager, is a sports enthusiast herself, which is, perhaps, what makes her such a great team player. While she receives feedback from guests, she communicates with her team, making endless growth the goal.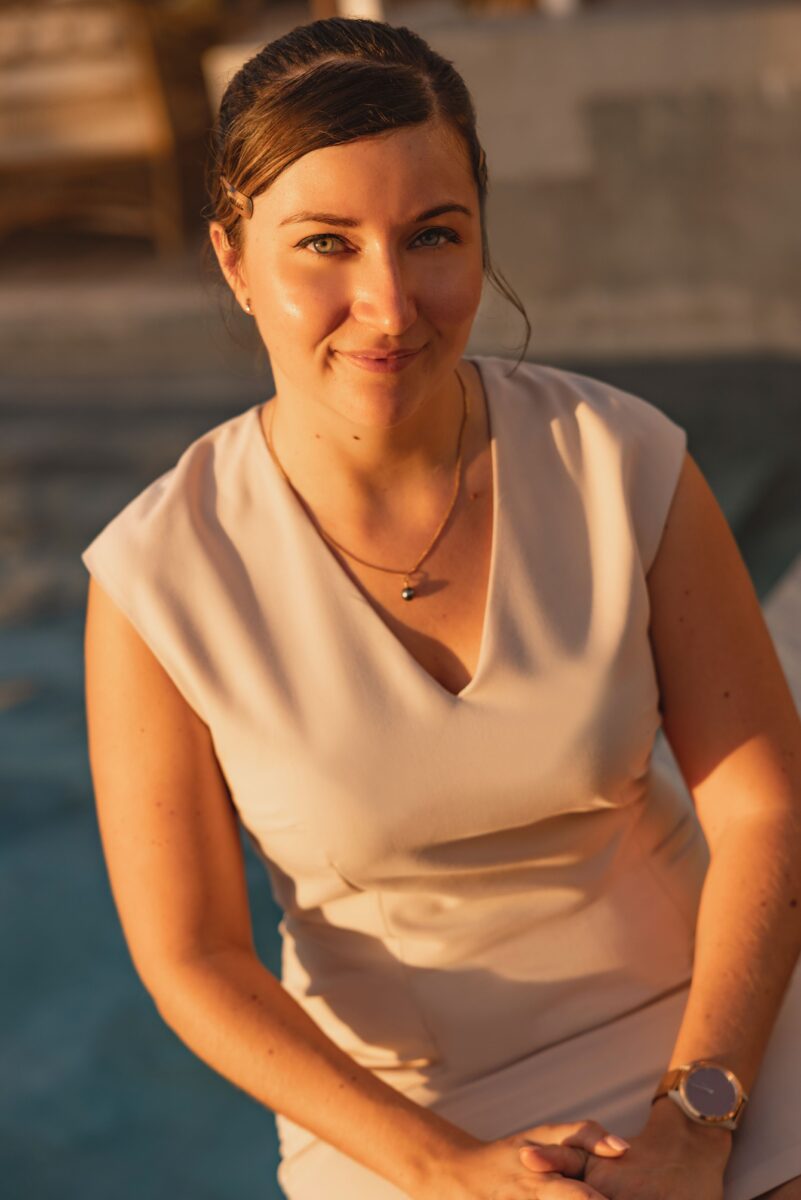 At the end of the day, we bring it all together. Whether it's learning to merge the self care routine you have on vacation with your daily grind, or bringing your self-realization off the beach and into the boardroom, self-actualization is about taking the magic of a place like Cheval Blanc St. Barth back home with you. Chloé Domeniconi, Marketing Coordinator, is the one who makes sure that ethics and beauty of the brand make it to their guests' eyes. While she levels up the brand, she is constantly leveling up herself.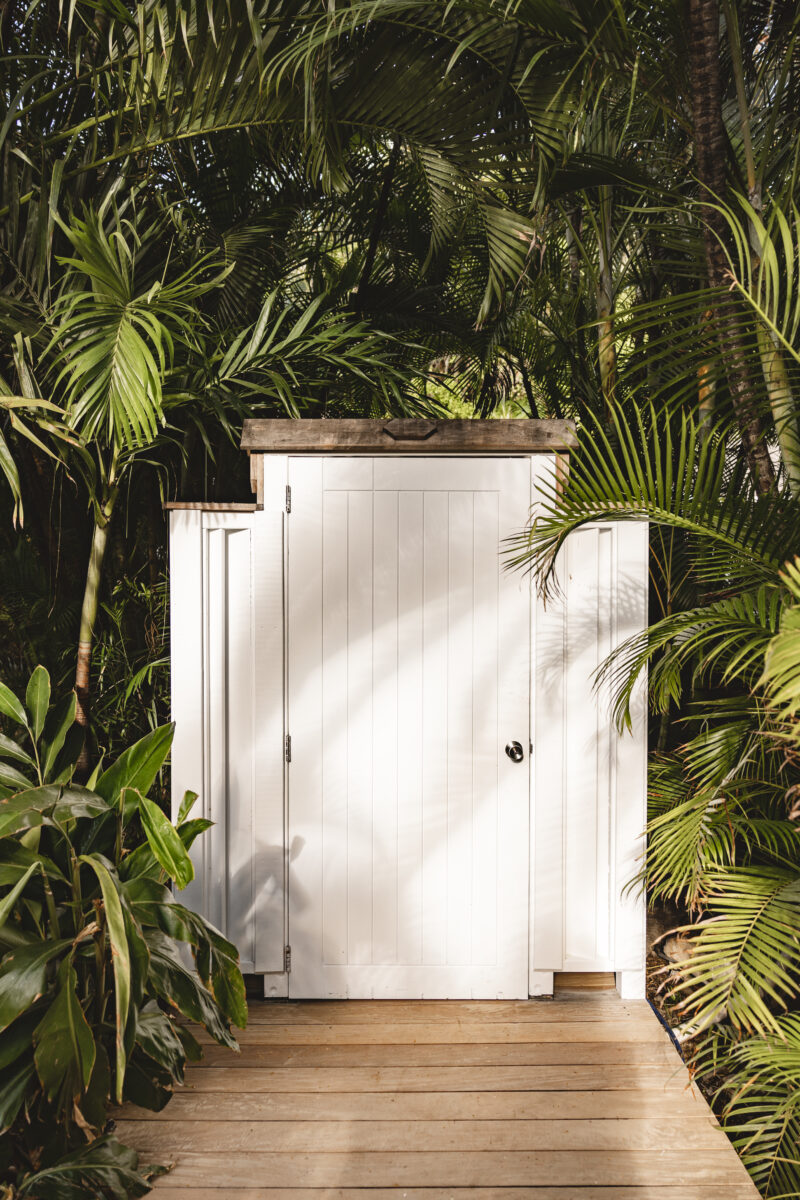 Inspired to evolve (which is our constant mission!), we know we'll be back to Cheval Blanc St. Barth oh-so-soon.