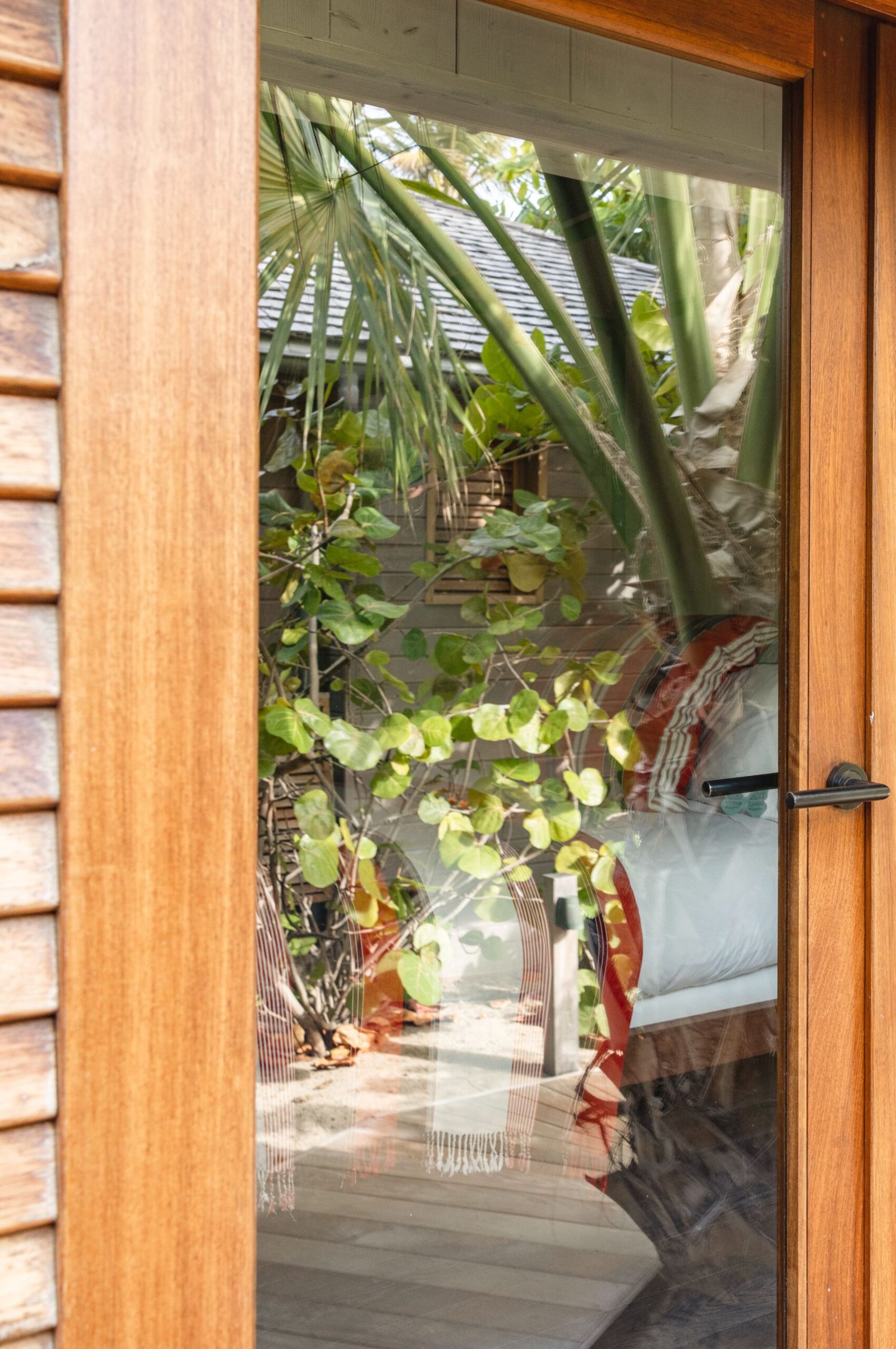 Welcome to the enchanting and swoon-worthy Manapany St Barth, where ease and style are second nature. From bright popping colors to abundant jungle foliage, from crystalline blue waters that disappear into the horizon to sunsets with blue skies that match them. This truly is a dream come to life.
As soon as we arrive in magical Manapany St. Barth, we connect with one of our favorite people, Arnaud Montigny, General Manager, and superstar of the property. Lush with jungle life, Manapany comes alive to greet its visitors with all the soothing and island vibes.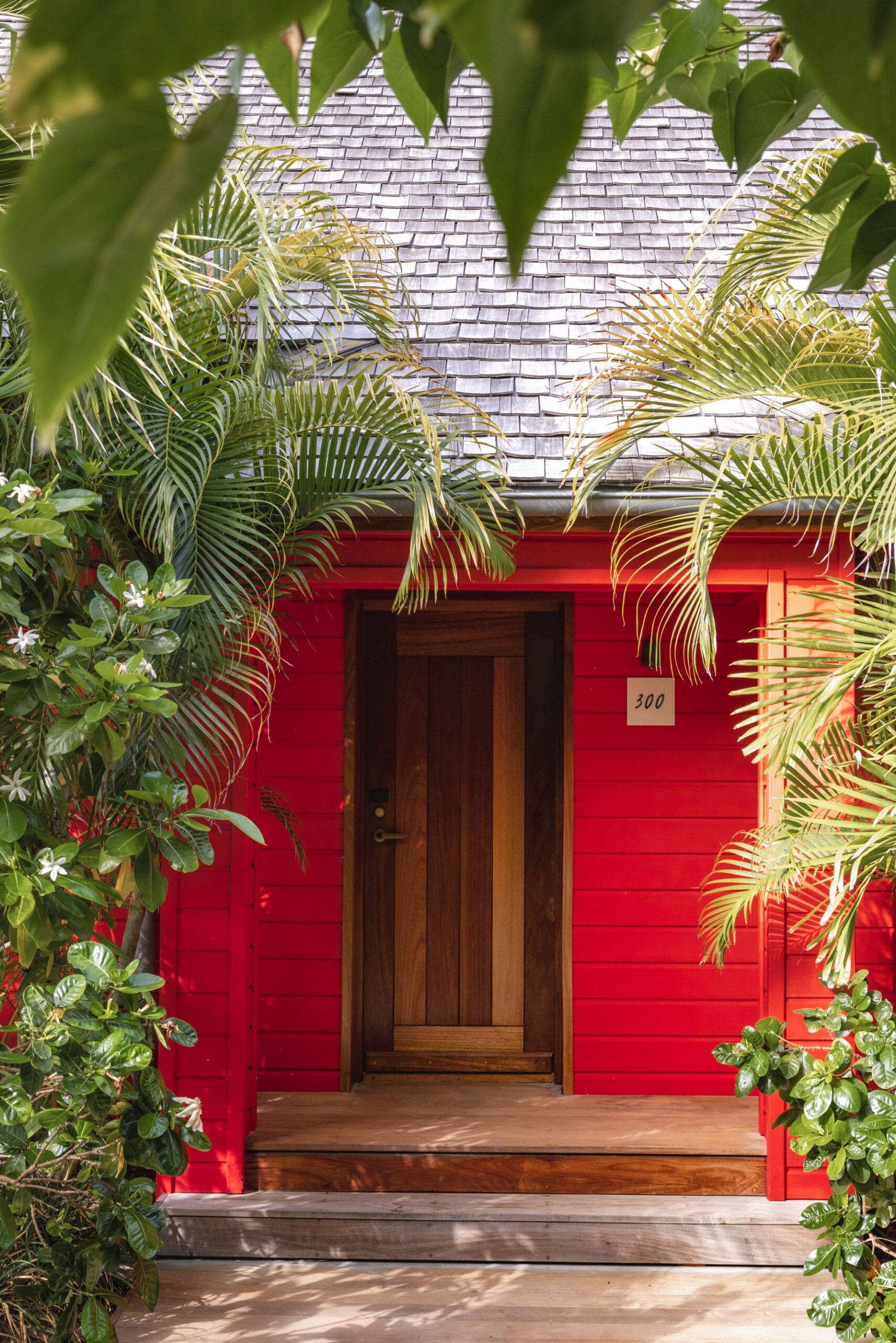 One of the many things we adore about Manapany St. Barth is their take on the authentic island style. The truth is that authenticity is rooted in respect for the island itself, and all of the incredible forces of nature that make it so fantastic. Their environmental stance means honoring and nurturing the flora and fauna that make St Barth what it is.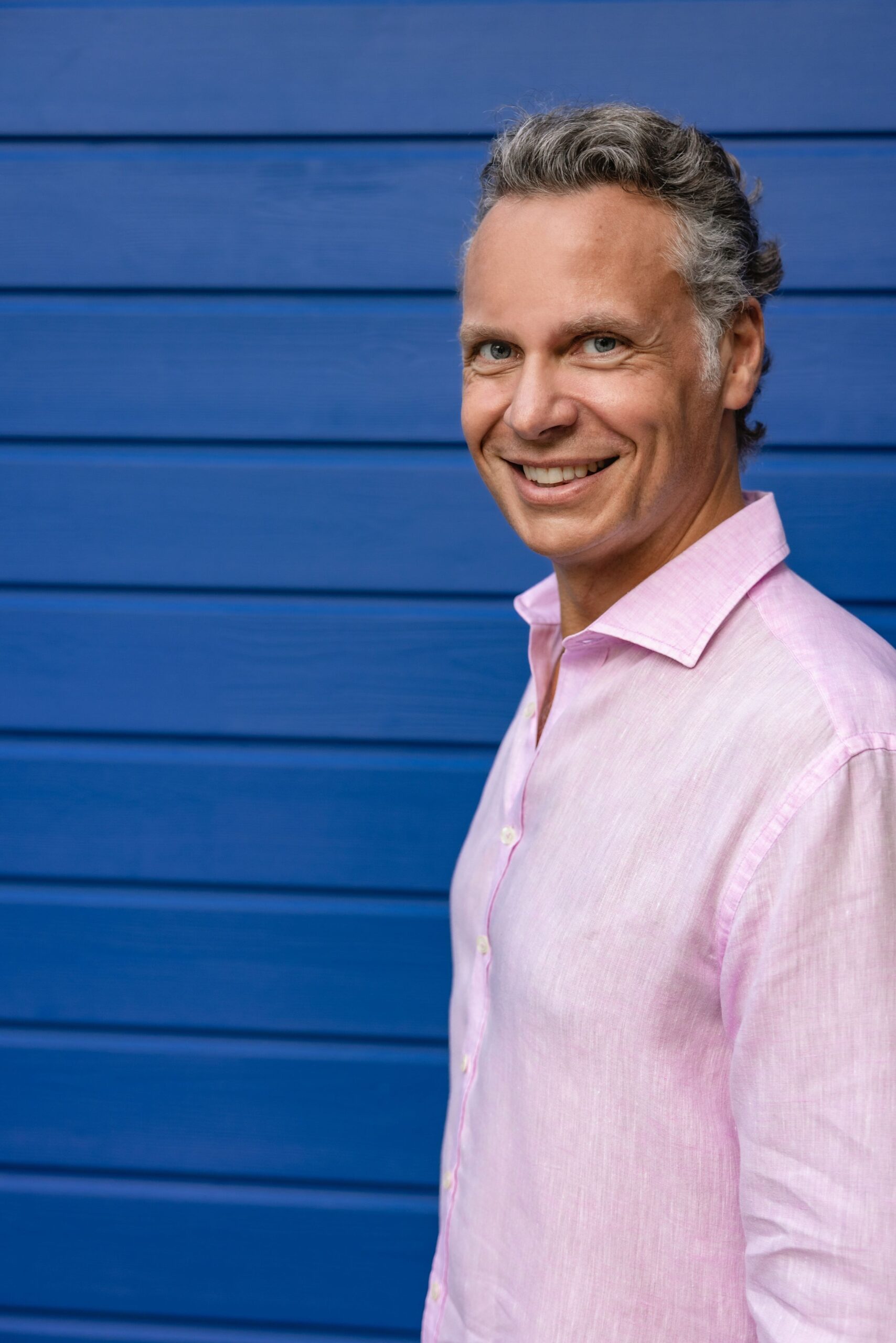 And this debonair master of ceremonies is the man behind the magic, making sure that the ambiance matches the environment, giving guests a fresh perspective to appreciate life to the fullest. Sometimes we forget just how wonderful life can be … but not at Manapany St. Barth!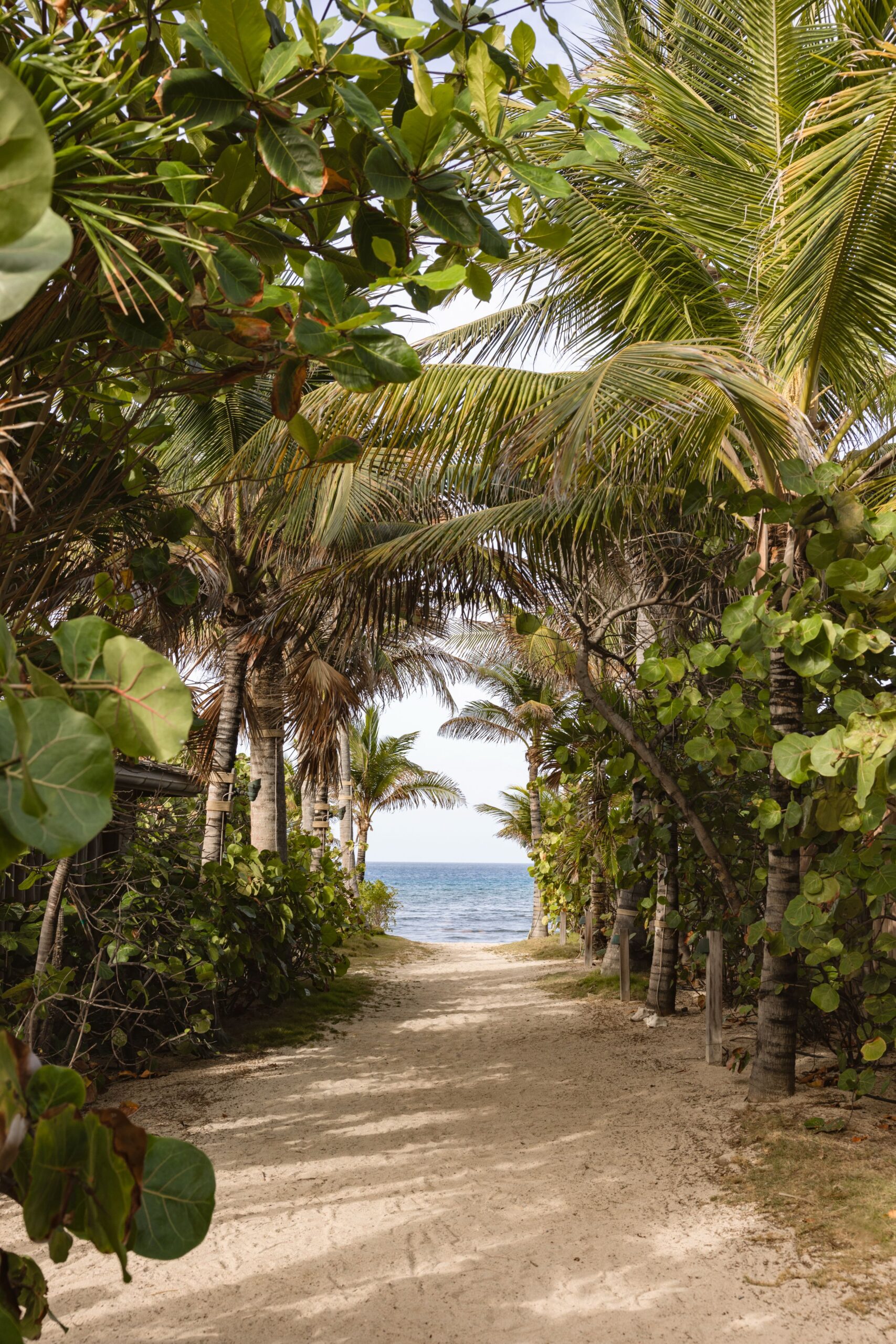 Getting back to your roots involves reconnecting with the most essential experiences and essences of life – the breeze, the soft sand beneath your feet, the verdant foliage parting to make your path, the constant rolling waves of the ocean, and of course, YOU, at your purest, at your most original.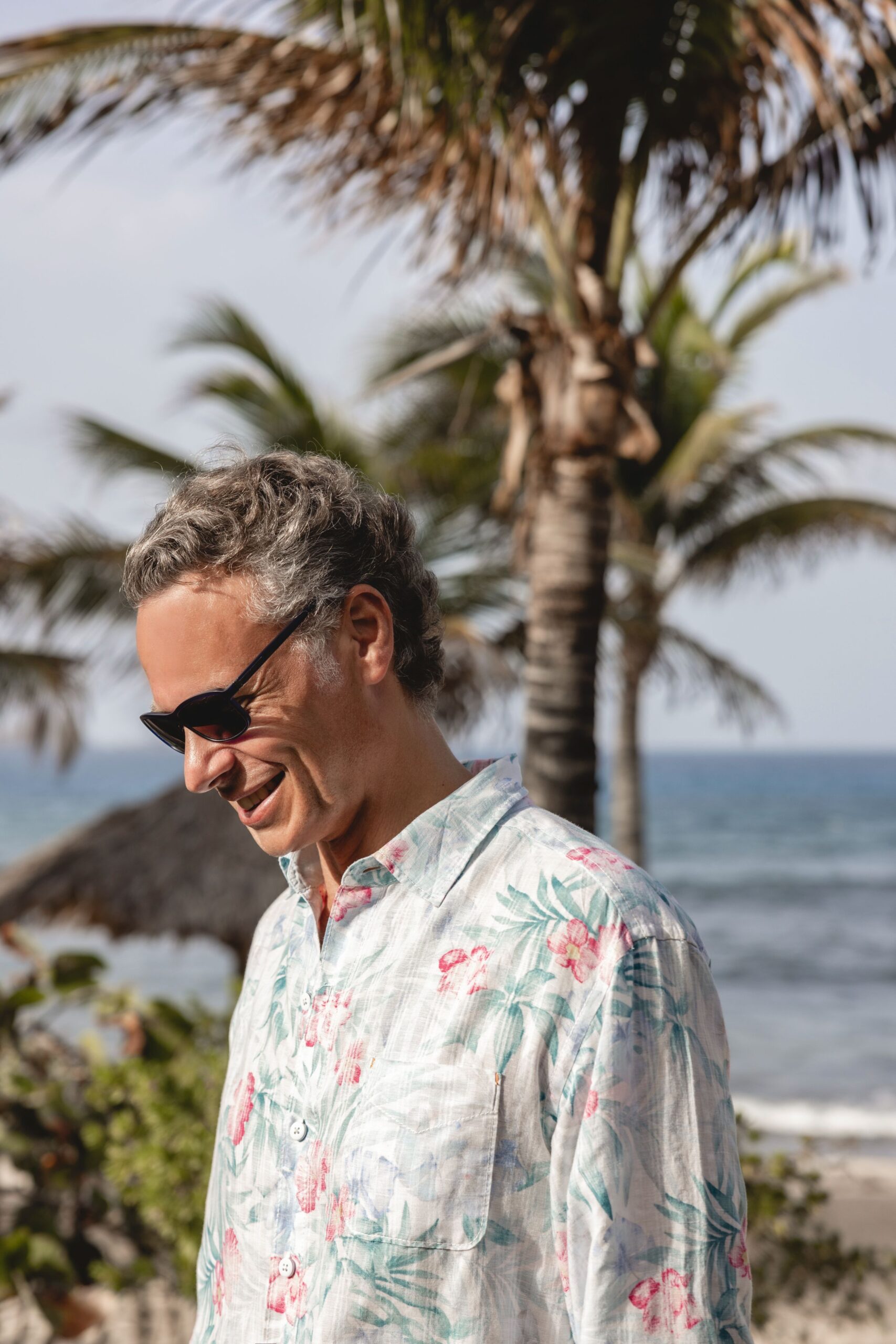 Walking on yet another perfect day with Arnaud we couldn't feel more at ease. His charismatic, fun-loving energy is contagious! Soon we find ourselves laughing along, caught up in the good vibes he brings to the already pressure-free environment. These are exactly the kind of people we love to surround ourselves with, especially when it's time to relax.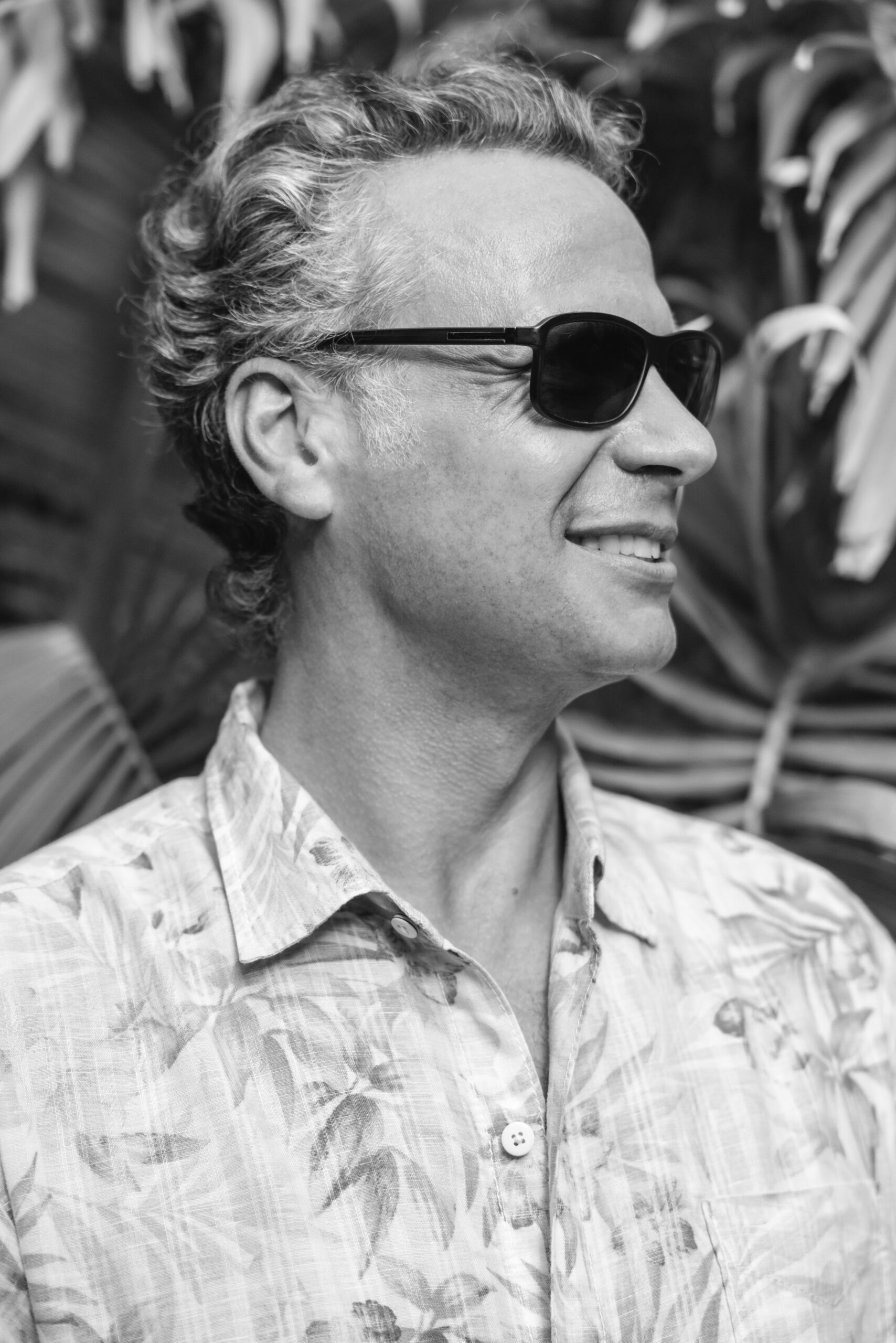 Talking about the original, Arnaud is one-of-a-kind! He always has a brilliant idea, a helpful attitude and a smile to go with it. He just puts you at ease … one of his many marvelous traits. We always have fun when we're spending time with Arnaud!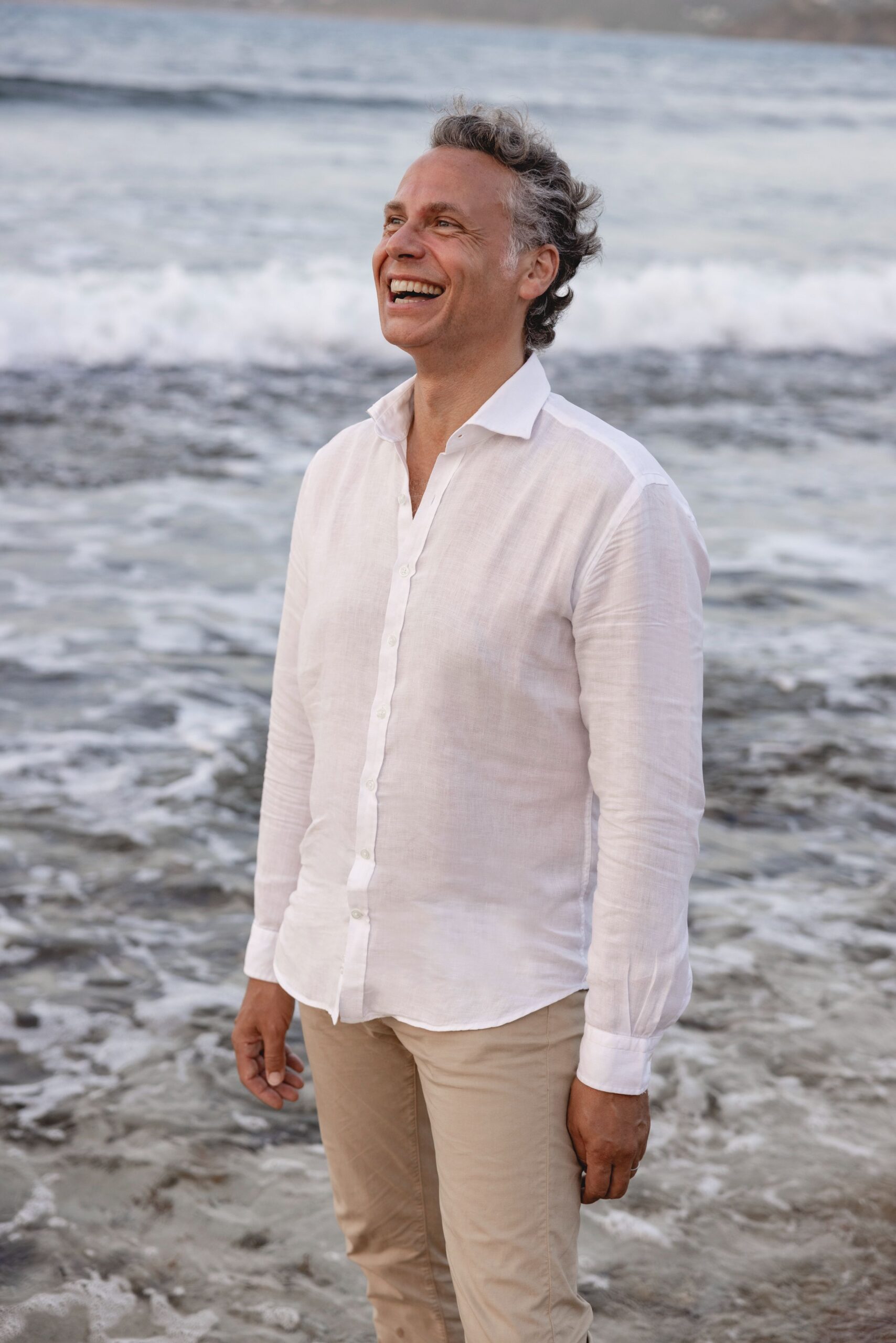 And just when we're sure we don't want to leave, that time comes around again and we have to go. With a place as magical as Manapany and a friend as fantastic as Arnaud, we'll know we'll be back soon. A bientôt!