Visiting Writer: CaroleAnne Hughs
The often dreamt-of scenario: a festive, lush, adults-only, full-board, easy to get to, TRUE 5-star tropic escape… only a dream, or perhaps reality? REALITY, my friend.
Enter, UNICO 20°87°. A highly-lauded hideaway, and member of Leading Hotels of the World, this is the dream brought to life, in the best way imaginable. Terrific service, dreamy aesthetic, uber cool vibes, modern decor, to-die-for spa and gorgeous white sand beach.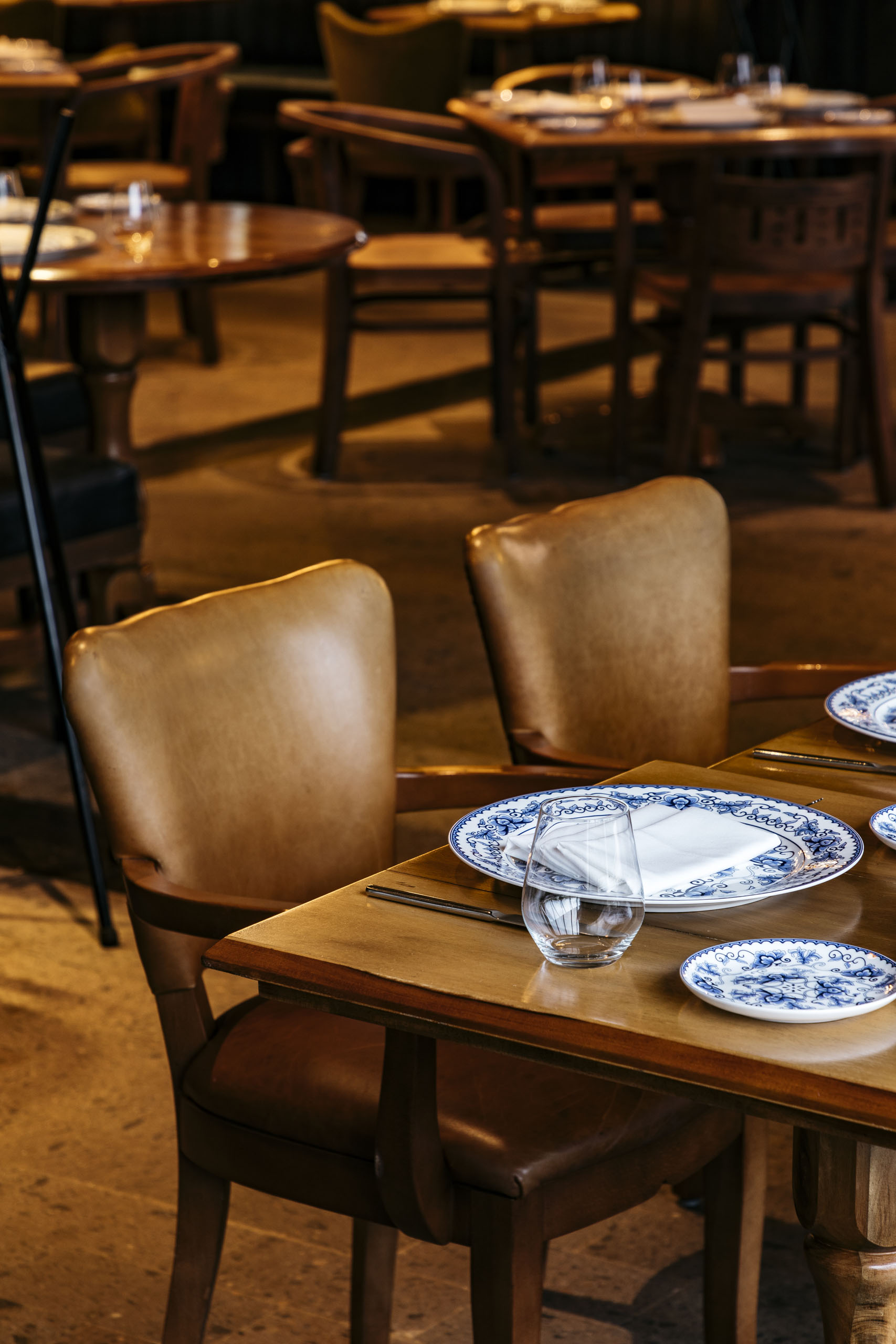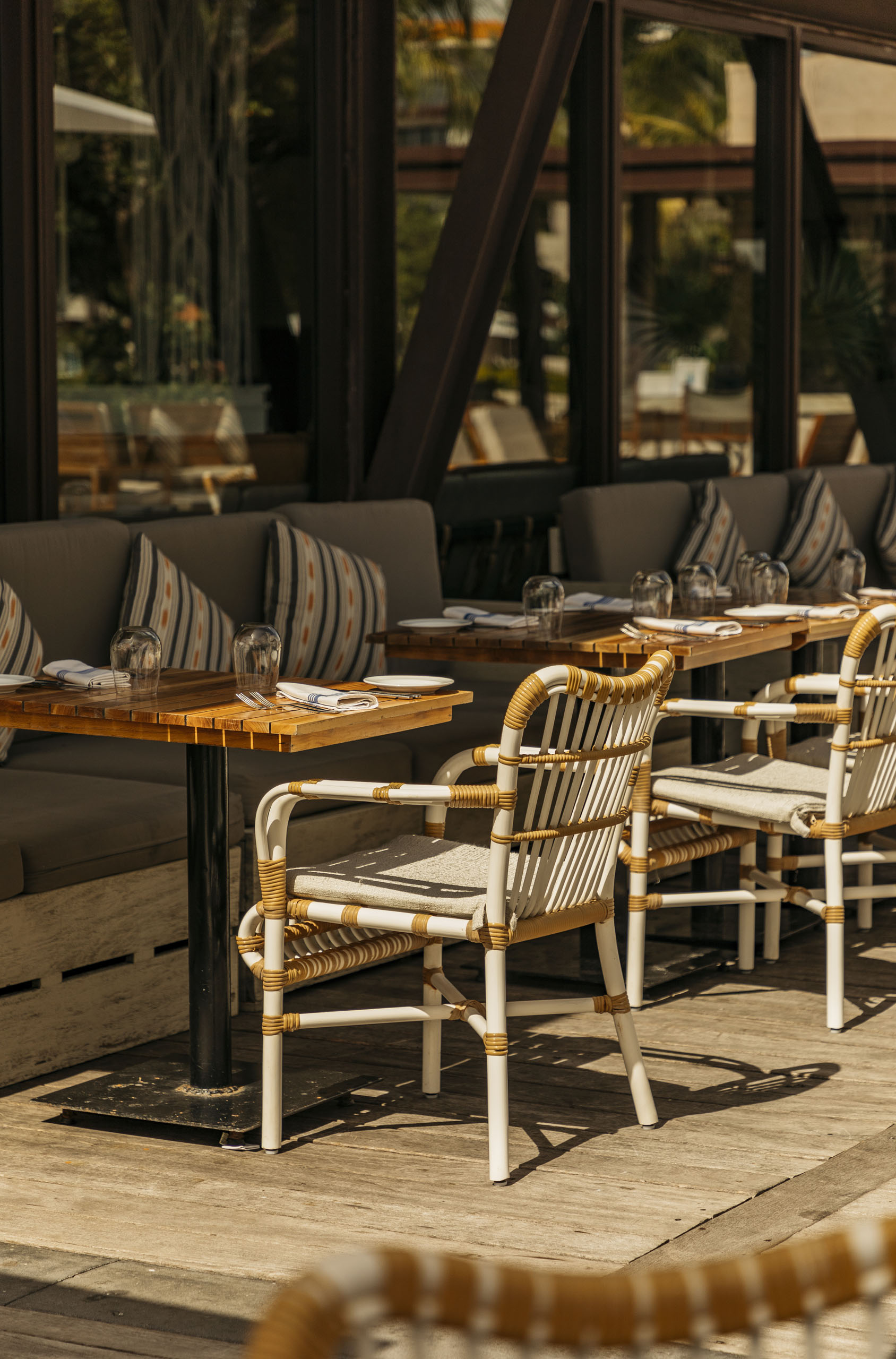 Who do we find enjoying the resort? Three of EMBARK Beyond's most discerning and celebrated travel advisors. Gathering together for a much needed getaway, to recalibrate, bond and raise a mezcal (or two) to a record-setting, successful summer season in the books! (Another testament to the familia that is Embark.)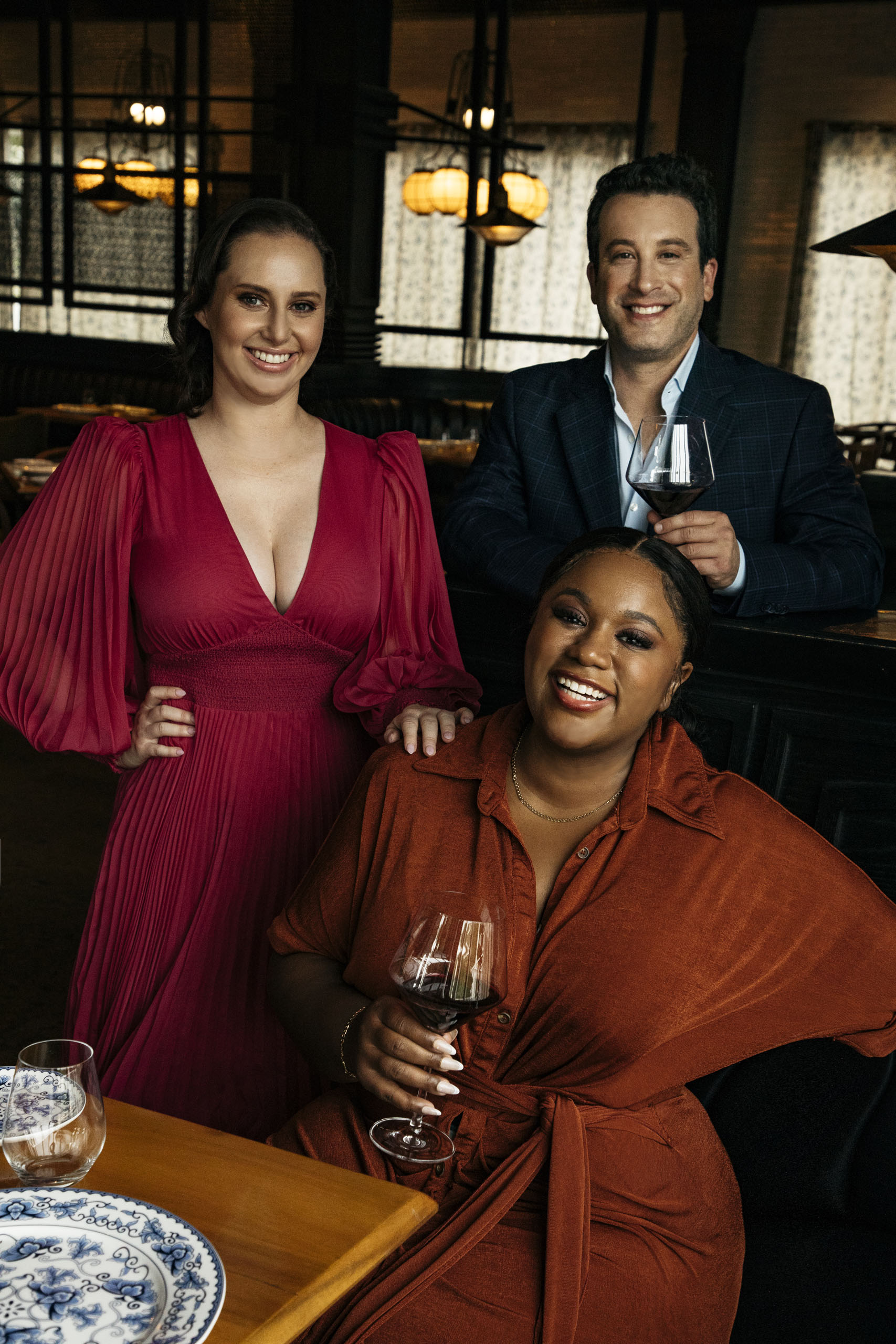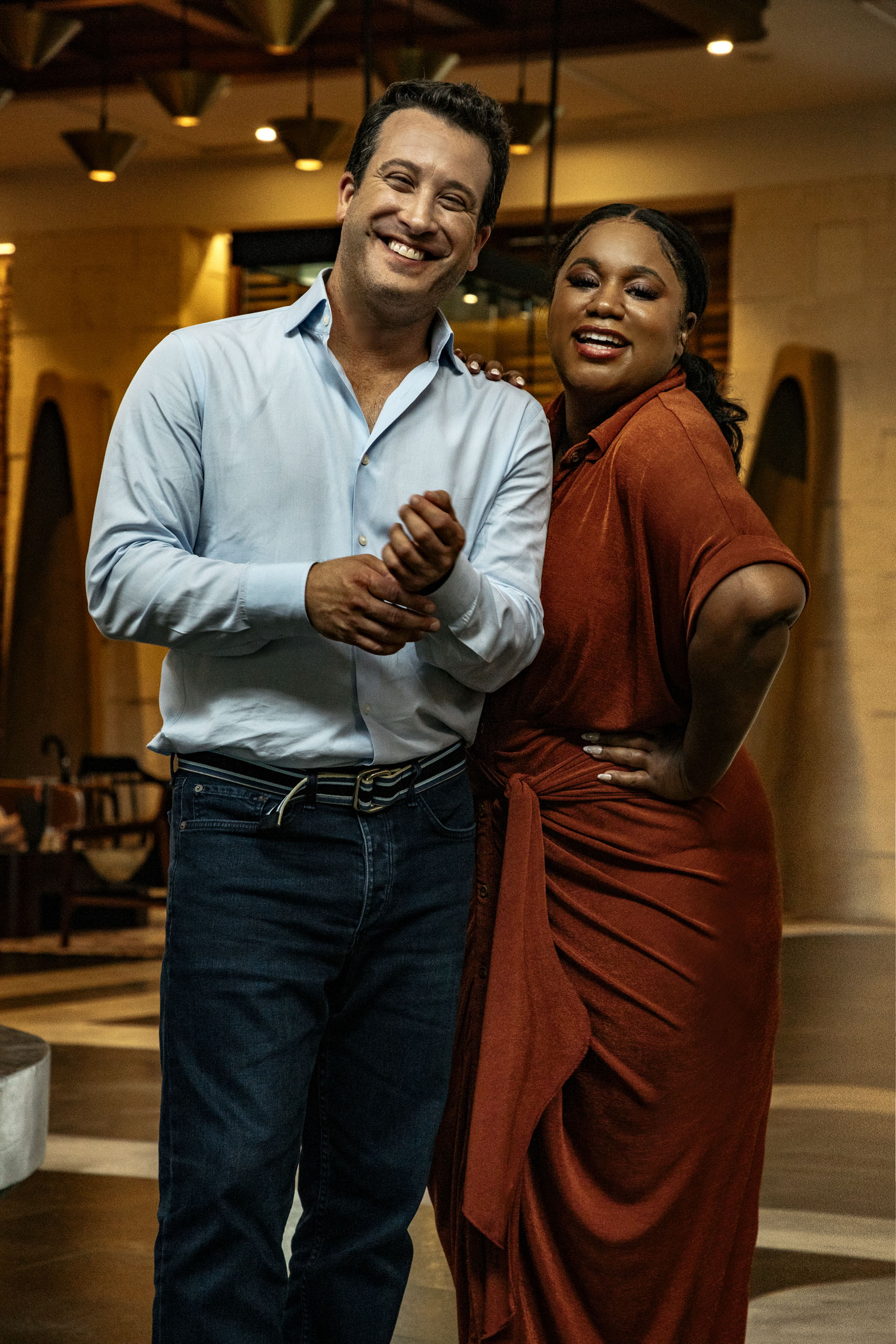 First up, the jet setting Alexa Moss, fresh off back-to-back international trips. Alexa breezes into one of the several inclusive restaurants on the property, looking stunning and totally at ease… as though completely immune to jet-lag at this point.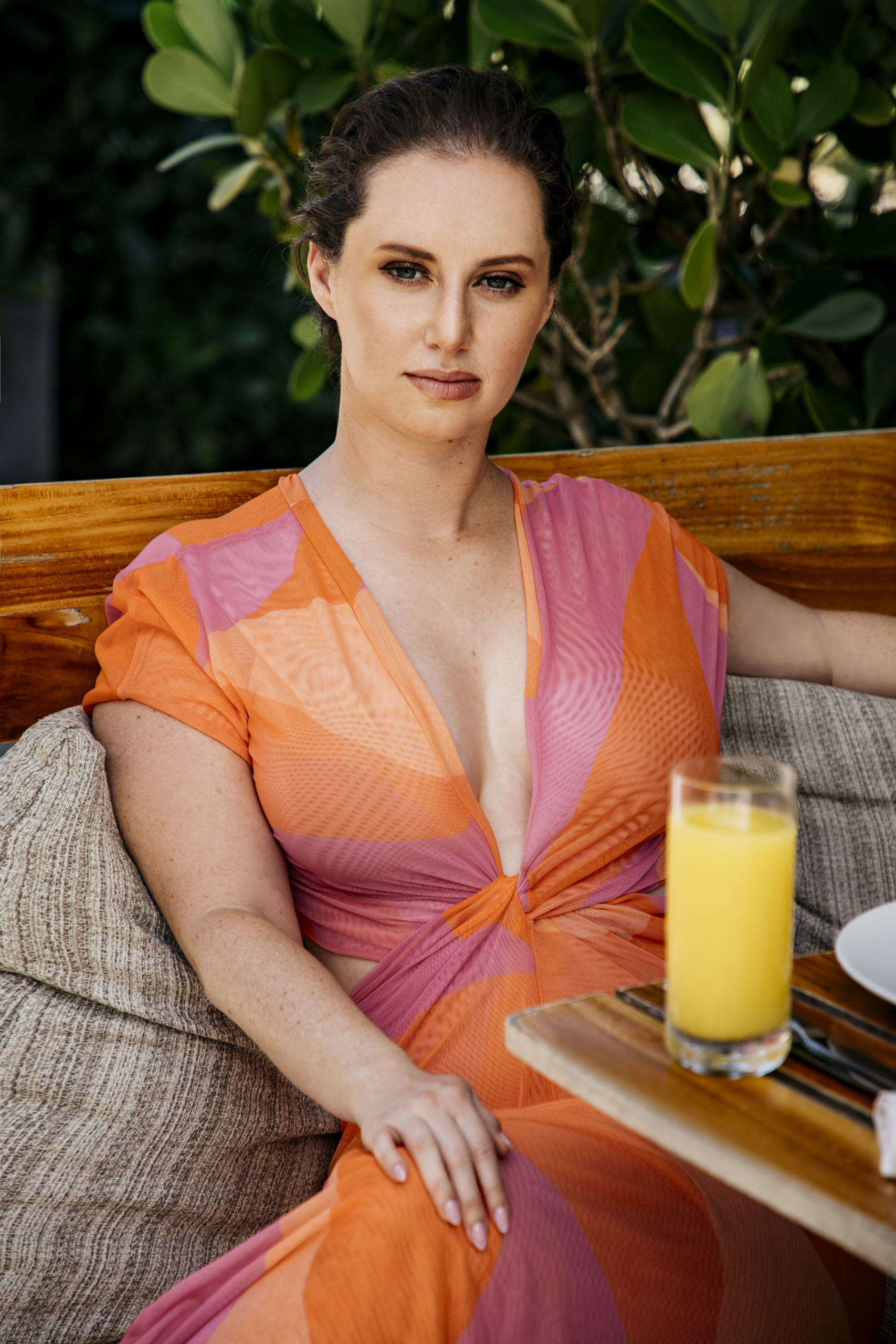 Next, a crowd favorite, Brett Kaplan… equally talented in quick-witted conversation as he is in perfecting travel plans for his clients. Looking debonair and surrounded by UNICO's relaxed atmosphere and venues, Brett is here to enjoy the remarkable wine and culinary options offered on property.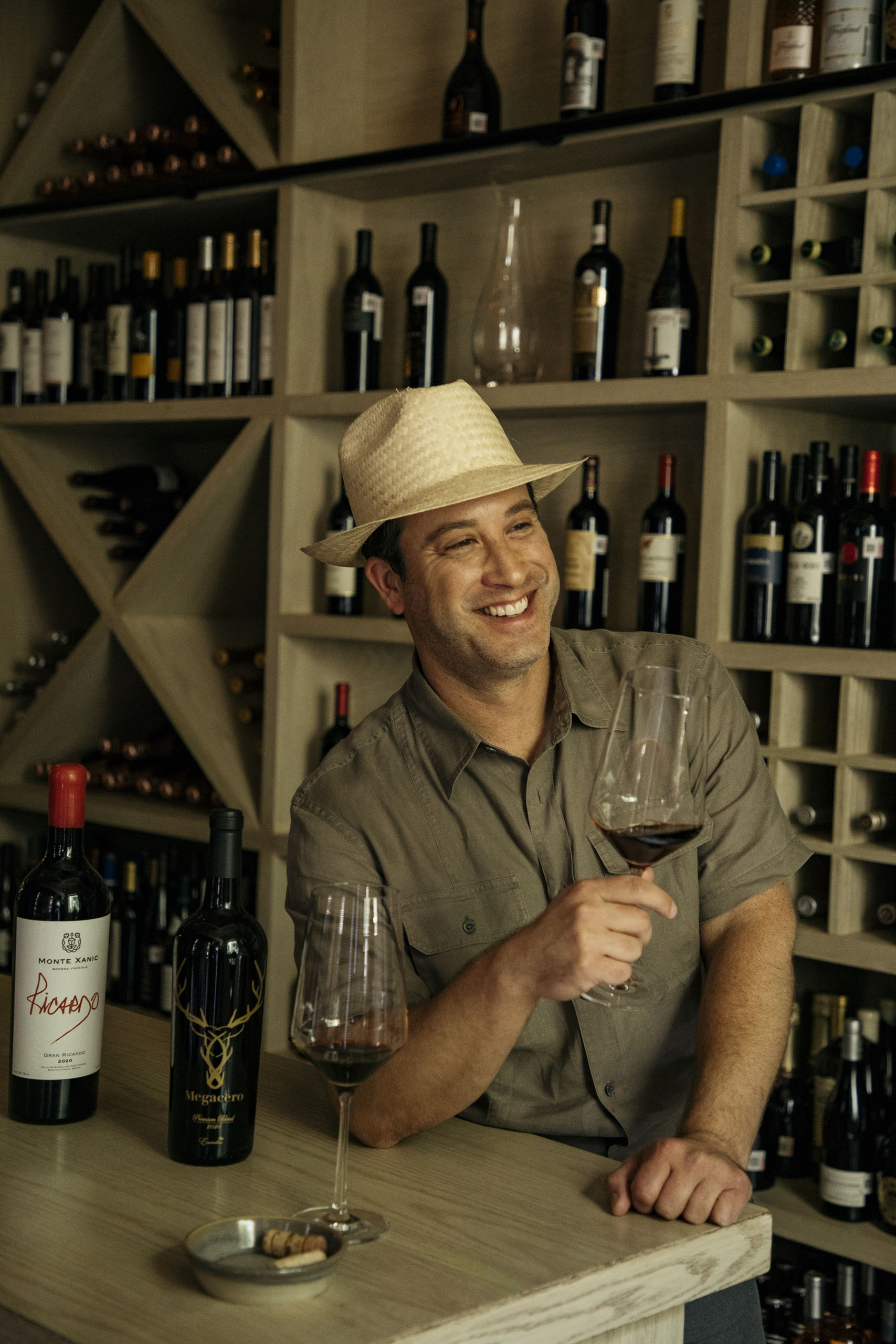 Lastly, the beloved FORCE so widely celebrated in the luxury travel world, Jazz Coble. Few people know the Caribbean & Mexico first-hand as well as this show-stopping titan does… and she's here to put UNICO to the test. Her verdict? In love and planning to return.