Did you know that, once upon a time, Florence was the capital of the kingdom of Italy? It's no wonder that Florentines radiate that sort of regal joy and wondrous magnificence wherever they go! At Villa Cora Firenze, the impossibly stunning Vanessa Giovannelli – Director of Sales & Marketing/Deputy Manager – and the formidably dashing Simone Giorgi – General Manager – are living examples of the vibrant, beautiful Florentine style.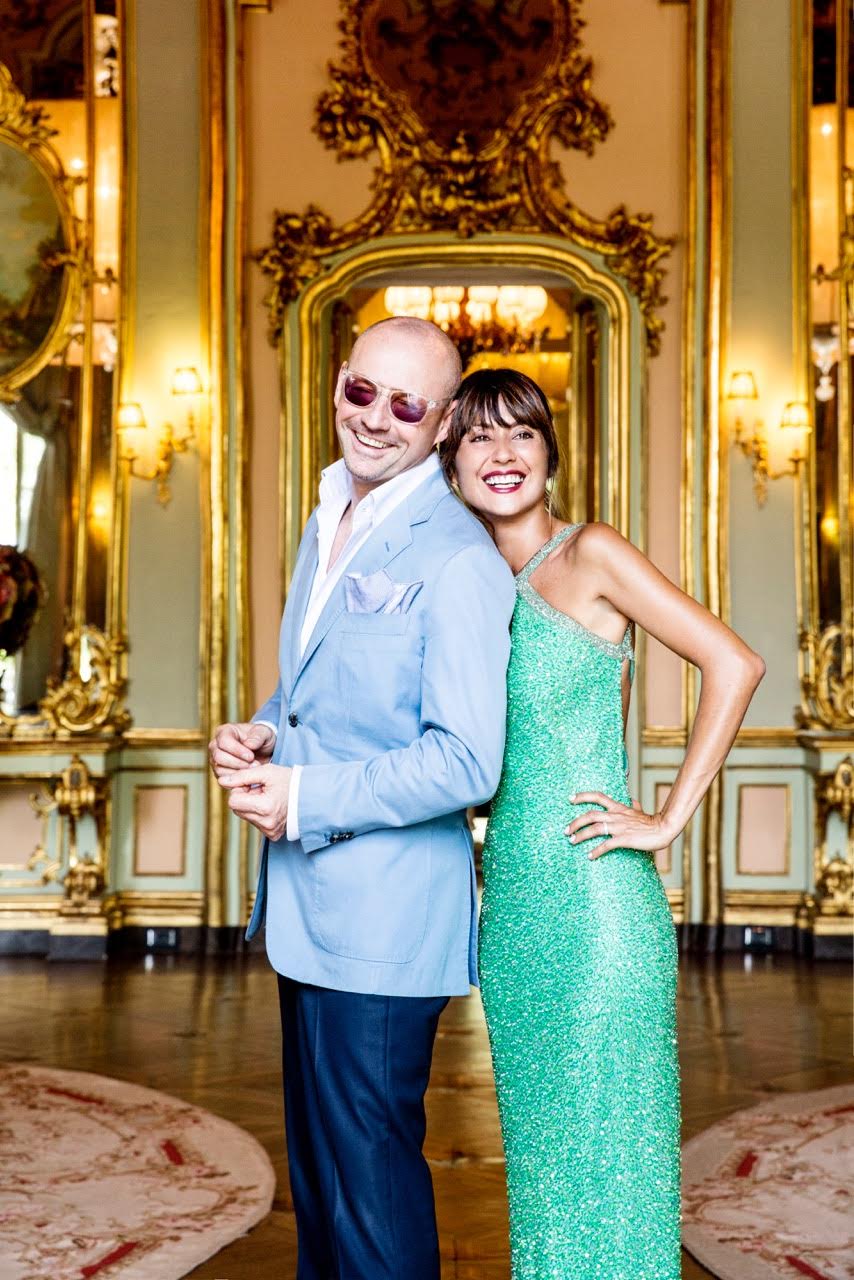 Located inside a beautiful ancient park that overlooks the gorgeous Boboli Gardens, the Villa Cora Firenze has a rich, playful personality that awakens every guest's inner magic. The eye takes in every gorgeous facet of all the details in each space, submerging the soul in a state of joy.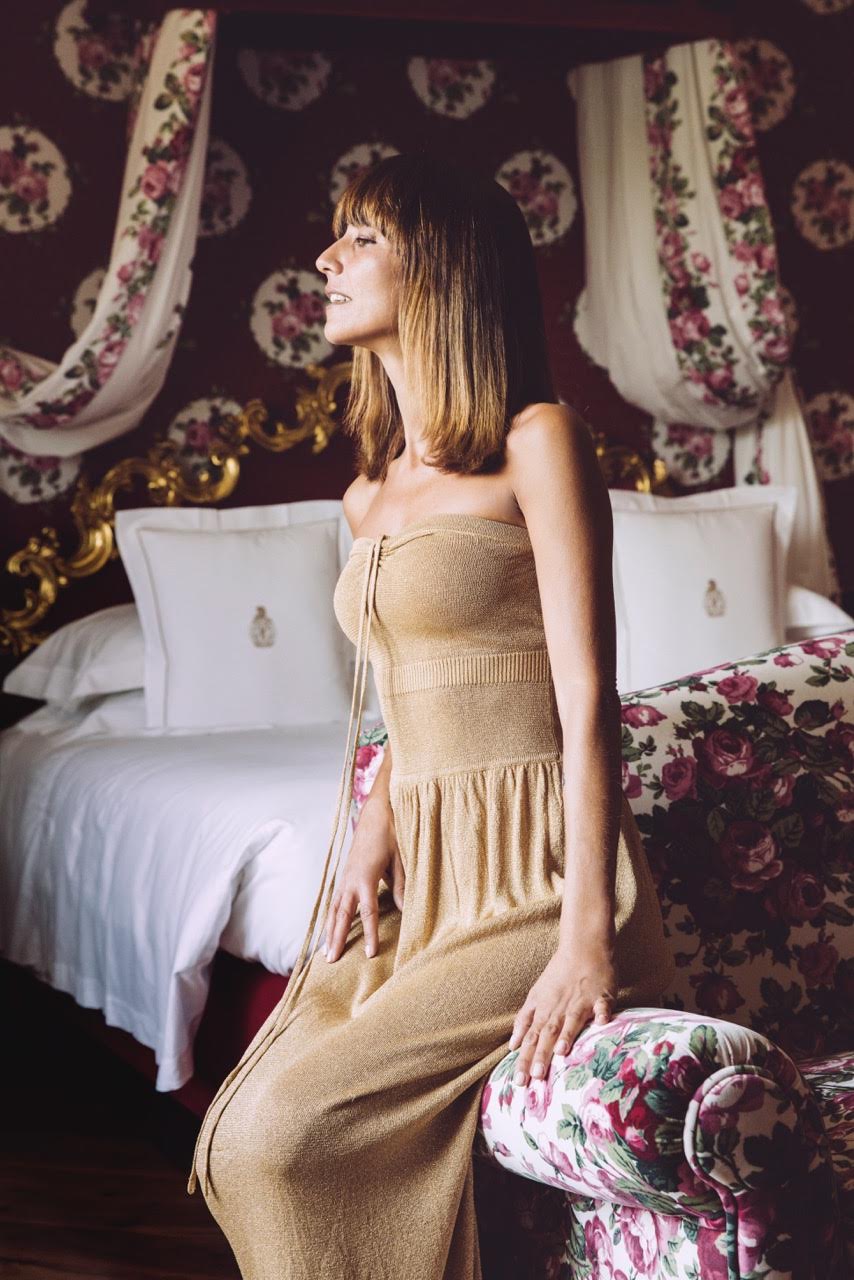 Did anyone say 'joy'? How about fun and whimsy? At Villa Cora Firenze, you will surprise even yourself. We're sure Princess Eugenia (wife of Napoleon III) who was once a guest here, would have agreed! Right, Vanessa?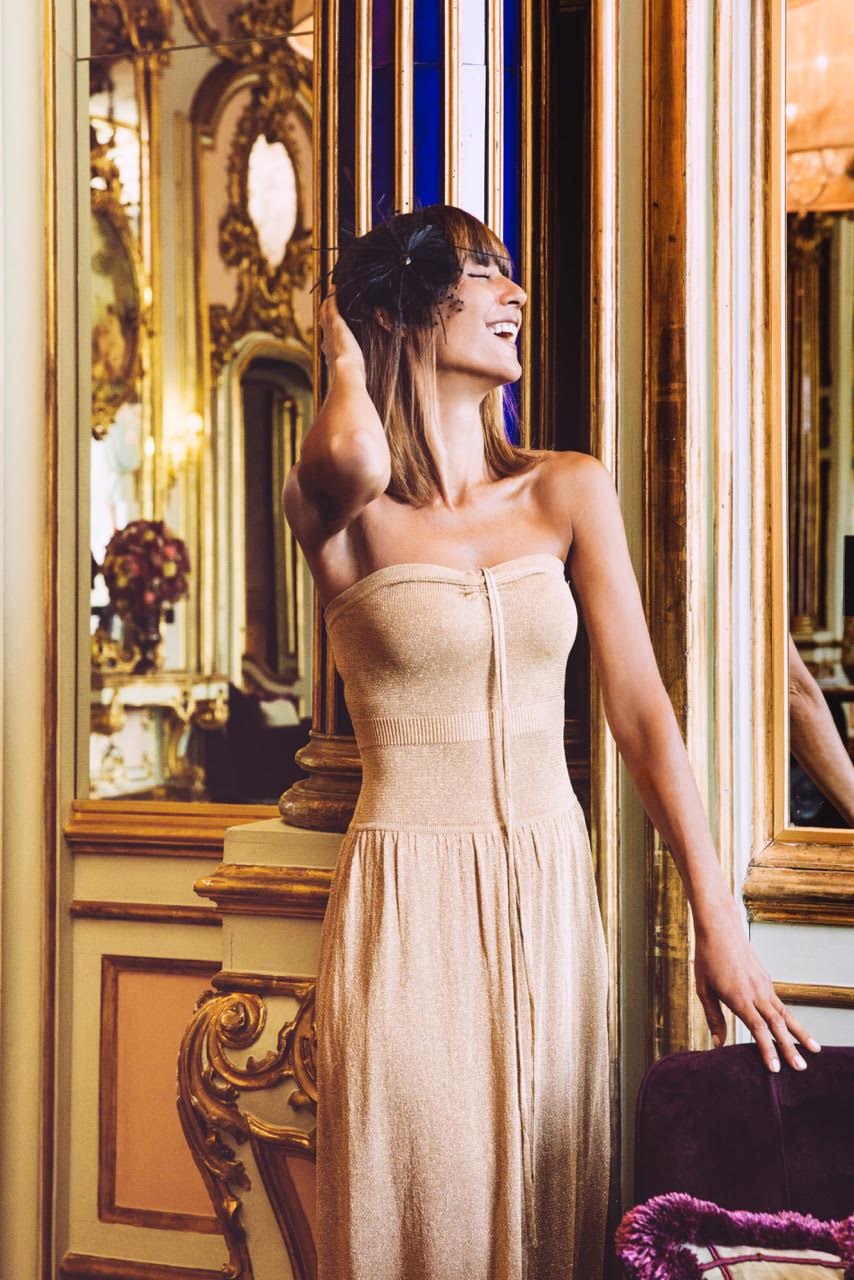 Villa Cora Firenze reopened in late 2010, after a thorough 3 year restoration. In 2013 the hotel became a member of Relais & Châteaux Association. Here, the grandeur of the past feels so vibrant and alive! Of course, there's also the personality of the staff – the spark that ignites the fire at the heart of Villa Cora Firenze. Every day is an event in itself.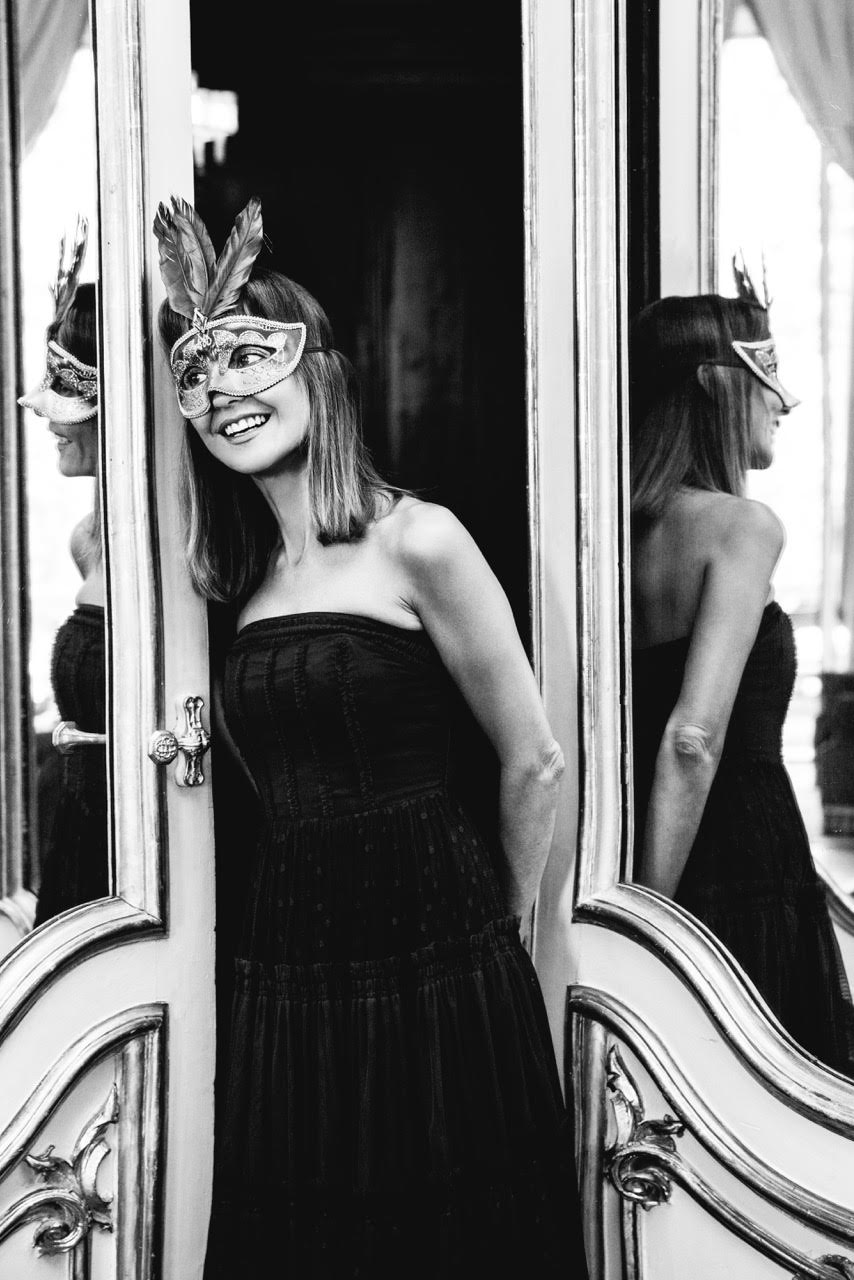 Few other places have made us feel so happy and exhilarated. Villa Cora Firenze is no place for subtlety – it's the very home of grandeur, elegance, passion, and delight.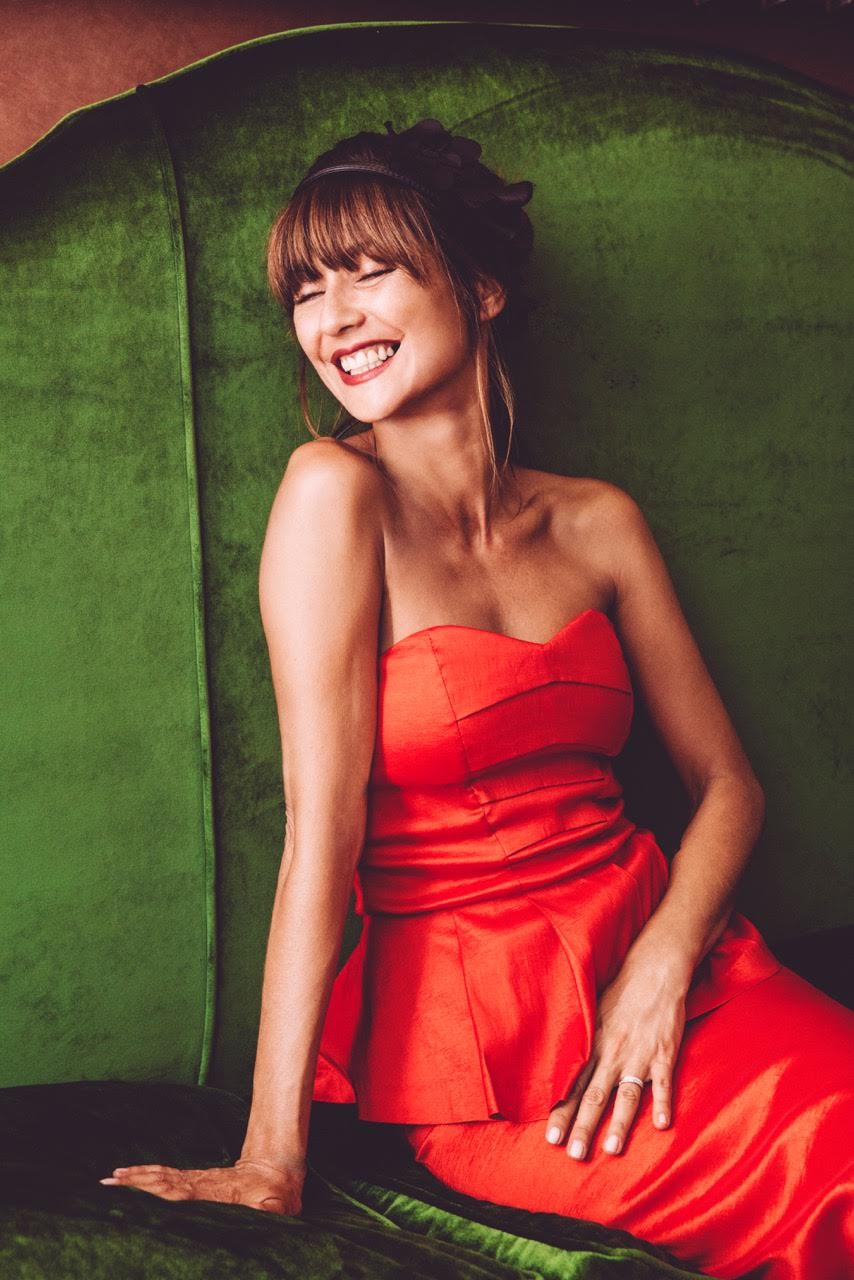 The Villa Cora Firenze irradiates light from within, but it also reflects the beauty of its exterior settings in a remarkable, wonderful way.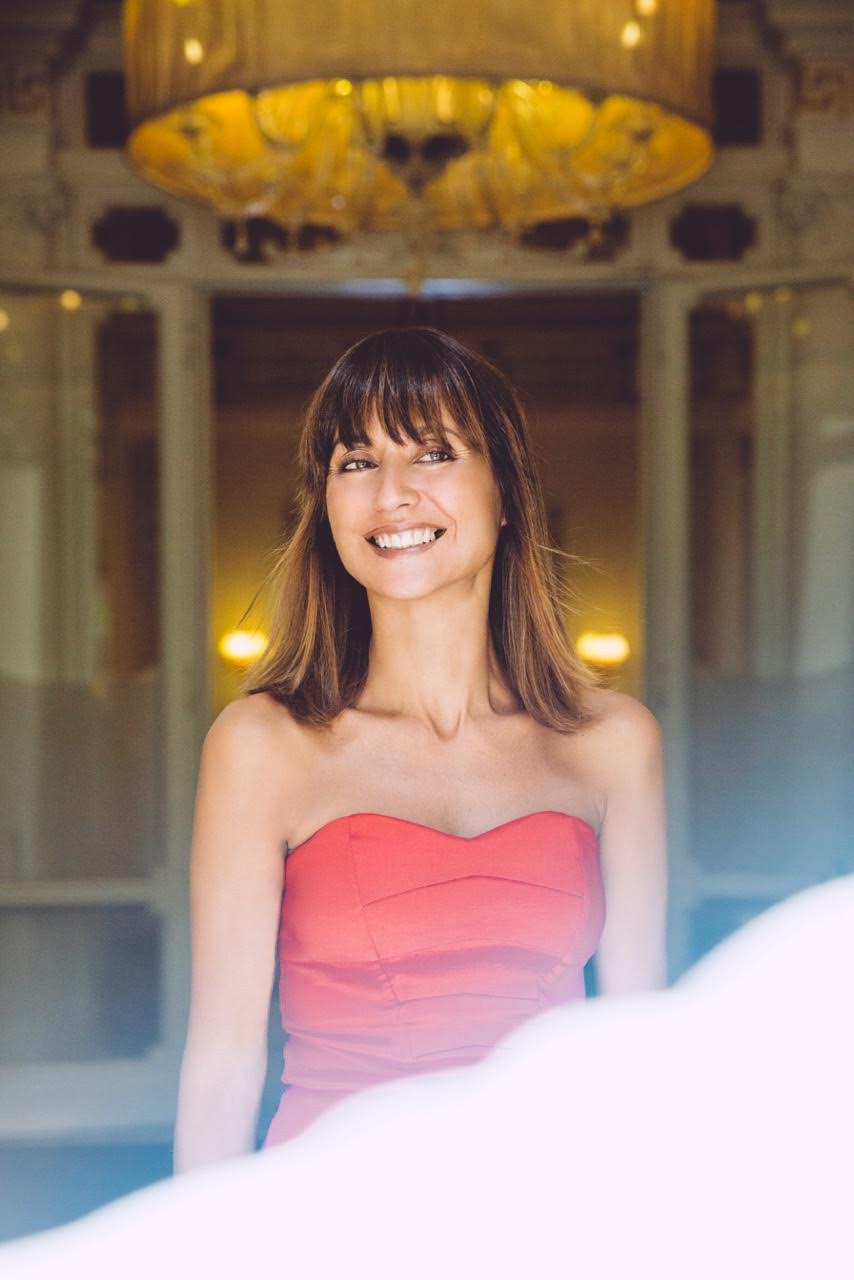 If you haven't experienced Florentine sunlight at noon while gazing out of your balcony at one of Villa Cora Firenze's suites…well, we will let the image speak for itself.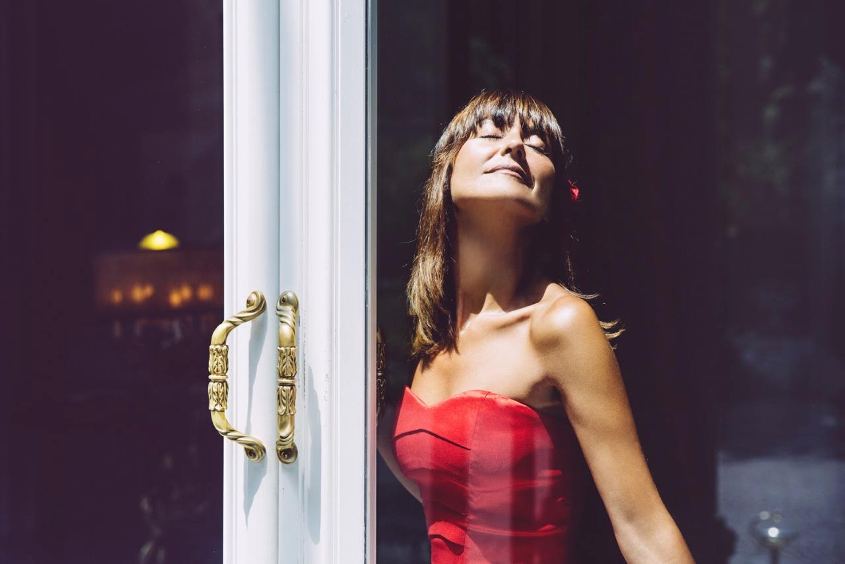 Drifting away has never been so luxurious. The setting couldn't be more perfect than the Villa Cora Firenze's garden: glorious oak trees, resplendent roses, perennial hedges…it's heavenly!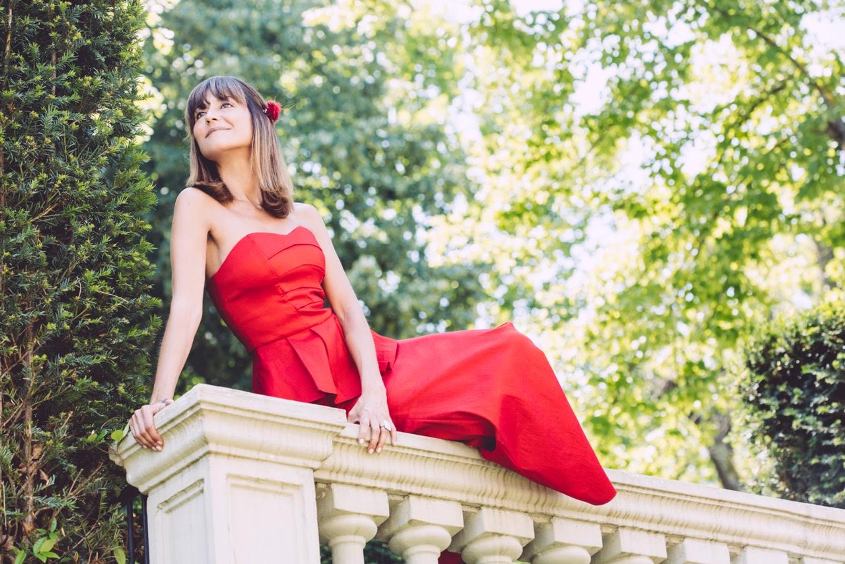 Relaxing by the pool after a few laps under the resplendent Florentinian sun, the satisfaction in your heart will compel you to dance. It's all blue and green and perfect. This mere moment encapsulates what you've always looked for: complete, utter happiness.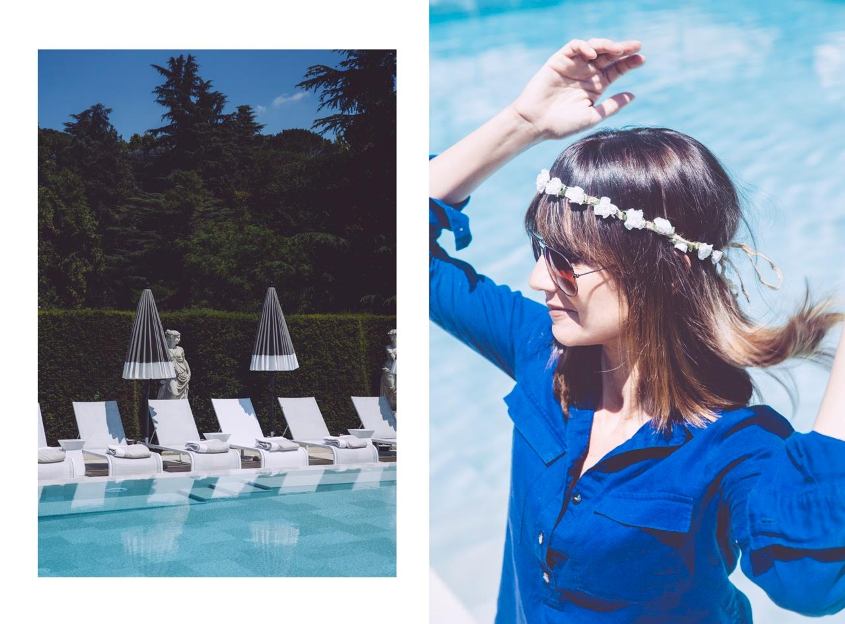 So it is that with flowers in our hair and a strong yearning for the merriment and pleasure-filled days we enjoyed, we say goodbye to Villa Cora Firenze. It won't be long until we come back, we promise!