What is it about the Caribbean that makes most of us gravitate towards it? Maybe it's the seemingly endless beaches, or the color of the sea, or the electricity in the air…We posed this question to one of the undisputed experts in all things Caribbean, the fabulous Tracey Fentem, Director of Sales and Marketing of one of the most jaw-droppingly stunning resorts on Earth, Belmond La Samanna St Martin Resort.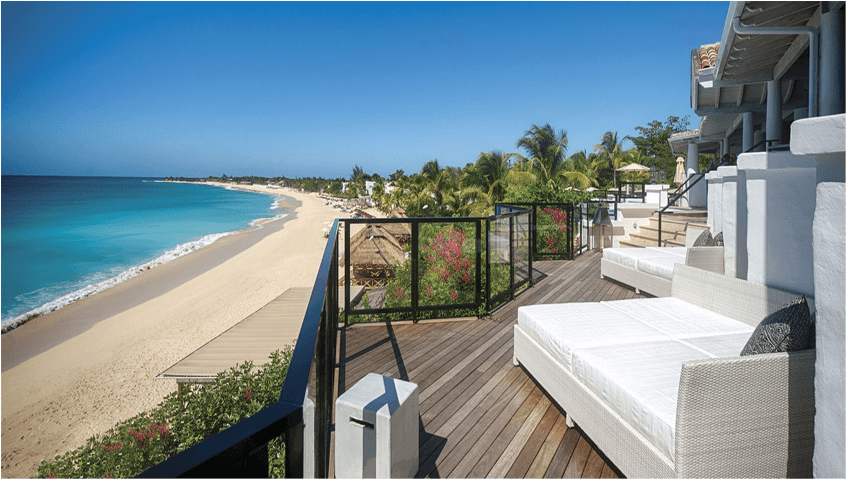 The Caribbean has a variety of islands to choose from – this is, in itself, a unique attribute to this destination. As they say, "Variety is the Spice of Life"! It also doesn't hurt that air transportation to the Caribbean is easy: visitors from all over the world have several airlines and schedules to choose from, including direct and non-stop flights. All beaches vary in size, type of sand, coloration of the ocean (yes – you read that right!), type of surf, depth and exclusivity. Here in St Martin there is an incredible selection to choose from; the most popular being Baie Longue – which is the Belmond La Samanna's beach, with its exclusive crescent shaped shore, stunning ocean…Others include Grand Case, Orient Beach, Friar's Bay, Kim Sha Beach and Maho Beach. As you see something for everyone!
The philosophy of Belmond La Samanna St Martin is: carefree luxury at its finest. Indeed, the guests who stay at Belmond La Samanna can expect extraordinary things. The Specialty Suites transport guests back in time, with their oversized balconies, spacious living rooms and bedrooms; and mesmerizing views of the Caribbean Sea.
Whenever anyone travels to the Caribbean, it is a given that they will indulge in some much deserved self-care. Of course, the SPA at the Belmond La Samanna St Martin offers a variety of world-class wellness services – such as massages and unique body treatments, which can be enjoyed in a setting of incomparable beauty. The majority of our guests will engage in some SPA treatment during their stay with us. Massages, facials and manicure/pedicures are all very popular, says Tracey.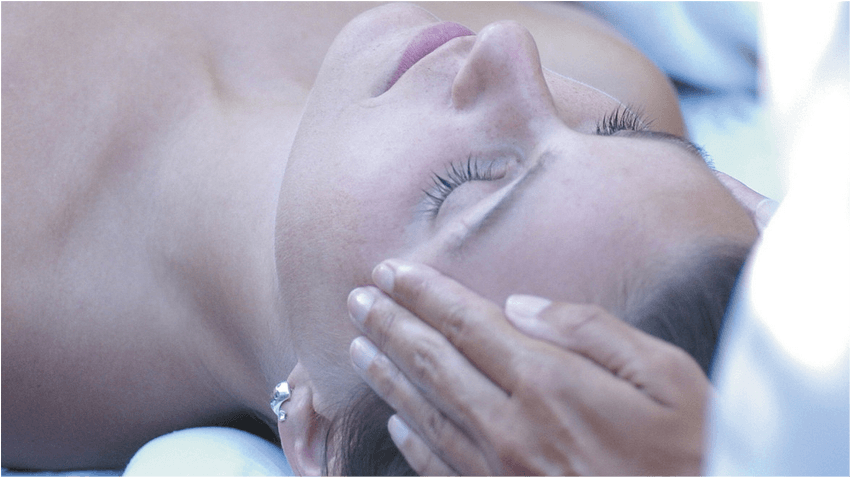 We were under the impression that Tracey has one of the best jobs ever, and you know what? We were not mistaken! Every day is different, and I get to engage not only with our amazing clients; but also with the lovely ladies and gentlemen of our staff. Michael Schoonewagen (General Manager) and I have been working together at Belmond La Samanna St Martin for six years already – and we keep loving it!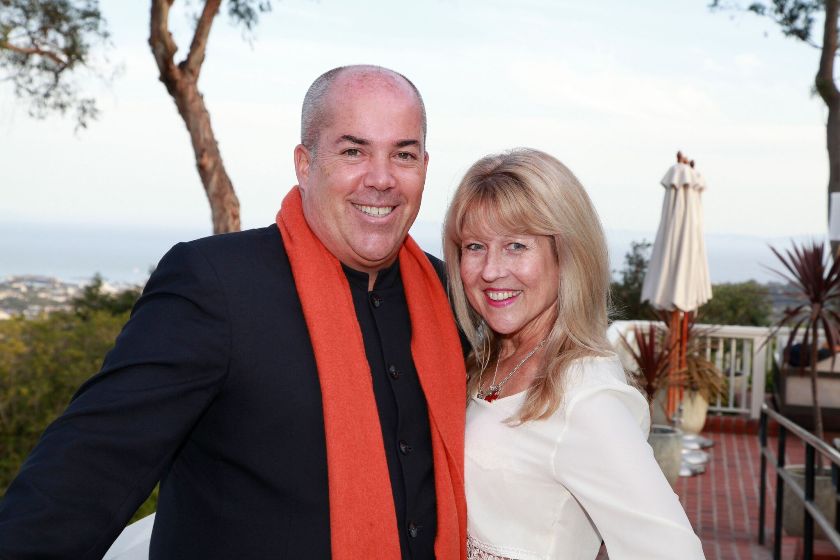 Excuse us – we must cut this post short so that we can do some research on flights to the Caribbean. We hope to see you soon, Tracey, and thanks for the interview! 😉