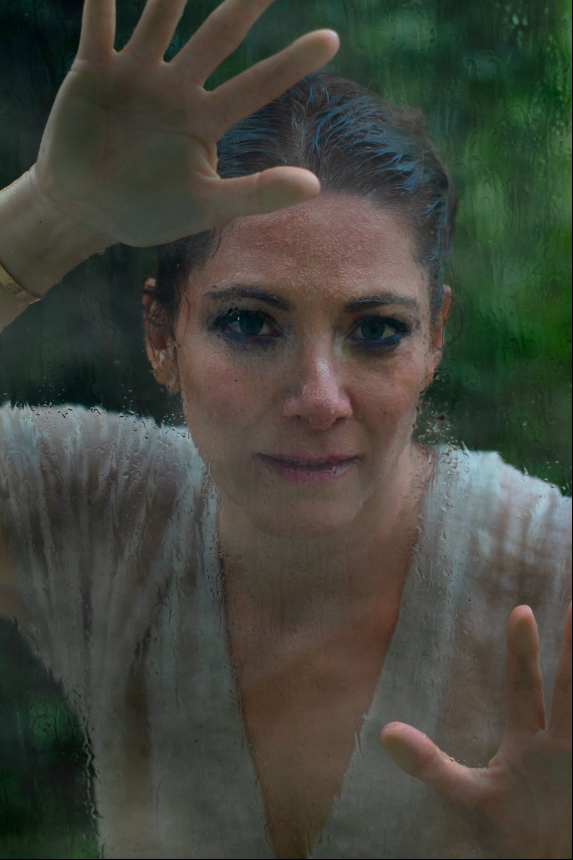 The world had been, until now, so different.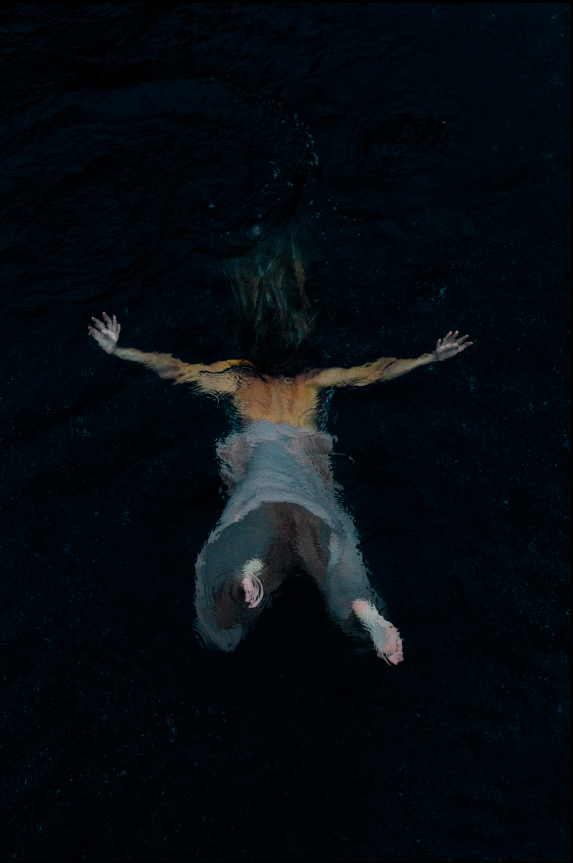 Indifferent, and indistinct with itself.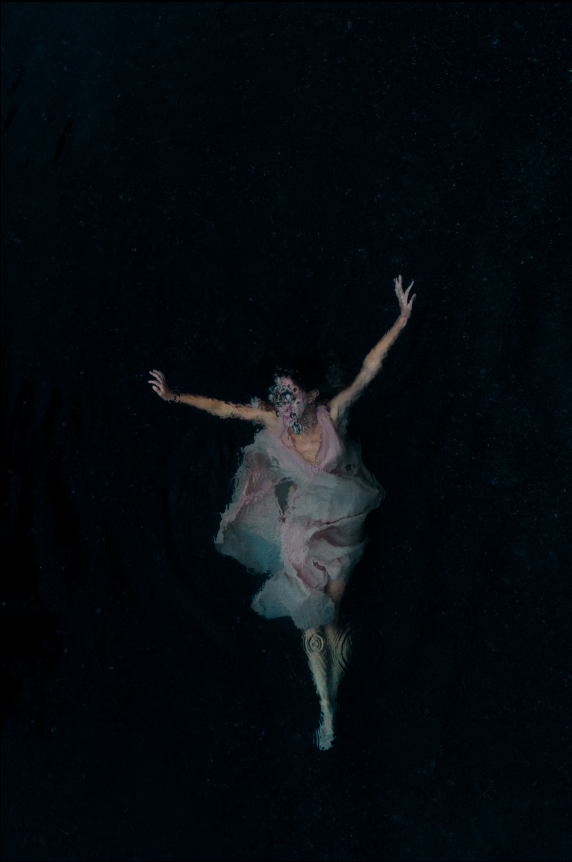 One had thought that the world was those two great eyelids separated by oceans.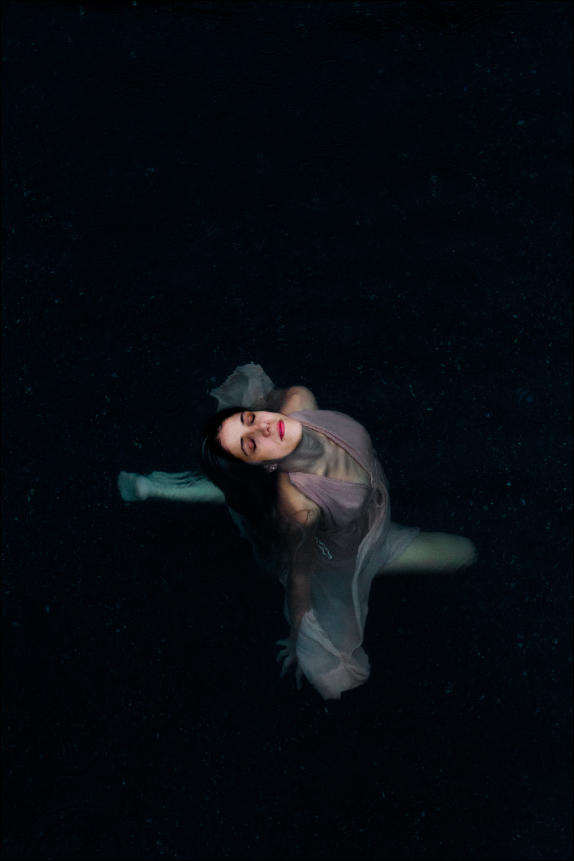 On the one hand, an open eyelid allowing itself to be admired by the daily speed of light.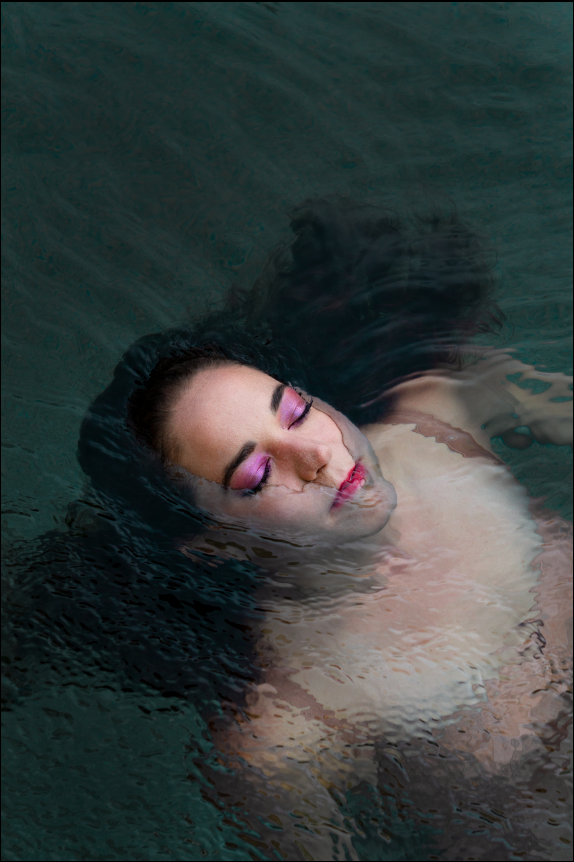 On the other hand, in a very distant land still unknown to us, a closed eyelid zealously guarding all the dreams forged.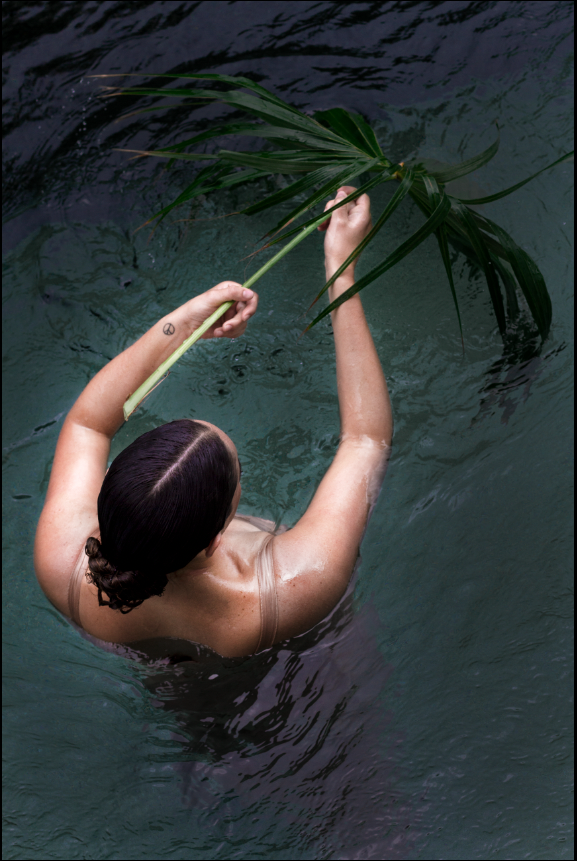 We saw the world in two: night and day.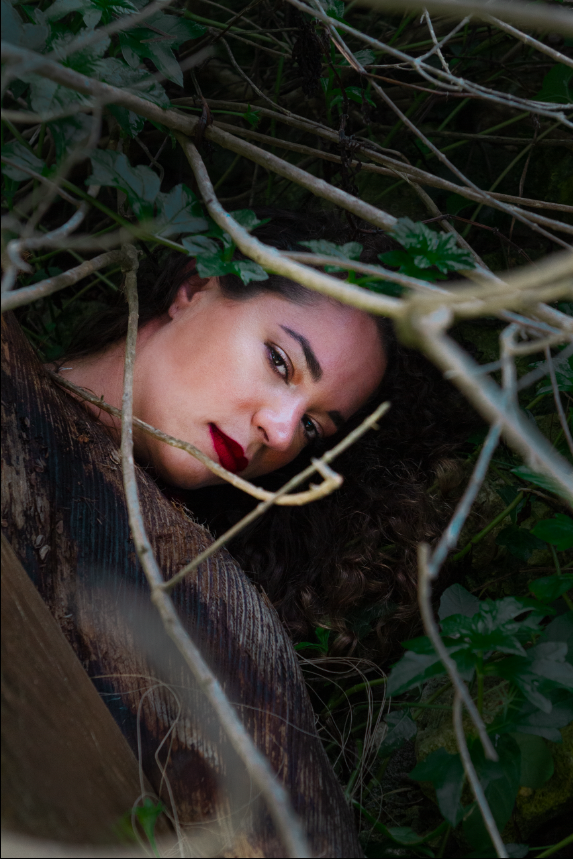 Until recently, and for a long time, we were Cyclops: beings with one eye, either at night or during the day, according to the movement of the stars.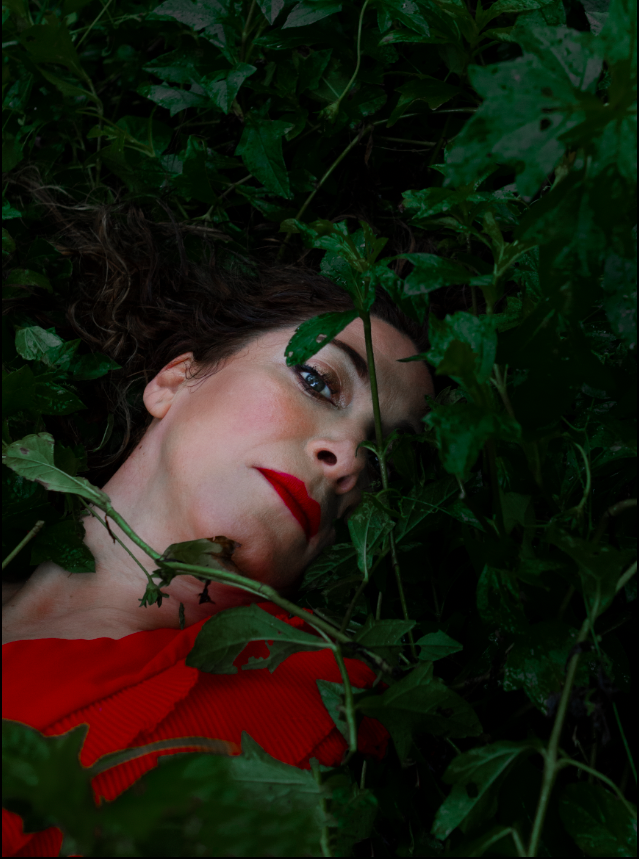 One day we looked at the water, to see ourselves, to observe as usual the reflection of the day or the night through our only and appreciated eye, but we could not see ourselves.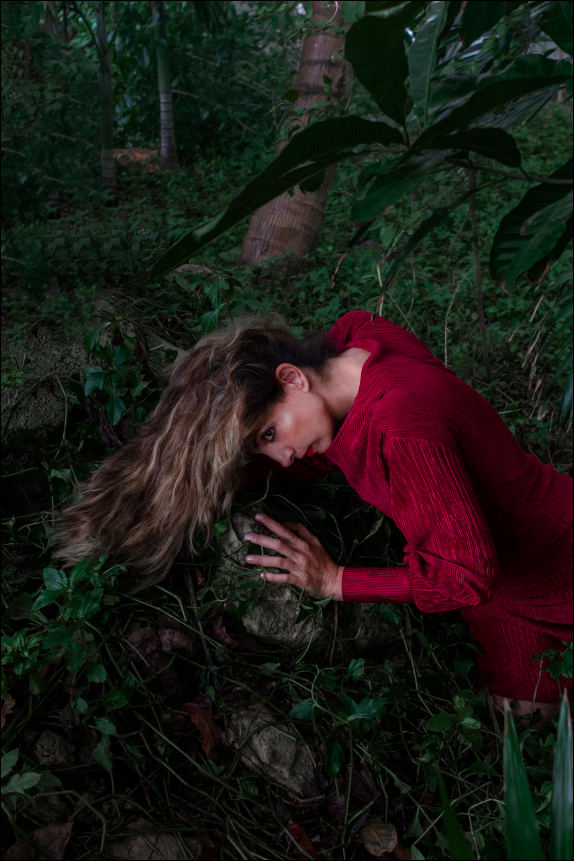 Something different happened, to our amazement.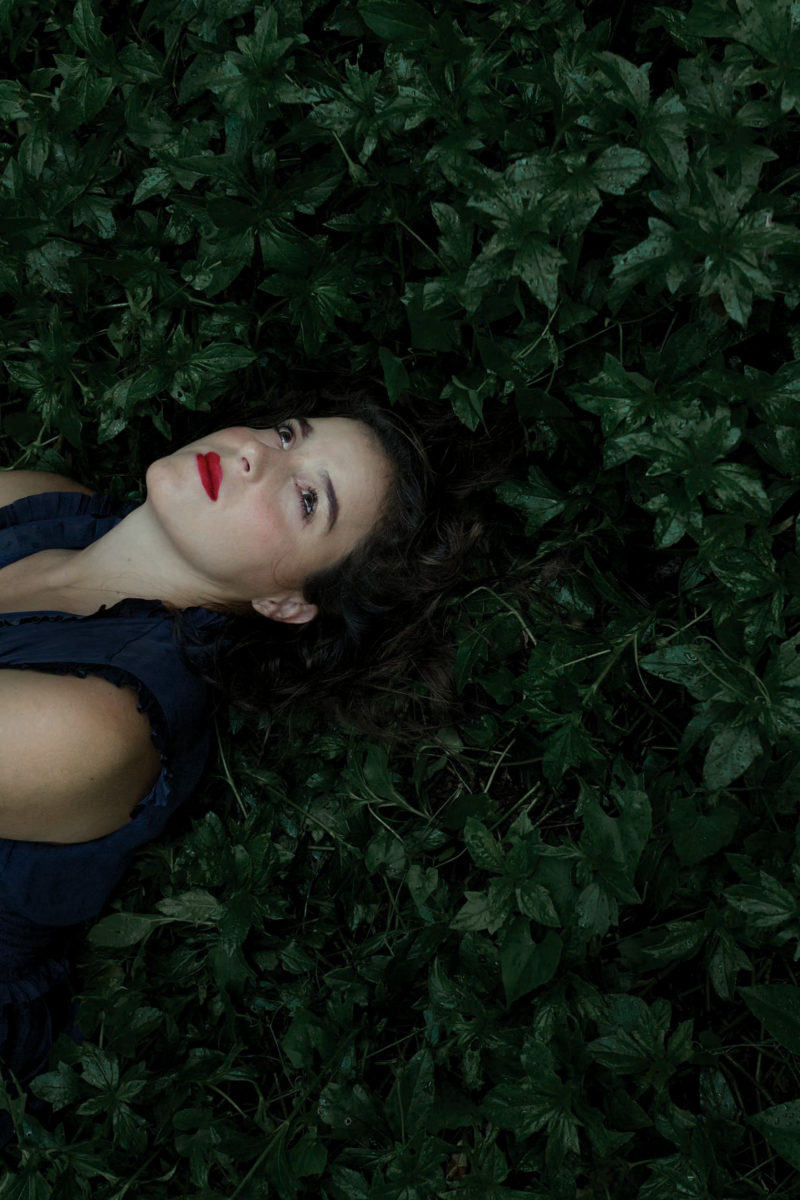 We contemplated an immense ocean opening towards the infinite.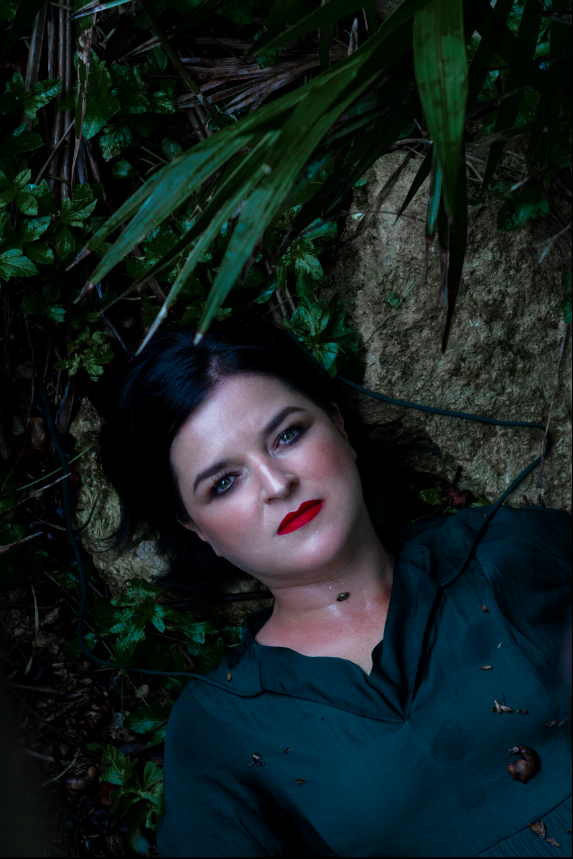 In that immensity we could observe, for the first time, two united eyelids that could open and close at the same time.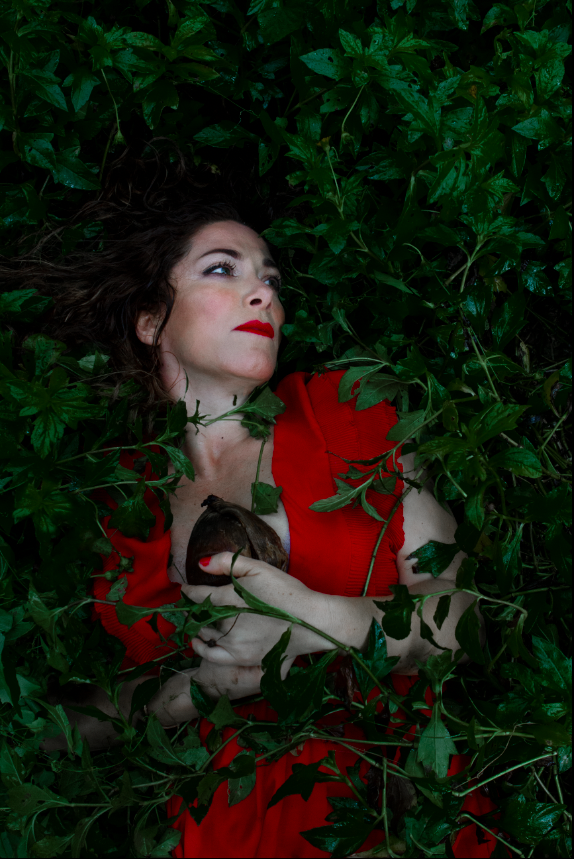 We suddenly discovered a single face, and in the united gaze of that face, an entire world.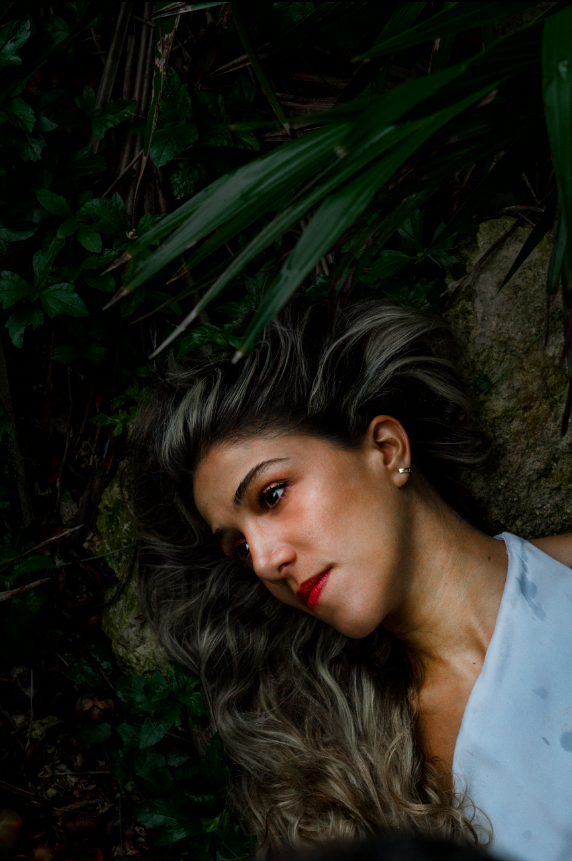 That day turned into night, or that luminous night was our wake-up call.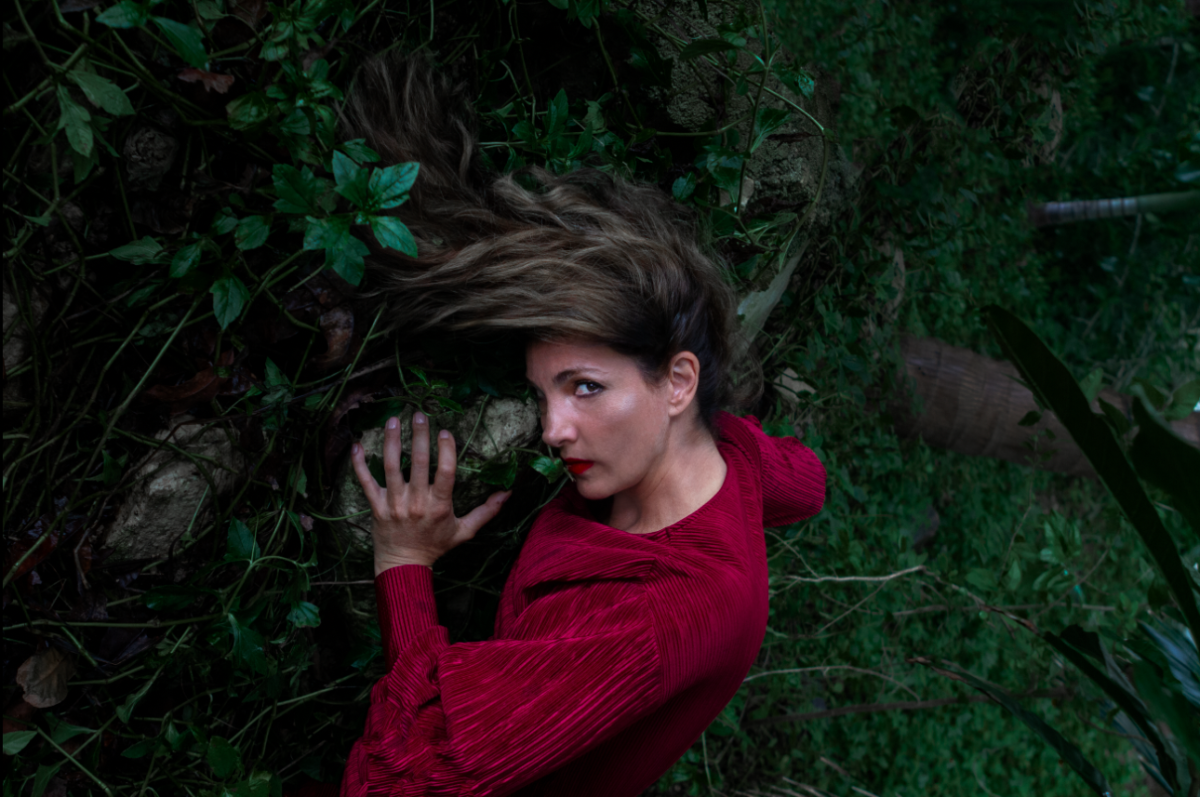 In this photoseries, Tale A Guest lets us see women plunging into the depths of an unusual, unknown world.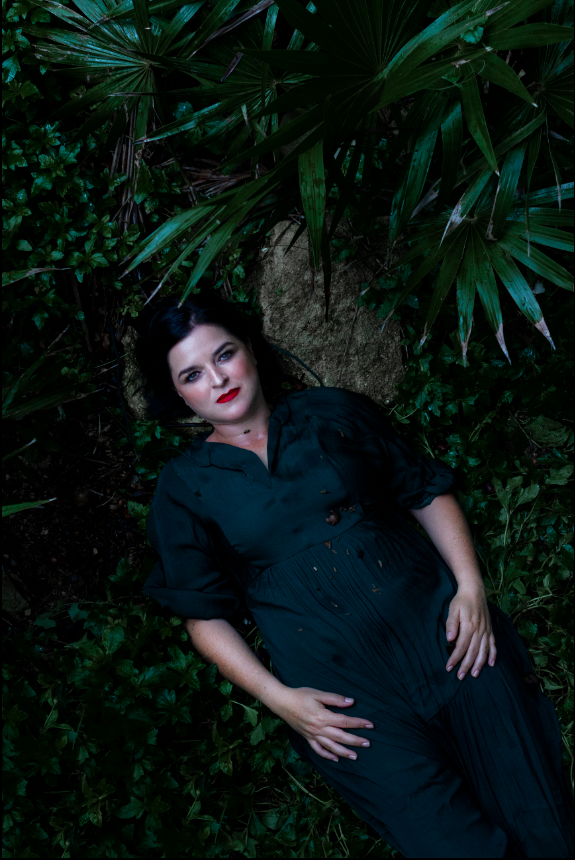 Or a breath of eros, for not only does water reverberate but lets us breathe.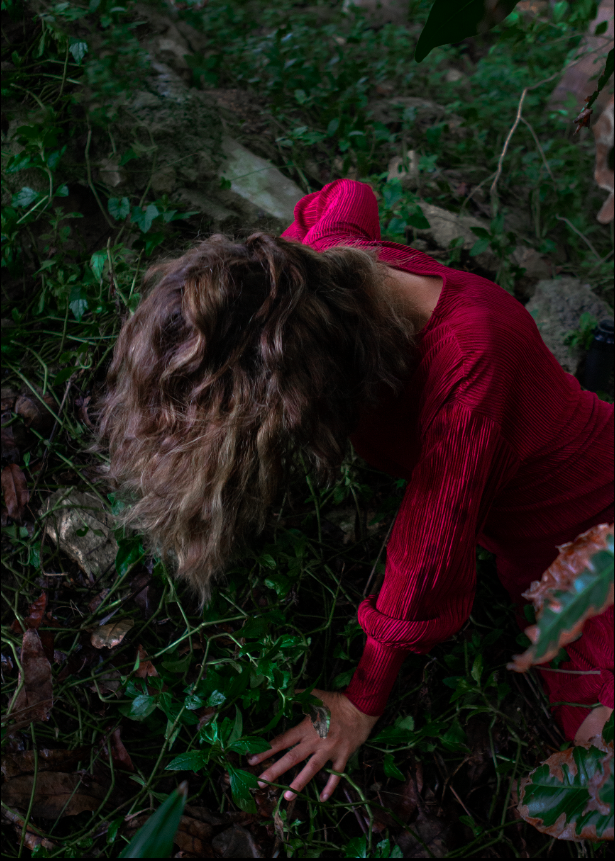 The women, through the lens of Rodrigo Marmolejo and the organic eye of Fernando Favela – the same face – suggests to us, once out of the Tartarus, to walk new paths, which caress the memory as well as the gaze.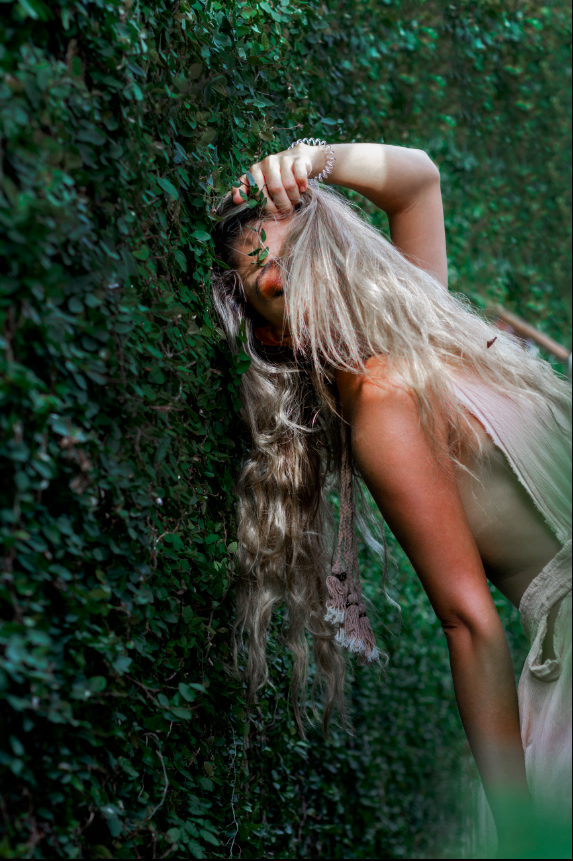 With only one eye, we see them sliding like vines among us; they remind us of the origin.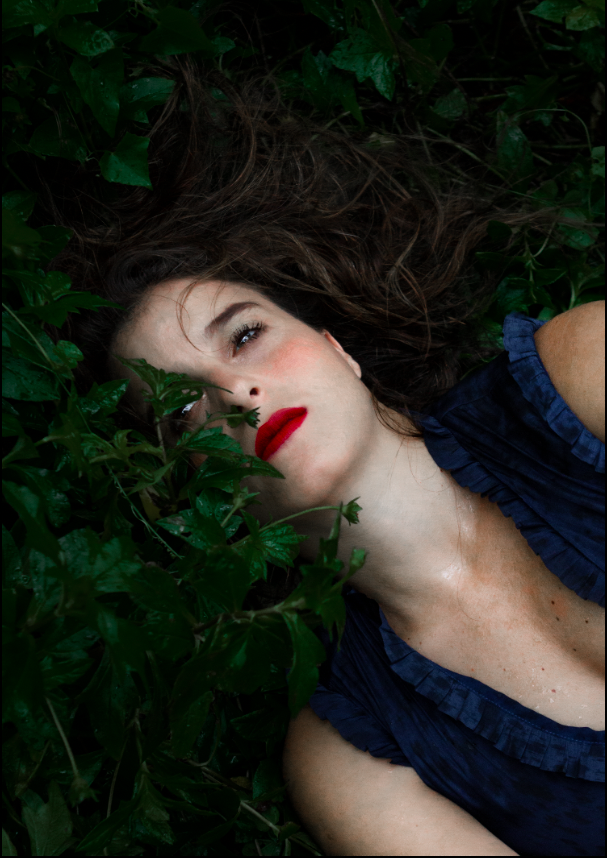 And as we continue to walk, attracted by their magnetism, we realize in amazement that their eye is no longer theirs, it is now ours.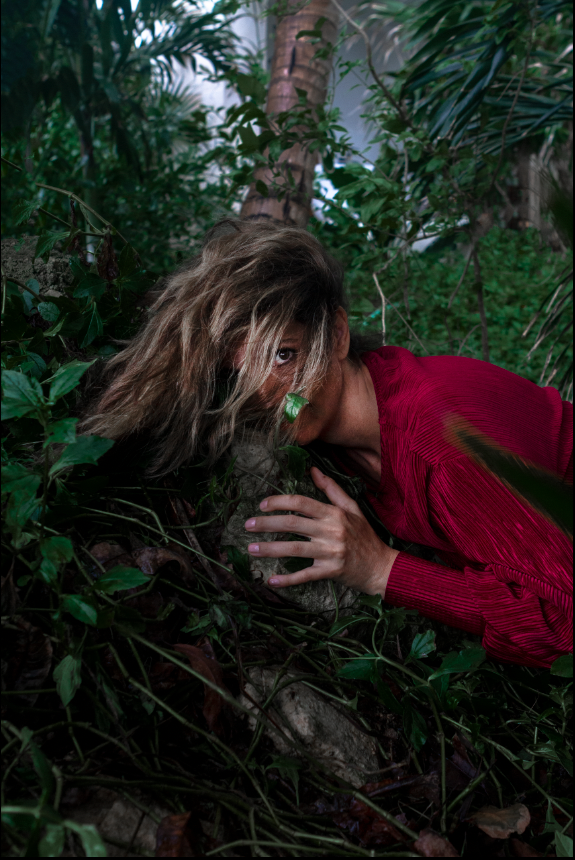 And the union has been consummated. We have awakened.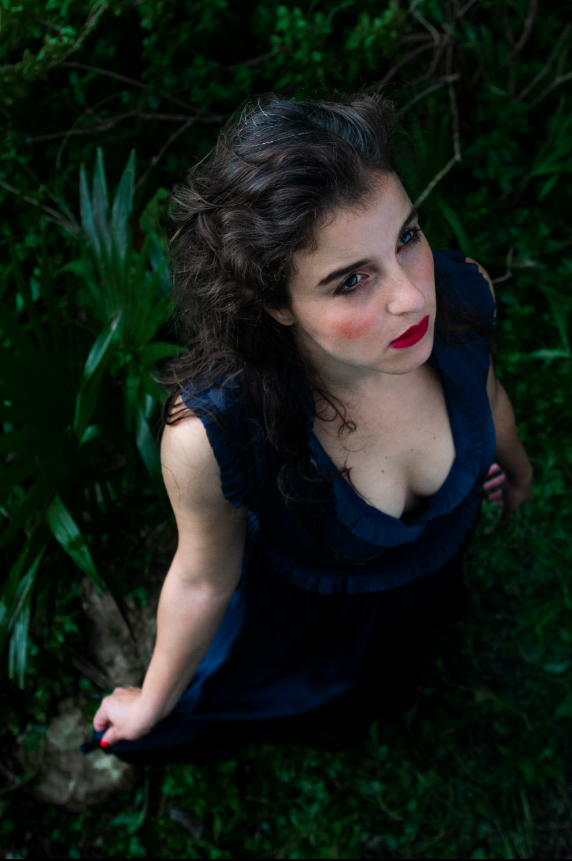 This Is Your Wakeup Call photo series was created on location at the spectacular Unico 2087 Riviera Maya in Mexico.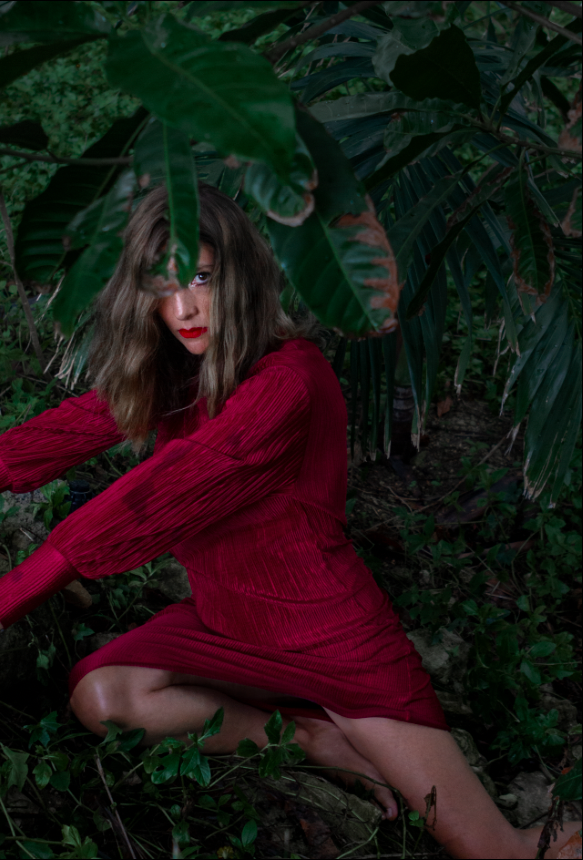 Catalina Gomez, Magdalena Flores, Alejandra Garza, Ana Checa, Ursula Rojo, Ana Paula Rosete, styled by MUA Viris Villareal, transposed and intertwined with the jungle paths.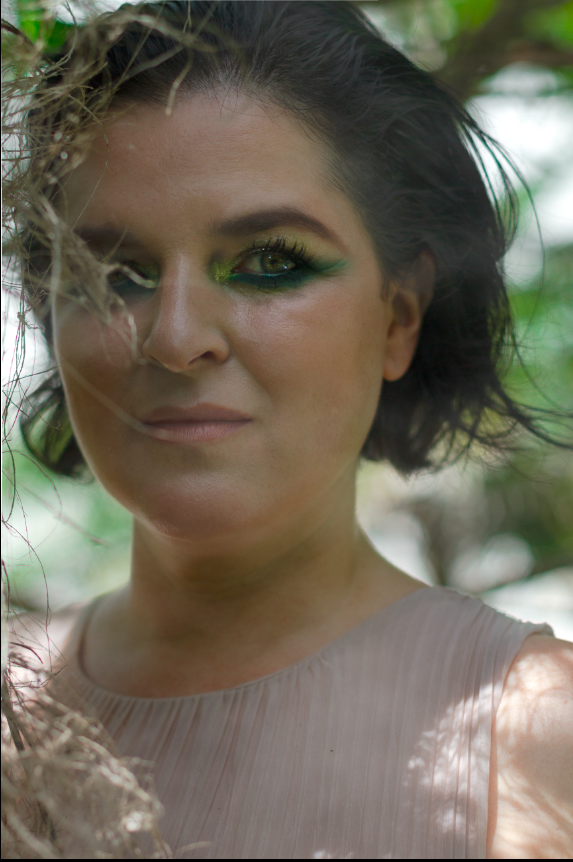 Written by Raciel Rivas. Translated by Mittie Babette Roger.