If anyone thinks that exclusiveness and warmth are impossible to find within the same space, they clearly haven't stayed at The Surrey Hotel NYC. The chic and classy Ellen Gerchick – Director of Luxury Sales – is the very embodiment of distinction and grace.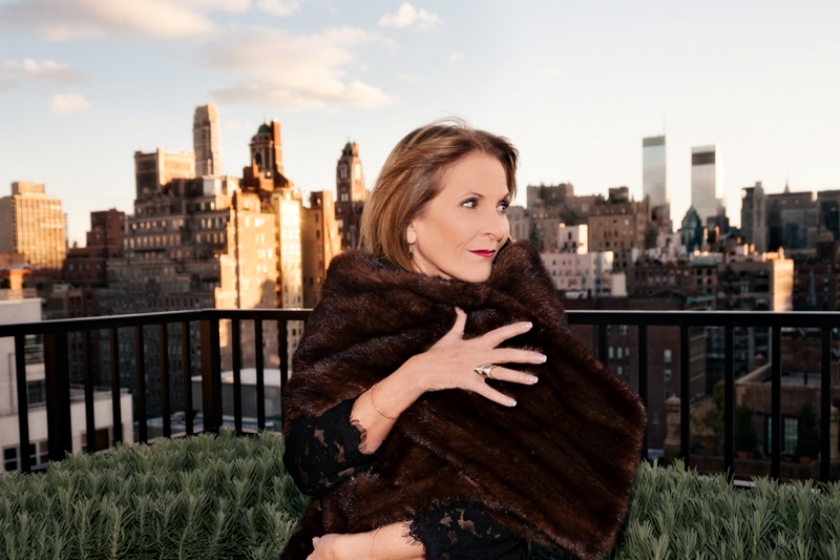 Located in the exclusive Upper East Side, The Surrey Hotel NYC is one of the coziest, most intimate, and aesthetically pleasant hotels in the city.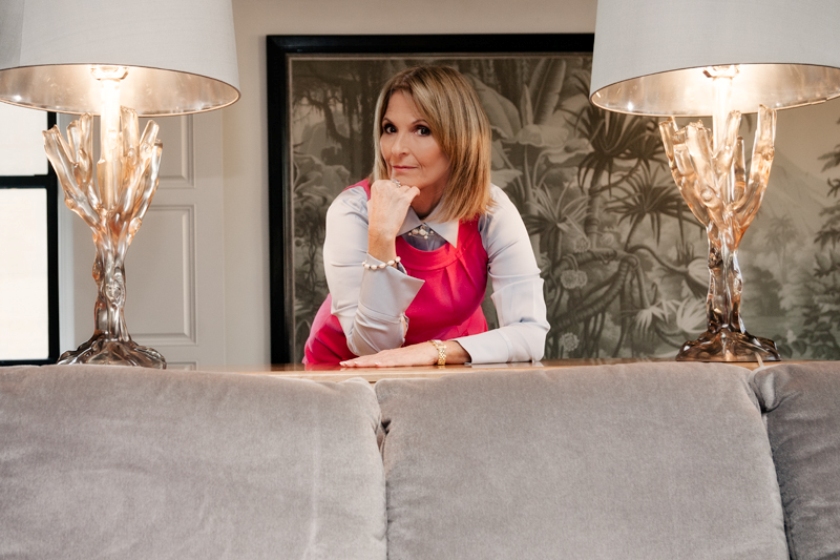 We wish you had been there with us. The fantastic images – captured by the expert lens of Marico Fayre – only convey a fraction of the exquisite atmosphere that The Surrey Hotel NYC has created for all its guests: contemporary New York with a strong cosmopolitan accent, to captivate guests – and connoisseurs – from all over the world.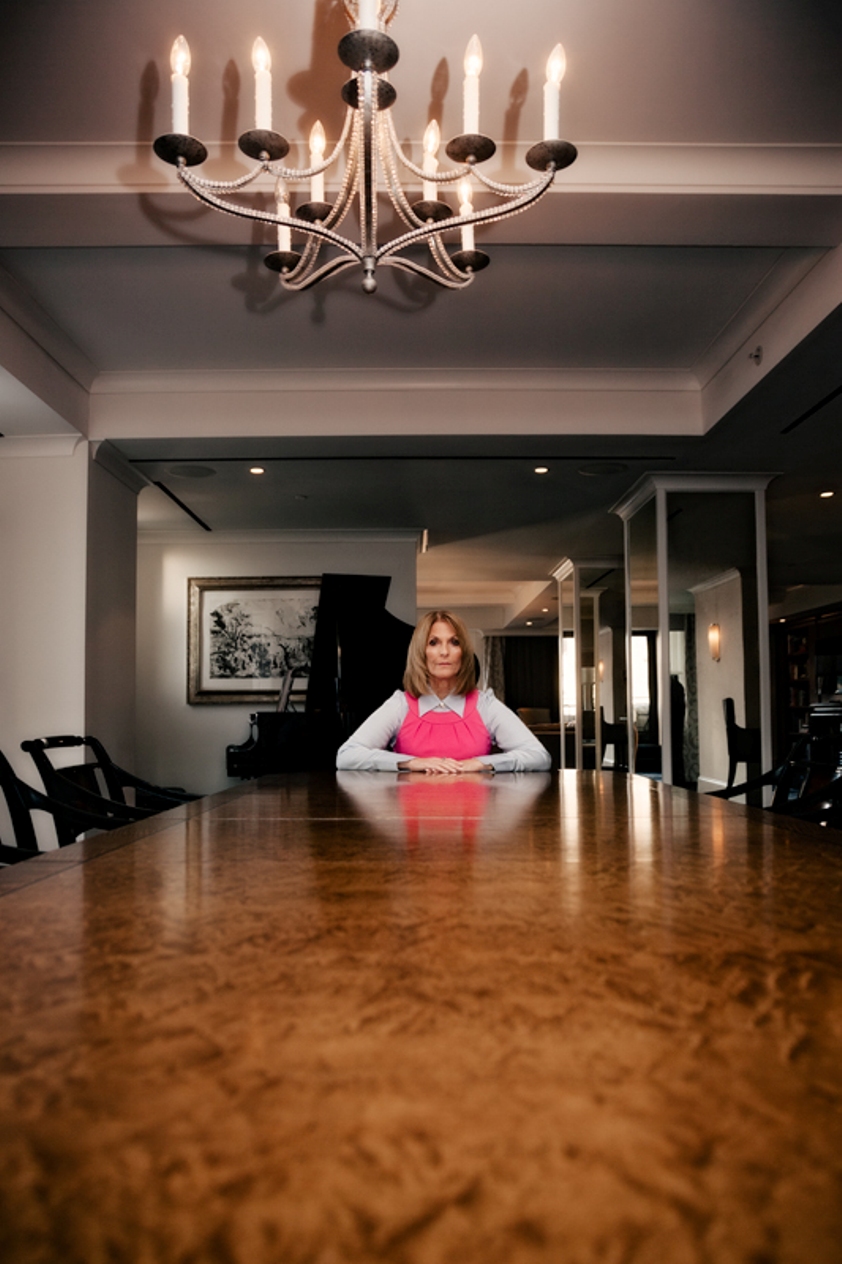 If you, like so many other remarkable personages, visit NYC on business, The Surrey Hotel NYC is the perfect location for your stay. But, if you are traveling to experience the thrill of New York Fashion Week; or if you are in town for one of the world-renowned film festivals that take place in the Big Apple – such as New York Film Festival or the Tribeca Film Festival – The Surrey Hotel NYC would be ideal. You don't need a reason to visit New York City, though – do you? It is always the place to be…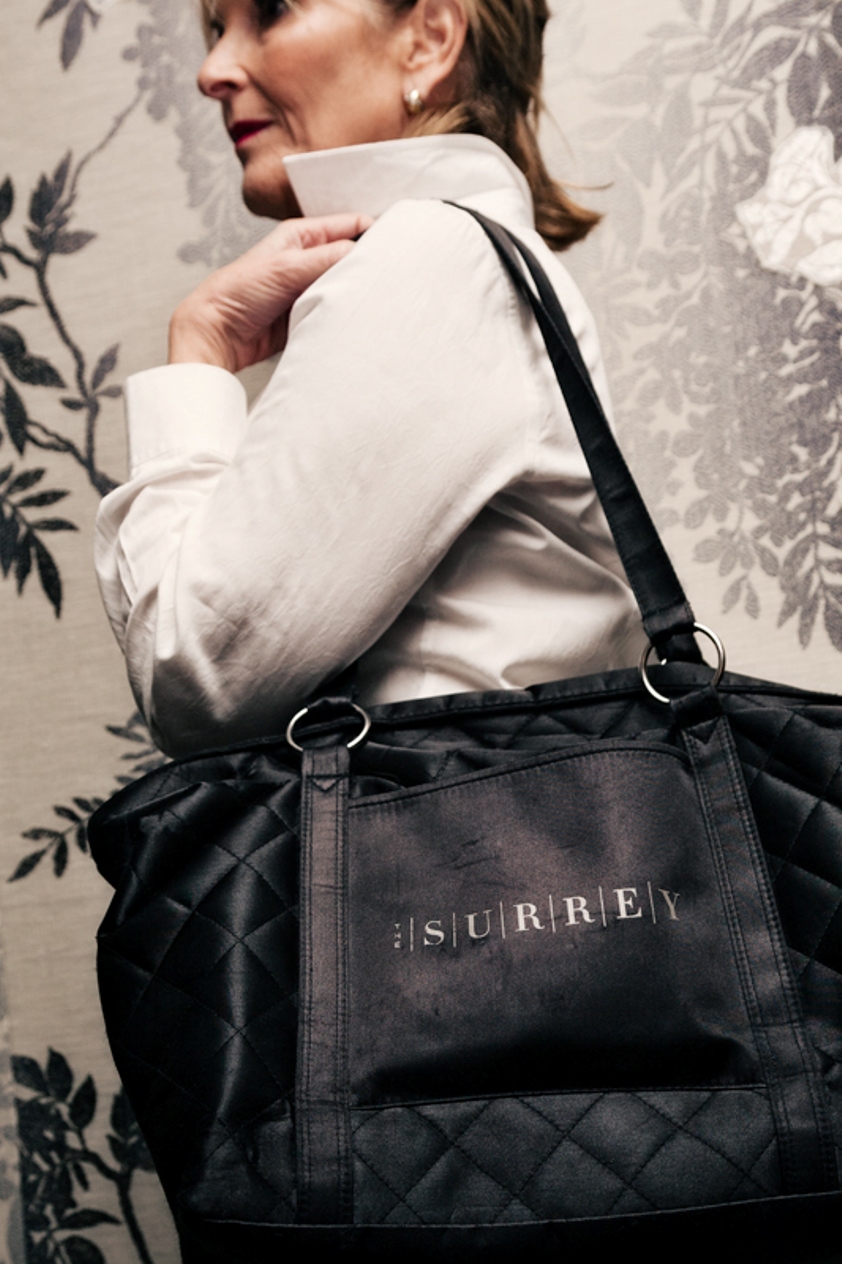 See? At The Surrey Hotel NYC, they think of everything!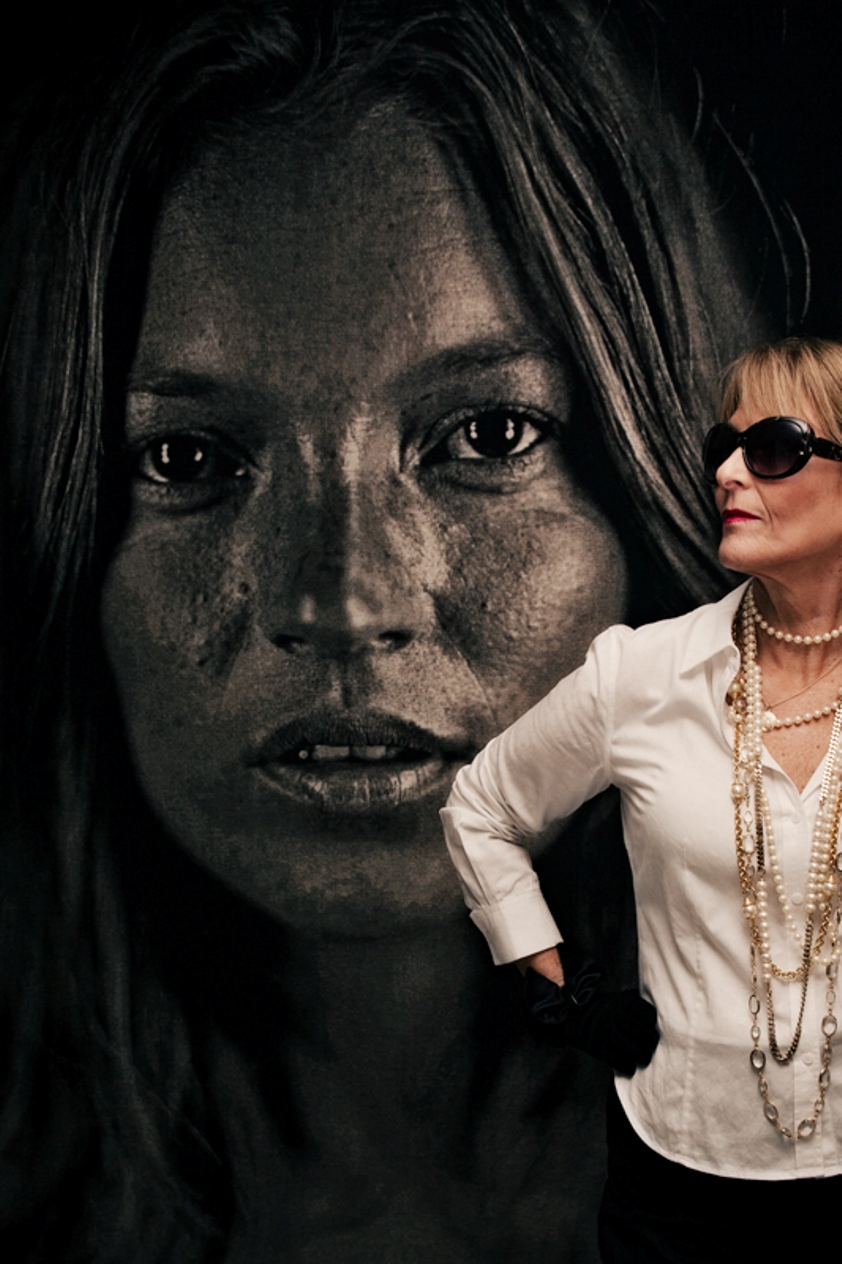 Two beauties within one frame: supermodel Kate Moss' gaze lands upon us while Ellen channels Coco Chanel with her layers of necklaces…There is a reason why The Surrey Hotel NYC is such a well-curated location full of intriguing and unique art pieces: they actually have an Art Expert in Residence, Natasha Schlesinger (ArtMuse). While others can only experience the artistic side of New York City when they visit the many museums and galleries; if you're staying at The Surrey Hotel NYC you get to experience it all the time – how perfect!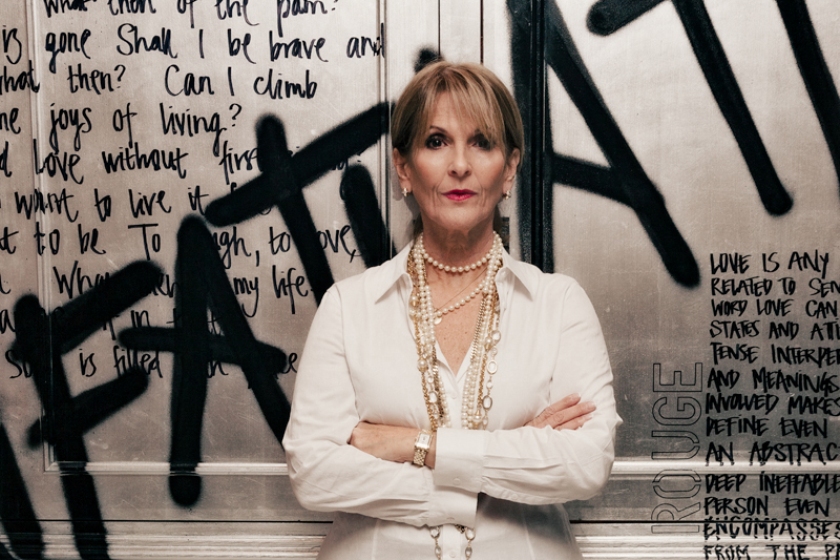 Cozy, friendly, artistic, private, exclusive…and incredibly modern! What's not to love about The Surrey Hotel NYC? Maybe just one thing: that we don't get to be there 24/7! Thanks so much, dear Ellen and staff at The Surrey Hotel NYC, for giving us the tour and for your kind, gracious hospitality. We promise to return soon.
Very special thanks to Maryco Fayre for the beautiful photography. Visit her website to view more of her extraordinary work: maricofayre.com.