We are ready to salute the House of Kooser! Today we'll be joining Greg Kooser for a stroll around Paris to catch up and learn a little more about his vision.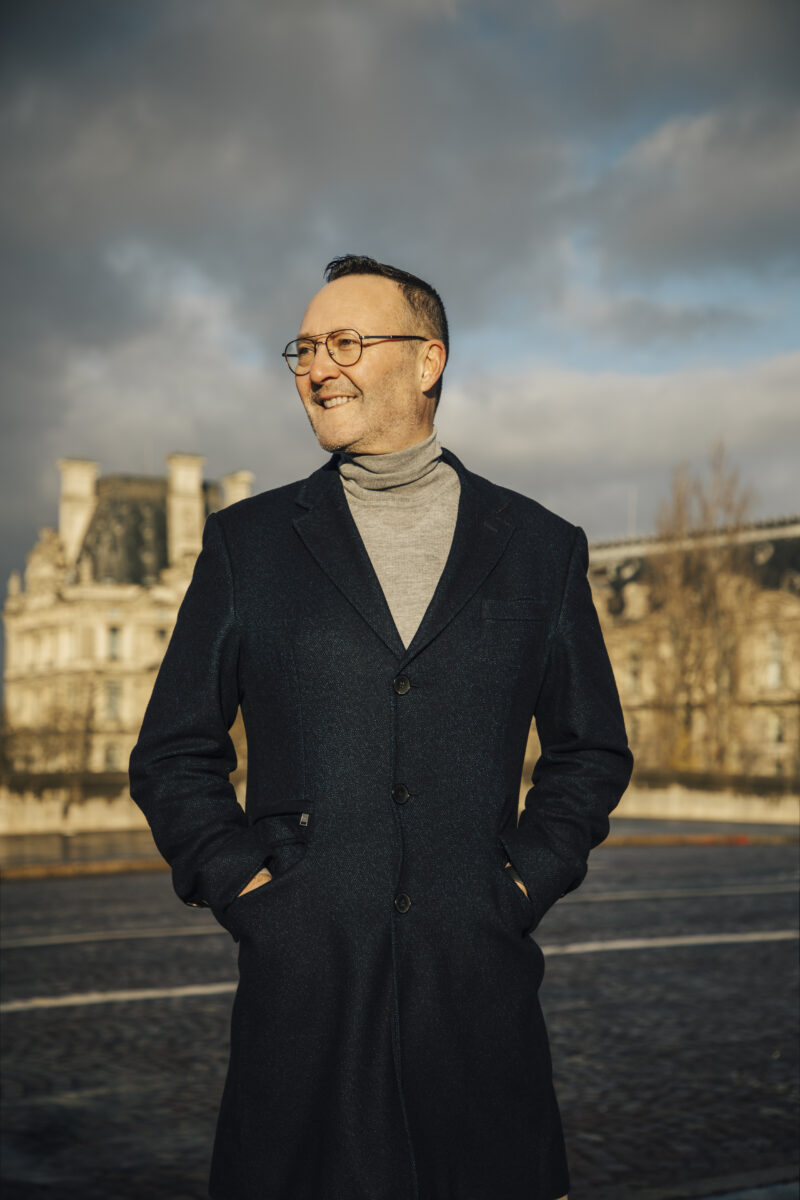 Walking through the Paris city streets, Greg shares this fantastic city is one of his favorites. It comes to us as no surprise. The city of lights is one of our favorites too!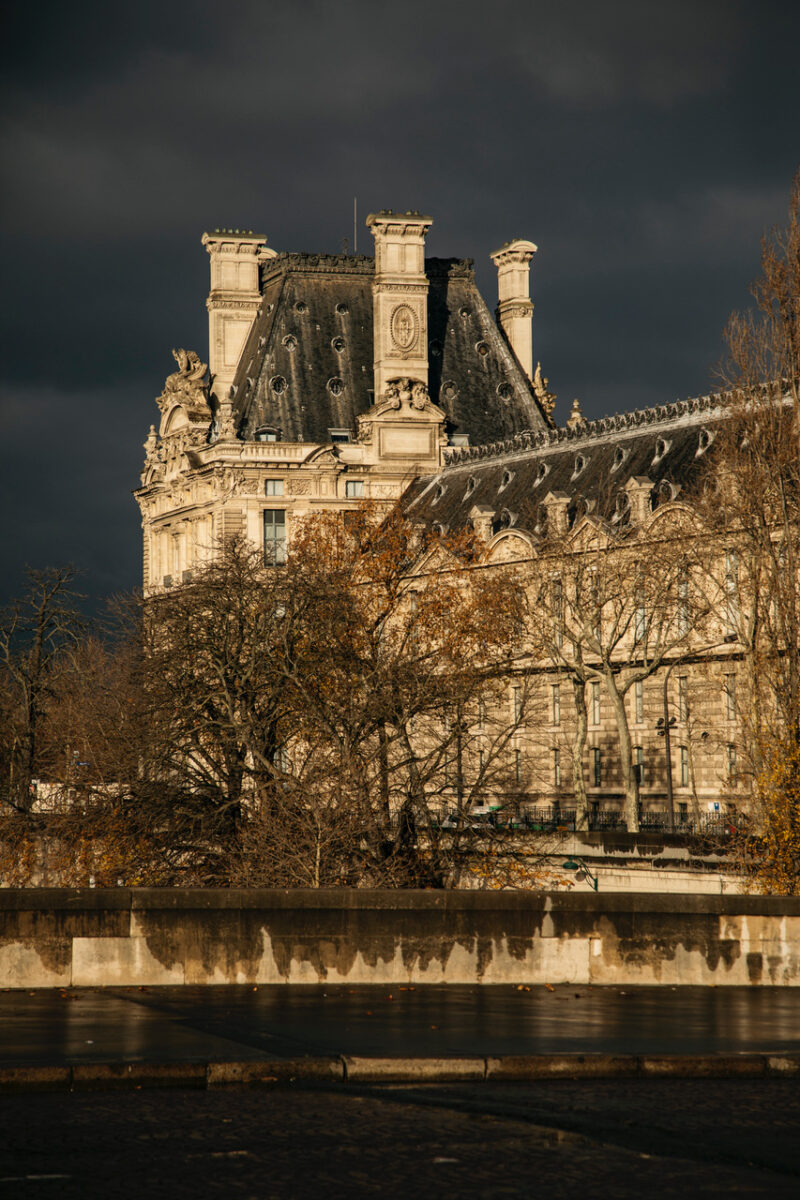 "It's great to be back in Paris," Greg tells us. "I'm happy to be working with the Hotel Napoléon on the right bank and the new Hotel Fougère located just one block from the St. Germain Church where we're headed now."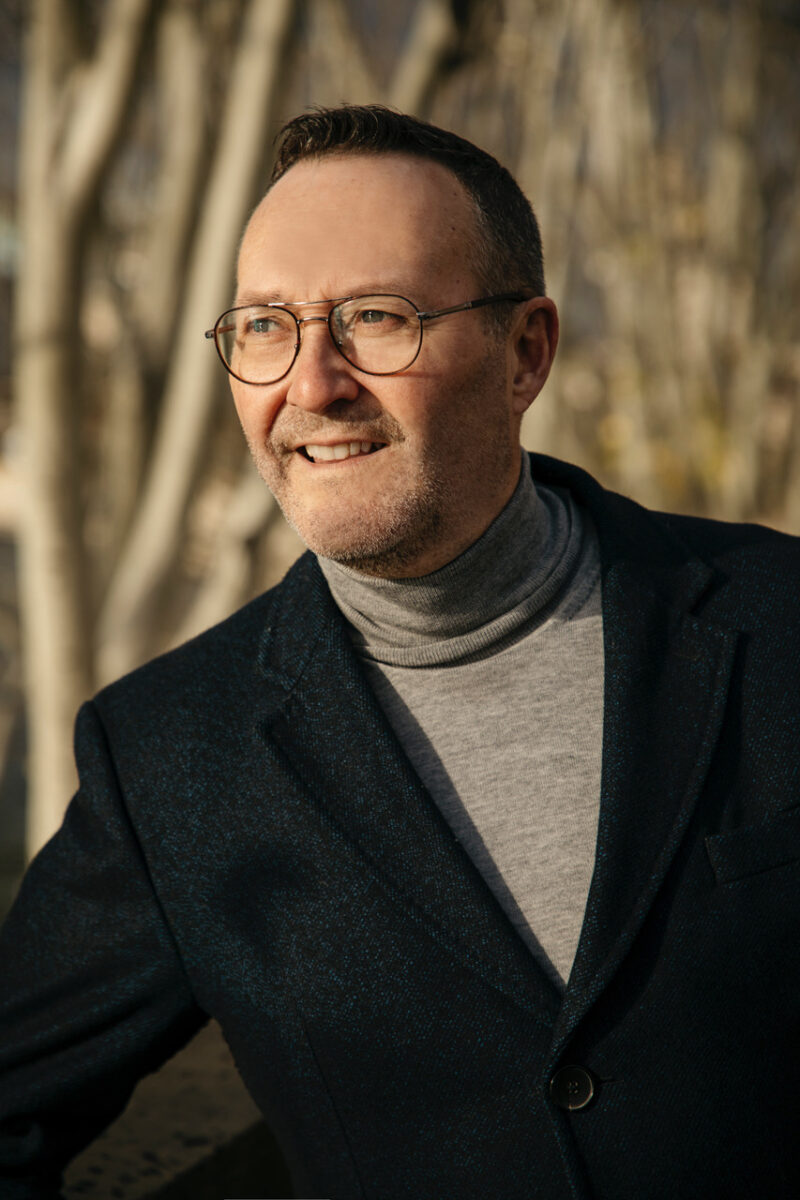 We love soaking up Greg's vibrant optimism. Since he started the House of Kooser in February 2008, he has stood out as a leader in the travel industry for many reasons, but perhaps one of the qualities we appreciate most is how he connects his clients and truly takes them in like family.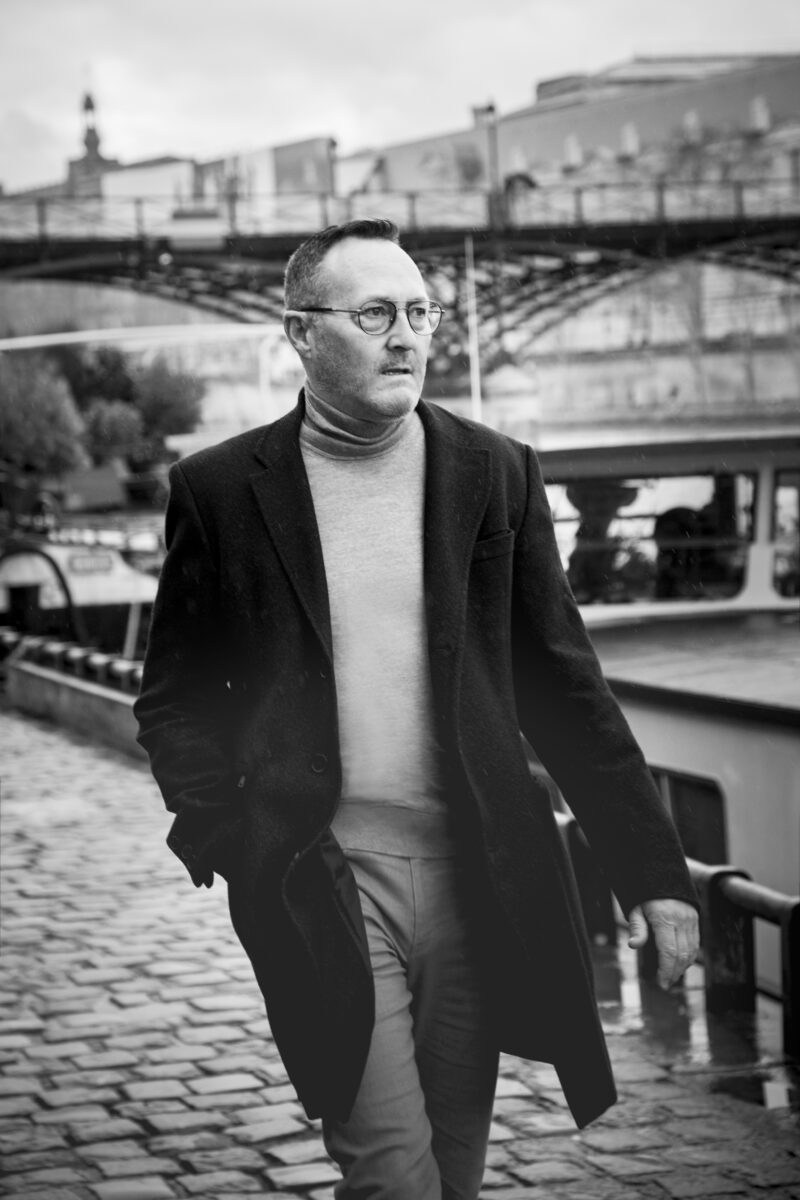 What makes the House of Kooser stand out? "Known in the travel industry for hosting some of the most fun and unique events around the globe, our specialty is forging relationships between our hotel friends and travel agent and travel manager friends, resulting in long lasting partnerships," Greg explains.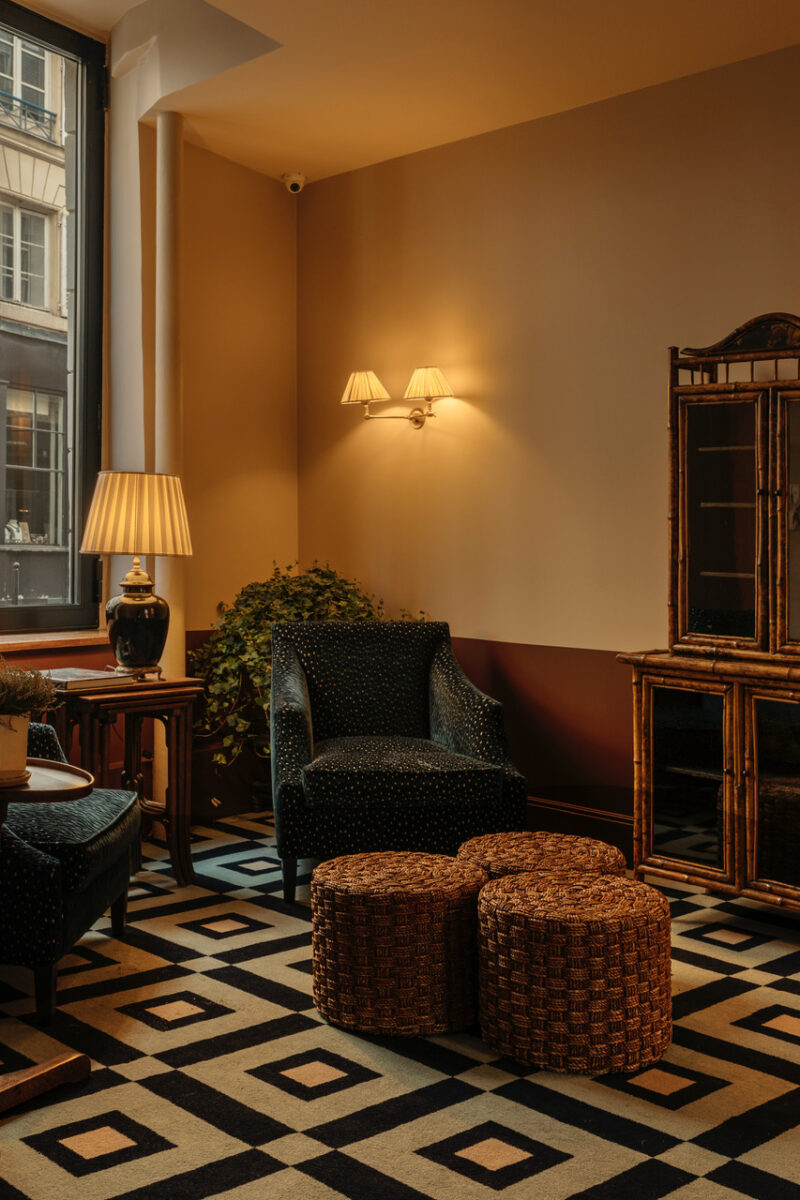 We head inside to relax and keep chatting. As Albert Camus said, "Don't walk in front of me… I may not follow. Don't walk behind me… I may not lead. Walk beside me… just be my friend." This is a beautiful reminder of Greg's way of treating people.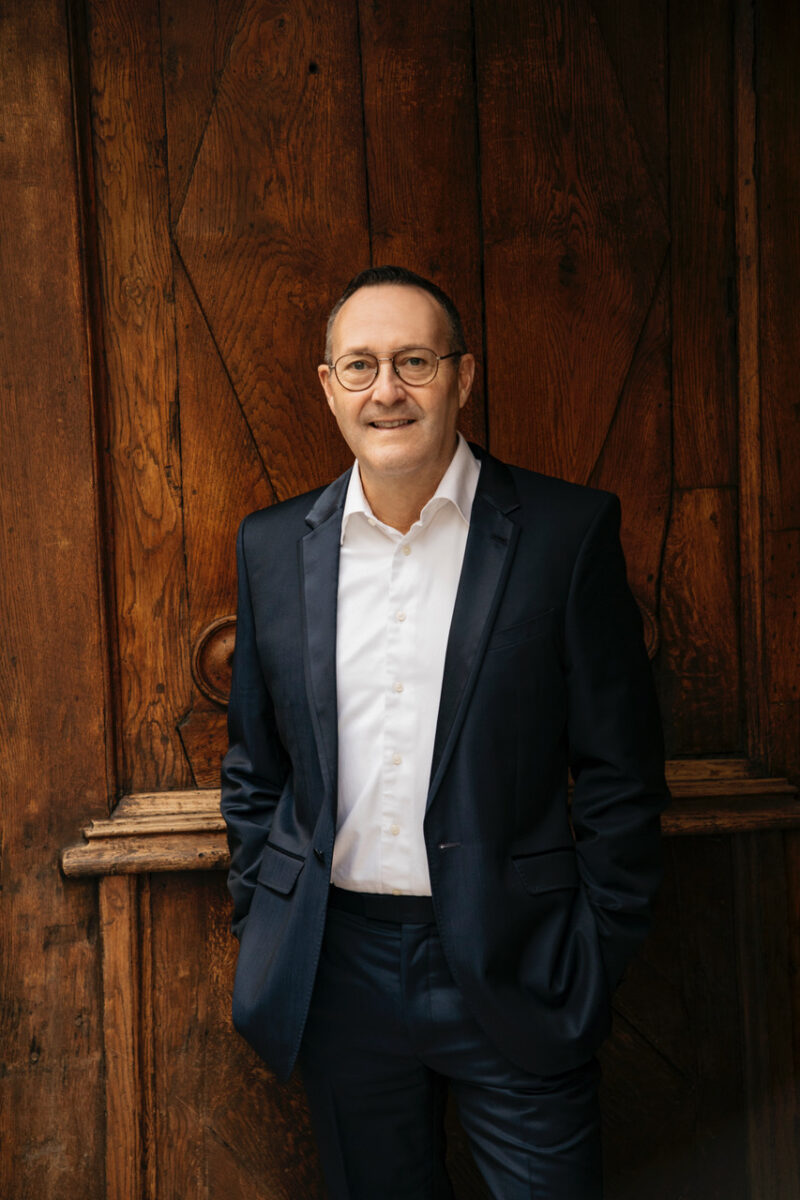 Certainly, today we have learned that "You will never be happy if you continue to search for what happiness consists of. You will never live if you are looking for the meaning of life." Today is about slowing down and taking time to connect.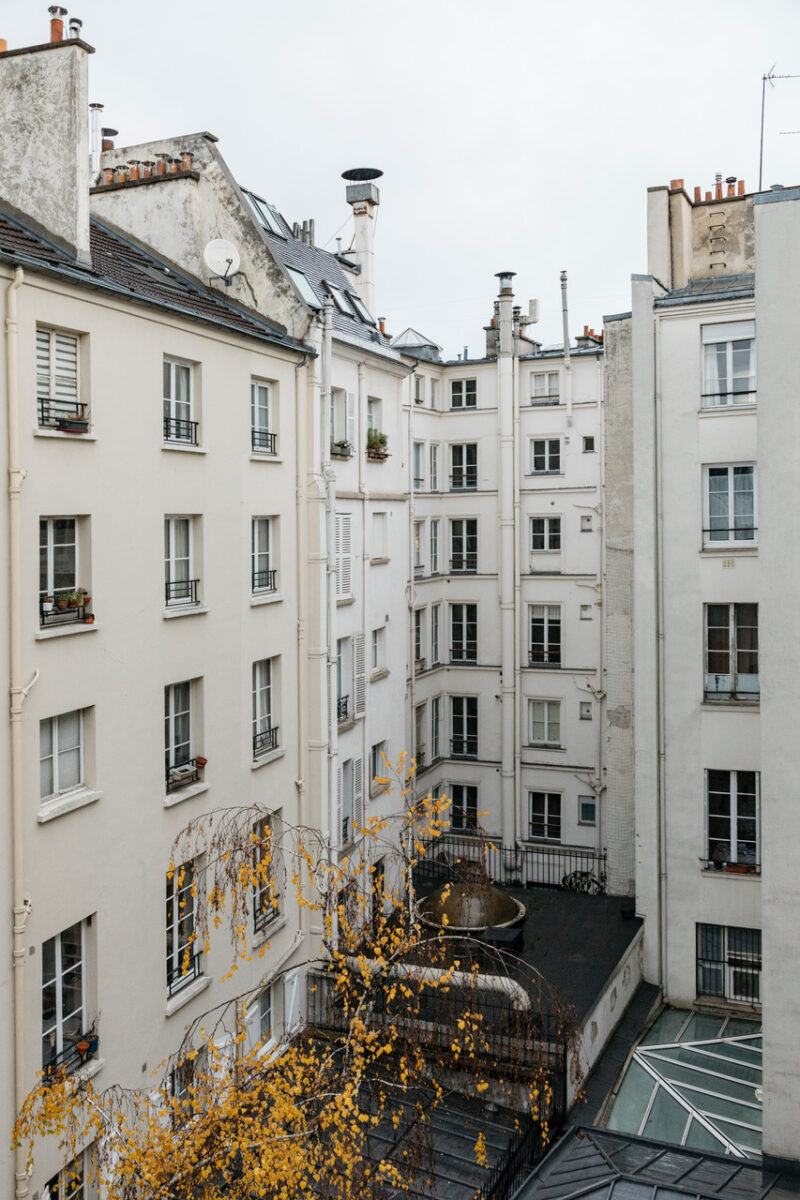 We admire Greg's intellectual manner, his tenacity, and his way with people. It's no wonder he's had such success with the House of Kooser! In the wise words of Camus, "And that makes me happy. For it says that no matter how hard the world pushes against me, within me, there's something stronger – something better, pushing right back."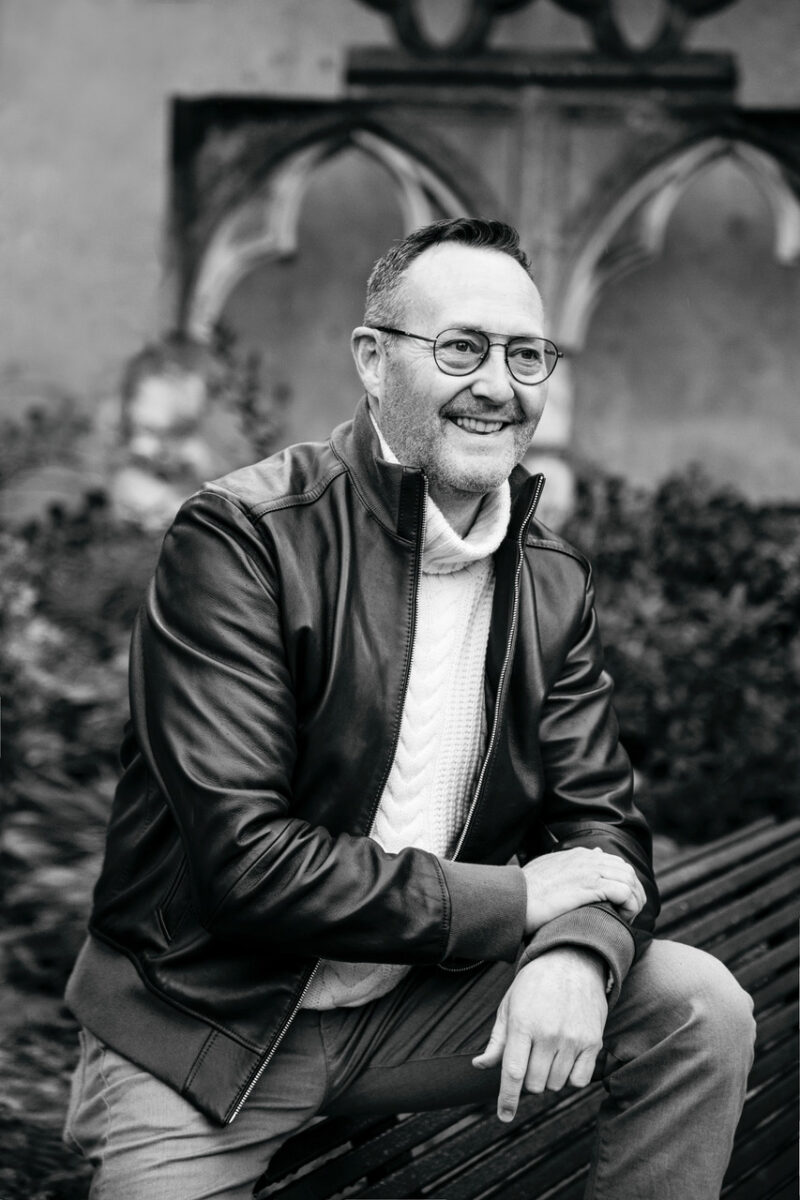 So sad to part ways after such a relaxing and delightful day. We can tell that the deep thoughts we shared with Greg really got us thinking and recharged our batteries. Until next time, keep smiling!