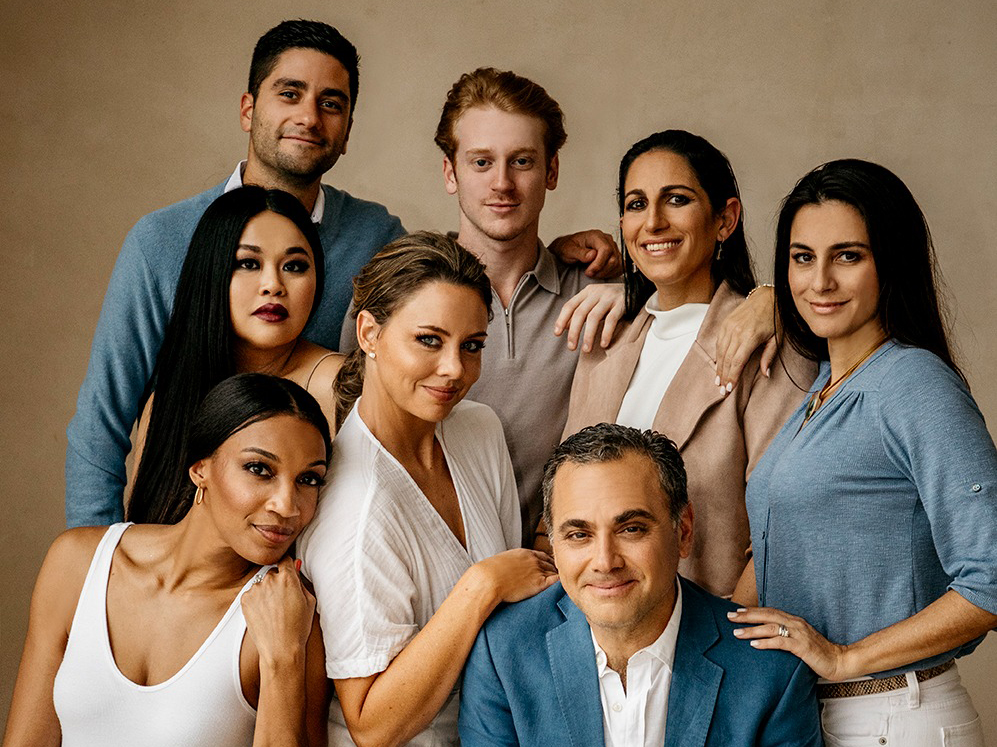 Ready to Embark Beyond?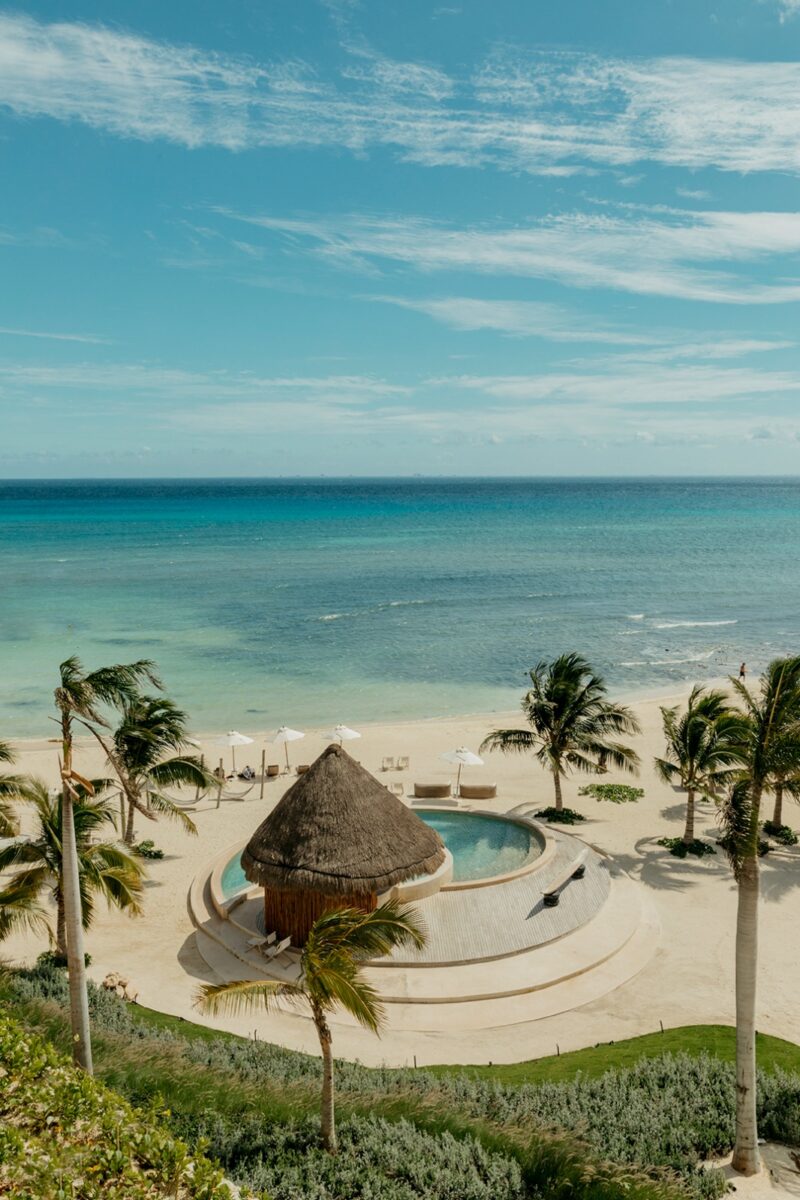 Welcome to the exquisite, one-of-a-kind beach paradise, Corasol. From concept to design, and everything in between, Hugo Salinas, mastermind of Corasol, has taken luxury beach living to a whole new level. It has three locations: The Village, Palm Villas and Costa Residences and Beach Club.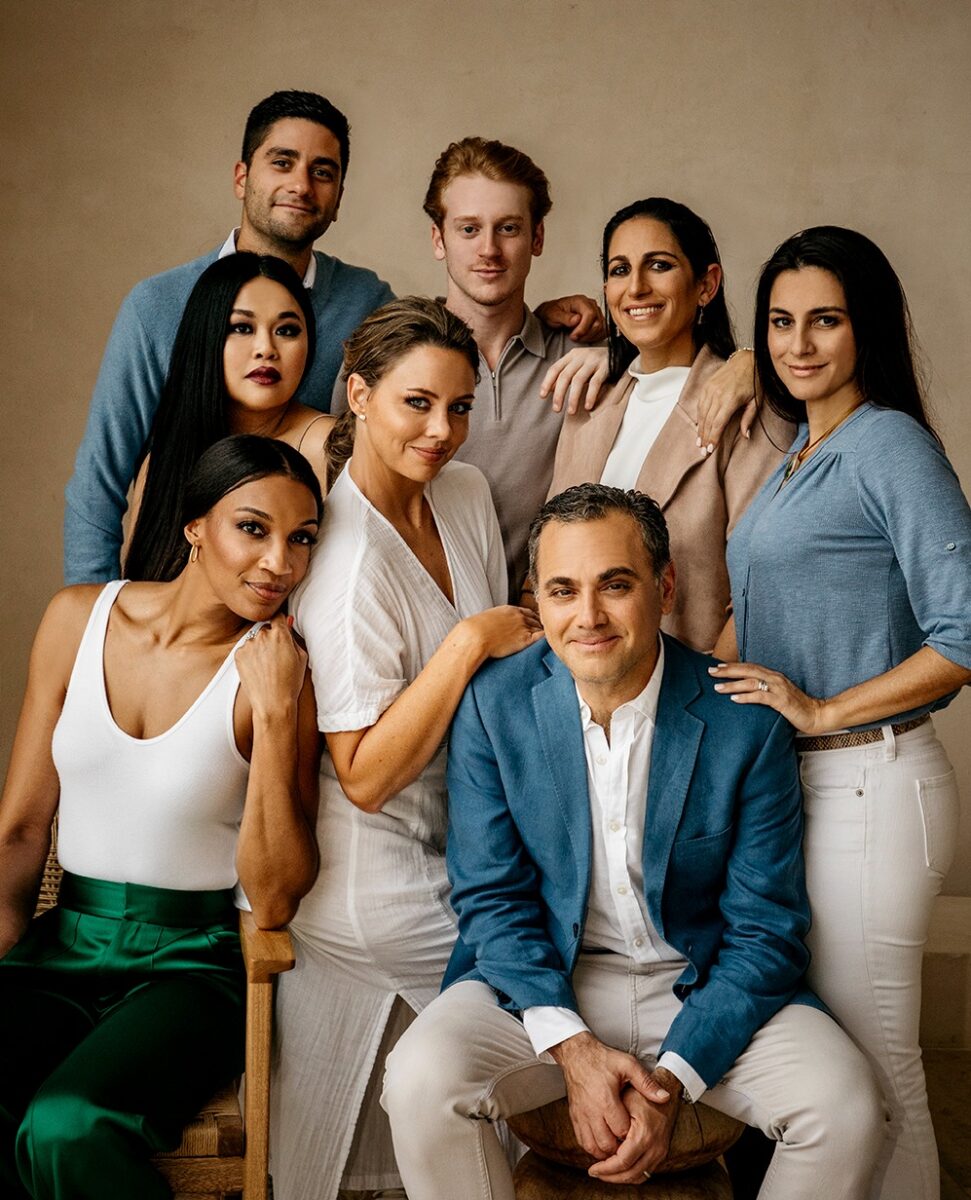 We met up with the gorgeous Embark Beyond family at The Village, an ideal spot to gather and get to know this incredible group of all-stars. Their energy is so united and fun, we had to ask, Are you actually family? With a vibe like that, they might as well be!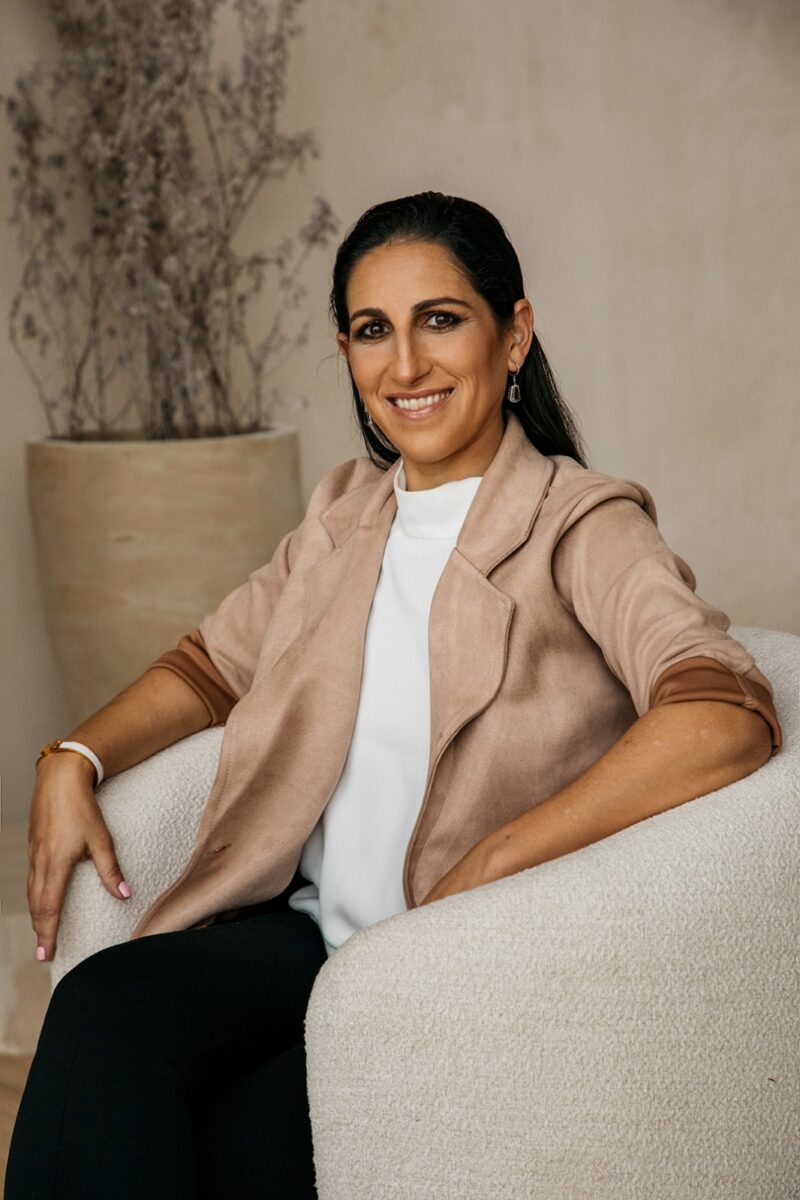 Let's take a moment to meet each member of their epic team. First up, we have the dazzling Julie Danziger, Founder & Managing Partner. She is the glue of the Embark family. A leader in all the things that Embark excels at – from leisure travel business to operations, advisor support, and development – she is a total Wonderwoman! Her upbeat personality keeps the whole team feeling energized and ready for action.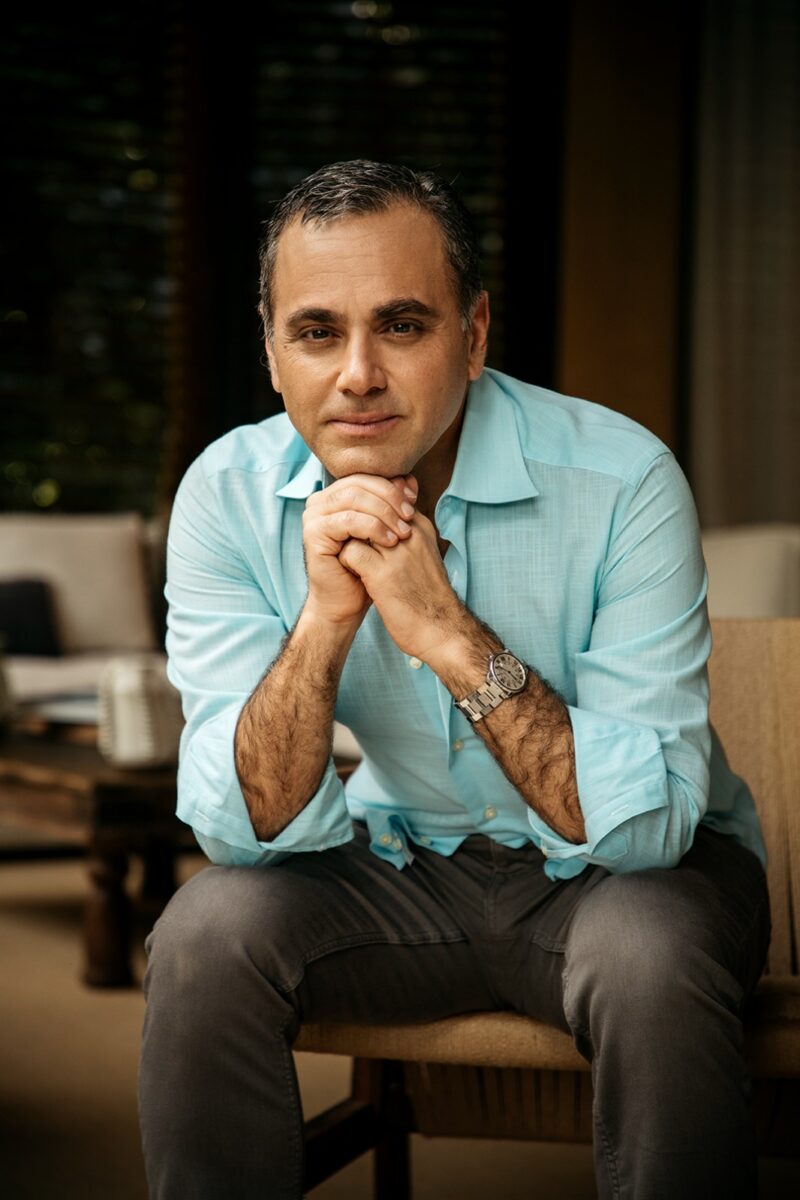 Next up is their fearless leader, Jack Ezon, Founding & Managing Partner of Embark Beyond. This is a man on a mission! He gets things done and he does it with style. Most recently, expanding the Embark familia into Brasil, and being a guest feature on a luxury travel miniseries out of the UK.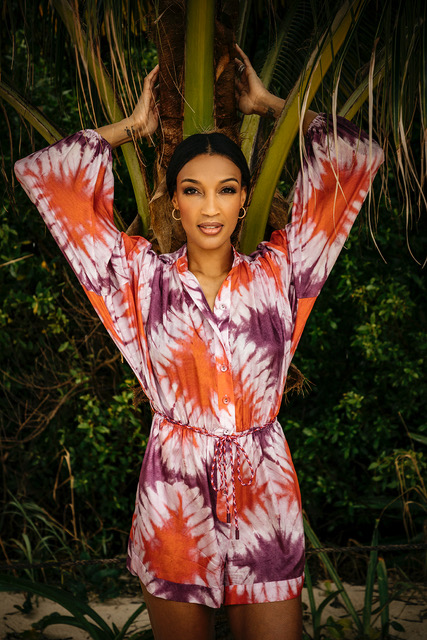 Then there's our breathtaking and brilliant Sheena Williams, who is passionate about connecting clients to the infinite travel experiences that Embark has to offer, and belle of the ball Carole-Anne Hughs Wood, marketing maven, and trend-forecaster supreme. She always has her finger on the pulse of what's up and coming in the world of luxury travel.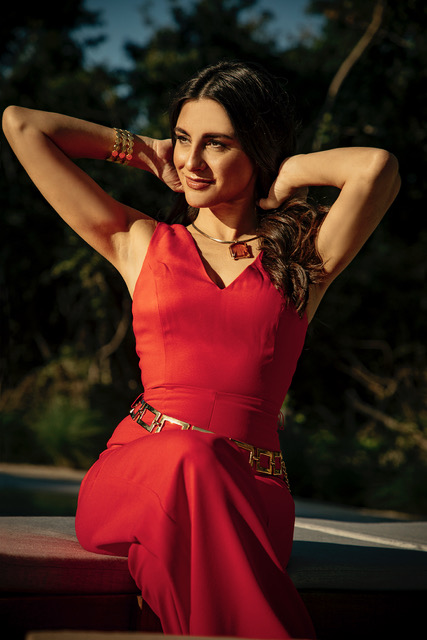 And who could forget the bold and bewitching Dawn Oliver? Powerful yet relaxed, Dawn has it all. She never misses a beat and gets things done with grace and elegance.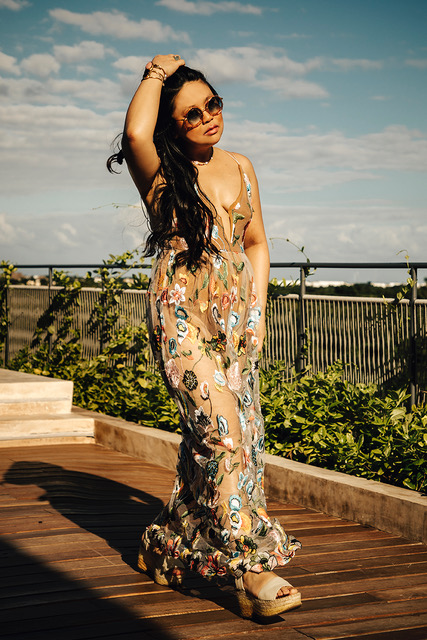 Here comes the lovely Kristiana Capati-Choquet, strolling through Corasol with the ease and glamor that she's known for. The beating heart of Embark, Kristiana is all about supporting her team, bringing people together, and celebrating the power of connection. Leo Sorcher, cool and relaxed, takes time to soak in the beautiful energy of the sunny skies. Always with a positive outlook, Leo is a can-do kinda guy.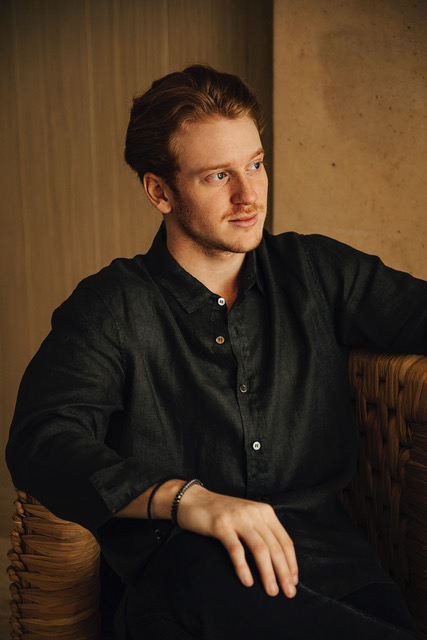 Last but never least, we've got the man who makes the magic, Nathan Maleh. Coordinating, managing, and collaborating with nearly 100 different people, he creates seamless and cherished luxury experiences around the world. Inspired is an understatement!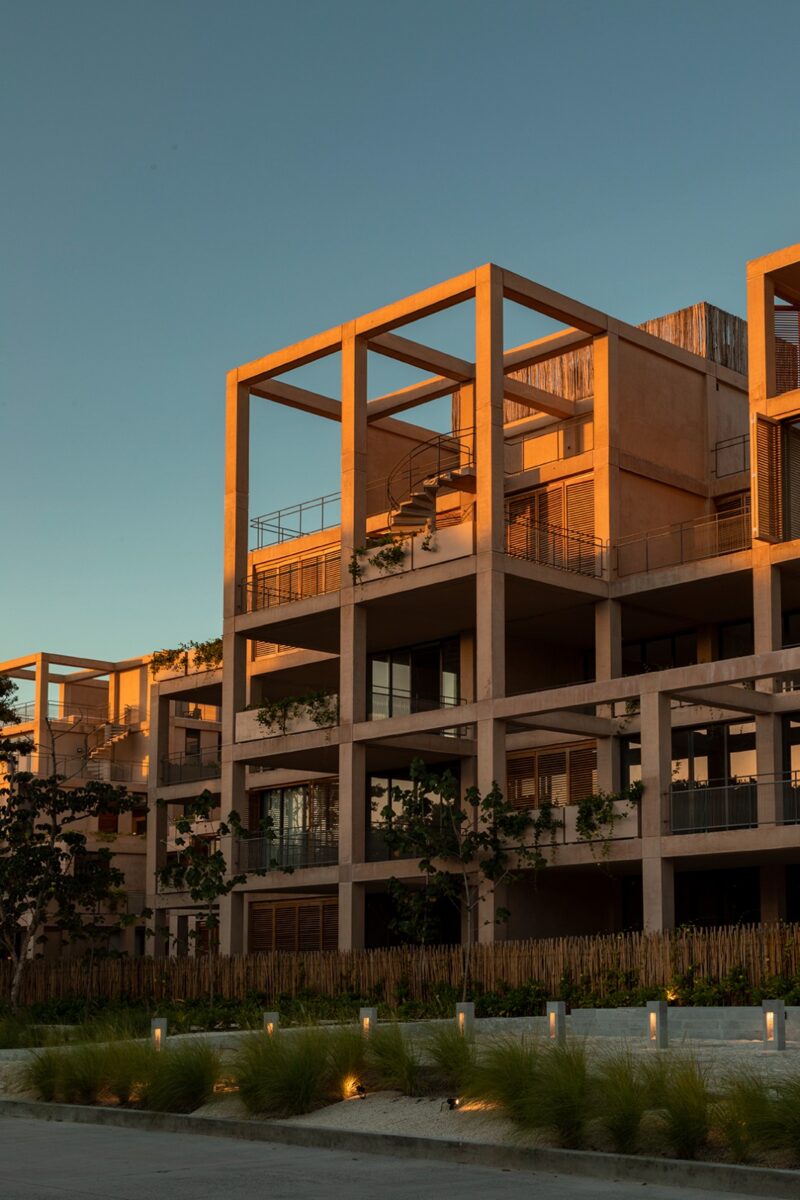 And what better place to come together, lay back, and truly relax than the luxury residential complex known as The Village. With its innovative architecture and fresh style, it's truly a dream to drift into. Where better to bring this committed family together to share a little of their enthusiasm with us!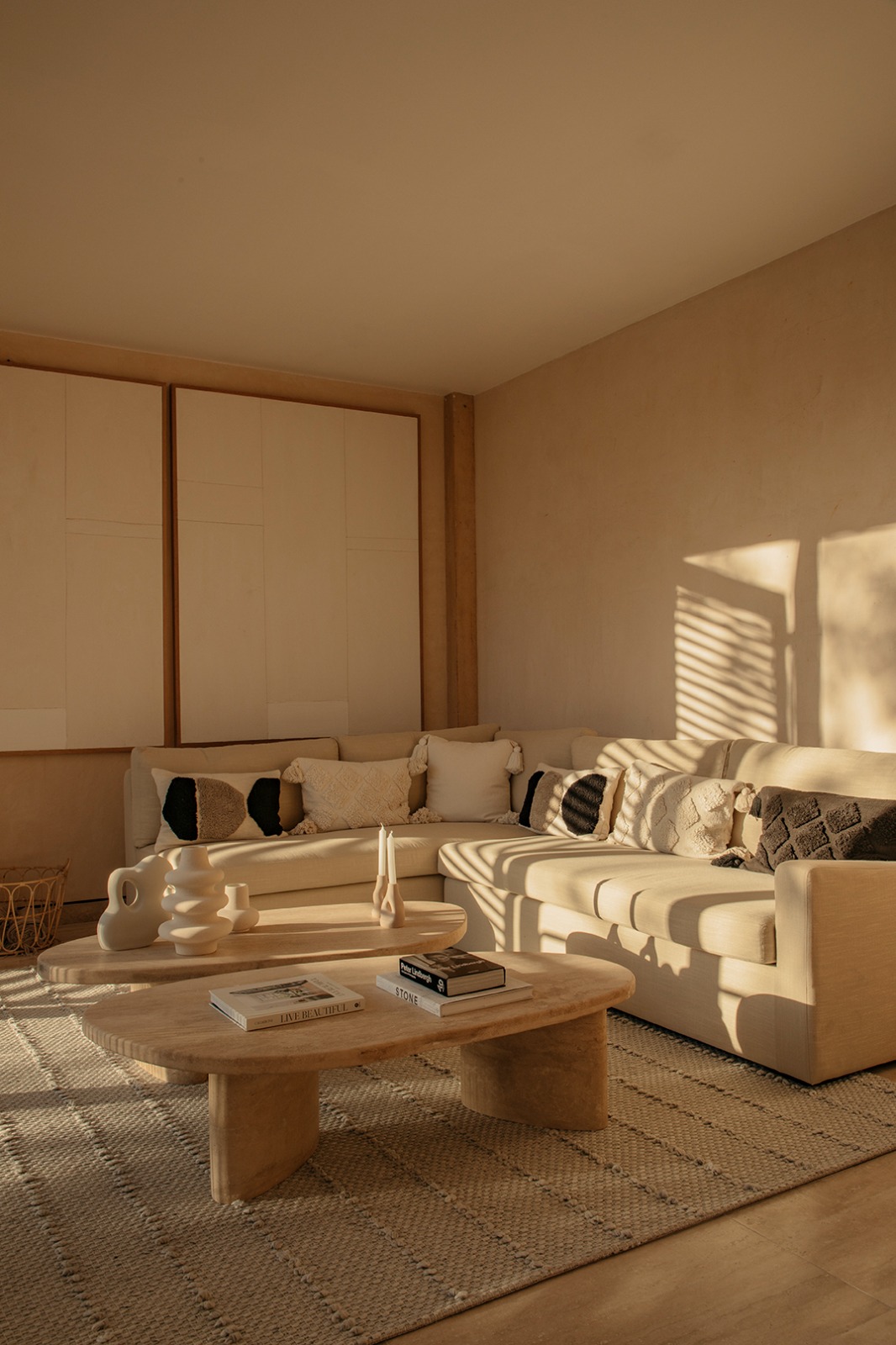 Corasol's founding father clearly has a sharp eye for decor. His passion for interior design is obvious in every corner of Corasol. Tasteful, light and easy his aesthetic is the perfect compliment for the Riviera Maya. Effortless chic!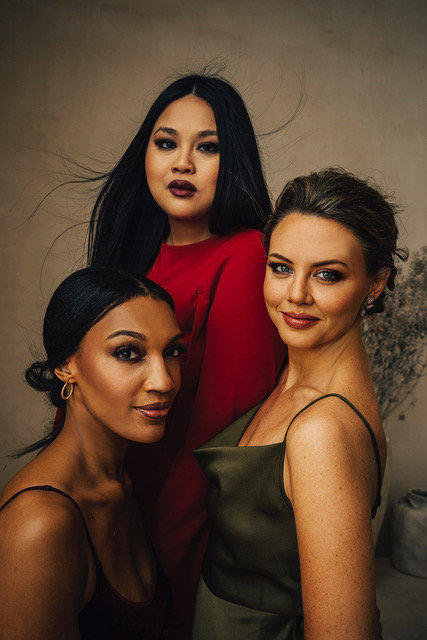 At the heart of Embark are these powerful women. It's clear to see after only a short time with them how much they show up for each other and for their clients. Collective mentality makes Embark a cut above, always supporting each other so they can better support their clients.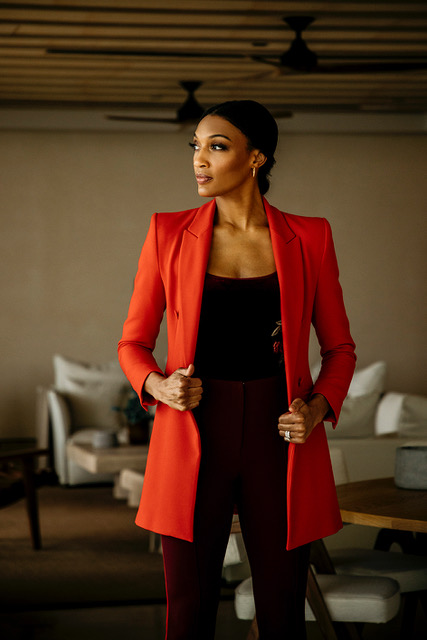 Carole-Anne revealed to us that: "We have a teamwide chat, where we share information and answer difficult questions for one another every day. Zero judgment and everyone is eager to help. I'm always shocked by how much enthusiasm and knowledge is held across our team and shared with one another."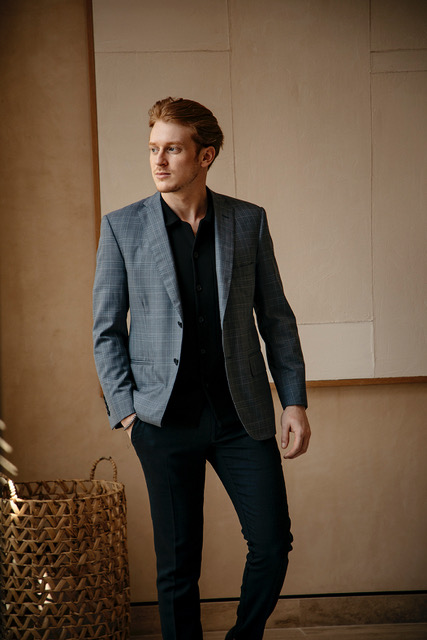 We could feel this from the moment we showed up! The camaraderie between this family is everything. And clearly, their clients feel it too. They go above and beyond as a team because that's the Embark way.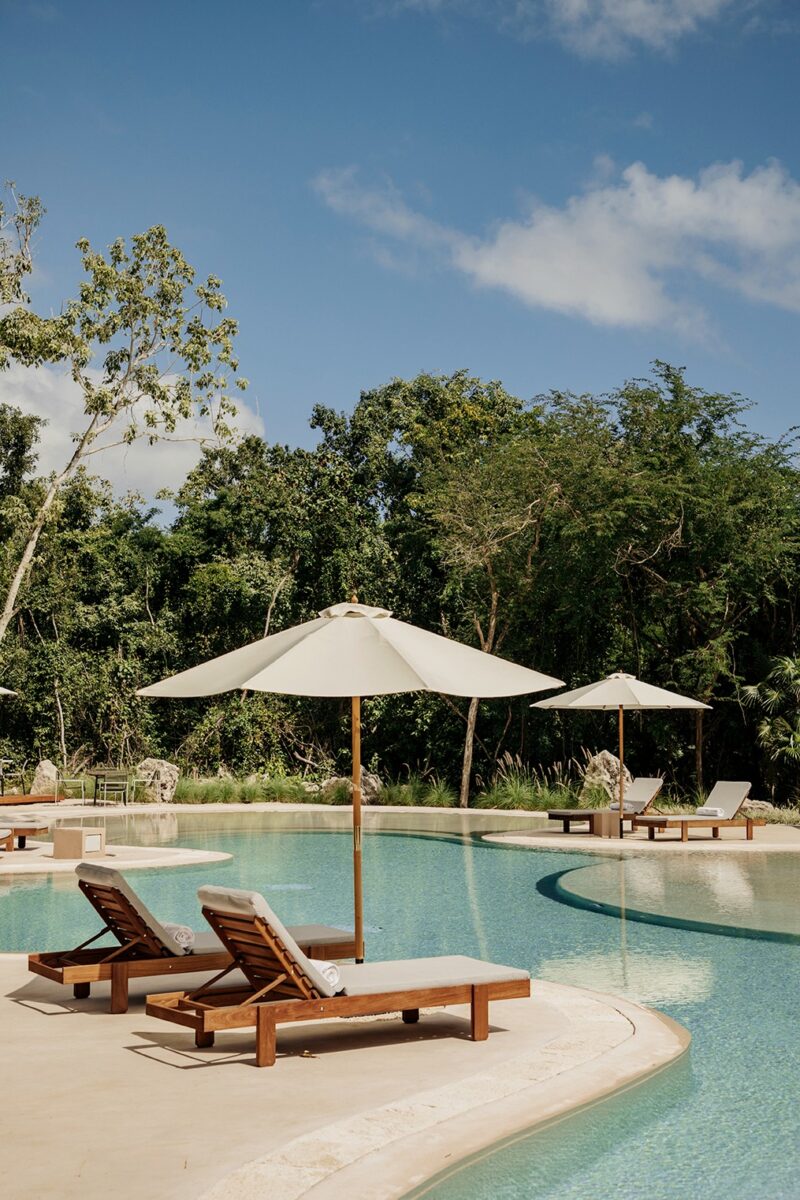 With all the magic of the Embark team and the magic of Corasol, we were swept away. We may never return from this vacation! See you next time! We can only hope it will be this good.