After 20 years in the hotel business, Bertrand Plasmans was ready for something new. "Hotel Fougère was a beautiful, historic property but lacked style. I decided on a full renovation and to give a fresh and green atmosphere," he explained. Bertrand's warm easy energy is welcoming, and wonderful to be around, just like the energy he brought into the property.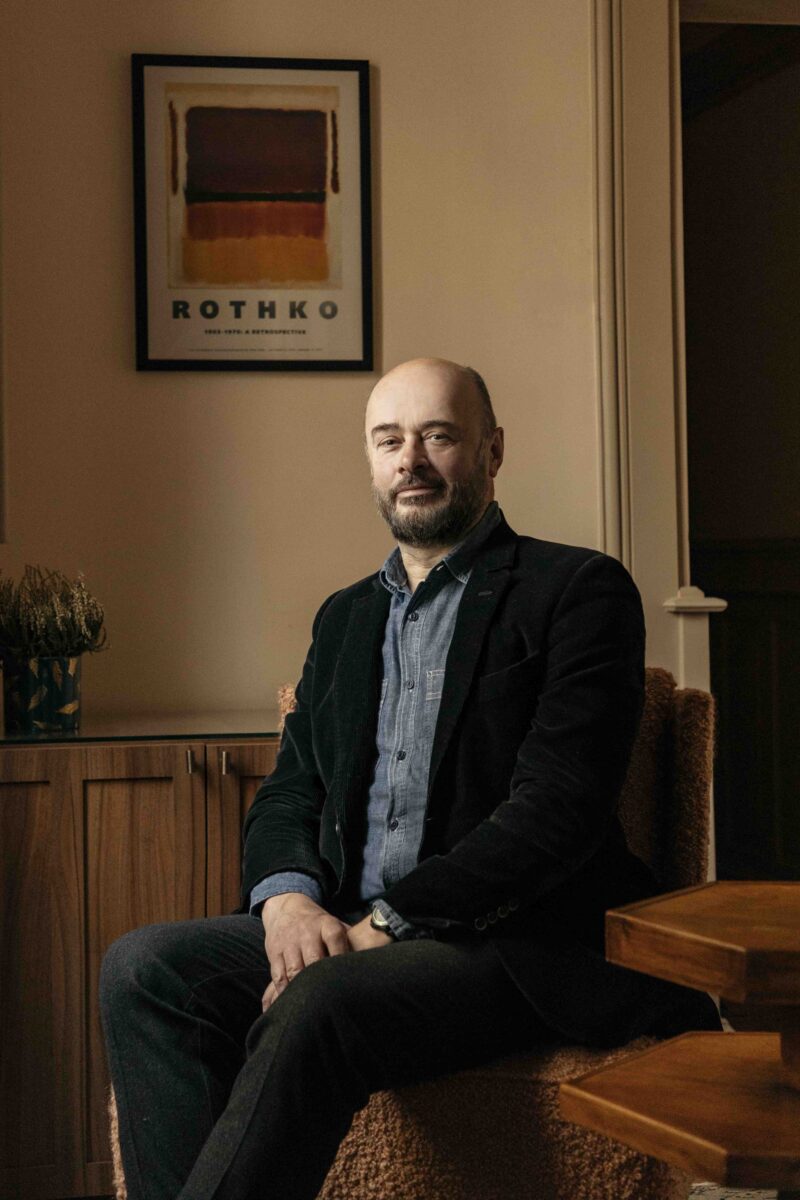 "In the staircase, I put in four greenhouses, and opened the roof to build a small courtyard full of greenery," he shared. "In the rooms in the two first floors, we put in wood floors to give it a more natural, soothing atmosphere with lighter colors on the wall." You can really feel the coziness in the spaces; it truly feels like coming home, easy and relaxing.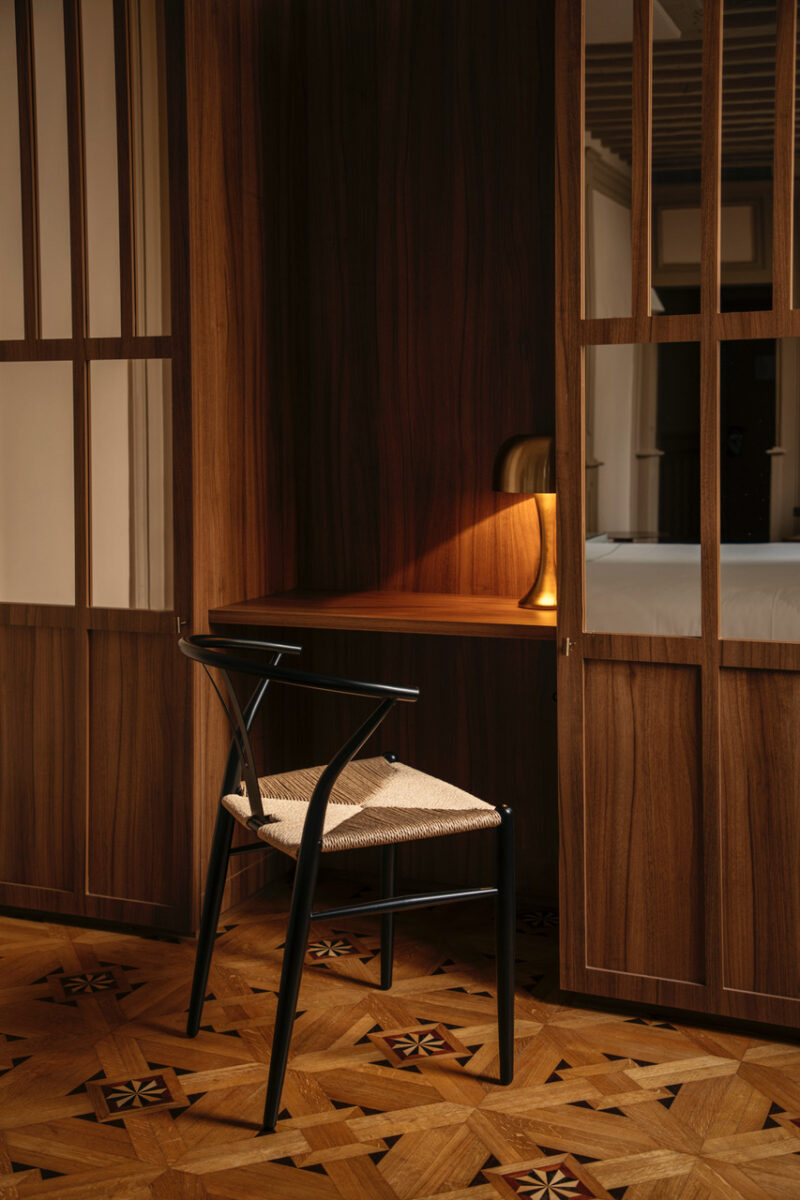 Bertrand was very hands-on in the hotel's transformation, taking part in the design decisions that turned it into the deliciously relaxing space it is now. He breathed new life into it! Perfectly located a few meters from Saint Germain des Prés church, it was already in a unique location to access many of the most famous spots of art and history in Paris, like the Musée d'Orsay and Le Louvre.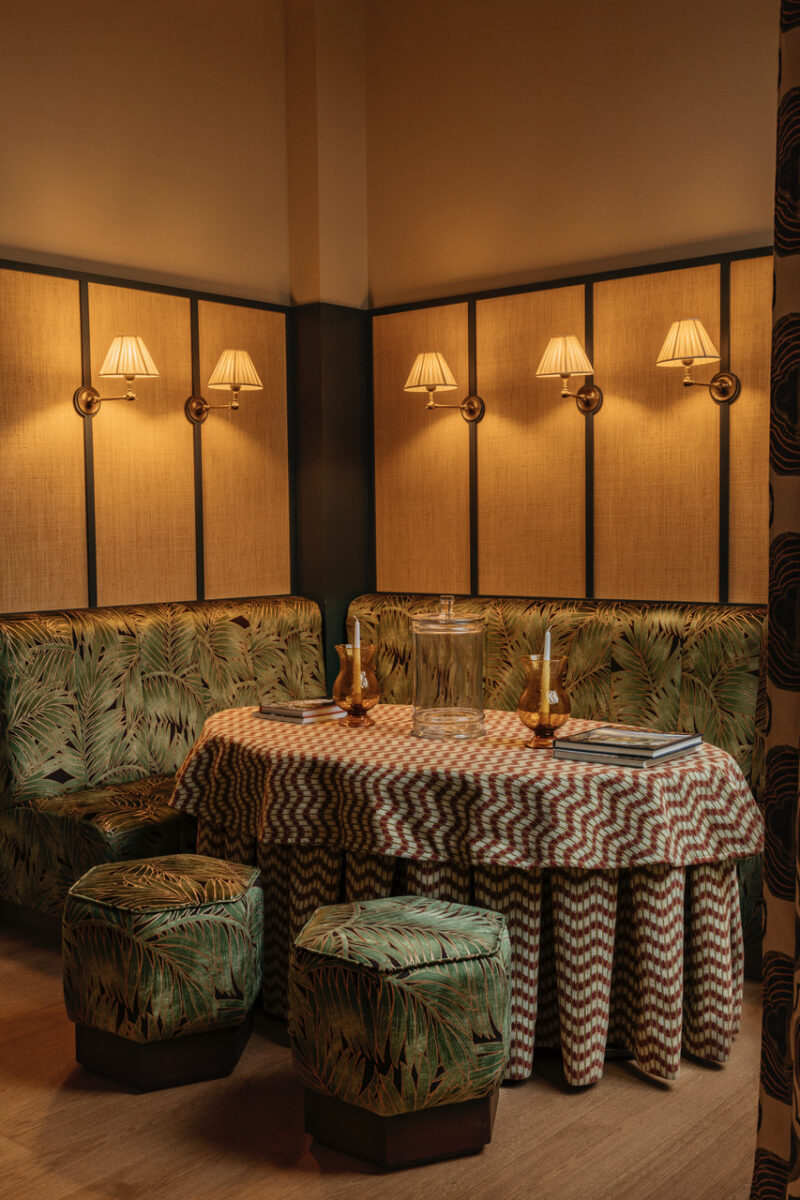 The new refreshed Hotel Fougère has a serene ambiance, somewhere between a provincial country home and a Saint Germain-style apartment, perfect to relax, reset and get back out there. We were smitten with our stay in Hotel Fougère! We can't wait to get back to Paris and visit him and our home away from home again.