The legendary Intercontinental Paris Le Grand is ready to introduce us to an all-new cast of divine characters, epic spaces, and what Christophe Laure, the Area General Manager, considers the freshest vibe around. We connected with our debonair guide at Le Grand, overlooking a spectacular view of the Opera Garnier.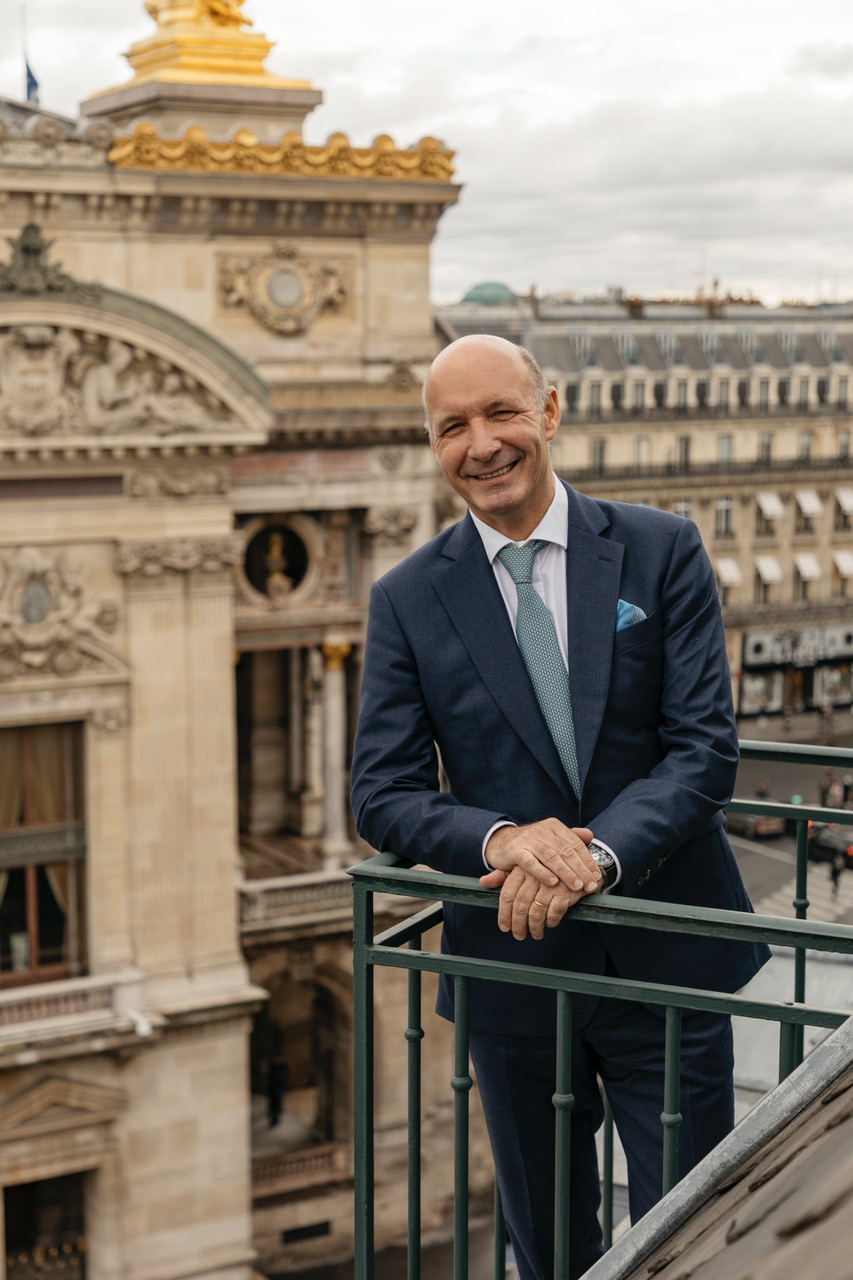 This is not a surprise for the plentiful fans of Le Grand, whose unparalleled architecture and traditional beauty have been attracting the most elite clientele since 1862 after Napoleon III came back from an English trip and was fascinated by the London Hotels, to see that Le Grand is continuing to innovate with incredible ideas and inspirations.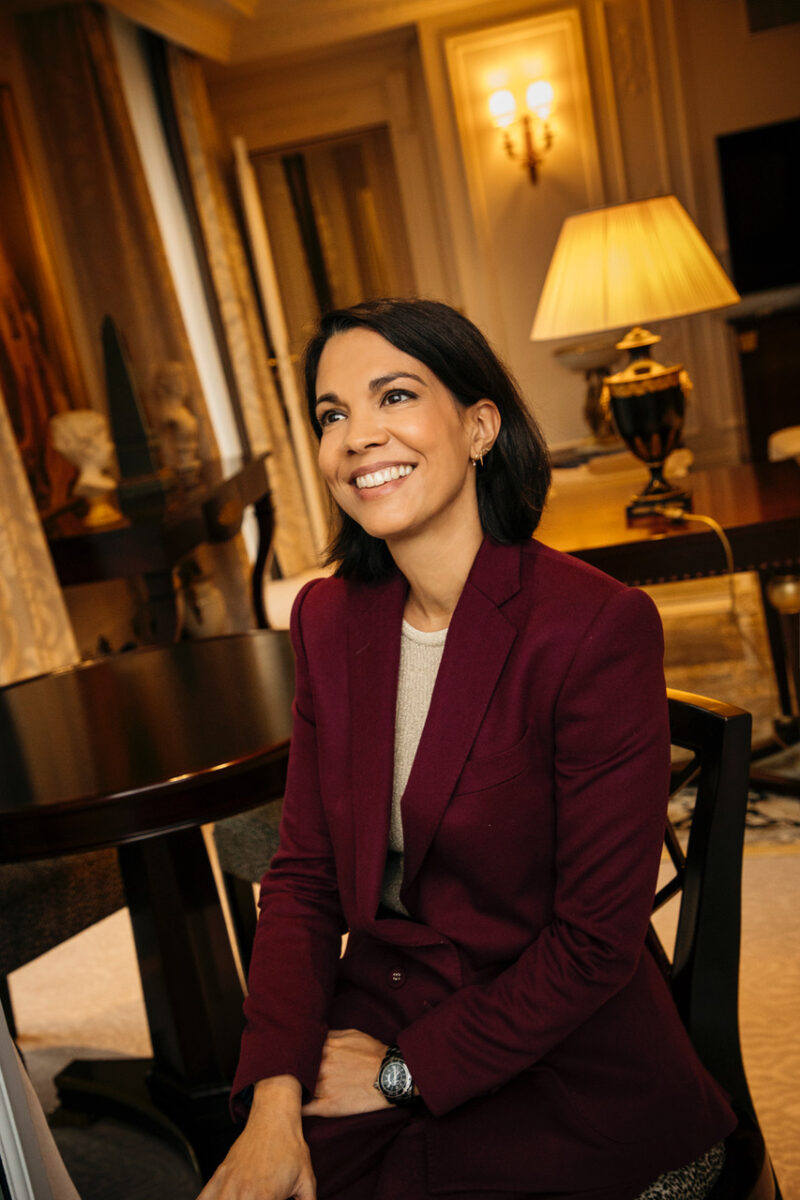 Myriam, Director of Sales & Marketing Intercontinental Paris Le Grand, makes sure that those fantastic ideas are original and modern, always enhanced by her captivating energy and enthusiasm. She is one of the major inspirations at Le Grand!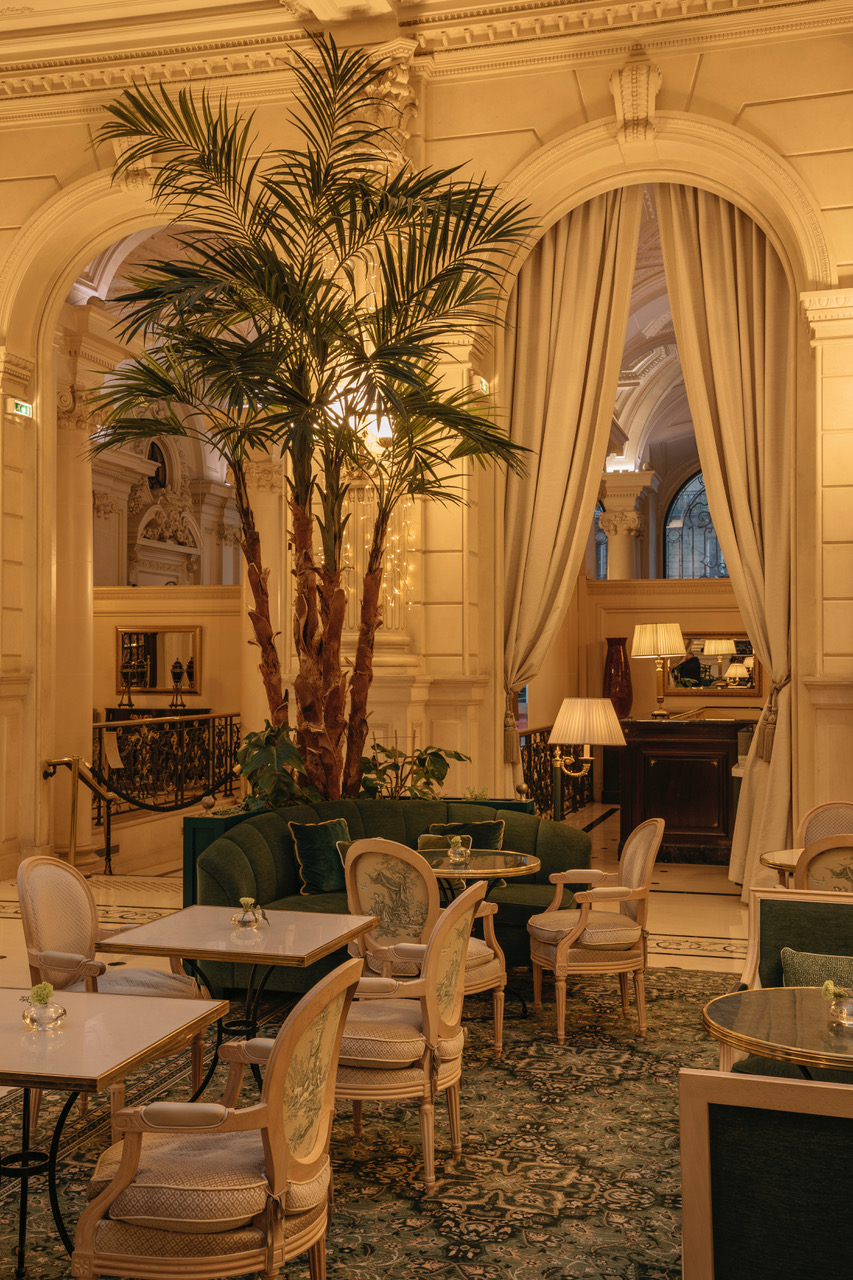 But today's tale isn't about the glory of Le Grand, with its sensational staff and glamour galore. Today, we're joining Myriam and Christophe to meet the new cool kid in town, its chic boutique "little sister" hotel, the Kimpton St Honore Paris.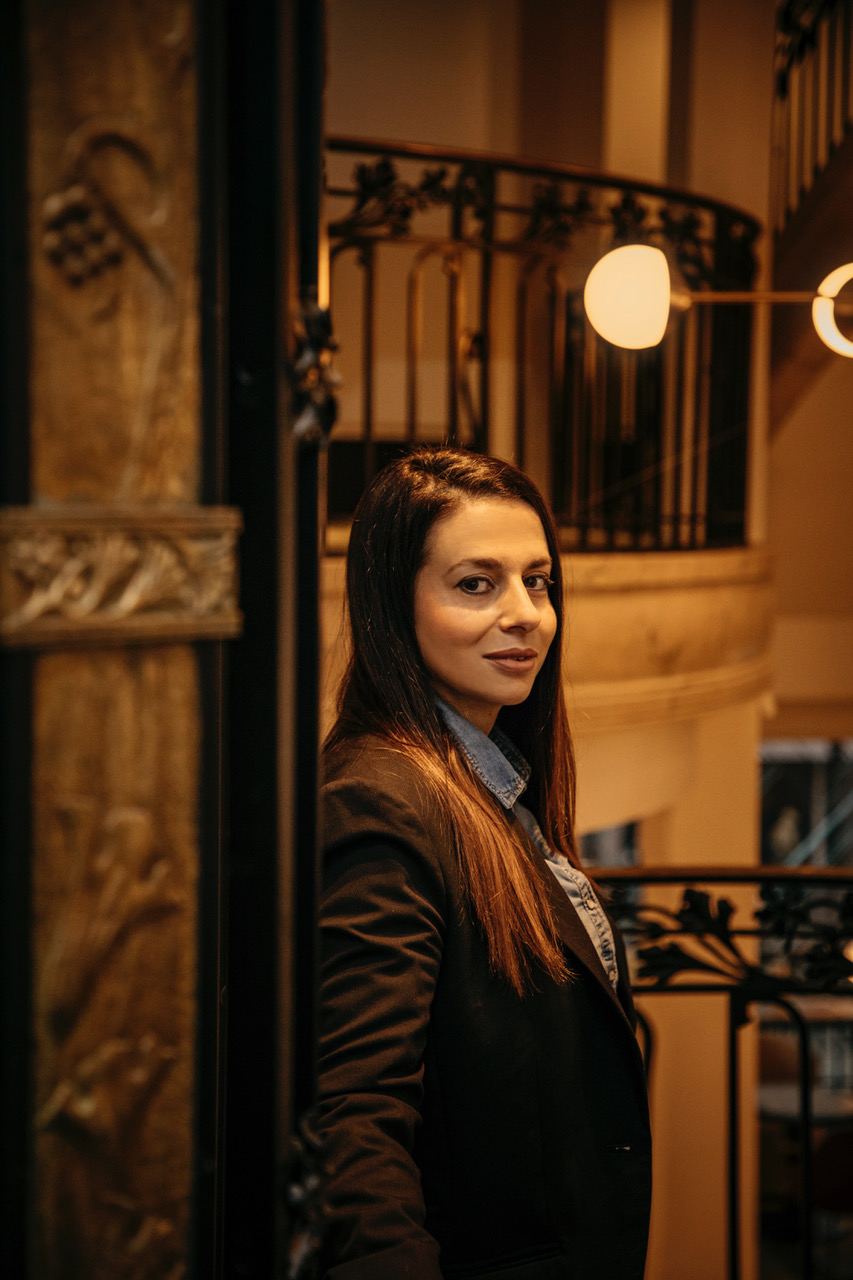 Laetitia Elmaleh, General Manager Kimpton Saint Honoré Paris, welcomes us to the new property. Christophe has chosen his team very carefully, always consisting of empowered women who are excellent leaders, like Laetitia. She is a powerful force and has commanded the standards of excellence at the Kimpton.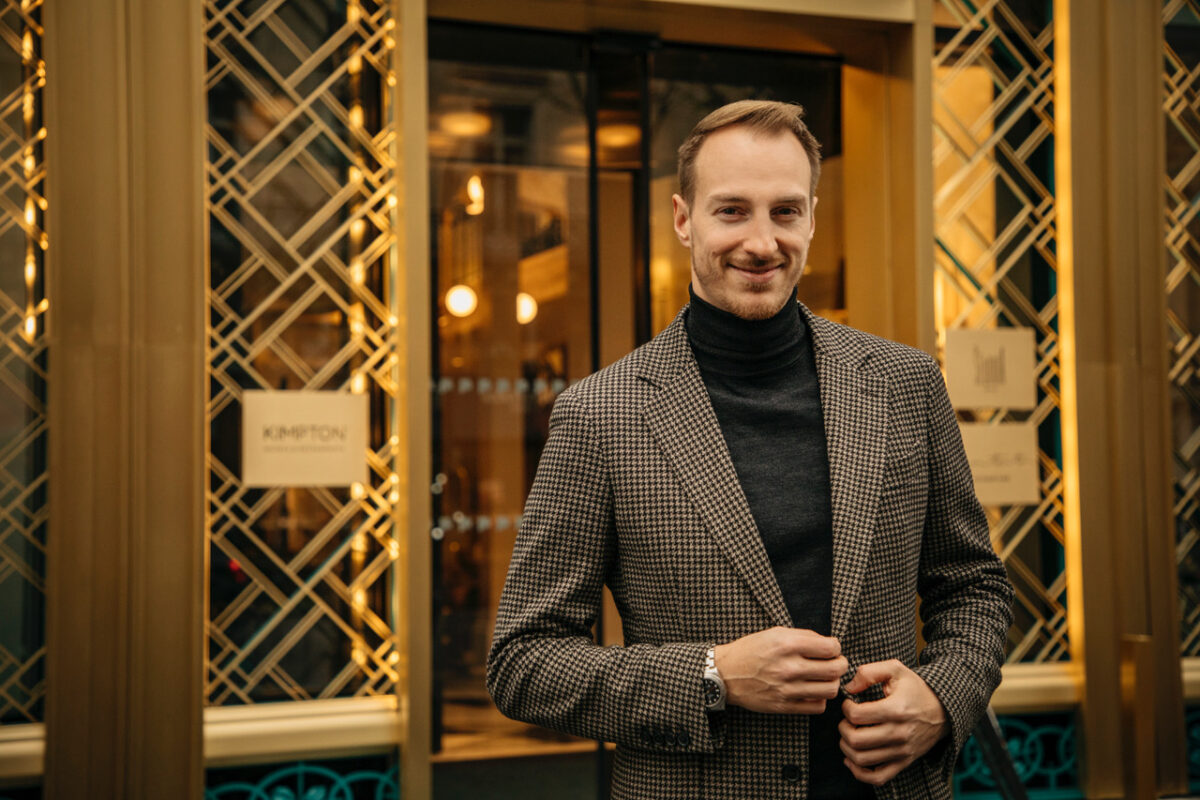 Daniel Wilms, Director of Sales Kimpton St Honoré, is another one to watch. Brillant, dapper, and always current, Daniel makes the Kimpton sparkle with the cool, fresh flavor that we love so much.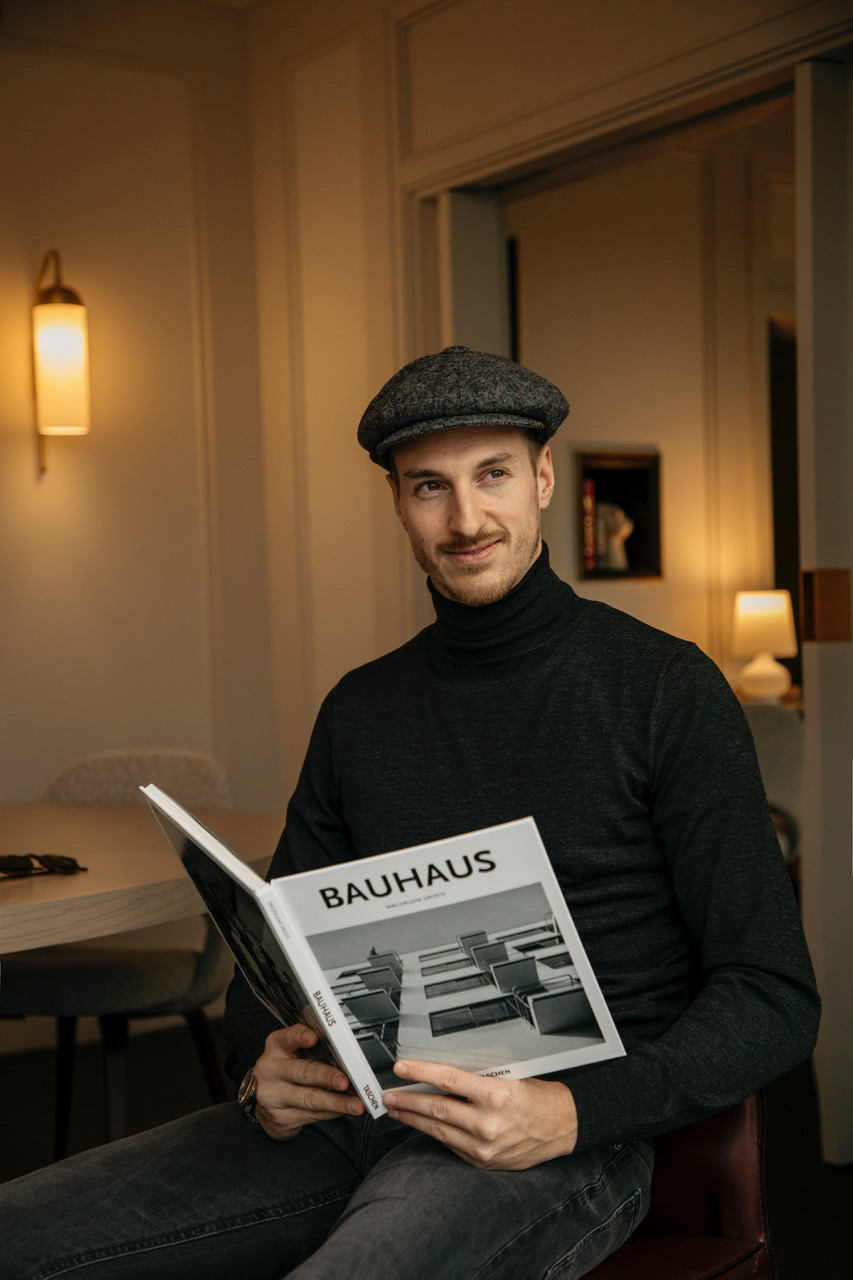 Together, this dynamic duo is making the Kimpton the ideal luxe getaway. Art Nouveau meets Parisian Chic, this stylish gem is tucked into the heart of Paris, right across the street from its big sister, Le Grand.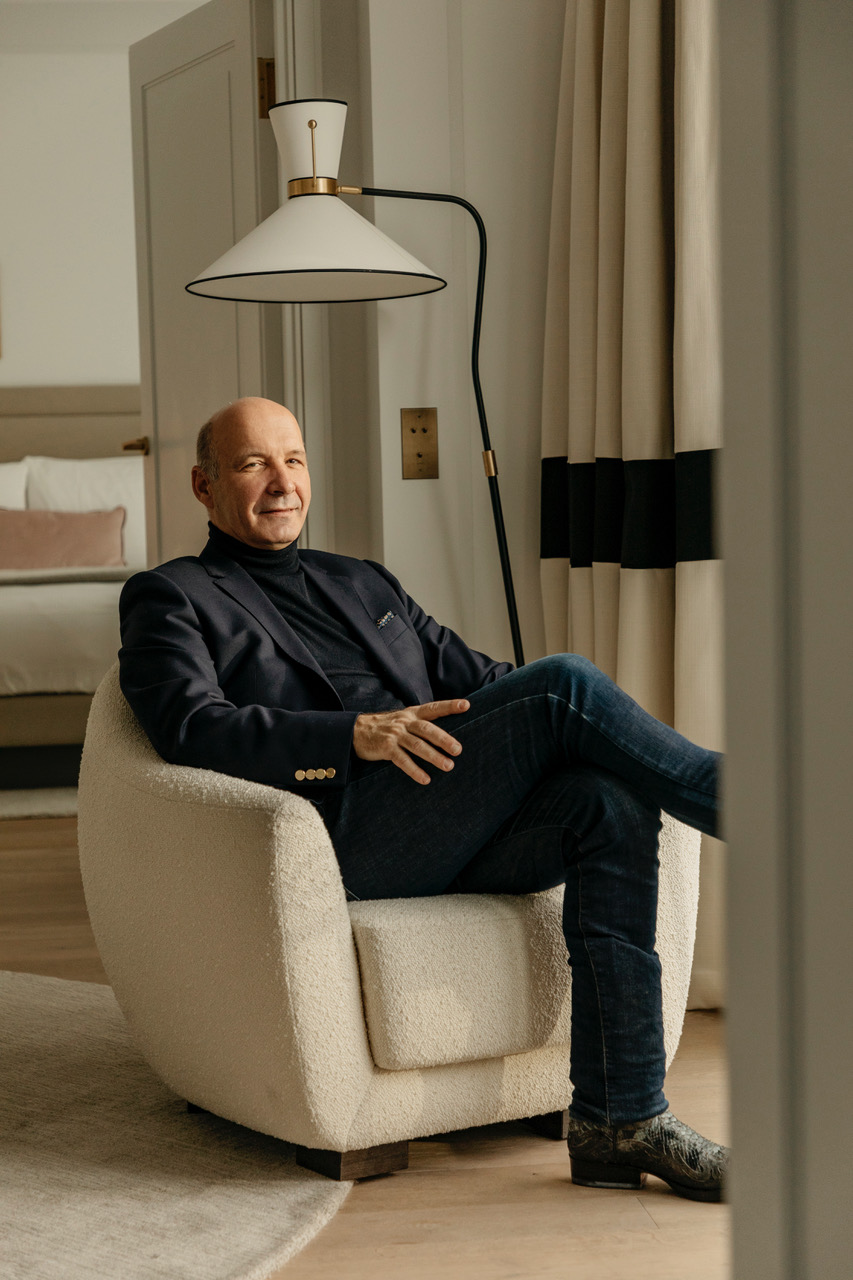 Le Grand's new little sister the Kimpton opened in July 2021 as a new luxury lifestyle with effortlessly cool contemporary decor. The Art Nouveau building is from 1917, intended to be the first Luxe Samaritaine department store before it moved on the other side of the Seine.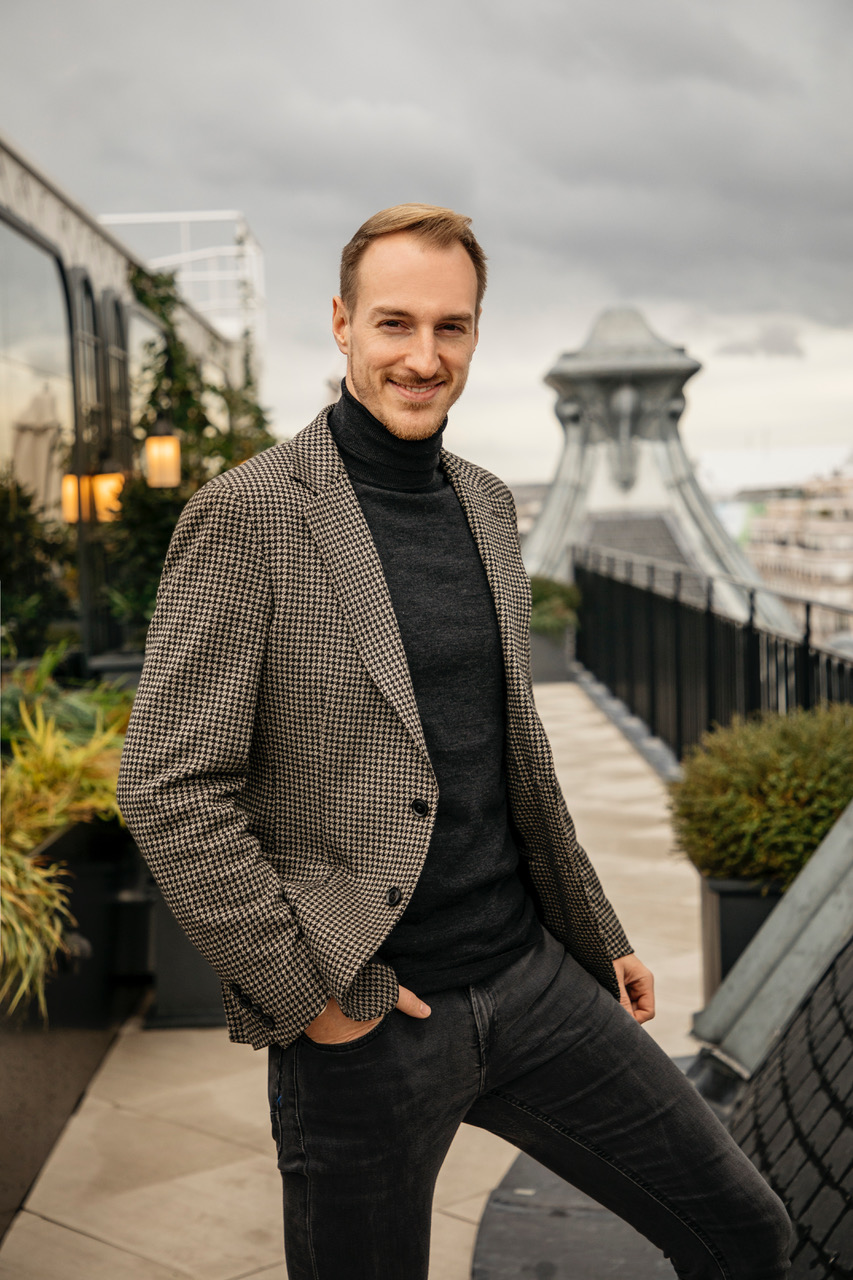 Daniel's beautiful smile bids us à plus tard with one last glimpse at the alluring Kimpton, and our amazing new friend. We can't wait to return!