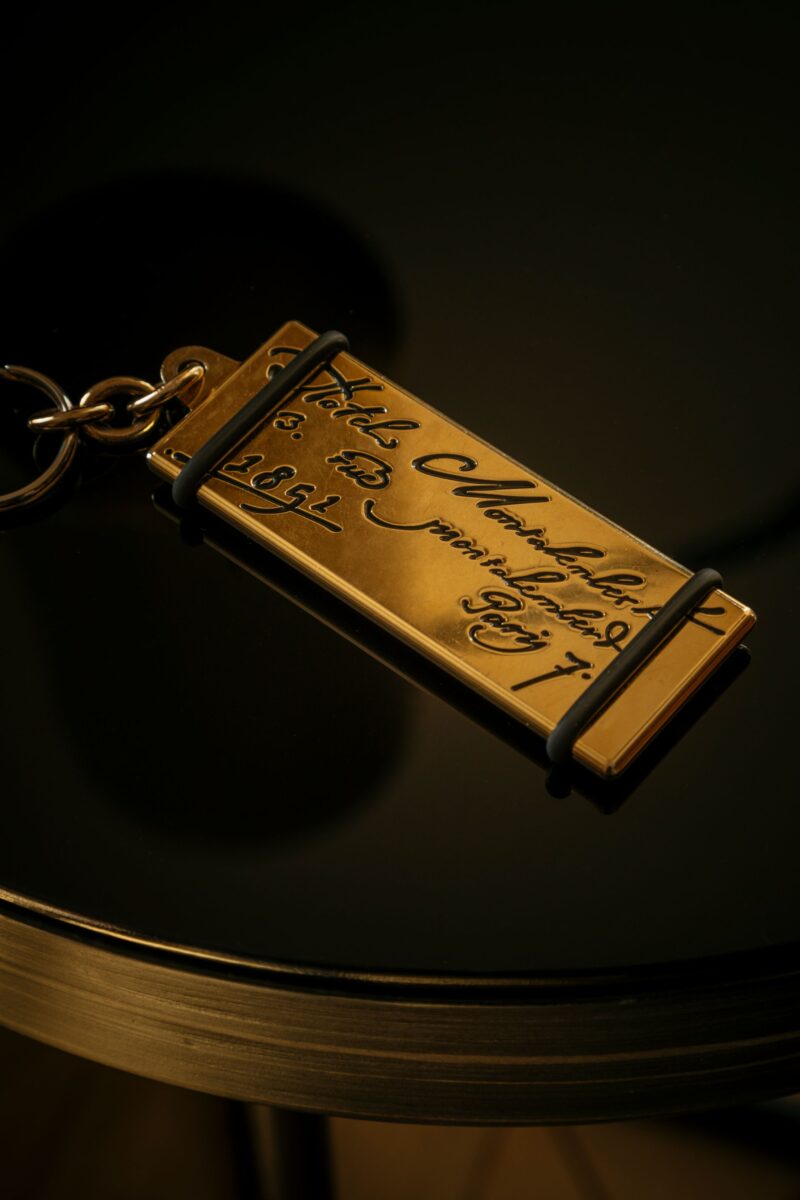 Introducing the Montalembert, a sophisticated boutique hotel located on the picturesque Left Bank of Paris. As part of the prestigious B Signature Hotels & Resorts, Montalembert has long been renowned for its elegance and style, but did you know that the hotel is run by a dynamic mother-daughter duo?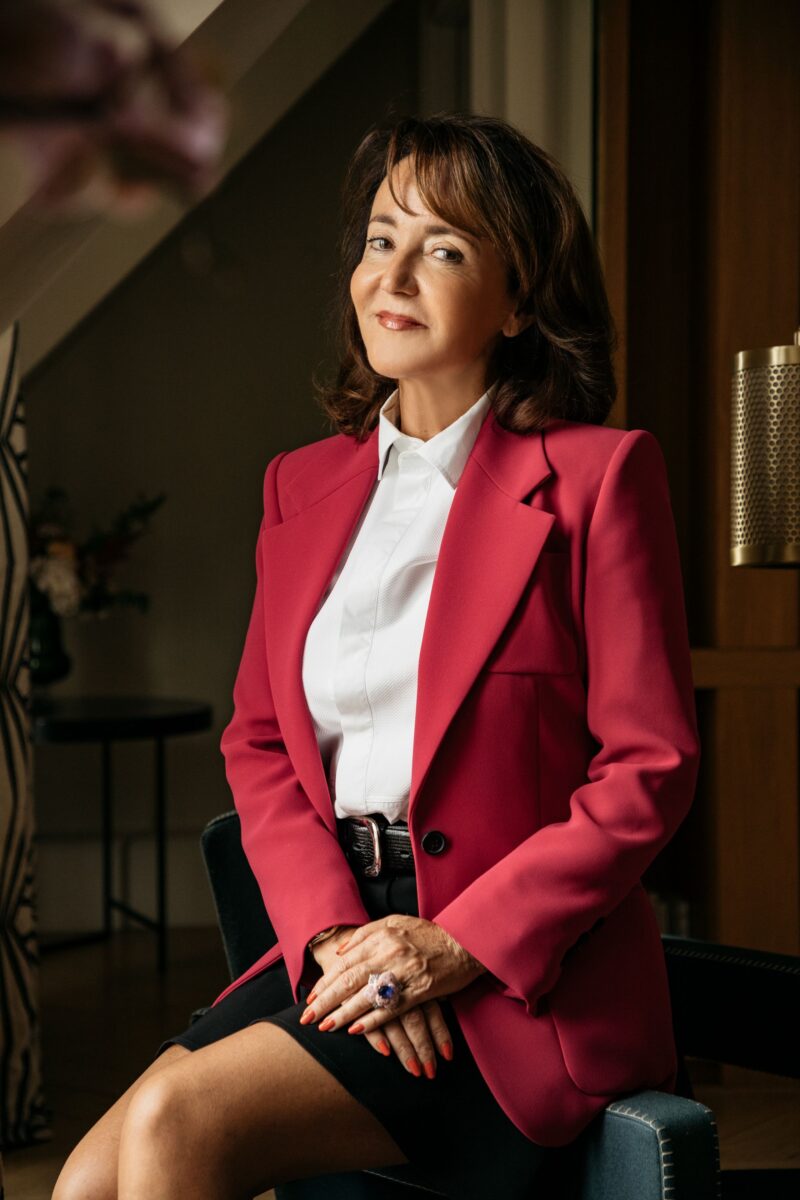 Meet Anne and Agathe Jousse, the powerhouse team that masterminds this chic Parisian hotel. With their brilliance and creativity, they've transformed Montalembert into a unique destination for those who crave the quintessential Parisian experience.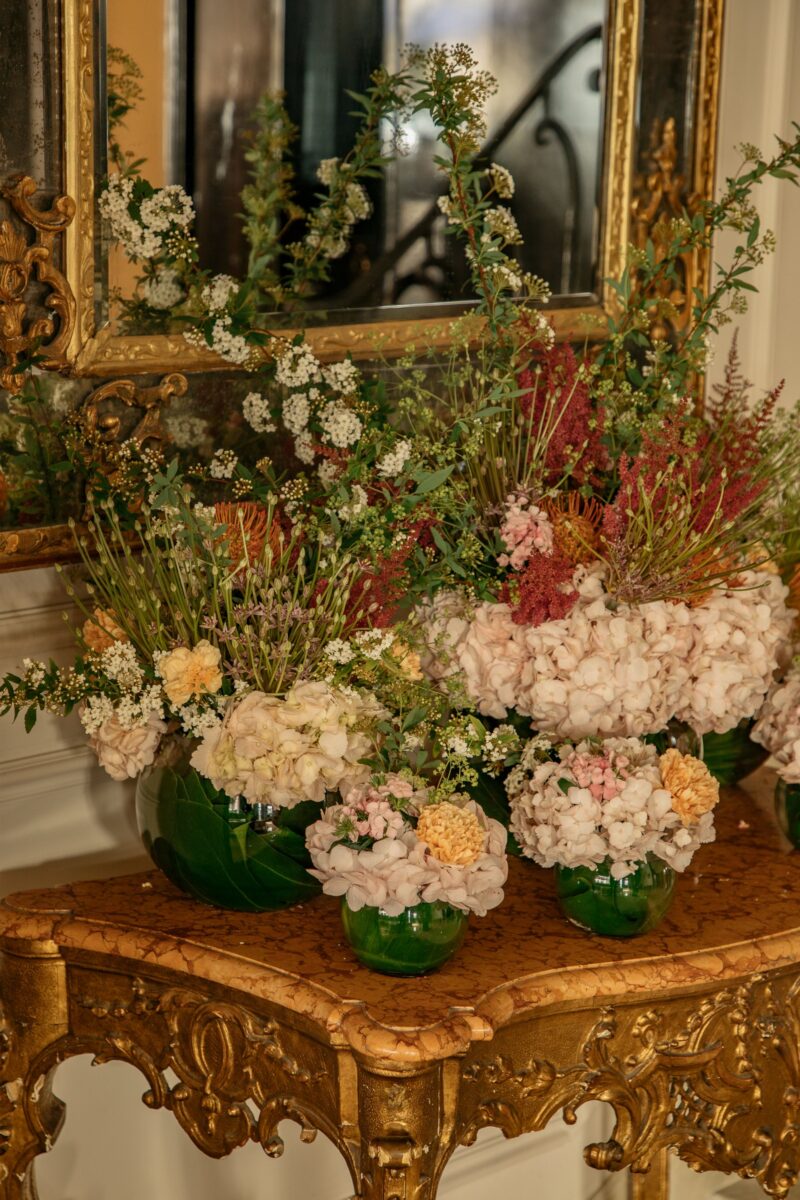 Step inside the Montalembert and you'll be transported to a world of understated luxury. The decor is sleek and modern, yet cozy and inviting, with sumptuous fabrics and plush furnishings that create a warm and welcoming ambiance.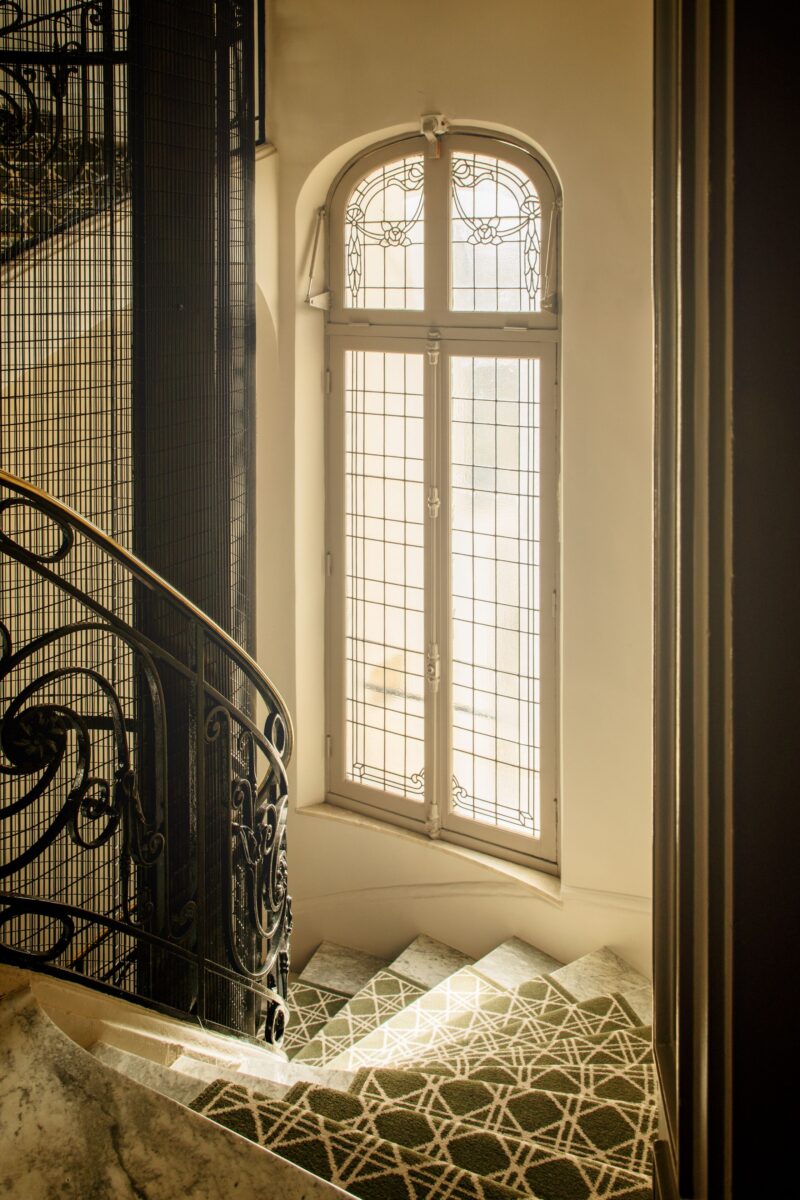 As you explore the hotel's many nooks and crannies, you'll discover curated art pieces that add a playful touch to the sophisticated surroundings. The mother-daughter team has an eye for detail and a passion for design, which is evident in every corner of the hotel.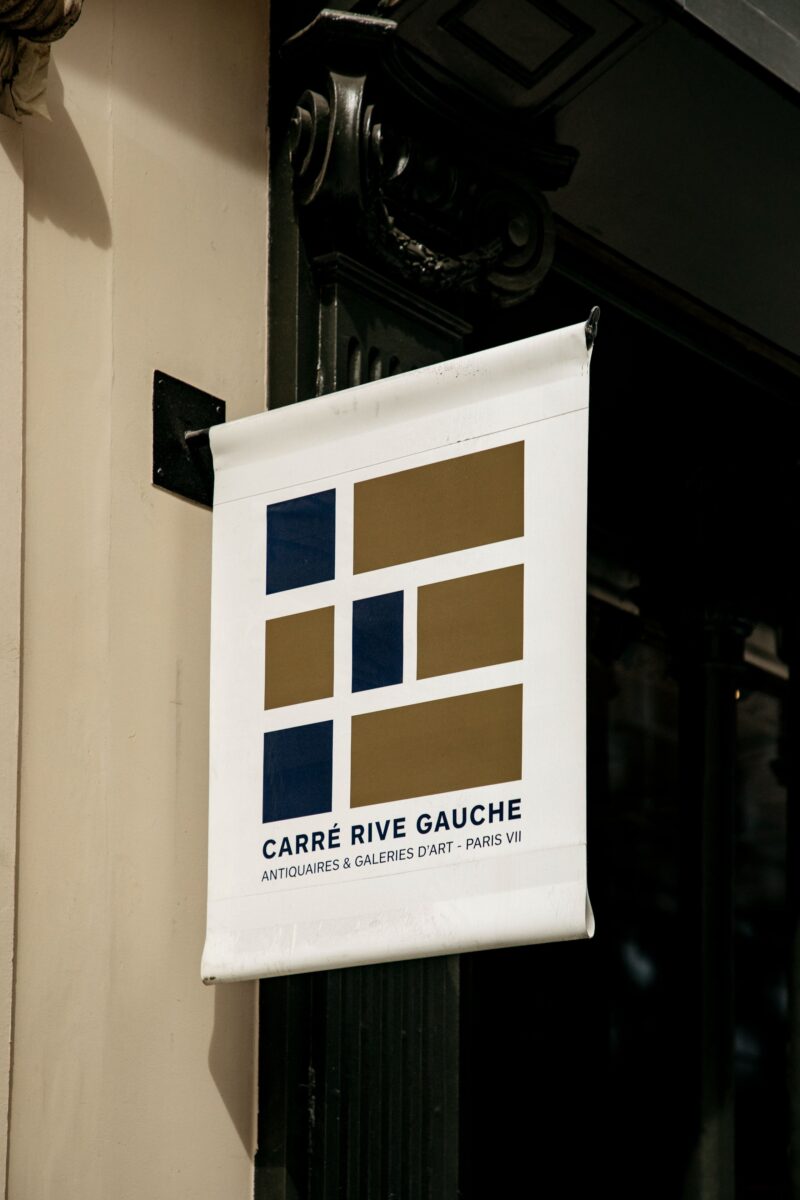 One of the most notable features of the Montalembert is its location. Situated in the heart of Saint-Germain-des-Prés, the hotel is surrounded by quaint cafes, boutiques, and galleries, making it the perfect base for exploring the city's cultural treasures. Even more amazing, this area has the highest concentration of antique stores in the world!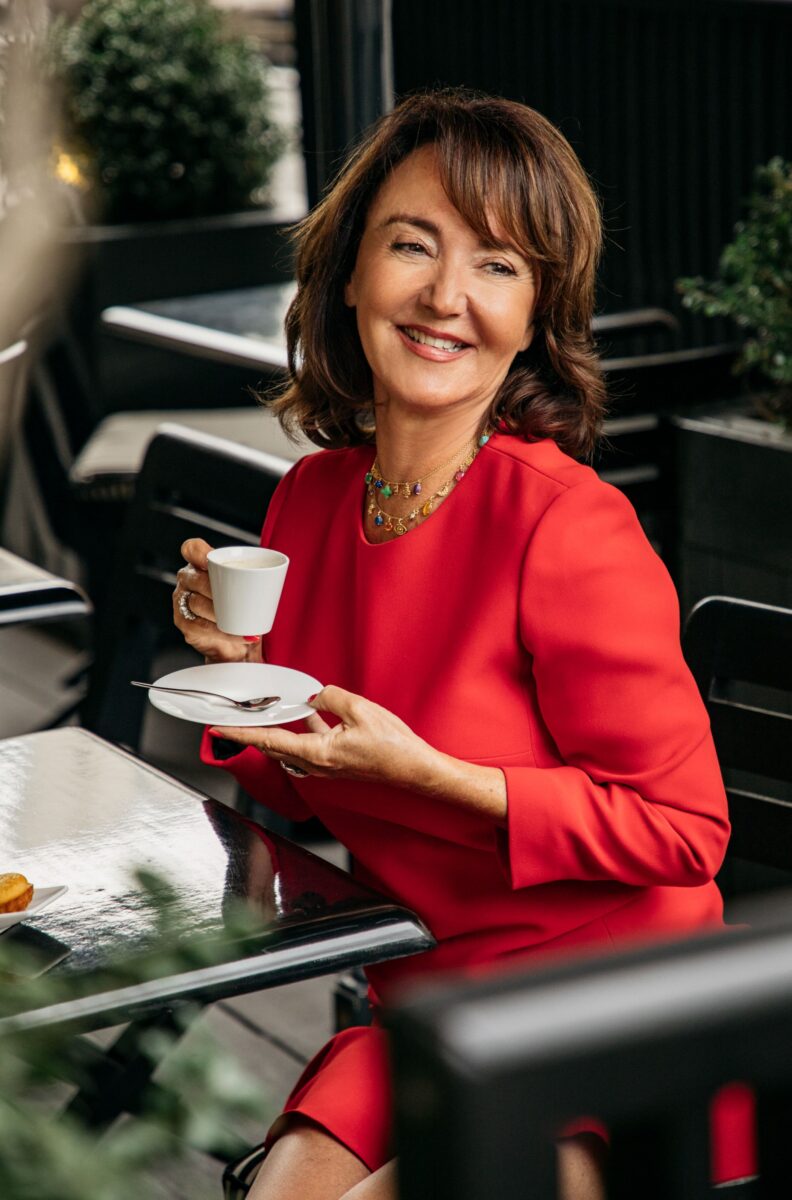 But it's not just the location that sets the Montalembert apart. The hotel also boasts a world-class restaurant, Le Comptoir du Relais, where you can indulge in French cuisine that's as inventive as it is delicious. And after a day of exploring the city, you can unwind with a glass of wine at the hotel's chic bar, which is a favorite among locals and visitors alike.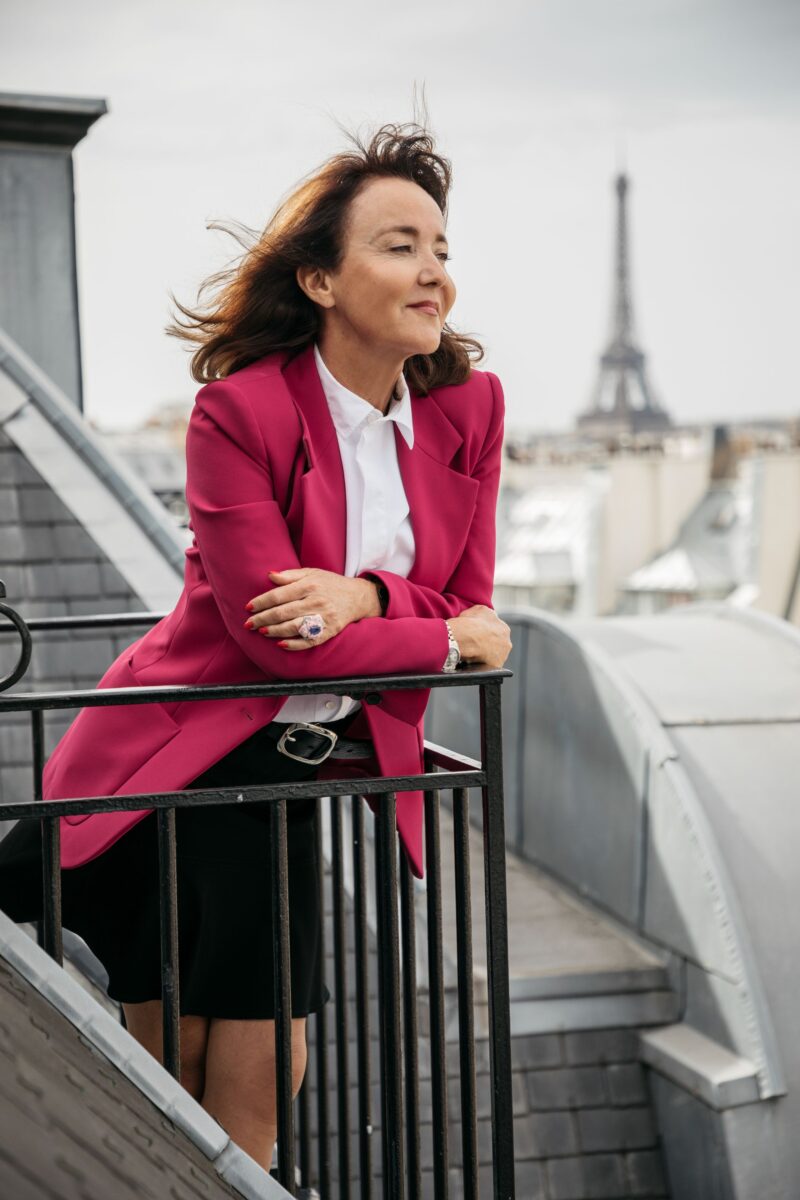 With Anne and Agathe at the helm, the Montalembert is a must-visit destination for anyone who wants to experience the magic of Paris in a fresh and unexpected way. With these two, we never say goodbye, but always à bientôt!