Welcome to the exquisitely beautiful Bel Ami Paris, a dream in a dream, where design and style rule – as does the queen of the scene Laurence Guinebretiere, the General Manager, and belle of the Bel Ami.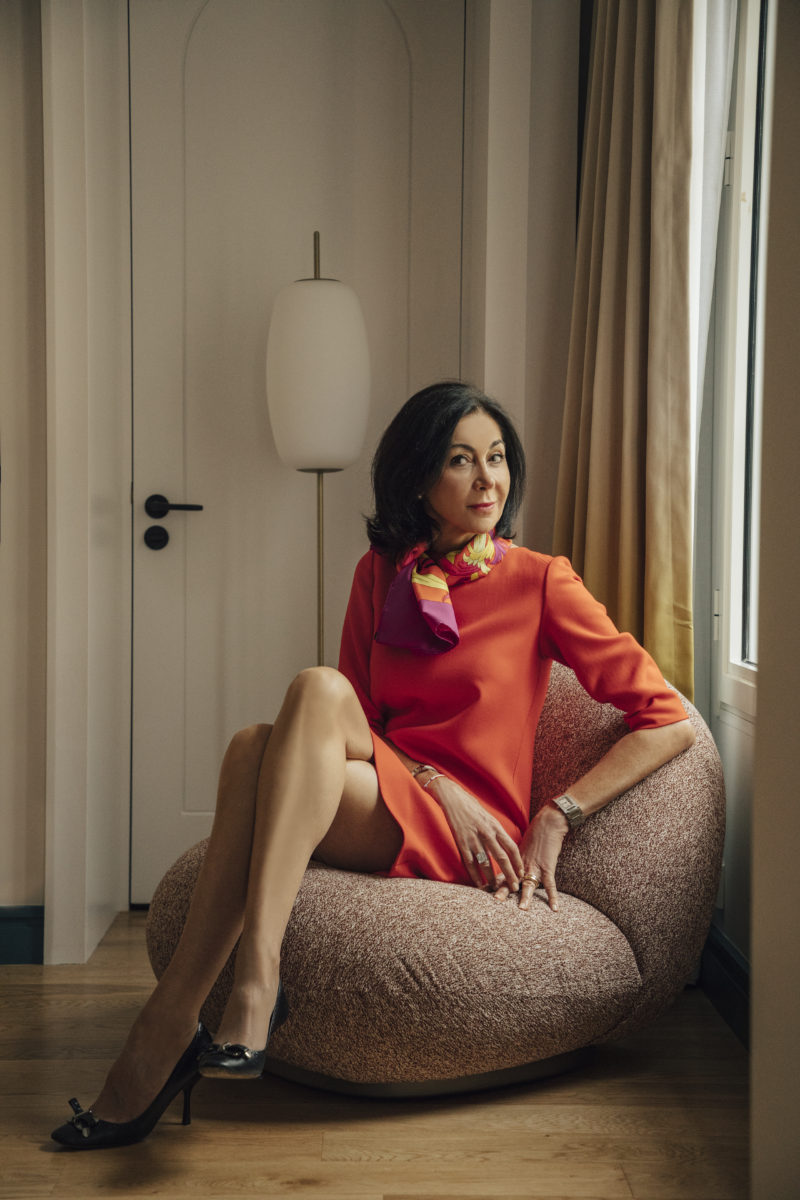 This art-inspired hotel at the heart of the left bank, where intellectuals and artists of all mediums have convened for decades, has incorporated the artsy essence and eclectic past to create a one-of-a-kind ambiance for its guests. We were definitely feeling it!
Oh-so-inspired, as Laurence always is, every inch of the hotel made us want to innovate. Even while relaxing, the creative ideas abounded. Could it be the impeccable aesthetic, the incredible interior design, Laurence's bright welcoming energy? All of the above, and more!
Each space is a work of art. Formerly the west wing of the Abbey Saint Germain, a 14th-century door once used by the pope sits in the hotel lobby, a nod to the incredible stories the hotel has to tell. The lobby and Bel Ami Bar have inspiring textured abstract works by artist Aude Herlédan to get you out of the box, thinking differently.
Meanwhile, Laurence shows us the latest update to Hotel Bel Ami: the apartments! Modern and swanky, they have the perfect feel for Saint-Germain-des-Prés and all of the avant-garde people the area has always attracted. Just a few minutes walk from cafes and restaurants that hosted such thinkers as Simone de Beauvoir, Marguerite Duras, and their existentialist crew.
A perfect spot to breathe, reset and refocus; to step out and get a dose of inspo in the hotel's many spaces and in the left bank mystery and history; or to stay in and reconnect with what you need. We did a little bit of all of it, and what a delight to experience the many faces of the Left Bank and Hotel Bel Ami.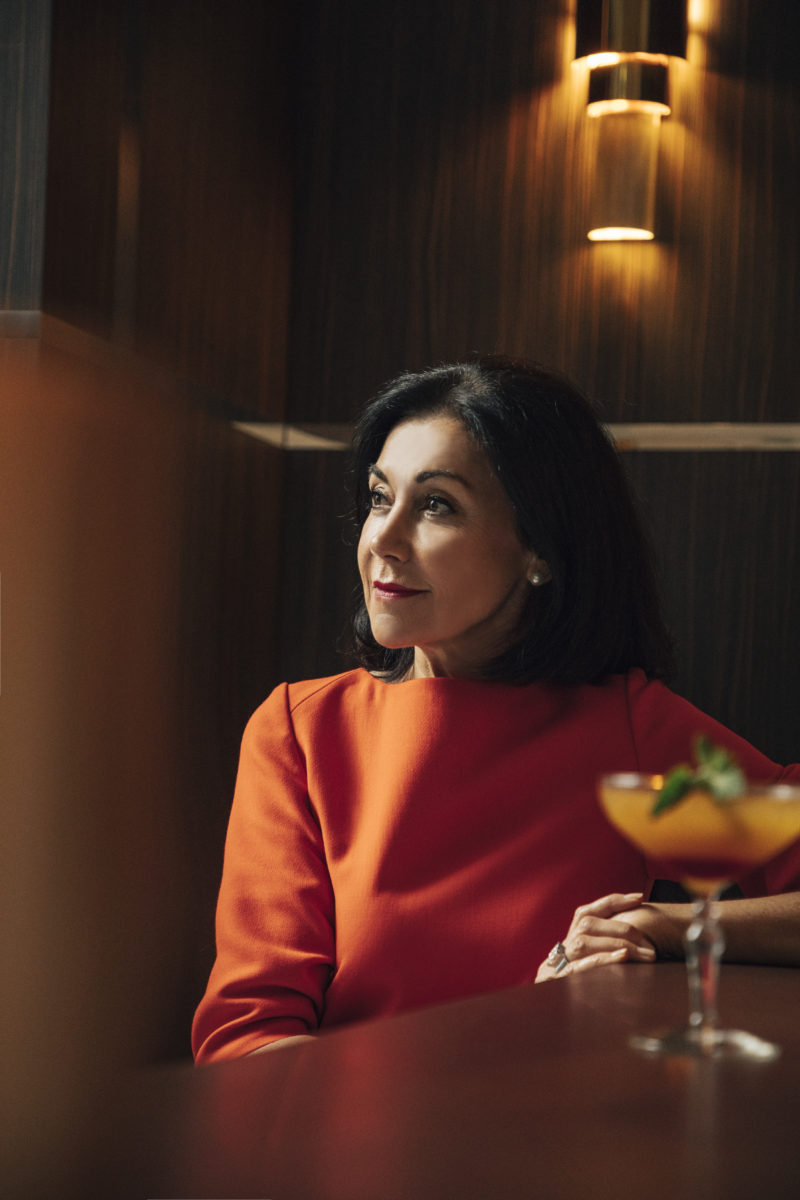 Stimulating and diverse as the delicious cocktails at the Bel Ami bar! We had to enjoy one alongside our lovely cohort, Laurence. She tells us that the Bel Ami was named after one of the best-known works of French literature by Guy de Maupassant, and that the space was once a printing press, explaining the natural resonance it has with all things intellectual.
It's time to jet-set to our next fab destination, but the Bel Ami will be in the center of our hearts until the next time we take a jaunt through the Left Bank. Until then, we'll miss you!