Where should we go? It's the question of 2021! The world is our oyster. I bet Emanuelle Smith, the dame of Hotel De Sers, Paris, will know just what to do.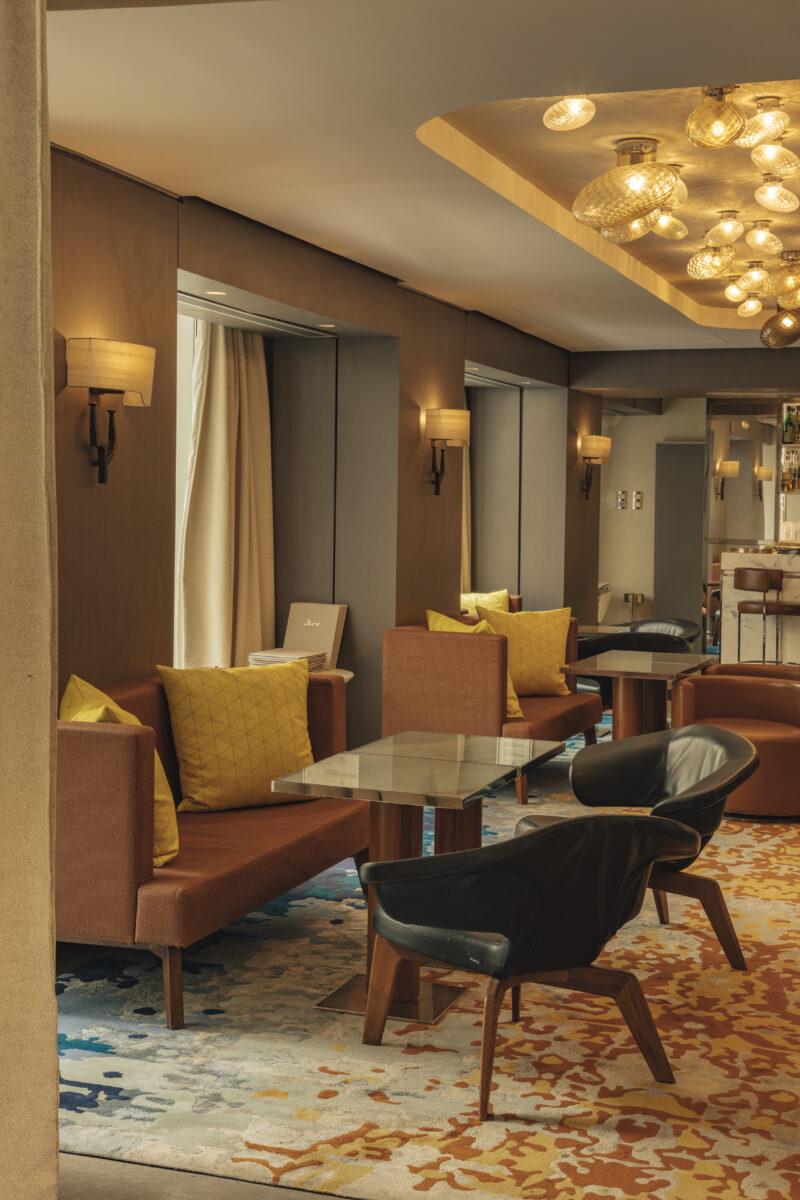 She says, "Let's go to Hotel De Sers." It's part of the B Signature Hotel Group with the Montalembert and Bel Ami.
"Wonderful idea," we say. "Lead the way!"
She steps in with all of the elegance and grace in the world. We love hanging out with Emanuelle and getting her take on what's hot in Paris. Her dynamism always keeps us asking what's next.
"How about a tour of a few of my favorite spaces in Hotel De Sers?" Sounds like a dream! Let's do it. Minimalist beauty and design in the details, as the General Manager, Emanuelle shares all of it with us.
While Emanuelle is so capable of filling any role, any chair, with ease and finesse, it becomes clear to us that nobody can fill these shoes. This woman is one-of-a-kind, doing it all with style and strength.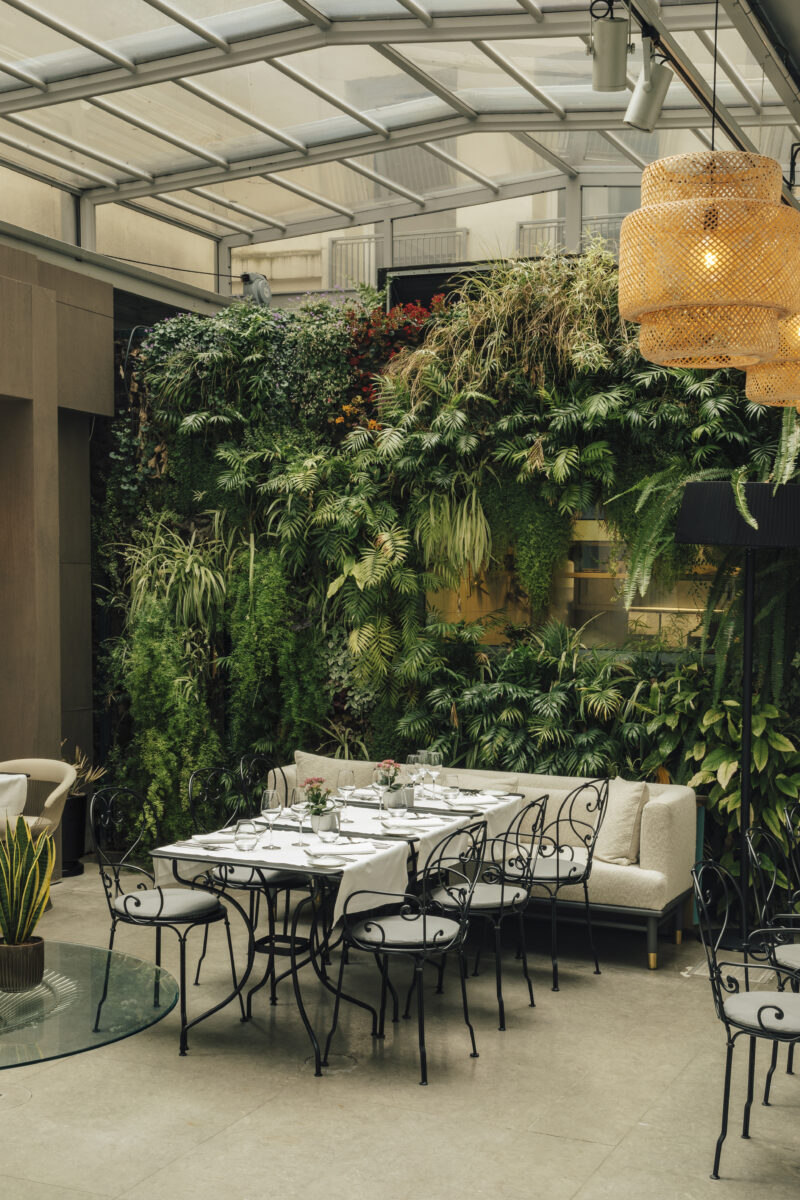 Time for a bite in yet another gorgeous space, and this one just might be our favorite. the incredible living green wall is literally a breath of fresh air, the perfect complement to a delicious meal and our excellent company.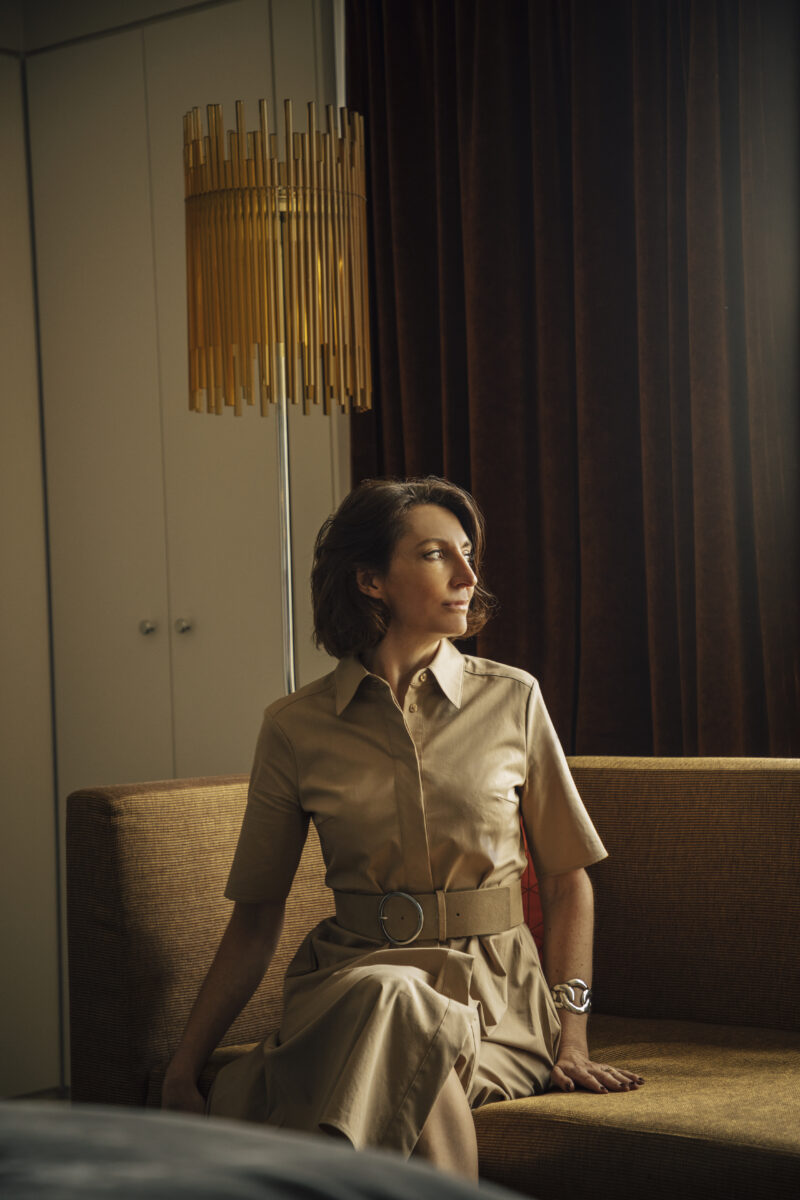 And suddenly, the time has come to say goodbye. It's always too soon! Especially in the company of such an incredible star, like Emanuelle. See you next time!