It's time to celebrate Voyage by Pascale! On Tuesday, March 7th, St. Barth hotels' superstars invaded NYC for one of the snazziest events of the year: the St. Barth Focus on Luxury event.  Pictured below, Pascale Gherardi, Founder and President of Voyage by Pascale, was the star of the show.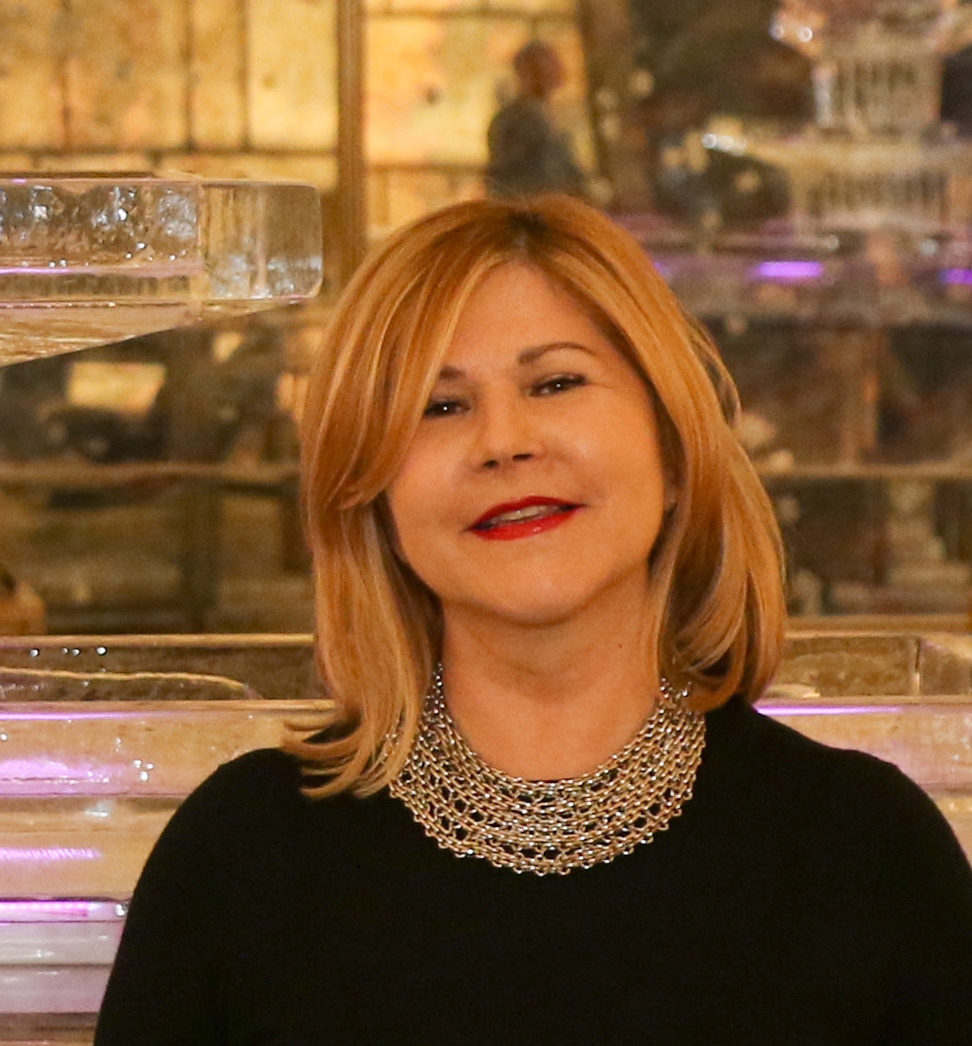 As dedicated as she is talented, this gem is certainly worthy of praise. Hosted for the third year in the gorgeous Onyx Room at the Park Hyatt, this swoon-worthy event called in the hottest names in the NYC travel community, including top influential travel advisors and agency owners, to raise a glass to Pascale and her creative vision.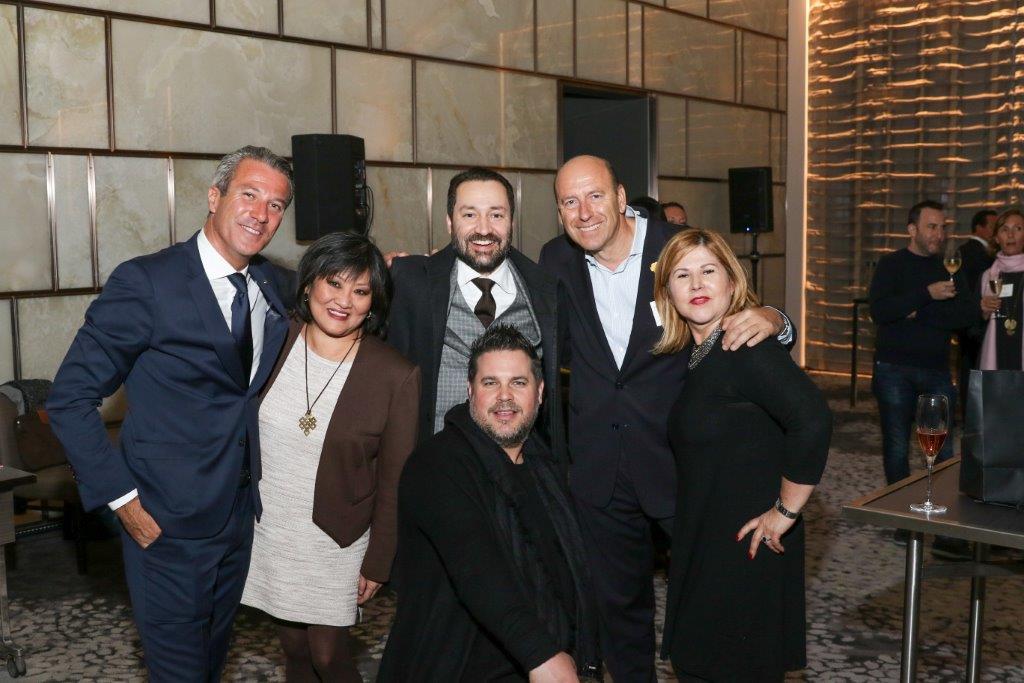 The who's who of the luxury travel scene spent the evening letting loose, listening to the sweet sounds of DJ Chris Vargas straight from Saint Tropez' Bagatelle, and drinking to Voyage by Pascale's 10th year in business. Inspired by this stellar guest list, how could the fiesta be anything shy of spectacular?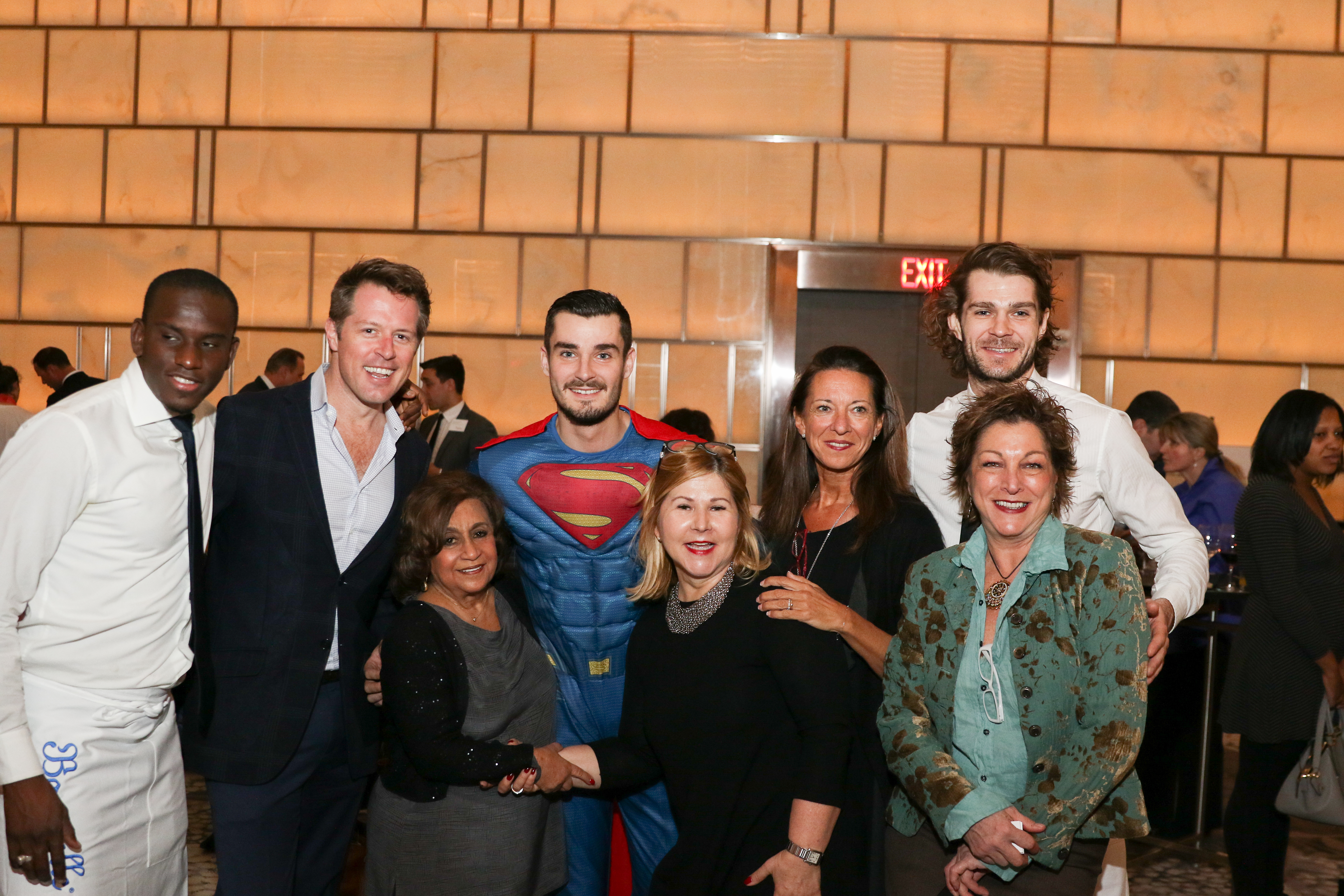 Looking great and feeling great, this party was everything! Oh, did we mention that the good times abounded? Clearly stirred by Pascale's passion for perfection, we know the creative juices will be flowing until next year.