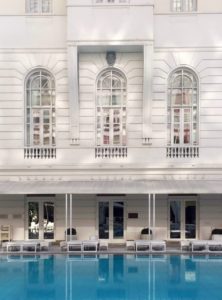 Oh my! Have you met the Regional Director of Marketing and Sales, Brazil, Rodrigo Lovatti, at the Belmond Copacabana Palace in Rio de Janeiro? This stylish dreamboat is the superstar at the historic Belmond Copacabana.
Why historic? Where do we begin?! From politics to art, this hotel has seen it all. Now a quintessential symbol of Rio, the Belmond's story started before Copacabana had the fame it has today. The French architect, Joseph Gire, modeled the hotel on the breathtaking Mediterranean Negresco in Nice and Carlton in Cannes back in 1923. Adorned by original art by French muralist, Dominique Jardy, this hotel is everything.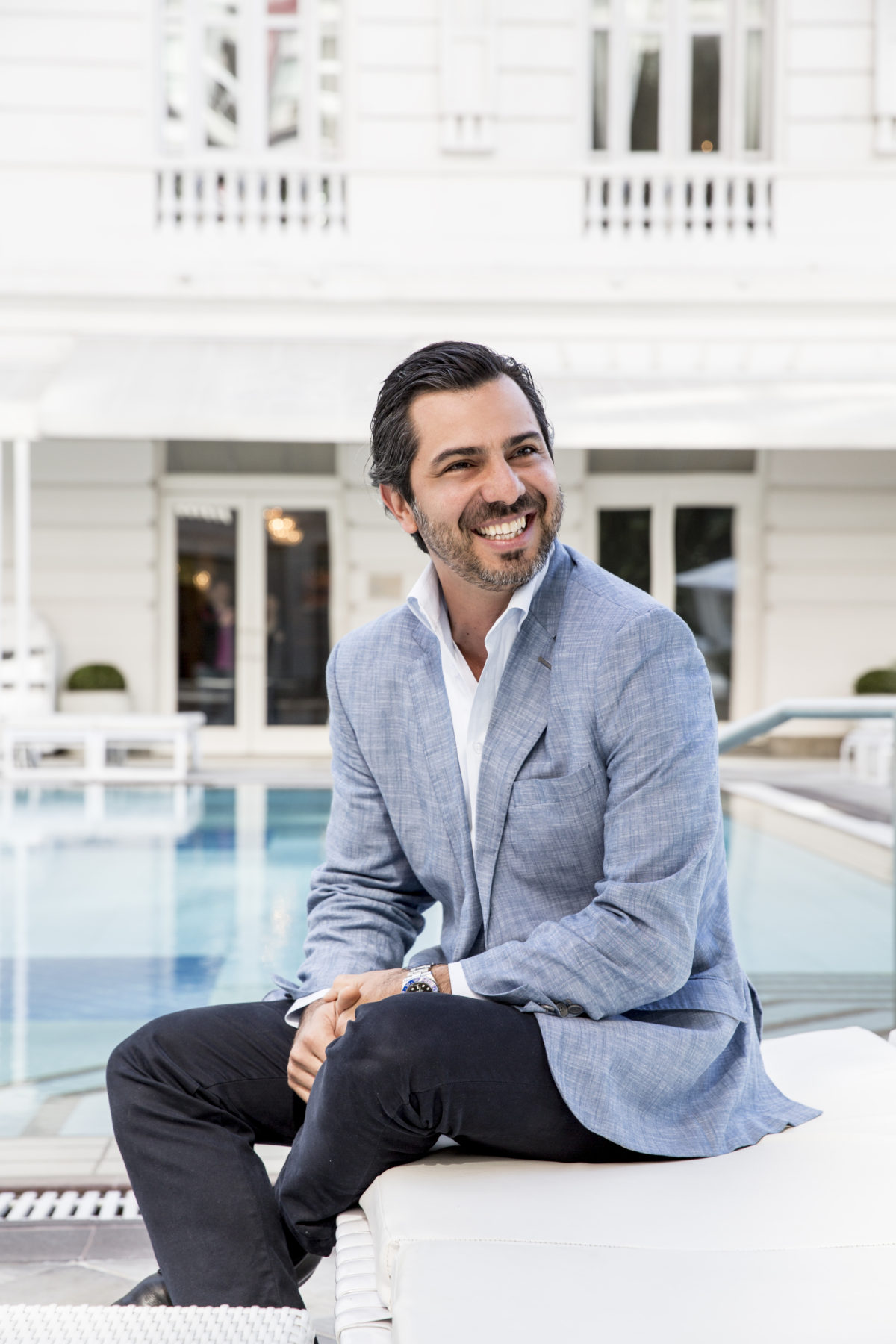 Now that's a smile that melts hearts! But he isn't the only luminary to grace these grounds. The Belmond Copacabana's Golden Room, inaugurated in the 30s, was Latin America's top music venue, hosting such icons as Dionne Warwick, Josephine Baker, Ella Fitzgerald, Marlene Dietrich, Ray Charles and Nat King Cole.  Between the hotel's romantic history and it's handsome leading star, this hotel is an absolute must!