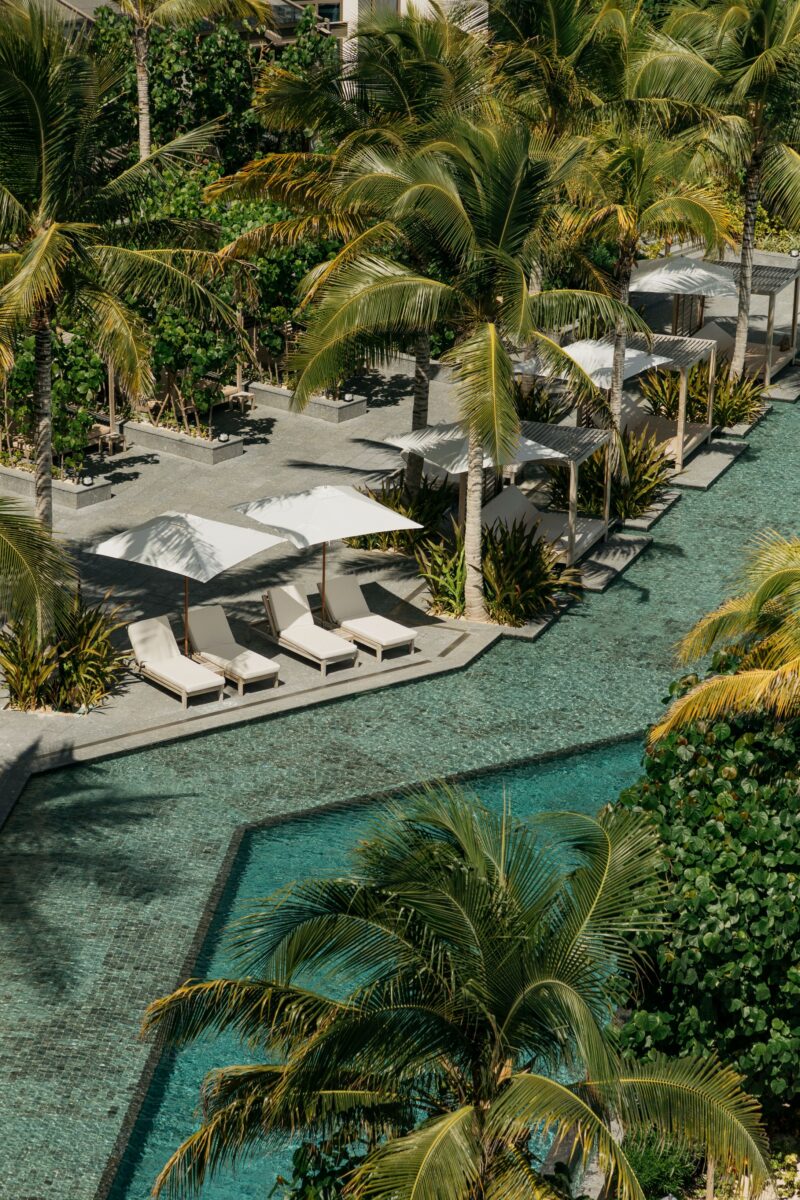 Buckle up, my dears, because we're about to dive into the epitome of effortless luxury, the Waldorf Astoria Cancun. It's no surprise this place is raking in awards like there's no tomorrow. Travel + Leisure's It List 2023? Check. The Conde Nast Traveler's Readers' Choice Awards? Nailed it. Hot List 2023? Oh yes, they're sizzling alright!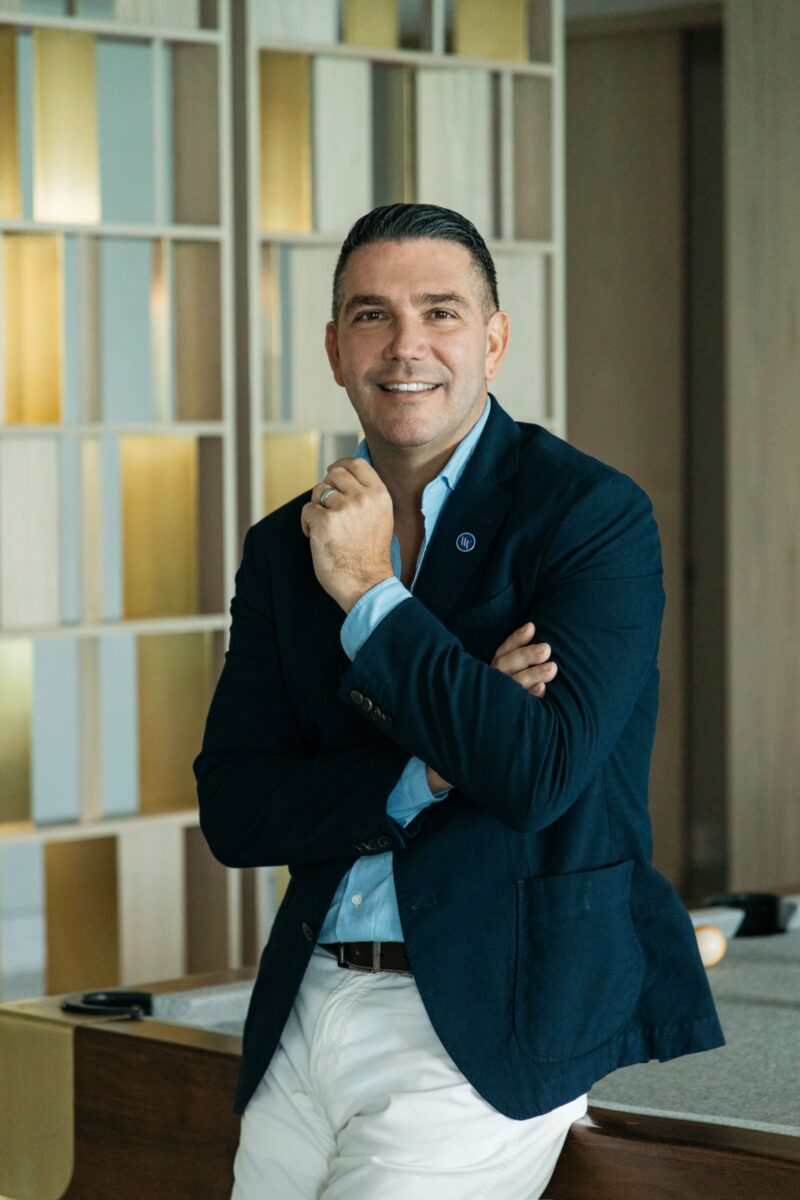 First stop on this star-studded tour? Meet George Stanfield, the mastermind behind the magic. With 26 years under his belt at Hilton, this whiz just snagged the World Luxury Hotel Awards as the Best General Manager in Latin America. The man's a legend!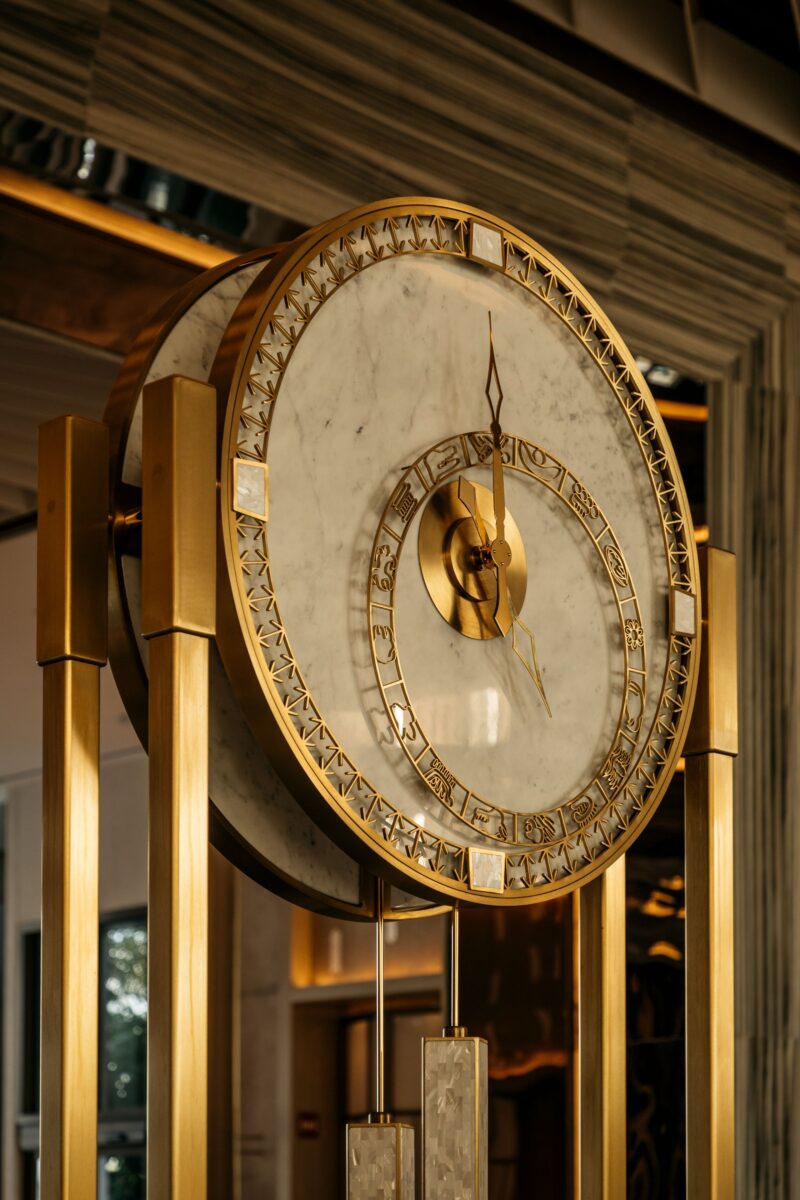 George takes us on a whirlwind tour of the property. Nestled away from Cancun's bustling Hotel Zone, this haven is nestled within the AMAI complex, flaunting ocean-view rooms and a quick 15-minute dash from the airport. Talk about a prime spot!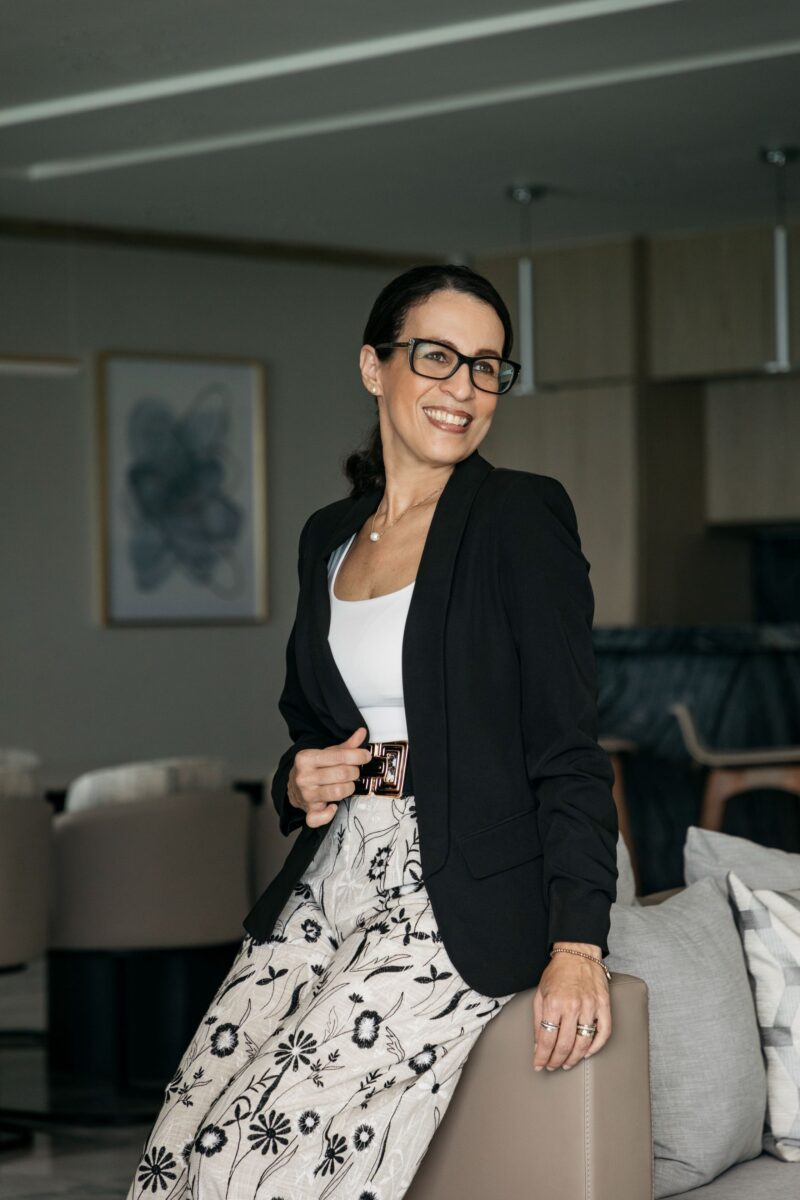 Then, he takes us to meet the dynamic sales and marketing maven, Lisett Diaz, Cluster Director of Sales & Marketing. Her sparkle draws us in immediately. Not only did Lisett bag the Hilton CALA Sales Excellence 2023 award, but she opened both Hilton and Waldorf Astoria Cancun. She really has her finger on the pulse of life in Cancun.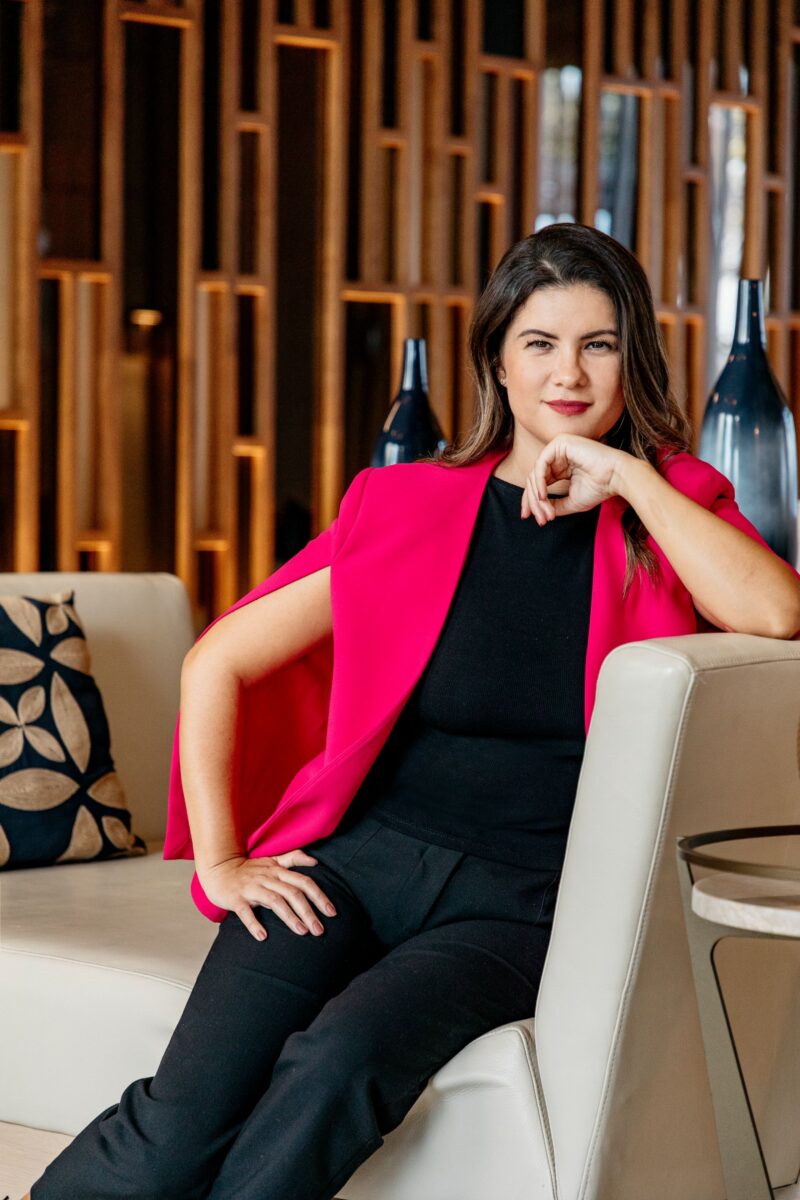 Next up we meet the marketing powerhouse, Jimena Fernández, Cluster Director of Marketing. Paired up with Lisett, we can't imagine a more empowered dream team. Jimena, with her 18-year Hilton voyage, won the Hilton CALA Marketing Excellence 2023 award. These ladies mean business!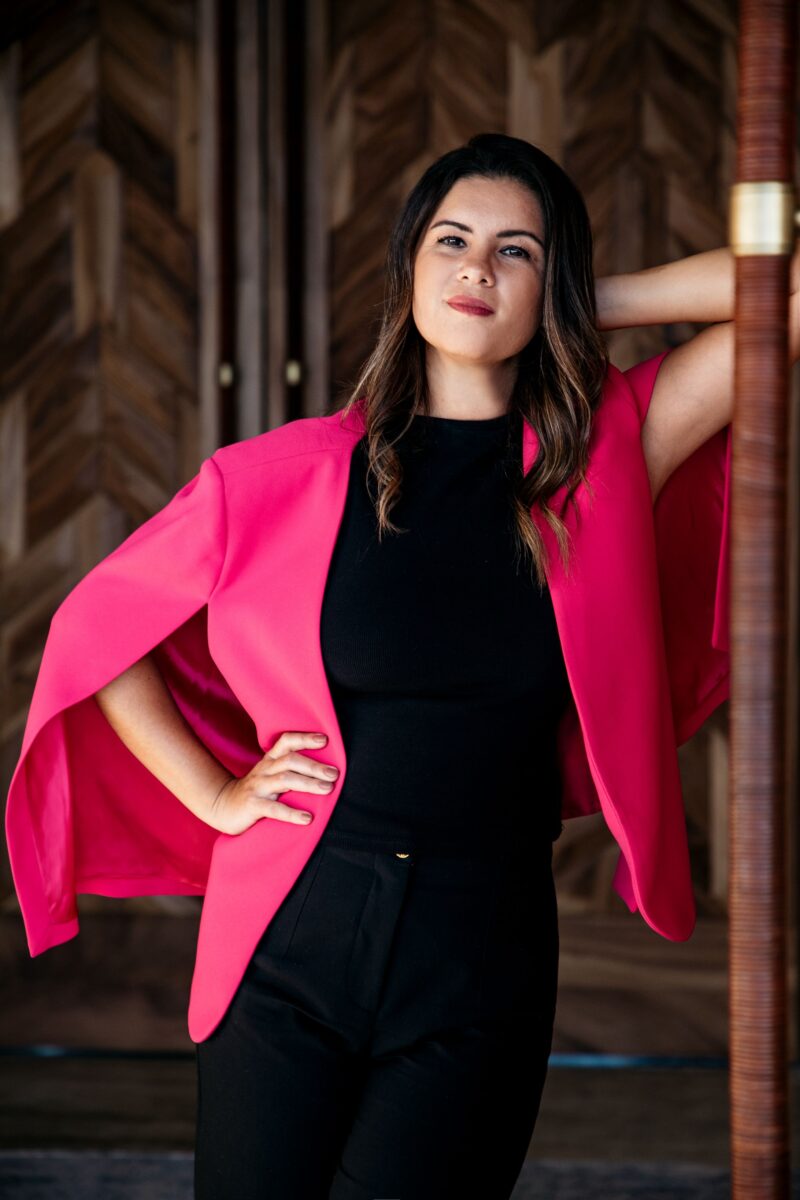 Speaking of accolades, Jimena spills the t on how the world is going bonkers over the Waldorf Astoria Cancun. We almost can't count them all. Stellar Awards? Uh-huh. World Travel Awards? Absolutely. Nominations galore? They're basically the Beyoncé of resorts!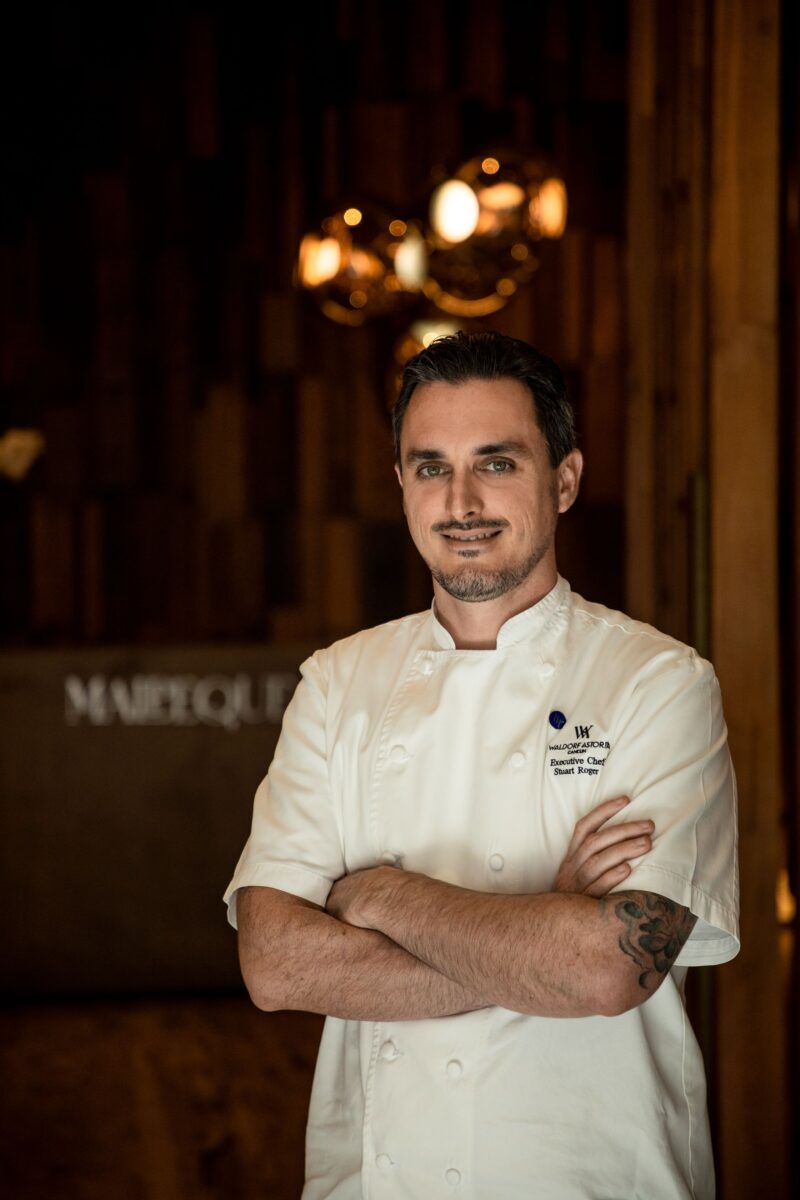 Next on the menu? The culinary maestro himself, Chef Stuart Roger, introduces us to Malpeque for dinner. With three top-tier restaurants under his belt, Stuart's bagged awards left, right, and center. Winning the World Luxury Restaurant Awards for Best Head Chef in Latin America and Best Luxury Seafood Globally? This man's a gastronomic genius!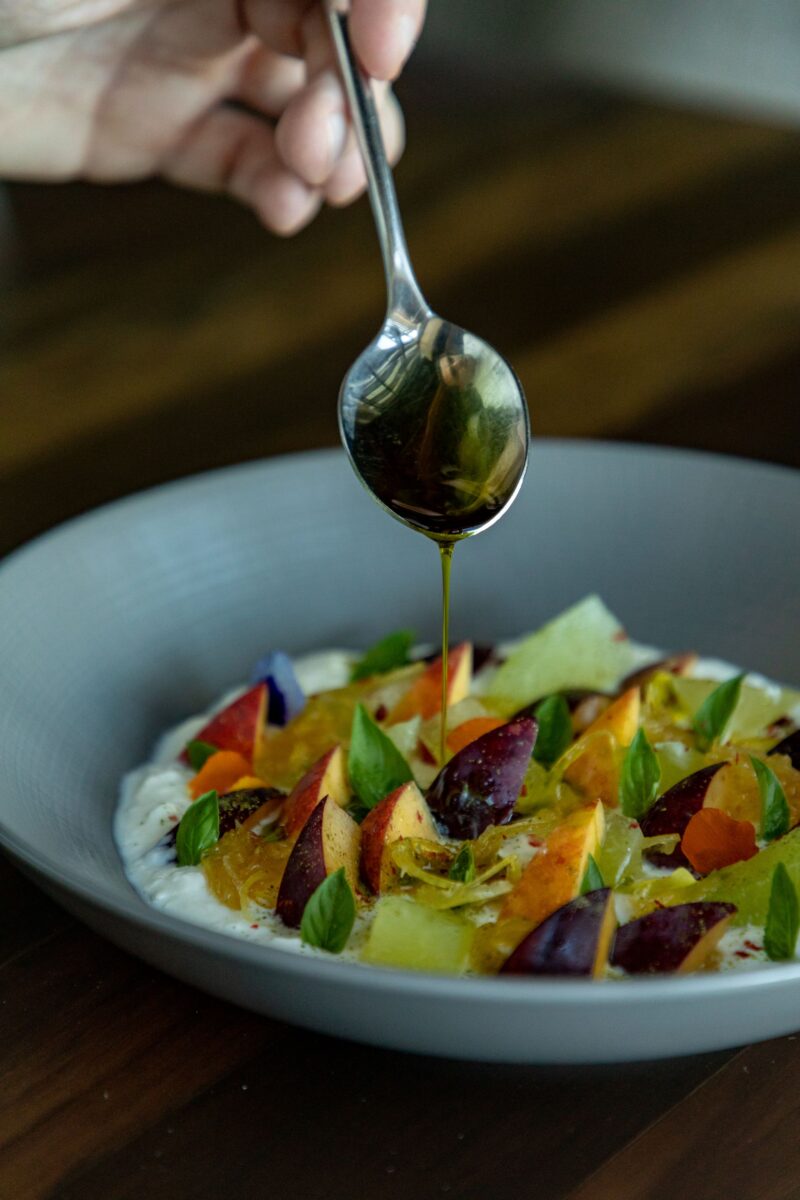 Let's dive deeper into the culinary wonderland at Waldorf Astoria Cancun. Executive Chef Stuart Roger, the mastermind behind it all, has been at the helm since the hotel's opening in 2022. In less than a year, he's catapulted the hotel's gastronomic experiences to new heights. This maestro's expertise shines brightest at Malpeque, the signature restaurant renowned for its seafood indulgences, and winner of the prestigious title of Best Luxury Seafood Globally.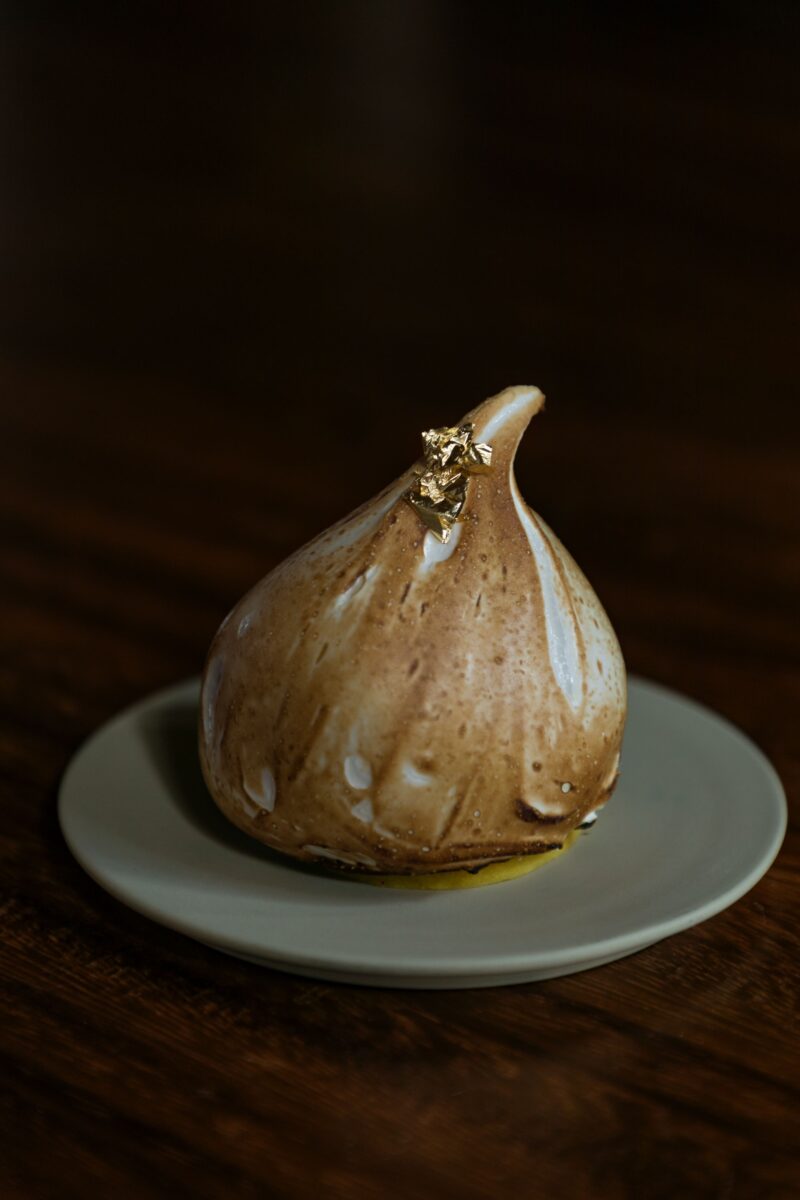 But hold up, dessert's calling! Enter Armando Briseño, the pastry wizard behind those gold leaf embellished delights. Sweet, sweet paradise in every bite! Beyond the tantalizing cuisine, the Waldorf Astoria Cancun stands tall as a nominee for Best Resort, Best Food and Beverage, and Best Event Space. These nominations signify that this luxurious haven promises an extraordinary experience, leaving guests in the hands of consummate professionals who meticulously craft each moment into an obra maestra.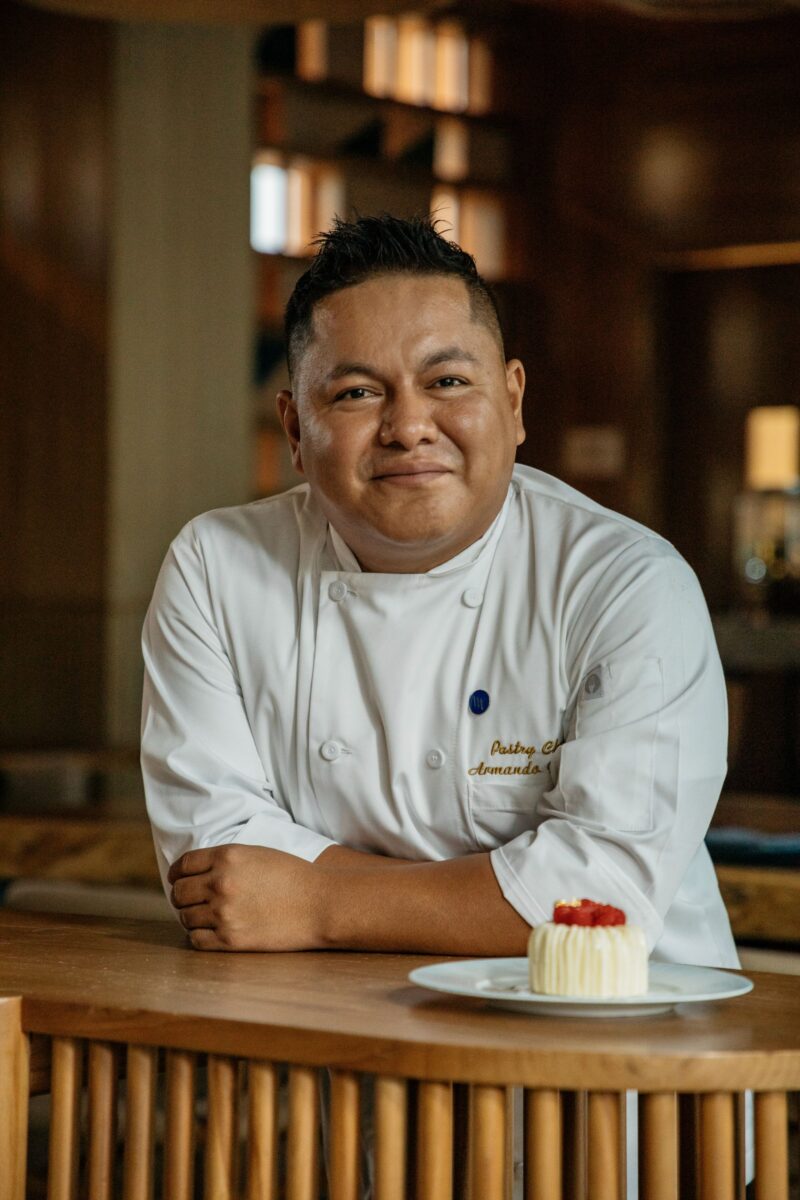 Transitioning from savory to sweet, we get to chat with the magician behind the heavenly desserts at Waldorf Astoria Cancun. Pastry Chef extraordinaire, Armando, dons his white chef's coat, radiating contentment and pride in his craft. His delicacies, adorned with delicate gold leaf, elevate dessert to an art form, leaving guests speechless and savoring each divine bite.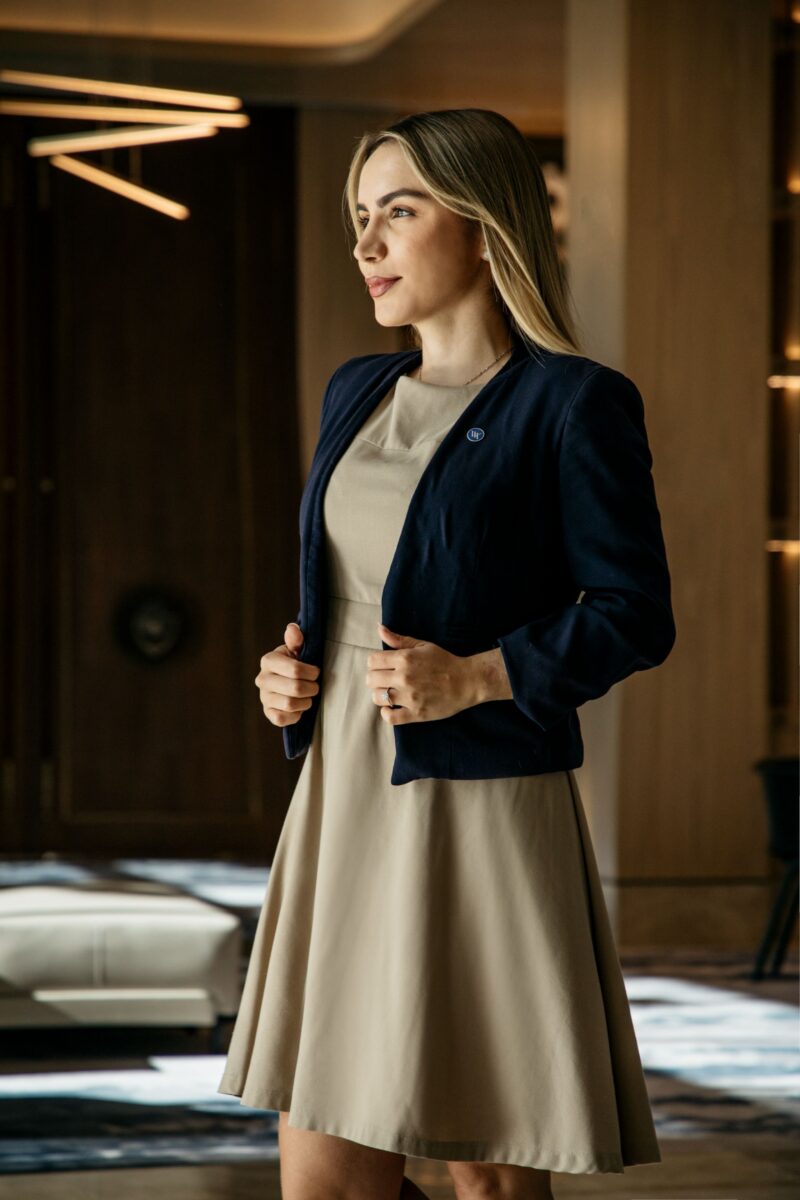 Alejandra Vela, the Director of Guest Experience Manager, steals the spotlight next. Her leadership has been pivotal in creating an unrivaled guest journey, leading the charge to Tripadvisor's numero uno spot. Among the favorite guest experiences of the hotel, the Waldorf Astoria Spa Cancun is a dreamy oasis of luxury that redefines bliss. Notably, the spa has clinched prestigious awards such as Best Luxury Holistic Spa Globally and Best Luxury Wet Area in North America at the World Luxury Spa Awards.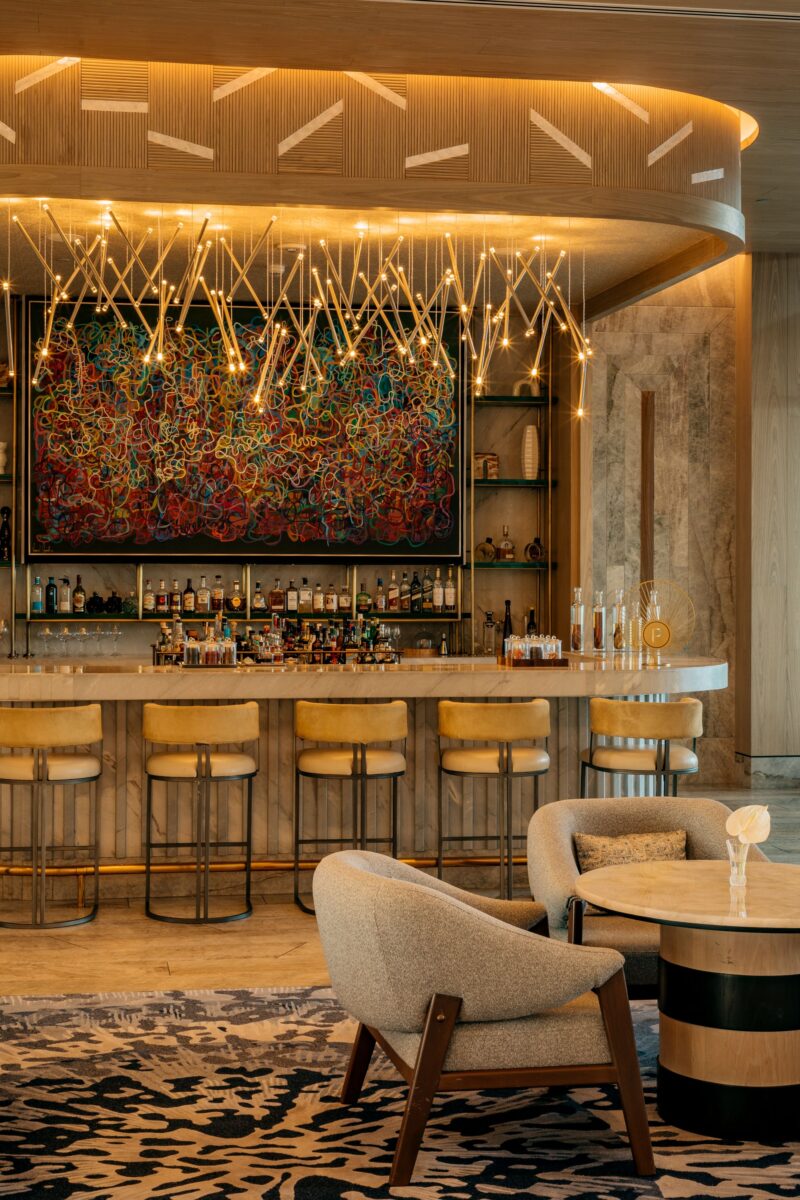 Now, it's time to sip and savor, unwinding in style. Two bars beckon at the Waldorf Astoria Cancun – Peacock Alley wins our hearts tonight. The epitome of chic relaxation!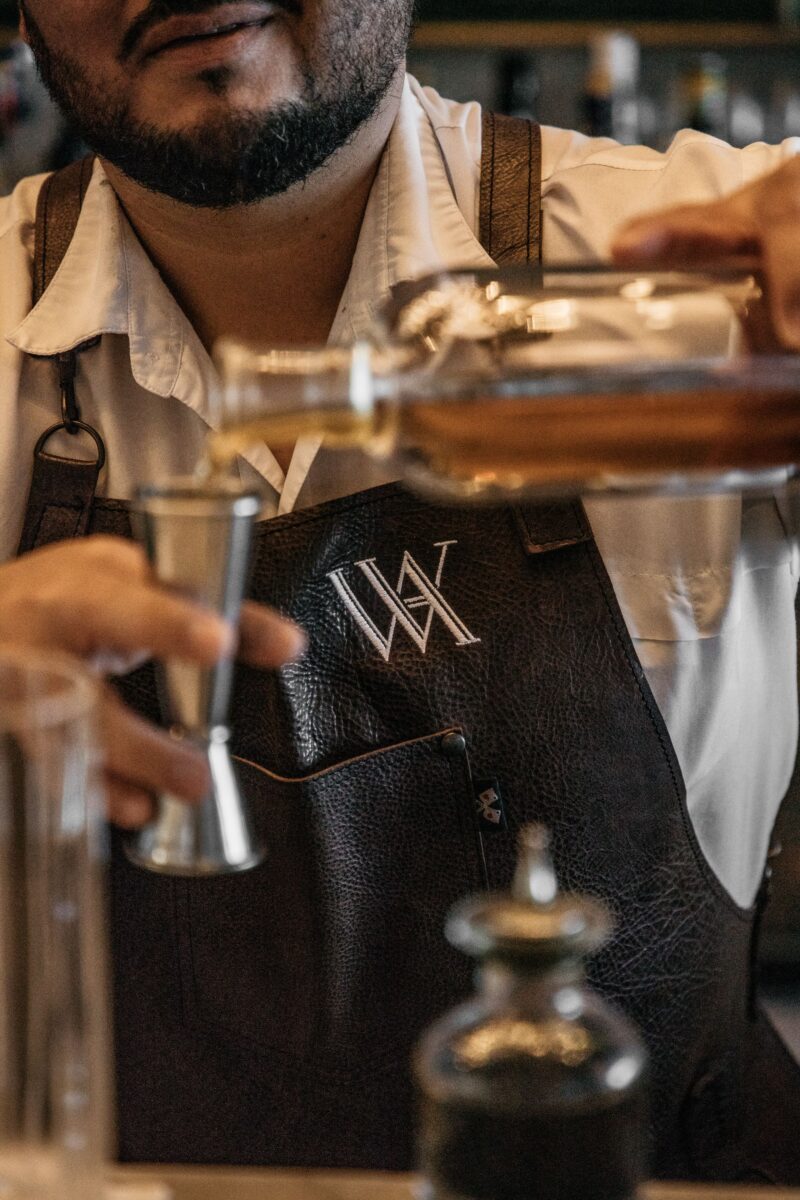 Luis Gutierrez, the Bar Manager, is a man with a reputation. He weaves liquid symphonies that perfectly capture the essence of unwinding in this luxurious setting. With his infectious energy and mixology expertise, he effortlessly crafts the perfect libation, setting the tone for an exquisite evening.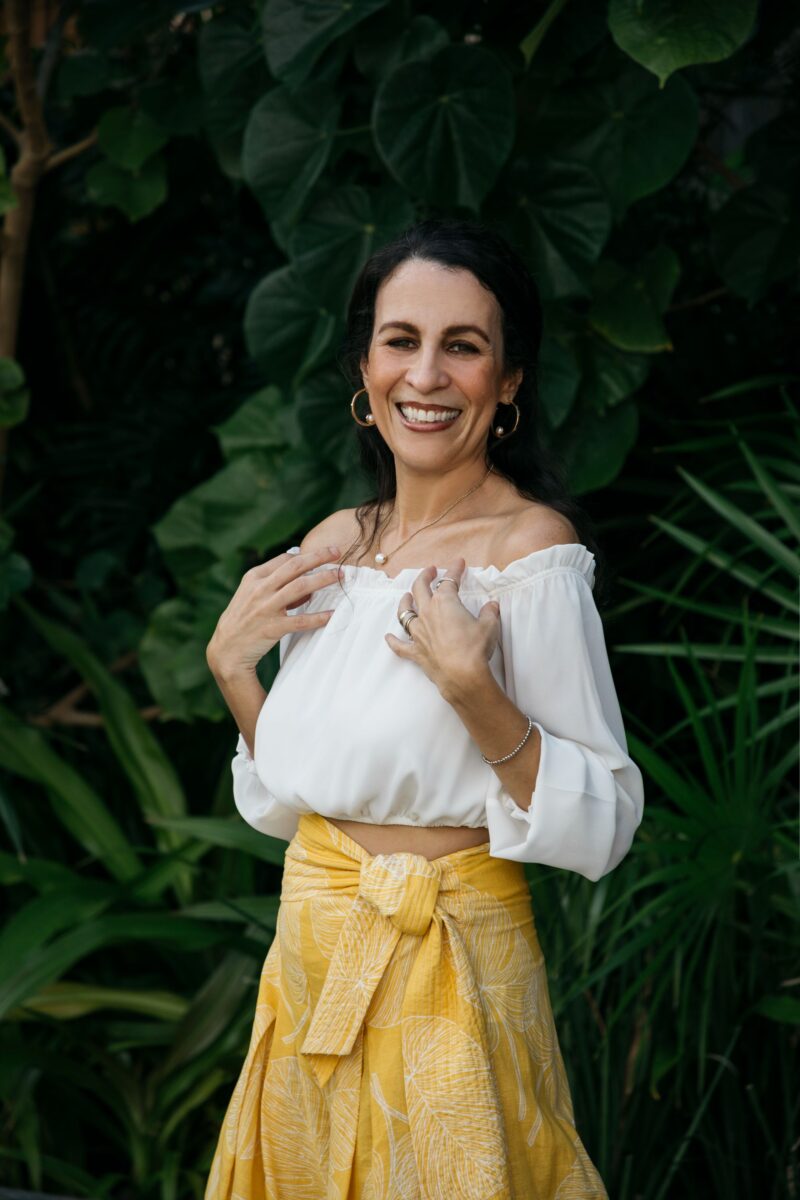 Before wrapping up our visit, a final chat with Lisett solidifies it: this place is the one to watch in the Mayan Riviera. With a trail of accomplishments behind and endless possibilities ahead, the Waldorf Astoria Cancun is a force to be reckoned with. Hasta pronto!