What does your dream destination look like? A private sanctuary on one of the most beautiful beaches in the world? The perfect pairing of extravagant luxury and without-a-worry simplicity? Every need and want anticipated before you ask? Oh, we know just the place you're thinking of – Le Sereno on St. Barth! And General Manager Samy Ghachem is the man behind the dazzle.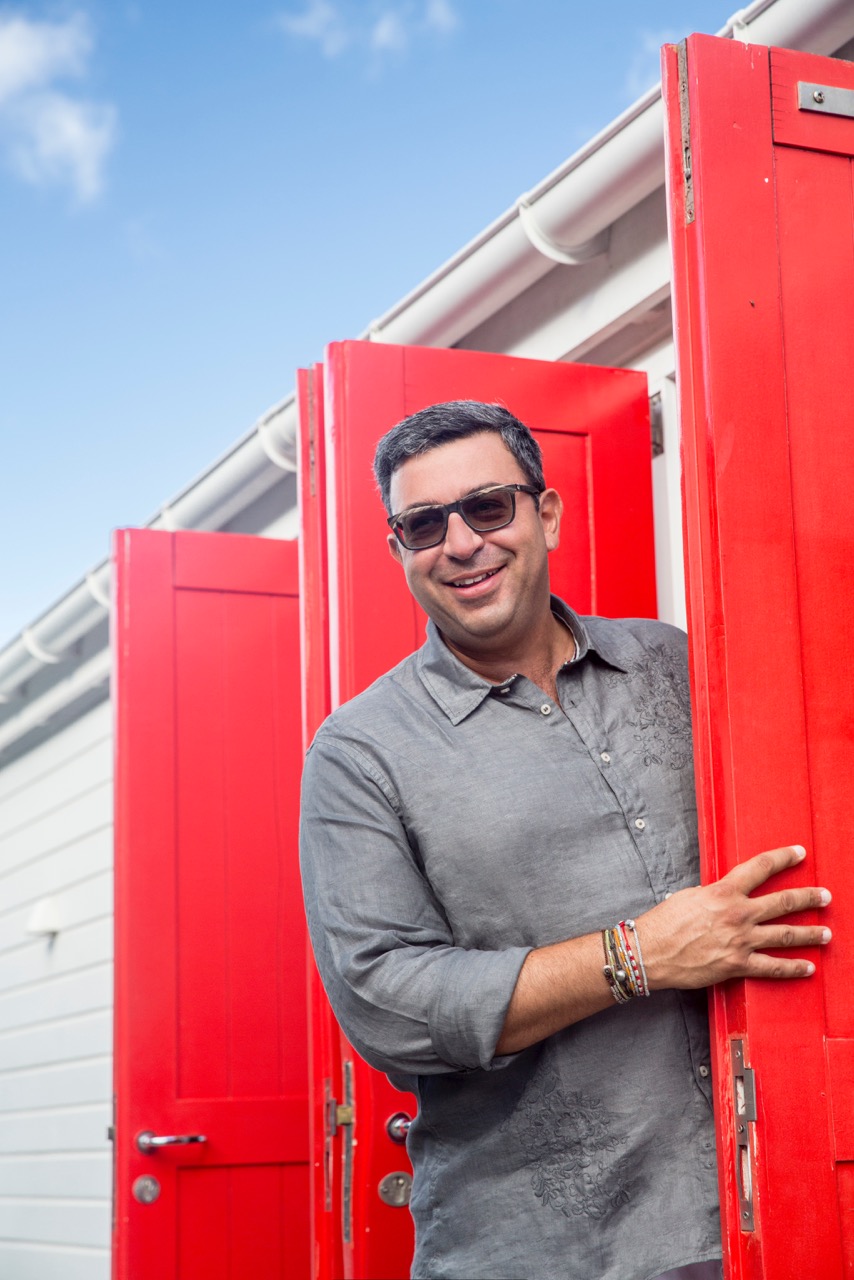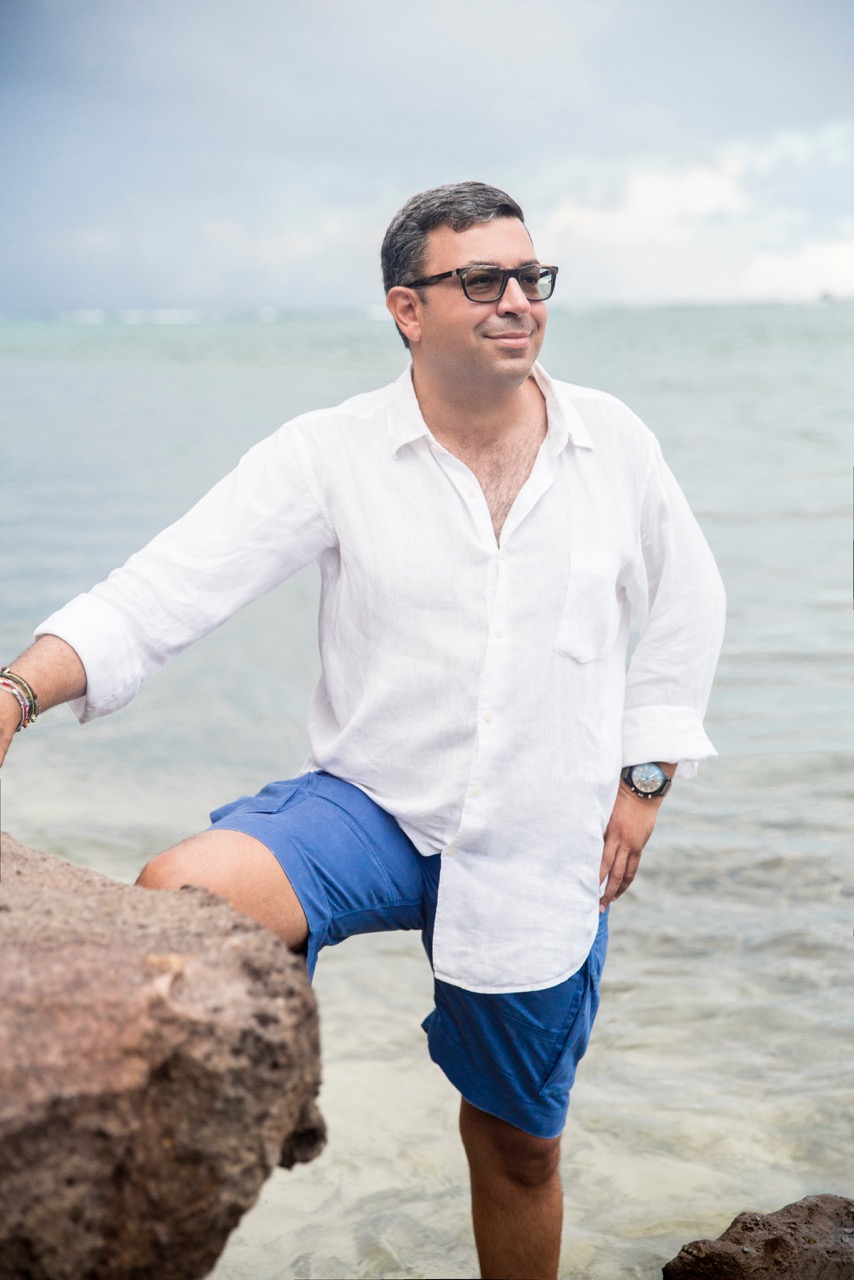 Stretching 180 meters (600 feet) along the beach at Grand Cul de Sac, it's the ideal place to delve into the wonders of the St. Barth coastline. A gorgeous marine reserve with pristine transparent water, the beach on the northern side of the island is protected by a thriving coral reef.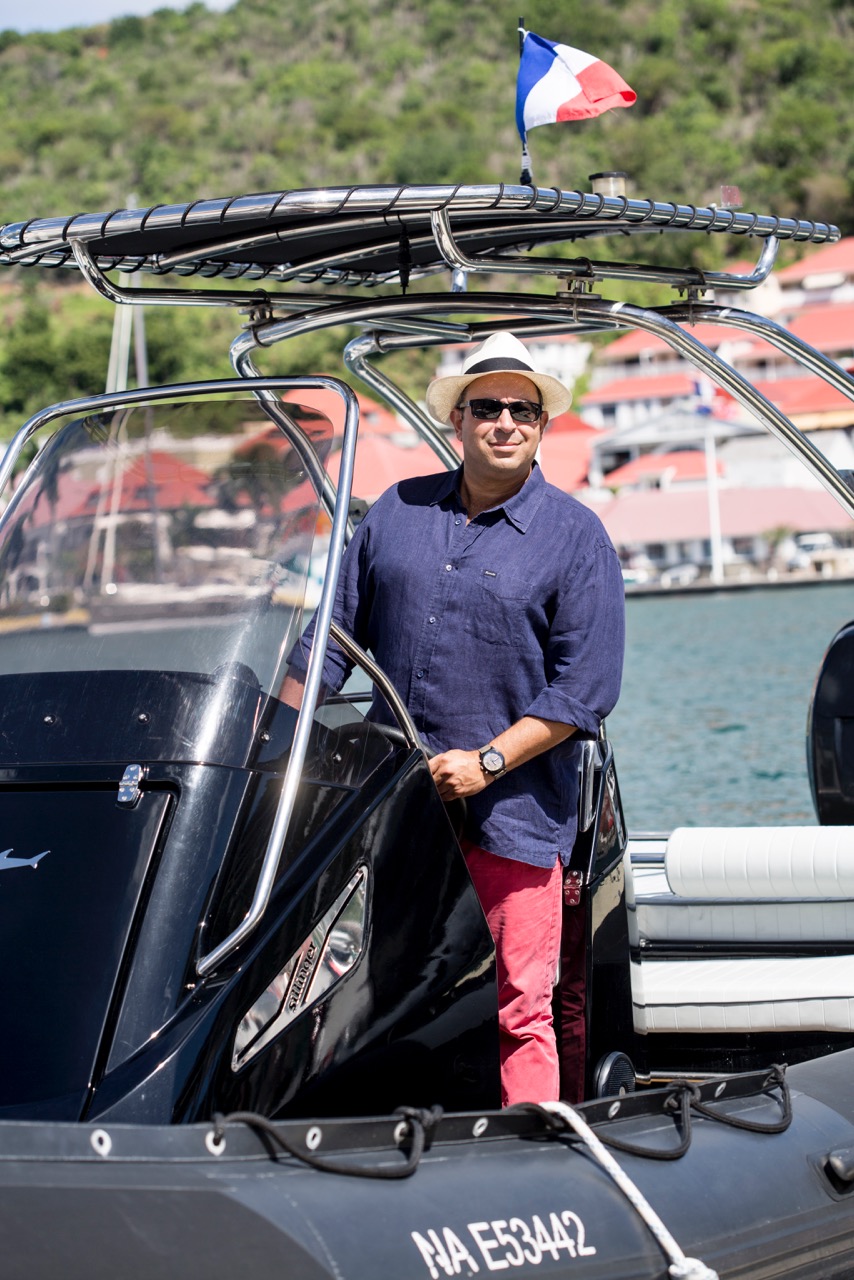 Grand Cul-de-Sac is a hot spot for watersports like sailing, windsurfing and kite surfing since the coral reef closes off the entire bay. Unlike other nearby Caribbean islands, St. Barth's immaculate coastline has not been tainted with condos and large chain hotels, keeping it impeccable to the pleasure of its exclusive guests. Here, Samy enjoys the glory of Gustavia on his boat.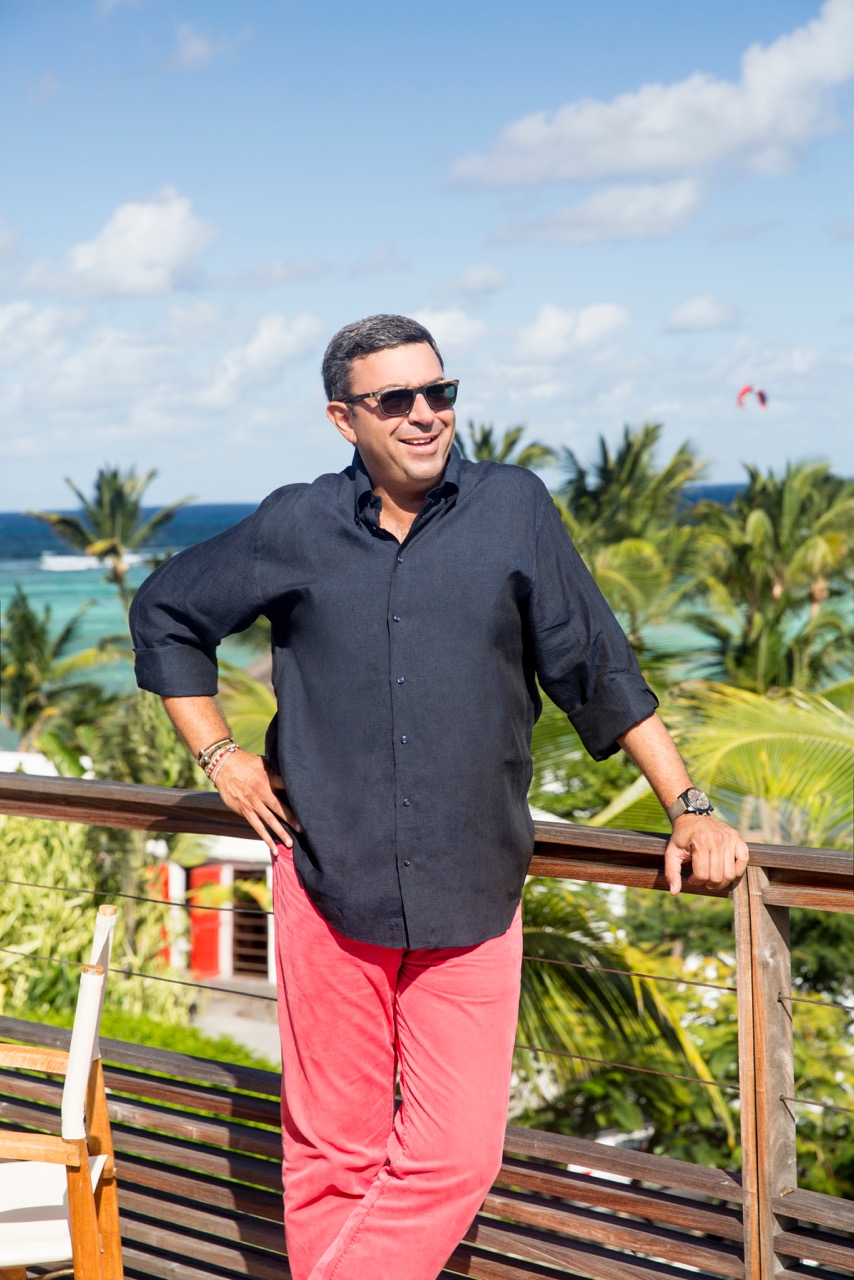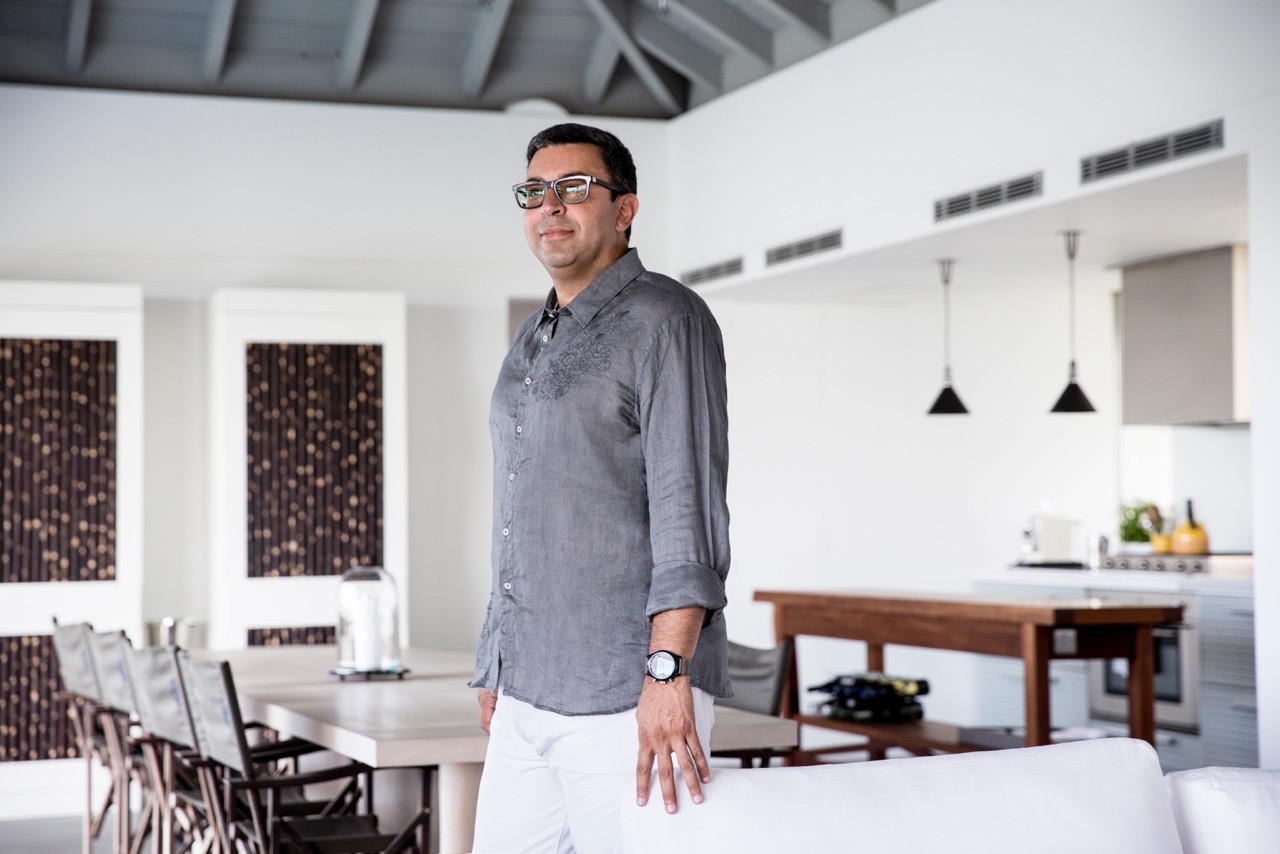 Famed Parisian designer Christian Liaigre imagined the divinely modern look of the villas and suites of Le Sereno. The spacious design and understated décor directs the eye right to the stunning views, seamlessly integrating the rooms with the flawless landscape of St. Barth.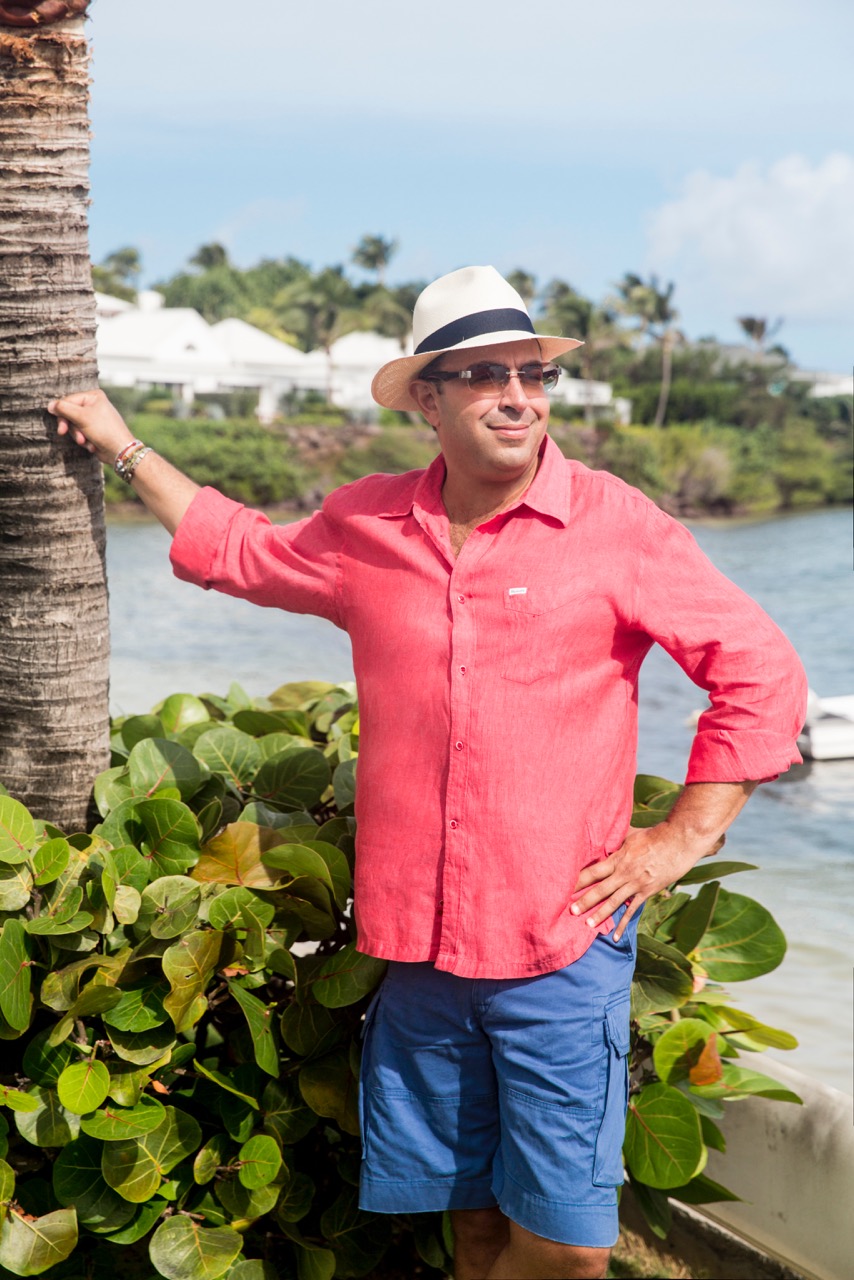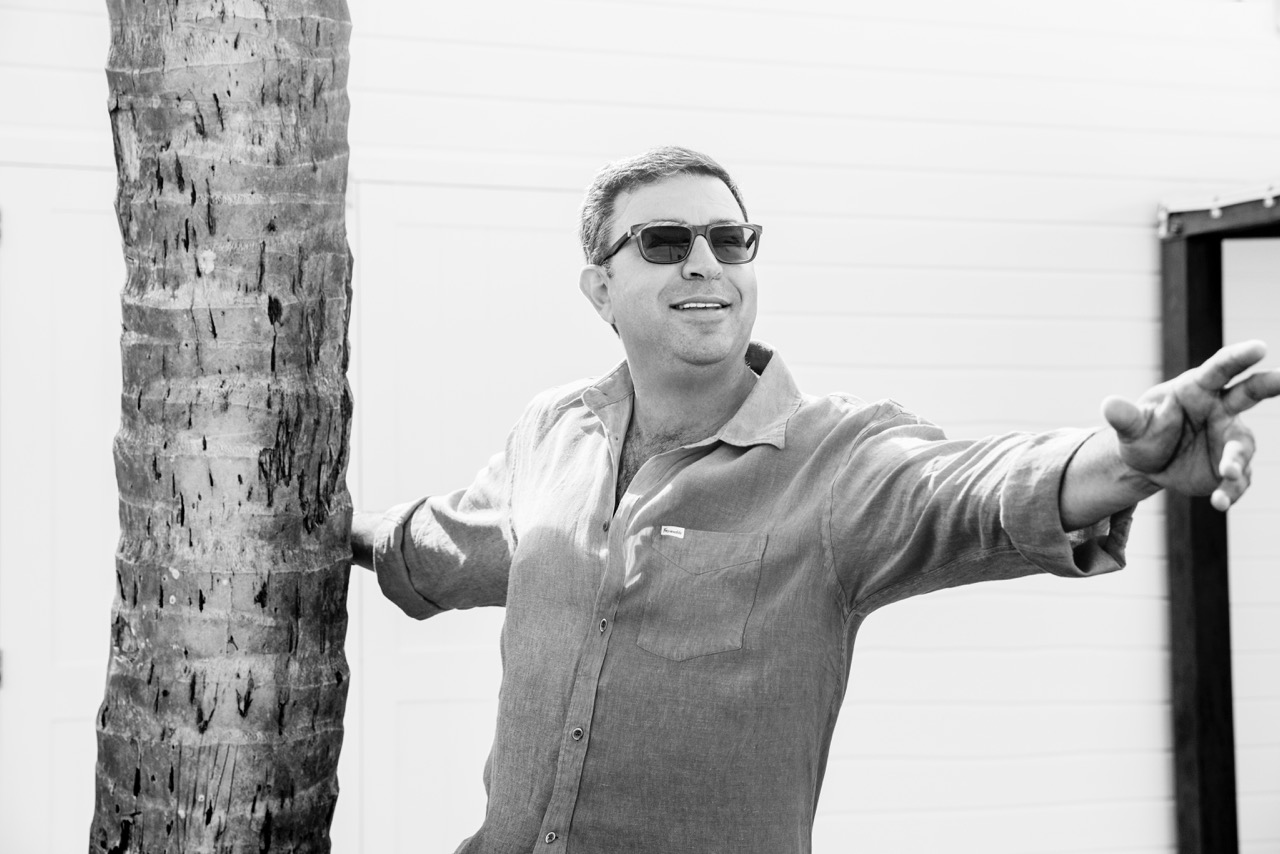 It's no secret that Le Sereno is the place for celebrities and high profile guests to get pampered like they deserve – it offers privacy and attentive service like no other. Practically all of Le Sereno's exquisite suites and villas provide incredible views of the sparkling turquoise waters of the Caribbean Sea.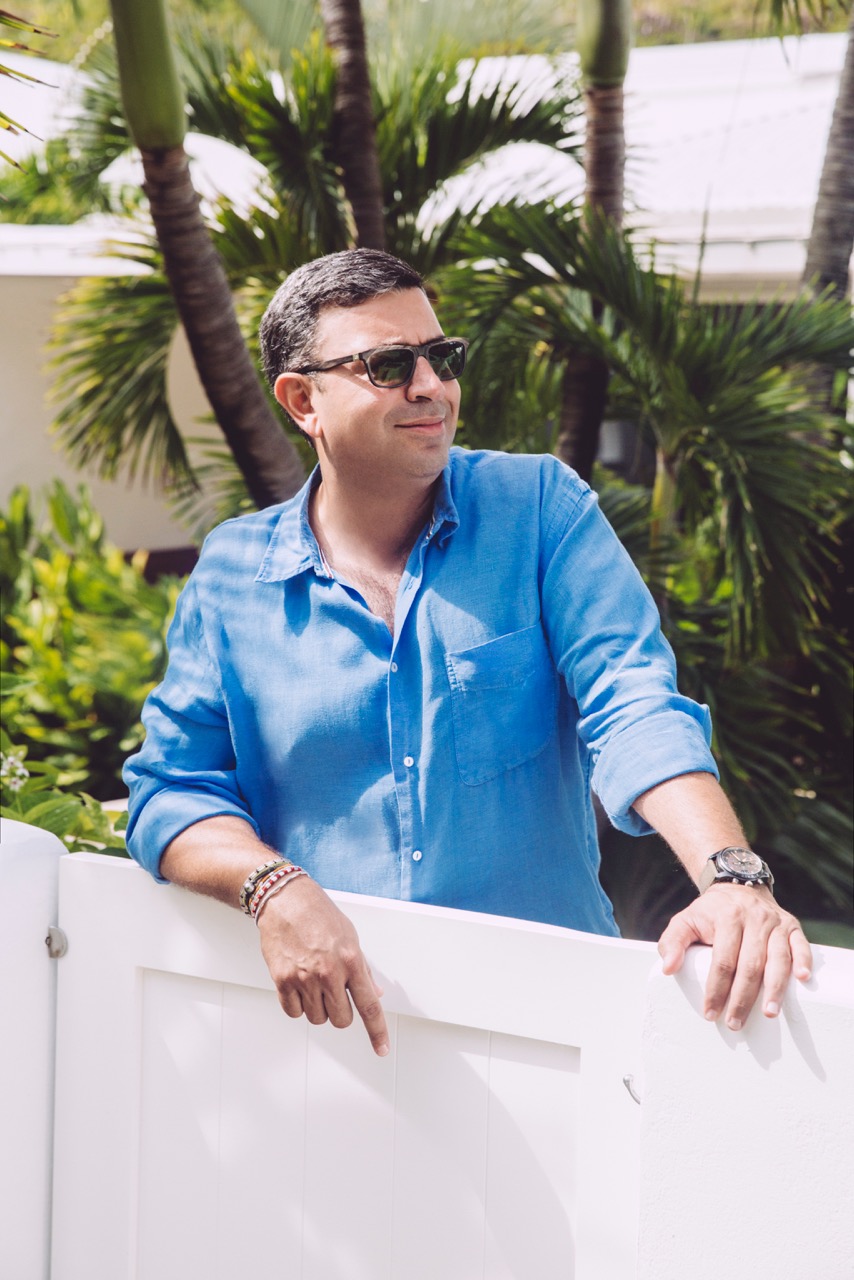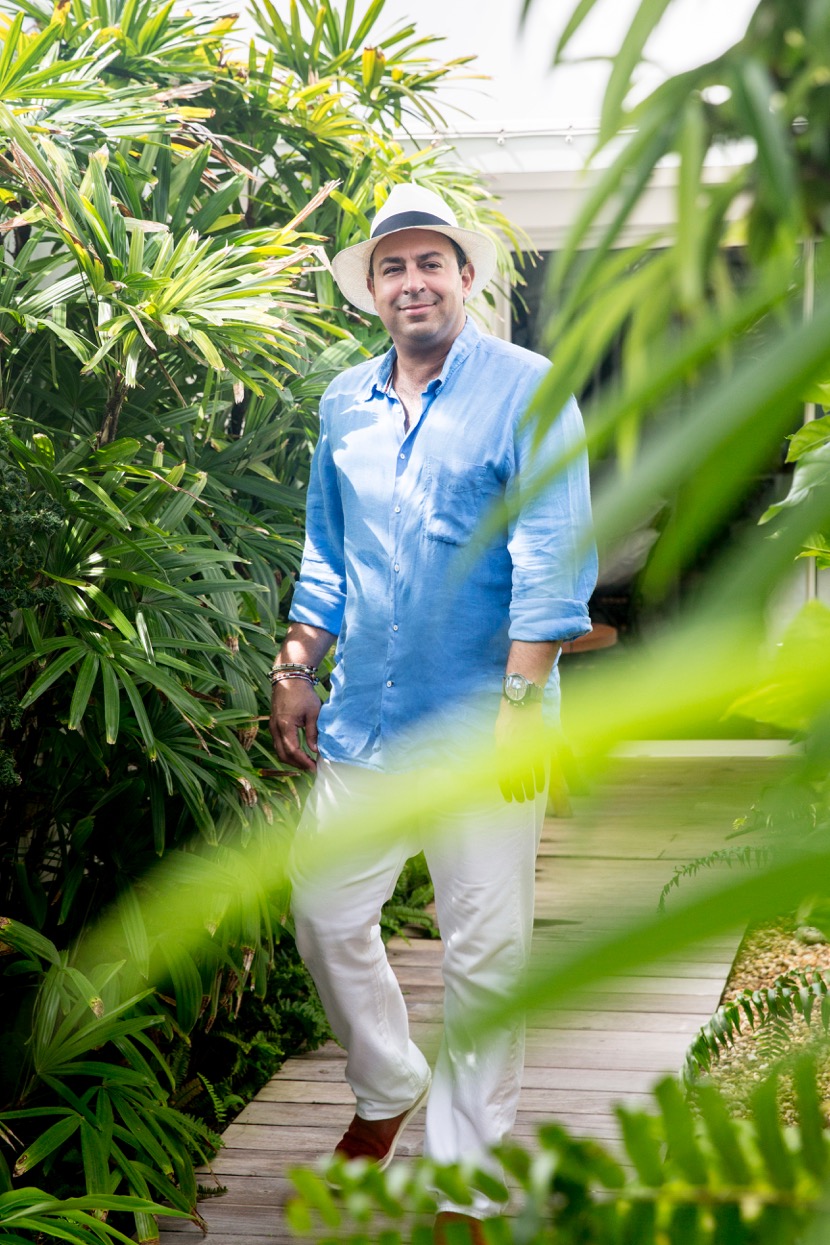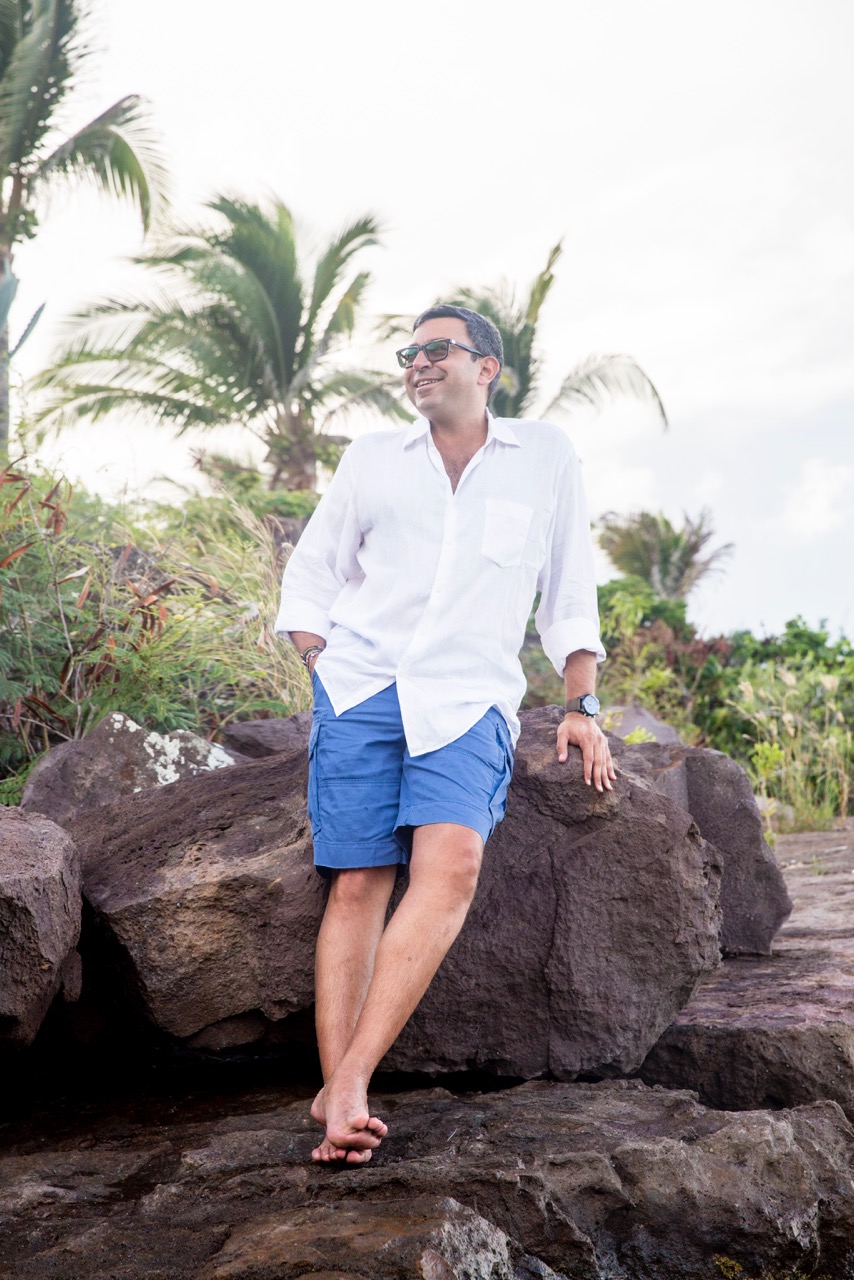 Lush and perfectly curated gardens by prominent landscape architect Fernando Tabora are the icing on this dream cake.  As if Le Sereno could get any better! These elegant gardens have a calming effect – stress dissolves in the sea of perfectly manicured and vibrant greenery washed by sweet sea air. We can't imagine a more perfect place to savor!