Welcome to The Peninsula Paris, a gorgeous getaway in the heart of the Parisian capital. There is nothing more romantic than Paris in summer, and we can't wait to indulge our senses in the art, culture and beauty there. Located in the XVIth district of Paris, AKA the Upper East Side of Paris, it's a posh and oh-so Parisian district of La Ville Lumière, just around the corner from some of the world's most famous monuments, museums and luxury shopping districts.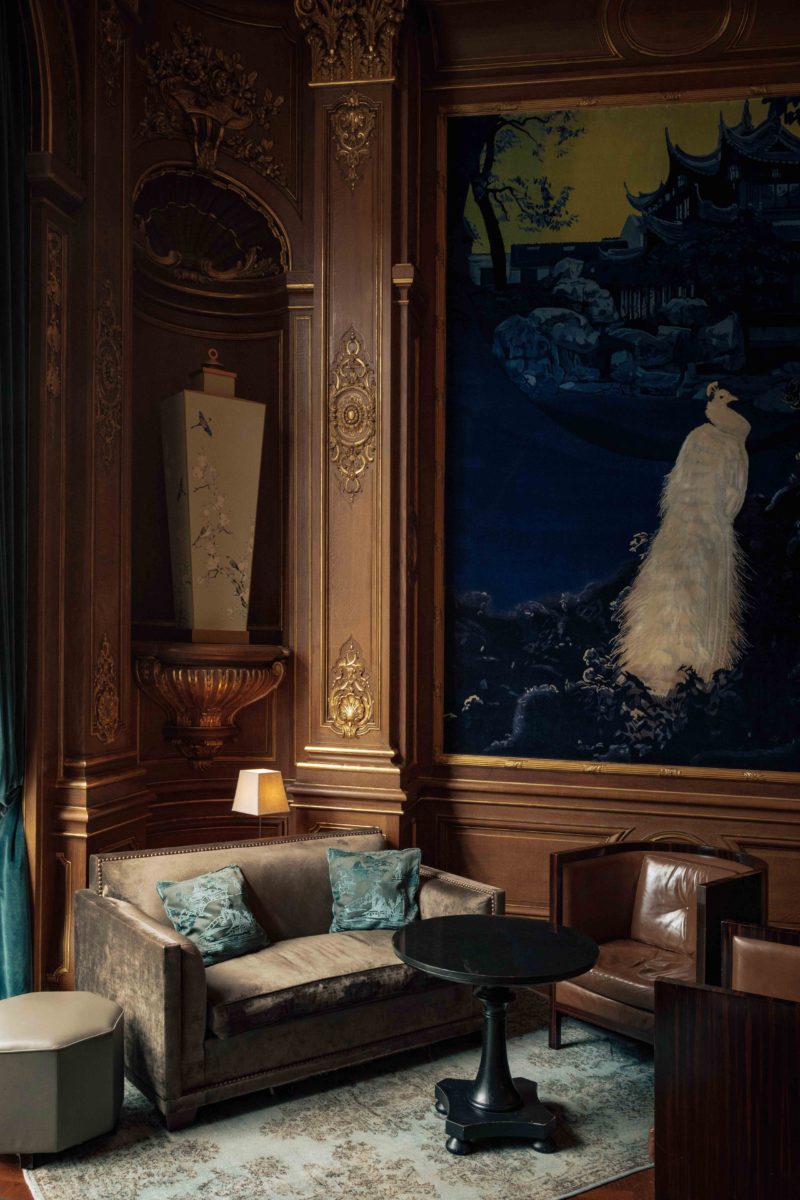 What would this phenomenal city be without its fascinating layered history and culinary prowess? The Peninsula Paris is a perfect jumping off point – a 19th century classic Haussmann-style building with swoon-worthy rooftop terrace views of the Eiffel Tower, and two gorgeous restaurants, a Michelin-starred French restaurant and a gourmet Cantonese restaurant.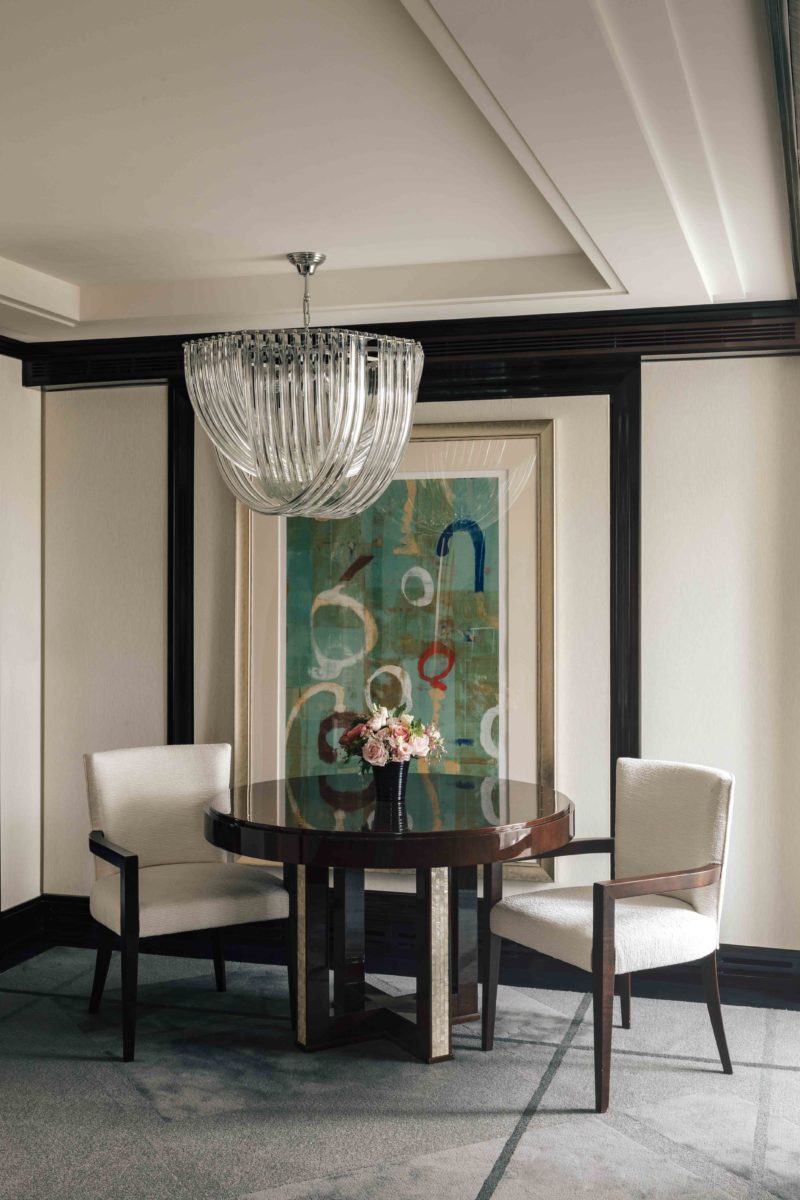 Speaking of the rooftop … the Rooftop Garden Suites are not to be missed! Tucked away high above the bustling heart of Paris, this elegant duplex is the ideal place to decompress and release some stress, gazing out at the most epic cityscapes around.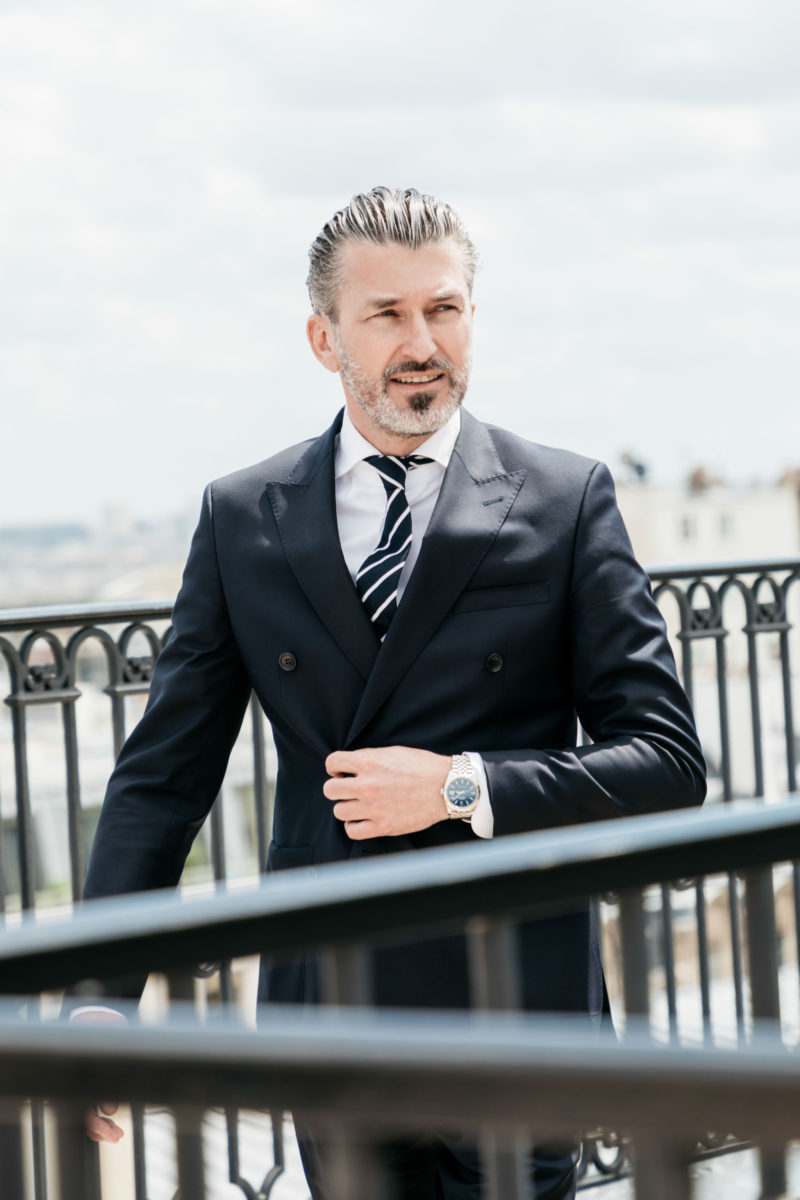 Did we mention the view? Well, here comes Matthias Kaesweber, Director of Sales and Marketing, ready to show us what makes the rooftop gardens so special. A luxe environment for intimate cocktail gatherings, dinners with clients or friends, or simply a quiet place to contemplate while admiring the surrounding architecture, this rooftop is everything we've been searching for.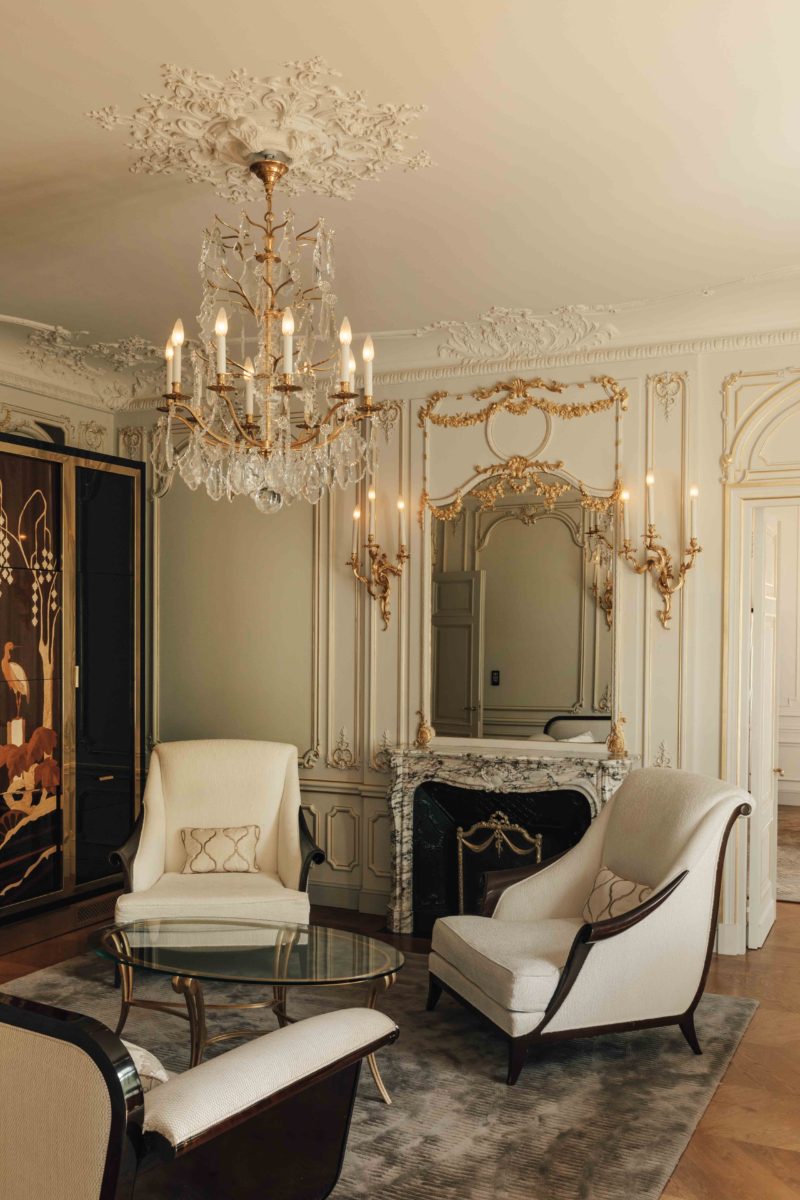 But the Rooftop Gardens aren't the only spectacular suites in The Peninsula Paris. Their Historic Suite is beyond beautiful! To preserve the same spirit that prevailed more than a century ago, the building was restored authentically and faithfully by knowledgeable artisans who sourced authentic materials and symbolic decorative details.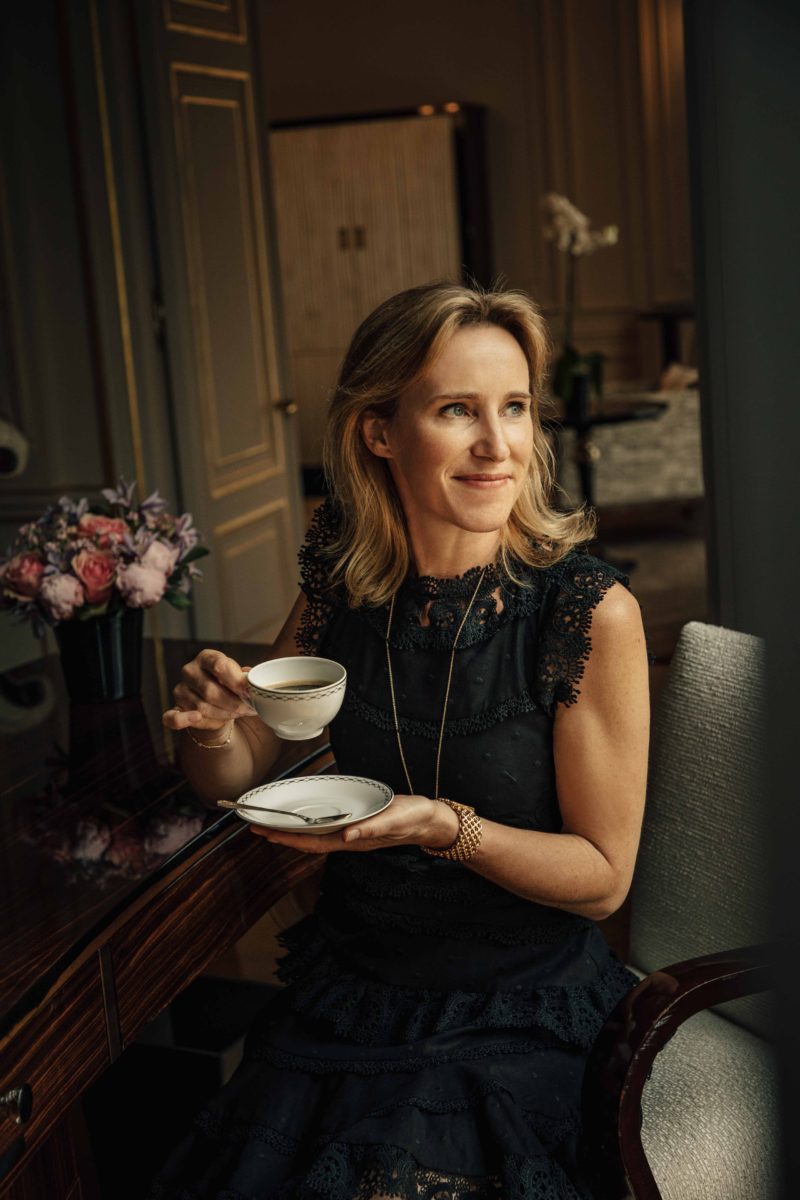 Well hello, Caroline Goux, did you come to have a cup of tea with us? The Vice President of Sales, Caroline is in the know about anything and everything Parisian, and she gives us the scoop about all of the incredible details that we're admiring.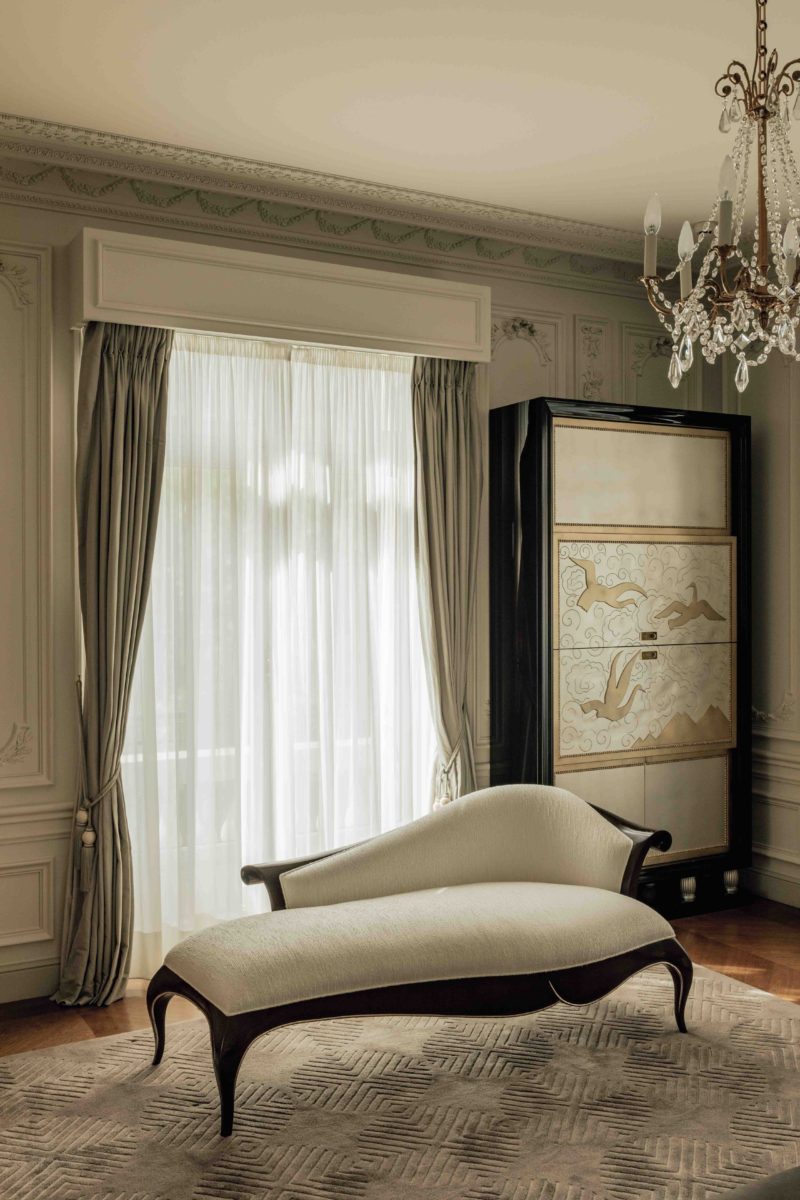 She explains that in this spirit, each painting and gilding recreated by the Parisian workshop Mériguet-Carrere transports guests back in time to the memorable places in the Paris of the 1850s. To add a contemporary touch, the bronze and aluminum sculptures by Nathalie Decoster and the paintings of the artist Deçan appear in various spaces.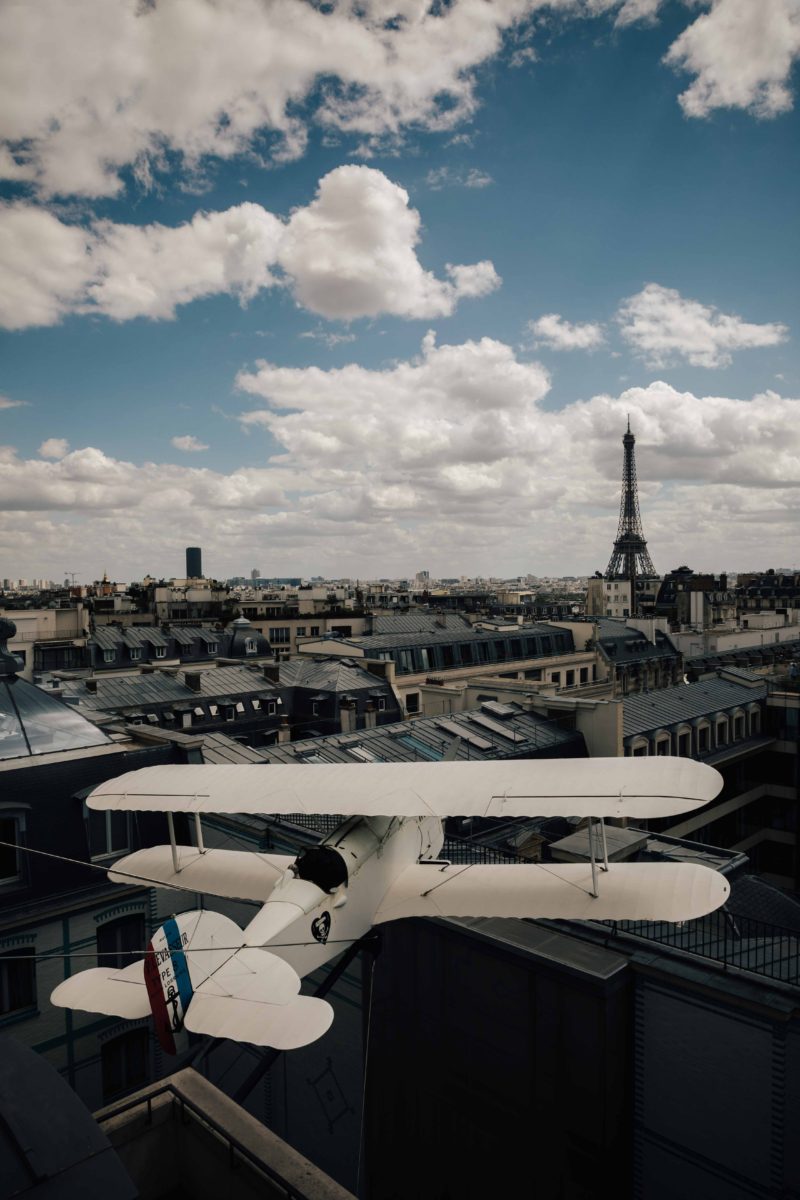 Sadly, it's time to step away from the many things that we adore about The Peninsula Paris, and zip off to our next epic destination. See you there? Until next time, Au Revoir!