The Amalfi Coast: a perfect combination of great beauty and grand drama. A stunning piece of the Mediterranean landscape – made all the more beautiful by the adorable Mariella Avino, Managing Director of the legendary Palazzo Avino (formerly Palazzo Sasso).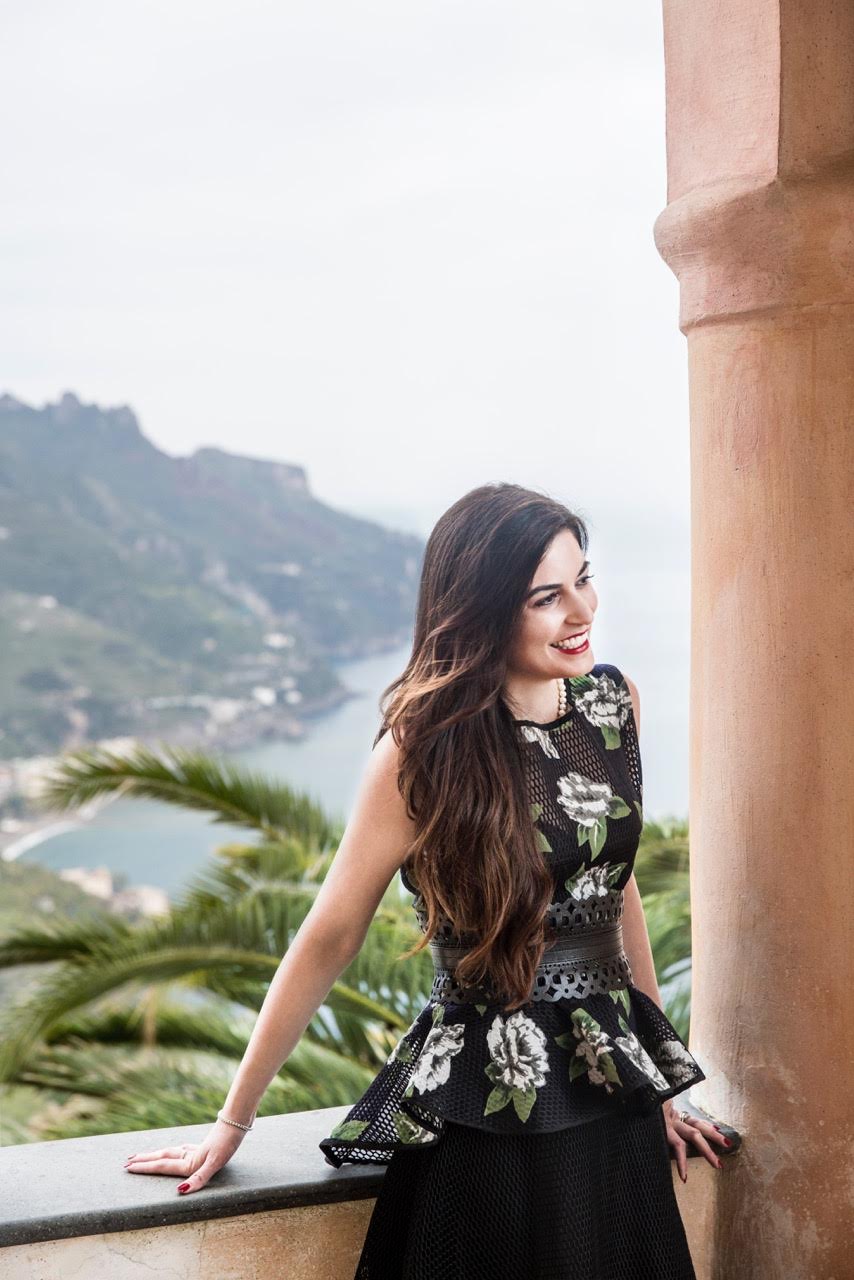 Since 1997, Mariella's family undertook a formidable task: to restore the 12th century then decaying building to its former glory. Needless to say, they succeeded. Beginning January 2013, this stunning and historical luxury hotel took its founding family's name.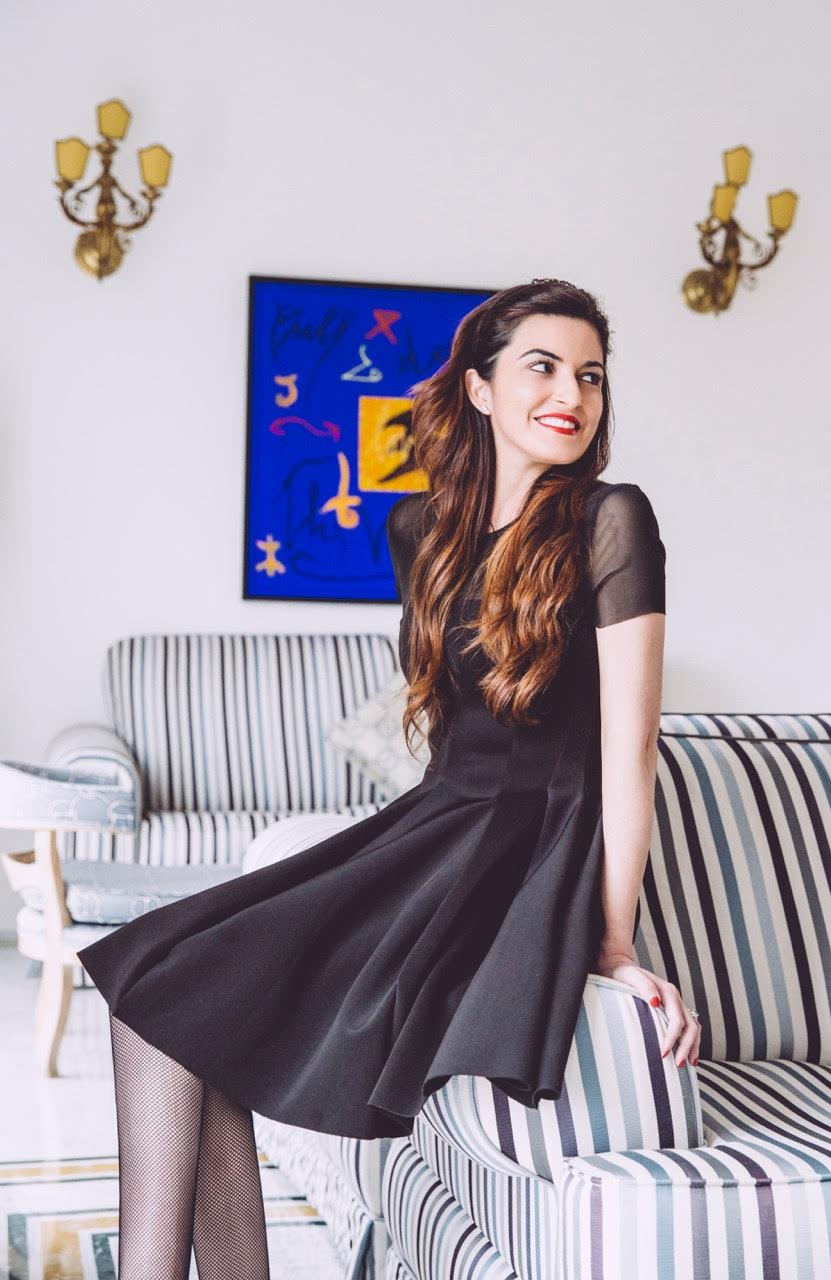 Palazzo Avino's splendind 32 rooms and 11 suites, along with its two-star Michelin restaurant, Rosellinis, are only a few of the reasons why Condé Nast named it the Best Hotel in Italy and the third best hotel in all of Europe in its Readers' Choice Awards 2015. Mariella loves this place – and no wonder: it's in her DNA, after all!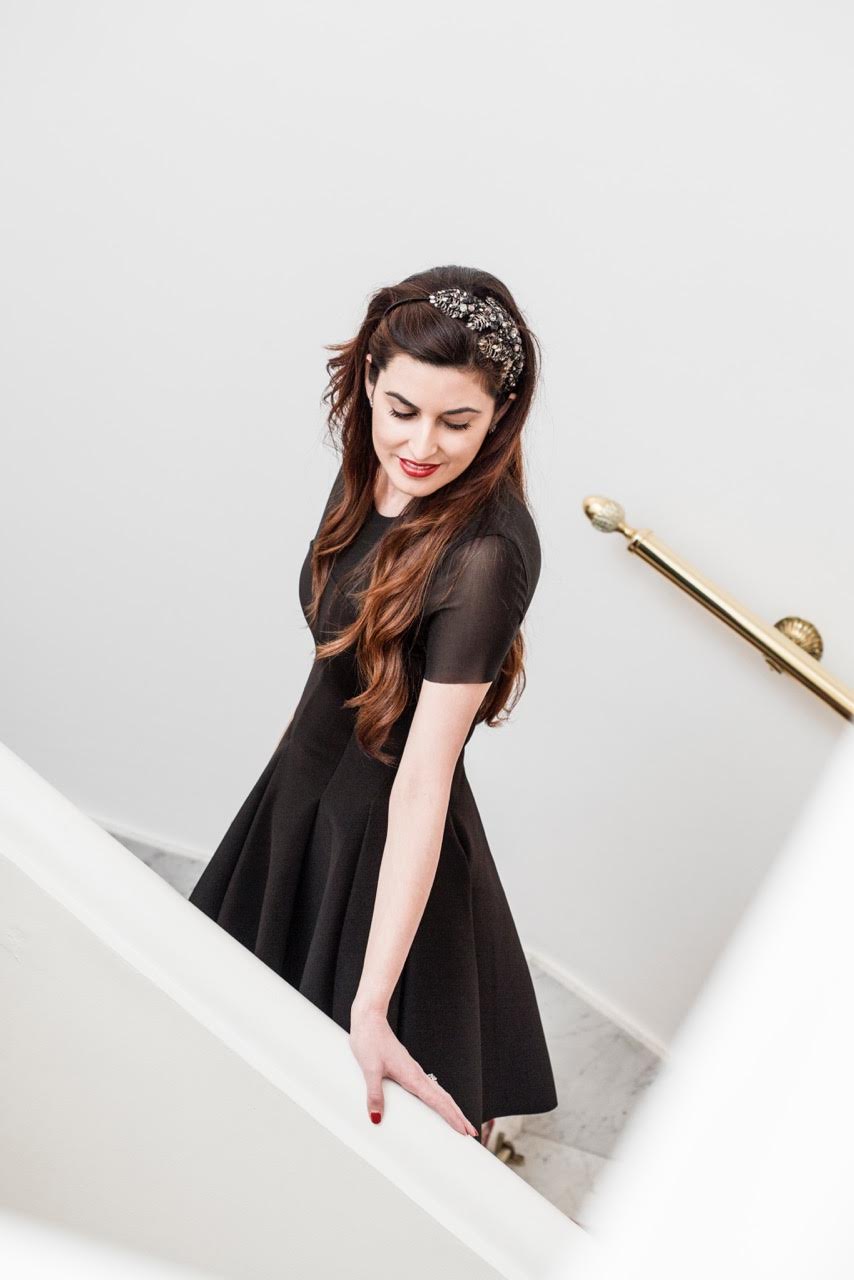 Mariella has two sisters: Attilia and Mariavittoria. "We have no men in the family besides my father […] But with 'Palazzo Avino' the name will always remain." Long may the princesses of the Amalfi Coast reign within these magnificent walls and beyond!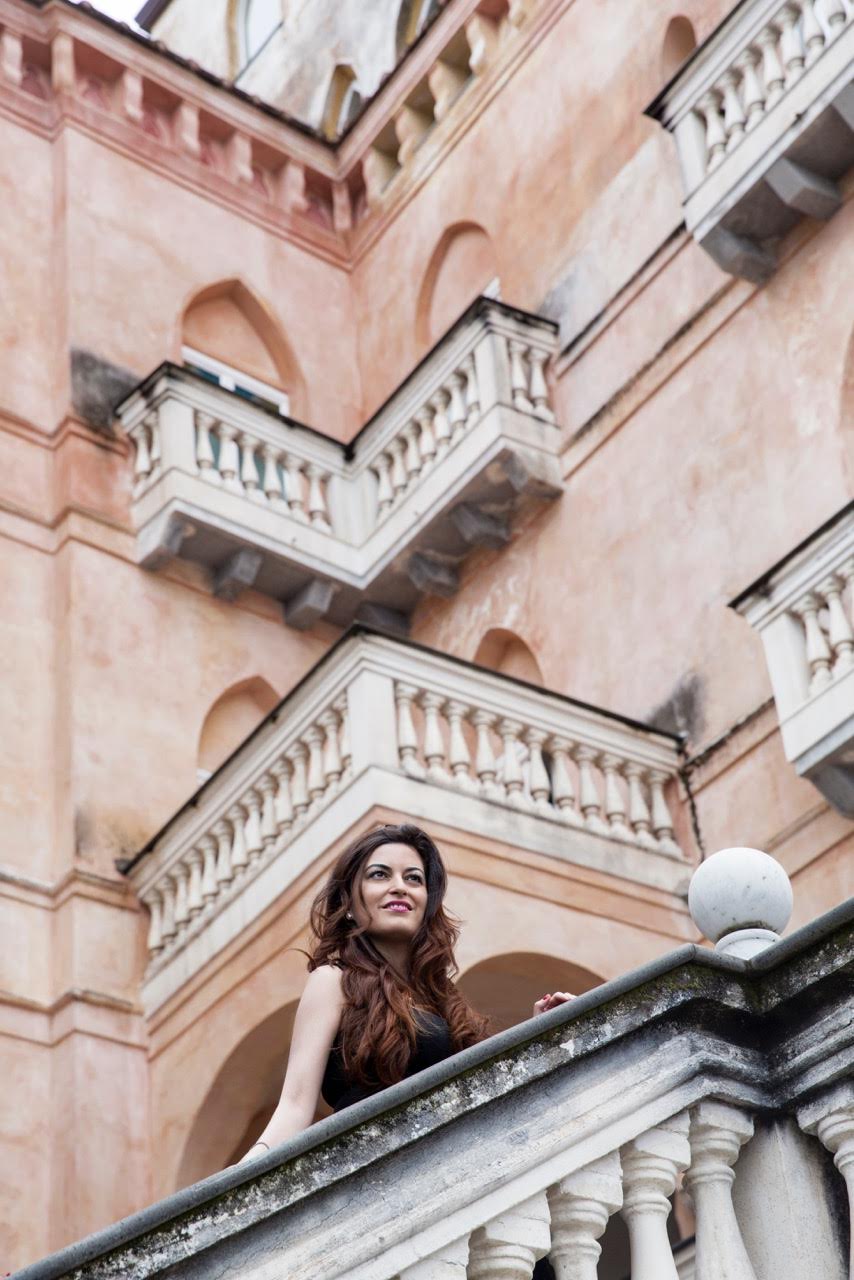 Indeed, Palazzo Avino was once inhabited by royalty – and, from the looks of it, not much has changed. The service standard at Palazzo Avino is unparalleled – every guest here feels like royalty. Its superb location (set in the highest point of Ravello, and within a mere 90 minute drive from the Naples airport) and captivating views make it the only possible choice for the most discerning travellers who visit the Amalfi Coast.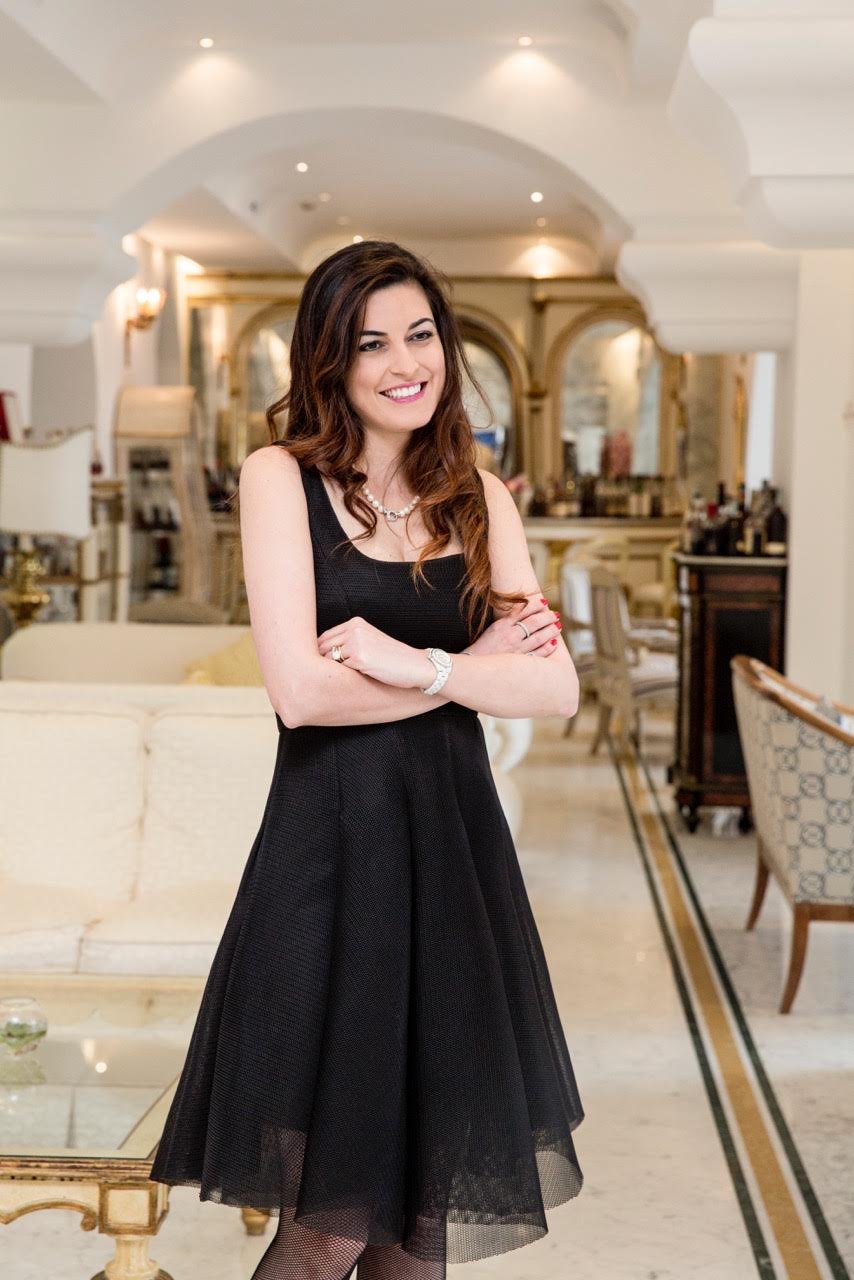 "Our grandfather, Attilio Avino, is no longer with us, but now his name is here forever; as is the spirit of my great grandfather, Giuseppe Avino", says Mariella, as she directs her gaze to the portrait in the background. "I know this would have made both of them extremely happy!". We wholeheartedly agree.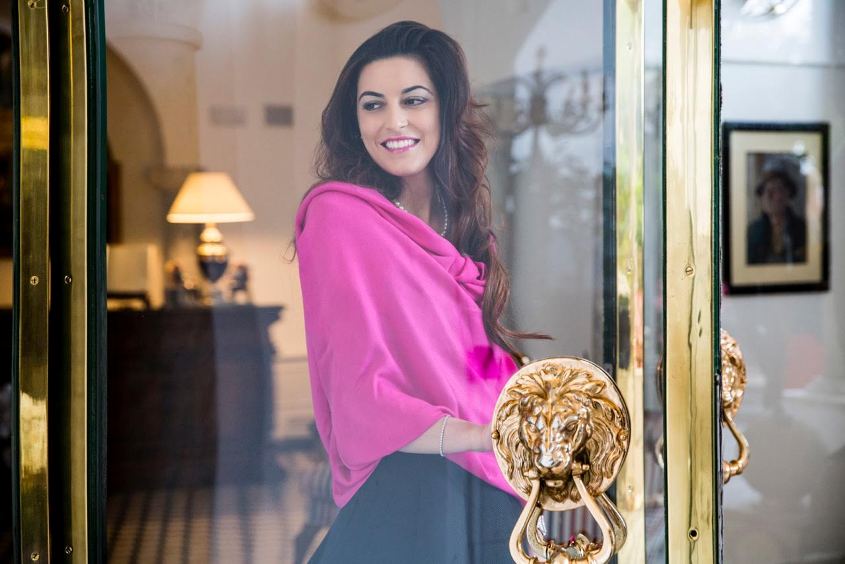 Many have fallen under the exquisite spell of Palazzo Avino: Virginia Woolf, E.M. Forster, D.H. Lawrence, André Gide, Ingrid Bergman and Roberto Rossellini…just to name a few. It is one of those locations that inspire you to dream in epic proportions – and to live in an even larger, more spectacular way.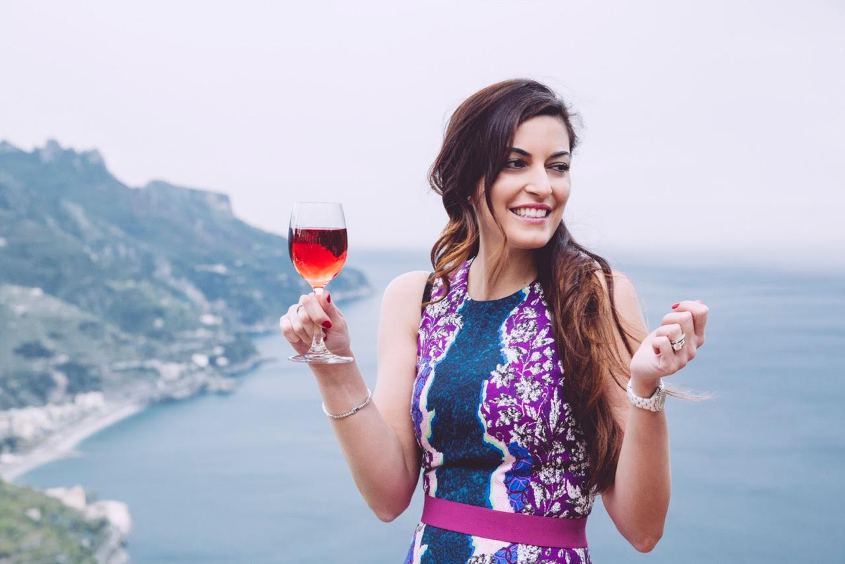 Joy and affection greet you in the form of a glass of delicious rosé, or in the shape of a fresh bouquet of flowers. Even Richard, the residing (and beloved) Dachshund conveys the elegance and dreamlike nature of Palazzo Avino. We would also be as happy if we were in the soft, warm embrace of an Amalfi princess!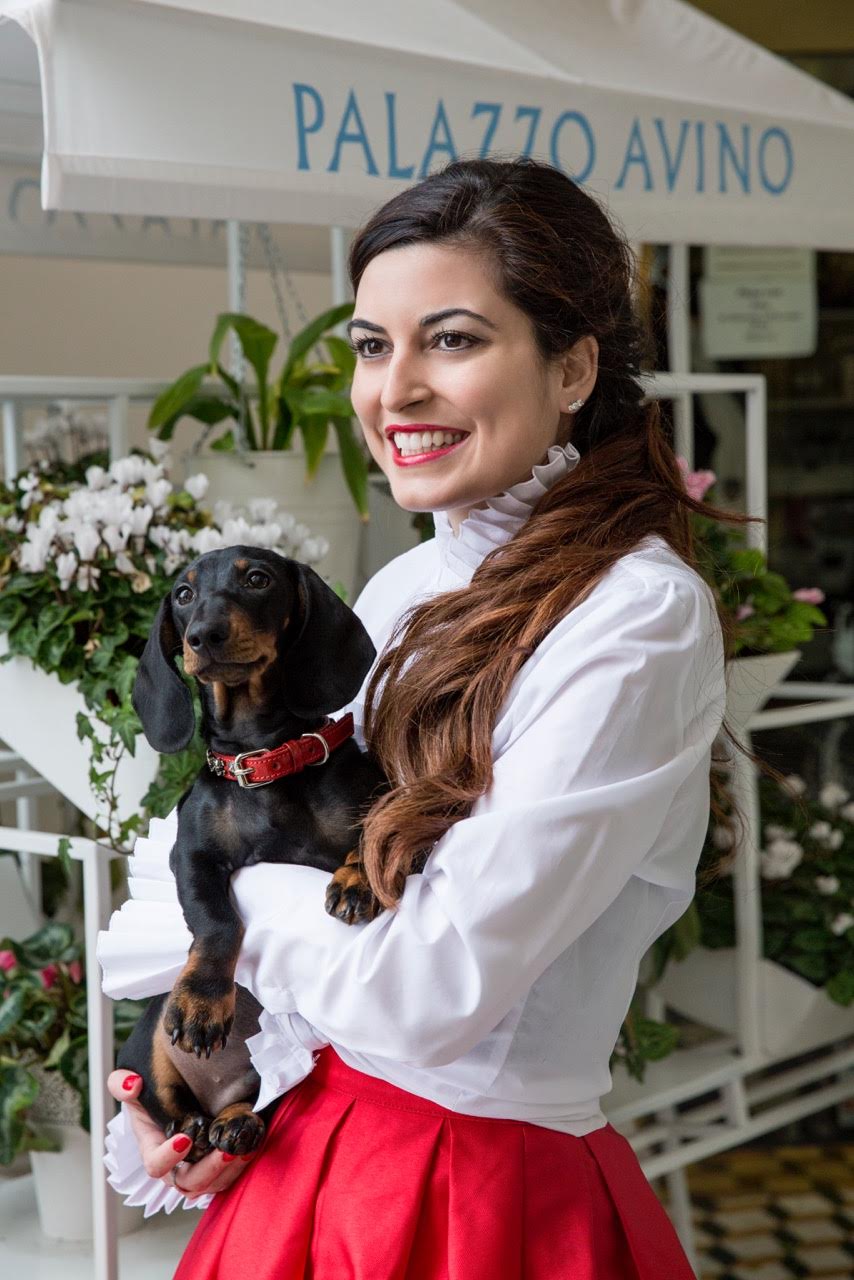 At Palazzo Avino, the ancient mingles with the new in a seamless and elegant manner. Every space offers a visual and sensorial treasure for the guest to discover. When you stay at Palazzo Avino, you know you are becoming part of the legacy of this wondrous scénario.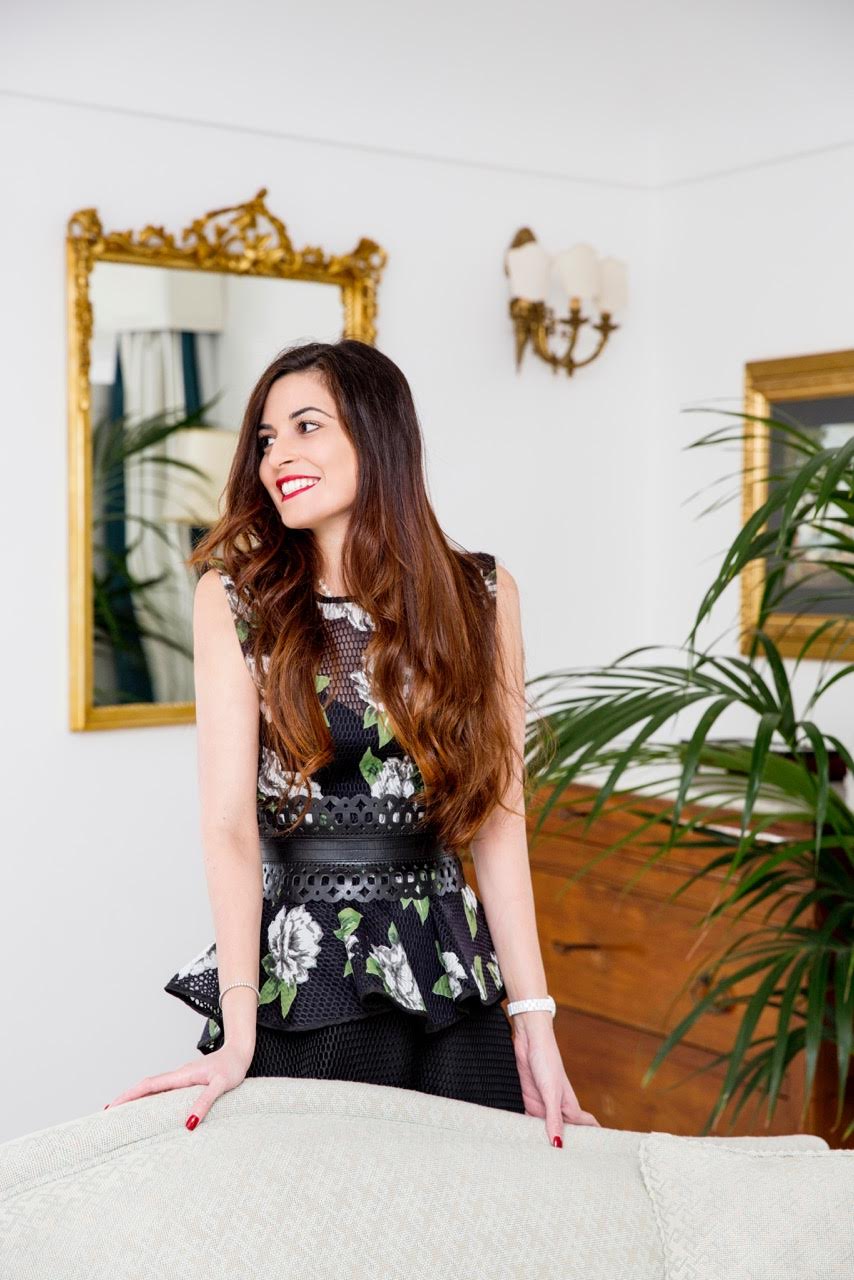 The best people and places in the world have one thing in common: they keep the best of them the same, while they adapt to new times and improve beyond expectations. Mariella and Palazzo Avino are a glowing example of the divine, delightful things that happen when you cherish history and turn it into an homage to the present, deeply rooted in an unforgettable past.