When you taste food like this, you know how good it is to be alive.
Chef Jorge Ildefonso, Coral Grill + Bar | La Marea at Viceroy Riviera Maya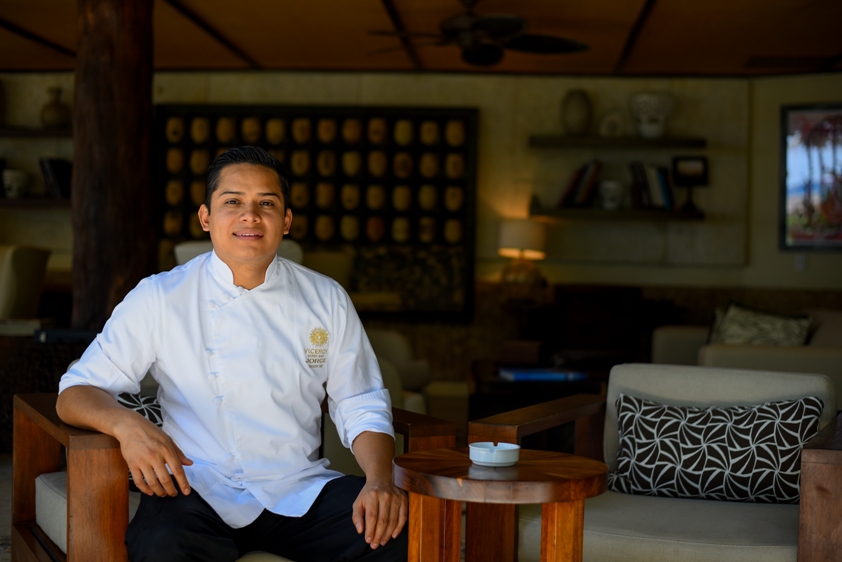 From an early age, Chef Jorge Ildefonso felt a strong connection to gastronomy. With his large family of eight, every meal was a major production, with most of what they ate coming from the local fields and sea. His mother was a culinary innovator, always on the lookout for something different to prepare. "All of my childhood memories are ones of joy, intertwined and accompanied by intoxicating aromas and tastes," he recalled. He soon turned this love of food into his life's work. He earned a Sous Chef designation from the Uniglobal Universidad Interamericana de Puerto Rico and went on to work with acclaimed master chefs, participate in a variety of culinary festivals and serve in executive positions with top luxury hotels and resorts throughout Mexico.
Chef Ildefonso arrived to Viceroy Riviera Maya with more than 10 years of culinary experience, taking the reins at the resort's La Marea restaurant – serving gourmet Mexican cuisine that melds tradition with innovation and new interpretations and techniques – and also at the seaside Coral Grill + Bar- featuring a Mexican-Mediterranean menu cooked on wood-burning grills and a popular bar known for its creative mixology; the resort's specialty themed weekly dinners including the Antojería of Mexican street foods and the Beach Barbacoa; and weddings and banquets.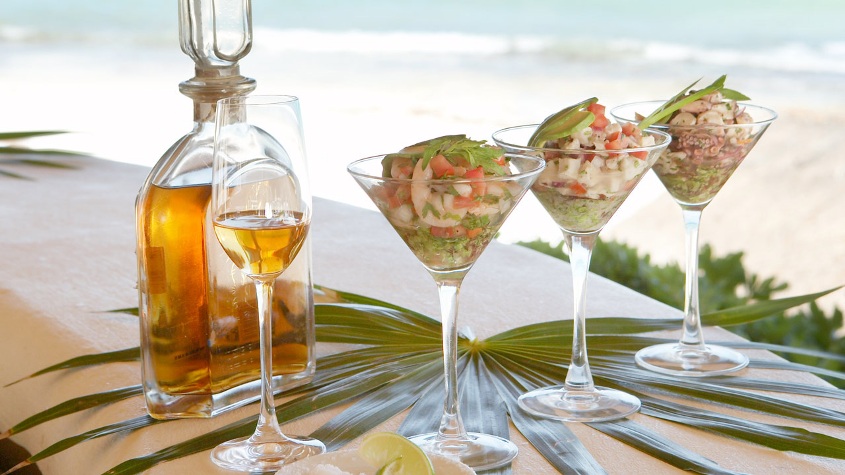 "Incorporating local Maya traditions and introducing our guests to our culture and history is an important part of the guest experience at Viceroy Riviera Maya", says Chef Ildefonso. This is especially true of the cuisine at the resort. "We cook in a traditional Maya oven called a pib, use the local flavor-enhancing technique of putting foods directly on the fire and prepare historic Maya dishes with ancient roots, as well as add Maya culinary influences to other dishes on the menu." The effect of tradition on the guests' palates is strong and long-lasting; bringing an extra layer of magic to the already otherworldly experience of Viceroy Riviera Maya.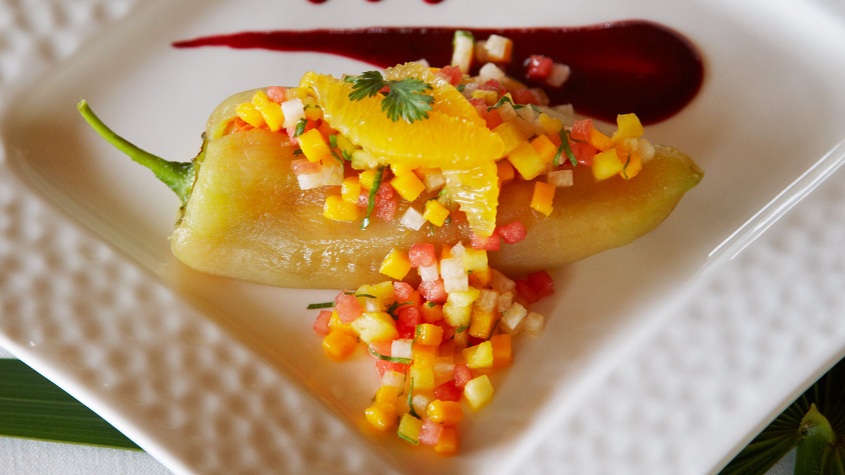 The highest quality, absolutely fresh local ingredients are the basic building blocks in Chef Ildefonso's kitchen at Viceroy Riviera Maya. "I learned the importance of quality and freshness growing up in Baja California, where the milk was straight from the cow, vegetables were freshly hand-picked locally, and the fish was caught on that very same day", he says. With the finest ingredients as the foundation, Chef Ildefonso creates balanced dishes with bold flavors using a variety of techniques, ranging from pre-Hispanic concepts to the most current culinary trends.
Chef Ildefonso strives to create timeless memories that guests can take home with them. "I hope that months later they will remember the unique flavors, and skilled presentation of the best of Mexican cuisine that popped on their taste buds, and it brings a smile to their faces", he says. "The memories will make them fondly recall the joys of visiting Mexico and Viceroy Riviera Maya, and bring them back to us."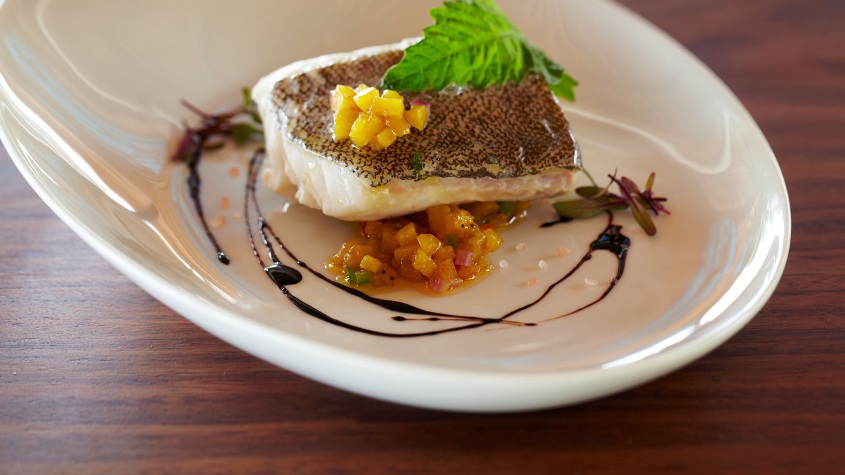 We were curious: how does Chef Ildefonso apply Viceroy Riviera Maya's motto, "Remember to Live", on his approach to gastronomy? "Traveling to exotic places like Riviera Maya is living large, and we try to make dining the high point of the experience […] I think we are forging an exciting new genre of epicurean Mexican cuisine, in which every bite bursts with many layers of delicious flavors. When you taste food like this, you know how good it is to be alive."
Chelf Ildefonso is absolutely correct!