Welcome to the delicious and delightful On the Rocks at The Eden Rock St. Barth! Meet Master  Chef Jean-Georges Vongerichten who lives to make magic with highest quality ingredients, focusing on the freshest that the season has to offer. His passion for the palate can't be ignored! Looking out over the flawless turquoise sea from this dreamy vista,  On The Rocks is the perfect setting to relish in the rich culinary delights of  Chef Jean-Georges.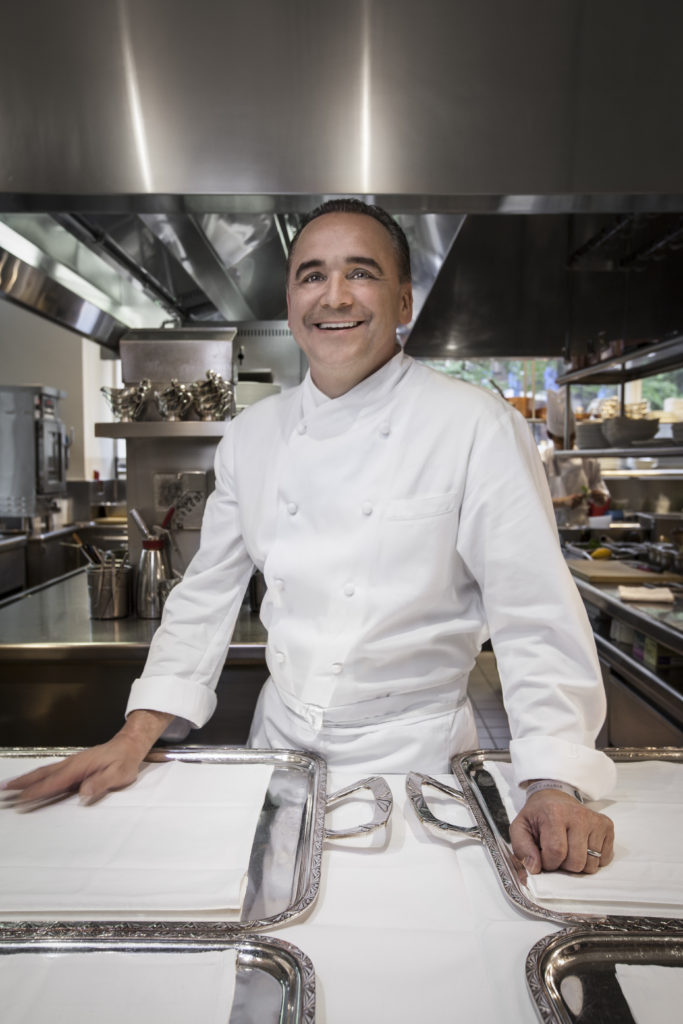 Sunset is the most magnificent moment to mingle in the Rock Bar. Creative concoctions tickle the tastebuds, relaxing guests and getting everyone in the luxe R&R mood. A perfect view of the sun sinking behind the horizon, what could be more unique than a vintage or personalized cocktail and a  delectable 3-star tapas proposed by Chef Jean-Georges to the sweet vibes of a rocking DJ?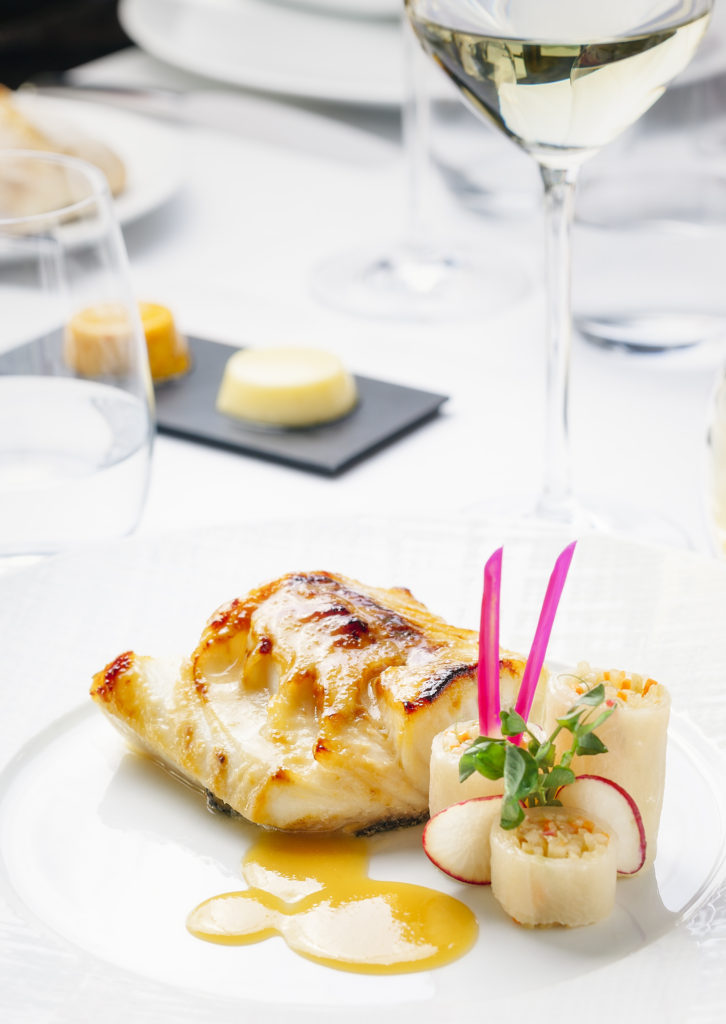 Sipping on a glass of white, the perfect compliment to the fresh fish in a glorious glaze, sipping and snacking on the sumptuous selections of   Chef Jean Georges is a true treat. Kick back, soak up the view and have the meal of your life! We sure did. Seeking something sweet? Desserts reign supreme with the perfect balance of rich sweetness and light refreshment, all plated perfectly, they are beautiful to admire and eat.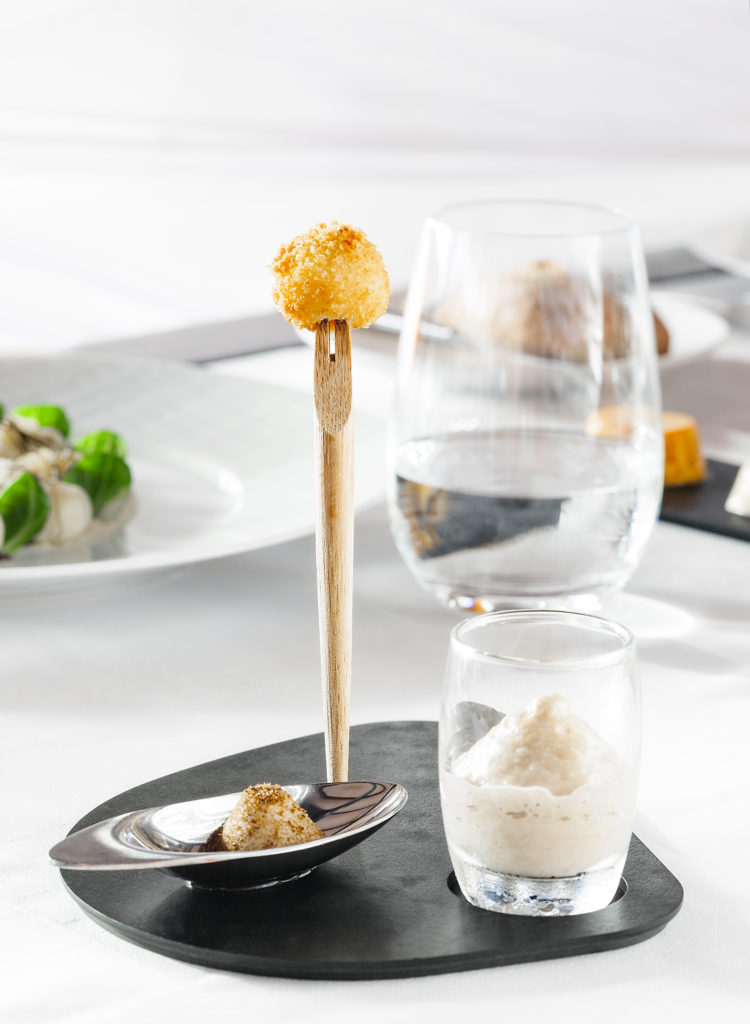 Are you ready to go On the Rocks at The Eden Rock St. Barth? We've only just left and we're ready to go back!