Alvear Palace Hotel, iconic relic of the Belle Epoch, is a symbol of beauty, style and class. Opened in 1932 in one of the chicest neighborhoods of Buenos Aires, La Recoleta, an Argentine socialite brought the blueprints from Paris. This luxury gem is a long-standing favorite of ours, but now has some hot new additions that we are excited to explore. Want to hear the latest dish?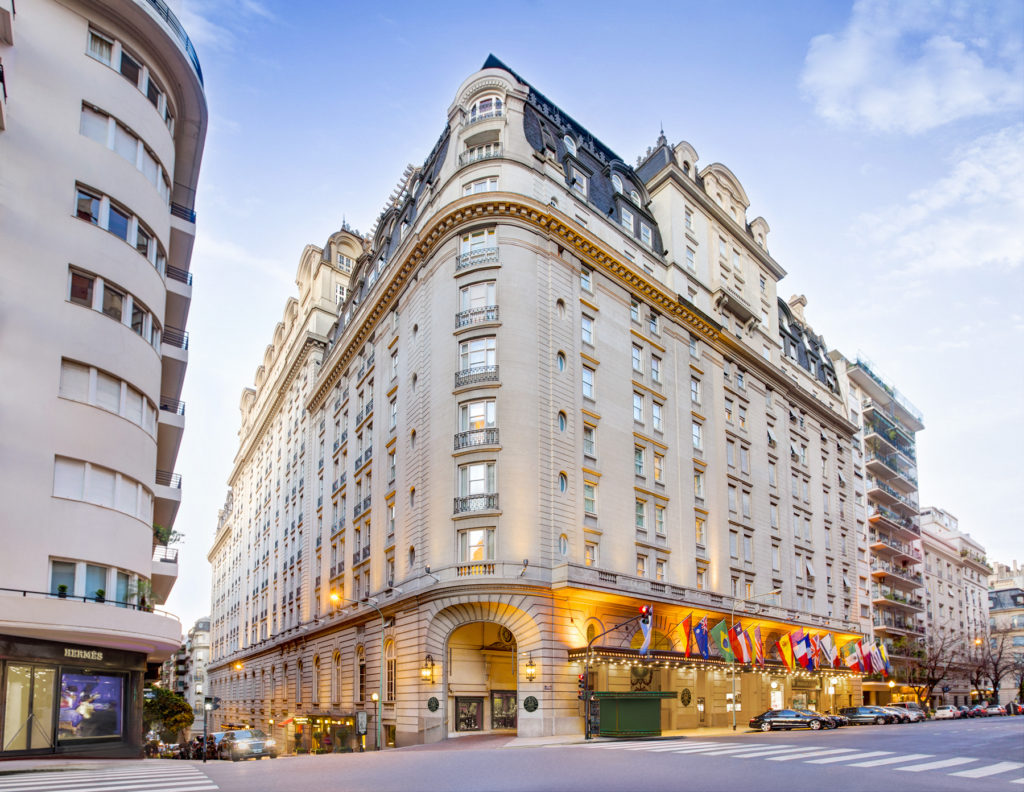 Named as a Historical Monument by the City of Buenos Aires in 2003, not to mention voted one of the top 20 hotels in the world, the hotel inspires guests not only with its majestic beauty but also with its homey feel and dedicated staff. They know how to spoil their guests! We delighted in experiencing the "welcome home" lounge – snazzy, upscale vibes with complimentary food and drinks. What else could we ask for?!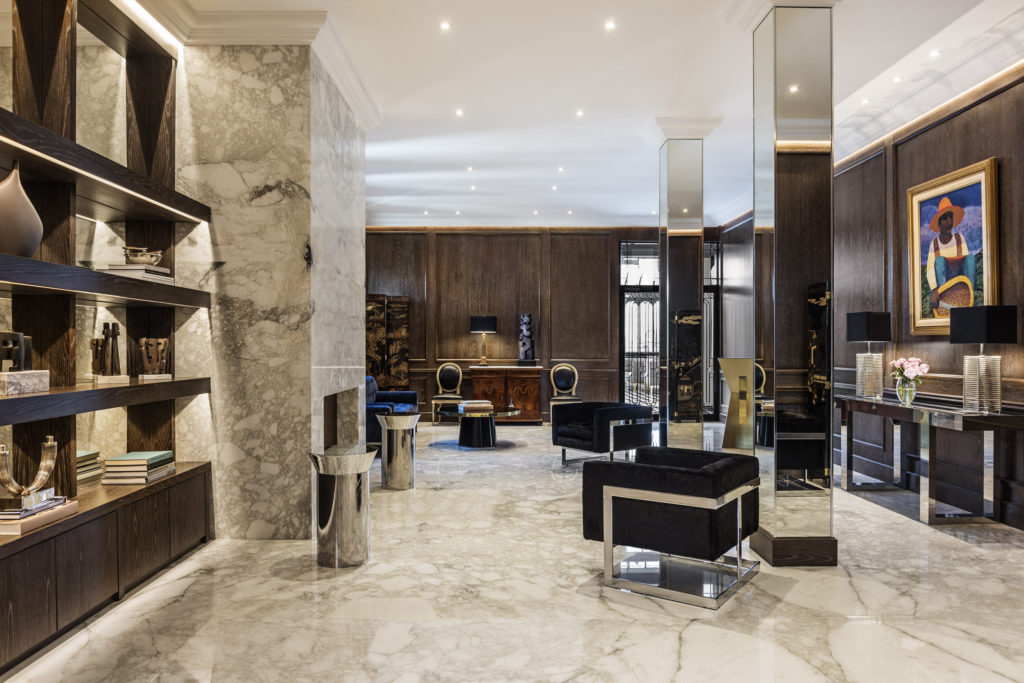 When I took the elevator from lobby up to the Alvear Lounge area and walked out, I felt as though I had arrived at home: a romantic and enticing atmosphere, perfect for relaxing. Inspired in the Golden Age, this space is cozy with sparkle and shine. Oh la la! There is nothing like true home away from home in the city of tango!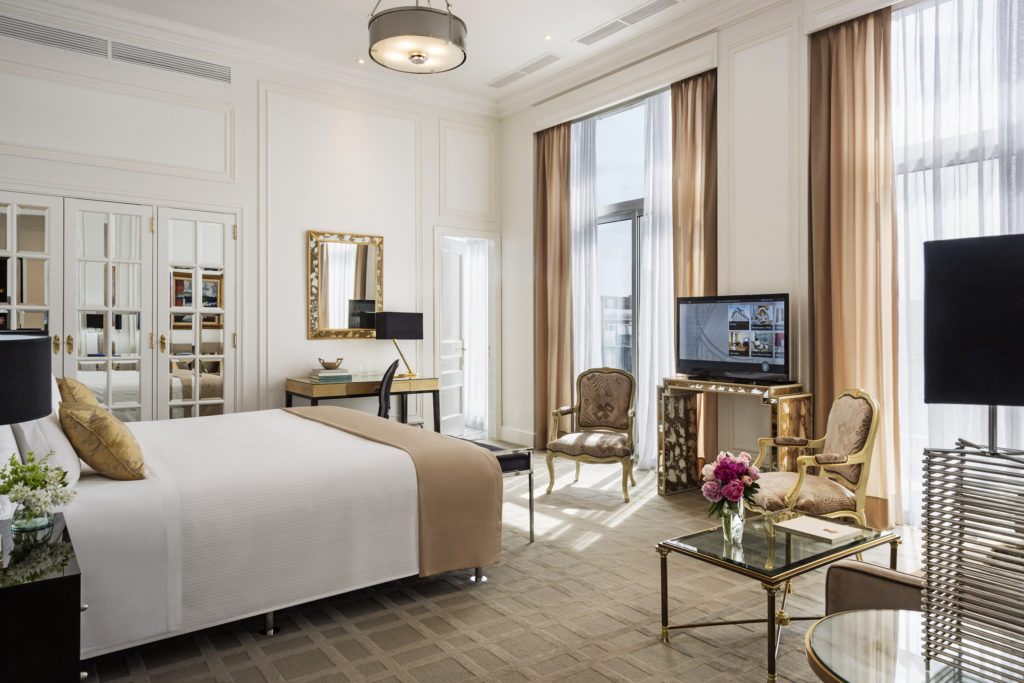 After a perfect weekend, we don't want to leave! Some places are almost too good to be true. Enchantment might as well be synonymous with the Alvear Palace Buenos Aires!