We just returned from the wow-worthy Nobu Los Cabos launch festivities… and we are swooned!! Wow doesn't begin to describe the incredible experience of the spectacular spaces filled with the most influential international celebrities like Nobu Matsuhisa, Robert De Niro and more. And the best part? We got an intimate one-on-one with our own Luxury travel superstar, Tiffany Dowd!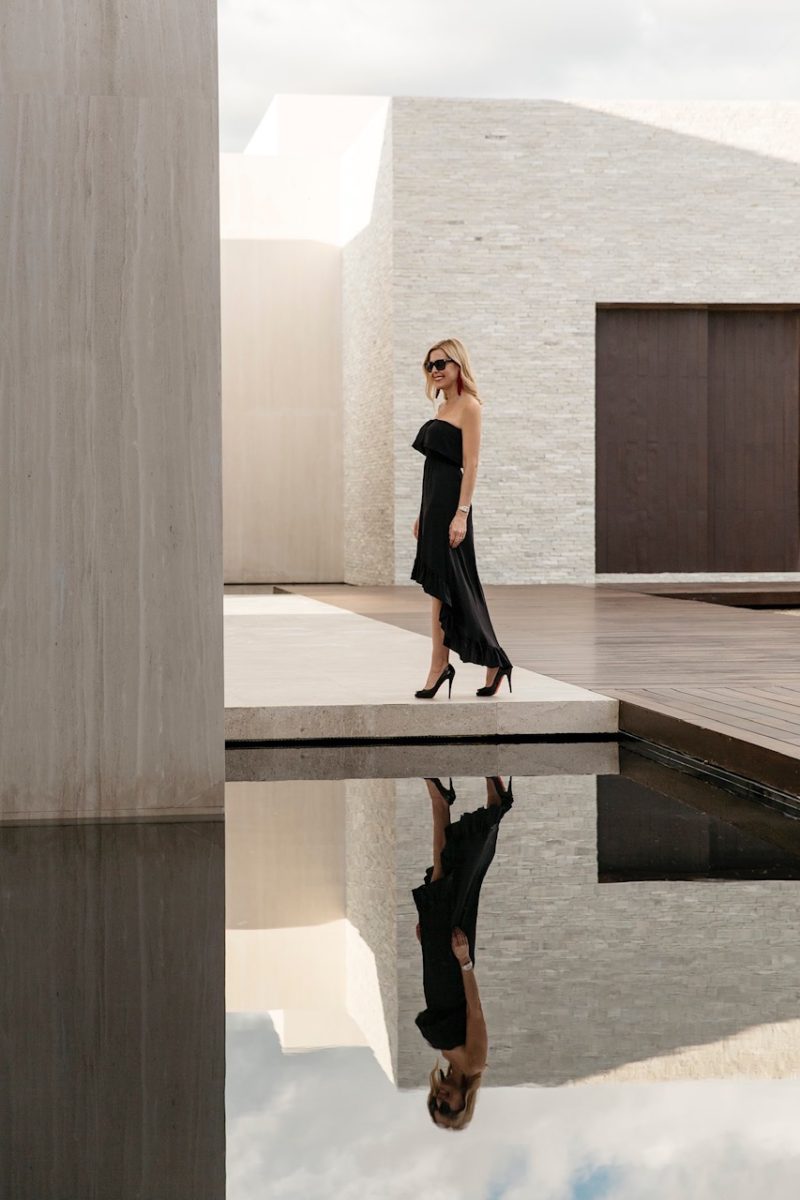 Every fashionista knows a perfectly cut black dress is the pièce de résistance of any immaculately curated wardrobe. Sporting an elegant LBD by Daniela Corte, Luxury Travel leading lady Tiffany Dowd looks so effortlessly glamorous.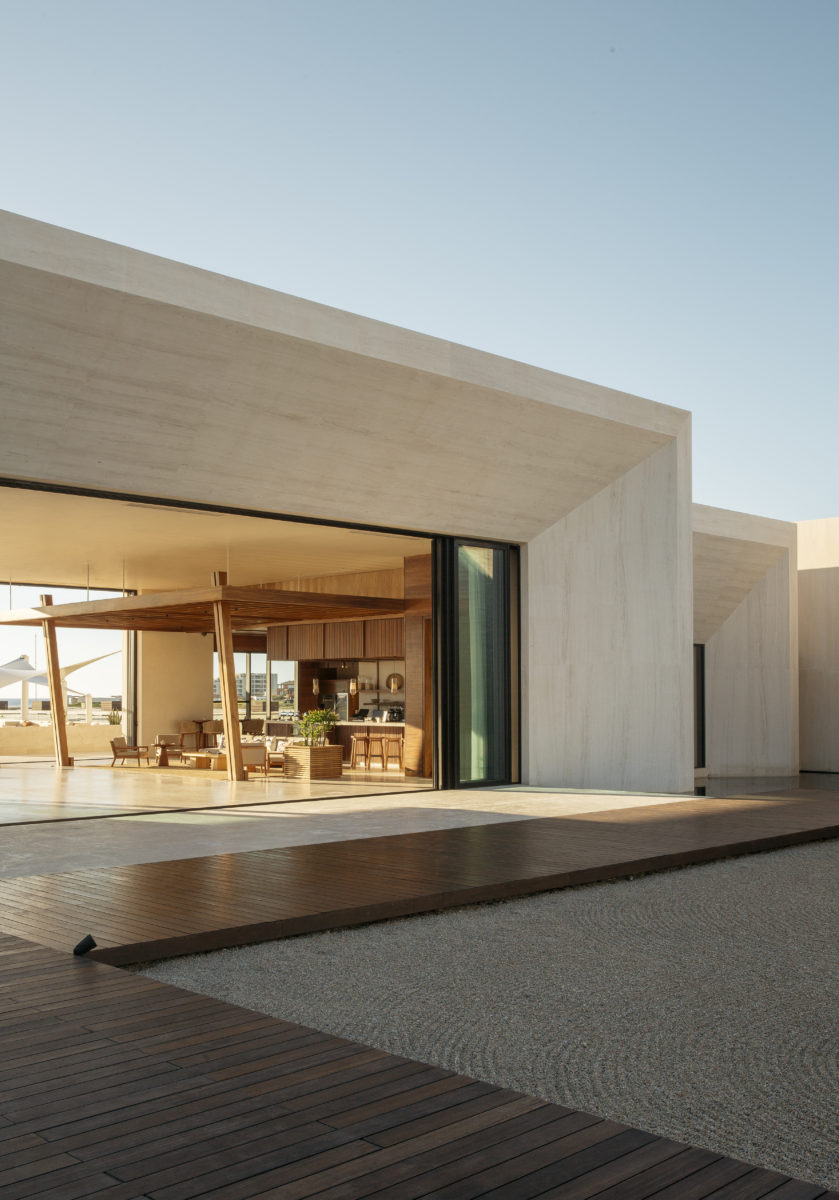 Nobu Los Cabos is a place conjured from a dream. Mesmerizing architectural lines guide the eye into its every perfect nook and cranny, ideal for relishing in the incredible views and relaxing completely, letting cares drift away with the beachy breezes. Each turn feels like an Architectural Digest Magazine cover.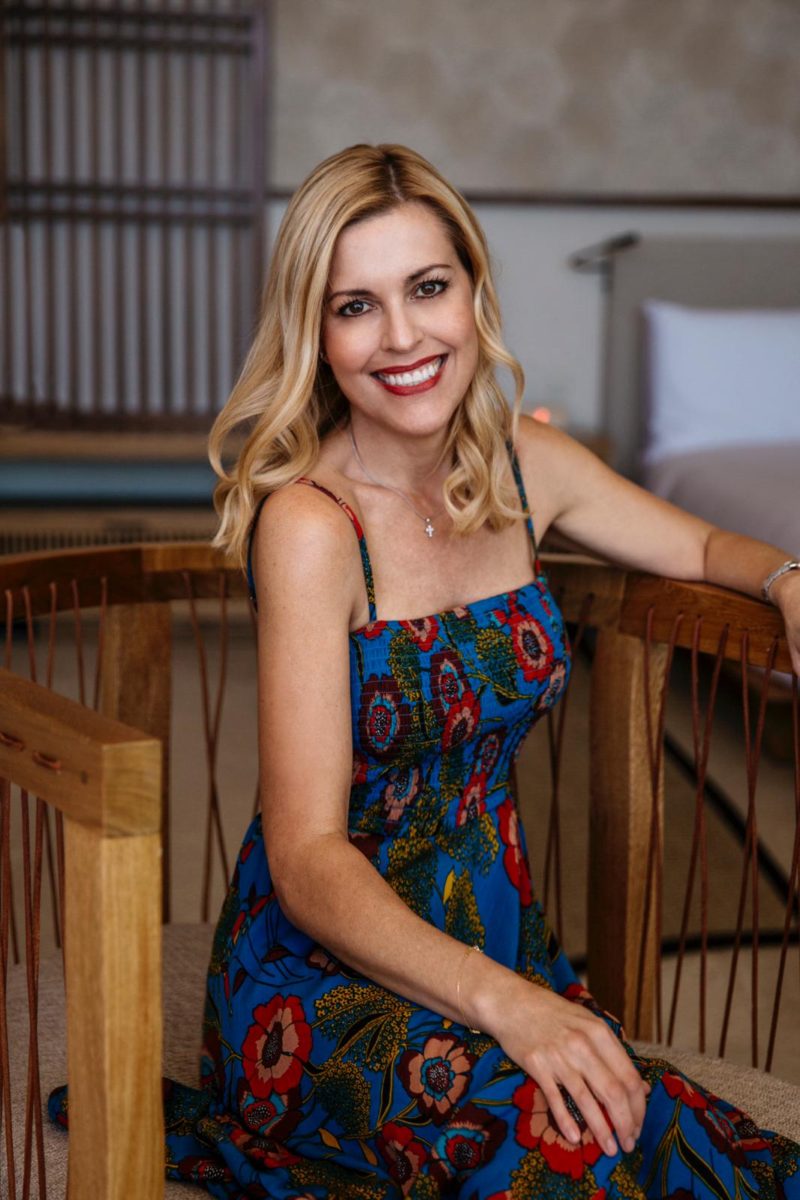 Sitting for a chat with everyone's favorite social media queen is simply delightful. Her warm, inviting smile and effervescent presence is wonderful to be around. We enjoy a laugh and admire the stellar spaces of Nobu together.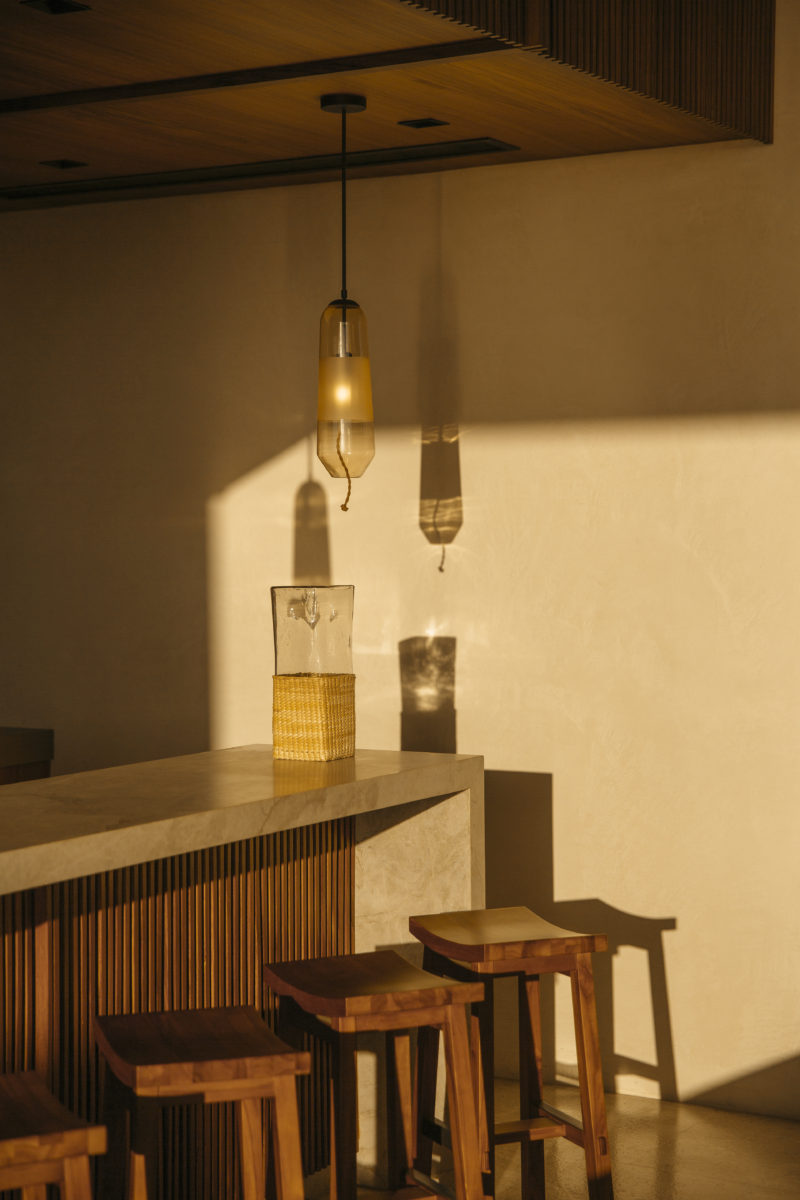 Nobu is famous for its exquisite cuisine and abundant variety. From restaurant Nobu to Malibu Farm to Pacific …just to mention a few !!! Every bite is beyond splendid.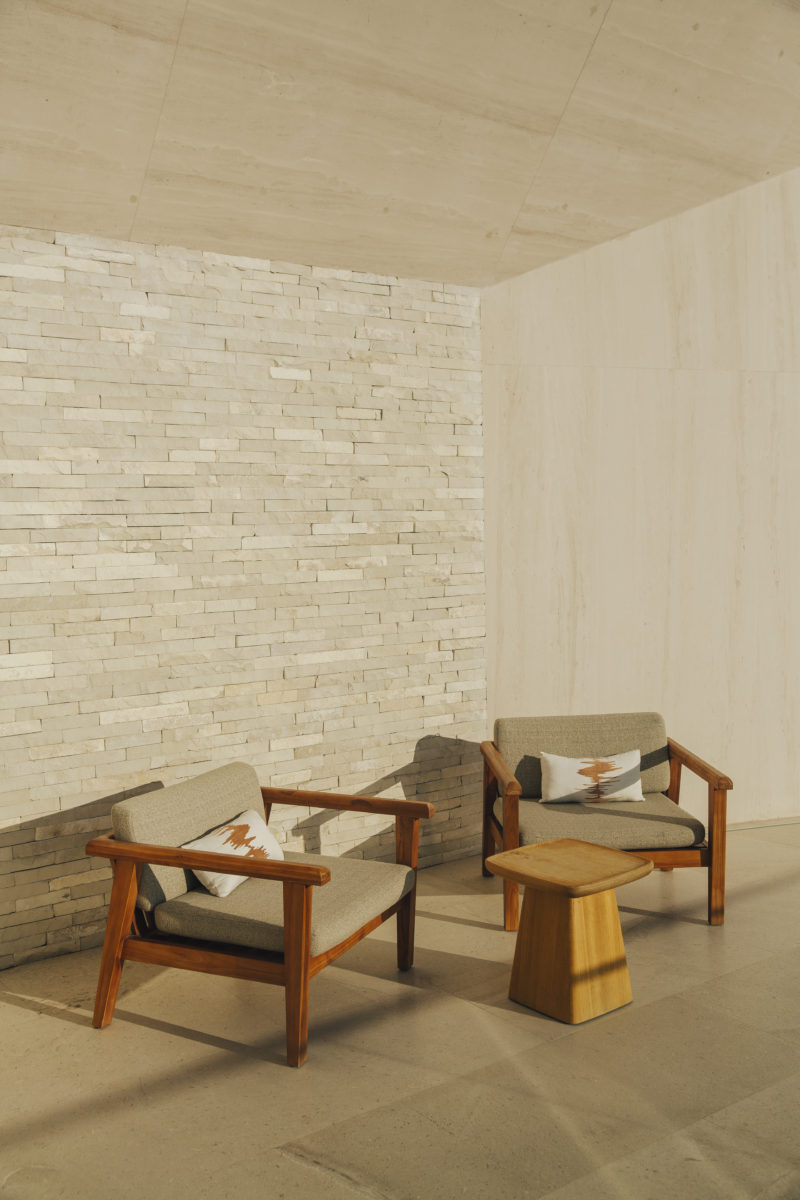 Nobu's interiors and exteriors, adorned with elegant and minimalist pieces, create the perfect environment for us to unwind, releasing the pent-up worries from stressful weeks and late nights, digging into restorative experiences of being together without a care in the world.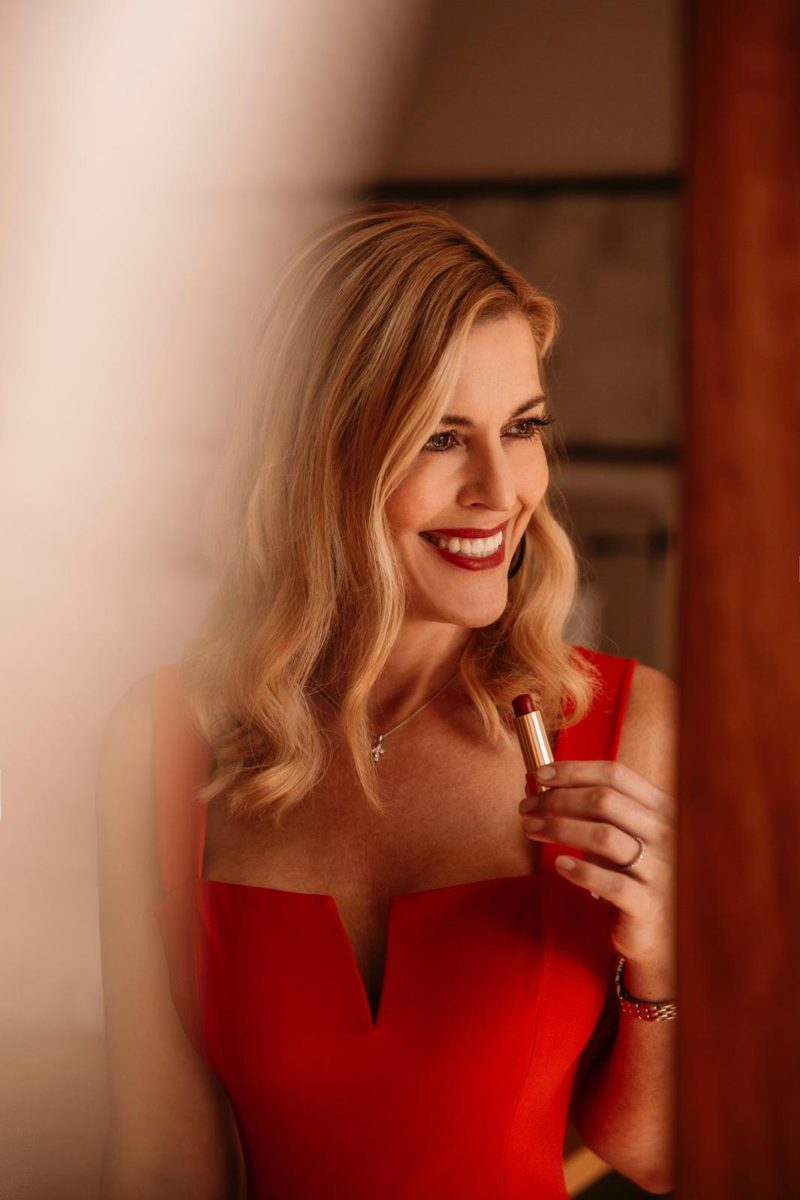 What a stunner! The beloved Luxury Queen looks amazing in red, ready to light up the night with her sparkling smile and exquisite, polished affect.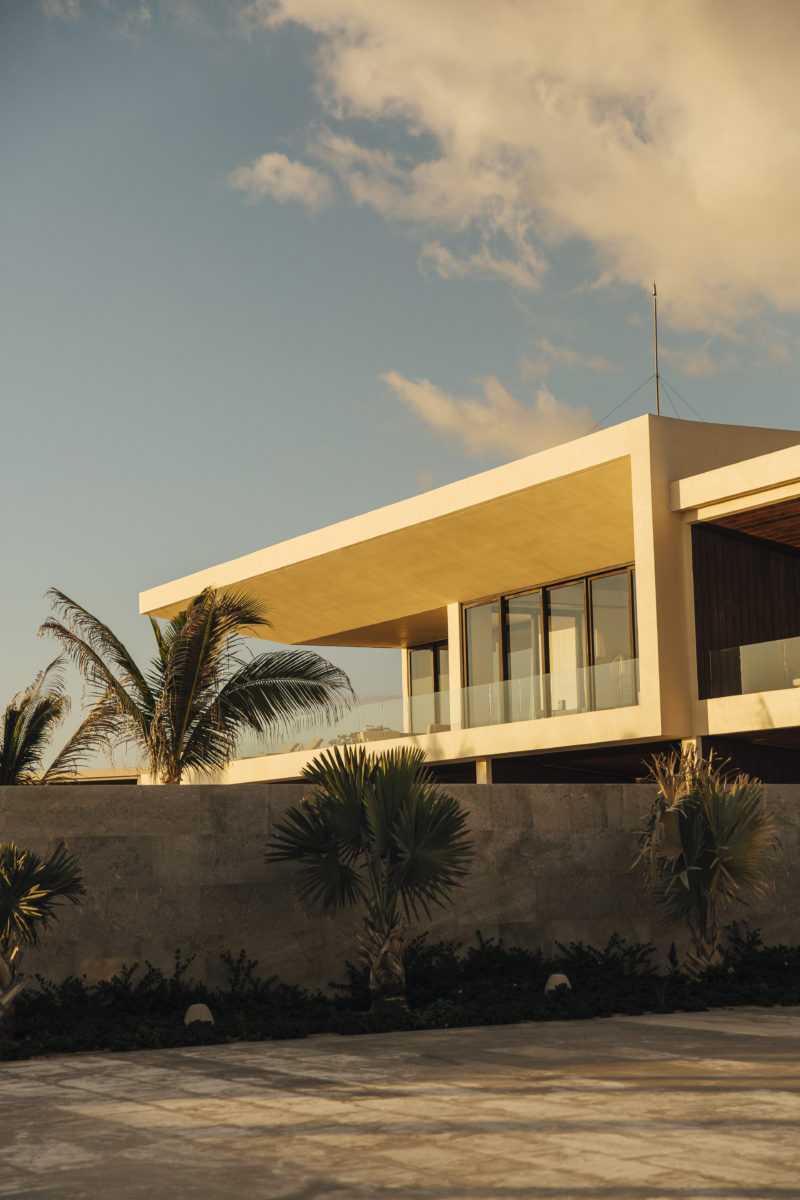 Encased in glass and strong angular lines, the modern edifice accents the blue skies and seascapes that surround it. From inside, the juxtaposition of organic forms and architectural wonder meld into perfection.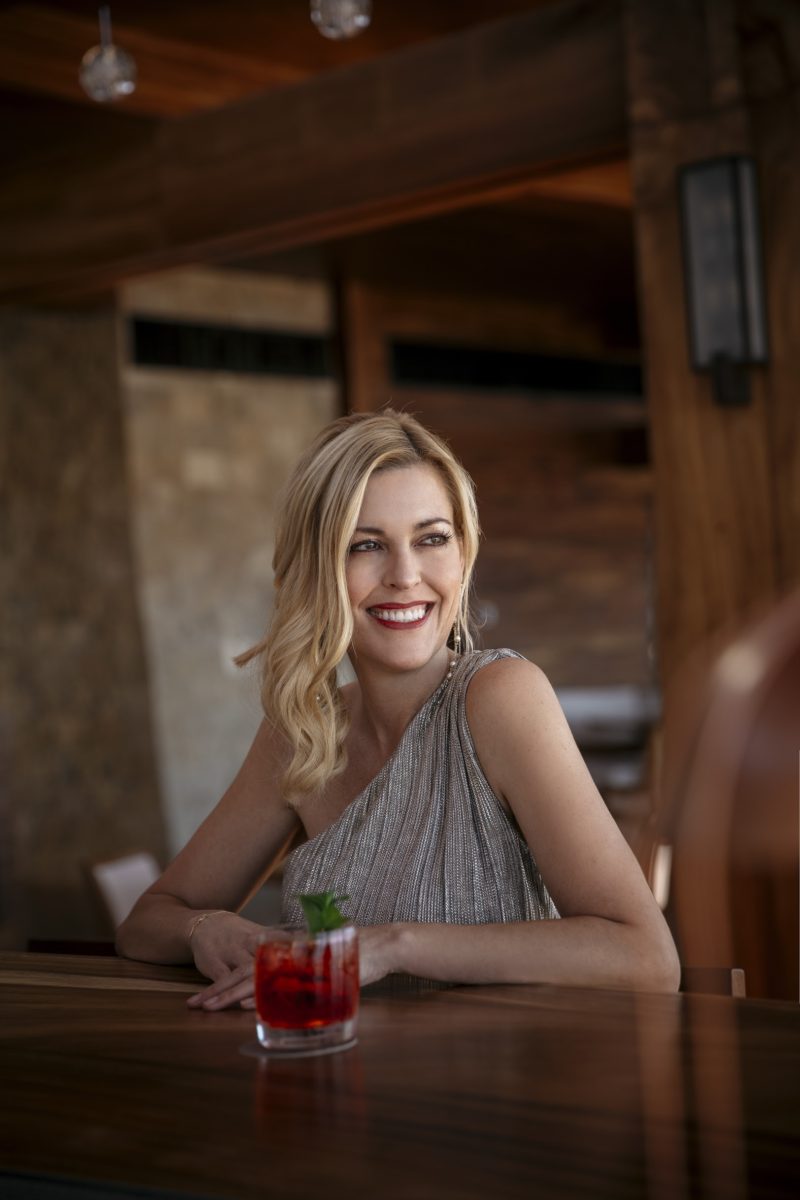 Care to grab a drink? Why not?! This property is all about relaxing and soaking up all the pleasures they have to offer – from sumptuous delights to eat and drink to incomparable vistas, they have it all.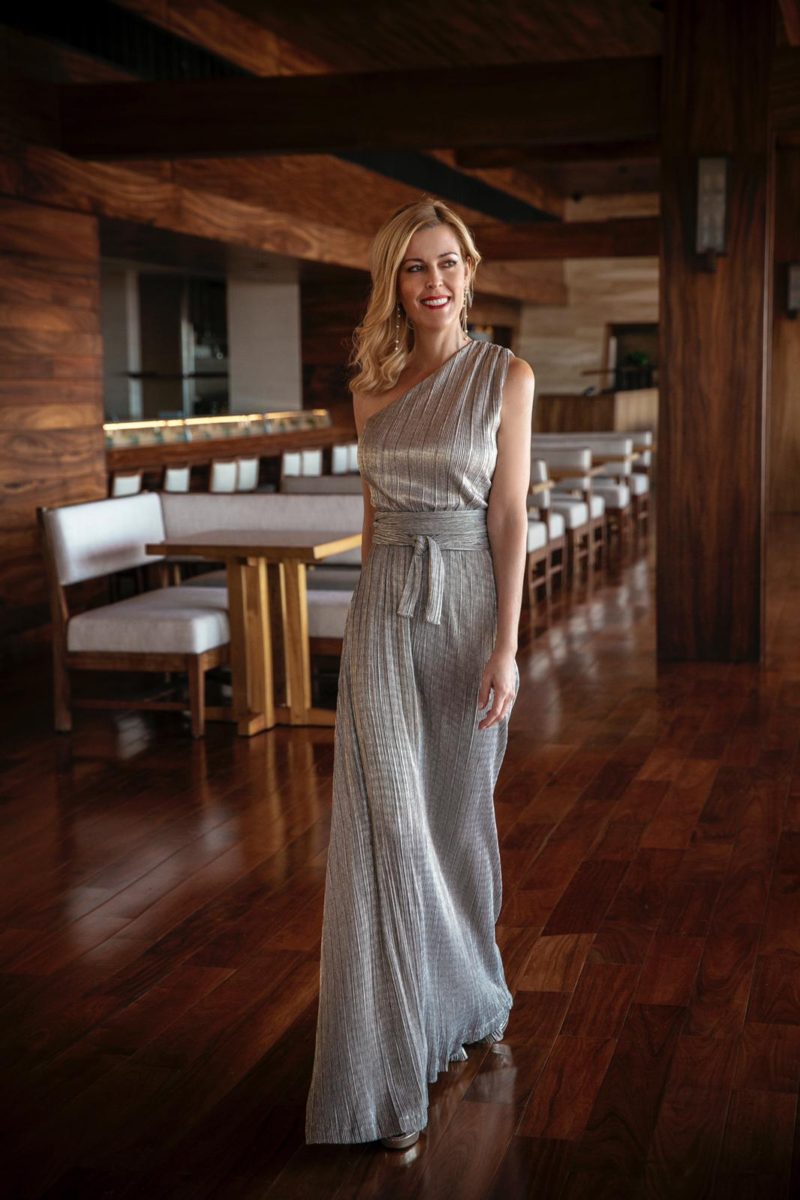 A stylish, refined woman in a stately space! Her chic long silver dress, designed by Melissa Odabash, alights the space with sparkle and shine. And of course, her unforgettable smile steals the show.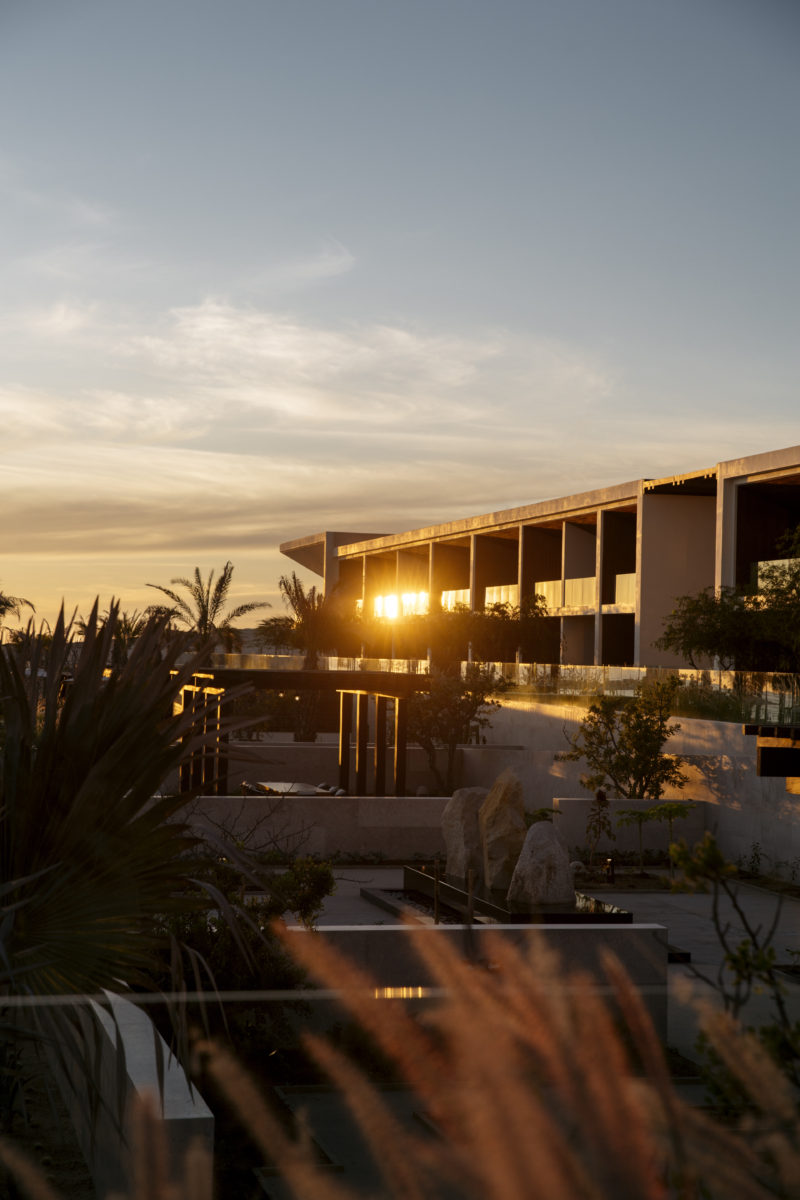 One last parting glance at the spectacular scene … until we meet again! Hasta pronto Nobu Los Cabos!