Lisbon is a dreamy European destination. And what better lens to experience it through than the Memmo Alfama? Maintaining the original facades, this historic building was renovated to perfection, built into the archaic city wall that once protected the community from invaders. Two of the rooms are actually located in the turrets of the original walls. Other unique details include the brick ovens in the reception area, where a bakery once stood.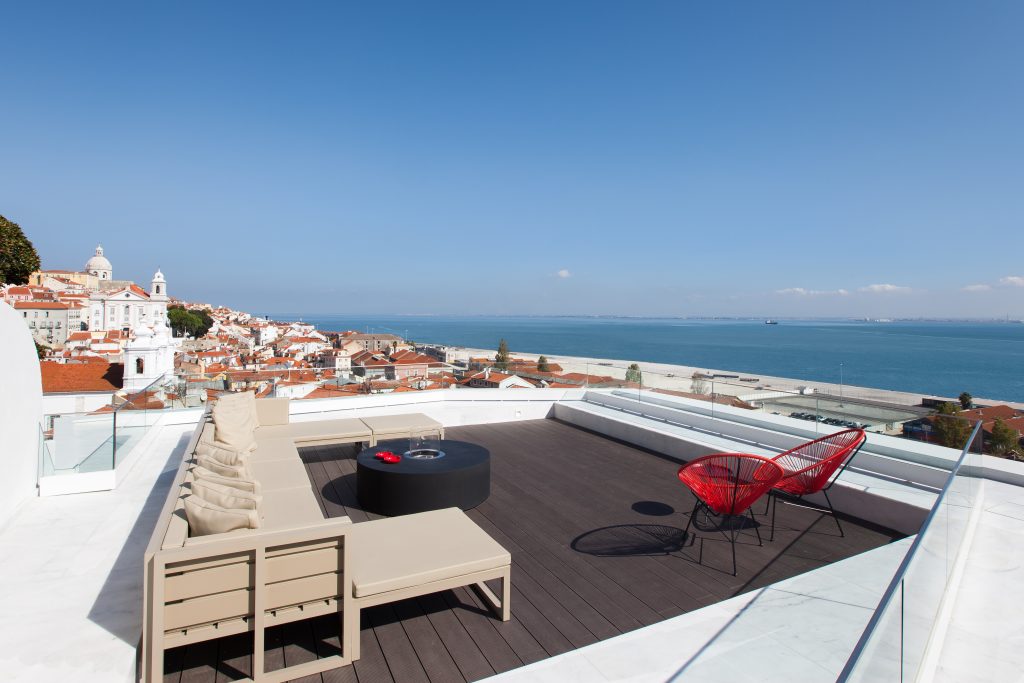 Memmo Alfama was the first hotel to open in the historical neighborhood of Alfama. Although it has a sleek design and modern decor, the hotel feels cozy and inviting. The quiet terrace, privy to spectacular views, is refreshing after a long days spent exploring the city. Alfama is like its own little village, tucked inside the city, where everyone knows one another. That's reflected in the environment of the hotel – making guests feel relaxed and consummately tended to, where familiar faces make your day that much more delightful.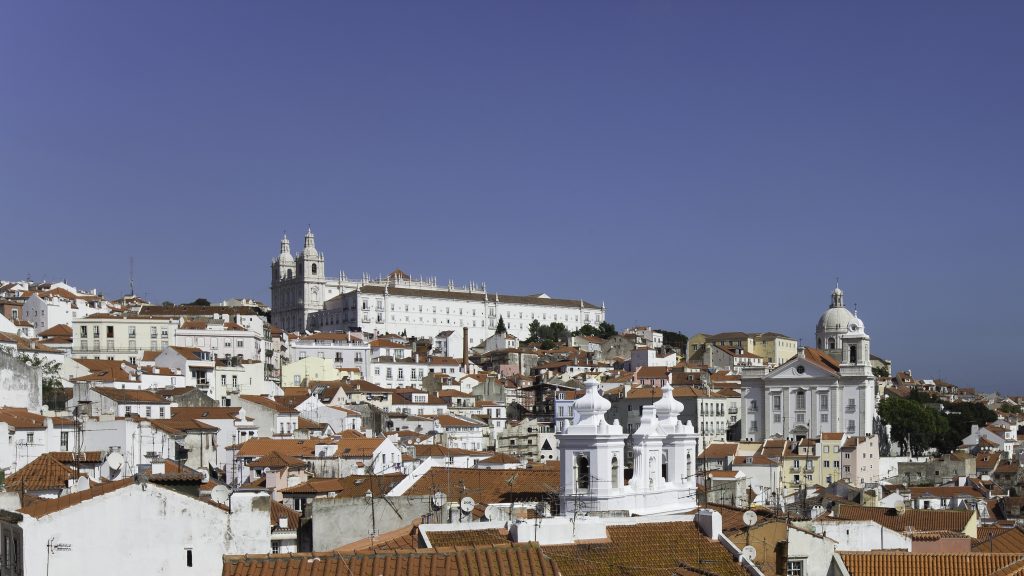 The General Manager and Director of Operations, Paulo Duarte, has been with Memmo hotels since day 1. Starting with their first property in Sagres in 2007, he made a natural transition to their second property in Lisbon. Choosing the right staff and passing along the brand ethos is key to making an impression. We certainly loved the one they made on us!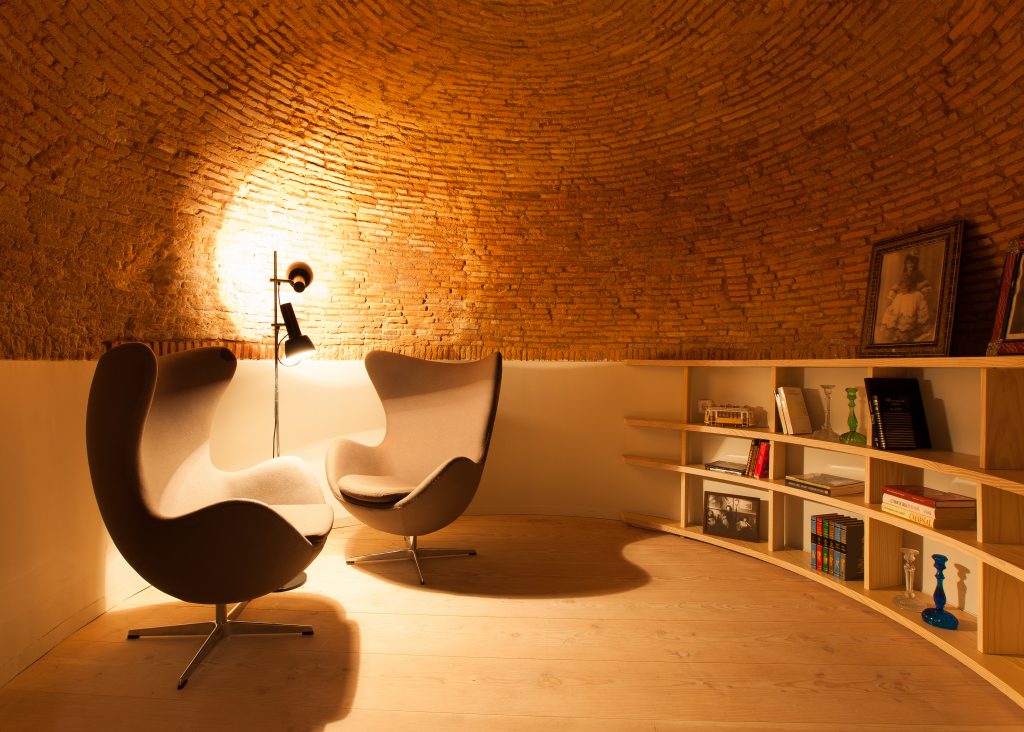 Hotel faves? The views of the romantic Alfama streets and the Tagus River, and of course, the impeccable service. We also adored the sitting spaces – they made us feel utterly at home. From the wine bar to the reception, every nook invited us to sit back and enjoy.