Hello
Hotel Neri
! This sumptuous Relais & Chateaux treasure, an 18th century relic and adjoining medieval palace, is love at first sight. Recently refurbished, along with an exquisite apartment building down the street is perfect for larger groups, families or those planning an extended stay in beautiful Barcelona; Hotel Neri is creatively curated, thought provoking, and downright soul inspiring! The magic of this historic gem can be felt coursing through the hotel like an electrical current, beckoning all who enter to dream, to wonder and to fan the flames of romance.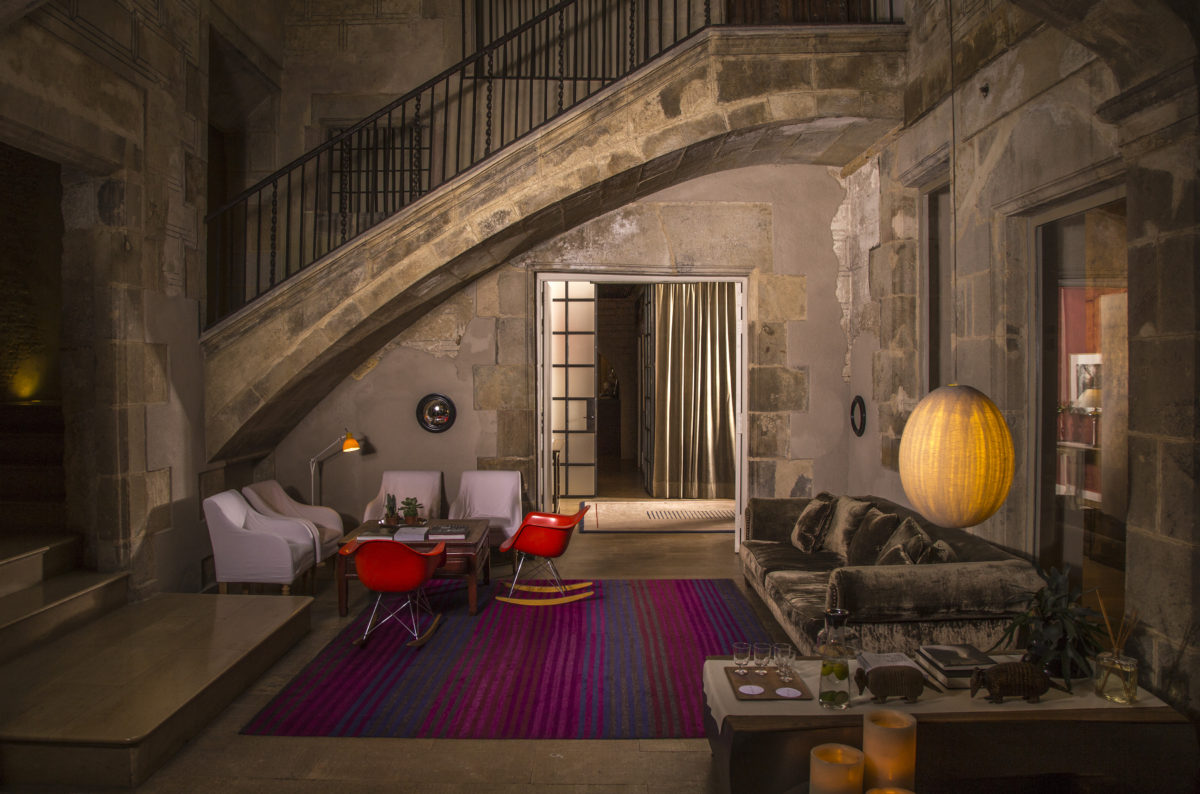 We all know that luxury is about more than just pampering. Feeling at home, relaxing in the warmth of cozy surroundings, being treated like a true guest is what makes this picture-perfect home away from home so delicious. 22 luxe rooms invite visitors to kick back and truly make themselves at home in a uniquely historic atmosphere.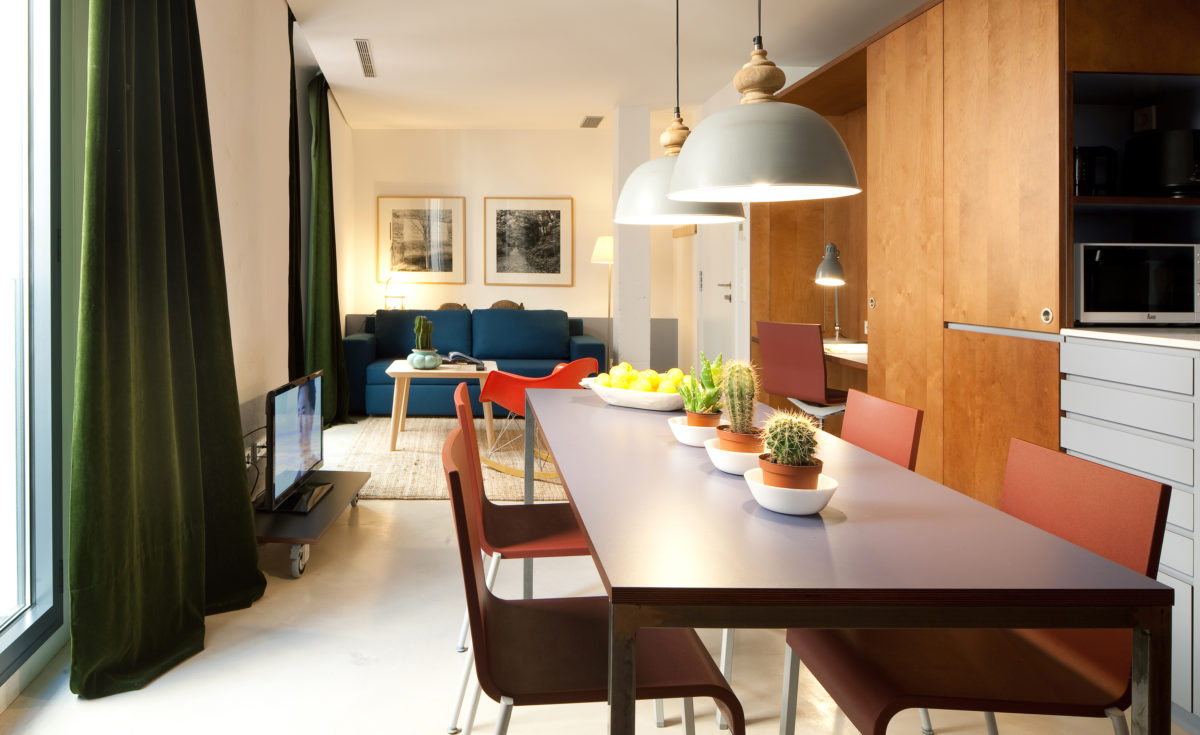 Beyond the lavish perfection of the property's private and communal spaces, lies an oasis of calmness, right in the epicenter of the Gothic quarter.  Located in the most recognizable square in the city, Sant Felip Neri, this well-known corner of Barcelona played home to many memorable scenes from cinema faves, like "Vicky Cristina Barcelona".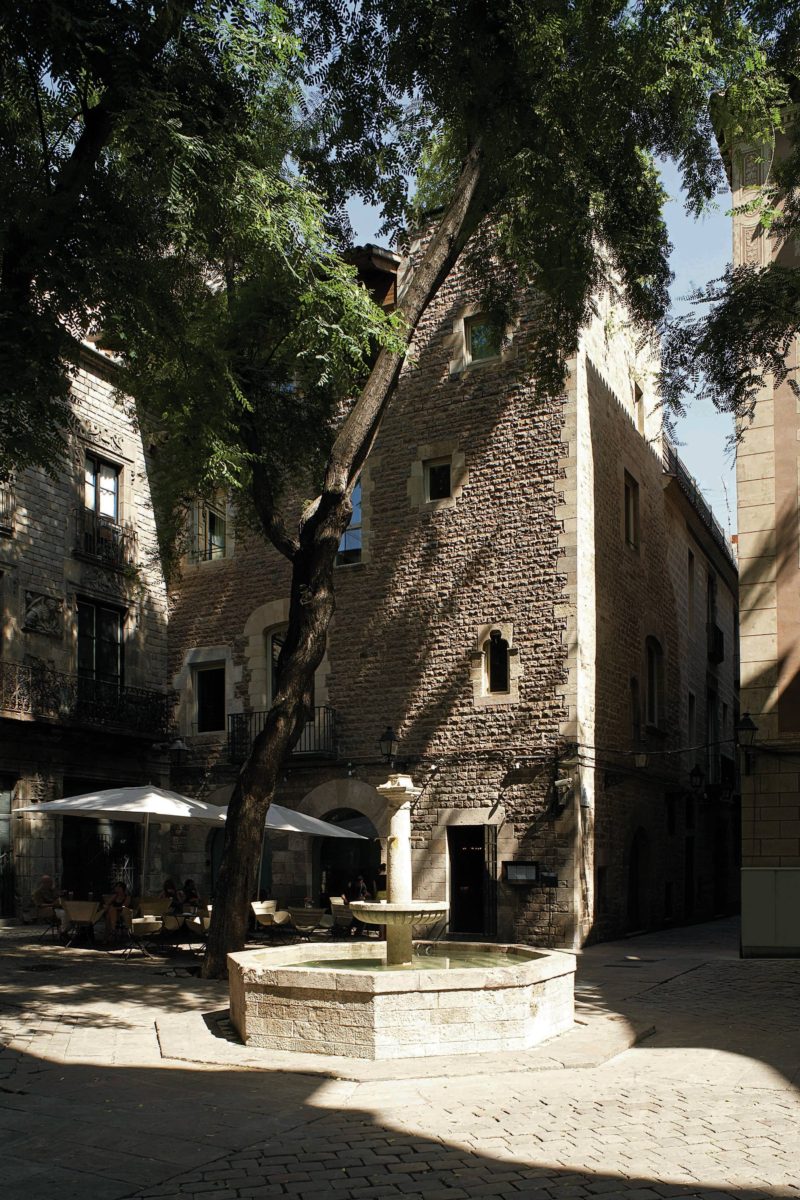 Quaint cobblestone, cafe tables, the sun as it falls on the statues and the street – this is certainly a destination that is hard to say goodbye to, so rather than wave, we've started planning our next visit.