Yes!  We are thrilled to announce:
TAG friends, please meet the talented leading man who shares the big screen with leading female actor, María Valverde, in this not to be missed Alan Jonsson Gavica film brought to you in Mexico by Corazón Films.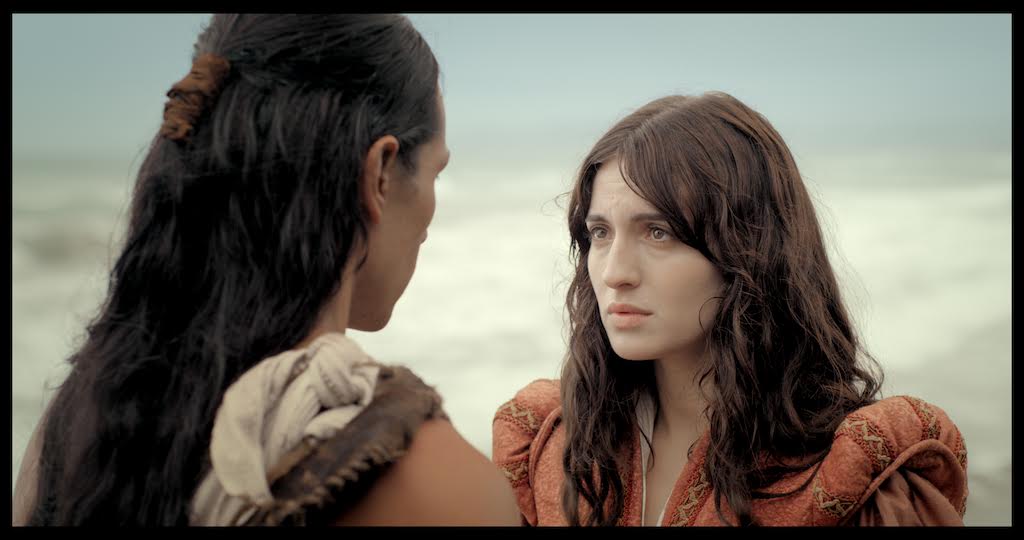 "LA CARGA is a story of action and romance that unfolds in New Spain at the end of the XVI century. It tells the intense and dynamic passage of a Tameme Indian and a Spanish young woman of the nobility through the vast geography of the New World in search of justice. During their inclement journey the tensions and differences between the protagonists are softened and the affective bonds emerge."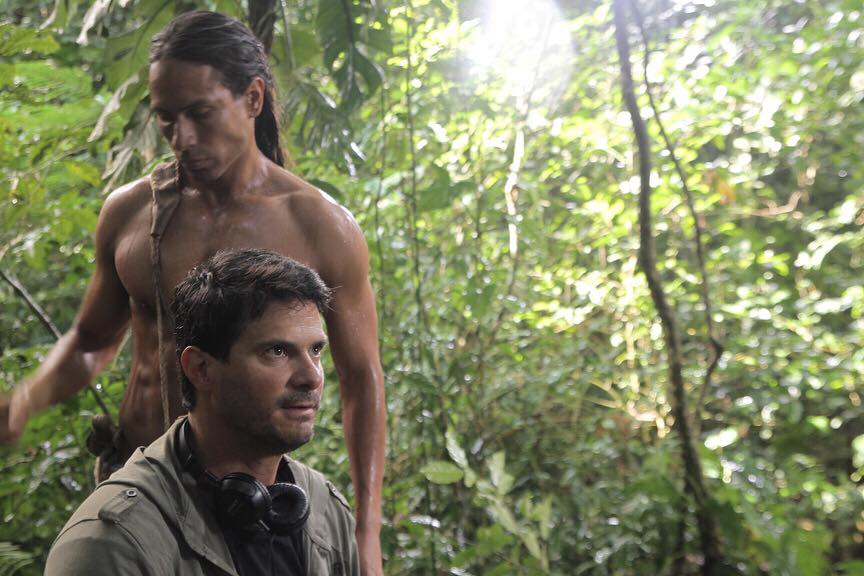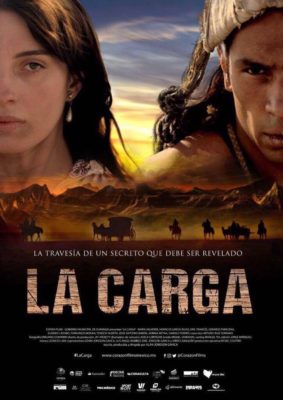 Official release date throughout Mexico is October 13, 2017!