For travelers with a taste for mixing a little Parisian history with their French culture, Hotel De Sers at 41 Avenue Pierre 1er de Serbie is the place to go for low-key luxury and understated elegance.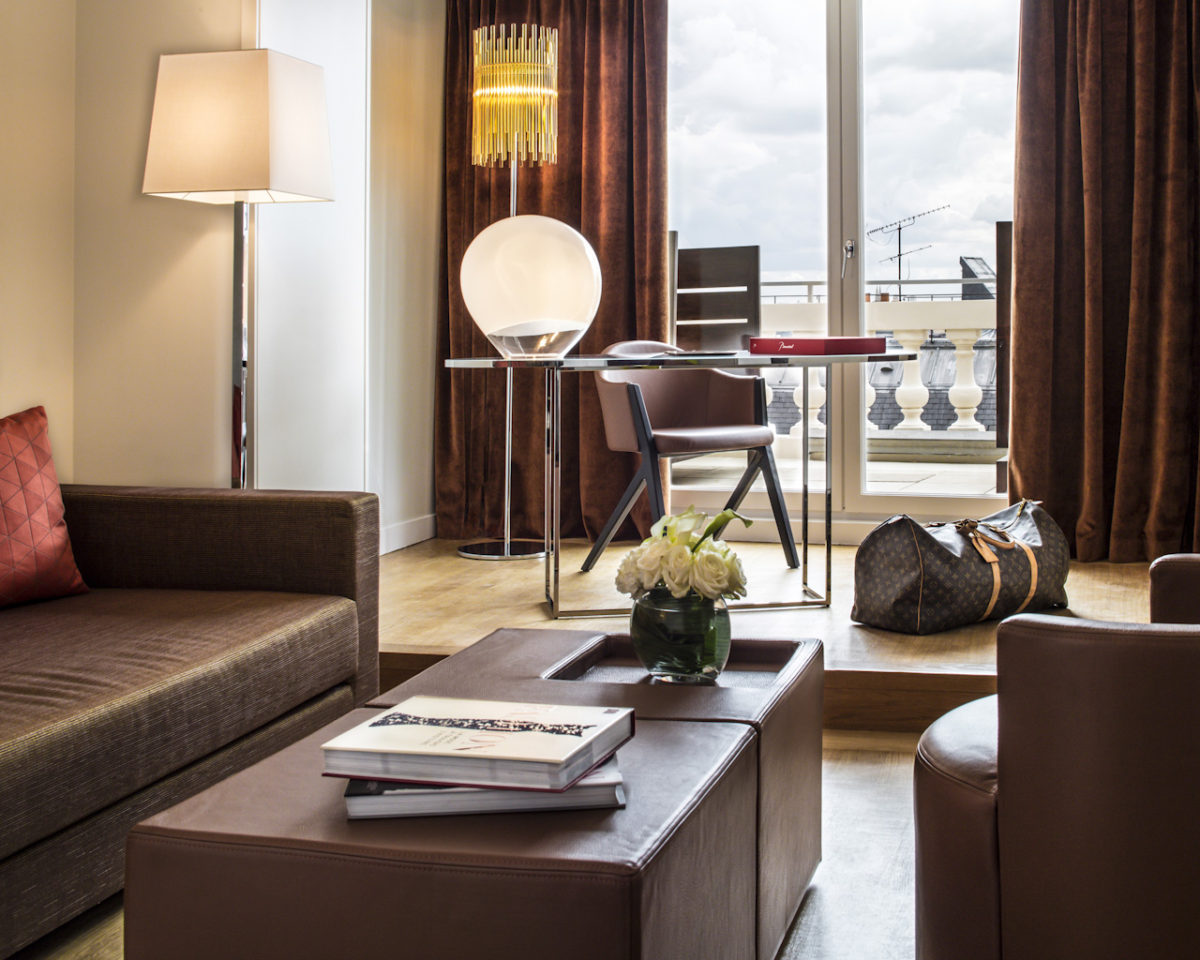 Located a half block from the Champs Elysee off Avenue George V, the hotel was originally the home of the Marquis Sers (his full-length portrait hangs near the grand staircase) in the late 1800s. The Marquis was a man of refinement and exquisite taste, and the mansion was built to meet his exacting standards.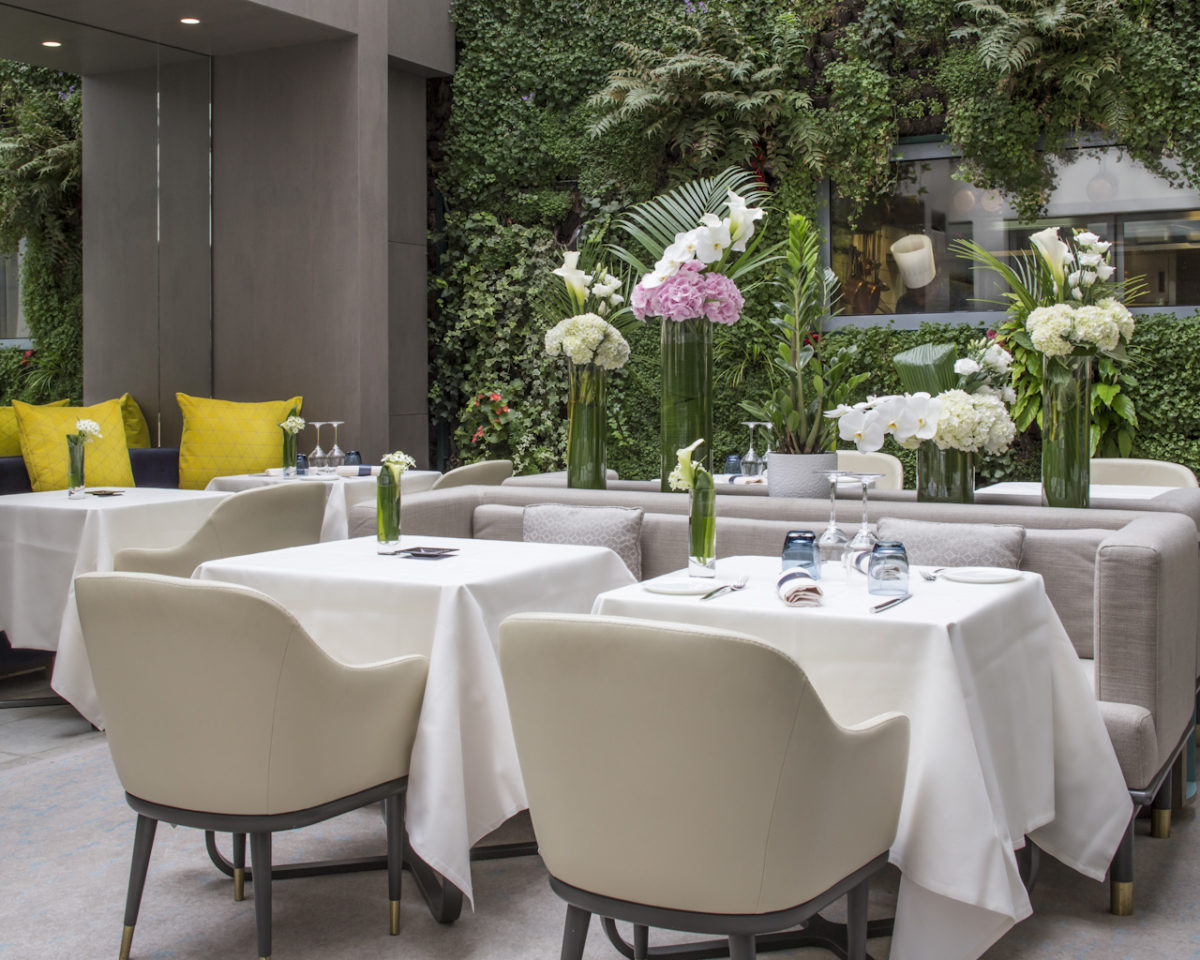 From the first-rate restaurant with several lovely dining areas to the light-filled library to the gallery of some fine 19th century portraits in the lobby the hotel de Sers does not disappoint.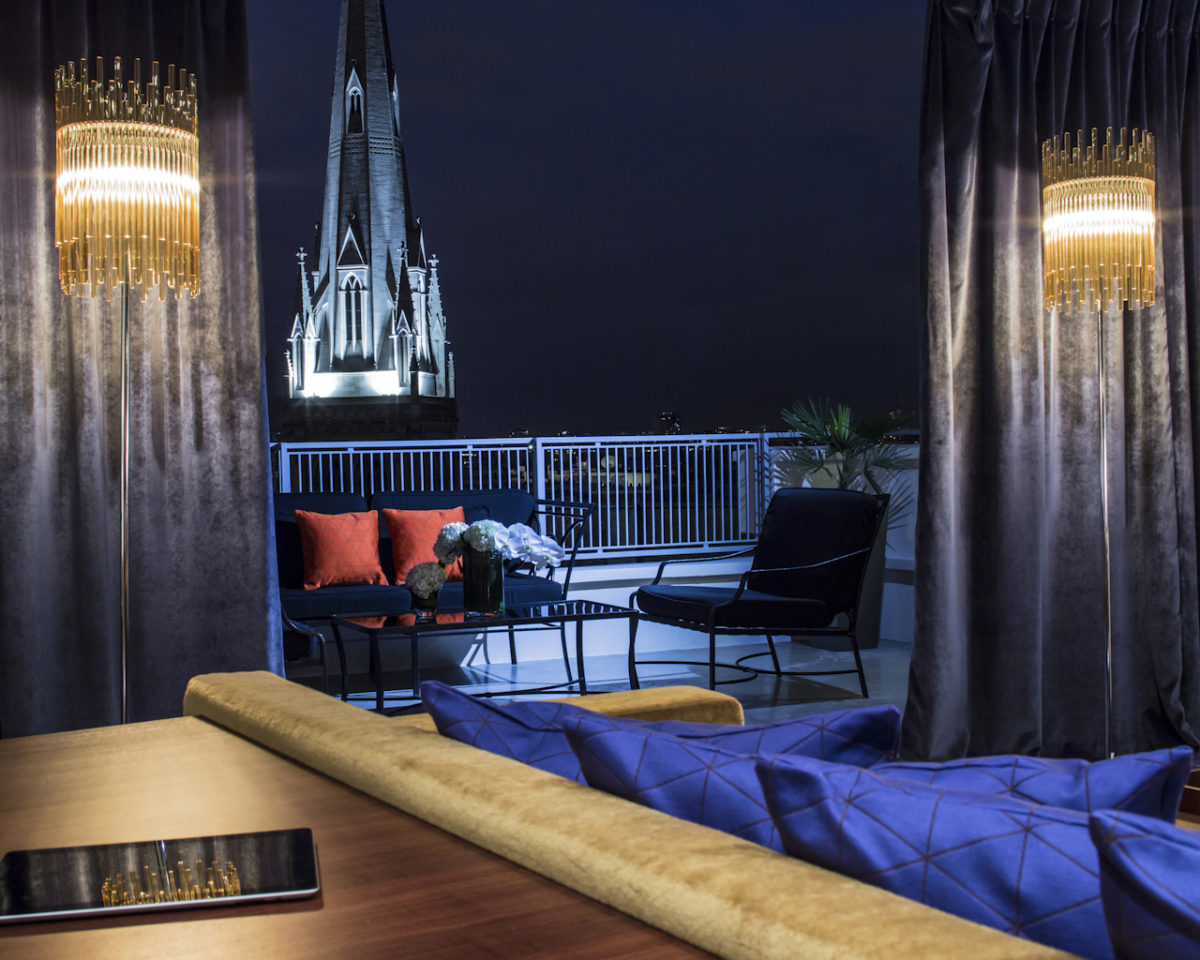 The Museum of Fashion, the Musuem of Cinema, and the Modern Art Museum are all within walking distance. The Trocadéro with its fountains, lawns for picnicking or sprawling and its panoramic vista of the Eiffel Tower and the surrounding area can be easily reached by foot. From the Trocadéro you can stroll down to the Eiffel Tower park or take a walk along the Seine. What a perfect way to delight in the Parisian experience!