Andaz 5th Avenue is always full of magic, and what better way to ride that vibe than chatting with Will Brandon, Director of Sales & Marketing about what he loves most about it, it's best-kept secrets, and what's new for its guests.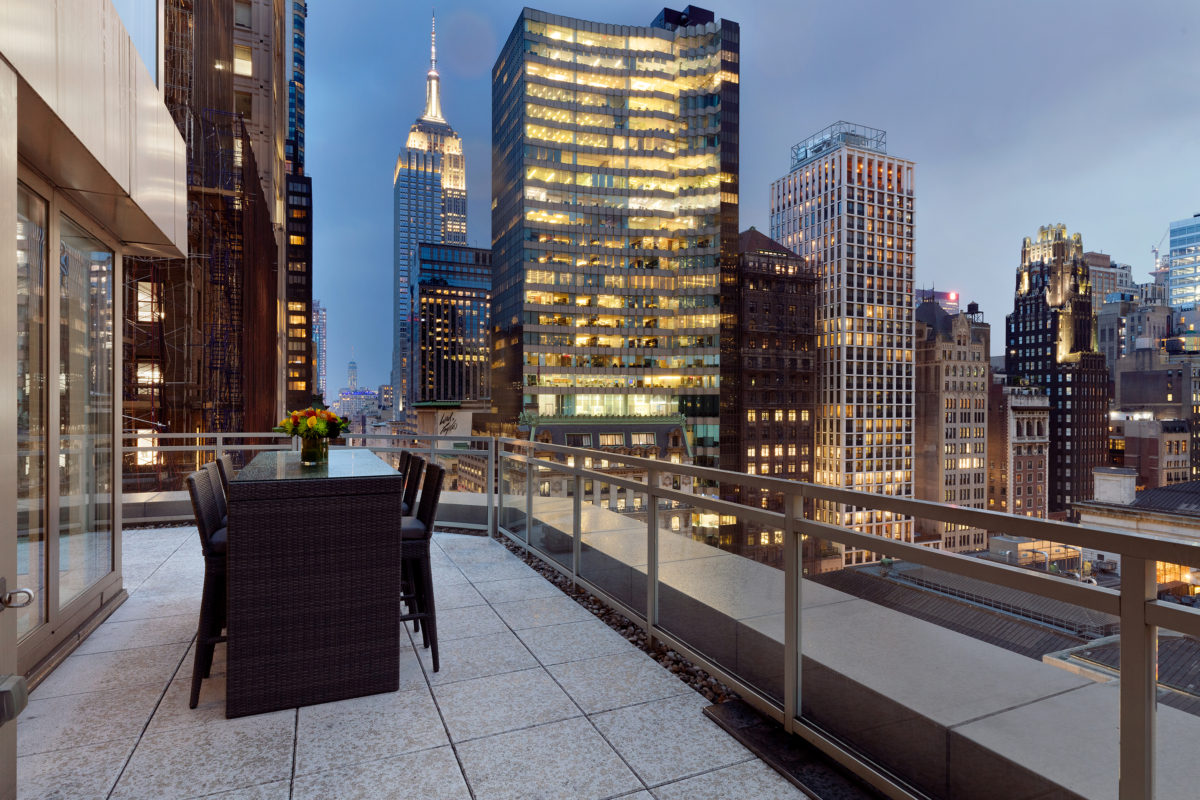 1. Hi Will! It's great to be chatting with you today. Andaz 5th Avenue is such an inspiring place! What most inspires you about it?
Our people! Our team know the city inside and out. Their recommendations allow guests to live like a local, and explore hidden gems and local hideouts. Many of our colleagues have been with the hotel since opening 10 years ago, and they form part of the hotel's cultural tapestry. Their energy and passion for New York City is inspiring.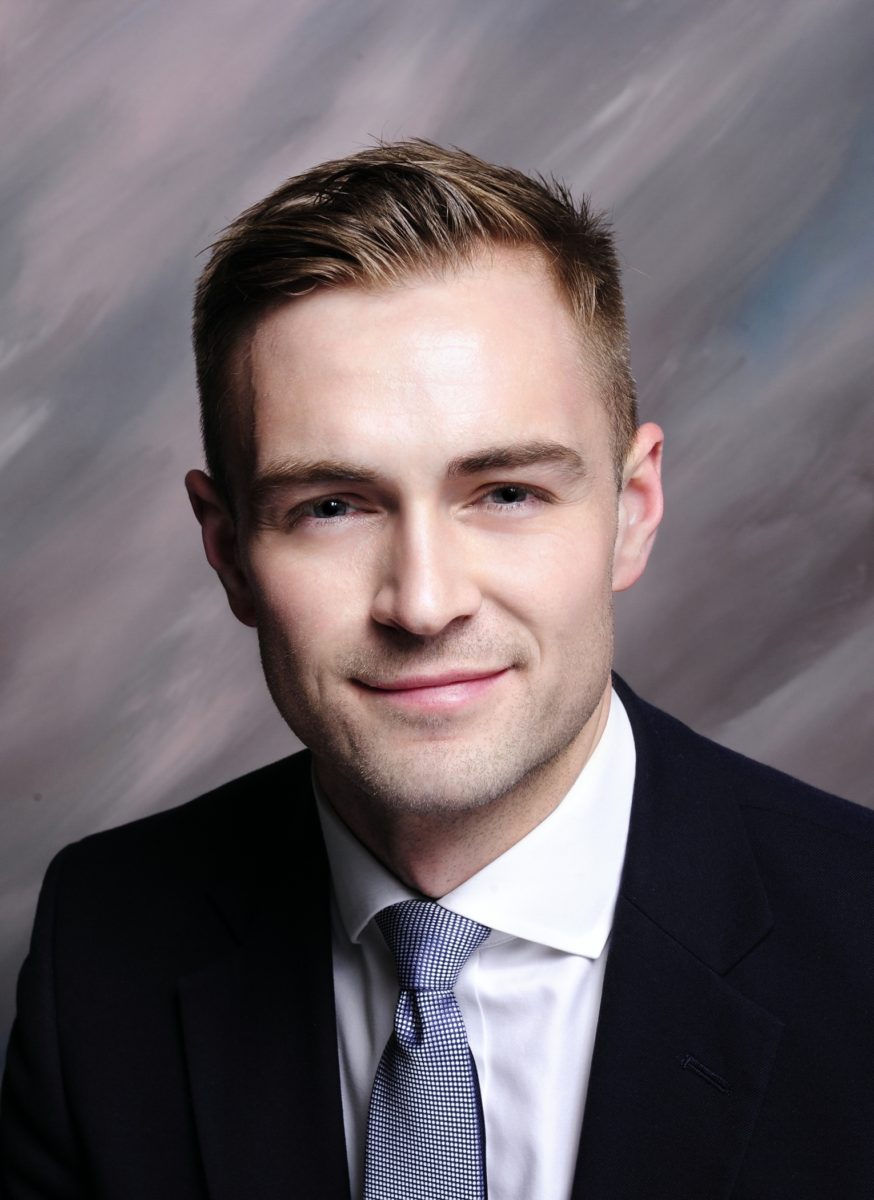 2. Do you have a favorite location on the property? What is it?
I love our library. We have a collection of books curated by the literary team at the New York Public Library. The collection rotates throughout the year featuring emerging authors, poets and artists. Guests can "check out" a book, enjoy it in our lounge or take it to the sanctuary of their suite and get lost in a story.
3. Since the unique changes that this year has brought, what new elements are available for your guests?
We have implemented a number of new safety measures, but the best part of this is giving guests more flexibility and choice on how they experience our hotel. For example, we offer 100% contactless services from mobile check-in and mobile key entry to contactless room service. It's not mandatory, but it's cool to observe guests choose their own experiences throughout their stay.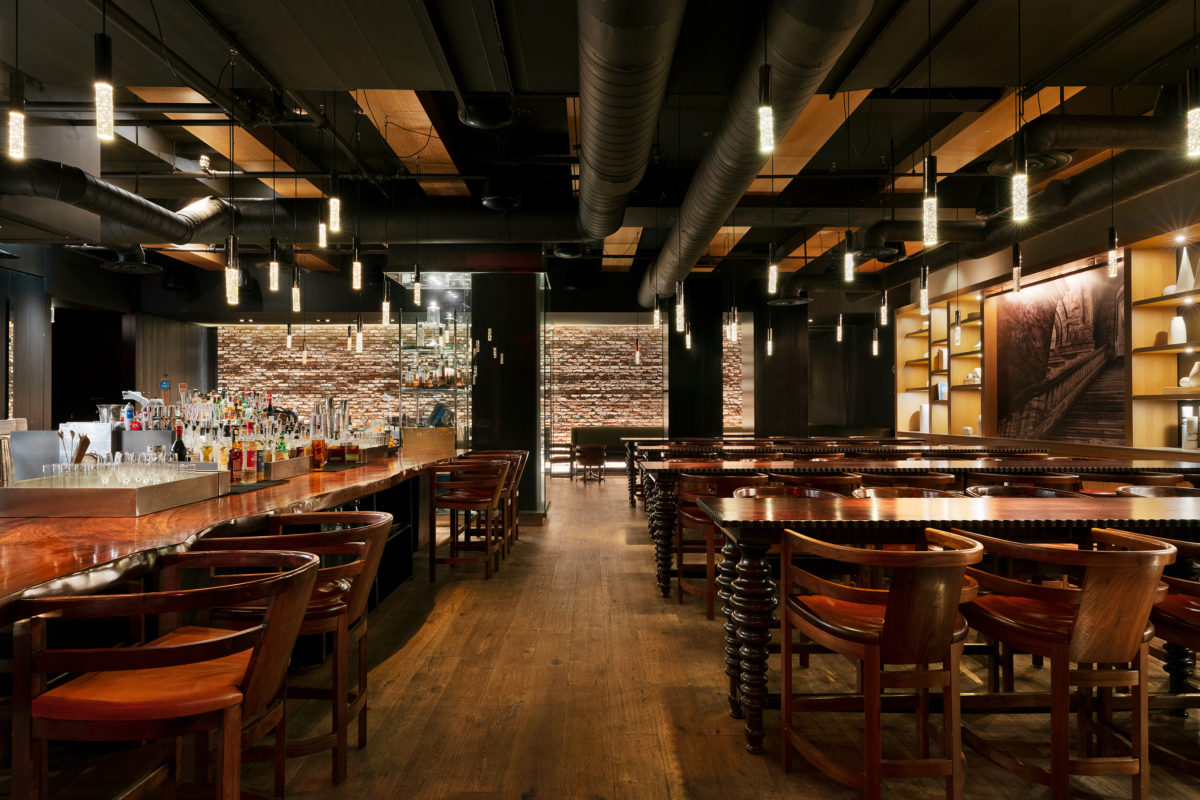 4. If you could describe Andaz 5th Avenue in 3 words, what would they be?
Unscripted. Immersive. Inspiring.
5. Andaz 5th Avenue offers guests amazing luxury services. What service do you find most amazing?
From private "behind-the-scenes" tours of the New York Public Library, to the self-guided exploration of our art program and gallery, our services are design to encourage guests to explore the wonder, intensity, and magic of Manhattan.