This is as close as you can get to paradise. From spectacular topography to elegant interior design, from the sumptuous outdoor spa to all the dreamy treats your taste buds can imagine, you just have arrived in your own private garden of Eden.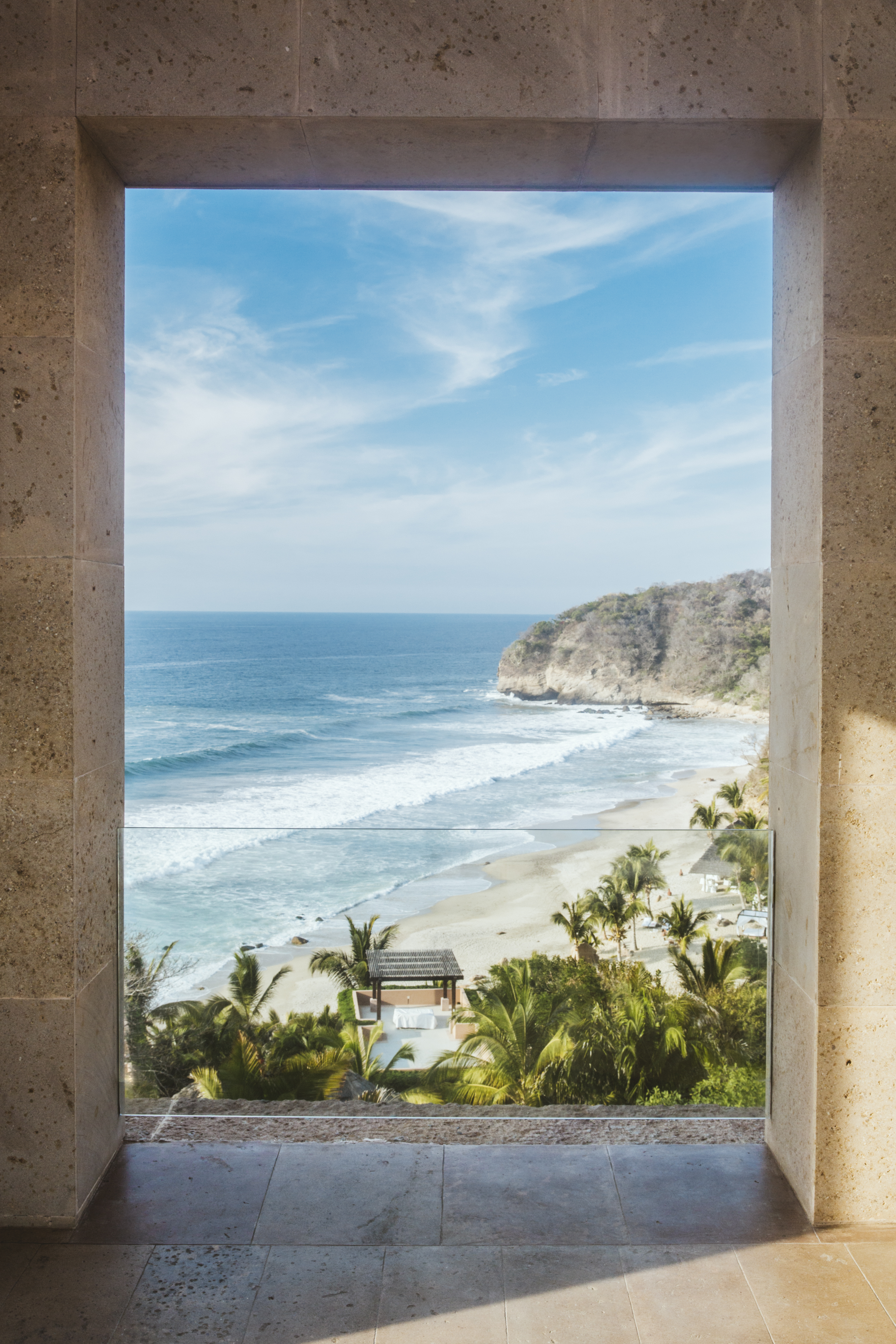 Imanta Punta de Mita is the dream come true that we're talking about, and there isn't a dreamier view to be had! 360 degrees of verdant mountains, glistening beach and lush jungle, surround this idyllic retreat. From the Observatory, gaze out over  the splendor of their exclusive beach cove.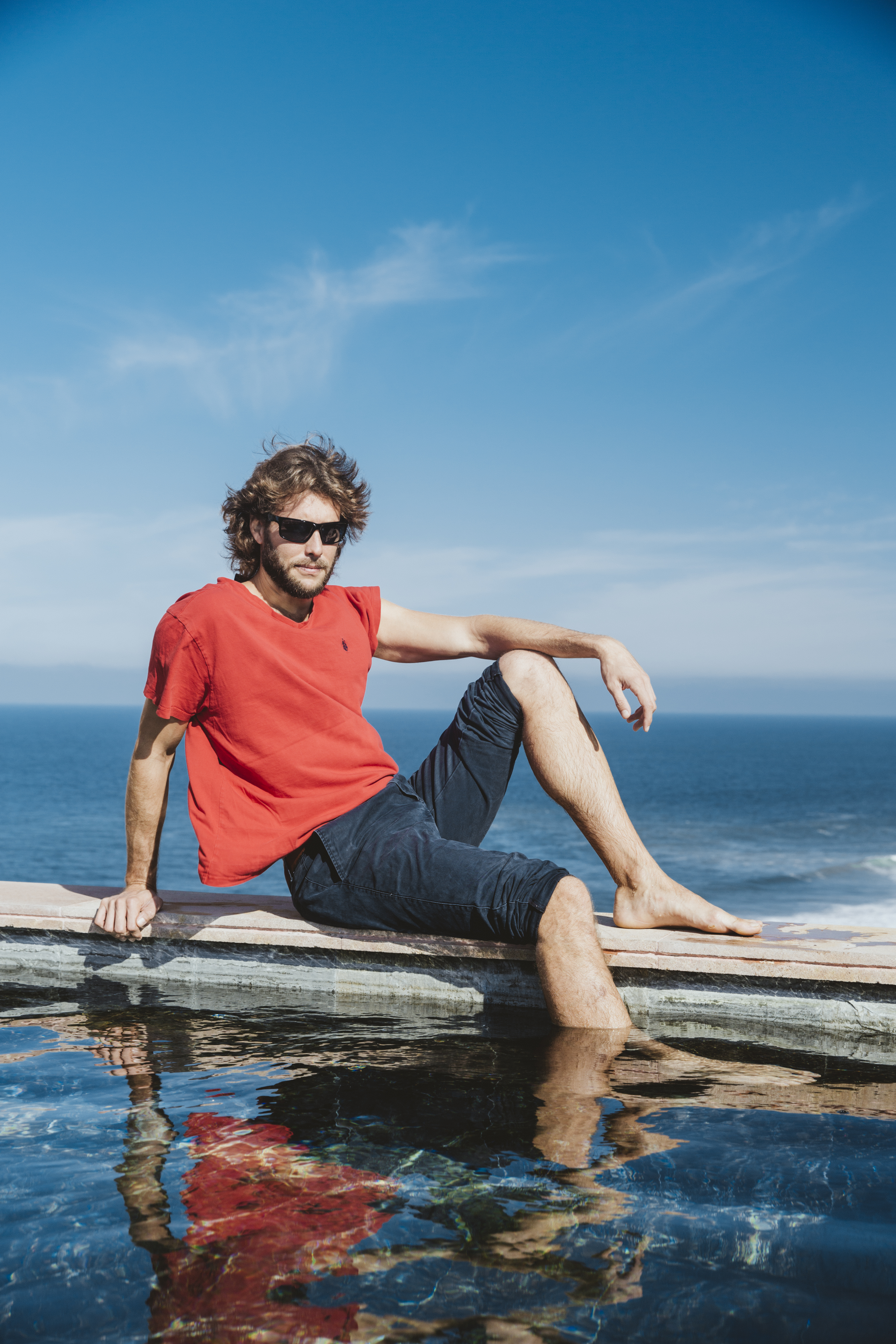 Classic cool, Cristóbal González, Director of Operations, relaxes at the Observatory plunge pool. A great space for deep thoughts (or just to sip a delicious drink), the horizon seems to stretch out forever.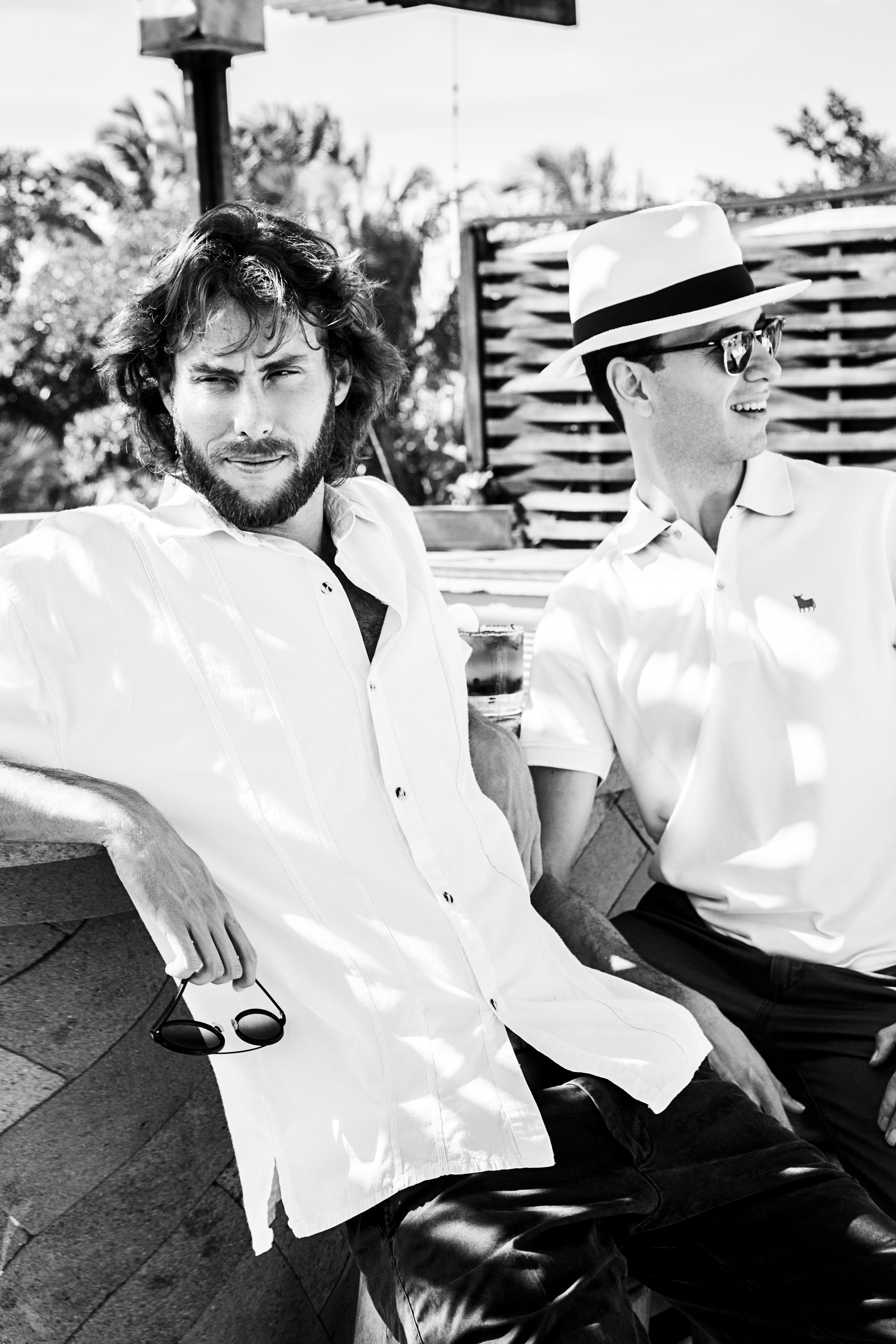 A perfect hideaway needs a great team, and what better way to collaborate than relaxing together at the Observatory bar. Rodrigo Ruiz, Director of Sales, accompanies Cris for a cocktail and a chat. Business as usual? We don't think so!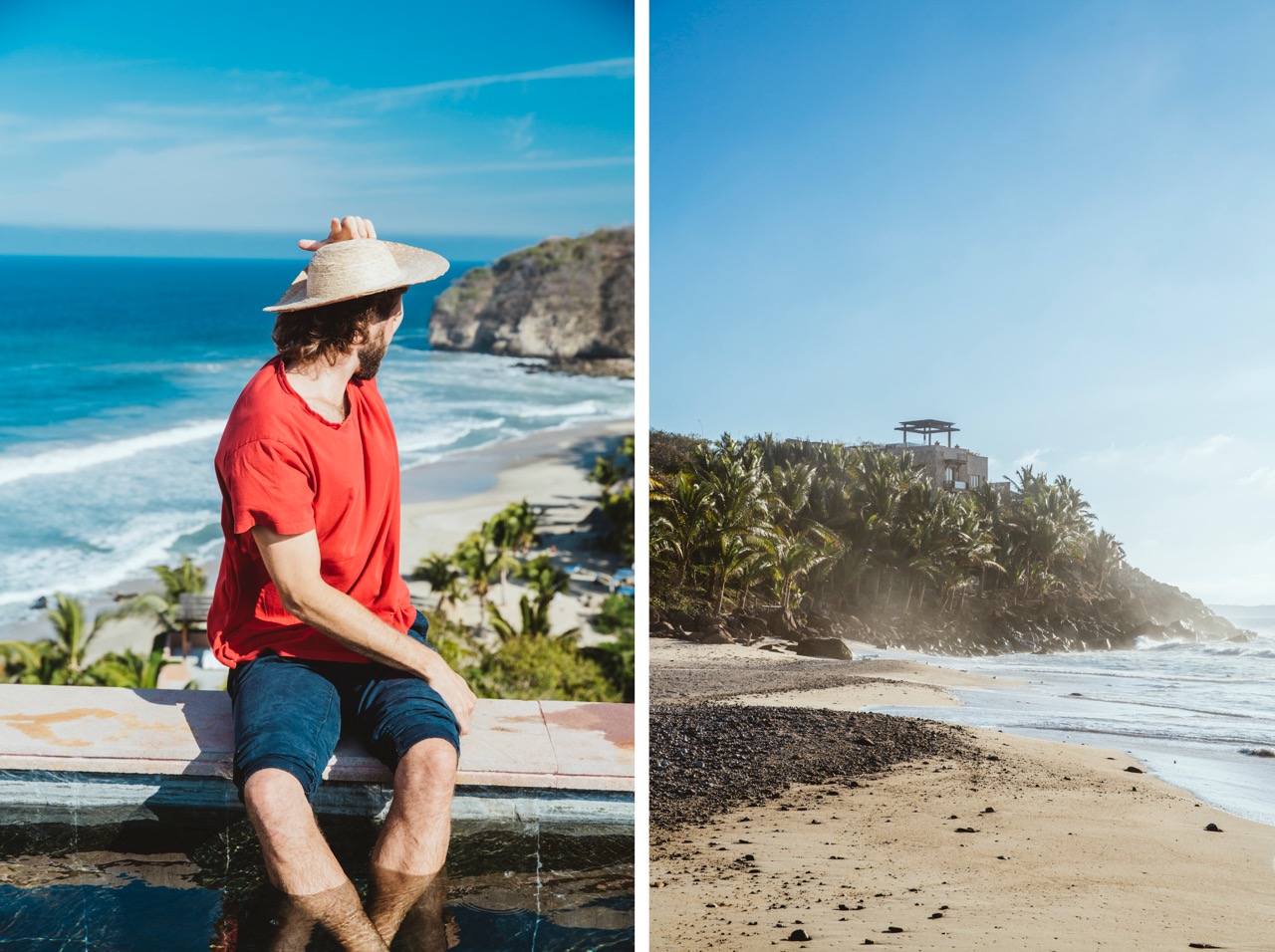 Time for a double take! With the way Cris reclines on the lip of the Obsevatory pool, you'd never guess that he's at the edge of a 30ft drop, with the pristine beach and ocean rolling out behind him. He's clearly in his element.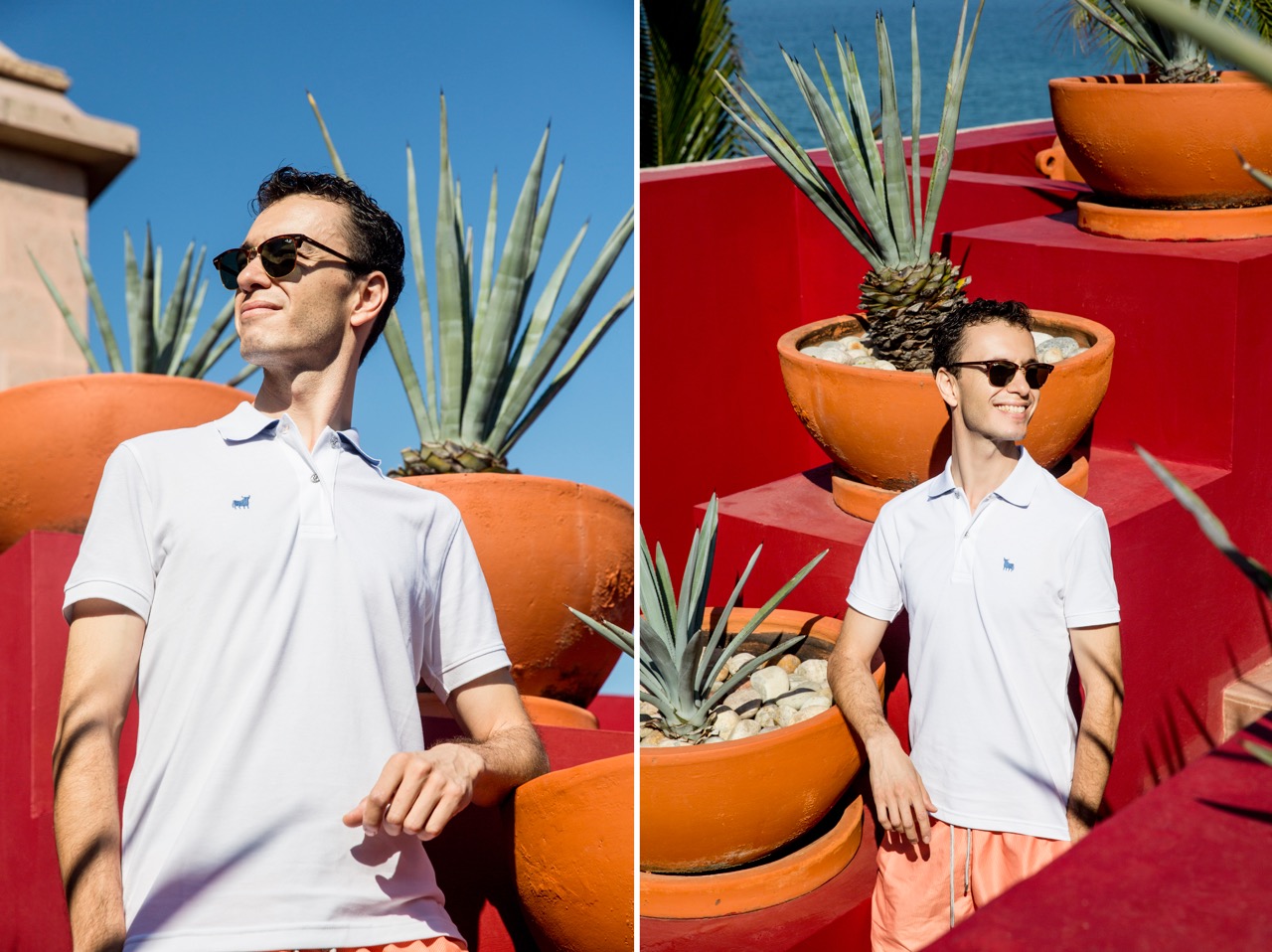 Rodrigo pauses briefly next to the agaves that mark the entry  to the Observatory, soaking in the sun and the scene. Vibrant reds and orange, especially against a bright blue sky, speaks to classic Mexico: vivid and full of life.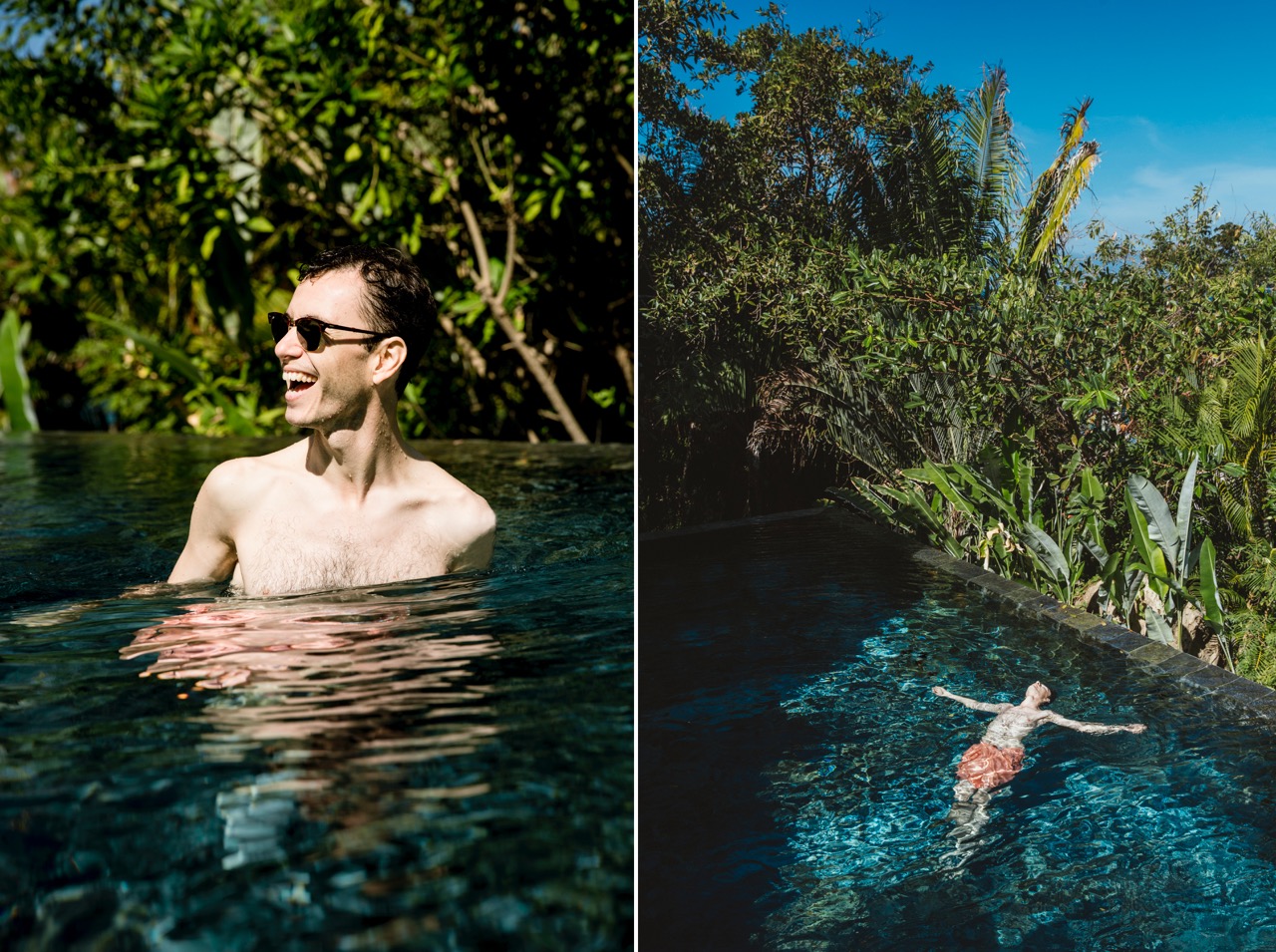 Talk about put a smile on your face! Relaxing in the Tukipa Deck main pool is pure bliss! Breathe in deeply, lay back, soak in your surroundings. Rodrigo knows a thing or two about how to savor perfection.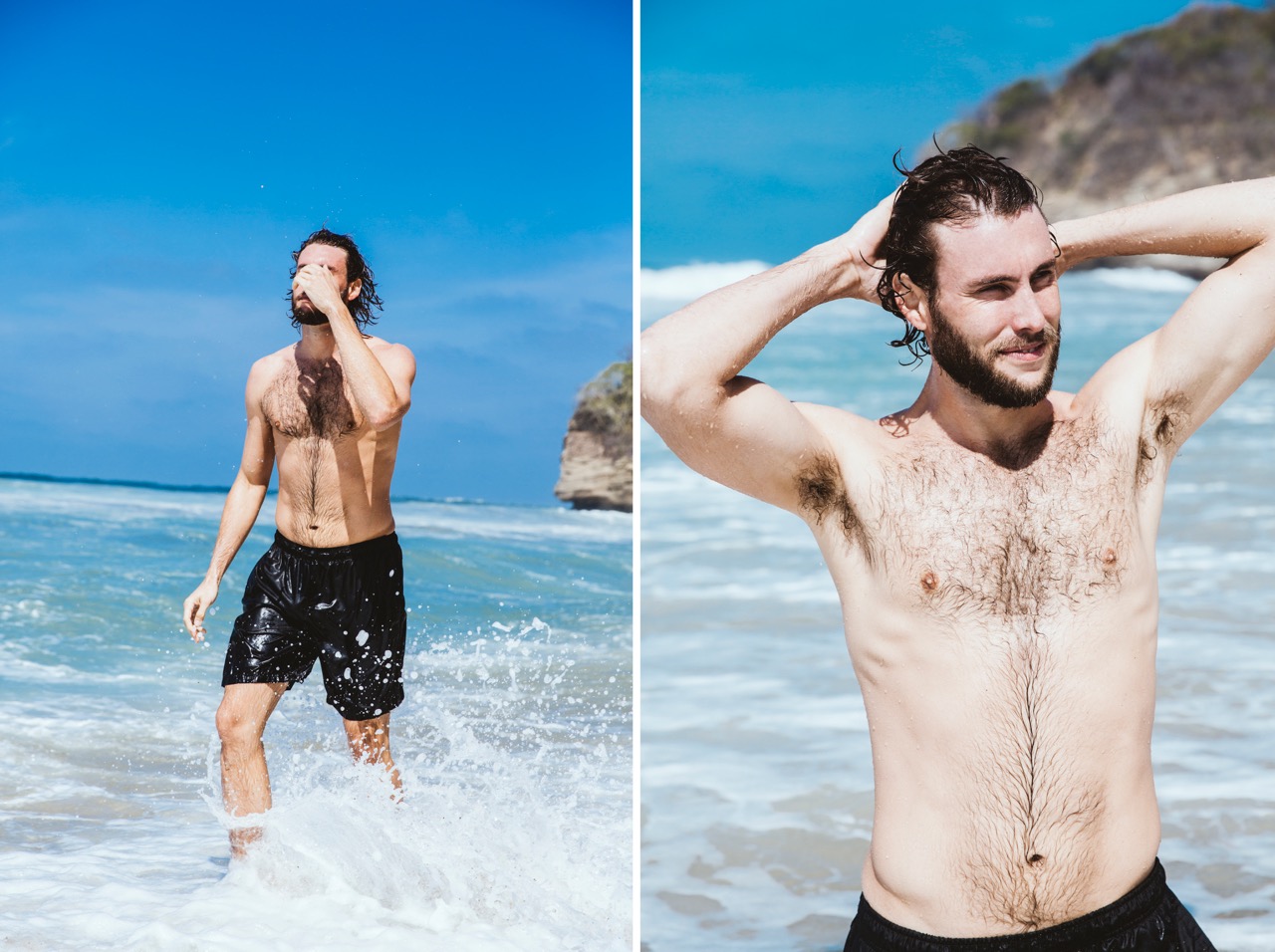 Trotting in from a quick dip, Cris wipes the salt water from his face. Strolling through the surf with a warm ocean breeze at his back, Cris takes a moment to relish in his extraordinary surroundings.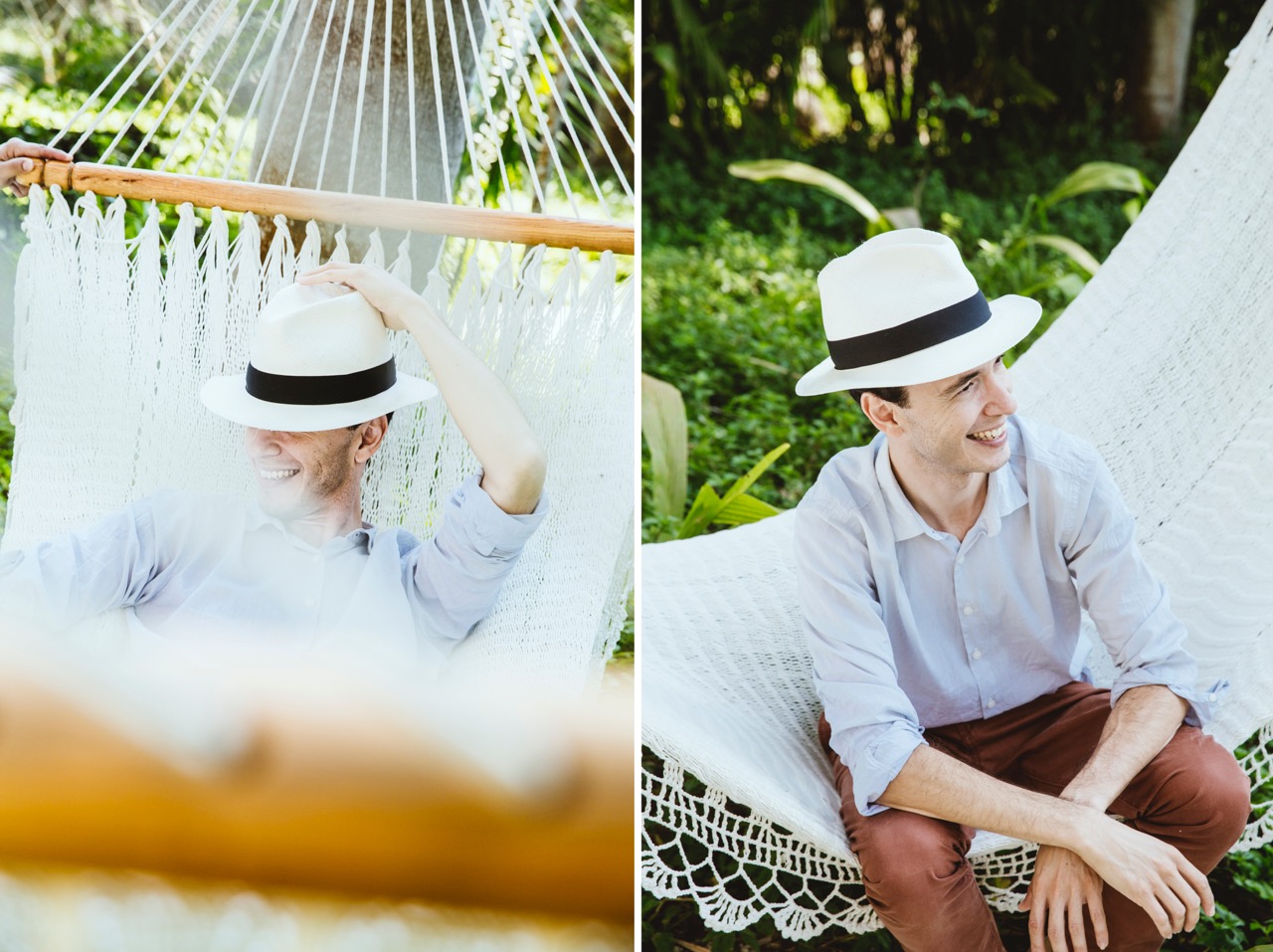 One of our favorite features of the endless Imanta Punta Mita amenities is the outdoor jungle spa. With so much to revel in, why not? Rodrigo kicks back for a quiet moment surrounded by abundant greenery.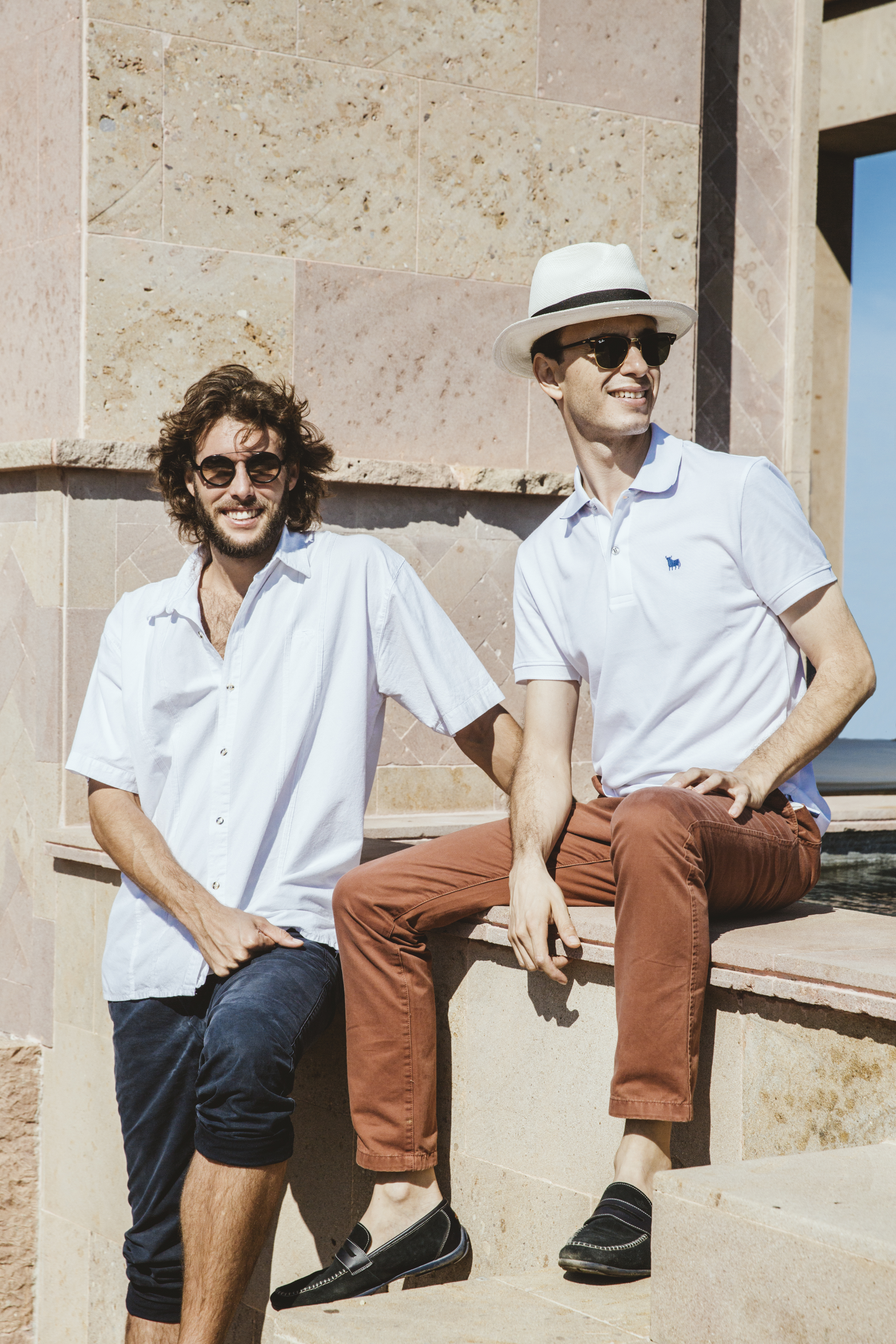 All smiles as we say hasta pronto to the fantastic Imanta team. Rodrigo and Cris have been such gracious hosts; we feel downright spoiled …and can't wait to get back!