We return to the stage of Unico 2087 Riviera Maya, the perfect place to reveal and discover, to meet our deepest truths by truly connecting with ourselves.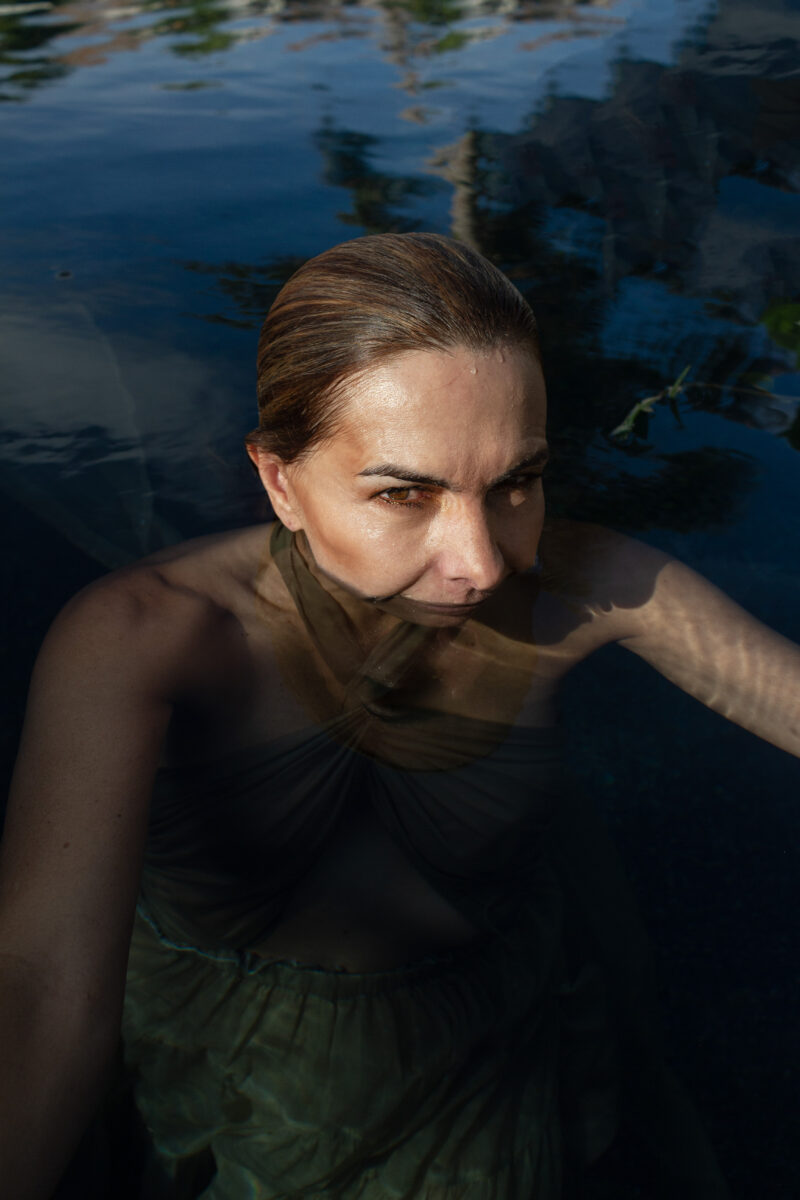 The truth is a shadow in which we find ourselves, a quiet revelation that rests in the spaces in between. It is always there, unobserved, waiting to be seen. When we slow down, we come back into our bodies. We wake from this dreamless sleep.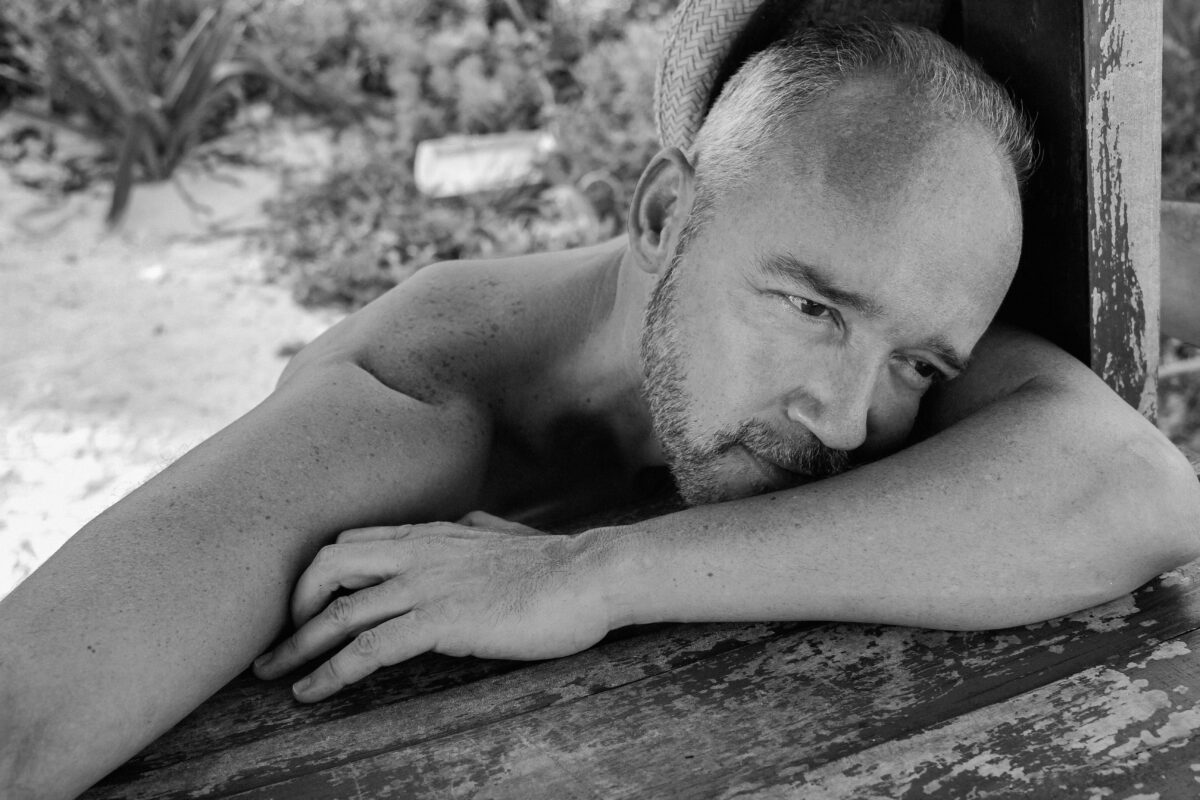 If we look long enough, we will see. In our reflection, there is the universe, blossoming with creativity. There is shadow and light; there is color and contrast. In the stillness of this perfect moment, we are uniquely alive.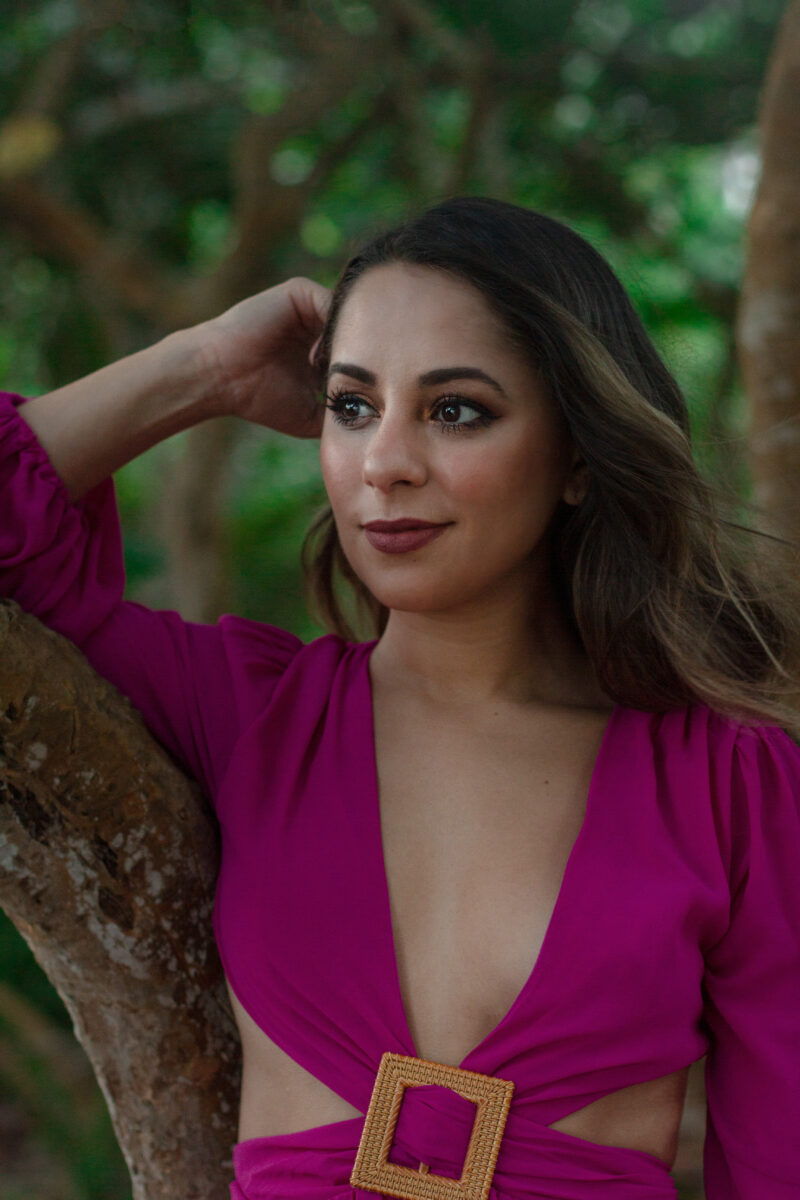 We are waking up to ourselves – not the story of ourselves, not the projection, no. Not who others want us to be, or even who we believe that we should be. We are waking to our real selves, vibrant and curious, fearless and honest.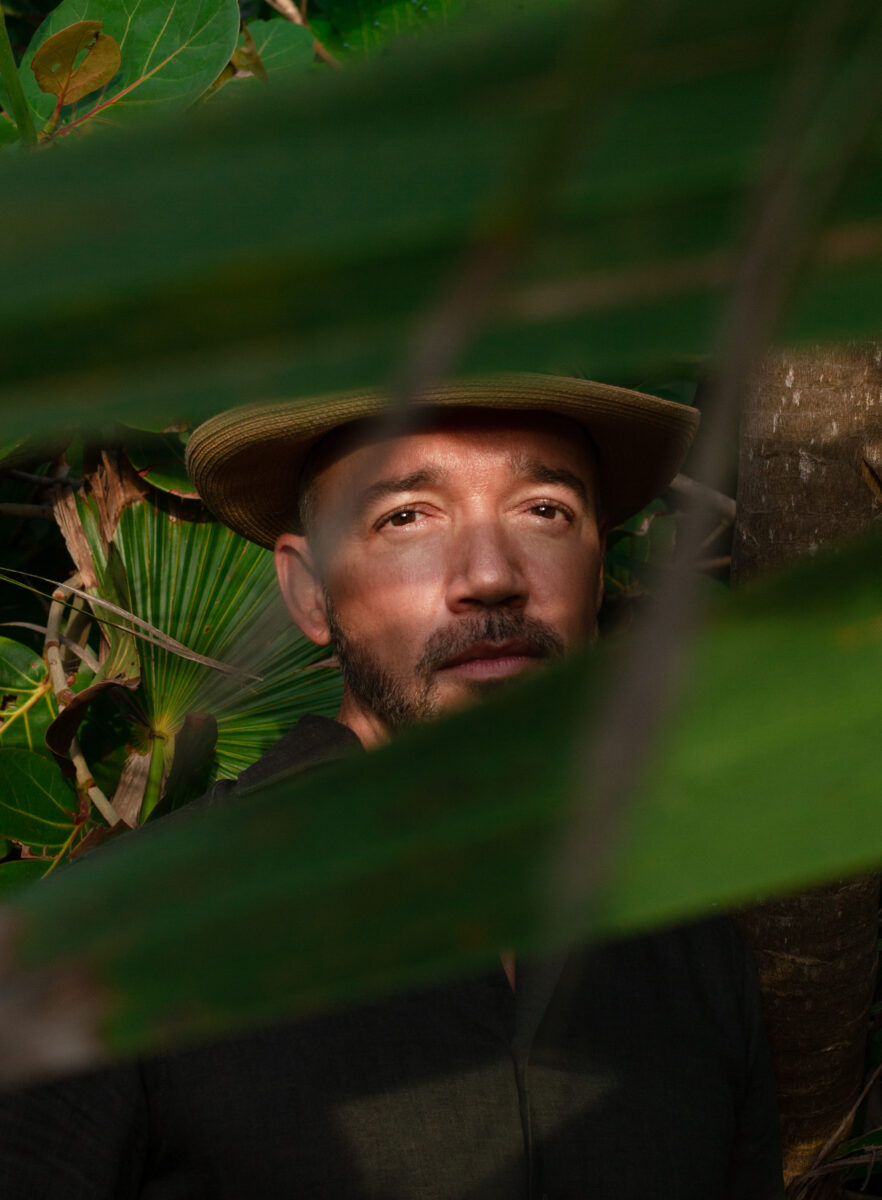 Enough of the false stories, the identities of dust! We come alive through the verdant foliage, the songs of birds, our toes dug into the earth, giving way to the inspired surrender. This is authentic passion. This is the expression of undeniable heart and soul.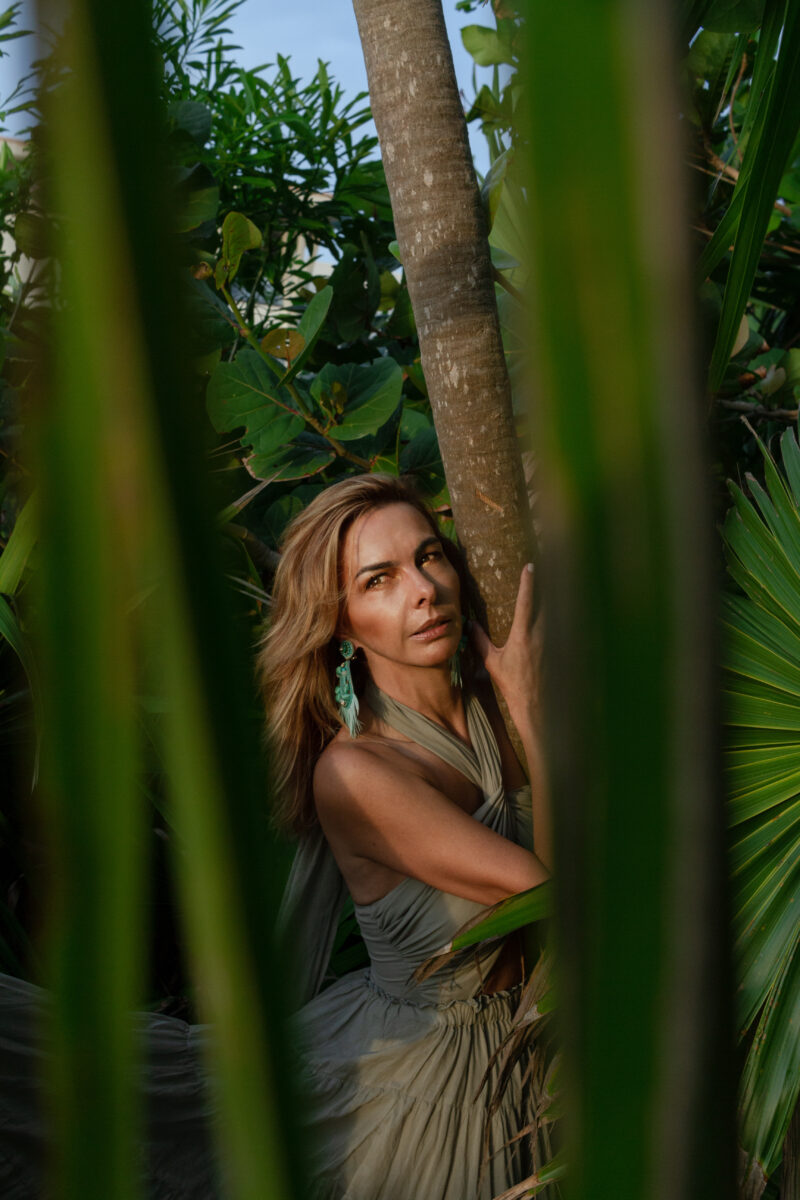 You are invited to join us. Are you brave enough to look inside, to see yourself, to reconnect? Will you come along for the journey?
A special thanks to our artists. In order of appearance: Carmiña Peralta of NUBA México, Miguel Garcia Rabago of NUBA México, Analucia Torres of Mundana Travel Monterrey.