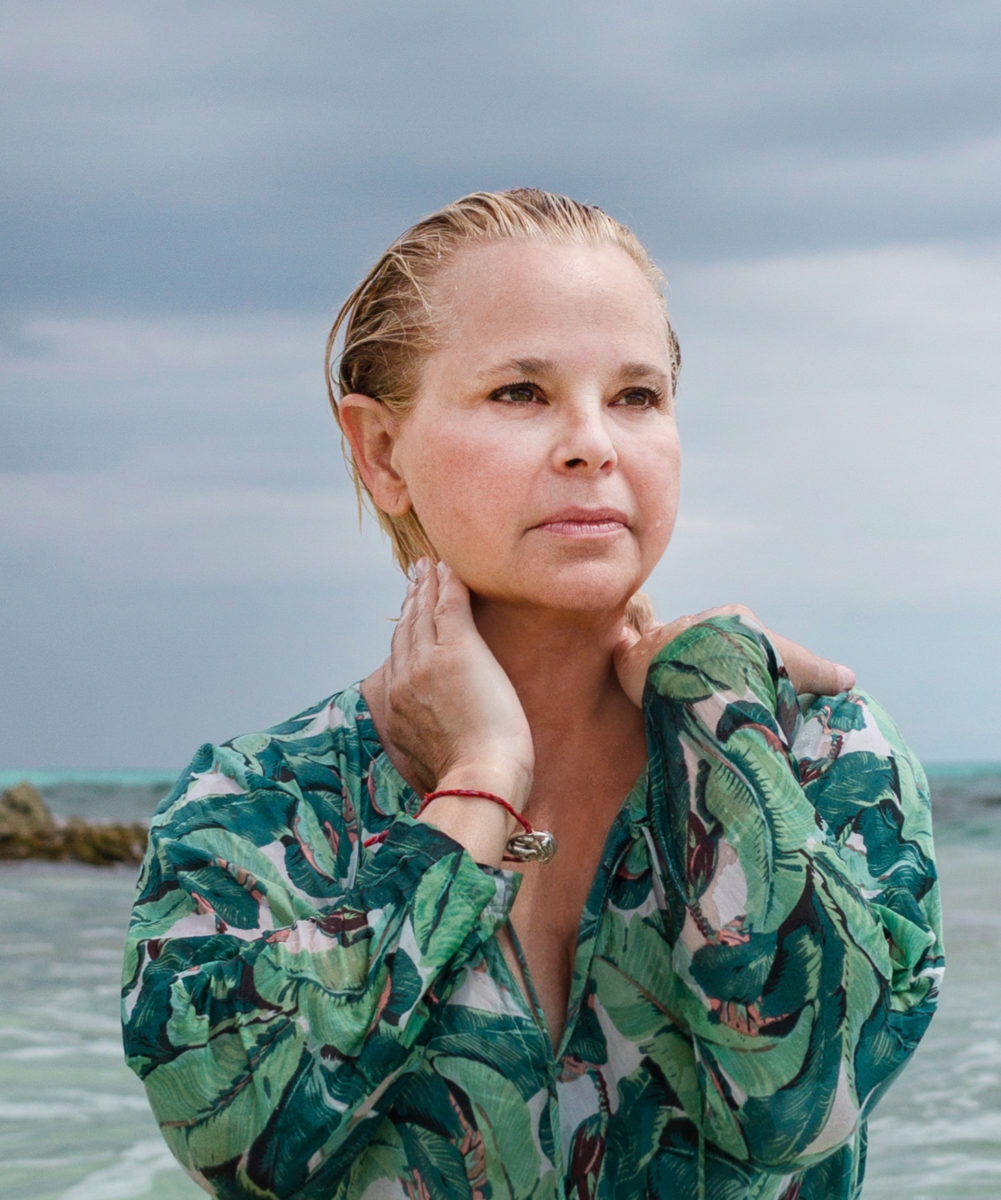 Meet our muse: Vivian arises from the water, renewed by the beauty and serenity of Playa del Secreto.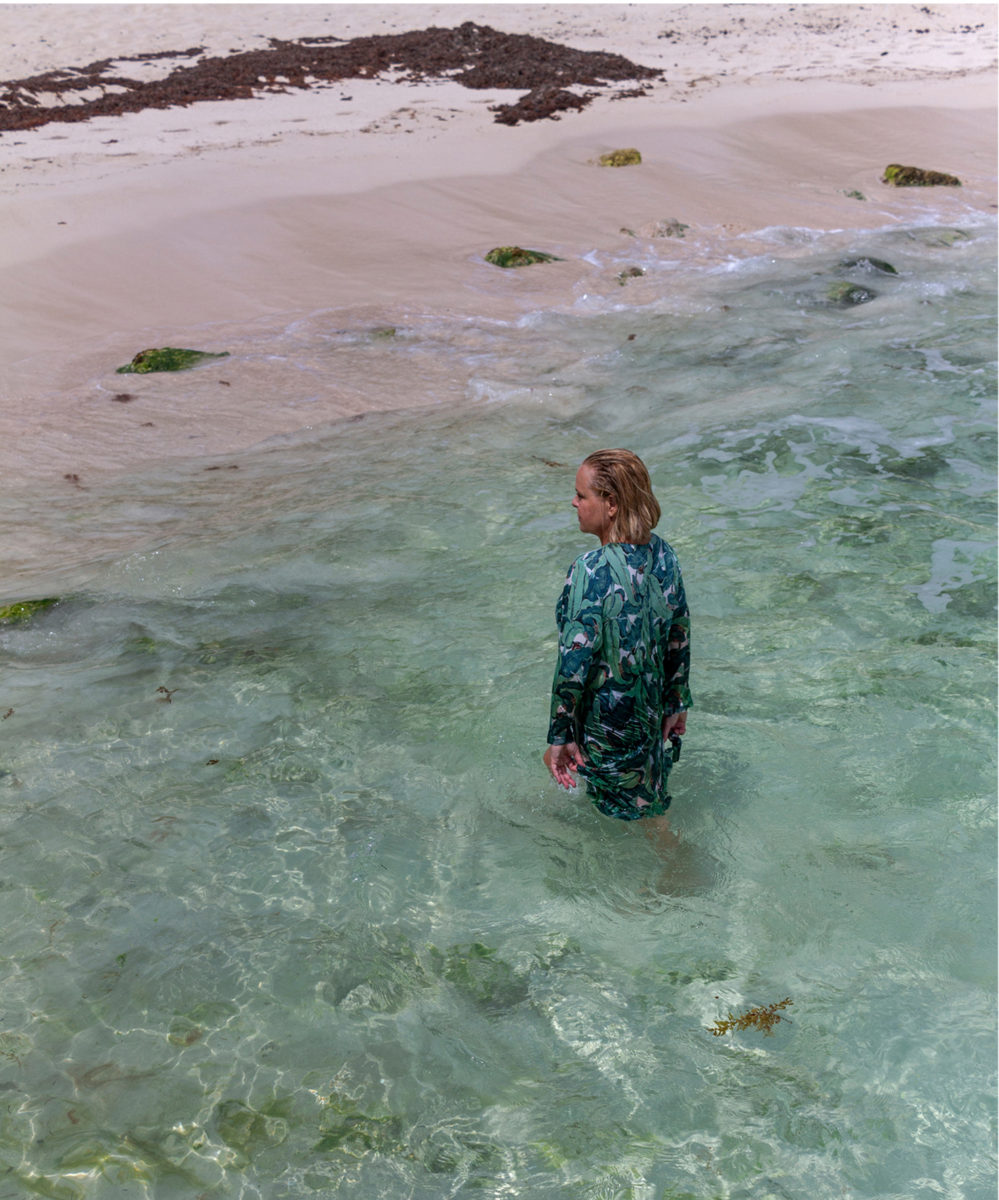 The turquoise waters swirl around her as she nears the shore. The spring sun shimmers on the water and brings with it inspiration, and reawakening to new perspectives something that she never has in short supply.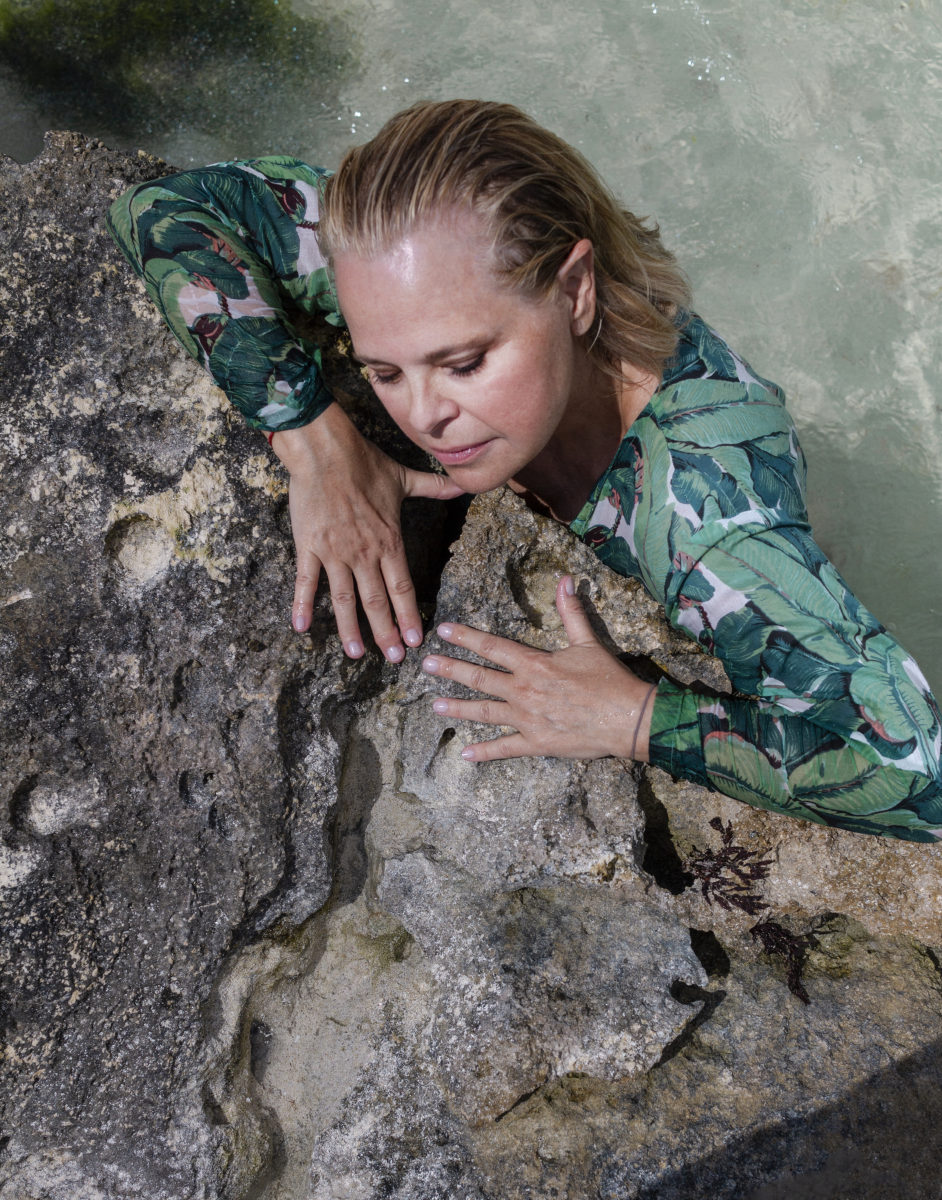 It's no surprise that this is our muse.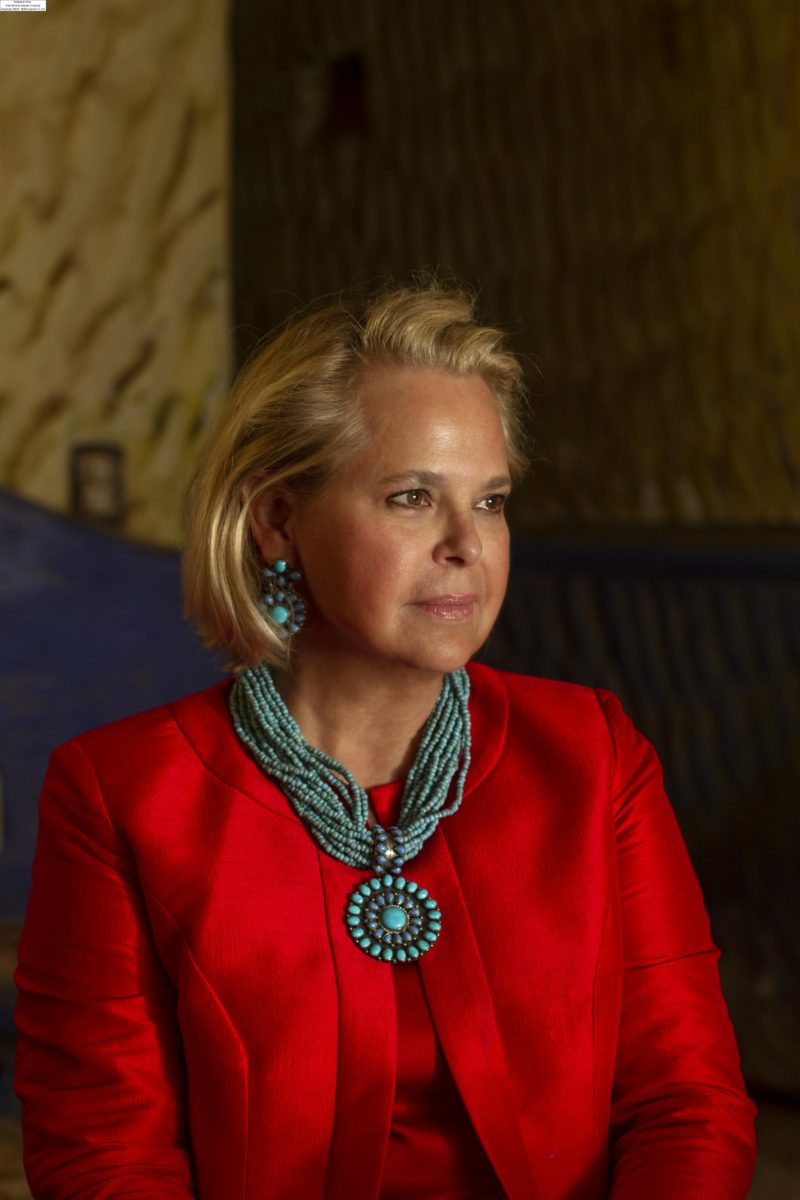 An icon to many, she recently launched the Muse Collection, providing independent clients with selective choices designed to accommodate their demanding taste with  the travel arrangements they have been looking for but have not had the time to configure and to redefine their presence in one of the most important markets in the world, North America.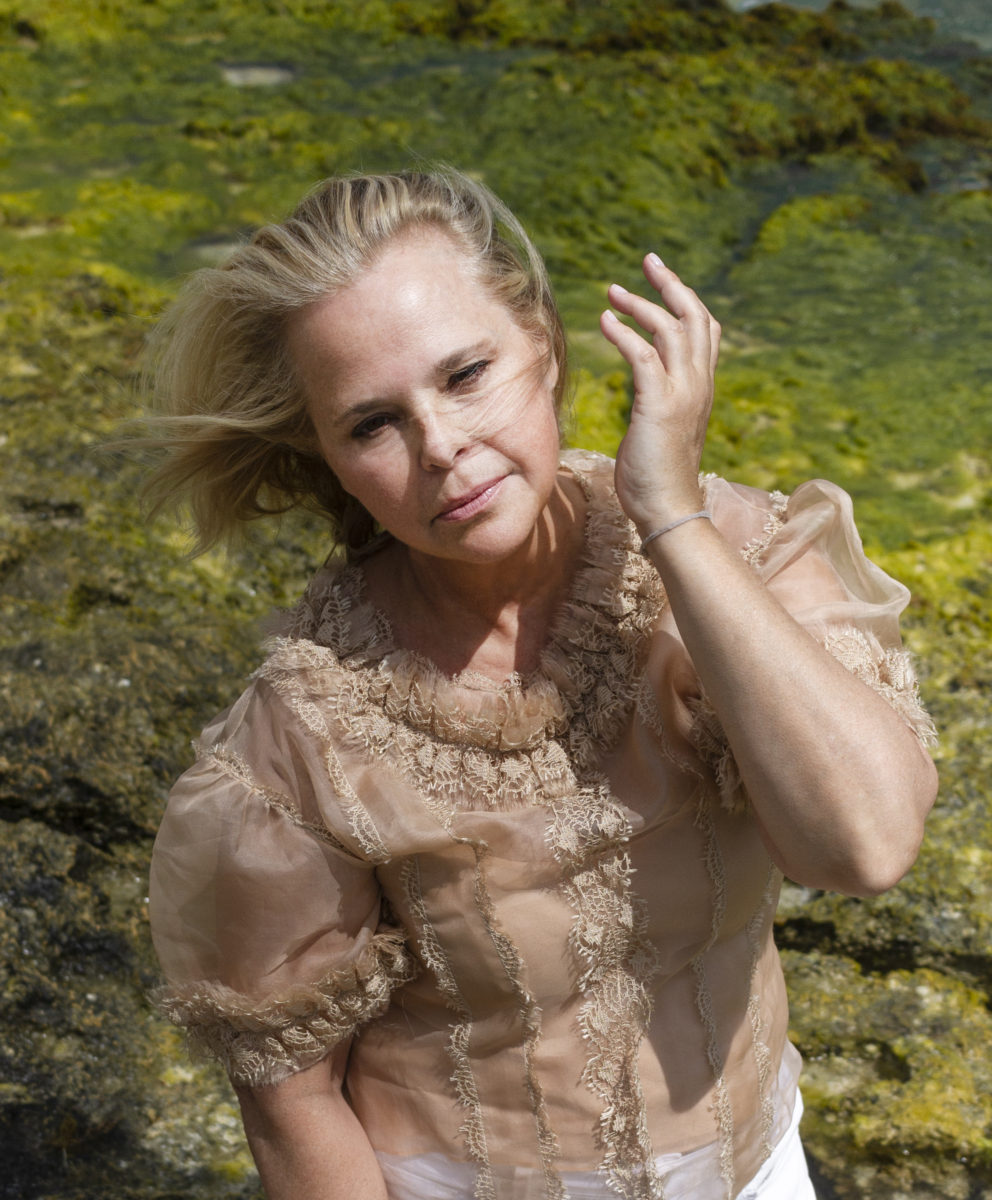 Her subsequent launch of the Cameo Collection furthered her mission to lend support to those villas, hotels, destination management companies that had a desire to remain present in the North American market. As vibrant as she is dedicated, she sparkles against the verdant background, the wind pulling her toward her next inspiration.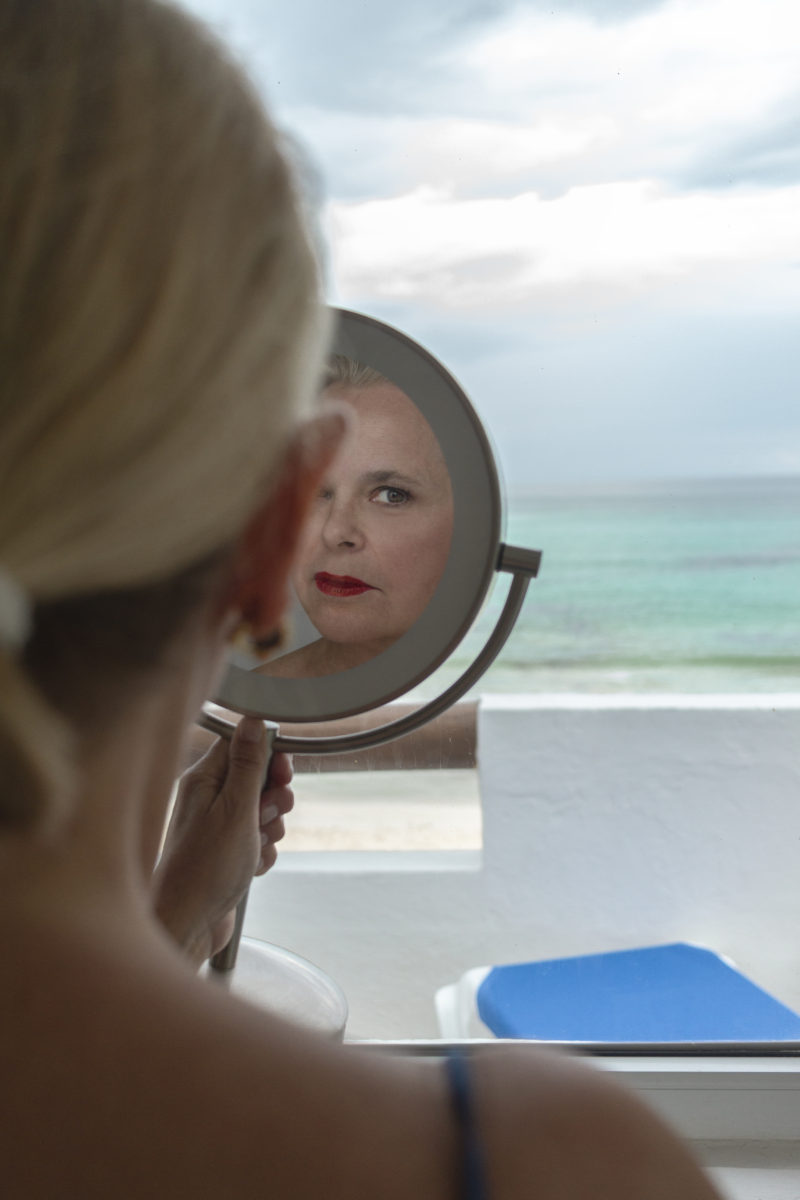 Passion is a driving force for Vivian. Her strength is something she's received from the powerful women who've come before her, and she's passed it down to her daughter, as well as her business. Passion is written all over her incredible accomplishments in the luxury travel industry.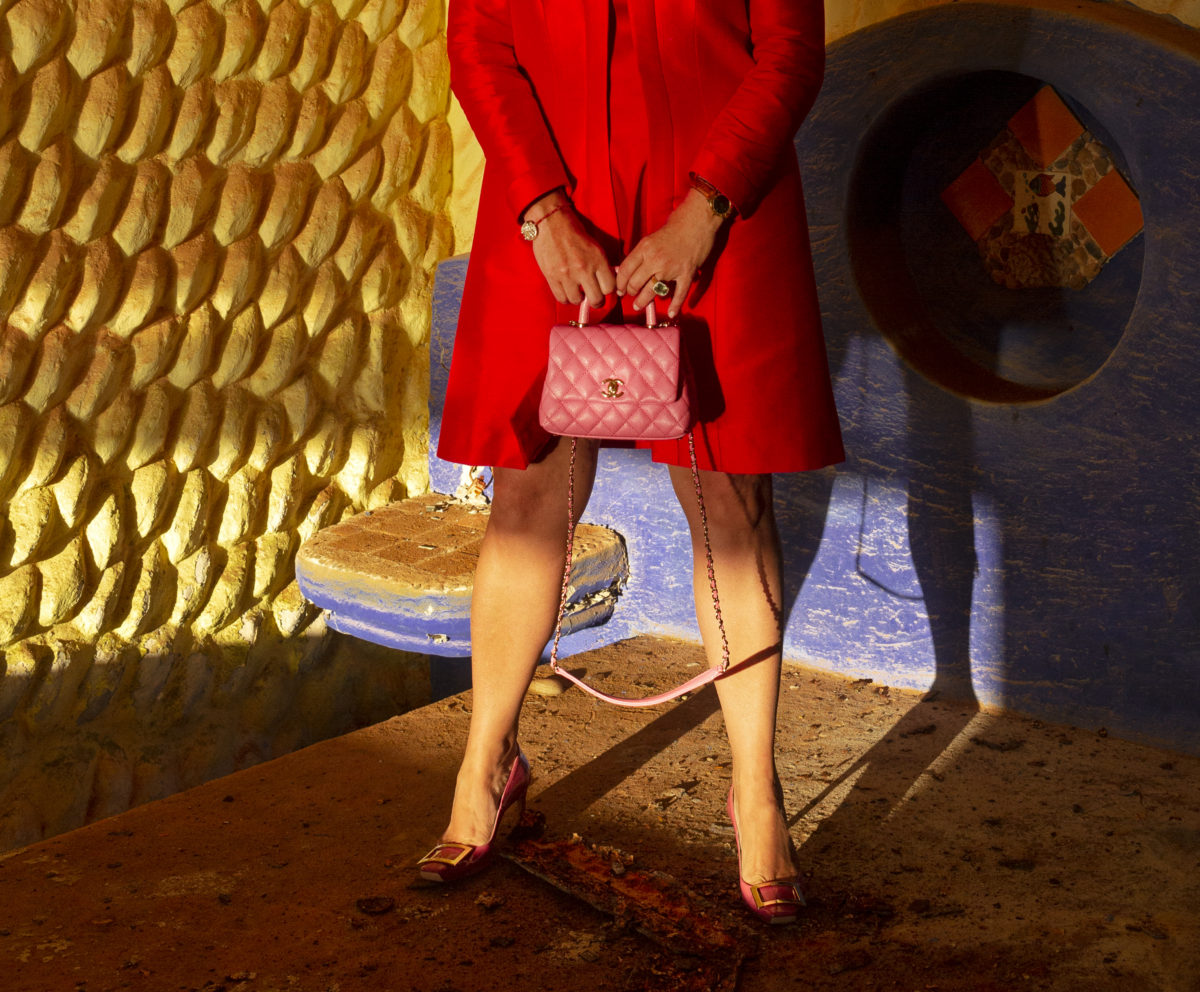 Our muse's passion doesn't stop there. When we asked her about some of her favorite experiences, she told us that she most enjoys working with clients that take her out of her comfort zone, and collaborating with people that have incredible vision. We'll take that as a compliment!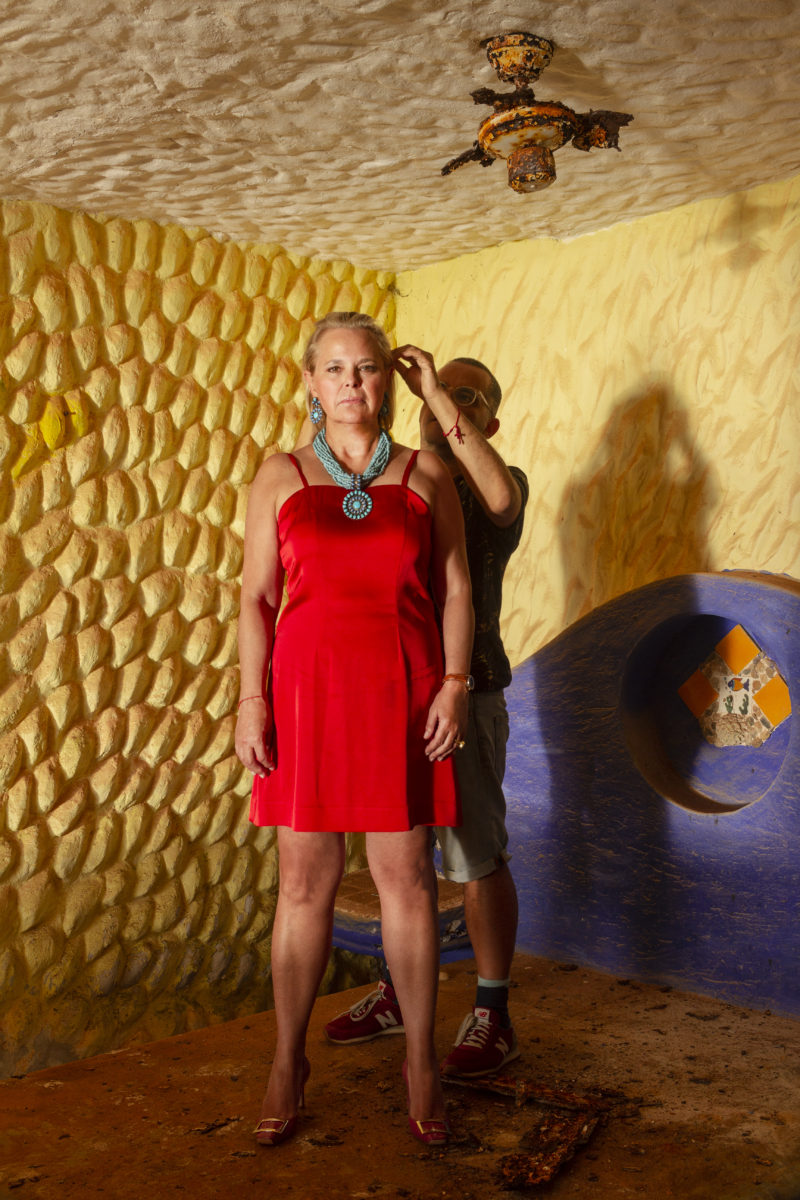 Hacienda del Secreto, a select group of secluded private beachfront villas in the Riviera Maya, was the ideal place for us to collaborate with the muse. In the stillness and striking beauty of the surrounding nature, our creativity soared to new heights.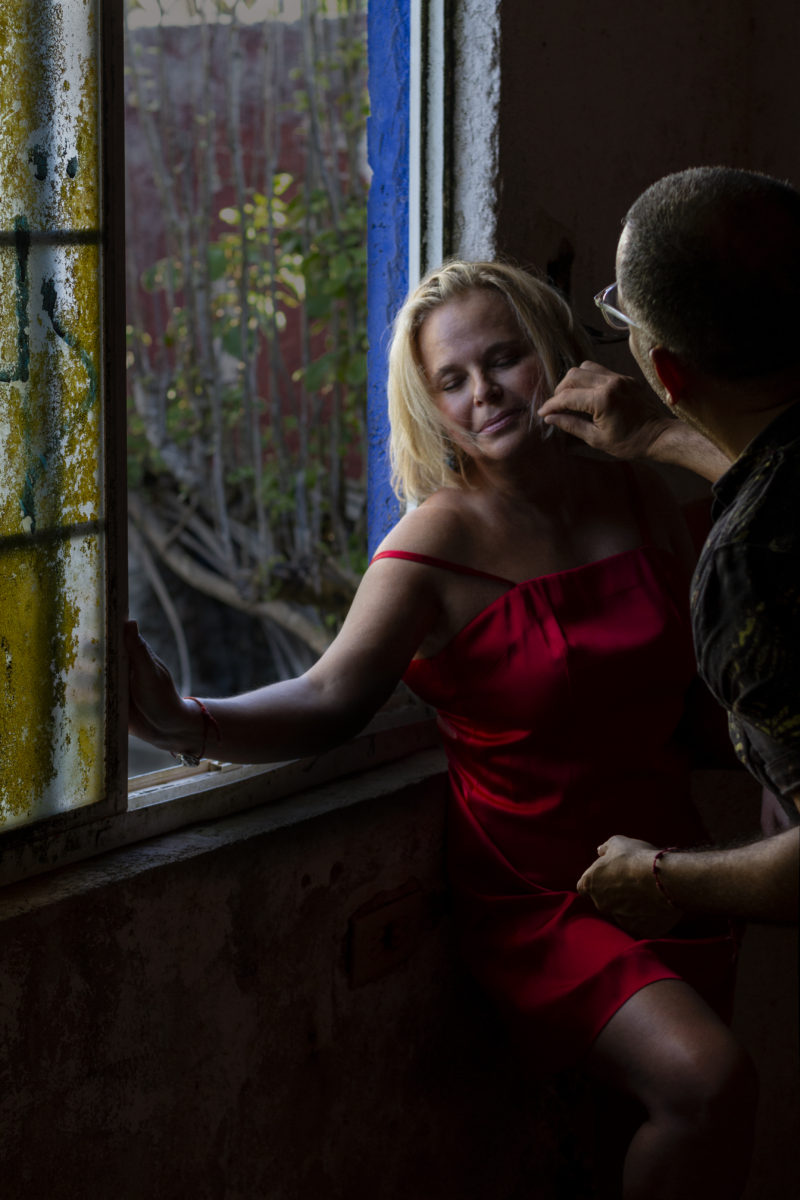 As I'm sure you can imagine, working with her was beyond inspirational. Her beauty and poise lit up every shot. A lifetime mantra for Vivian is that she has followed a long line of strong women, and certainly, that mantra rings true in every aspect of her being.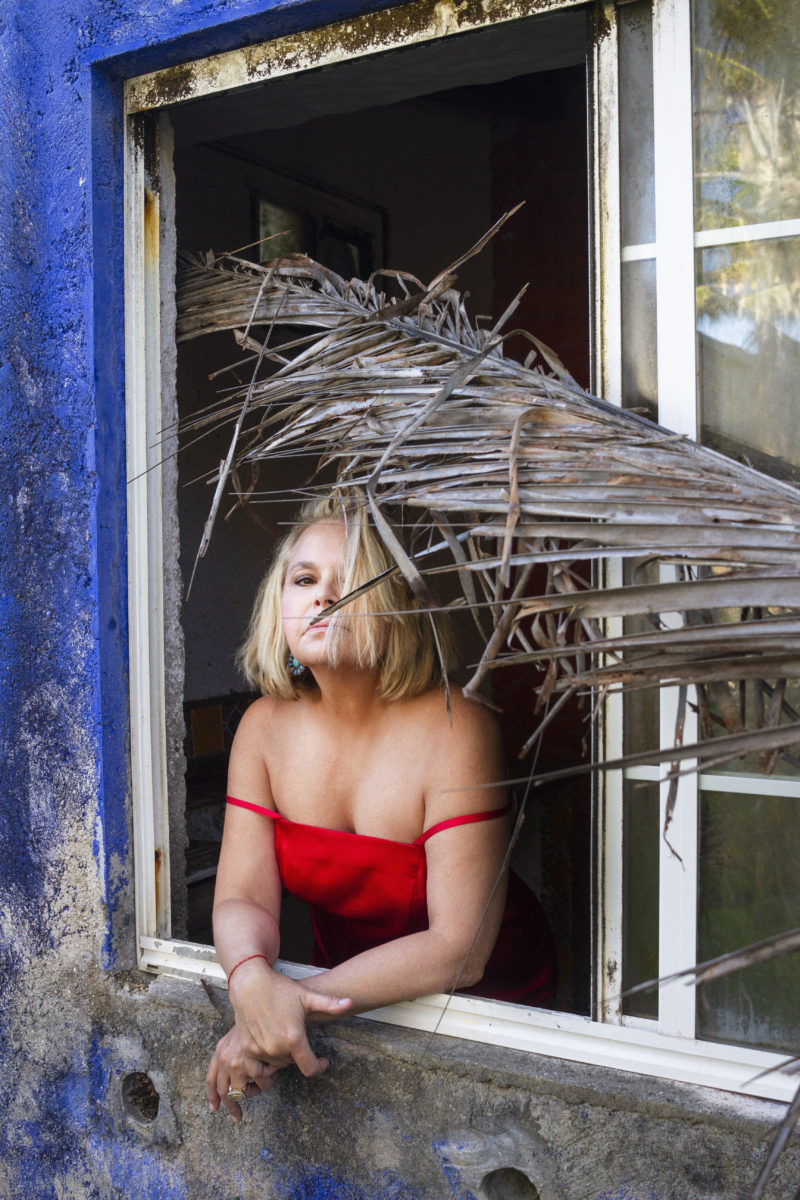 Vivian gazes out of the window, pondering the incredible ideas that she has brewing. Her zest for what she does keeps her ideas fresh, and we never know what surprises she may have in store for us. We can only wait and watch to see what the muse does next.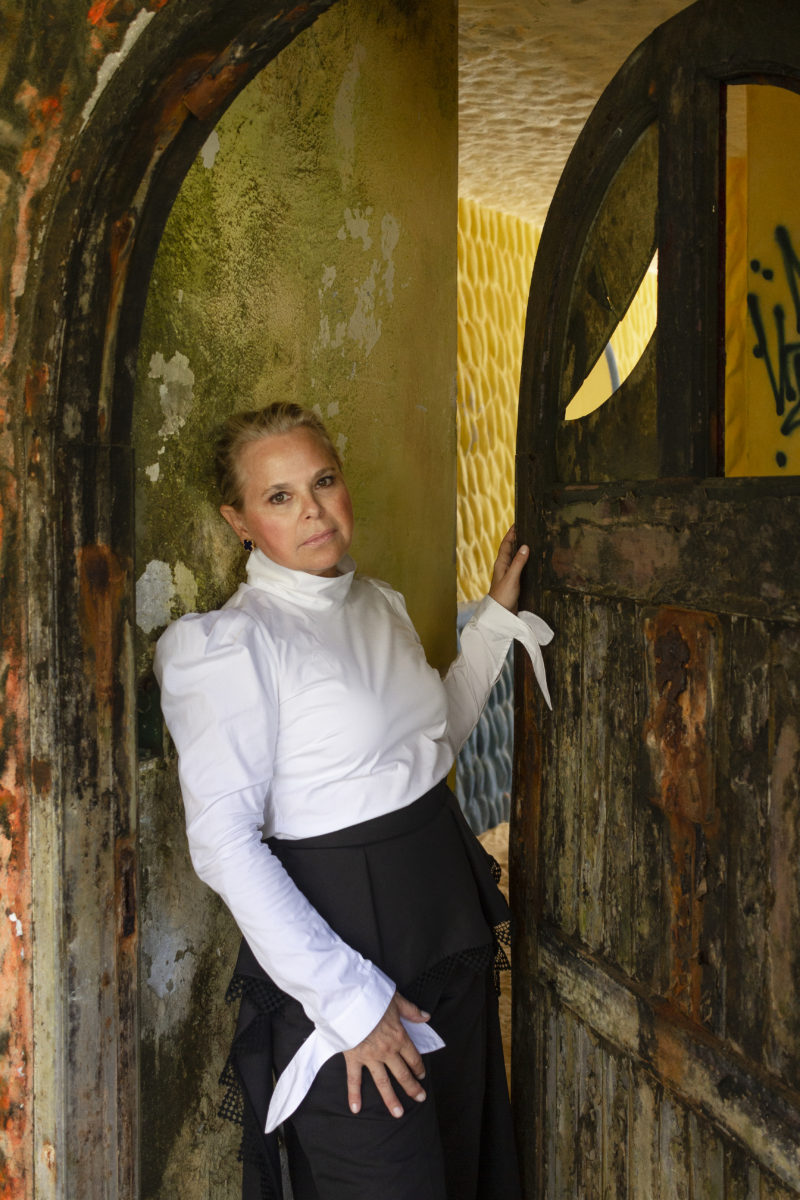 We asked Vivian about her current mantras, her message for her community today. She shared that her deepest desire is to keep all of us connected during these challenging times and to be able to be a source of support for each other.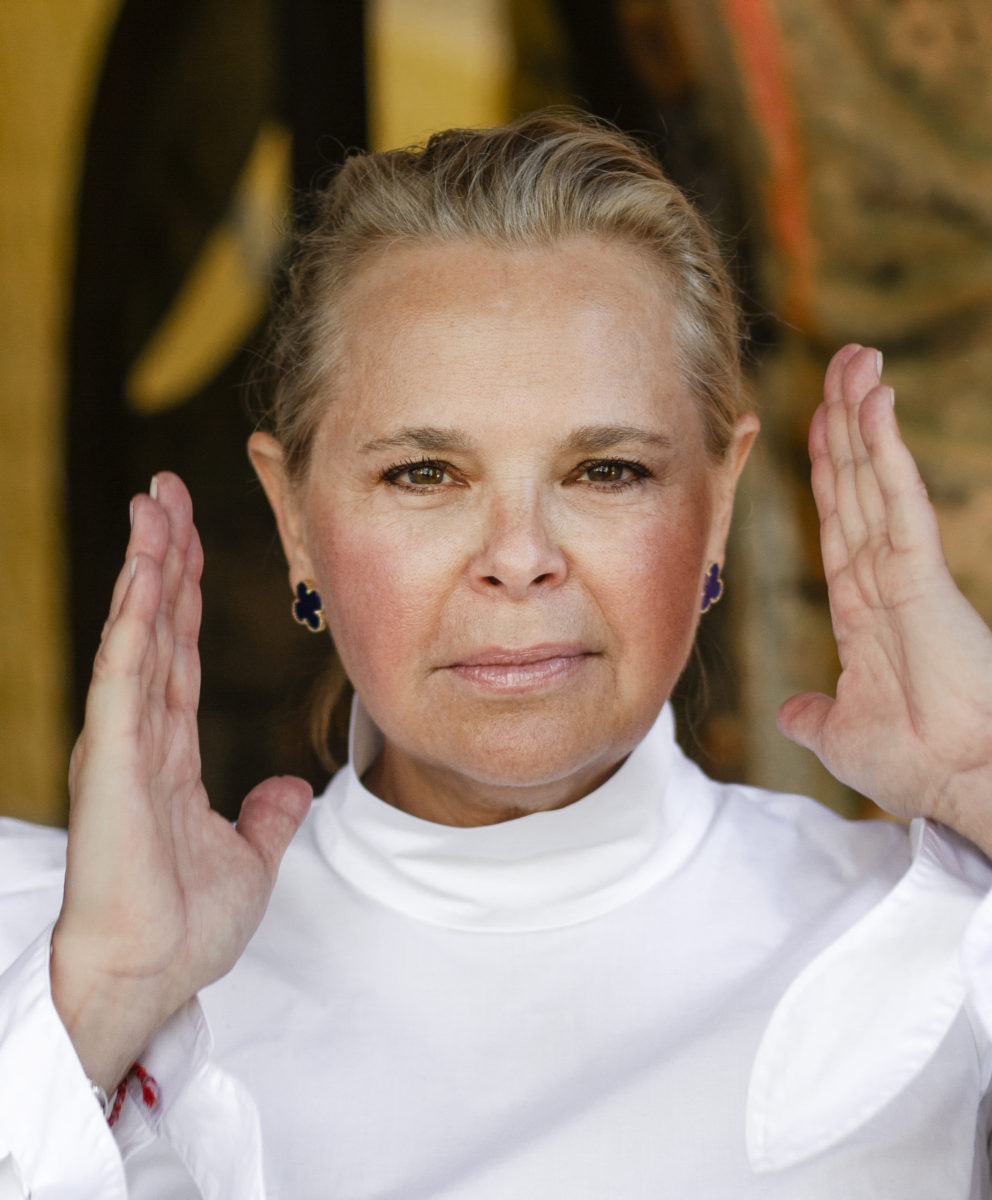 With a muse like Vivian in the world, we may all be alright. Her blazing light is an inspiration to us all!