Barcelona: a city of artistic character and maritime soul. It's hard to go wrong when in Barcelona as far as atmosphere and style – yet there are some places that can definitely take your experience to another level of cool. Enter Ona Matas and Antonio Bignone – Deputy General Manager and General Manager, respectively -, our hosts for a most extraordinary stay at The Serras Hotel Barcelona.

Under the sunny, glorious Catalan sun, The Serras Hotel Barcelona faces the marina. At a mere walking distance from the Barceloneta; and hop, skip and jump from the Picasso Museum, this gorgeous luxury hotel is the ideal spot for art lovers and larger-than-life personalities.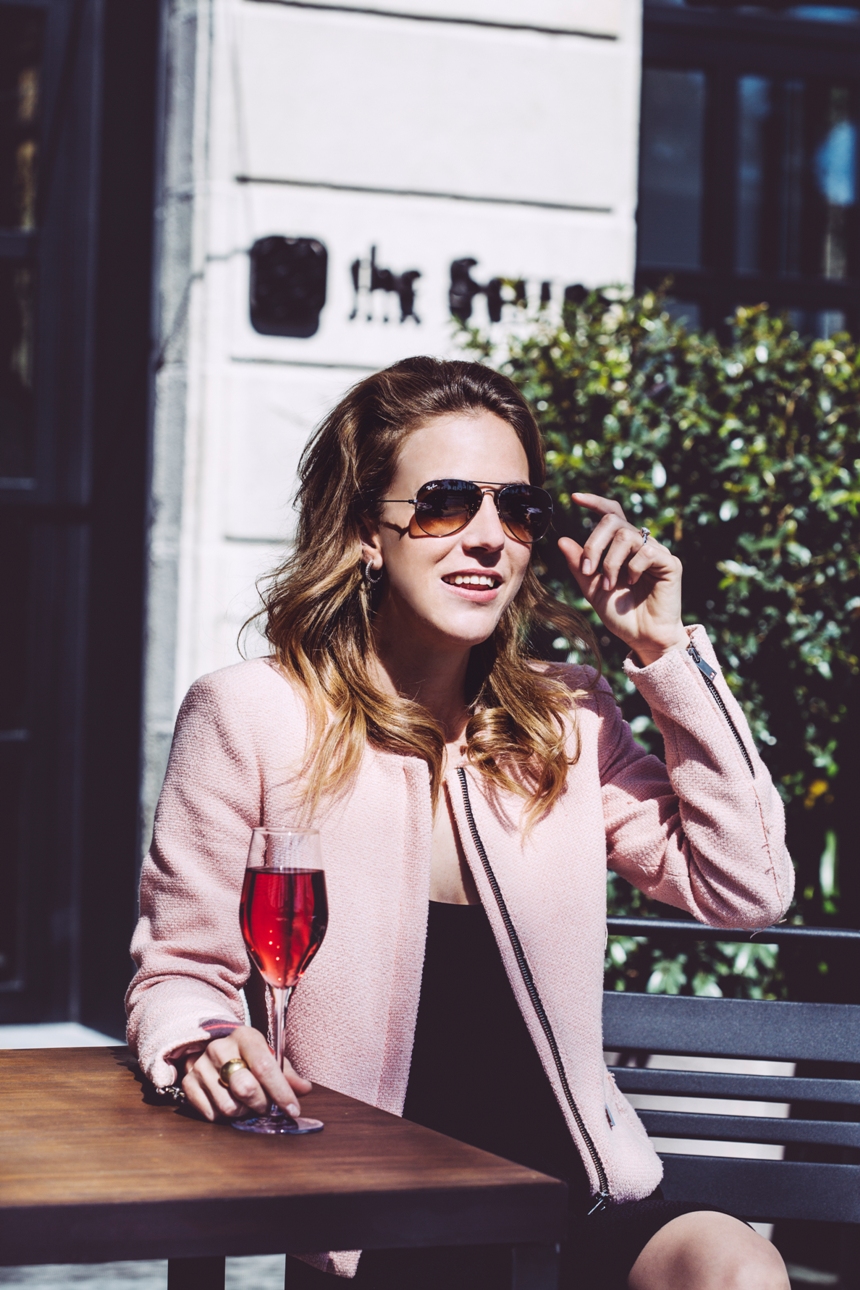 Ona and Antonio know and love Barcelona almost as much as they love crafting unforgettable moments for the guests at The Serras Hotel Barcelona. Their personalities shine through every space and detail of this one-of-a-kind property.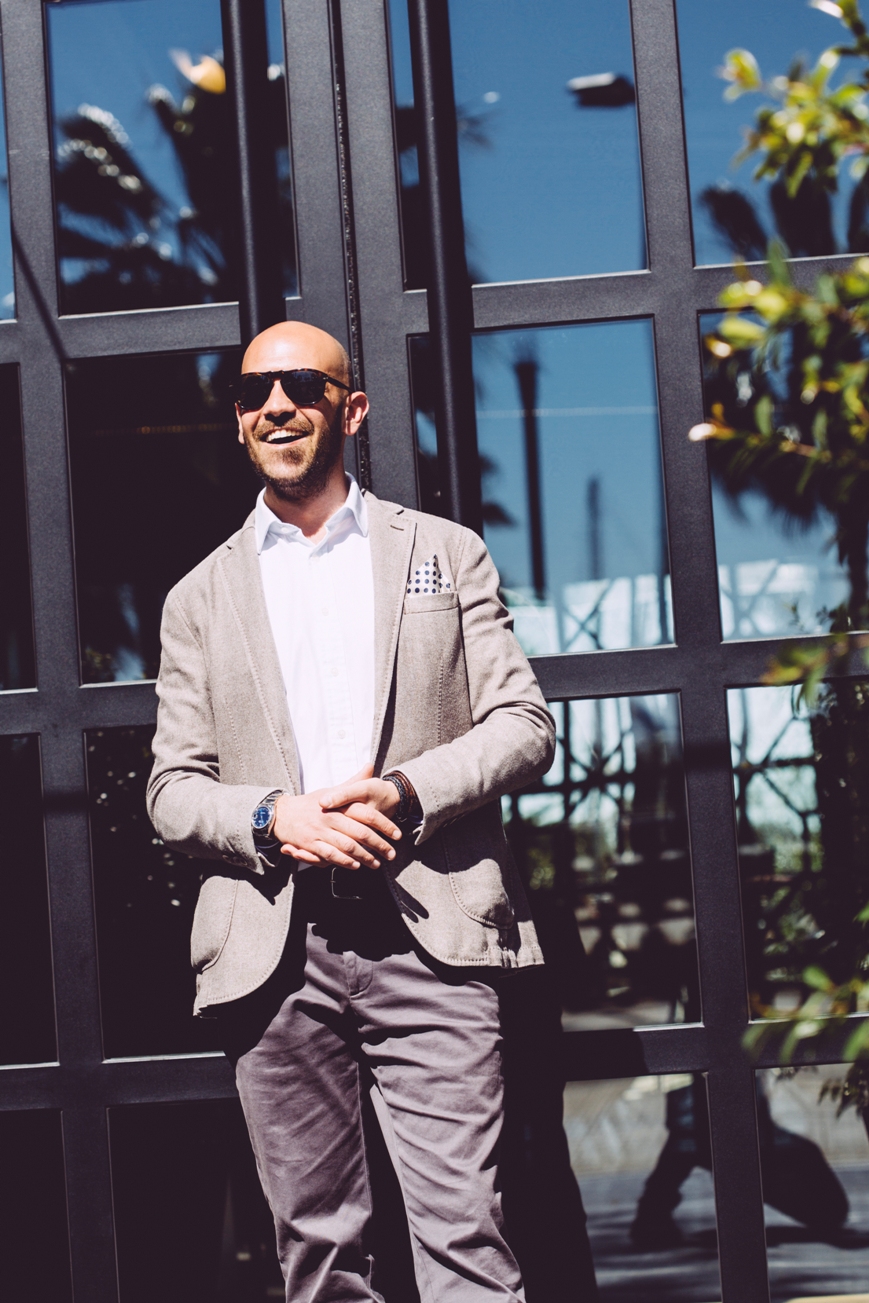 Affiliated to Design Hotels, The Serras Hotel Barcelona approaches interior spaces as a painter would approach a blank canvas: colors and textures are applied in zestful brush strokes, or in subtle layers, in order to create a multi-sense experience for guests and patrons. The spirit of Barcelona breathes and plays here, free and elegant, contemporary and worldly. Restaurant Informal is a brilliant example of this philosophy.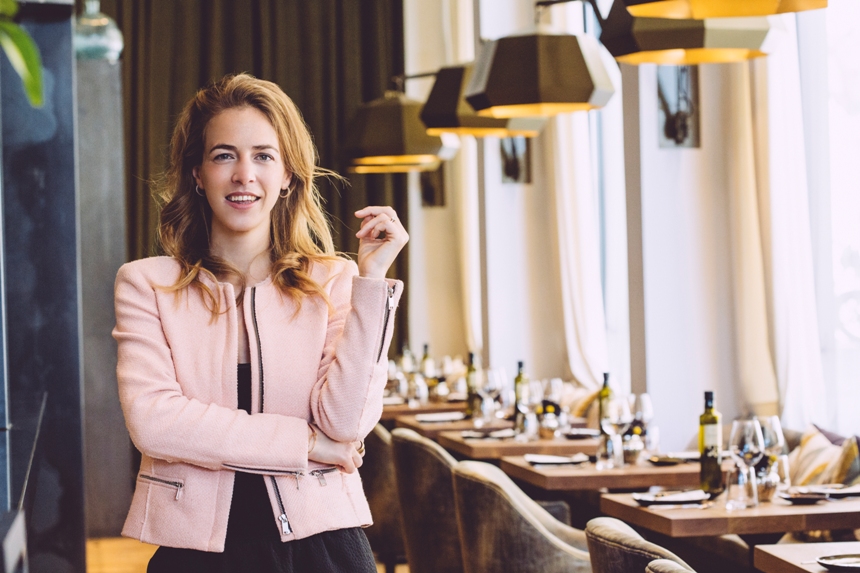 Picasso's spirit is present throughout Barcelona, and The Serras Hotel Barcelona is no exception. Picasso's first art studio in the city is actually in the hotel building. Ask Antonio or Ona to give you a tour!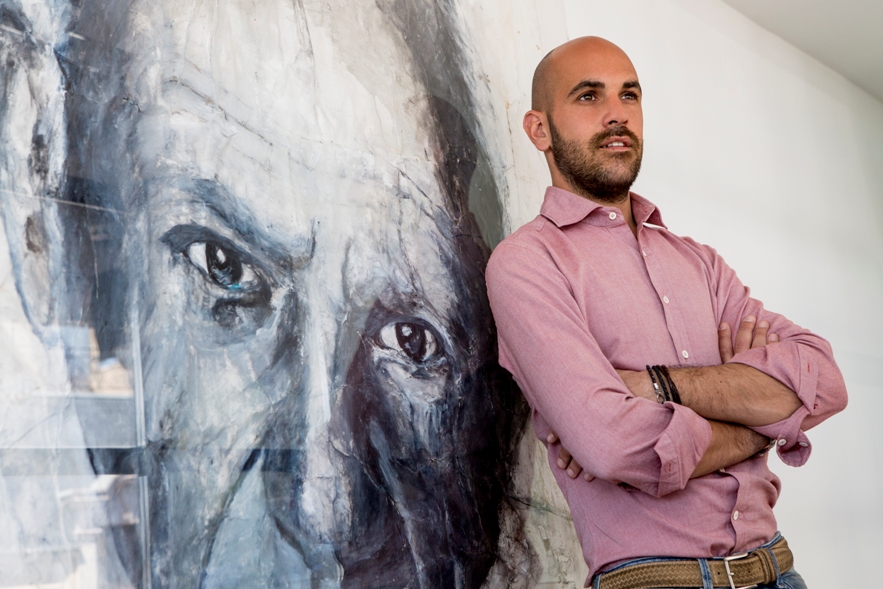 Who said that stylish means uptight? It is a well known fact that Catalanes are magnificent hosts: generous, warm, direct…The fresh atmosphere at The Serras Hotel Barcelona, full of light and art, reaffirms the openness and warmth of true Barcelona spirit. There's always a warm handshake and a smile awaiting you.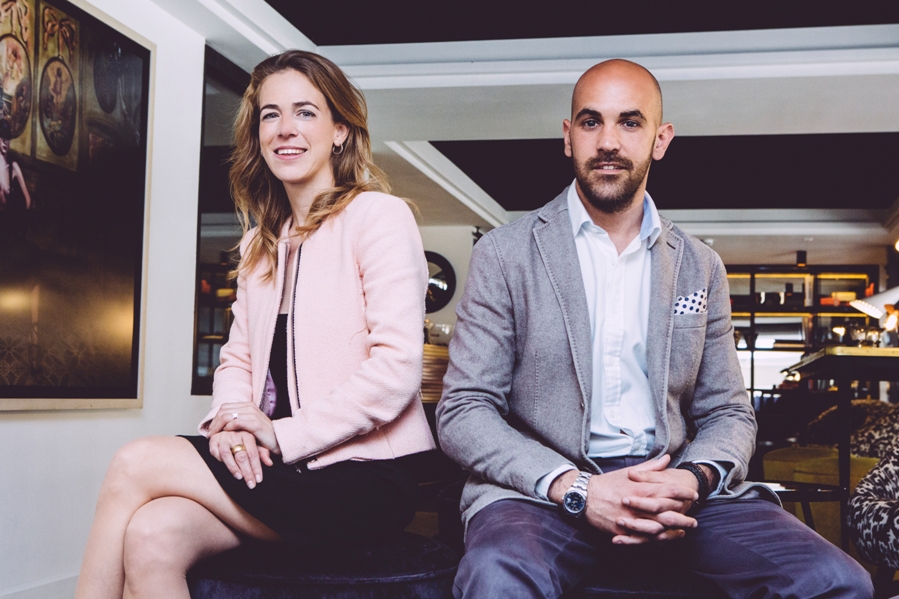 The mezzanine bar Le Nine (pictured above) is just one of the very special, sophisticated scenarios of the hotel; where you'll spend fabulous times in the company of artistic-oriented minds. You will want to take snapshots of yourself hanging out at practically every space and corner of The Serras Hotel Barcelona…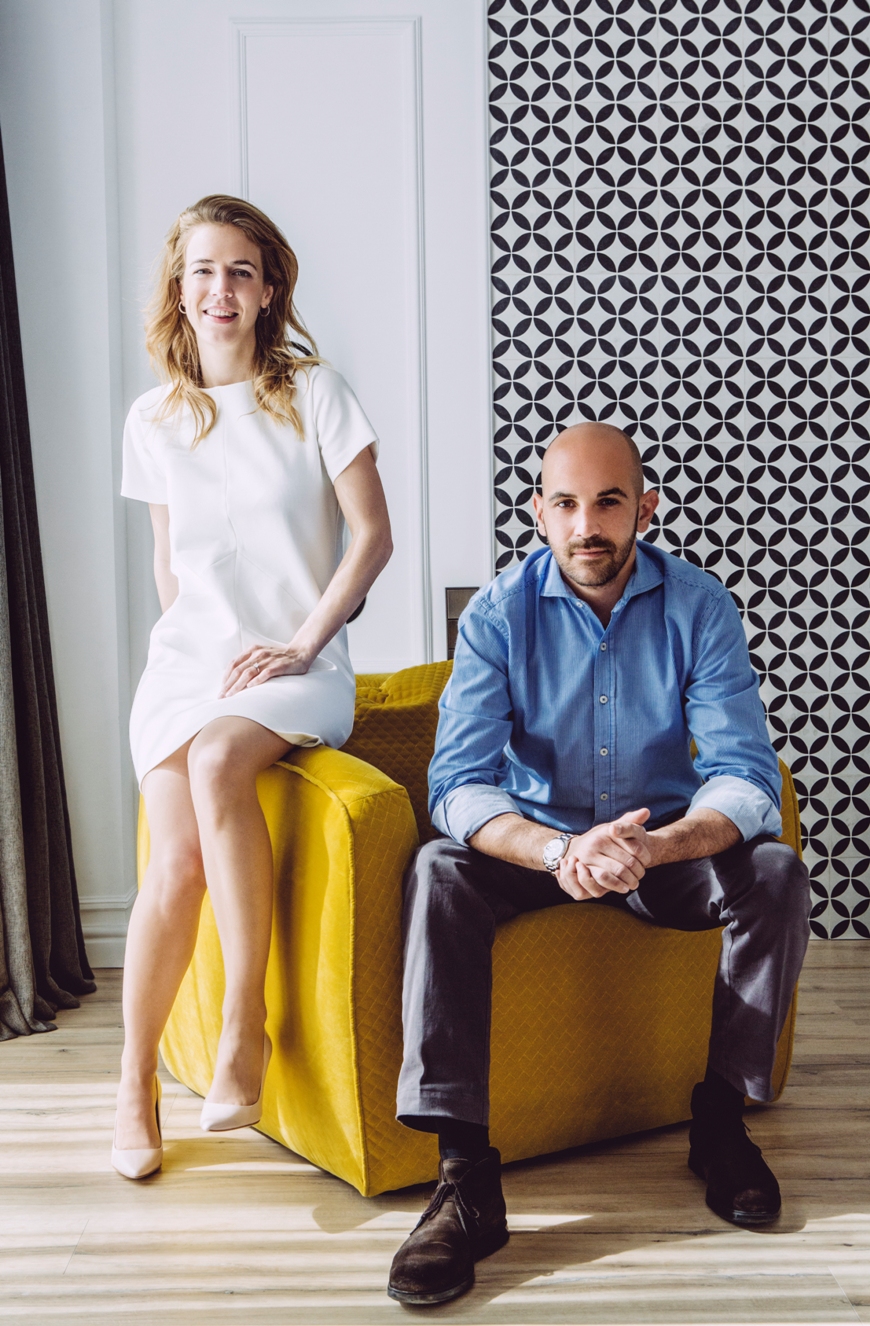 …where design, art, and passion for life; coexist in exquisite and ludic alignment. Thanks so much Ona and Antonio, for your kindness and joy, as well as for making sure that every single aspect of our stay at The Serras Hotel Barcelona was perfect. A reveure!