From the moment we arrived at the Radisson Blu Edwardian Bloomsbury Street Hotel, we knew we were in for a treat. Ross at the front desk was incredibly accommodating and nice. His warm welcome made us feel at home, and we knew we had chosen the perfect place to stay in London.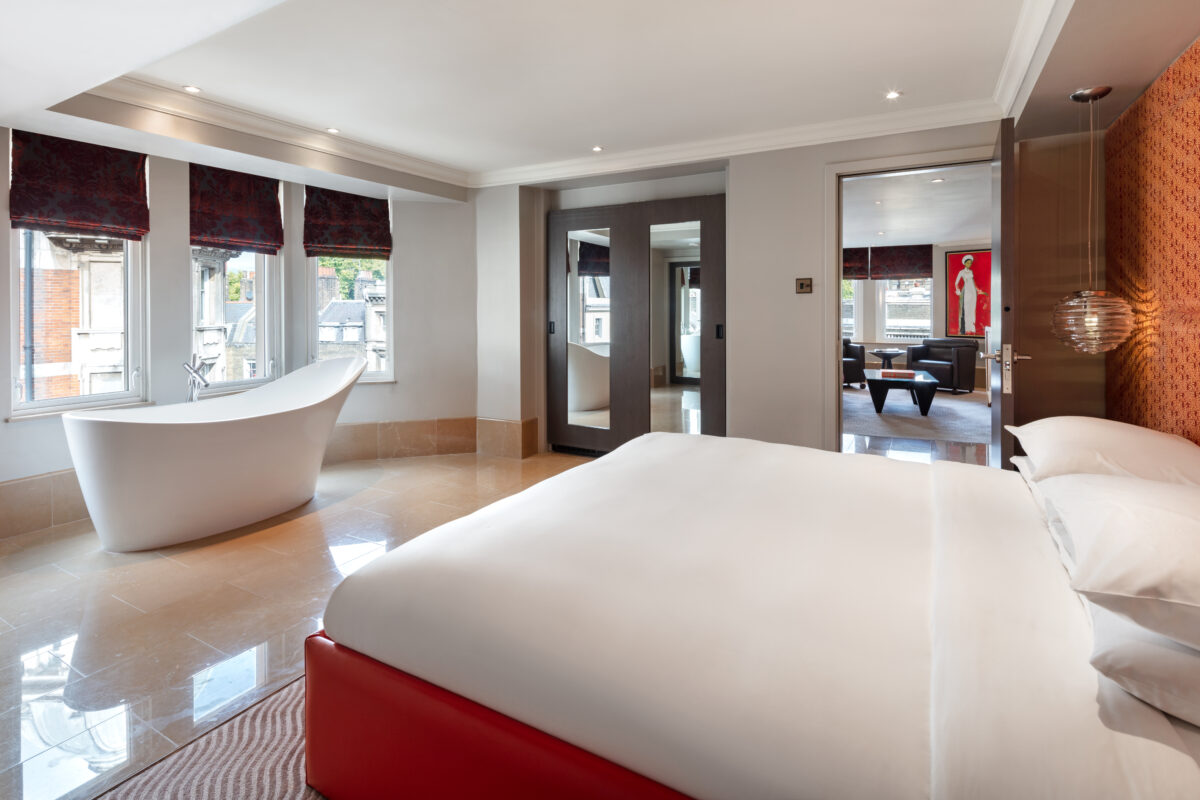 As we made our way to our Studio Suite, we couldn't help but feel excited. And when we walked into the room, we were blown away. The suite was truly magnificent. The separate living and sleeping quarters made it feel like we had our own private hideaway in the middle of bustling London. And the deep sleep pillow spray and turndown service made our stay extra special. Talk about a good night's sleep!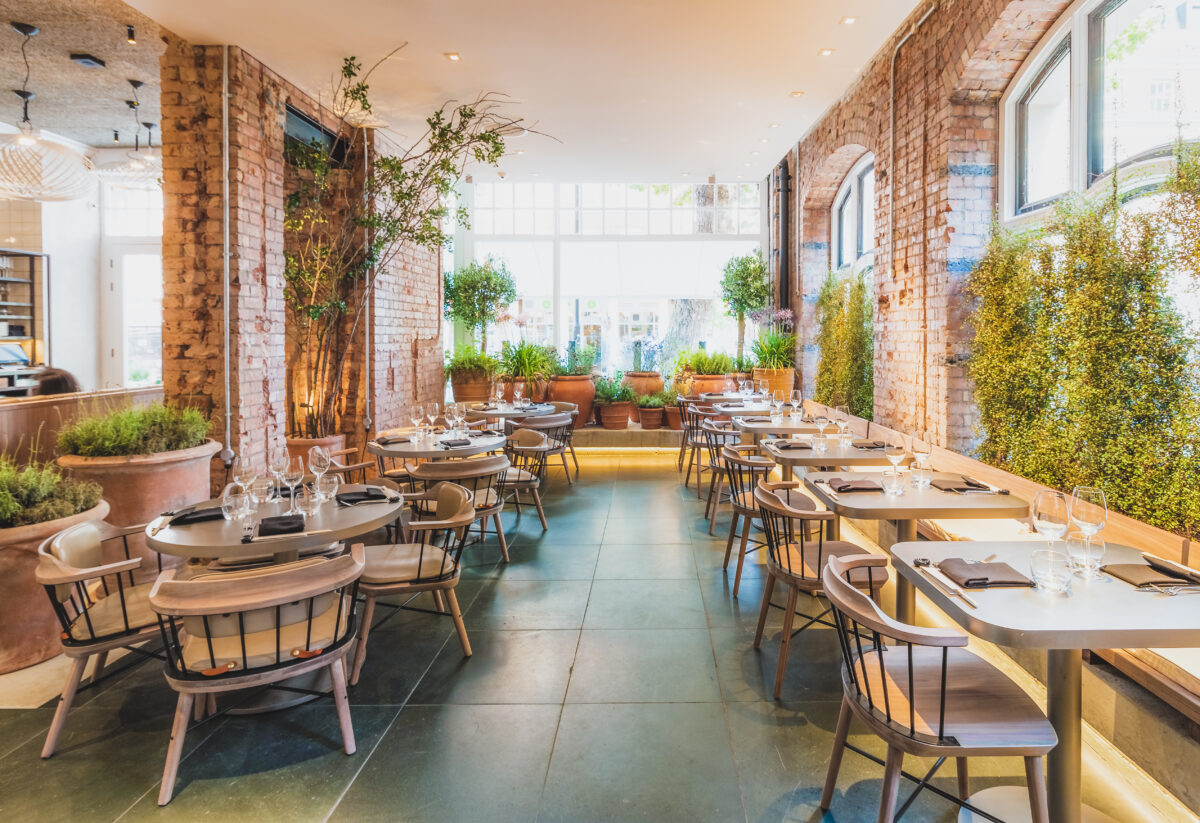 But the highlight of our stay was the Bloomsbury Street Kitchen. We dined on some of the most delectable dishes we've ever had, from the crispy filo king prawns to the miso butter baby roasted chicken. And the pear and apple tarte Tatin with Tahitian vanilla ice cream was the perfect end to a perfect meal. We were in food heaven.
Sophie, our server, was wonderful. She was knowledgeable about the menu and made sure we had everything we needed throughout our meal.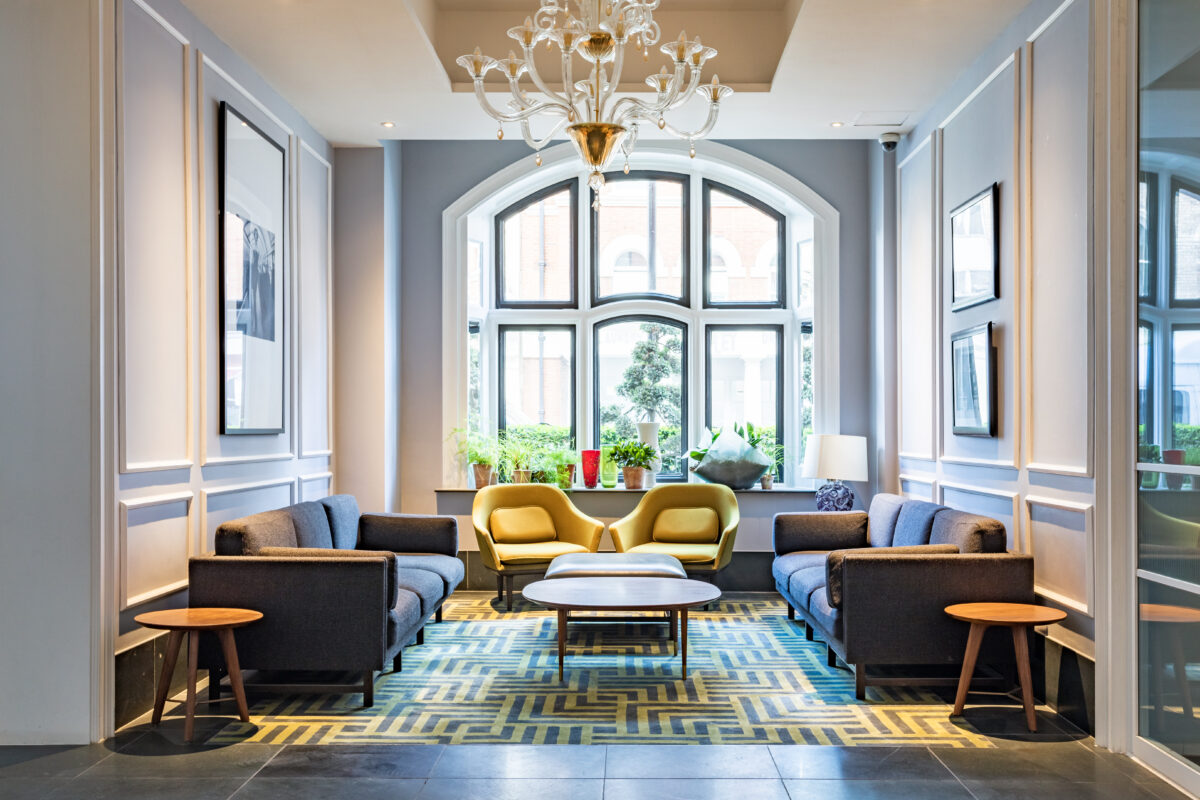 Overall, our experience at Radisson Blu Edwardian Bloomsbury Street Hotel was unforgettable. From the warm welcome at the front desk to the incredible Studio Suite and mouthwatering food at the Bloomsbury Street Kitchen, everything was dreamy. We can't wait to come back and experience it all over again!