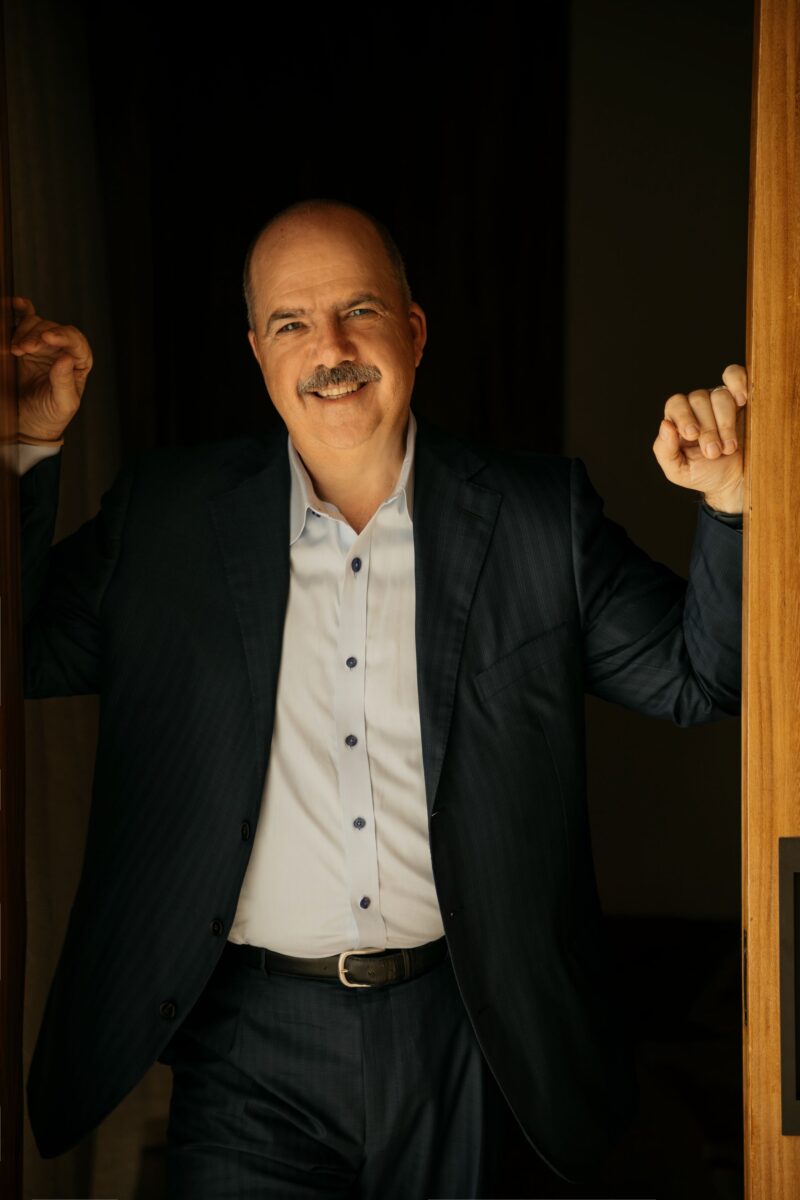 Nestled on the shores of Baja California Sur, Nobu Los Cabos is a luxurious retreat that epitomizes style, sophistication, and elegance. It's no surprise that the CEO of Virtuoso, Matthew Upchurch, chose this idyllic location for a recent interview with Tale A Guest.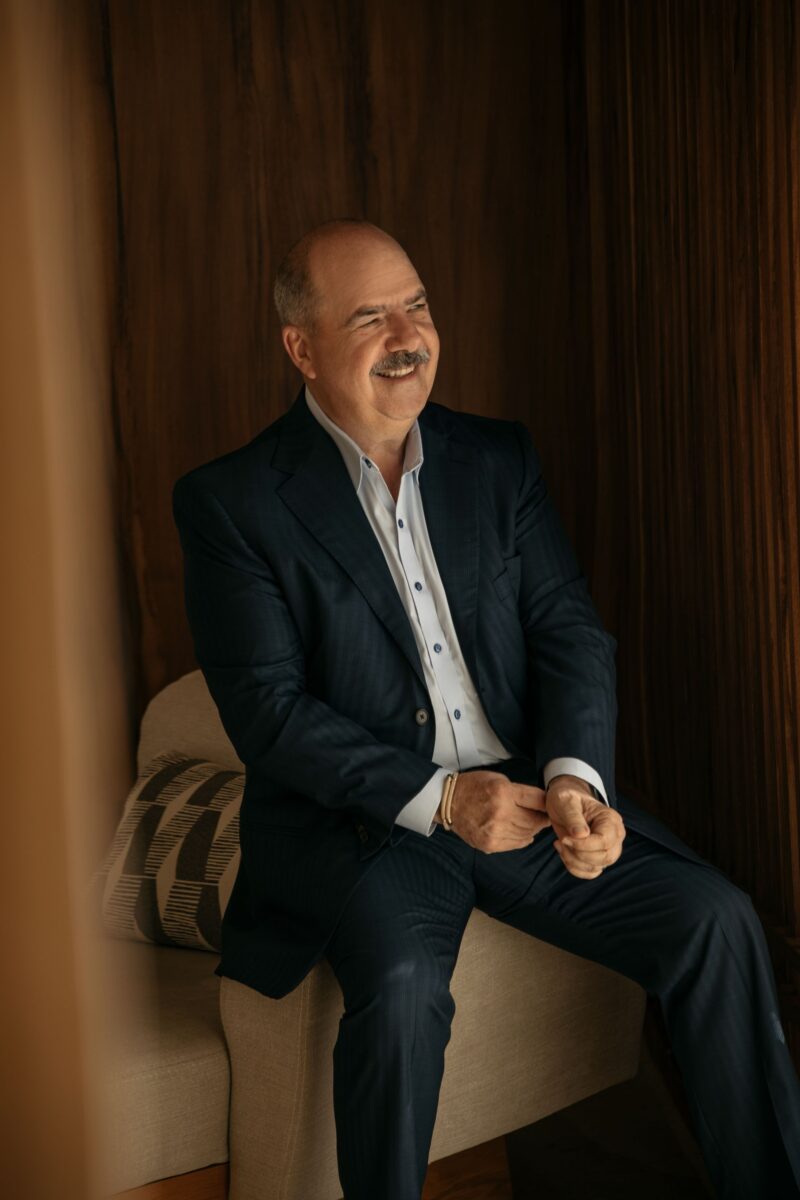 Upchurch is a visionary leader who has transformed the world of luxury travel. Under his leadership, Virtuoso has become the go-to resource for discerning travelers seeking bespoke experiences that go beyond the ordinary. With nearly 40 years of experience in the industry, Upchurch has a deep understanding of what makes travel meaningful, and his insights are highly sought after by travelers and industry insiders alike.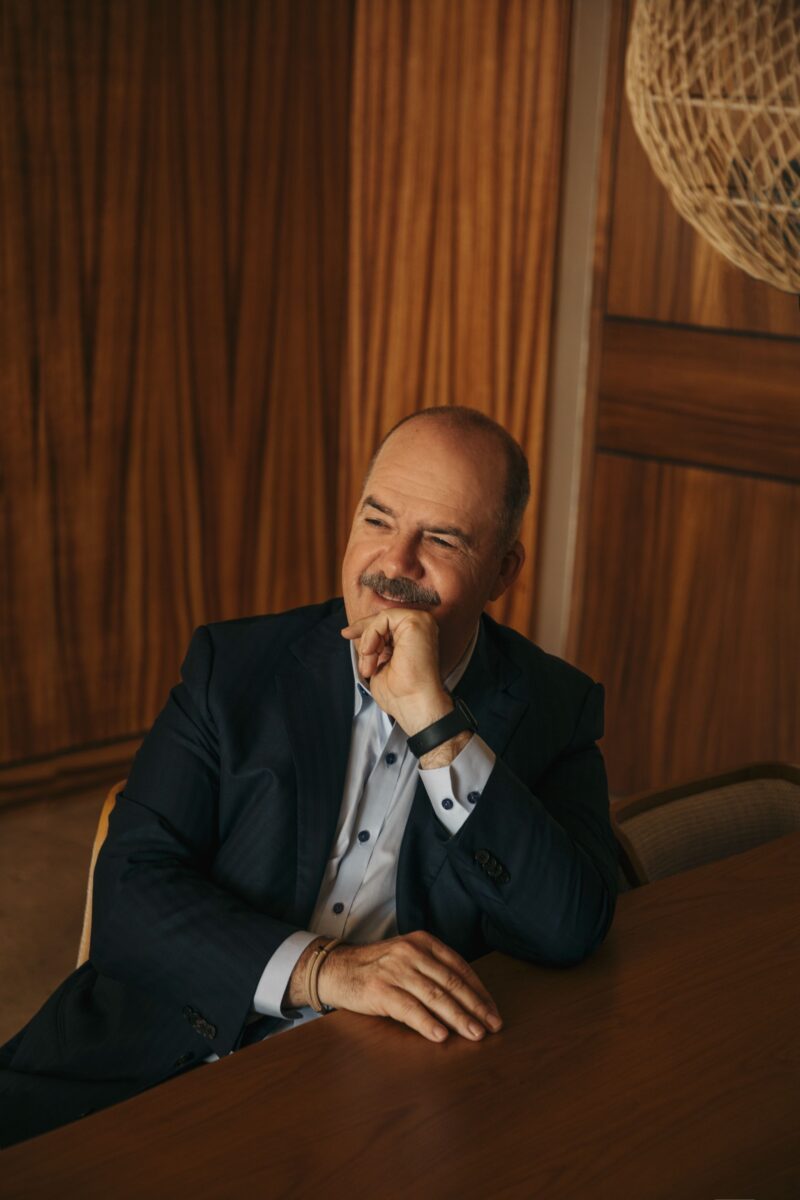 At Nobu Los Cabos, Upchurch spoke passionately about the role of travel in our lives. "Travel is not just about seeing new places," he said. "It's about creating connections, both with the people we meet and with the places we visit. Travel has the power to transform us, to open our minds and broaden our perspectives."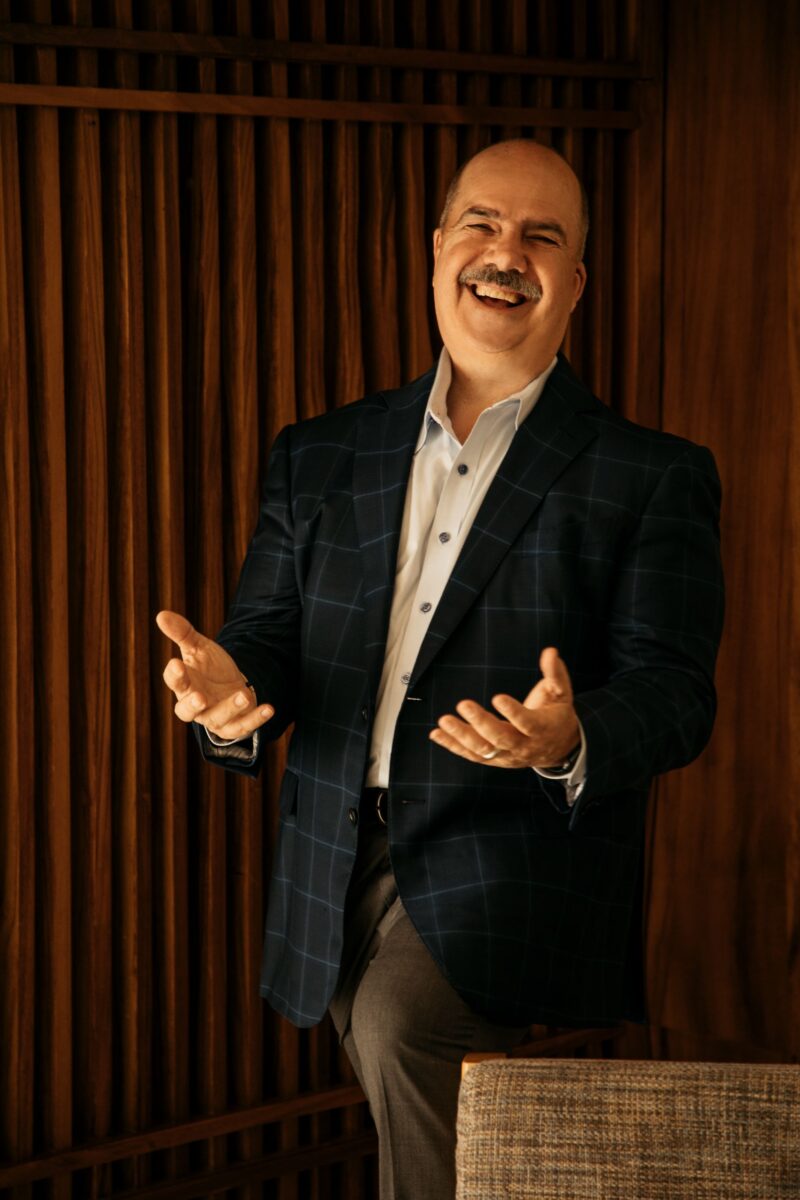 Upchurch's commitment to creating transformative travel experiences is evident in everything Virtuoso does. From personalized itineraries to exclusive access to the world's most luxurious hotels and resorts, Virtuoso's network of travel advisors is dedicated to helping clients create unforgettable memories.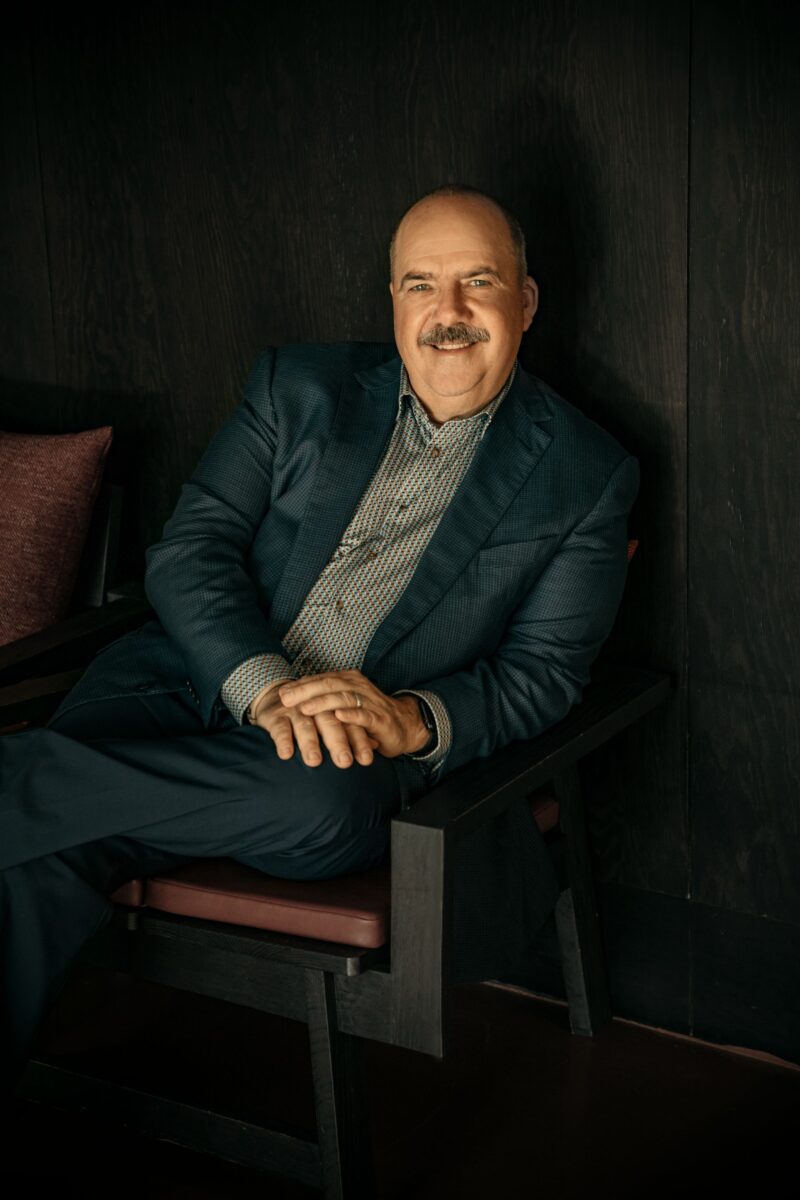 But Upchurch's vision extends beyond just creating exceptional travel experiences. He's also committed to making travel more sustainable and responsible. "We have a responsibility to protect the places we visit and the communities we engage with," he said. "Travel can be a force for good, and we need to ensure that we're doing our part to make it so."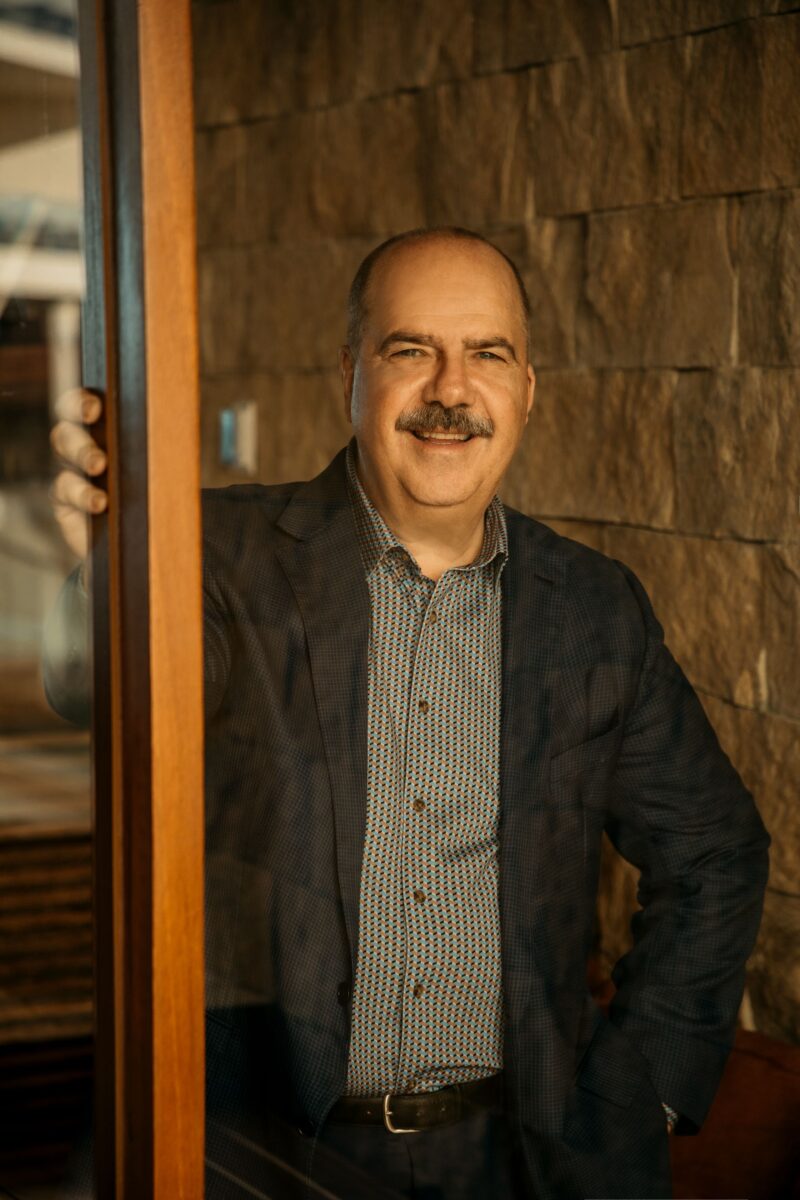 It's this combination of passion, vision, and commitment that has made Upchurch a leader in the luxury travel industry. Upchurch is most proud of helping to advance the profession of travel advisor, driven by his deep belief in their power to enrich lives through human connection. In addition, his dedication to creating meaningful travel experiences that enrich the lives of his clients is unmatched, and his influence can be felt across the industry.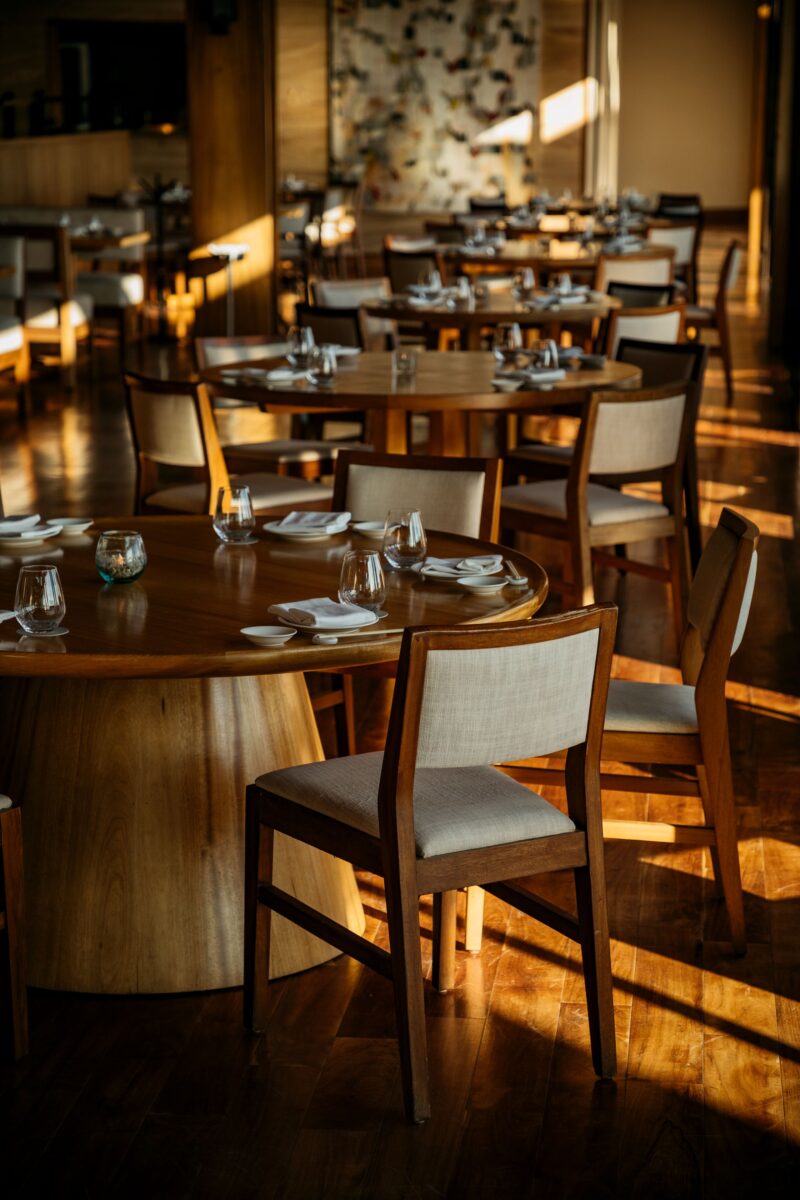 As we sipped on cocktails and watched the sun set over the Pacific, it was clear that Upchurch's impact on travel will be felt for years to come. His unwavering commitment to excellence, his enthusiasm for creating meaningful connections, and his dedication to sustainability make him a true virtuoso of the industry.