Looking to pamper yourself in a place of legendary proportions? Hotel Ritz Madrid is just the place: sumptuous style, regal splendour and a fabled past. This gem is a must see!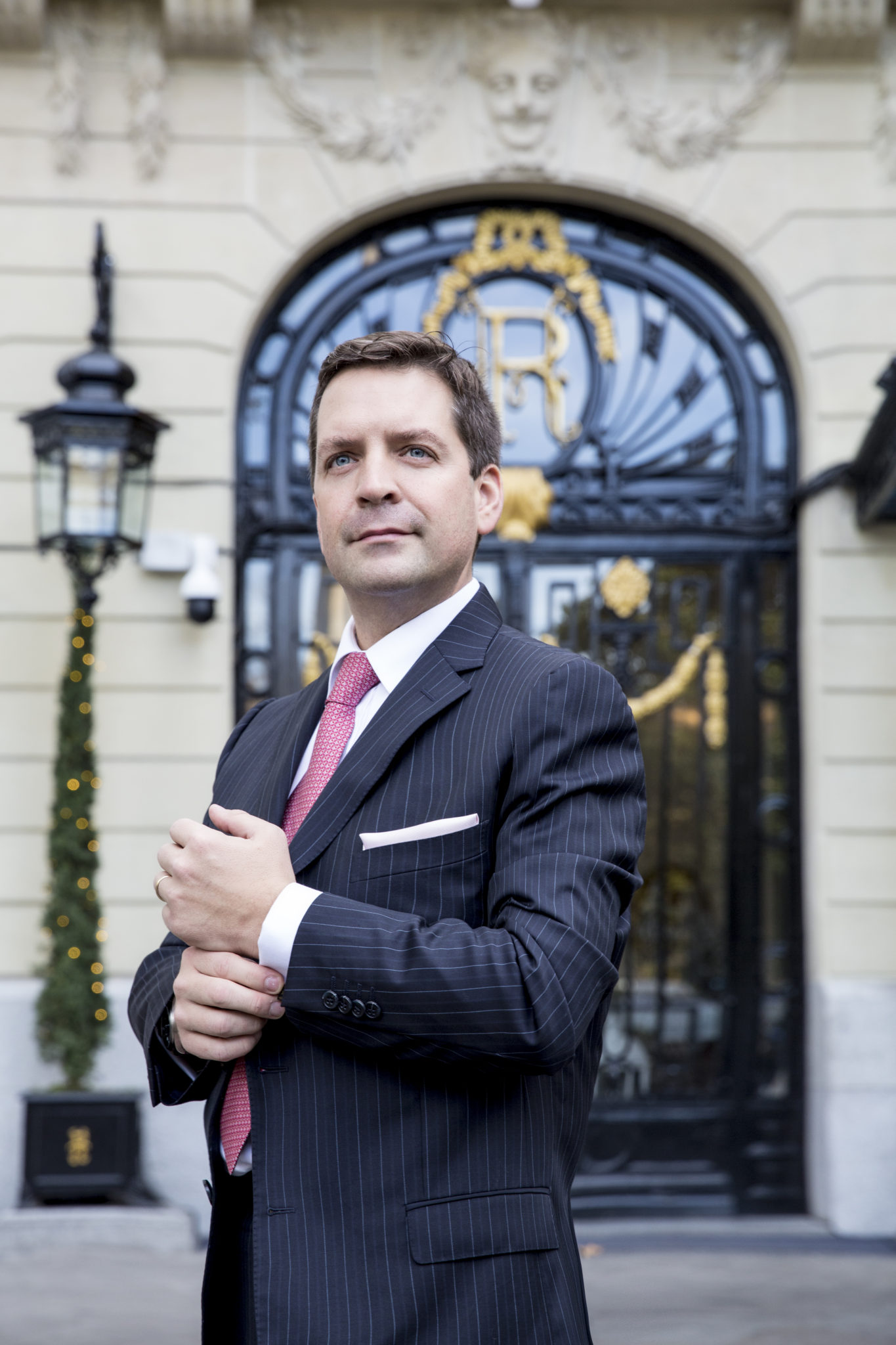 Opened in 1910, Hotel Ritz Madrid is the pinnacle of the three gorgeous luxury hotels designed and built by the legendary Cesar Ritz, king of the hoteliers and hotelier of the kings. Located in Madrid´s best neighbourhood, walking distance from the city's best attractions, this iconic property is beloved to the rich and famous, recognized by the refinement of its facilities and the professionalism of its service. We struggled to decide: hotel or royal palace?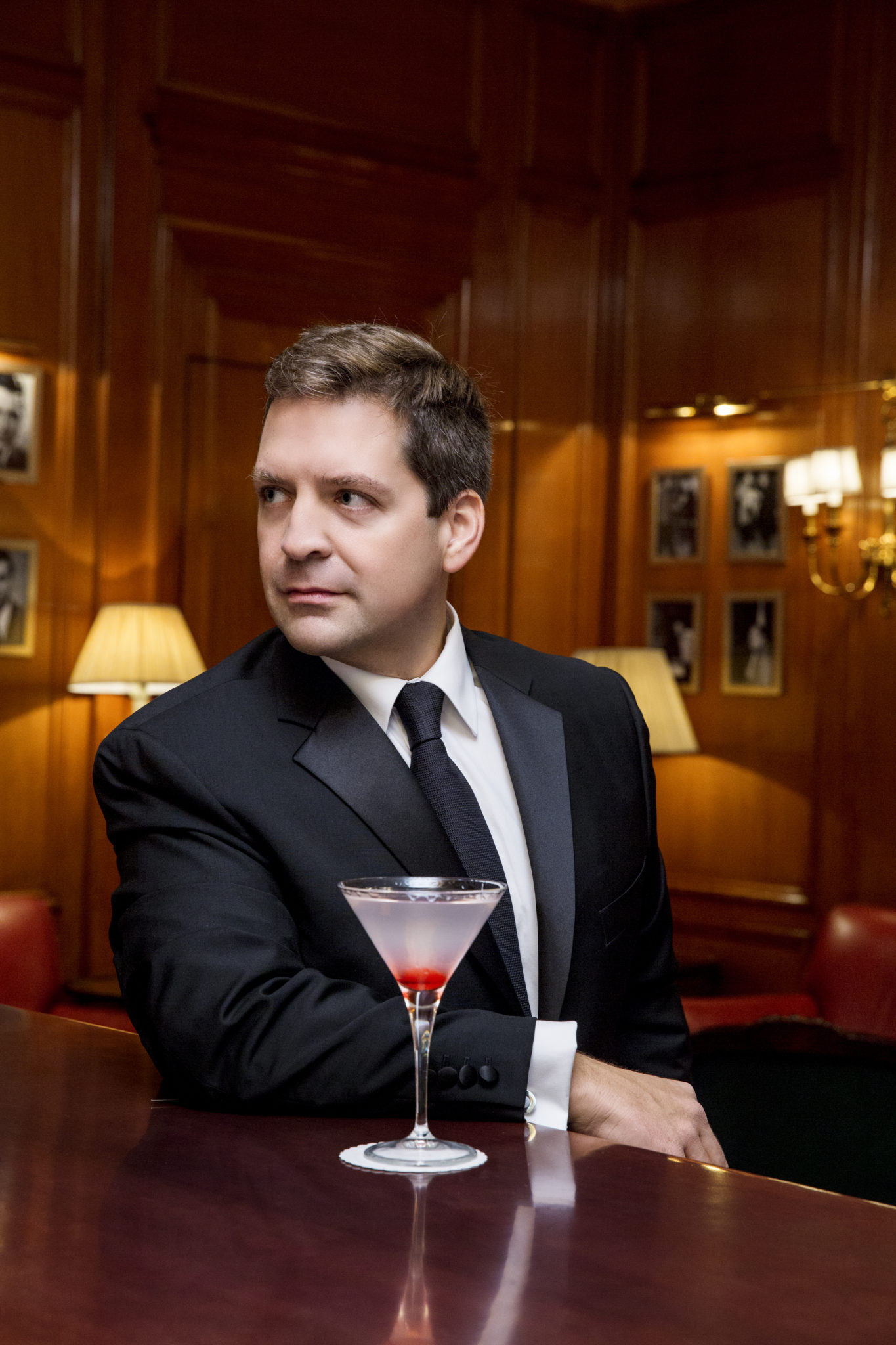 Christian Tavelli, general manager of the Ritz Madrid, sips on a delectable Dalitini, Salvador Dali´s first cocktail ever. The drink has been revived by the mixologists at hotel´s Krug Bar. Dali loved the Ritz and tasted his first cocktail there, the "Ritz Dry Martini". So whether you're an art lover or not, you can sip a bit of history, enjoying Dali's dream drink.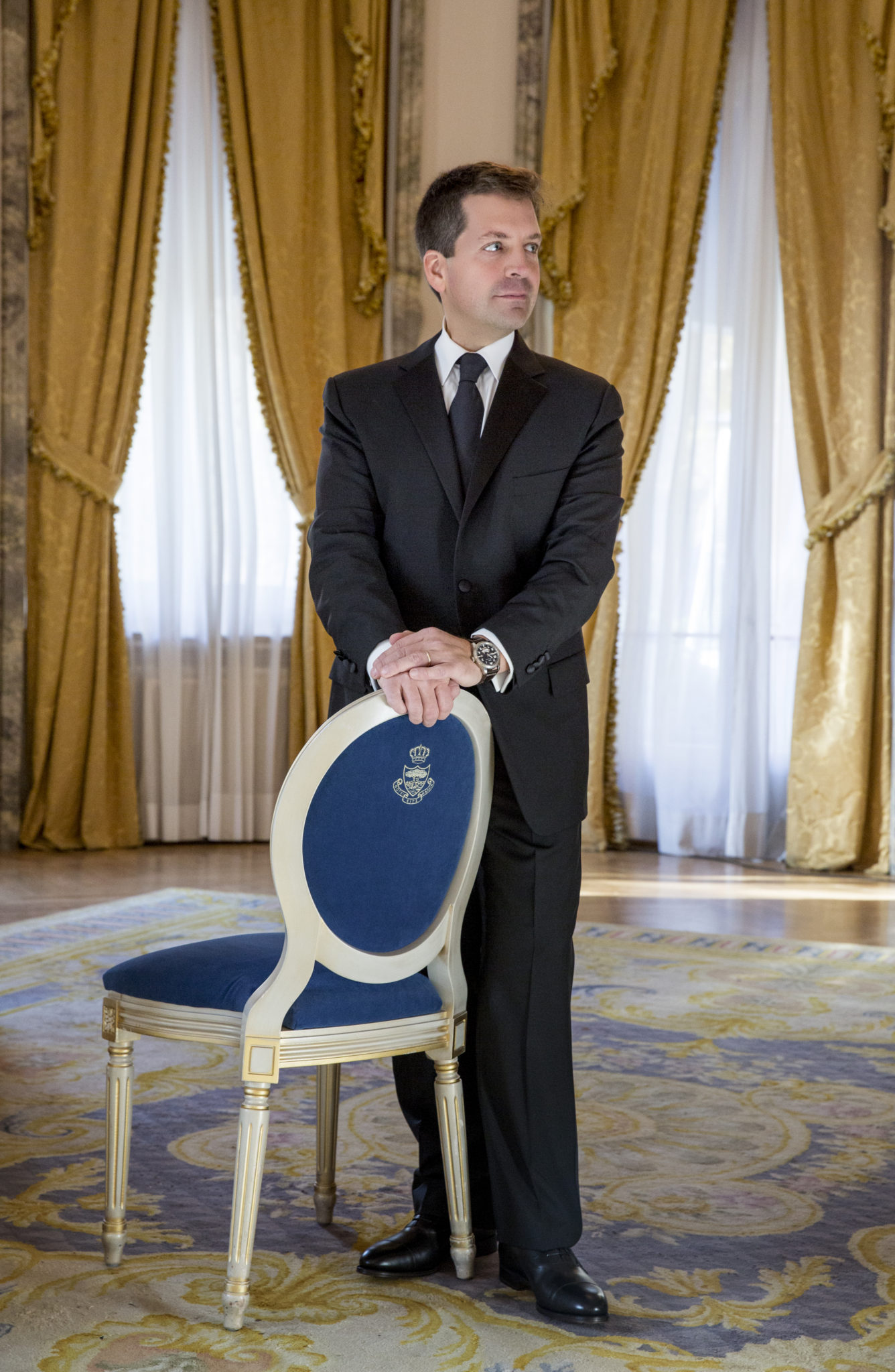 When Christian isn't tending to the wants and needs of his fabulous clients, he's thinking of more special ways to make them feel even more pampered and exclusive. Pictured here in one of their private event rooms called Felipe IV (Philip IV), king of Spain between 1605 and 1665, he ponders how to fulfill the many wishes of his guests amidst the finest curtains and handmade carpets by the Royal Fabric of Tapestry. A dreamy room for any festivities.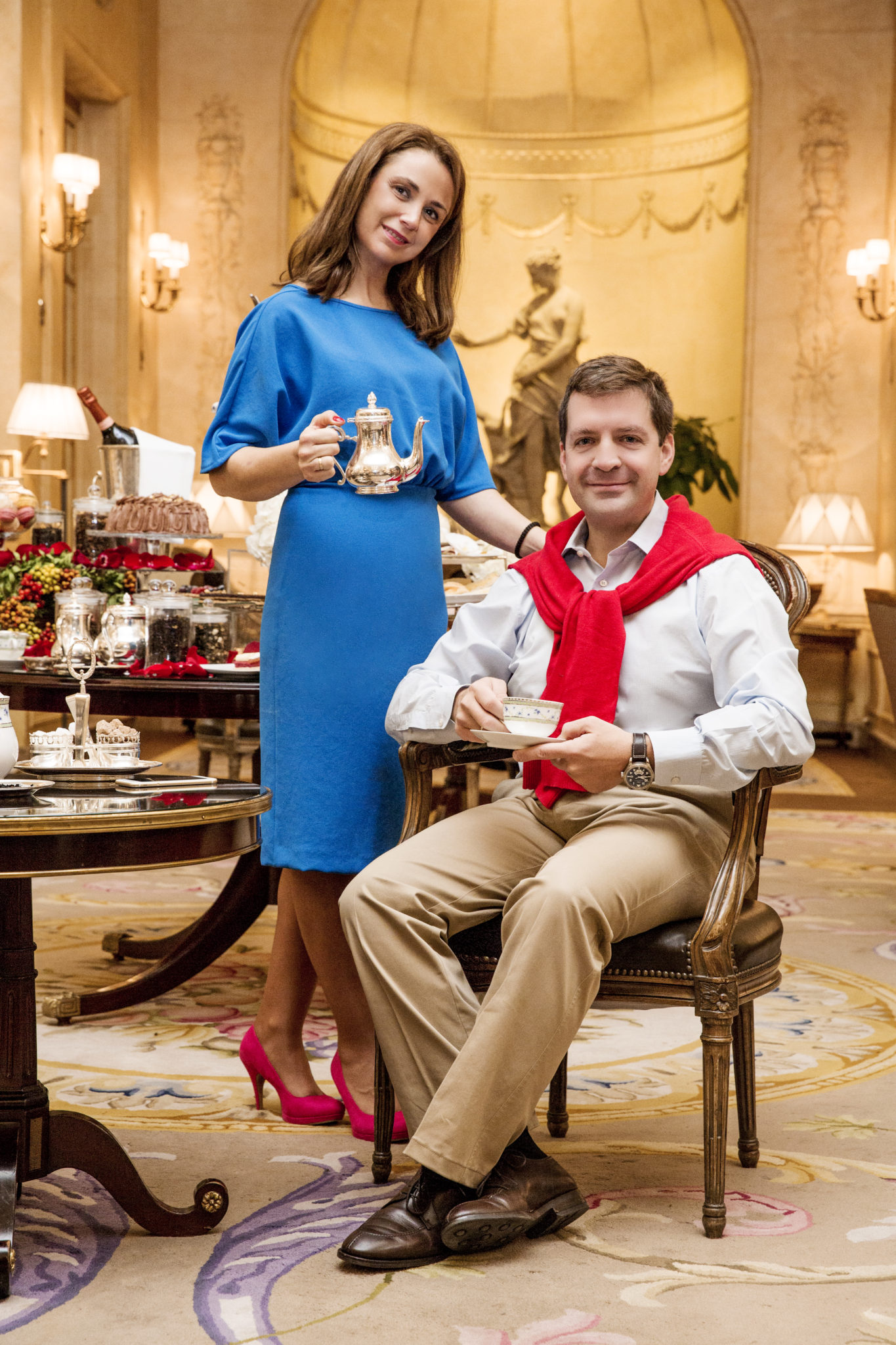 Beatriz Parreño, Ritz Madrid´s Tea Designer, is a shining star at this legendary property. Once a year, Beatriz travels to Asia and buys tea leaves directly from farmers. Then, she blends them into unique teas that cannot be found anywhere else in Spain. Green tea with Coconut and almonds, 50 years detox Pur-Eh red tea, Japanese Kukicha, Bancha, Matcha; Ginseng infused Oolong, and special holiday blends. A tea-lovers' haven, Beatriz brings the magic!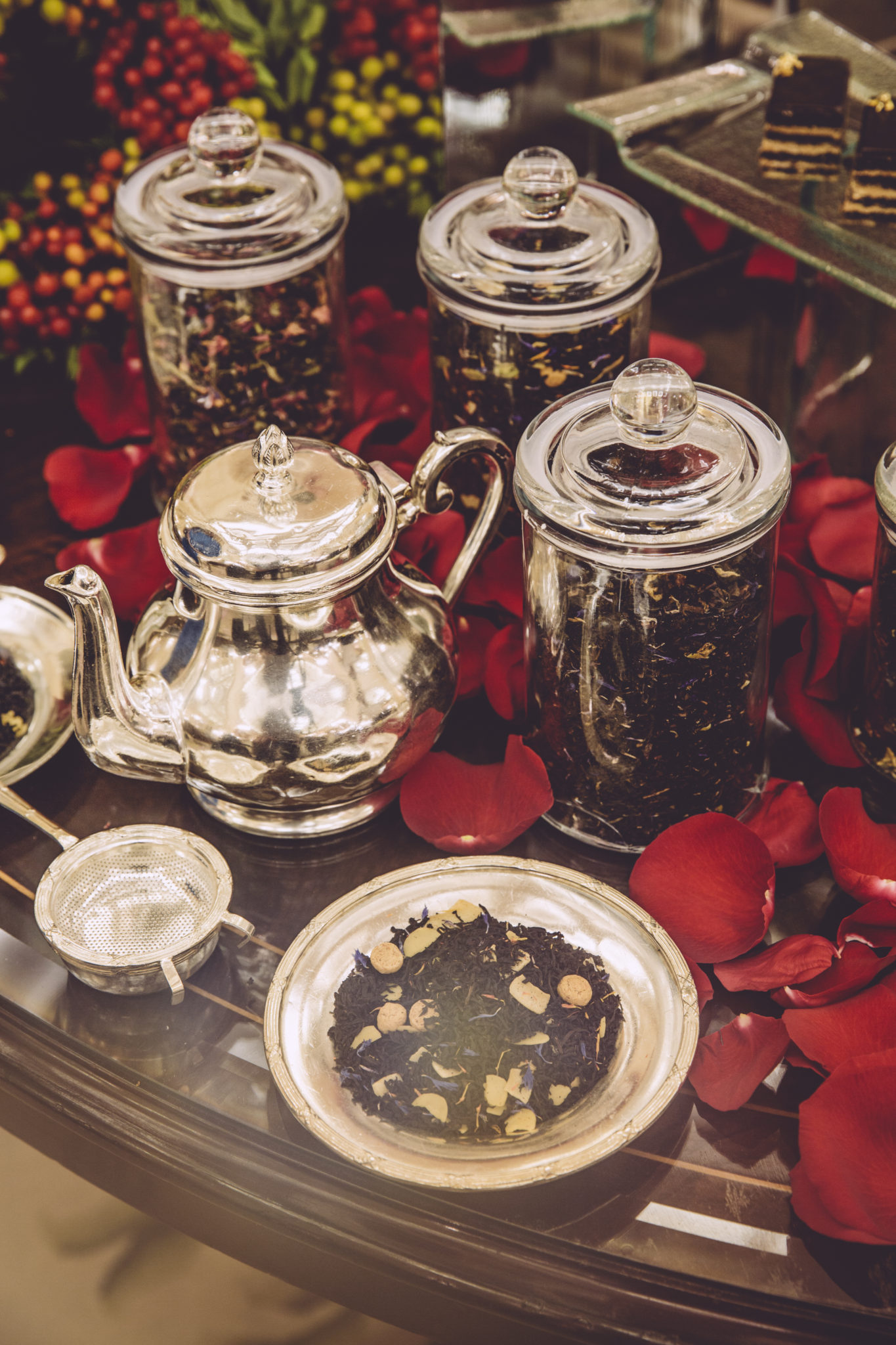 Tea ceremony at Hotel Ritz, Madrid is not an experience to be missed. Dressed in centenary silverware and bone china, guests sip on the greatest tea leaves the world has to offer. In the picture, Green Tea "Tiger´s eye", Black tea "Figues (higos) and Chocolate" and Black tea "butter and truffle".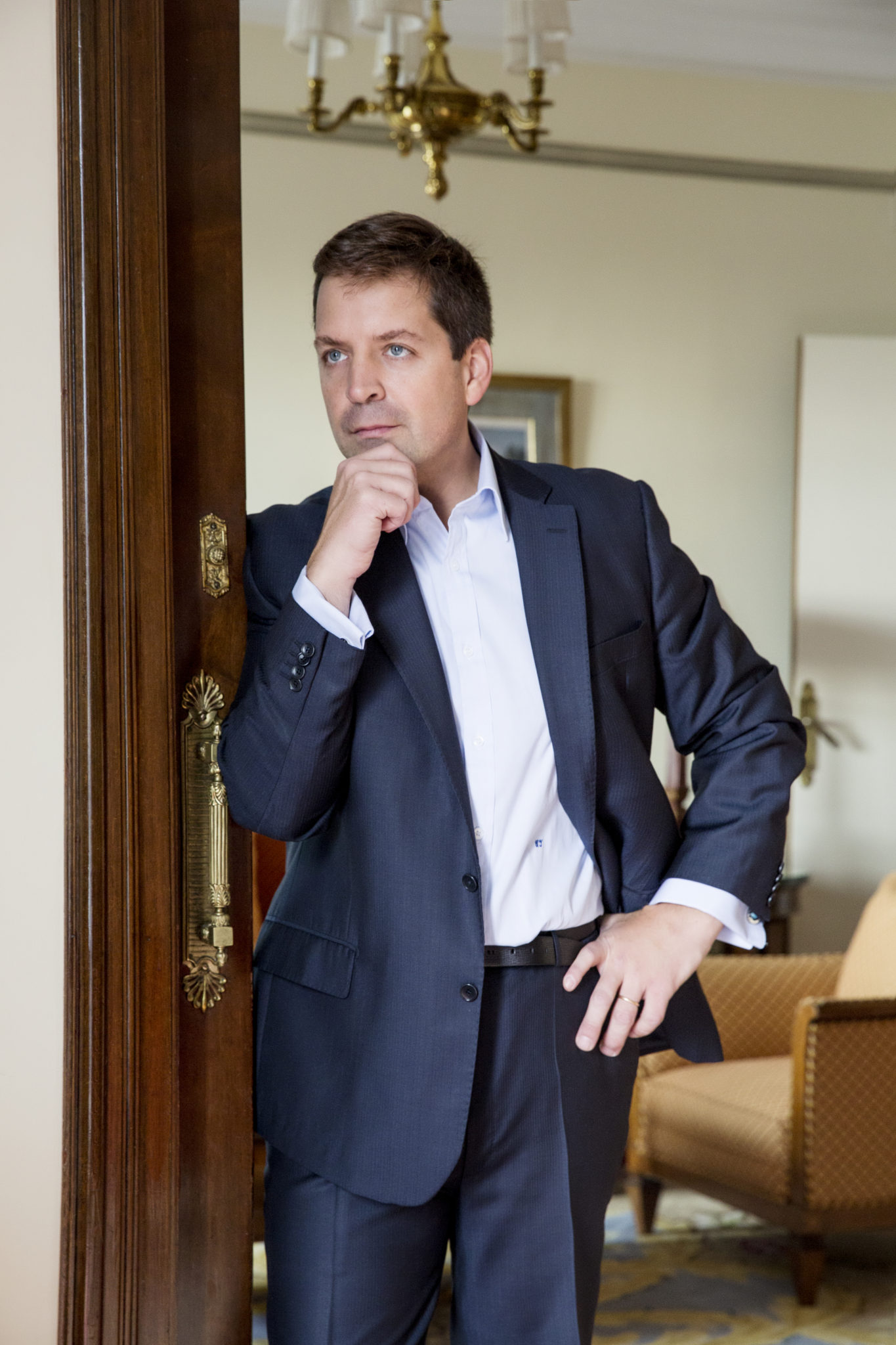 From one of the junior suites, Christian enjoys the spectacular view of the famous Prado museum, house of the best Spanish art in the world, from Goya to Velazquez, El Grecco and many more. Acquired by Mandarin Oriental Hotel Group in May of 2015, this breathtaking hotel is managed by the ultra chic Hong Kong group.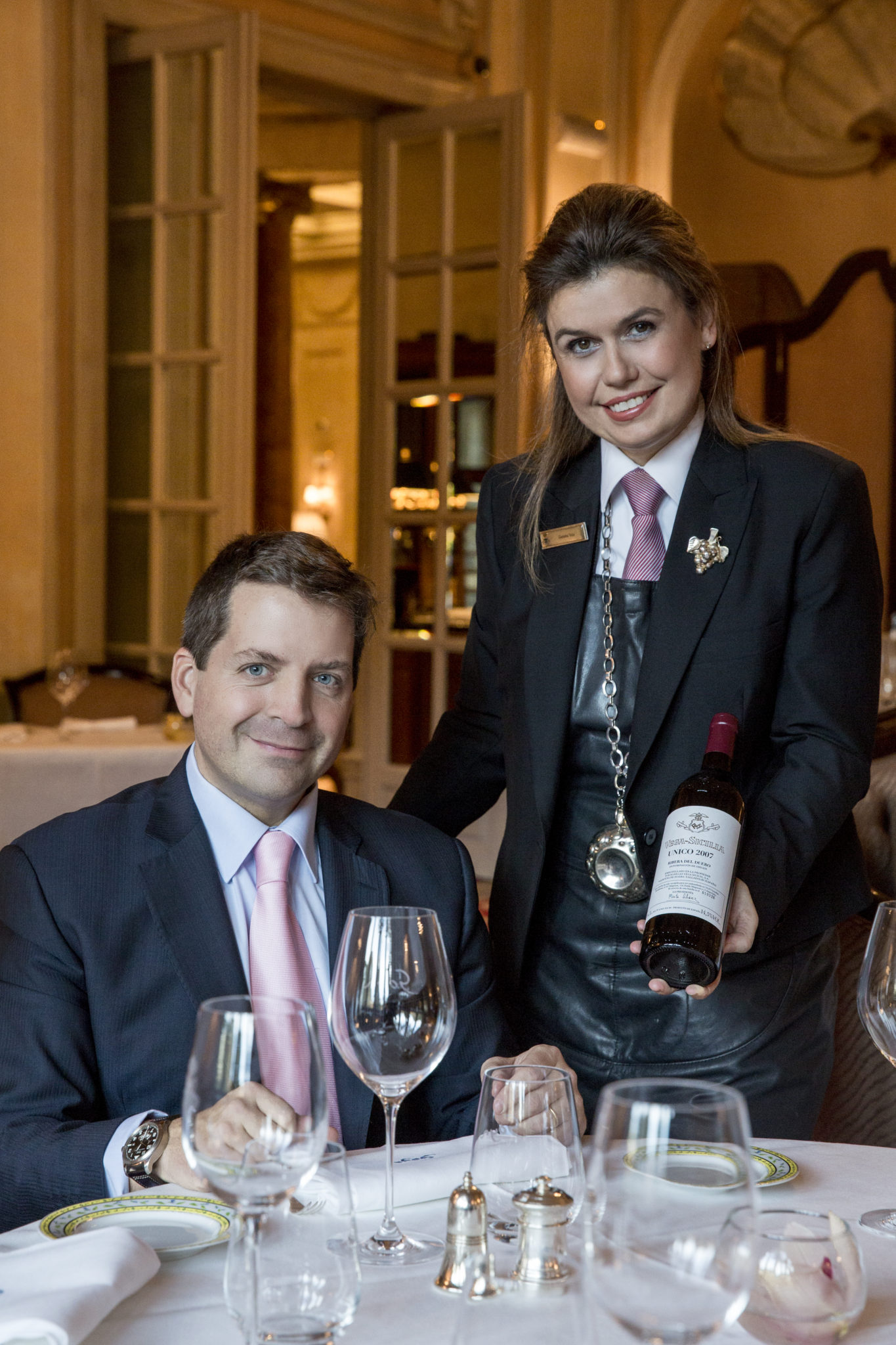 With Gemma Vela, voted best sommelier in Spain in 2015 by the Royal Academy of Gastronomy, the guardian of a nationally recognized wine cellar renowned, known for its impressive selection of wine from Madrid, expect a star-studded experience. Among known greats, guests have the opportunity to try new local delicacies as well.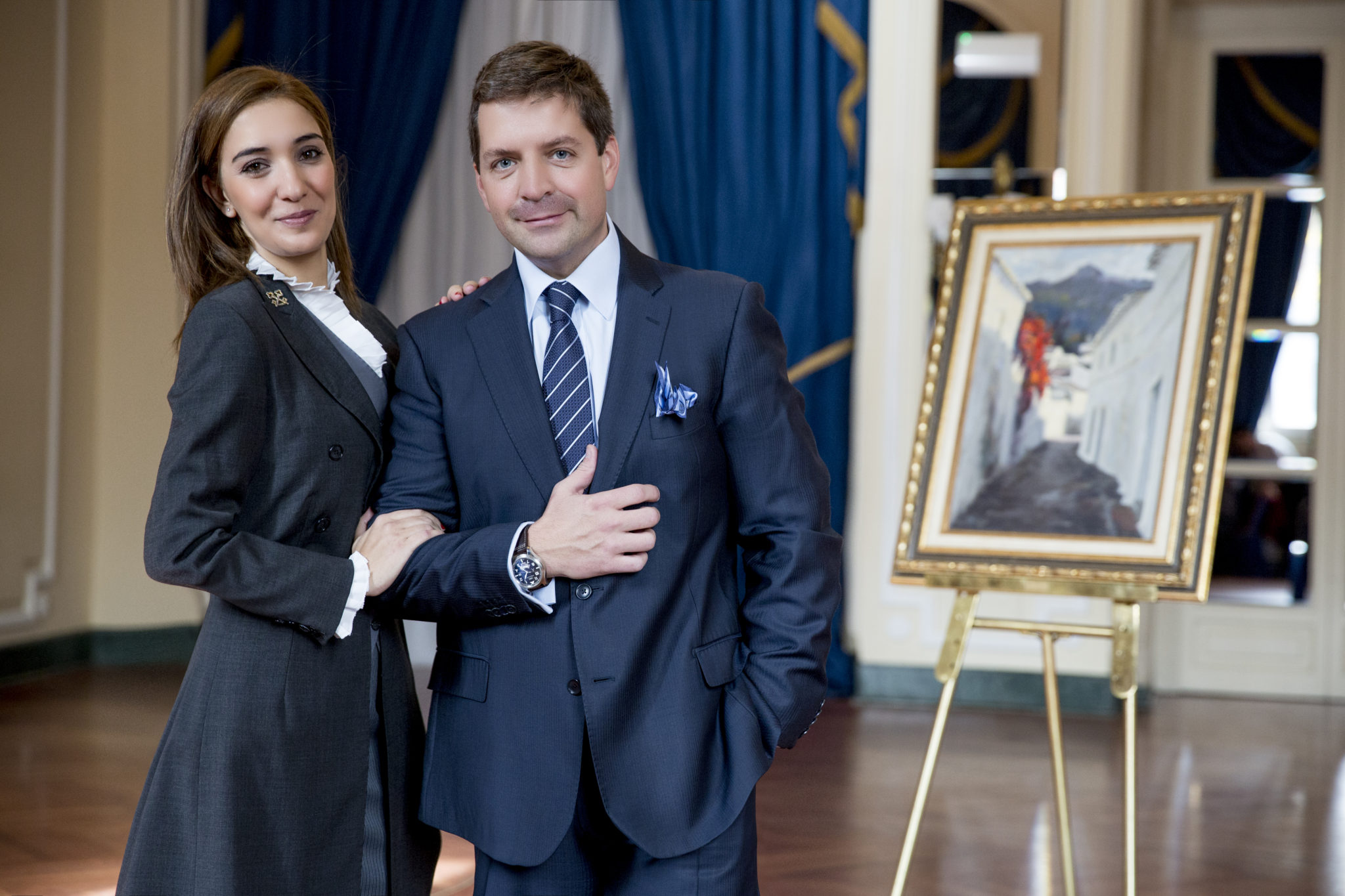 Hotel Ritz Madrid's Art Concierge, Zoubida Santissi, is the key to the best art discovery in town. She will eliminate queues at top museums like El Prado and set up private tours to closed museums with ease. From opening the door to private collections to helping you acquire unique masterpieces, she is the go-to girl.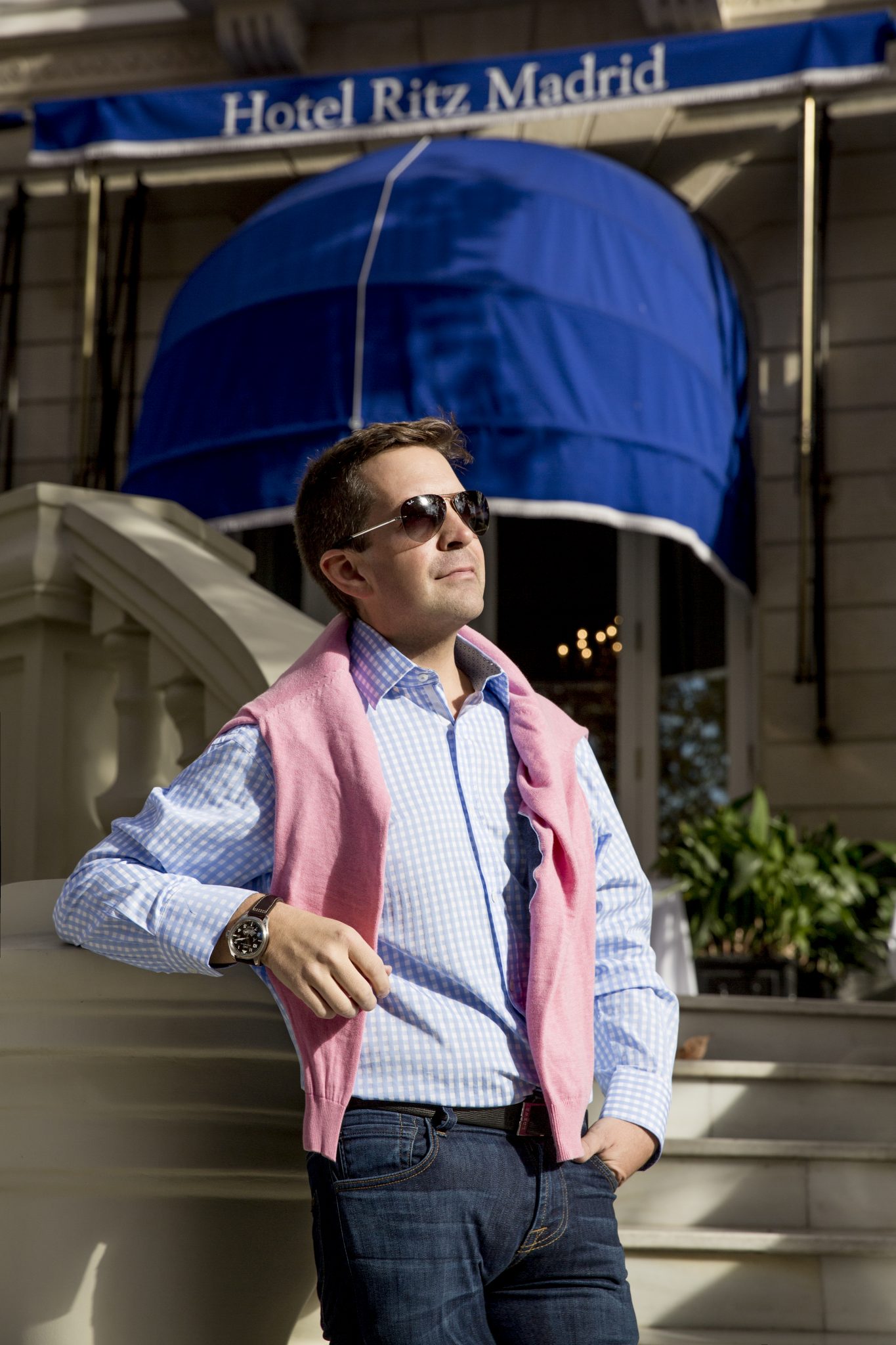 The gardens at Hotel Ritz Madrid are show-stopping in spring and summer; a stunning oasis to enjoy the best tapas selection in town, al fresco dining and live music.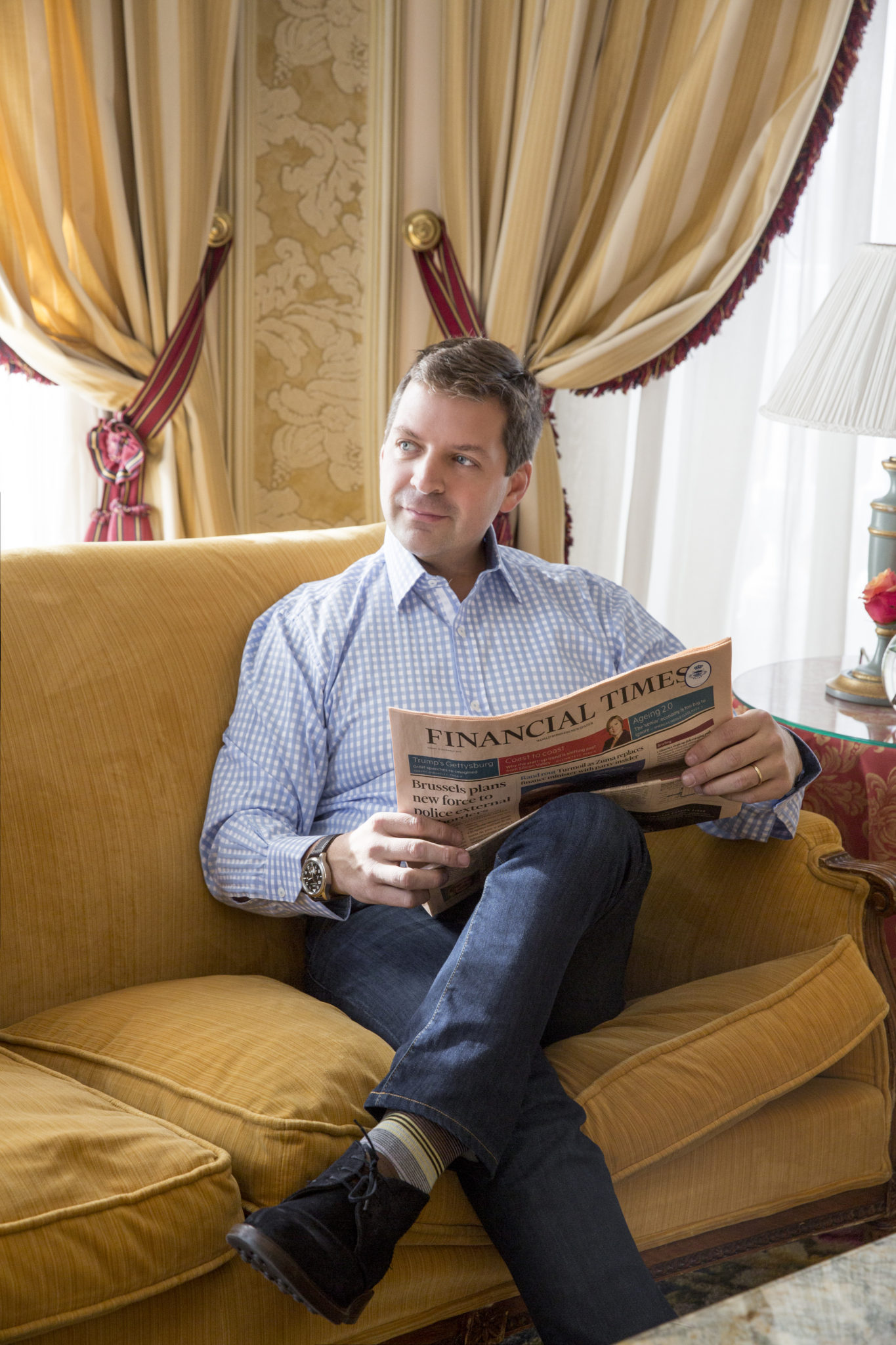 Their deluxe suites are the prime place to indulge yourself. Enjoy the mysterious past of this 106 year old property. Ava Garner and Frank Sinatra enjoyed its privacy; Rainiero and Grace Kelly took their honeymoon there; Dali even got inspired there …we wonder what other juicy secrets these centennial walls hold for its guests.