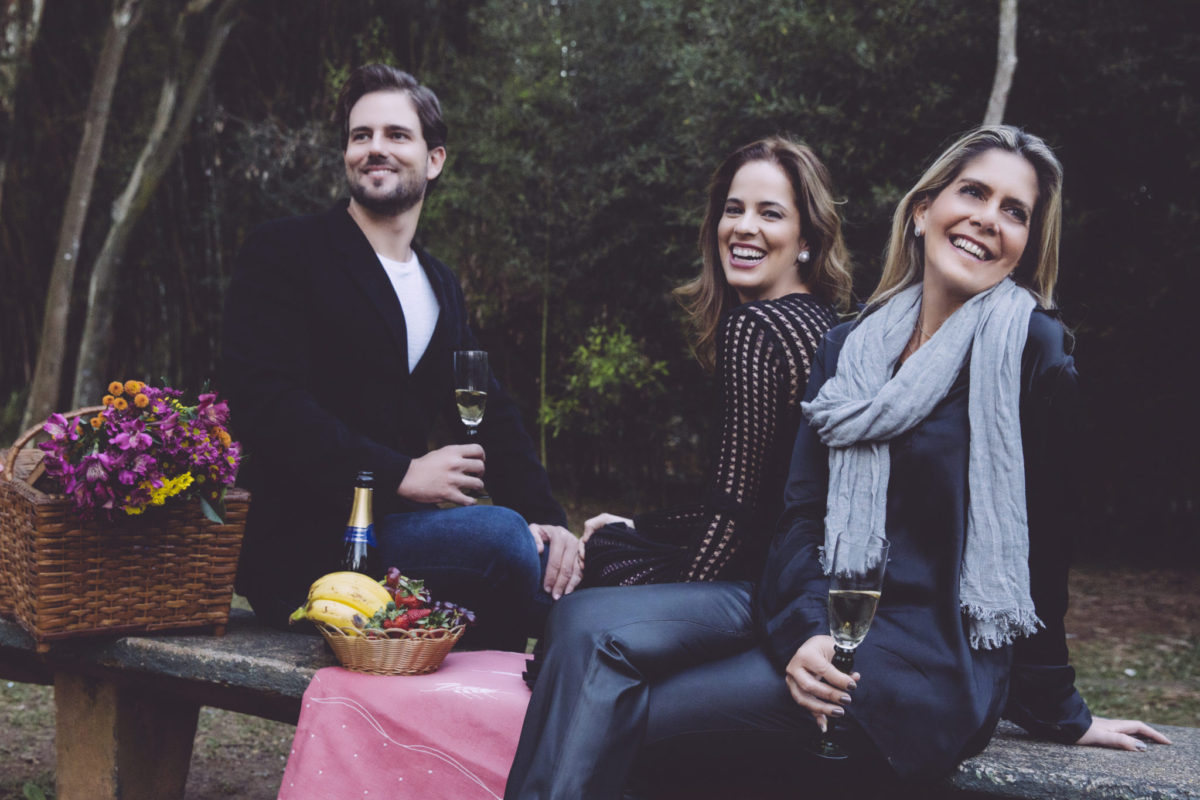 LATS and Friends: Introduction to the Stars' Guide
To celebrate 6 years of successful stories & relationships, we have invited some of the greatest talents of the Brazilian Luxury Travel Industry to join us for a #LatsJourney.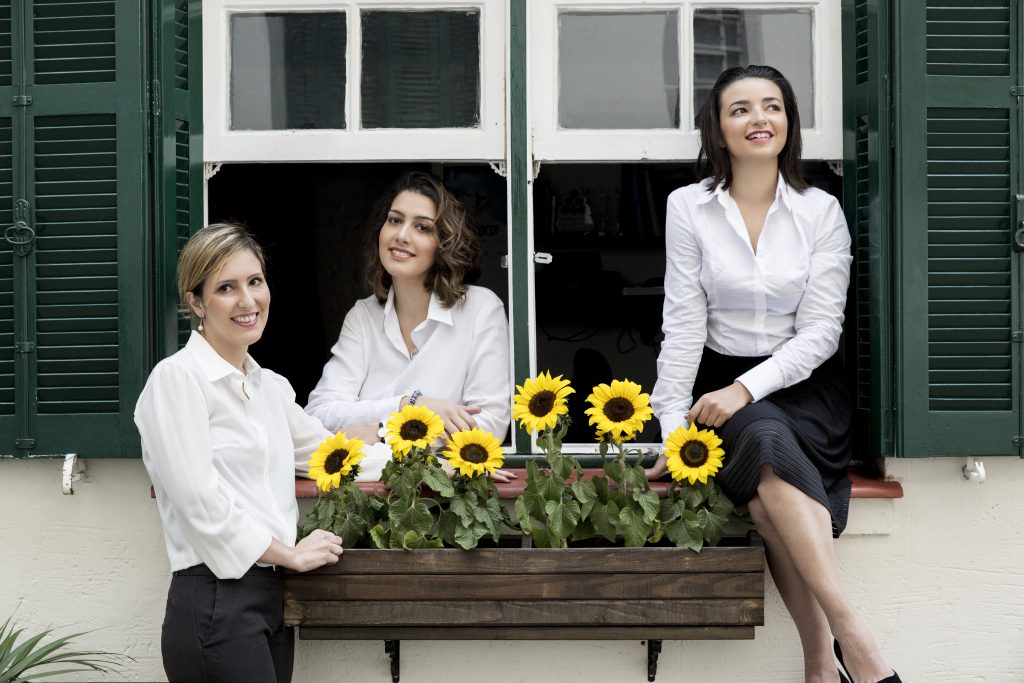 Lats works hand in hand with the brands and posh locations that make places like São Paulo, London, and Mumbai such dynamic destinations. Our day-to-day work is always a creative adventure as we learn more about our favorite cities and the beautiful souls who make it tick. Get a glimpse of our lovely world!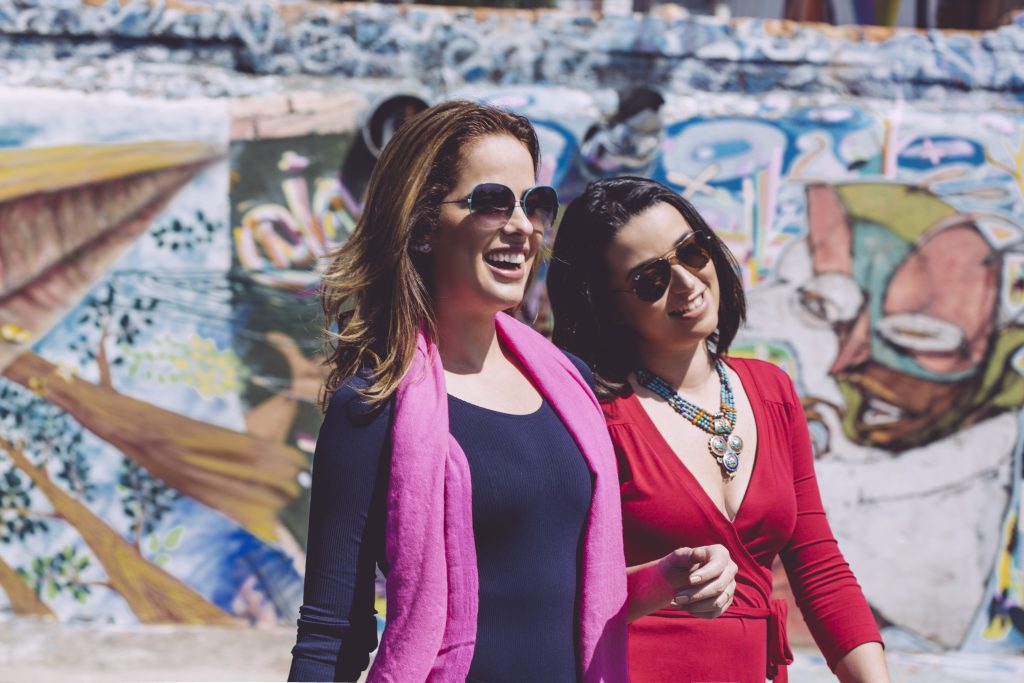 Lats is known for its unique creative spirit. Like the São Paulo streets, embellished with impressive street art and funky graffiti, you can always get your artistic fill with us. We love the gorgeous nooks and crannies of the hottest cities in Italy, India, Portugal, England. Wherever you are, in the graffitied Beco do Batman alley in São Paulo or at a narrow and mysterious street of Marrakech's Medina, is the place to wander.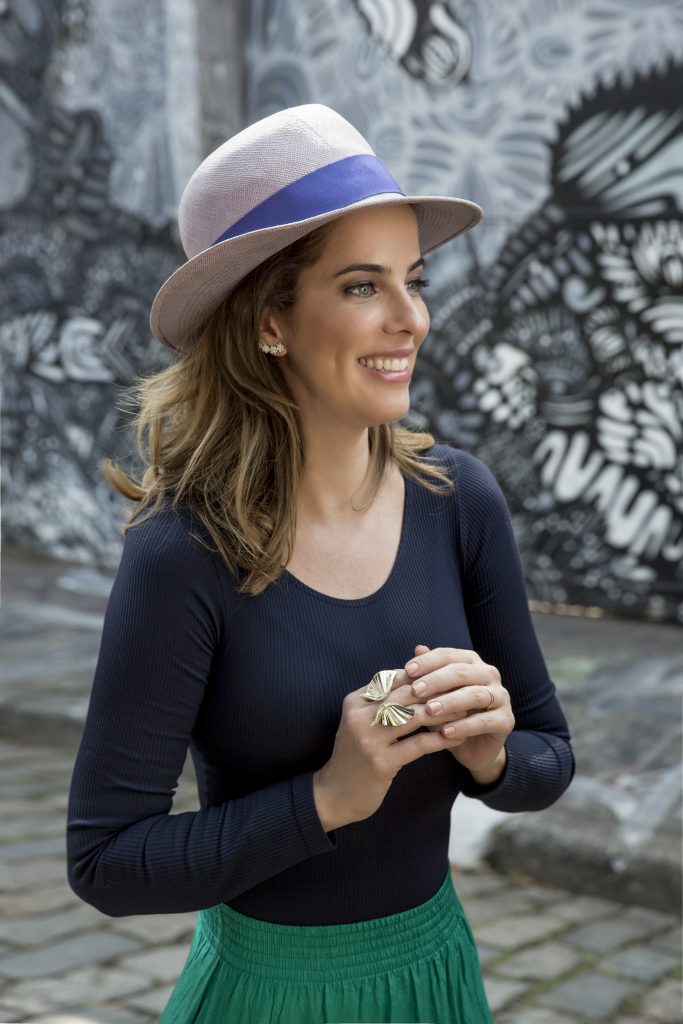 The best way to capture the unique essence of any city is with a delightful stroll. At Lats, our work is driven by passion and inspiration, and nothing helps fuel that creative spark more than a leisurely walk with our talented friends.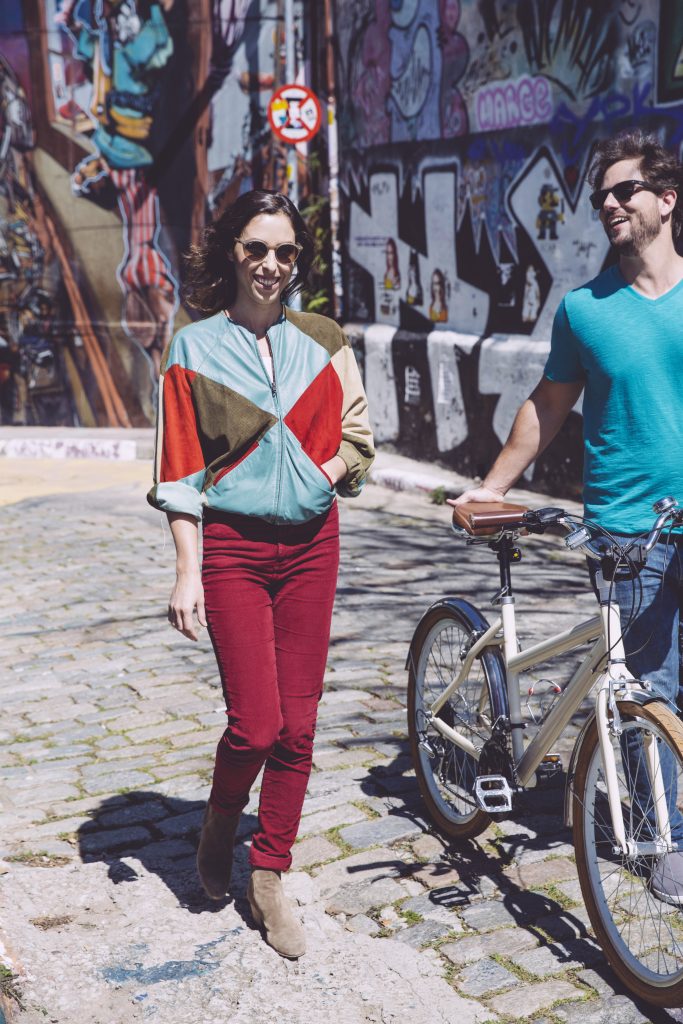 The unique spots spread all over São Paulo are the perfect source of inspiration for our brilliant travel agents.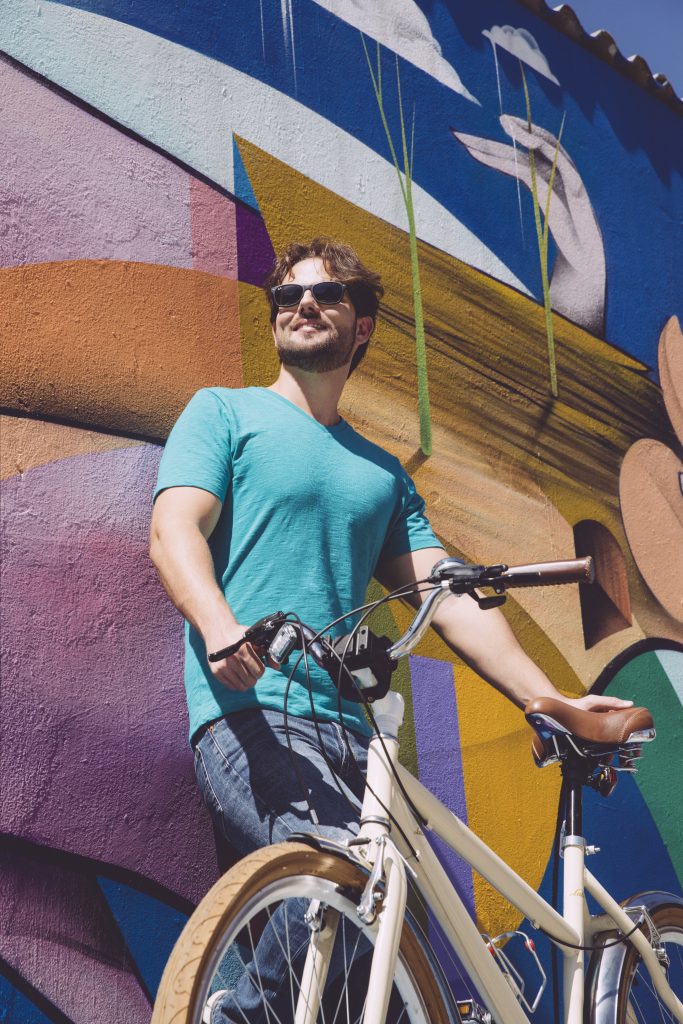 The open-air colorscape offers our friends the chance to spend time together, experiencing a different side of the lively nature of the city.  It's a place for art lovers, like so many of the bright gems with which Lats works. What could be finer?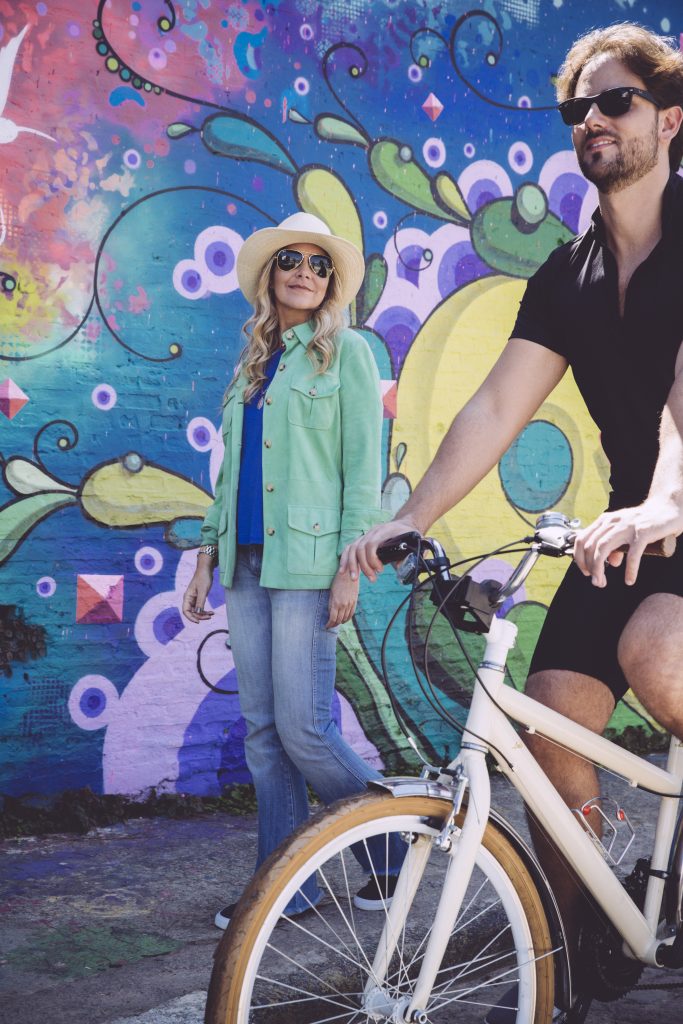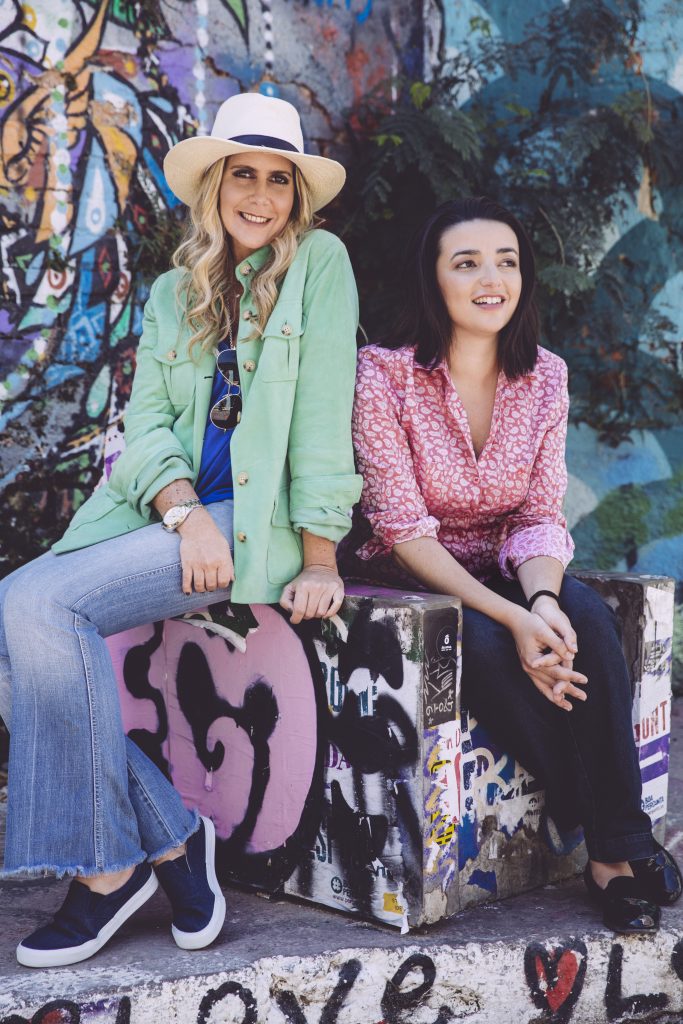 At Lats, we value personal relationships and love when our luxury travel partners join in on our creative strolls. Sometimes that's where the most compelling ideas are born!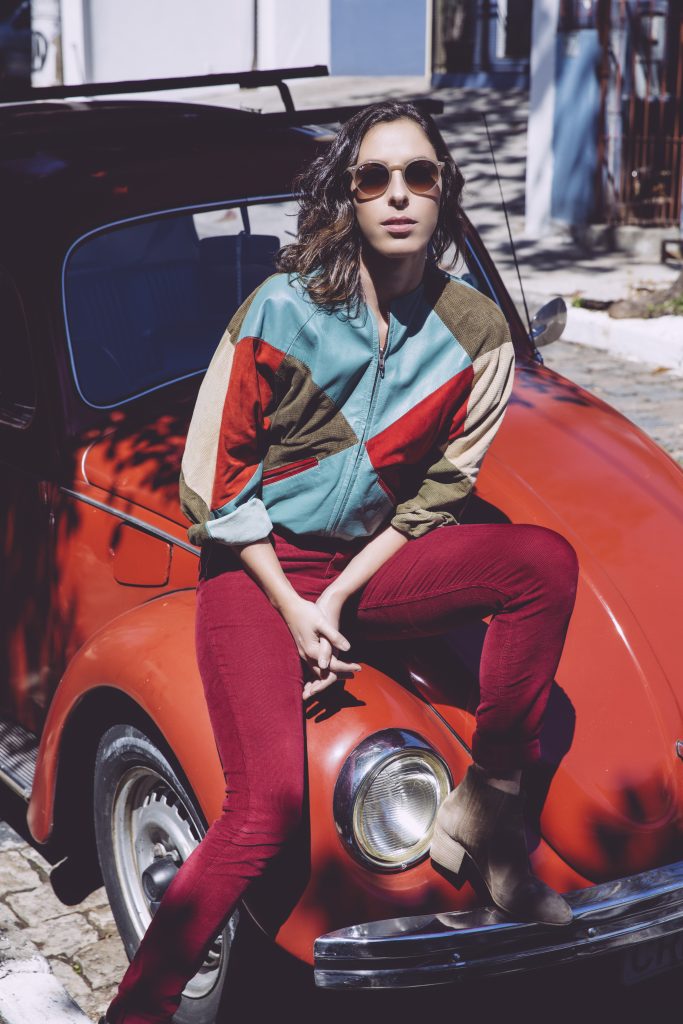 Being a fashionista, art or gastronomy lover, or even a enthusiastic cyclist, we always trust on our travel partners knowledge to drive their  distinguished clients to the right choices.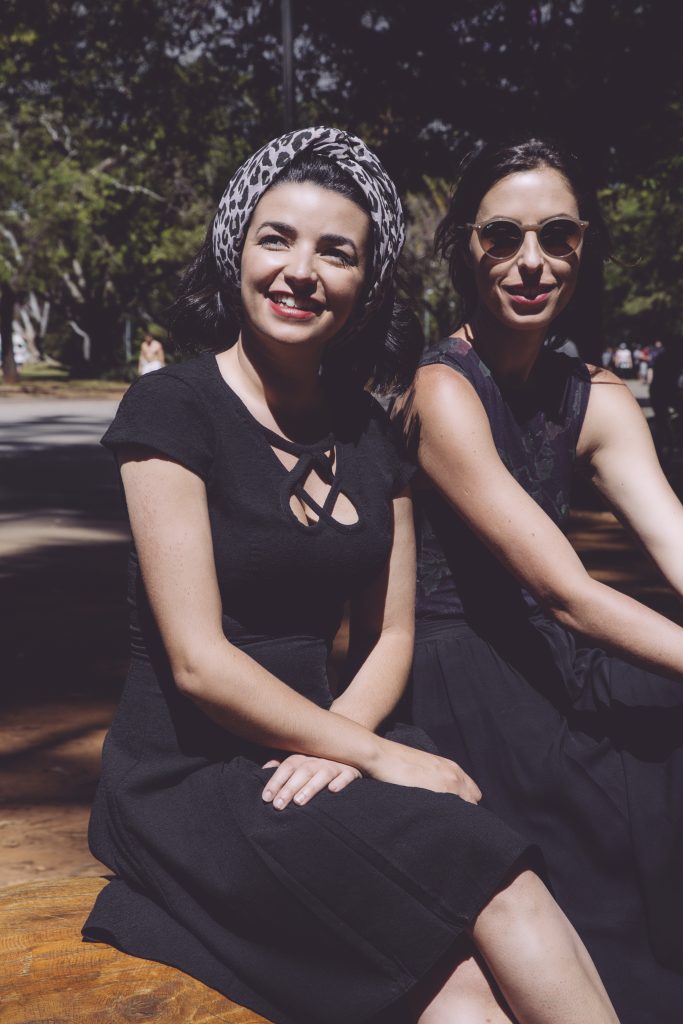 Another bright and vibrant getaway in the spirited city, Ibirapuera was voted one of the top ten urban parks in the world by The Guardian. These two gorgeous girls gush over plans to create their next luxury travel vacation masterpiece.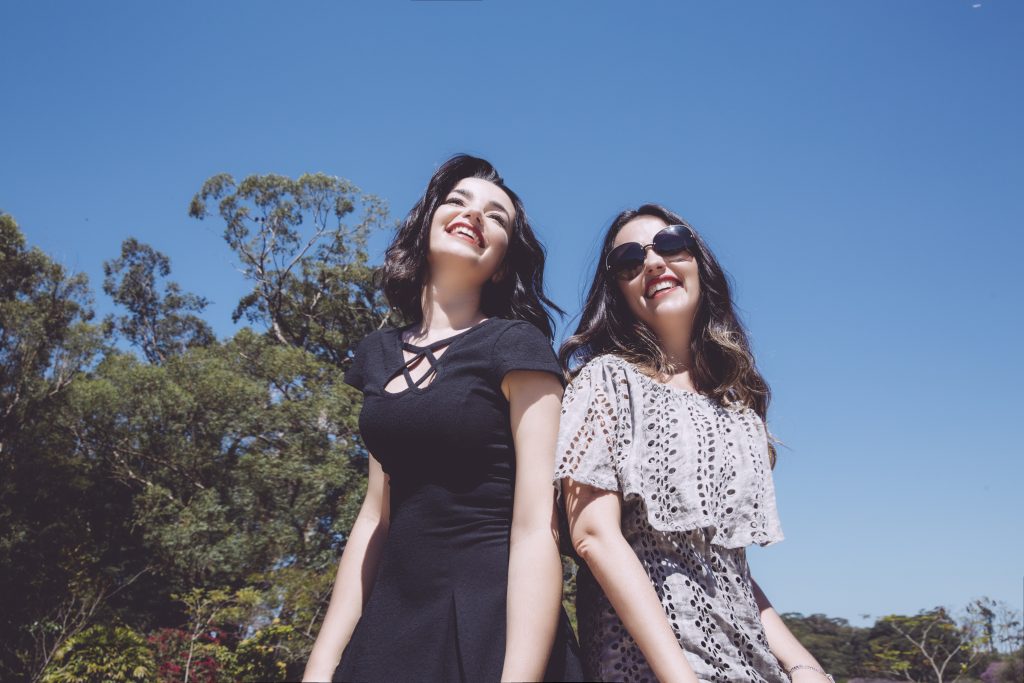 At Lats, business alliances are turned into unexpected friendships.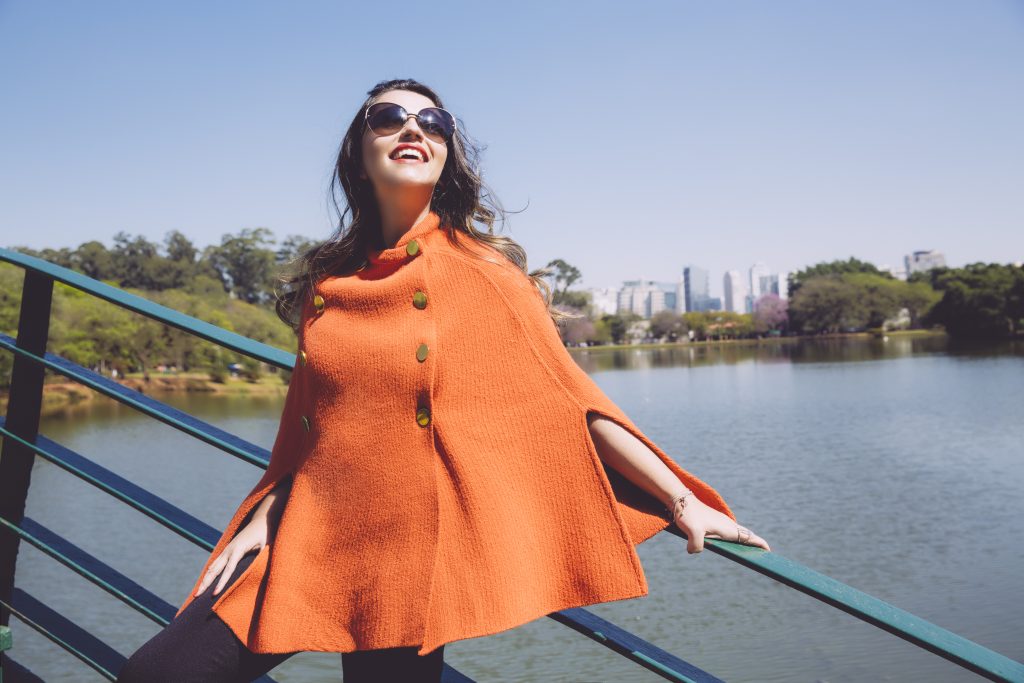 We are proud to be based in São Paulo, a true Brazilian treasure where 'the best of both worlds' merge seamlessly from sun up to sundown. From dazzling skyscrapers and lavish venues to romantic park-side strolls and alluring art, São Paulo has it all. Chris soaks in the beaming sun from a park bridge in her fabulous orange shawl. And look at those views of one of our many beloved cities. Wow!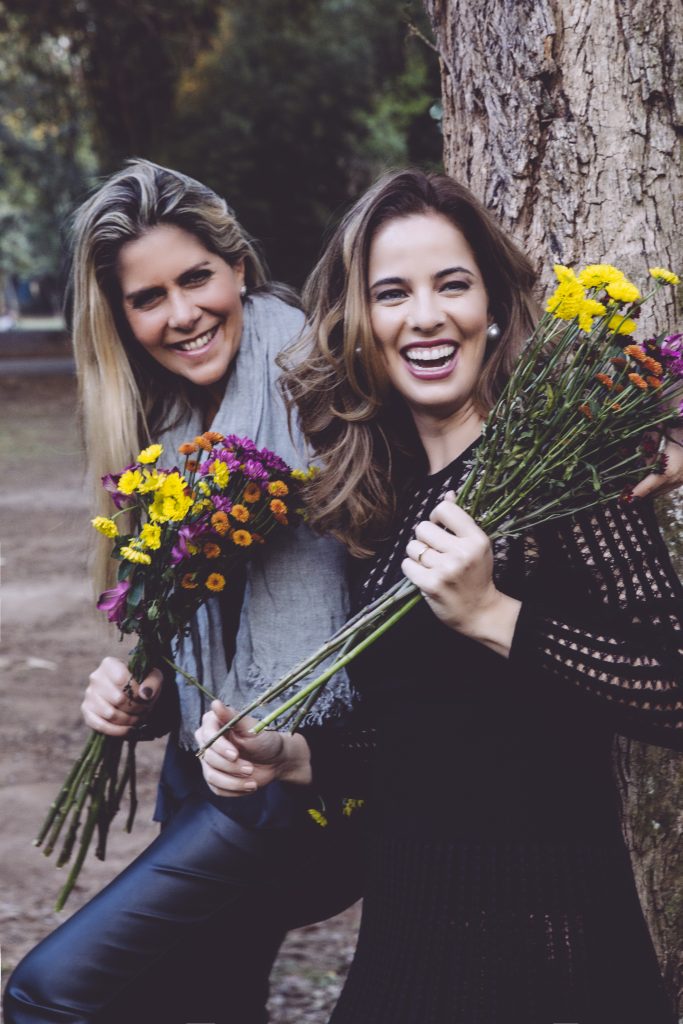 Everyday, there's a sweet surprise. Cosmopolitan cities like these never grow old. Who knew we would run into a flower vendor along the winding sidewalks? Just in time for tomorrow's appointment with a long-time client and friend.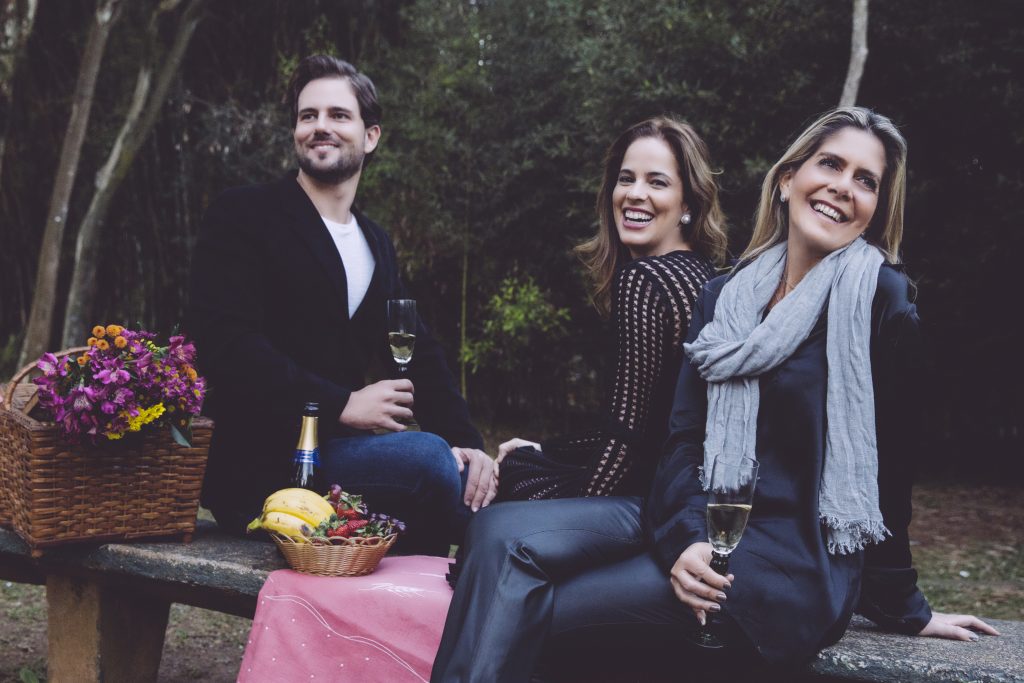 And why not stop for a glass of spirituous sips along your leisurely stroll? The park may seem like a garden escape for the Lats family. Just being with each other cultivates a serene environment where all of our selected travel partners thrive. Gaze on the greenery, share a laugh with friends and appreciate the outstanding beauty of it all.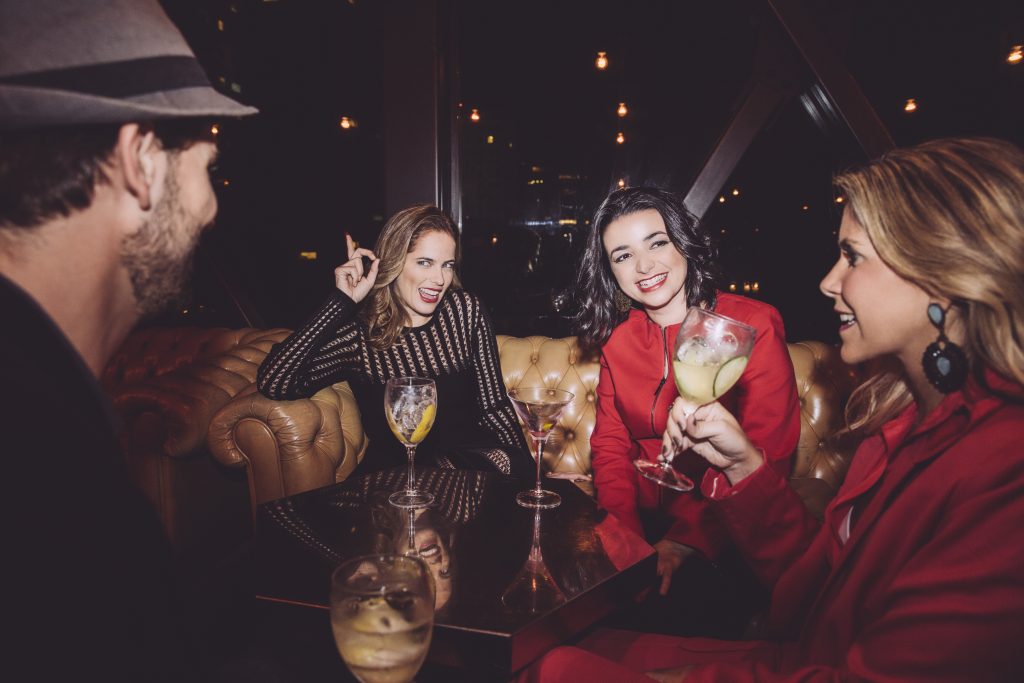 Work hard, play hard – is there a better way to read our clients´ minds?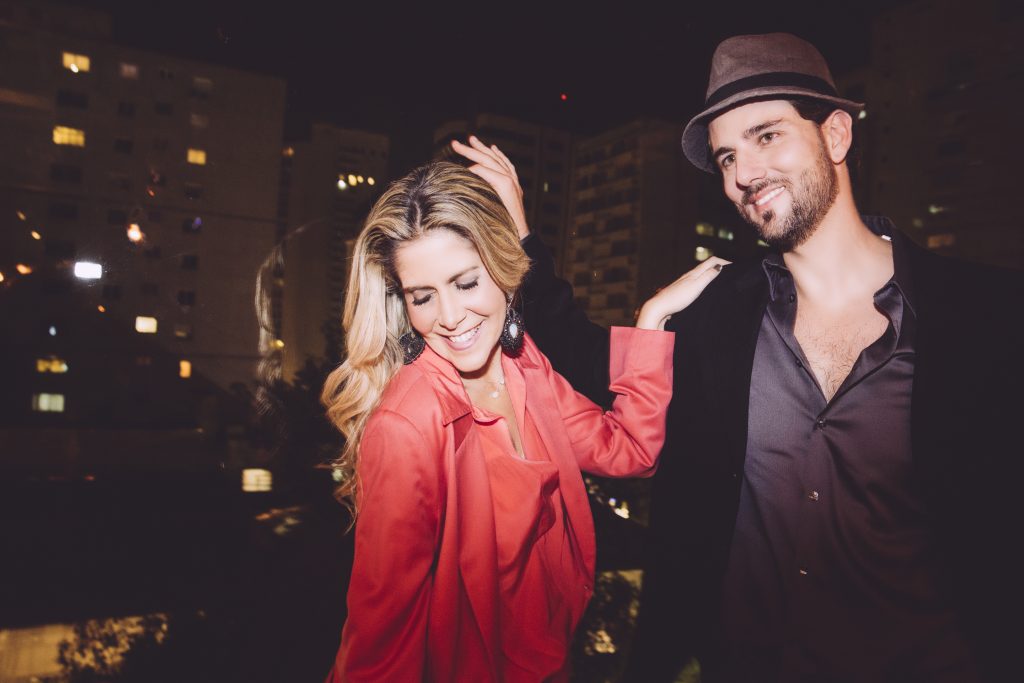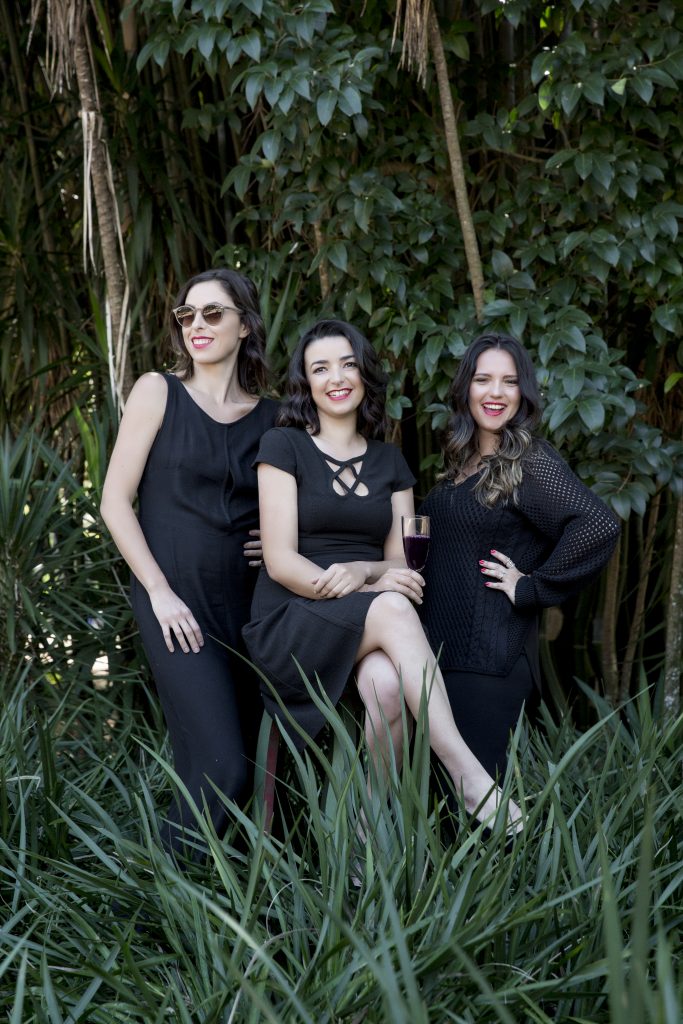 We strongly believe that our success relies on bringing the right people together, being them our hoteliers, travel partners or associates… Cheers!
We embrace every opportunity that arises to connect with our destinations and the brands that make them so unique. There is nothing we are more passionate about than wrapping our arms around the travel friends that make those places shine!