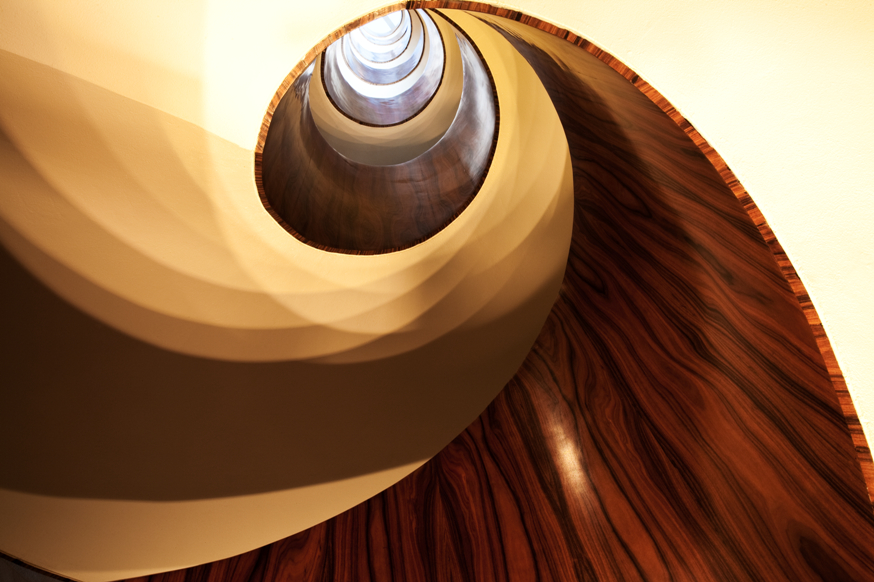 Las Alcobas: The Art of The Boutique Hotel, Refined
The most discerning travelers know that a visit to Mexico City isn't complete unless you have visited Masaryk Avenue. Therefore, staying in a hotel located in Masaryk Avenue is both chic and convenient! Are you looking for such a hotel? Look no further – Las Alcobas is your best option.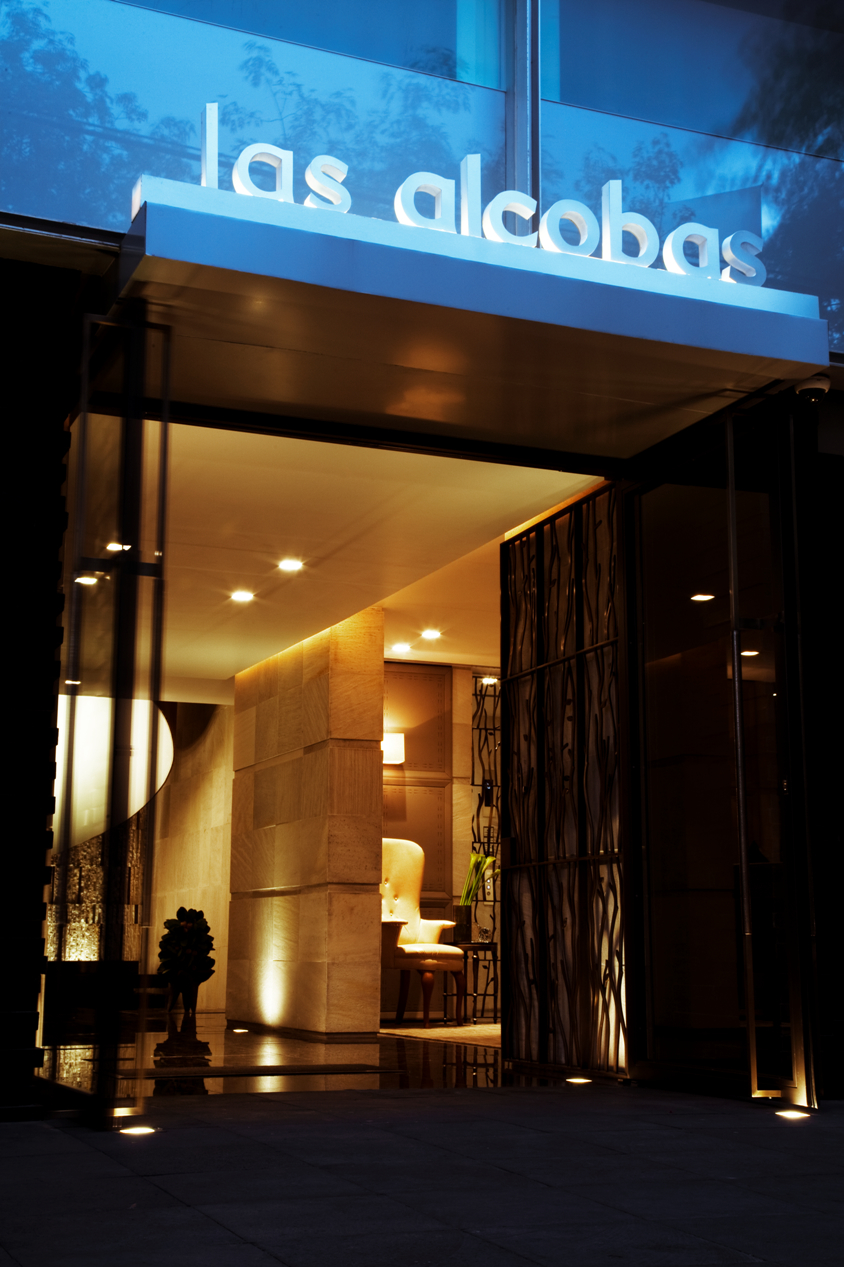 Who better to explain the appeal of Masaryk Avenue than General Manager of Las Alcobas, the attentive and gallant Michael Chiche? We spoke to him a few days ago, and he was super attentive and thorough. We asked: what is it about Masaryk Avenue that is so special and vibrant? "Masaryk avenue is like Mexico City's Rodeo Drive; with its luxury boutiques, and excellent restaurants. We're also very close to Lincoln Park; and to Horacio Park near the church of Saint Augustine; both of which are very popular spots for runners". Sign us up and check us in!
At Las Alcobas, guests can connect directly with the Mexican vibe the very moment they step out of the lobby. Las Alcobas is nestled in the heart of the area's happenings; it's a very hip and culturally-oriented neighbourhood. There are many great galleries and museums – for example, the National Museum of Anthropology and History is just a 30 minute walk from the hotel, crossing through the marvellous forest of Chapultepec. "You don't even need to hop on a taxi in order to reach another location and enjoy the city's ambience with the locals", says Michael, in a tone that gives away his enthusiasm and love for Polanco and Las Alcobas. "Our guests can connect with the locals just a few steps away, and enjoy the trendiest spots of the city".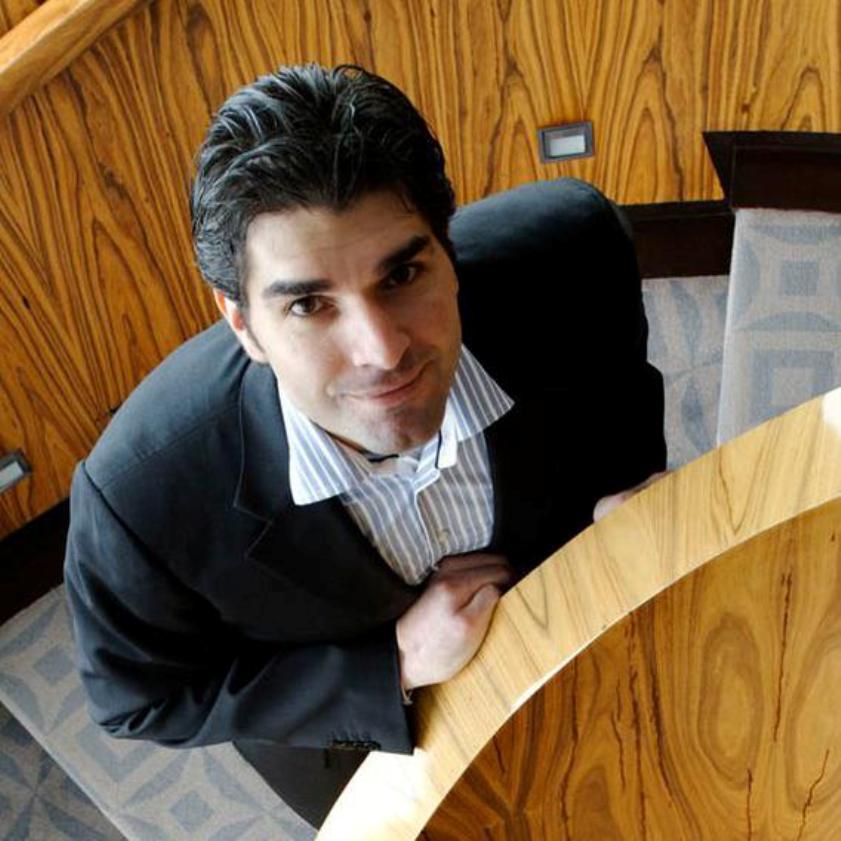 How has Las Alcobas refined the art of the boutique hotel in Mexico City? "We consider our clients as guests at our own home. Guests receive a sophisticated and elegant service, never pretentious or ostentatious. We are ruled by the idea of providing a discreet and efficient service, focusing on the details, while at the same time preserving a warm and spontaneous approach. We elevate high-tech by adding a touch of Mexican colour. Our rooms are state-of-the art (things such as lightning, air conditioning, music, and the curtains, are automated) but in them you will also find details with a colourful personality that reflects the mexican spirit: alebrijes, a mini-bar with traditional mexican sweets; a chair from Oaxaca graces the room…it's all about the thoughtful details".
We can attest to the refinement and warmth that mark every stay at Las Alcobas: upon check-in, each guest is greeted by their appointed personal concierge/butler; with a delicious glass of freshly made fruit water (specially prepared by the Chef of Anatol Restaurant). The soaps in the bathrooms are made with local natural ingredients (marigold, coffee, peppermint, rose petals, amaranth, prickly pear cactus honey, etc). In other words: heaven in an urban setting! Oh – and let's not forget about the yummy and extraordinary food…
Michael smiles when we ask him about Las Alcobas' out-of-this-world restaurants: life-changing culinary experiences, of course. "We have the honour of having two restaurants that are in Mexico's Top 10. One of them is Dulce Patria, with the great Chef Martha Ortiz; where our guests are offered an exceptional, sophisticated, and innovative concept that highlights the color and the greatness of Mexico. The menu (including the cocktail menu) is designed by Chef Ortiz, who is devoted to revive the flavors, textures and colors of our exceptional Mexican gastronomy. Our other fantastic restaurant, Anatol, opened its doors in May 2013. It has a bar and some other spaces for small, select events. The acclaimed Chef Justin Ermini has created a concept inspired in the best ingredients available, to exalt the most refined flavors with various international touches. The atmosphere at Anatol is of superb elegance, while at the same time relaxed and worldly".
Now, on to some big news: on March 1st this year, Las Alcobas became part of the Starwood Luxury Collection. What does this mean for the guests who choose Las Alcobas as their home away from home during their stay in Mexico City? "It means that, while we carry on with our brand and its identity, which has now a reputation of over five years; now we can also access a technological platform which helps us create an even better experience for our guests", says Michael. By the way, got a SPG card? You can now accumulate points when you stay at Las Alcobas! How convenient and smart is that?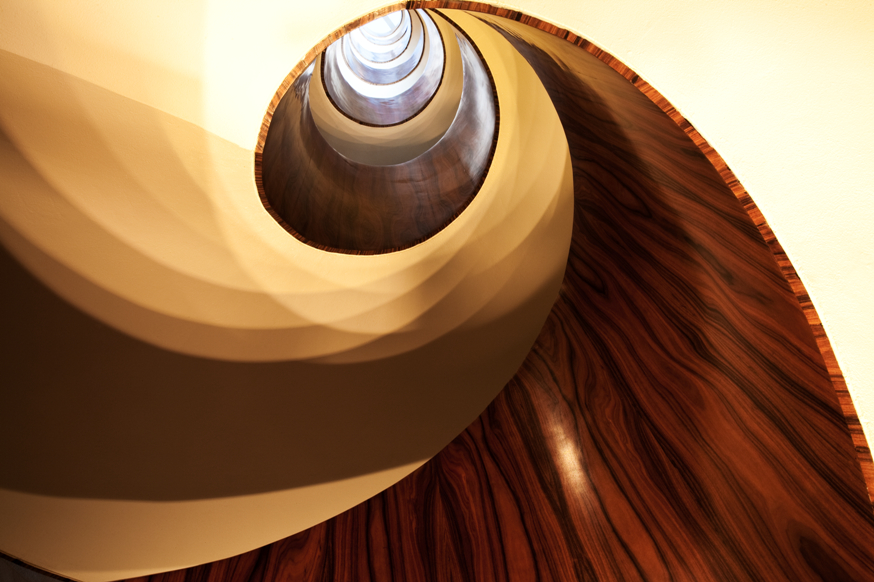 The range of services offered by the Aurora SPA at Las Alcobas is refined and specialized. This makes Las Alcobas an ideal place for retreat, rejuvenation and relaxation. But that's not all. "Las Alcobas can offer any kind of experience; whether it's a relaxation and wellness vacation; or a romantic trip; or a business-oriented stay. It can also offer all these experiences at once, during the same stay. Guests who stay with us no longer travel with a single purpose in mind…In today's technologically advanced world, a traveller who wants to stay at a hotel just for leisure, will also need some time and space to work, or to connect with his company. The same happens with a guest who travels for business, he will need a moment to relax and unwind, to pamper himself. Aurora SPA offers a wide variety of treatments in an intimate atmosphere; including new massage therapies and skin revitalizing techniques. After the treatment, each guest goes back to his room to finish the SPA experience – which is why all of our rooms have a marble bathroom, large shower with body jets, a gorgeous hydrotherapy bathtub, and chromotherapy".
It was very hard to get out of that bathtub, we can tell you that! Thanks so much, Michael, for giving us this up-close look at one of the most sophisticated boutique hotels in Mexico City. We can't wait to be back!