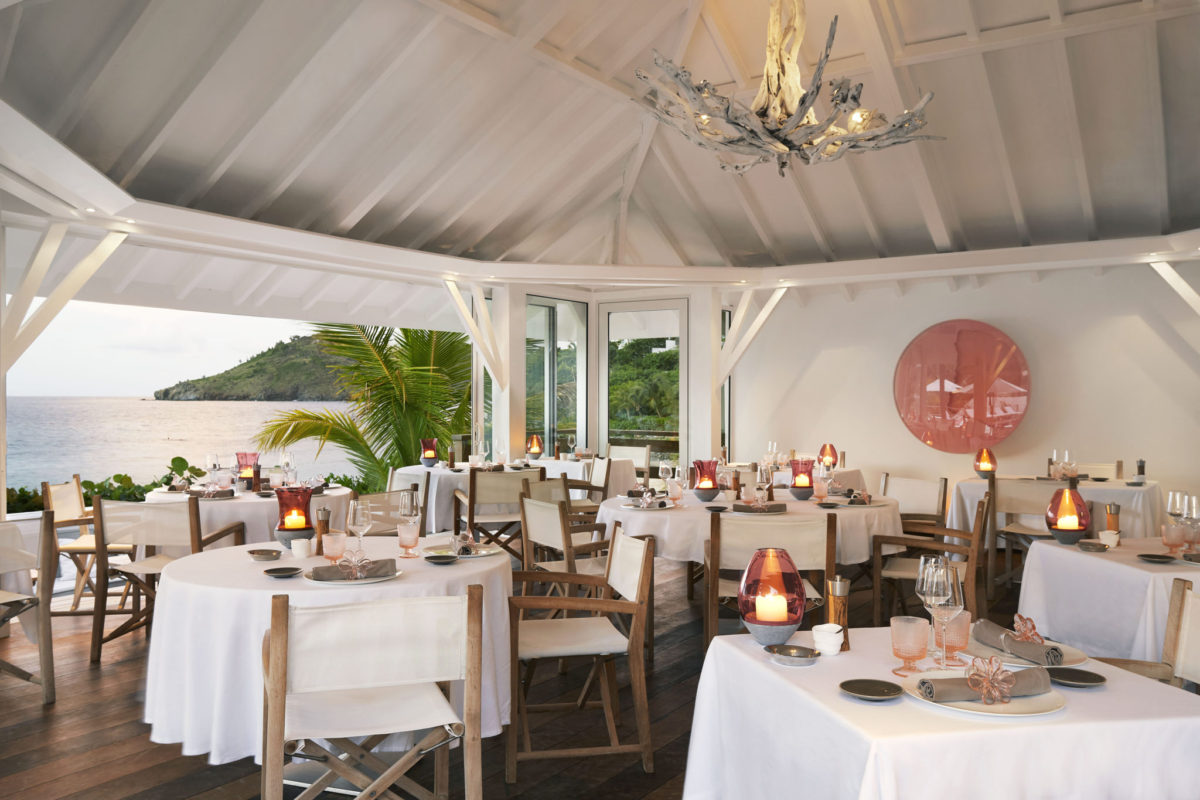 La Case de L'Isle: The Culinary Break
I can't deny it. Nothing quite compares with the stunning dining experience of Cheval Blanc St-Barth Isle de France's signature restaurant La Case de l'Isle. Highly regarded for its chic, delicate and vibrant French cuisine with a Caribbean twist, not to mention its laid-back yet sumptuous atmosphere – it's a definite hot spot for those 'in the know' in St Barth.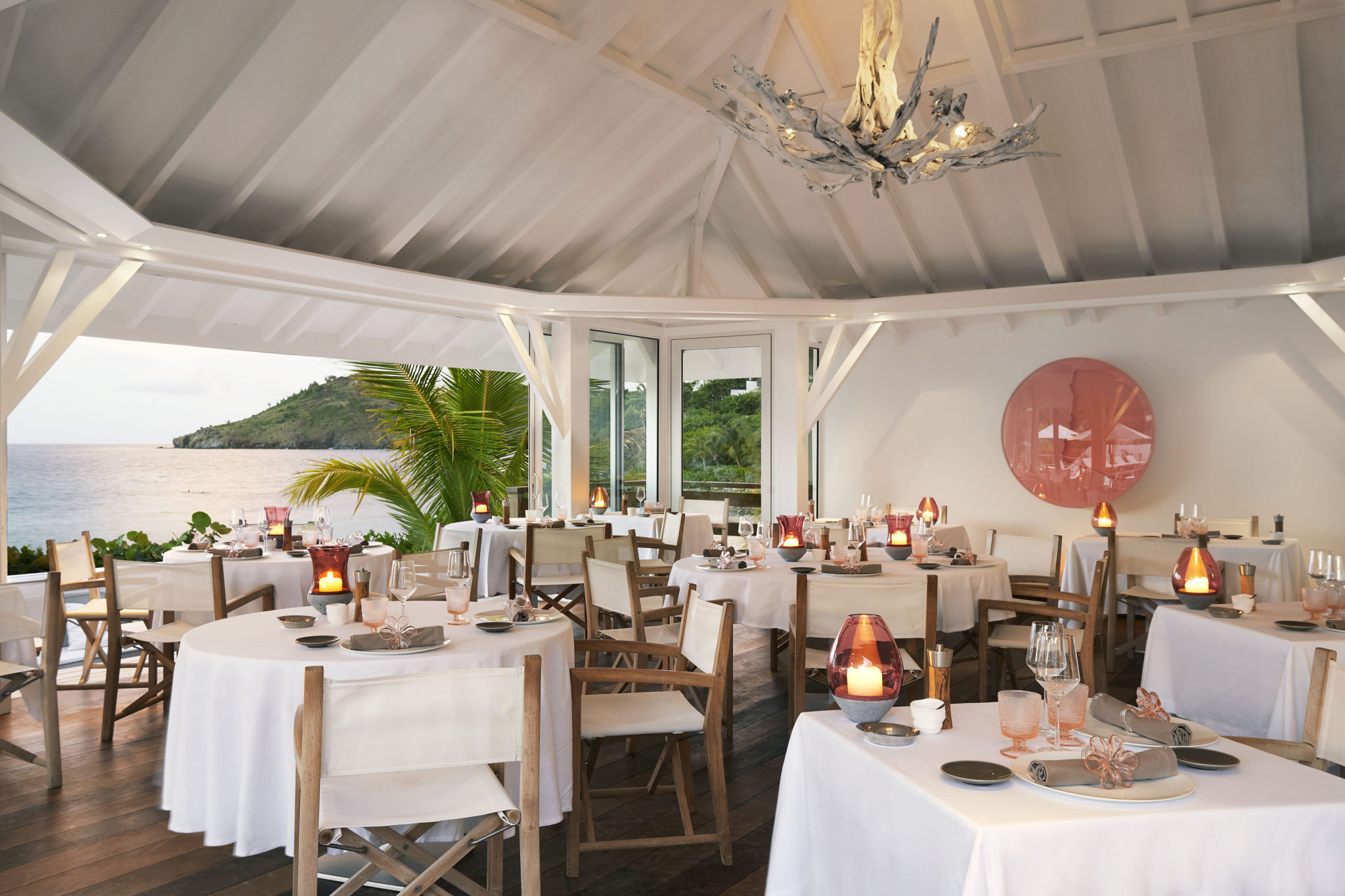 Known for their personalized concept, "The Culinary Break", specially designed meals are created to meet a client's' every whim. This romantic, one-of-a-kind experience is the height of luxury. Talk about being spoiled!
Dreamy Executive Chef Yann Vinsot wows guests with a cuisine inspired by a combination of his upbringing on the coast of Brittany and his love of the sea. Wildly popular among the property's regular guests, he enthusiastically supersedes expectations with creativity and simplicity. Some of his signature swoon-worthy dishes include fresh steamed lobster, parmigiano reggiano risotto with grilled almonds, miso-marinated Chilean sea bass with sweet ginger purée and shaved pears.
At La Case de l'Isle, you can truly have whatever you want! Focusing on personalization and exclusivity, including perfectly hand-crafted dinners on the beach and gourmet private dinners, this restaurant is a cut above the rest. With a highly-selective and inspired palette, many dishes feature raw and steamed seafood and exquisite combinations of vegetables for a light and delectable dining experience.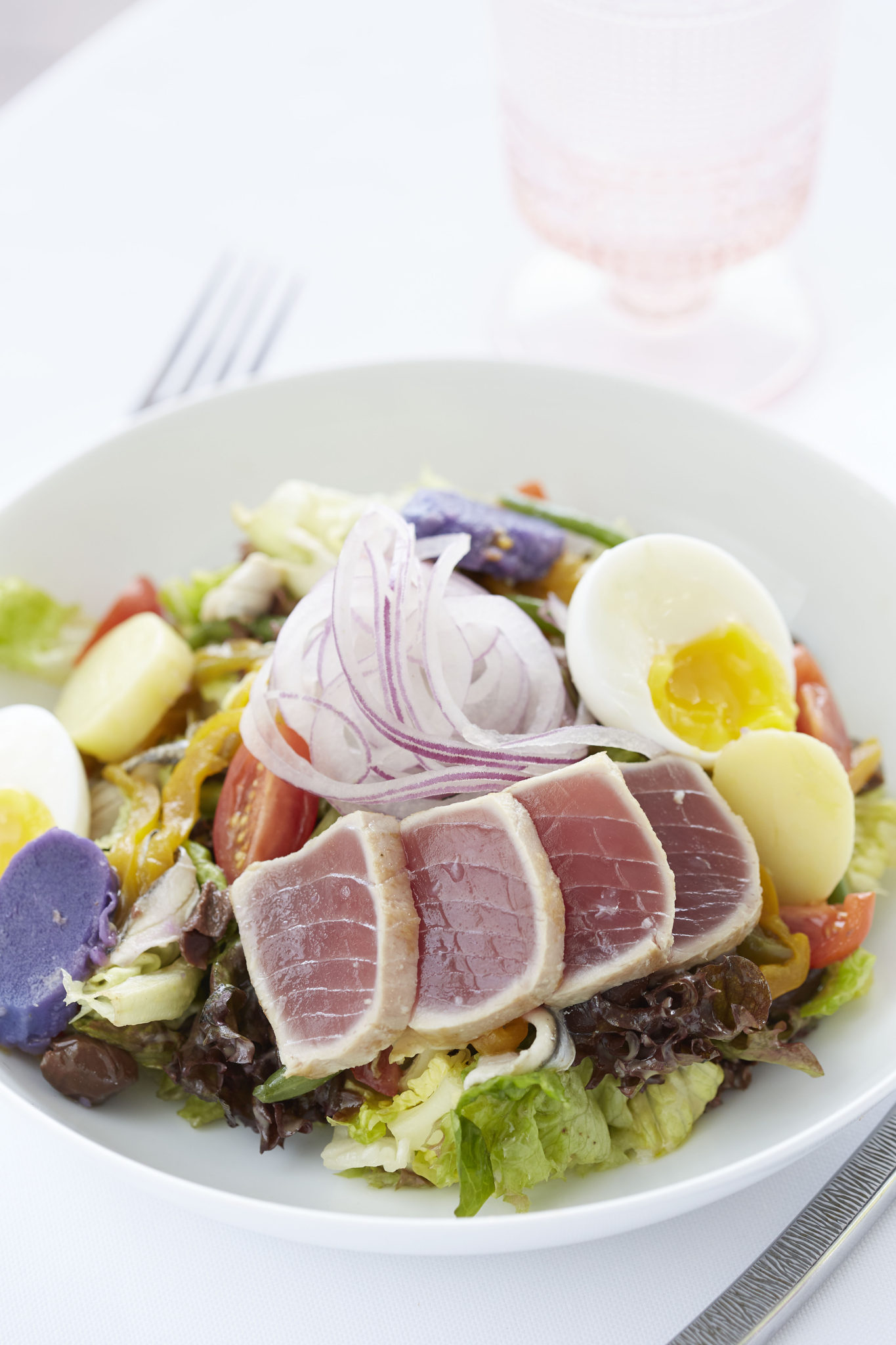 A selection of more than 150 French wines and champagnes harmoniously complement these exquisite locally-inspired French dishes. By providing an ample and exclusive menu of bubbly and grape, La Case de L'Isle can whisk you away to your own dream experience. I can't think of a more spectacular, excellently curated place to escape to!