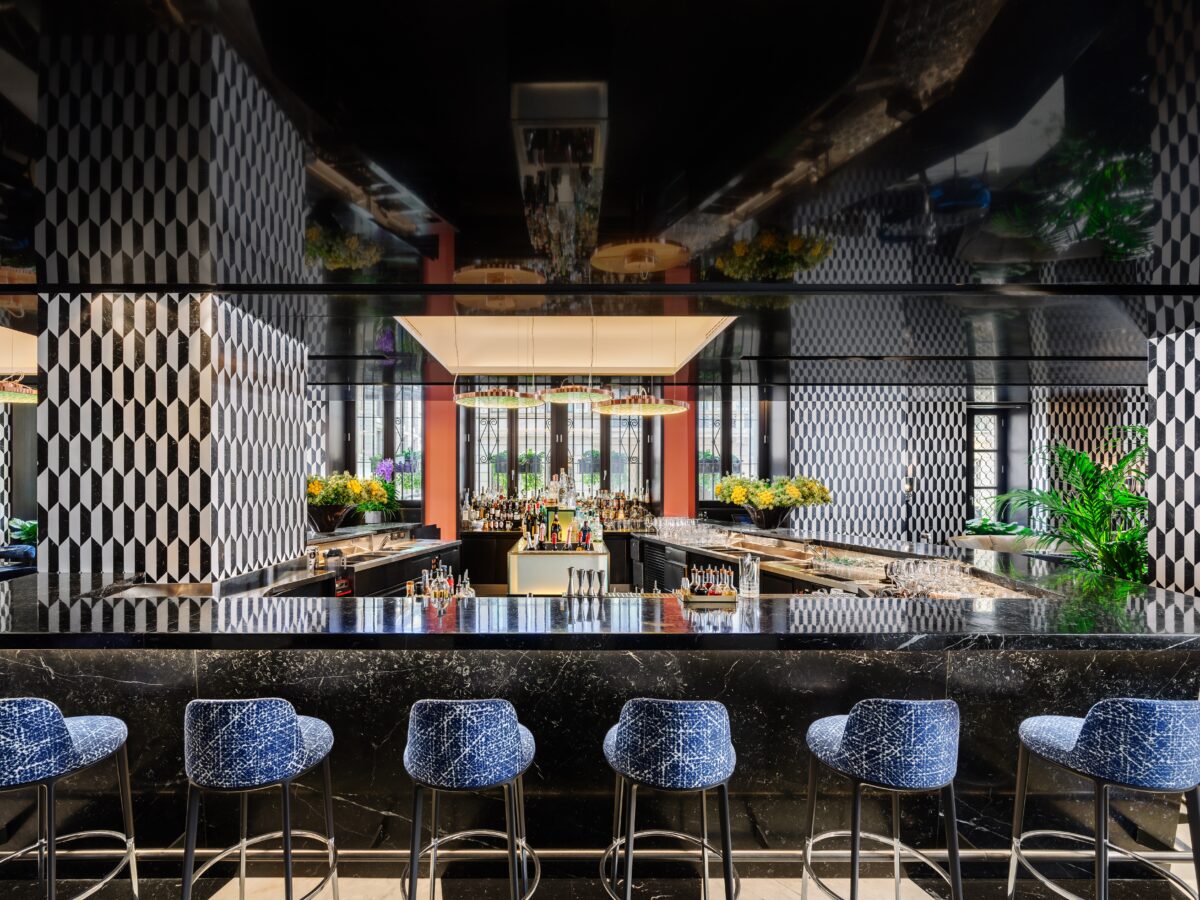 A Spring Soirée at Mandarin Oriental, Milan's Enchanting Mandarin Garden
Welcome to the magical realm of Mandarin Oriental, Milan, where elegance, gastronomy, and captivating entertainment converge. Stepping into the enchanting Mandarin Garden feels like entering a secret oasis, where time slows down, and every moment is filled with exquisite delights. Join us as we uncover the latest news from this haven of luxury.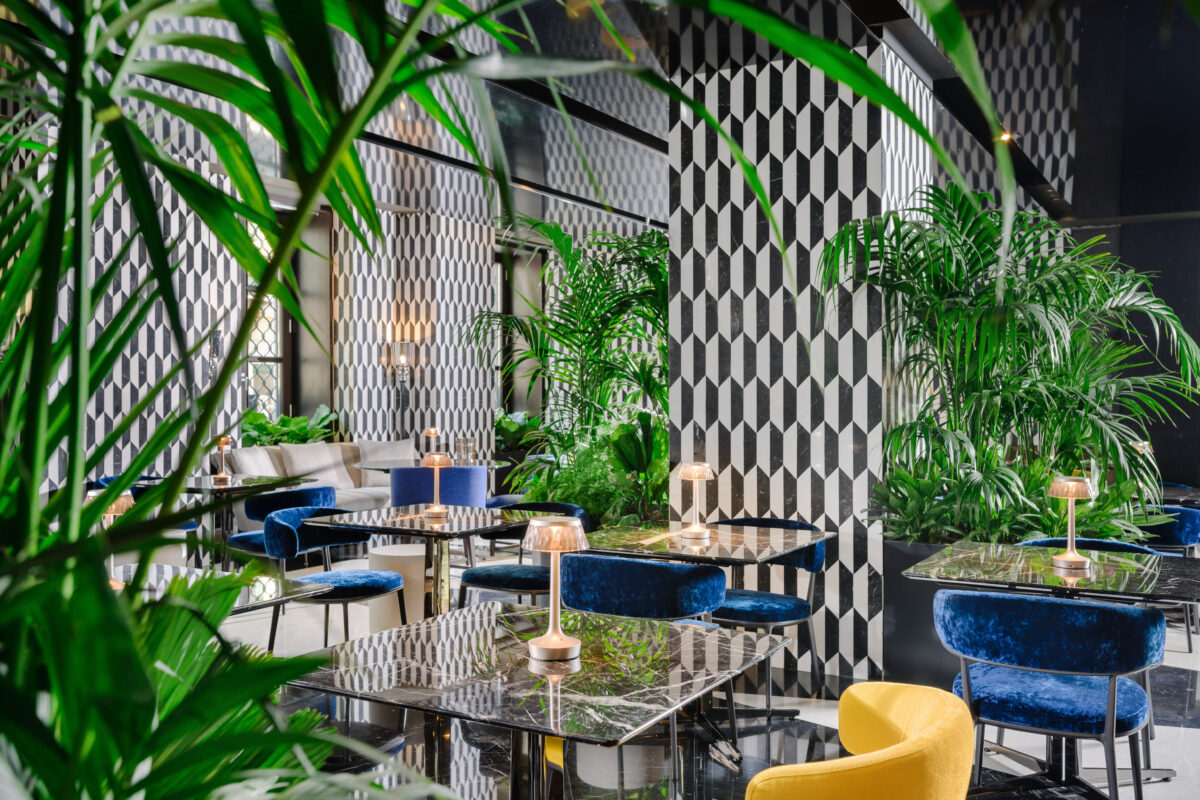 Swing Sundays: A Melodic Soirée
Picture this: a warm evening, the gentle breeze rustling through the leaves, and the tantalizing sound of live music filling the air. At Mandarin Oriental, Milan's Mandarin Garden, Swing Sundays offer an unforgettable evening of rhythm and enchantment. Settle into your plush seat, sip on your favorite libation, and let the melodies transport you to a bygone era. It's the perfect way to unwind and immerse yourself in the soothing ambiance of this captivating garden.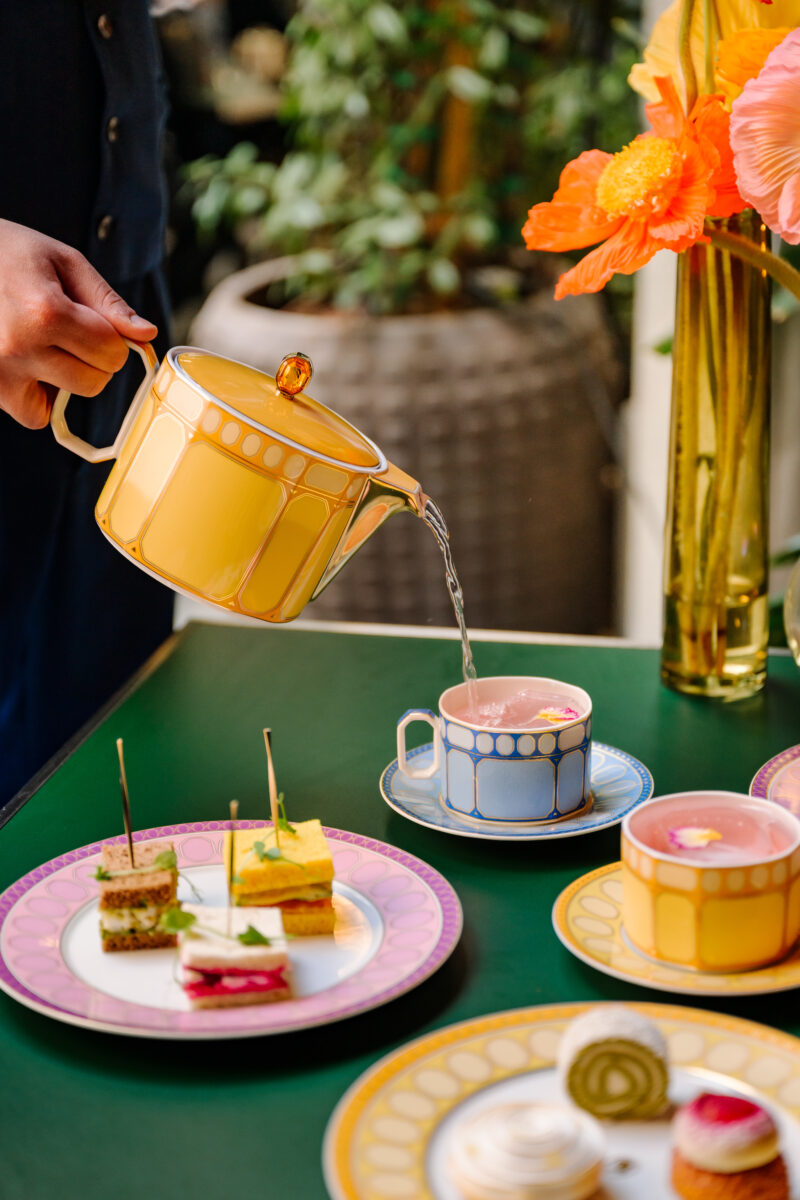 A Sensory Symphony in a Glass
Raise your glass to the art of mixology and indulge in a sensory symphony with the Spring Punch. Expertly crafted by the skilled bartenders at the Mandarin Garden, this refreshing concoction harmoniously combines Tanqueray Ten Gin, grapefruit and basil shrub, pomelo, and pink pepper tonic water. Served in the elegant "Signum" set by Swarovski x Rosenthal collection, each sip is a celebration of elegance and refinement. Accompanying the Spring Punch are delectable salty and sweet bites that will tantalize your taste buds. Among them, the exquisite Lemon tartelette steals the show, leaving a delightful zing on your palate.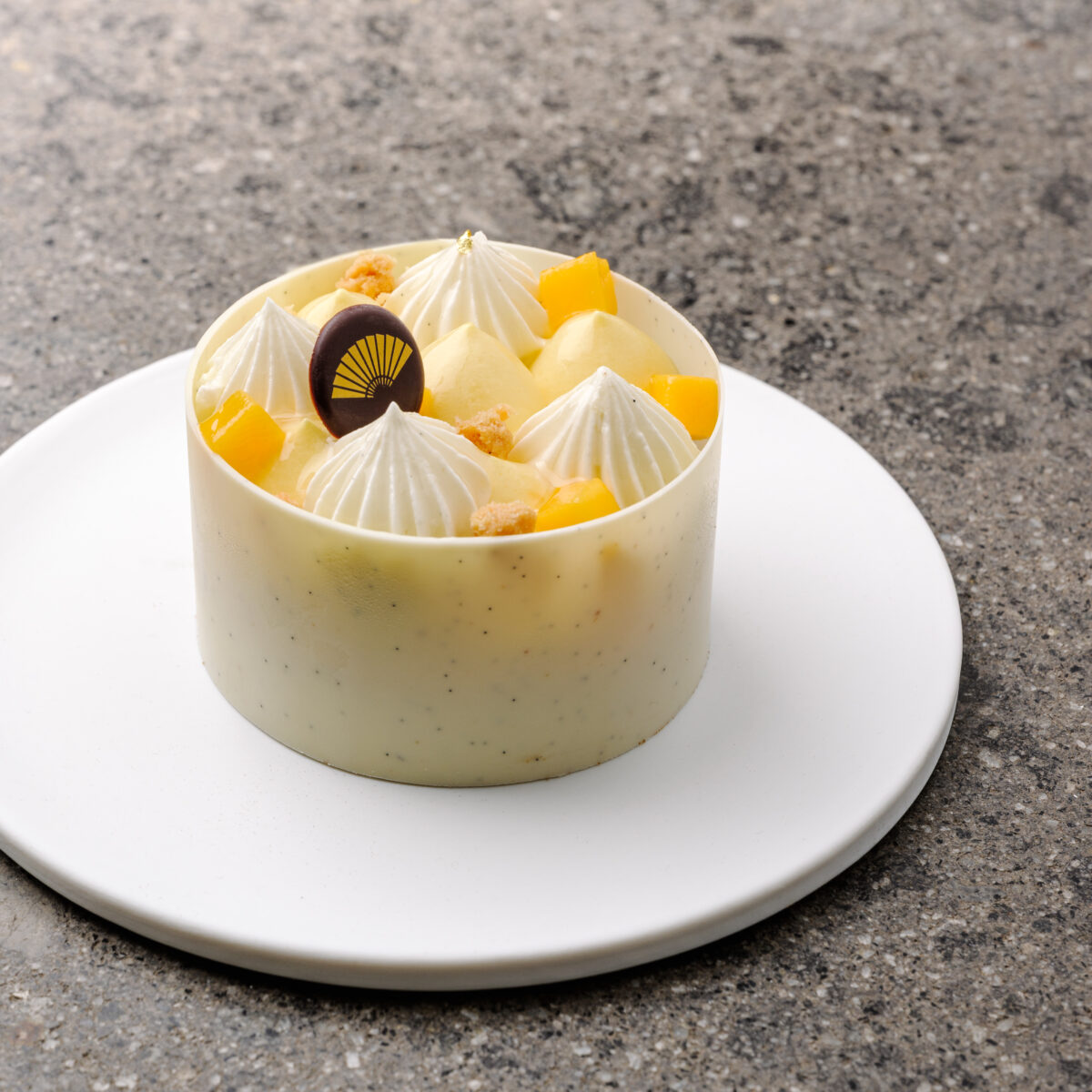 Sumptuous Spring Flavors
The Mandarin Garden beckons with a new Spring menu, curated to captivate both the eyes and the taste buds. Each dish is a masterpiece of vibrant colors, fresh ingredients, and culinary artistry. Here are a few highlights that will transport your senses:
Codfish Brandade with Green Gazpacho: Delicate codfish brandade served alongside a refreshing green gazpacho, combining contrasting flavors in perfect harmony.
Gnocchi with Clams and Roe: Pillowy gnocchi bathed in a luscious sauce of clams and roe, creating a marriage of textures and marine flavors.
Sea Bass with Celery Root and Confit Lemon: Succulent sea bass takes center stage, accompanied by the subtle earthiness of celery root and the tangy notes of confit lemon.
Oriental (Dessert): Prepare to be whisked away on an Oriental-inspired journey with a divine dessert featuring mango and passion fruit chantilly, vanilla cream with tonka bean, hazelnut sponge cake, and a delightful sesame crumble.
Every bite from the Spring menu is a revelation, showcasing the culinary prowess of Mandarin Oriental, Milan's talented chefs. With each dish meticulously prepared and artistically presented, this gastronomic journey will leave you craving more.