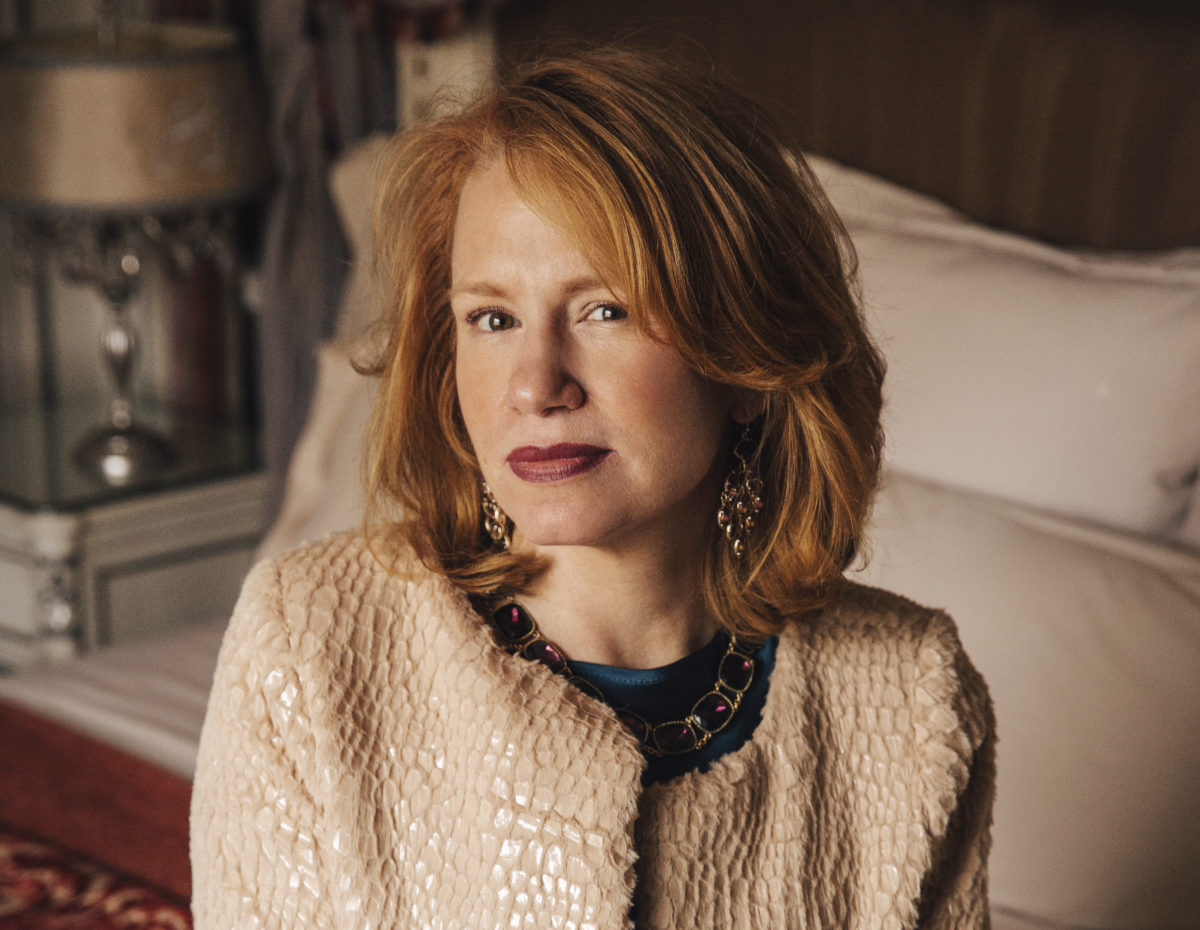 Lara's Reverie in Balzac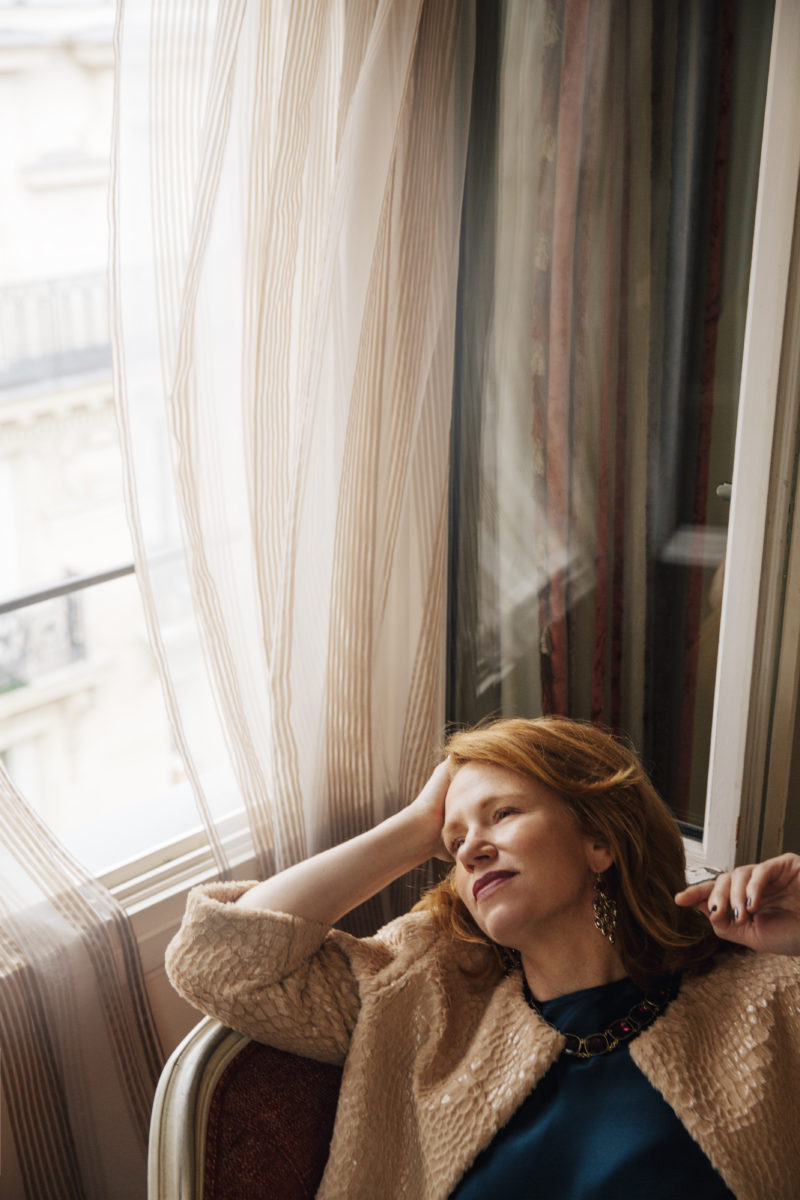 Sliding into reverie, the soft light by the window pulling her into the sweet memories of early travel, her time abroad in Riyadh and Cyprus with her mom as a child and her first inspirations to make a life of travel.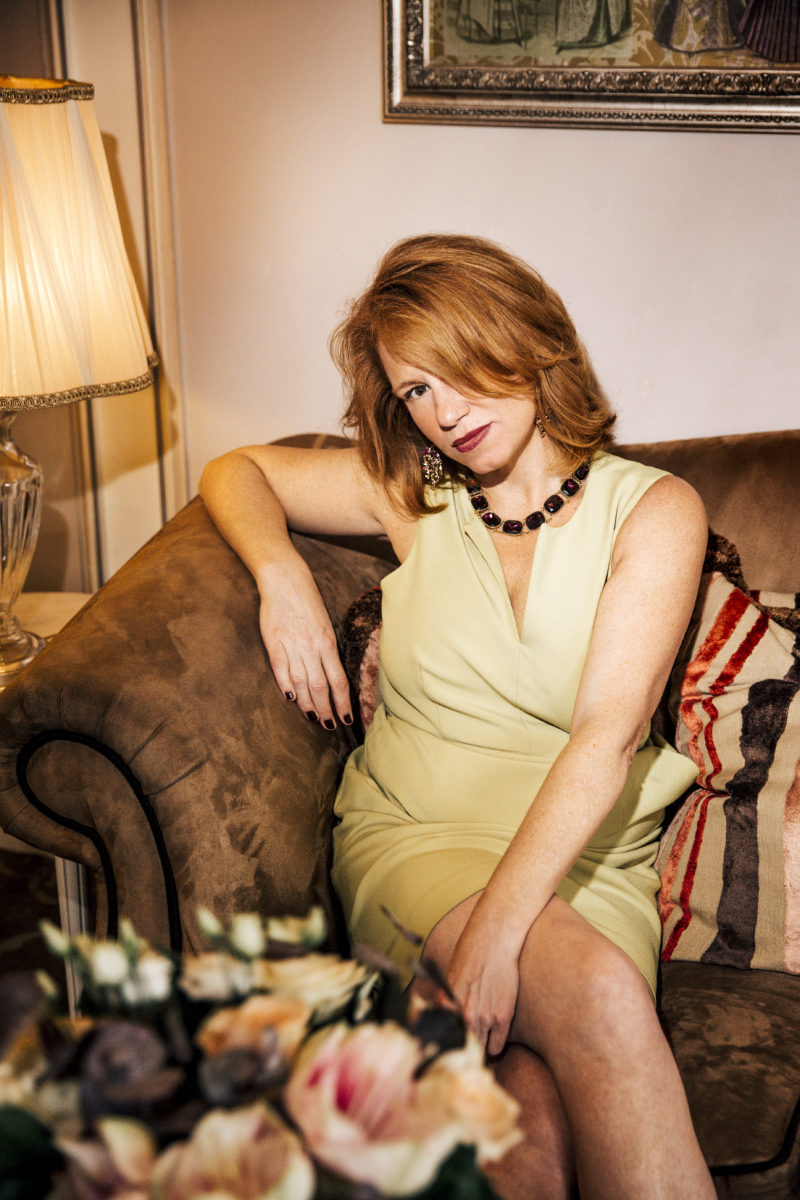 We met up with Lara Mayer at the Balzac Hotel for a date with nostalgia. In the sumptuous settings of Parisian decor, Lara recounts her time with Judy Baer, the woman who really sparked her passion for hotels and hospitality.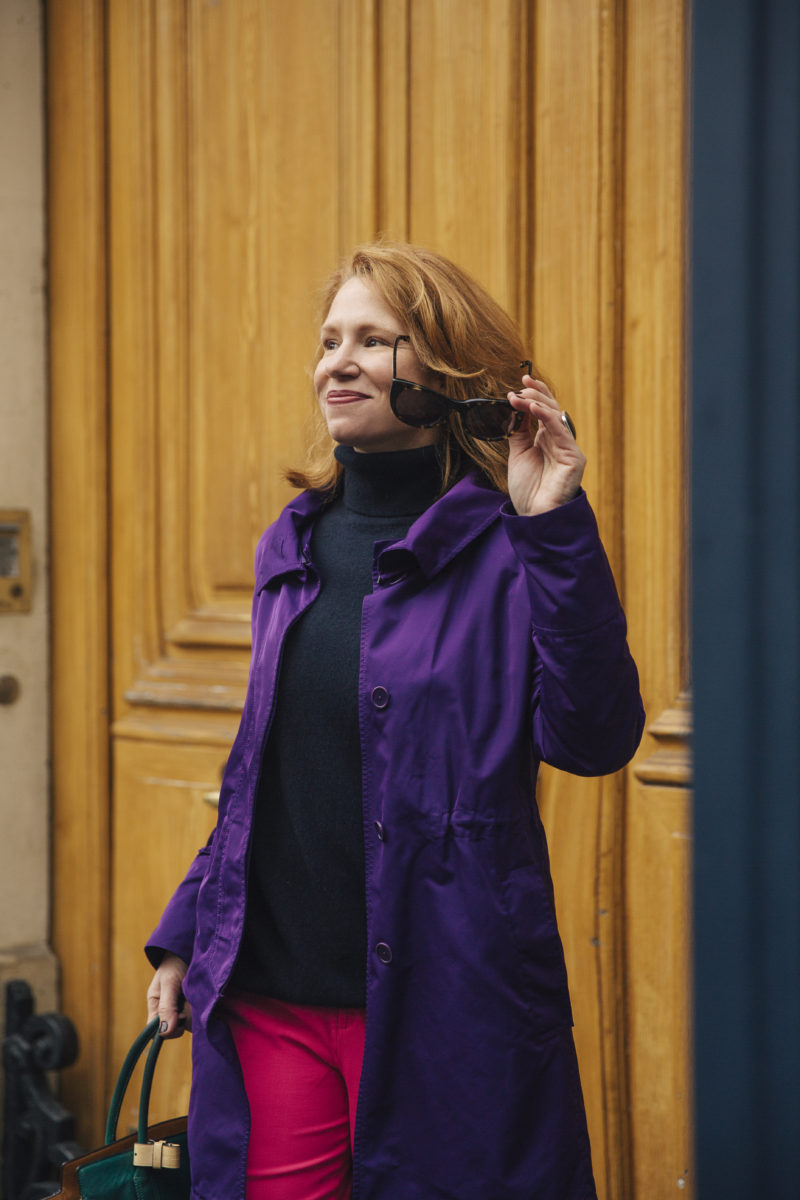 Reminiscing about her life's journey is a magical experience for Lara. Her love for travel, and for the strong women who inspired her into her career, provide the perfect spaces in which to ruminate. Empowered women in empowered places … yes, please!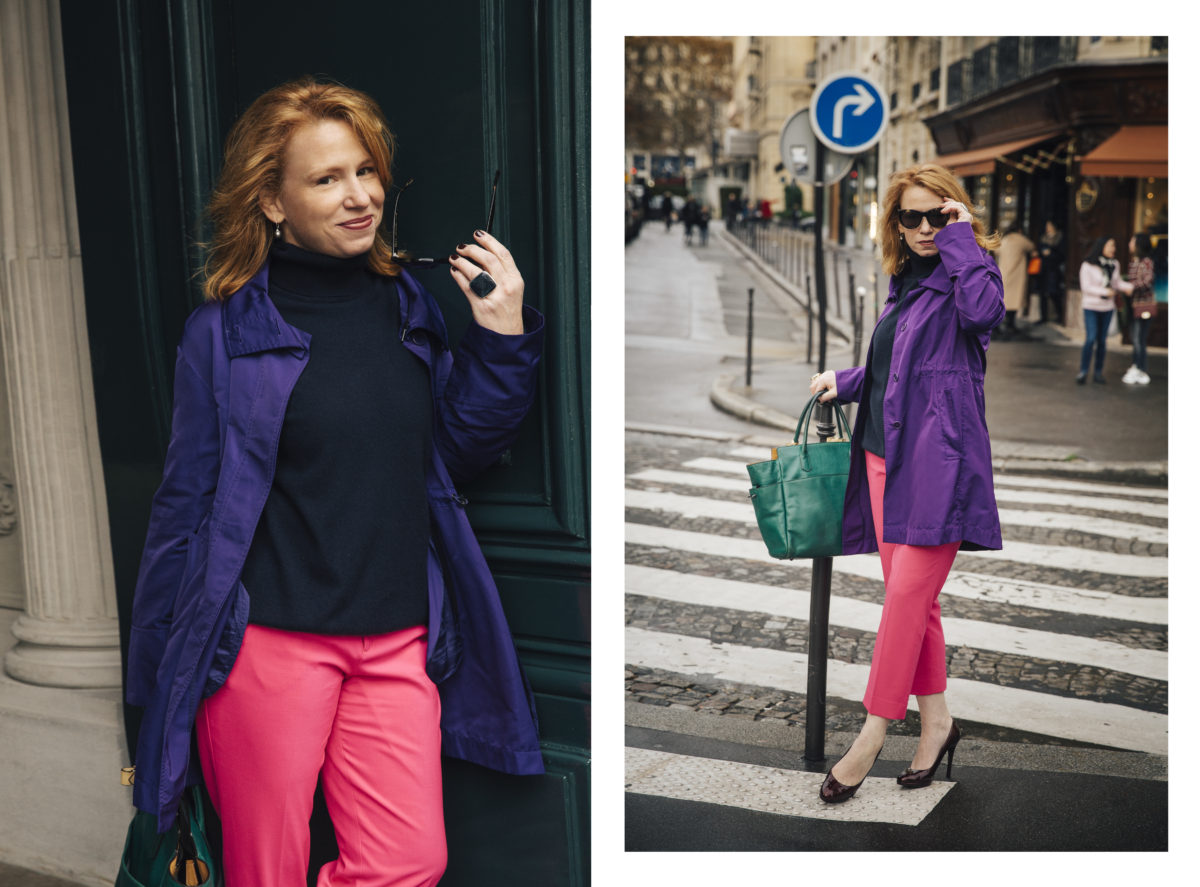 And can you think of a more perfectly nostalgic city than Paris? Graceful and relaxed, Lara takes her charm to the city streets. Wandering between memories and the magic of the current moment, Lara embodies her vibrant spirit and globetrotting history.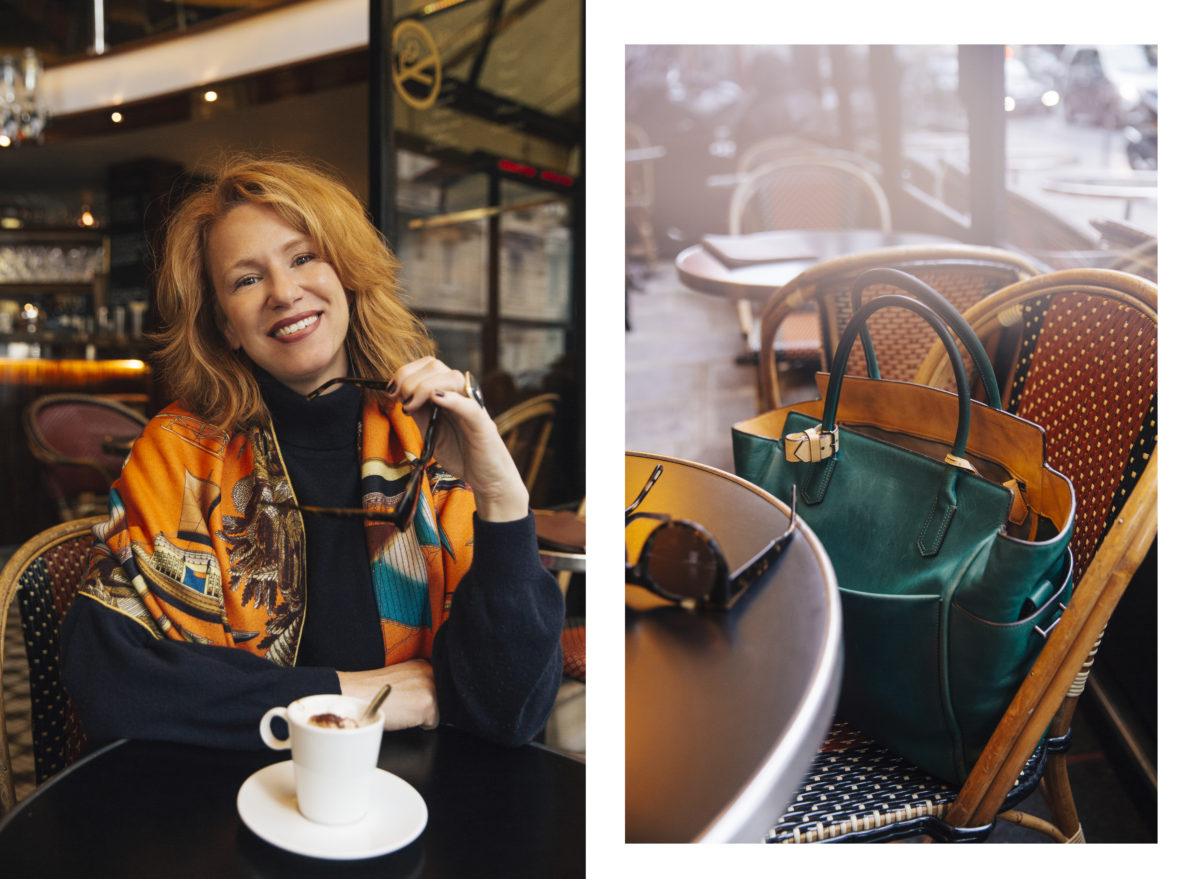 We drop into the beautiful, sunlit cafe to recharge our batteries. Motivated and dynamic, this marvelous mover-and-shaker never misses a chance to have a laugh, sip a cup of liquid inspiration, and envision her goals in all of their glory.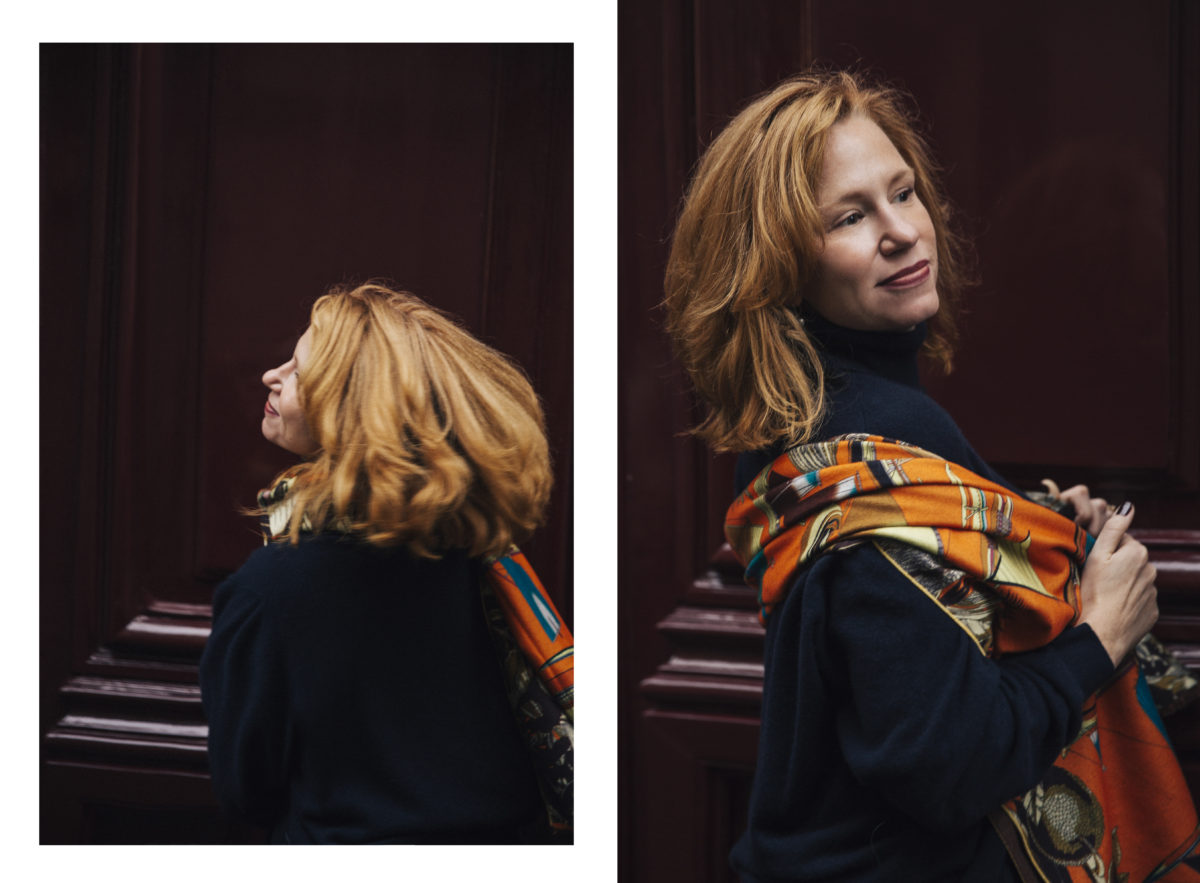 Back at the Balzac, the dream isn't over. Blending the past with the present, and looking with intention into the future, Lara sees all of the potential in the world of travel. An adventurer at heart, she mixes her chic elegance with her well-traveled roots to bring absolute magic to her clients.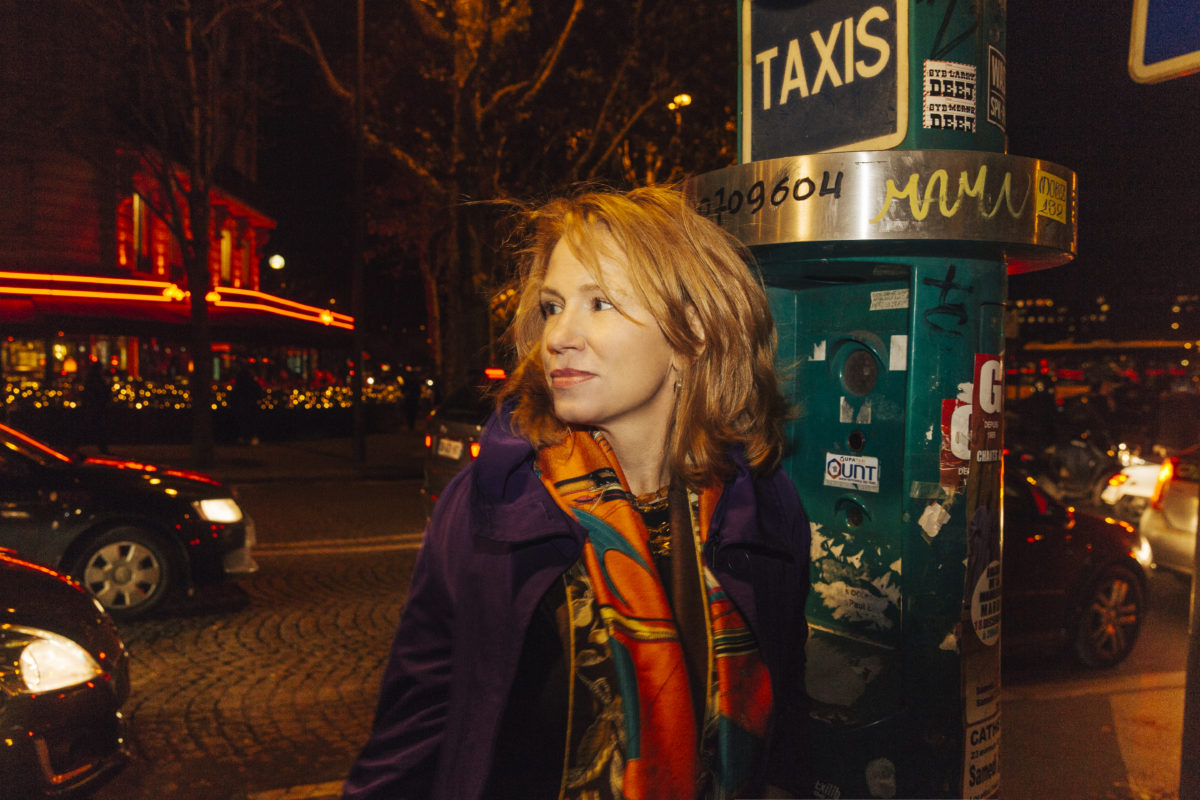 Oh, how we hate to dash! We delight in Lara's enigmatic presence and we'd love to stick around. It means we'll have to connect with this wonderful woman again sooner rather than later!!