Some personalities are just too fabulous to be captured during a single photo shoot, but here at TaleAGuest we like challenges – particularly when they are as stylish, vibrant, and luxurious as the one and only Chad Rodarme, Luxury Travel Advisor (Independent Contractor) at First In Service Travel, NYC.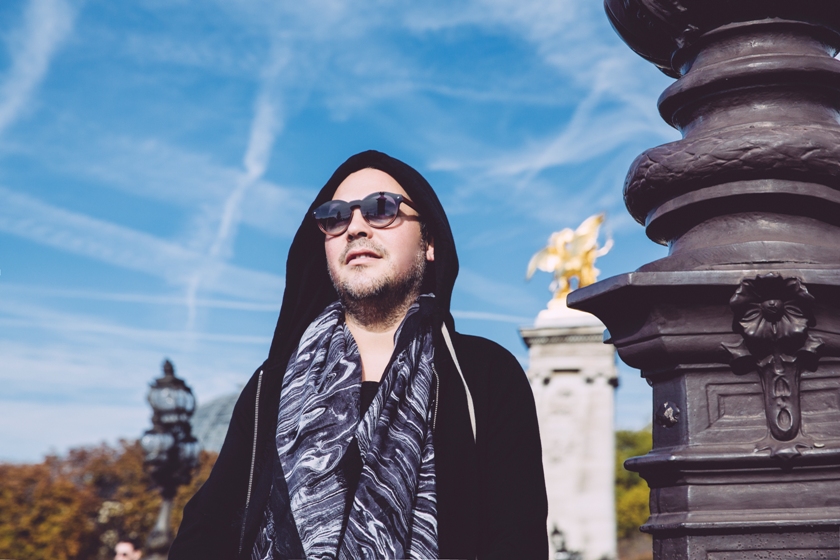 After all, it's our first Luxury Travel Advisor Spotlight. We HAD to feature somebody who embodies the very essence of true luxury travel: an open mind, observing gaze, *excellent* personal style, discerning standards when it comes to luxury hospitality; and, most of all, an impressive and infectious sense of wonder and joy. In a word: Chad.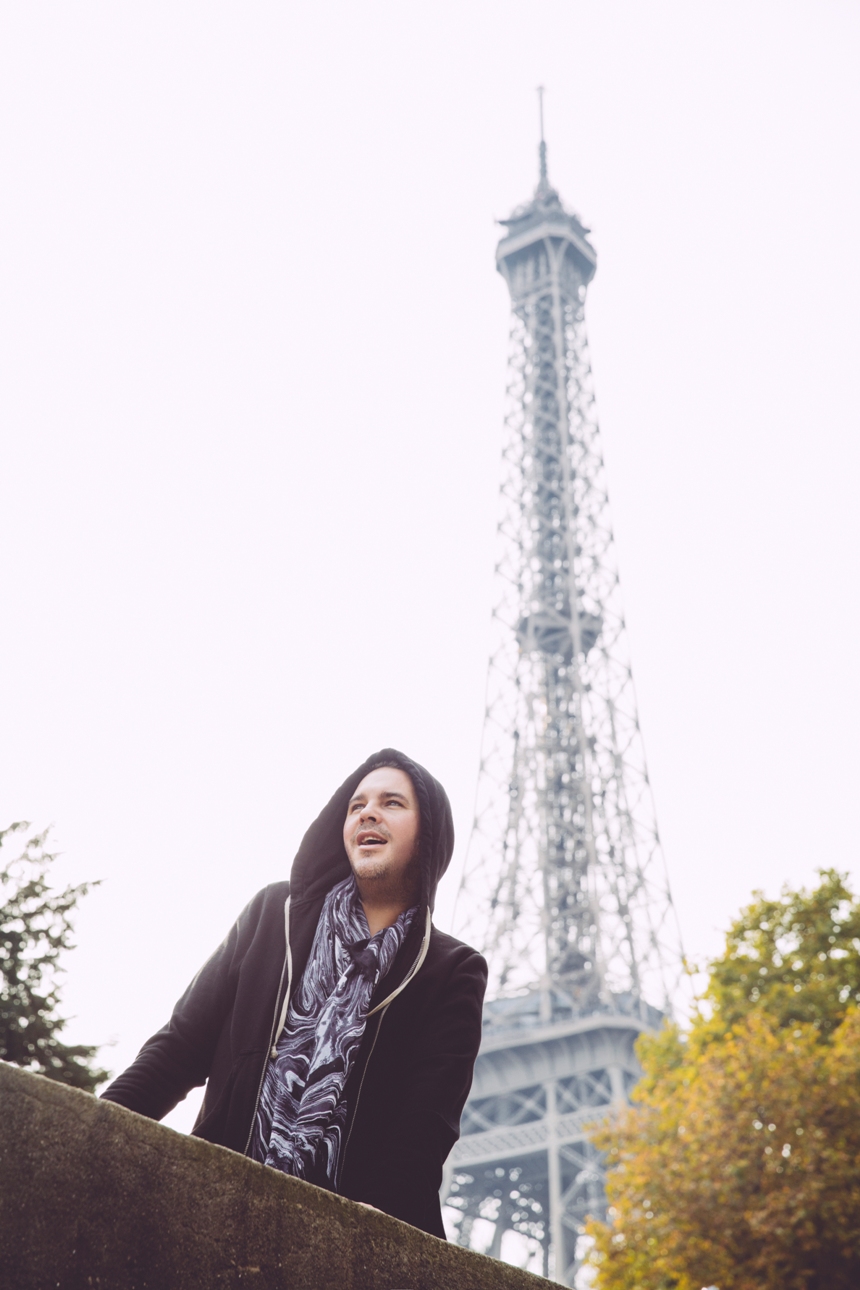 Actually, it might be three words: Chad. In. Paris. Can you spell s-o-p-h-i-s-t-i-c-a-t-e-d?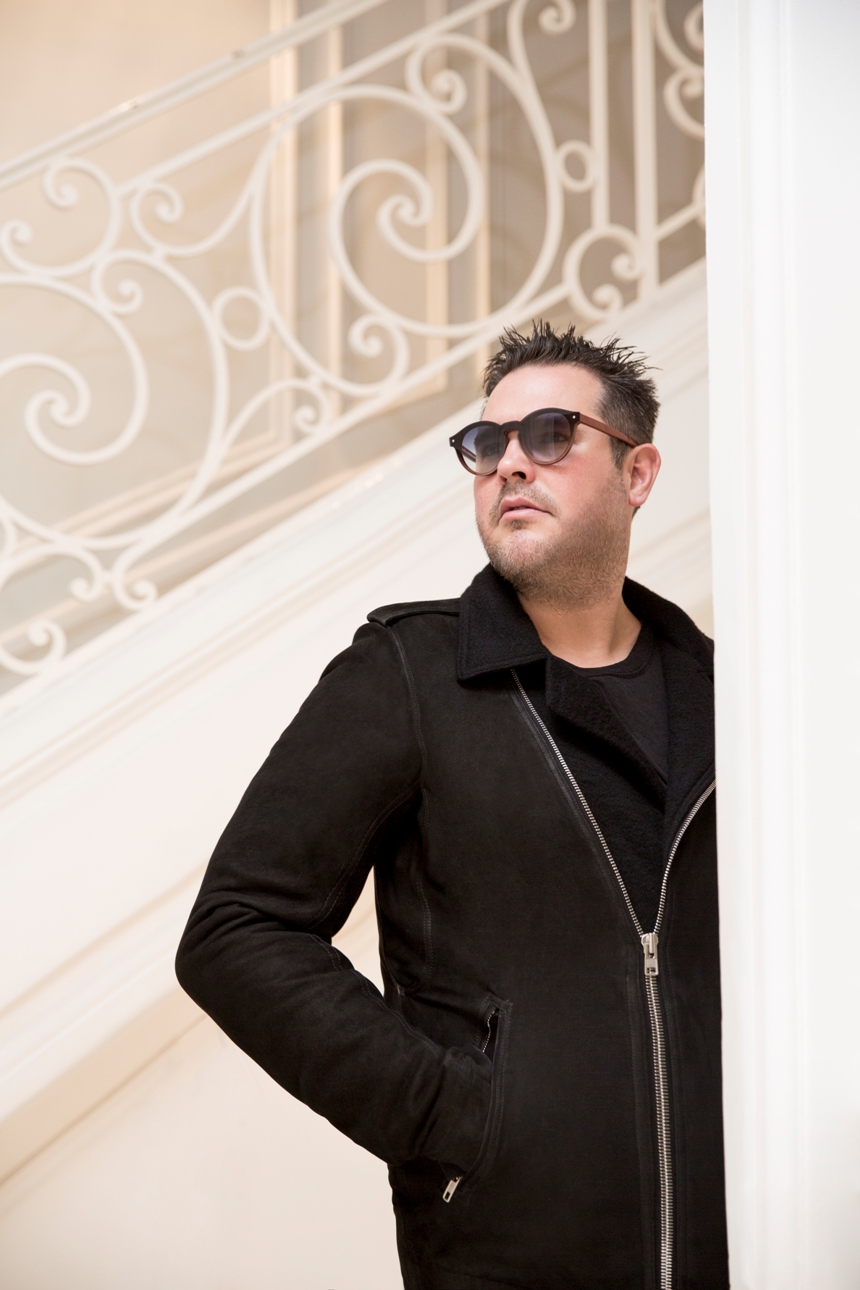 Chad's outstanding presence is highlighted by its surroundings: Le Meurice Hotel Paris (a Dorchester Collection property), which has been commemorating its 180th anniversary this year.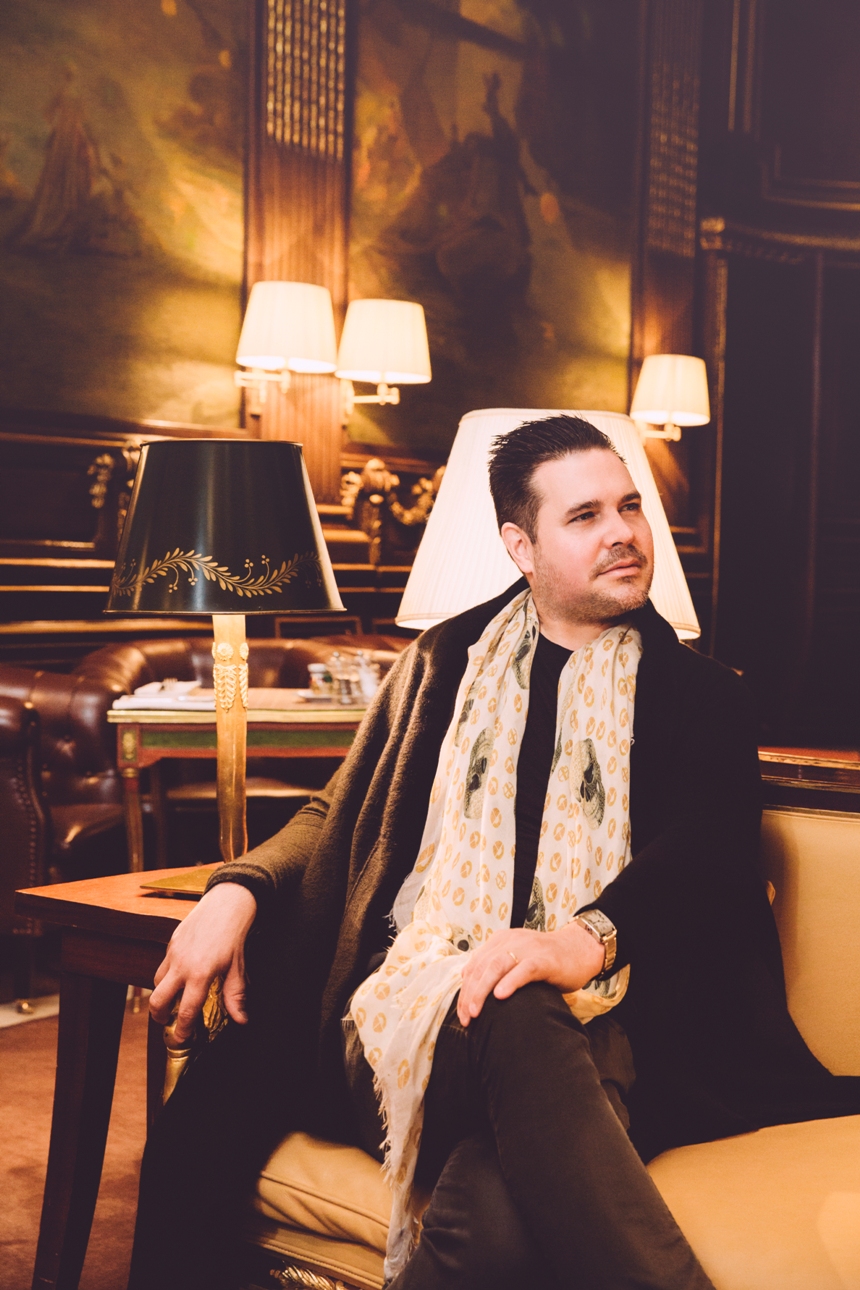 Le Meurice Hotel is one of the very few luxury Parisian palace hotels. Quite fitting for a prince such as Chad!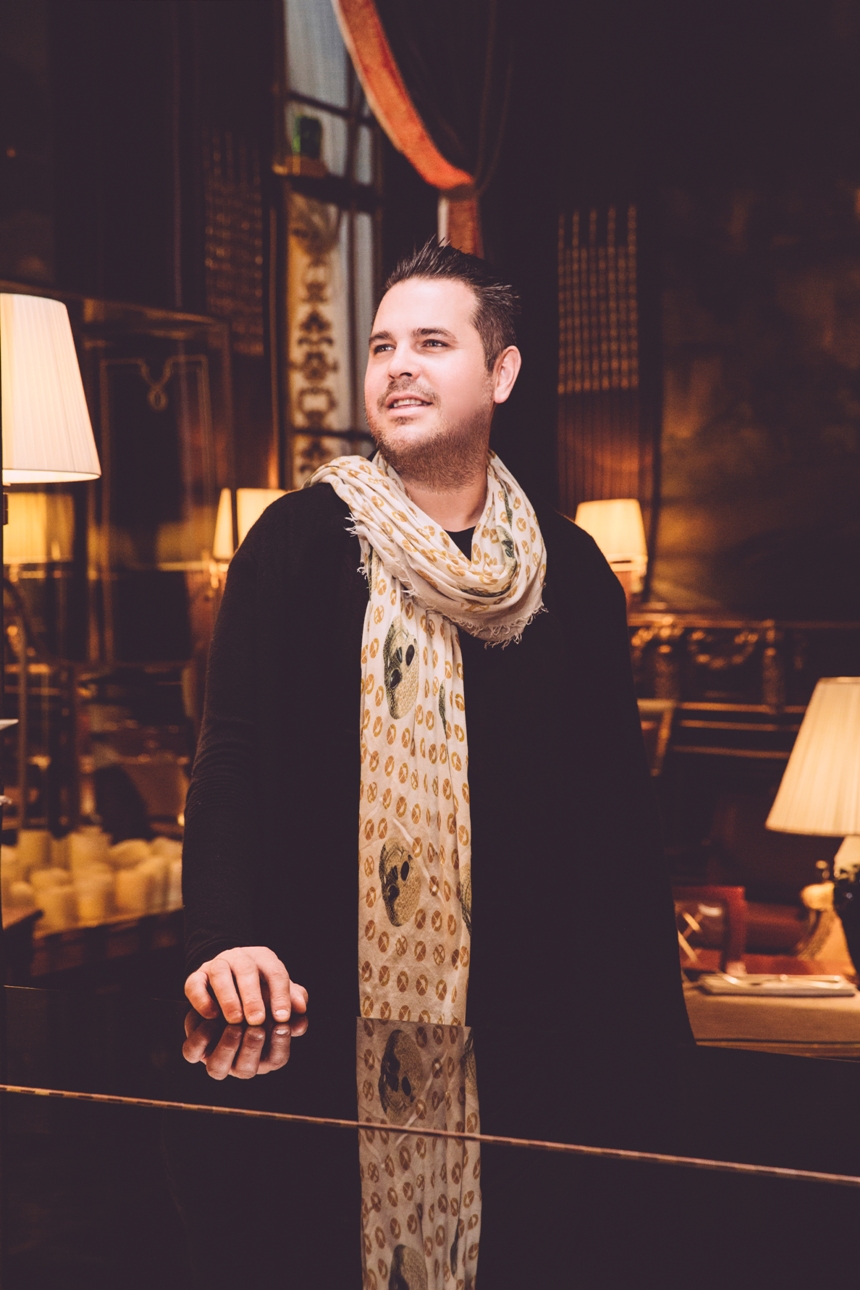 Appreciating beauty is one of the most wonderful things a traveler can ever learn. For Chad, beauty appreciation is a second nature: it comes to him as easily as breathing. Just being around him makes any gorgeous space twice as epic, and a million times more unforgettable.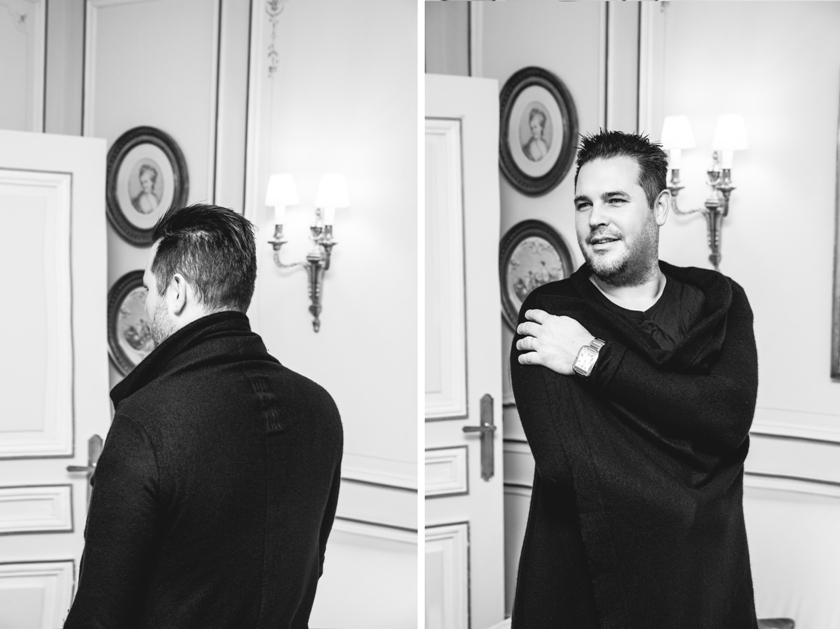 Boundless merriment and incessant happiness: without those two, no material luxury in the world can be truly enjoyed. Clearly, Chad has never had – and will never have – that issue: he danced, and we danced with him!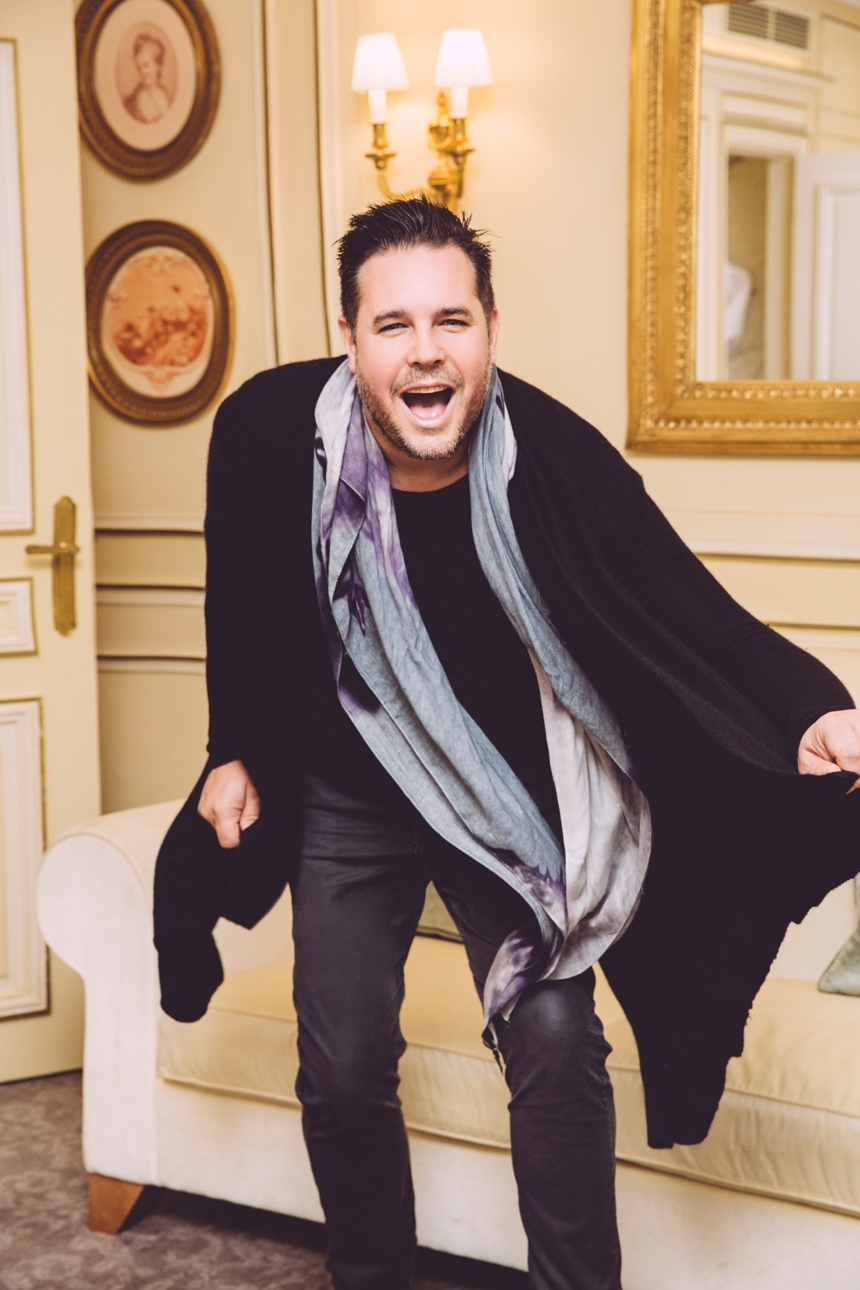 Every moment is an opportunity to enjoy life to the most, and also a chance to create beauty. Distinction, poise, and an innate elegance: it can't be taught.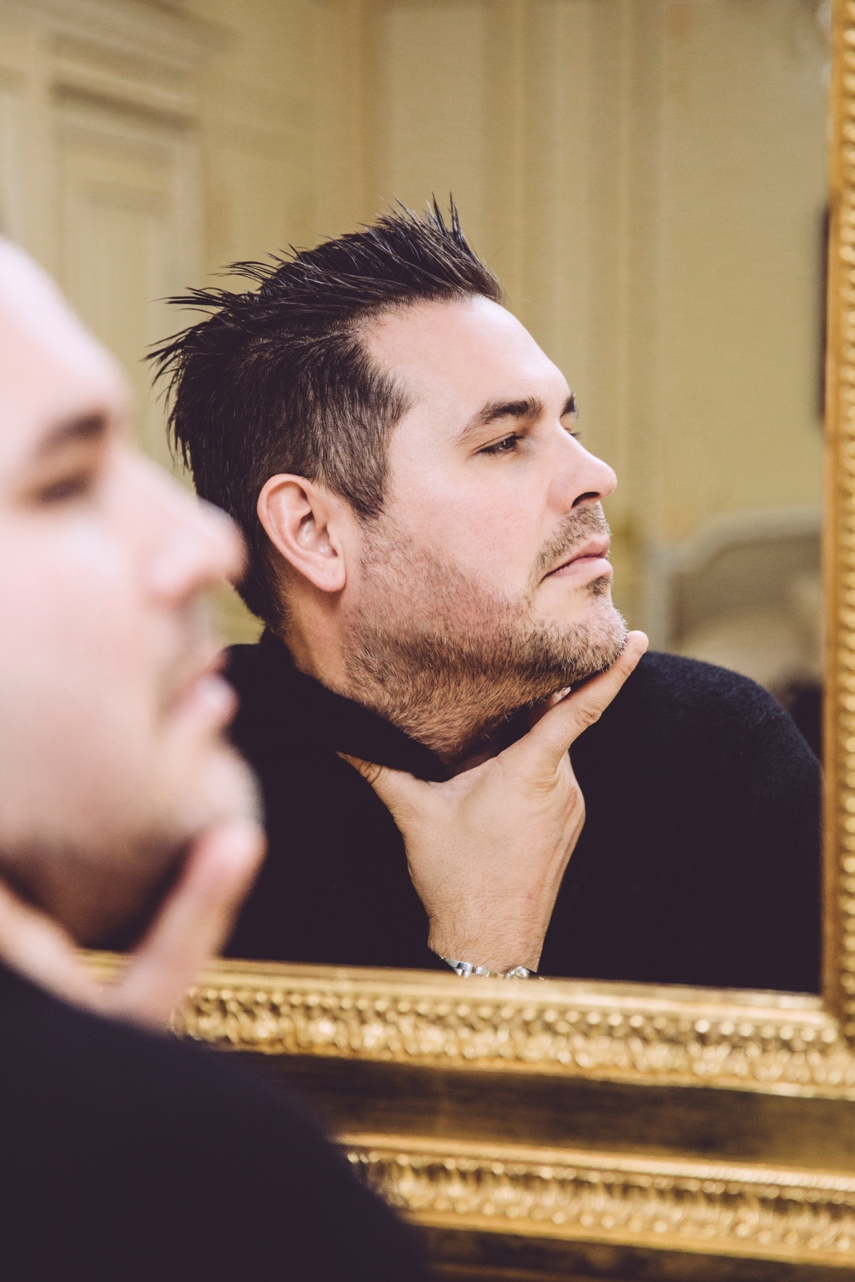 Dear Chad: we would follow you to any destination in a heartbeat because we just know you would make it glorious, no matter what – that's why your clients trust you and love you, as do we.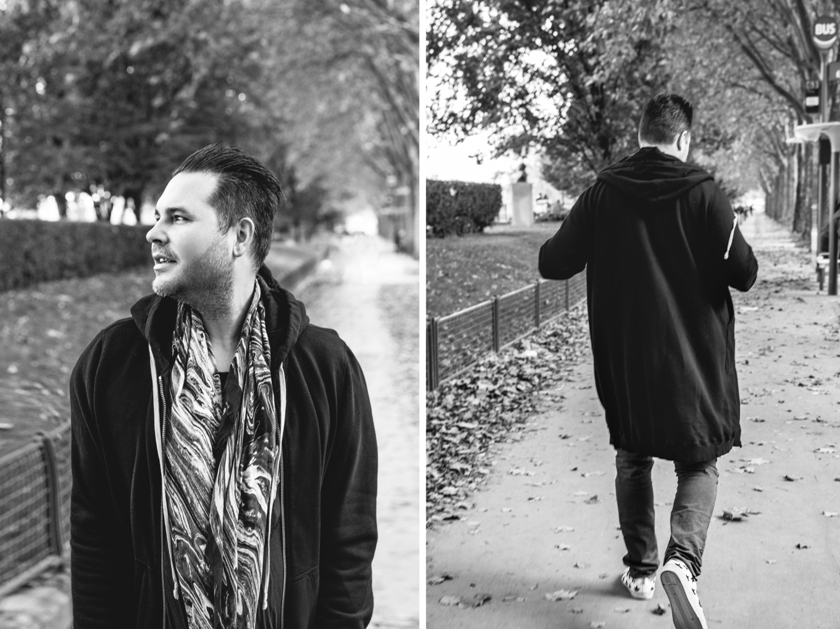 So it is that we part ways with Chad – under a Parisian sky, celebrating the thrill and privilege of being alive and able to visit the most extraordinary and breath-taking locations all over the world. We didn't say 'goodbye', of course – we are already anticipating our next tête-à-tête with Chad!
Our most effusive thanks to the staff and management of Le Meurice Hotel Paris.