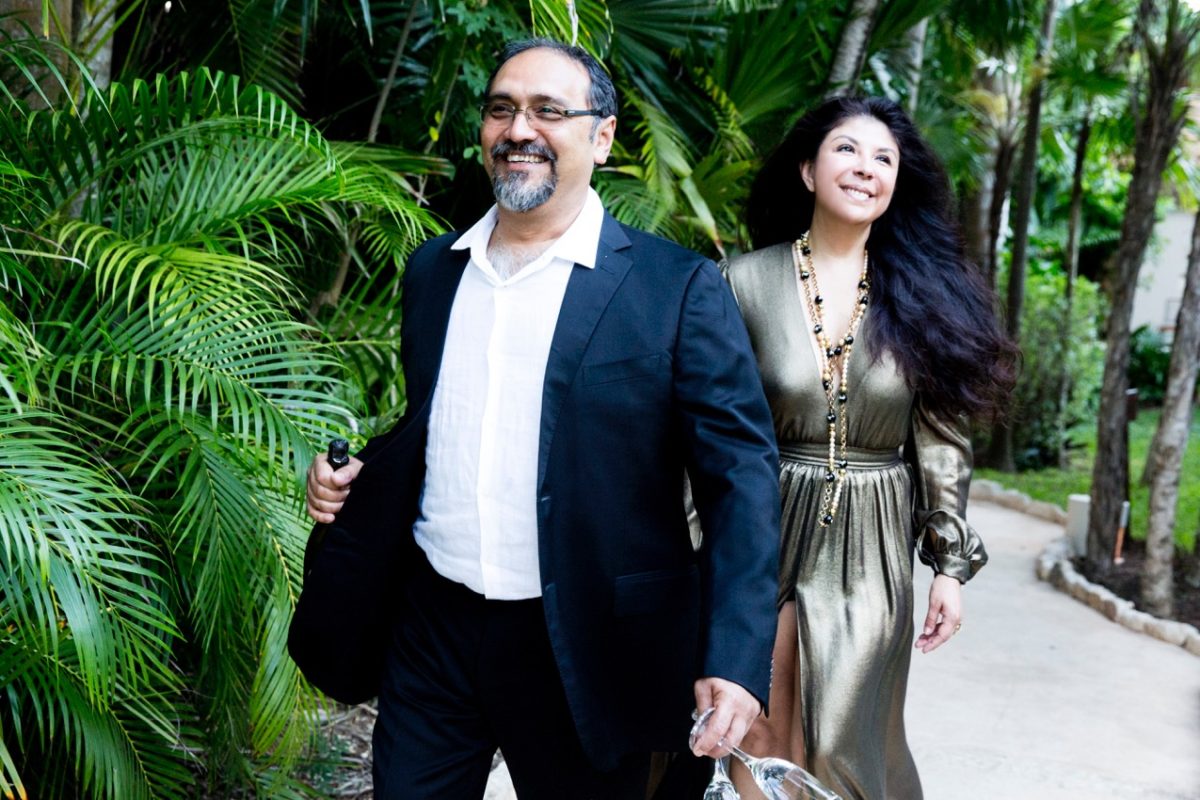 Viceroy Riviera Maya: "I am the author and the story"
As spring heats up, we're all looking for a little slice of paradise!  The Viceroy Riviera Maya, described as "a sexy, eco-conscious hideaway in the jungle" by Travel + Leisure magazine,  and located in Playa Xcalacoco, just outside Playa del Carmen is exactly the fairytale setting we've been seeking.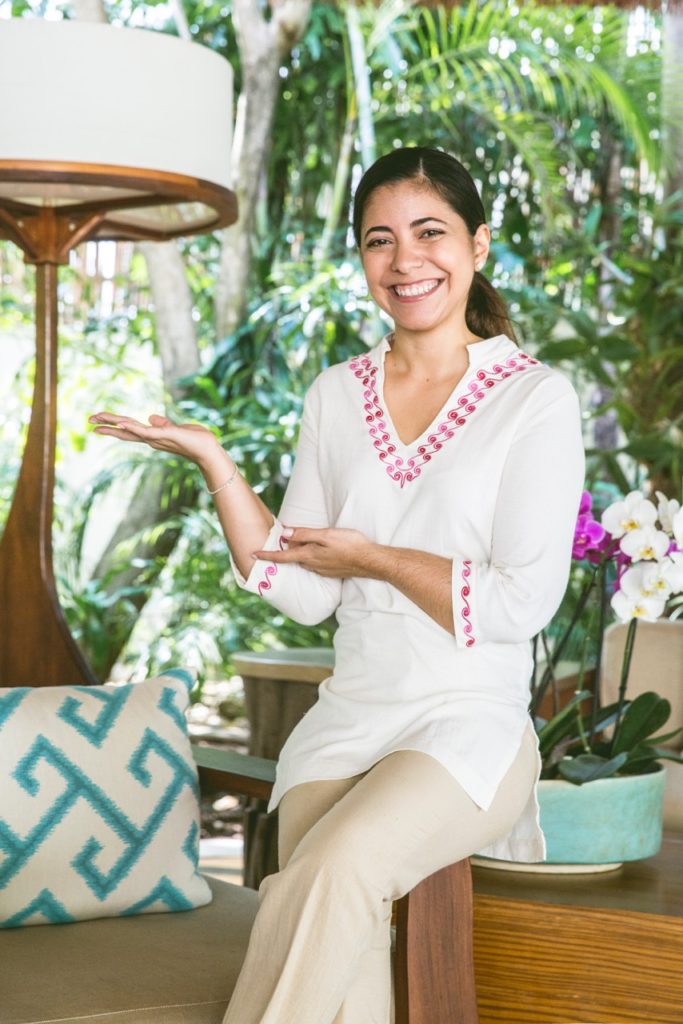 Welcome! Silvia Islas, the Rooms Manager, is ready to receive us with a beautiful smile on her face. "The painter's corner is the perfect place to breathe in the lush, verdant surroundings and relax into your own peaceful place." Tapping into the tranquil stillness is the perfect escape from daily, hectic life. "It's simply magical," she says.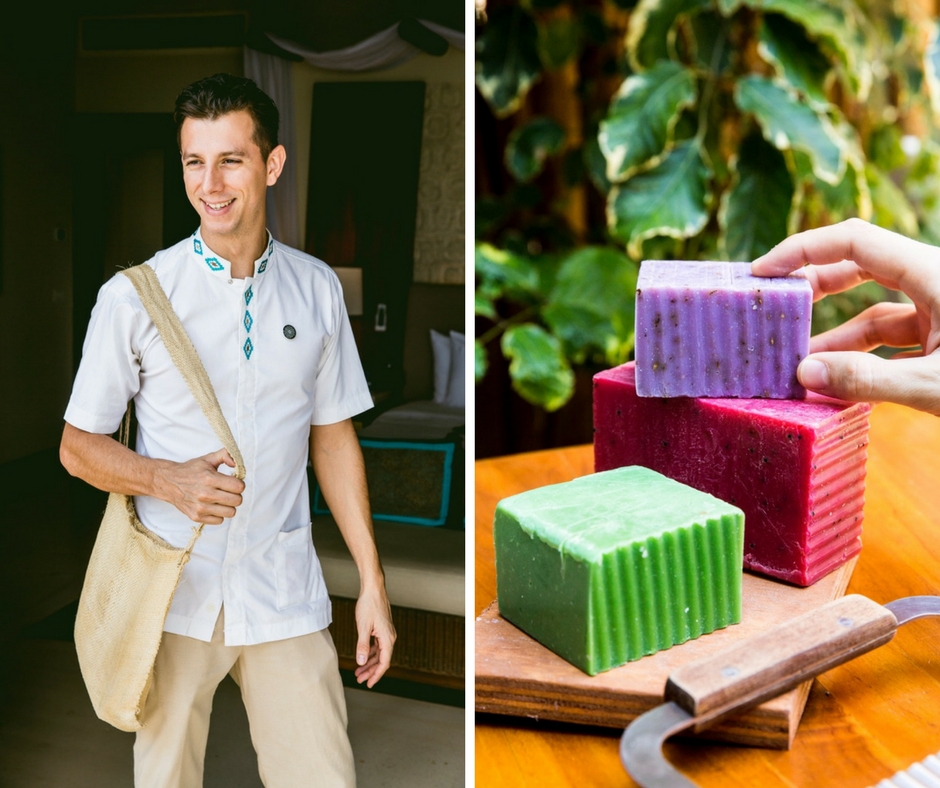 Meet Omar Esnaurrizar, Front Desk Supervisor and manifester of happily-ever-after. Making sure that every guest feels like royalty, well that's Omar's specialty. One treat that makes our arrival extra-sweet is the delightful aromas of the colorful, artisanal soaps.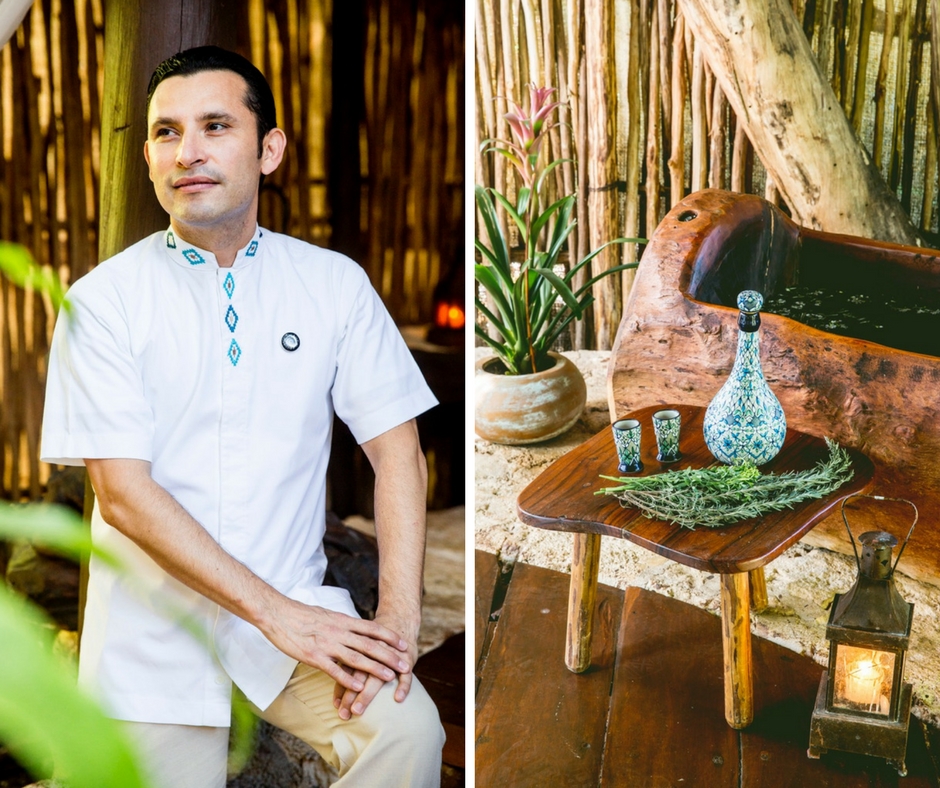 Ready to relax – fully, deeply, truly? You've come to the right place. With Aristedes Carrillo, Spa Manager, crafting your dream experience with the magic of healing Mayan traditions, you'll never have a more enchanted fairytale ending!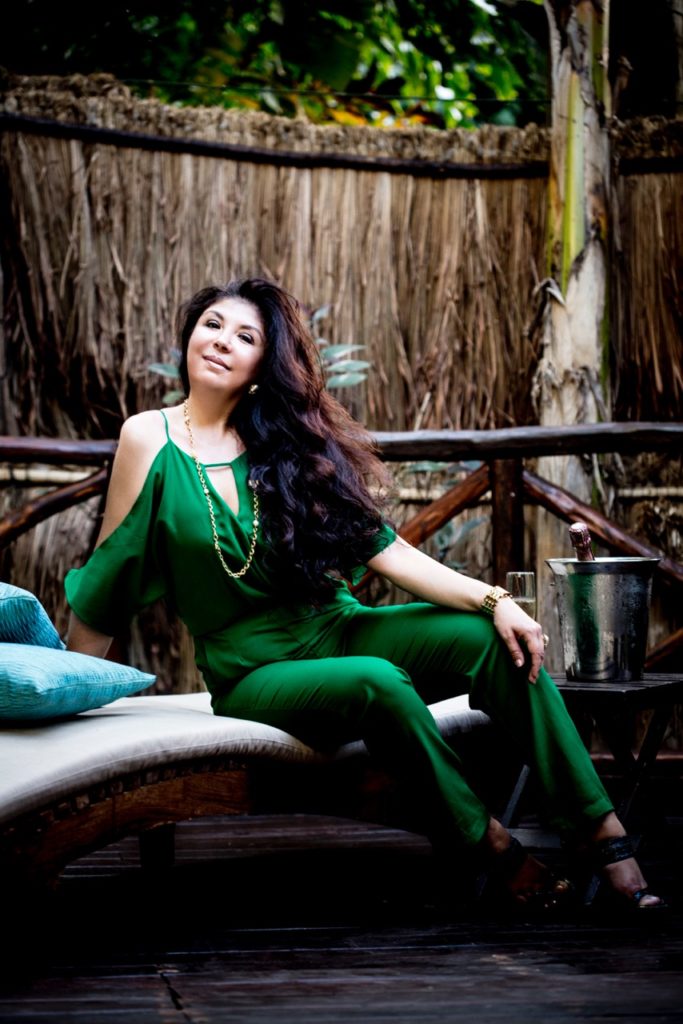 Basking in the serene atmosphere of the adults only luxury resort on Riviera Maya, Pilar Rios, Area Director of Sales & Marketing, looks stunning in her green ensemble.  She adores the outdoor showers located in every villa, providing a fresh, natural vibe to the spaces, bringing the best of the jungle into our villa. A bottle of champagne too? It must be time to celebrate!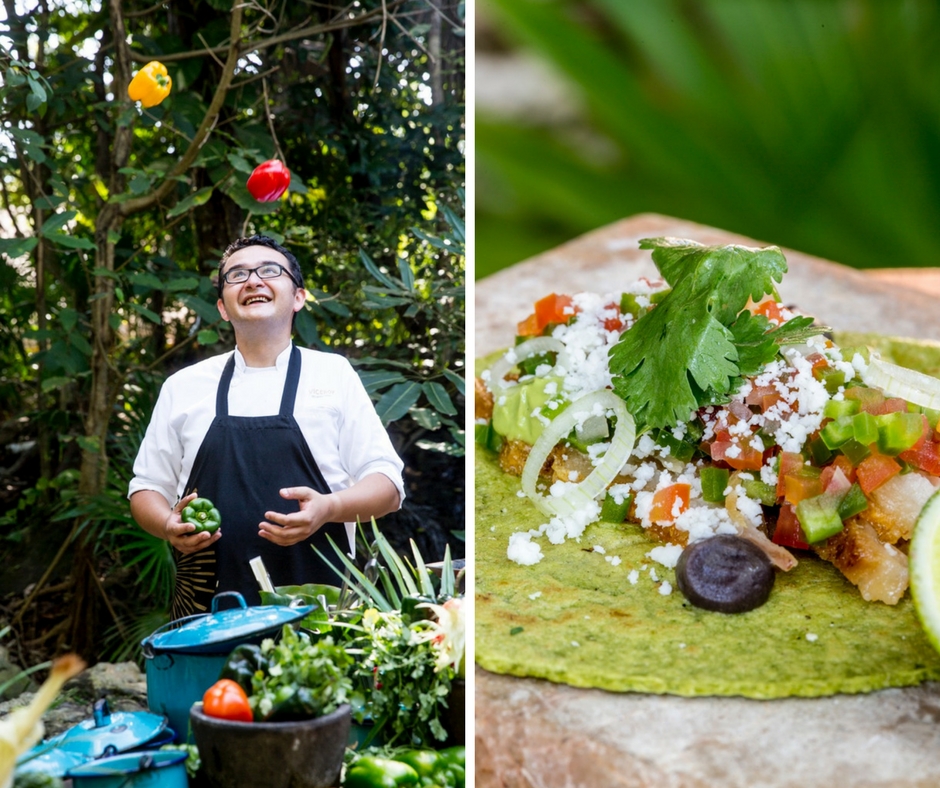 Executive Chef, Carlos Zamora Larios, has a thing or two to say about tacos. "They are my favorite – very reflective of our culture and the society of every region in Mexico." Savory and scrumptious, this traditional Mexican cuisine leaves us wanting more and more.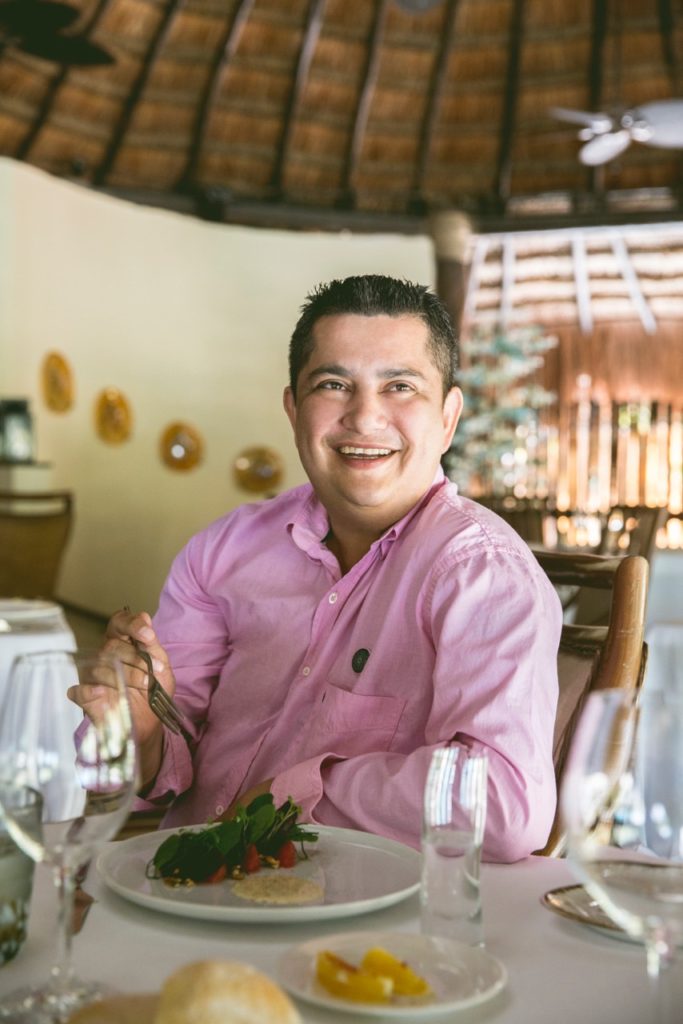 Leave it up to Francisco Alamilla, Food & Beverage Manager, to  pick the perfect combinations to please!  He explains Viceroy Riviera Maya's philosophy of genuine interest in the details and personalizing every element of their imaginative service.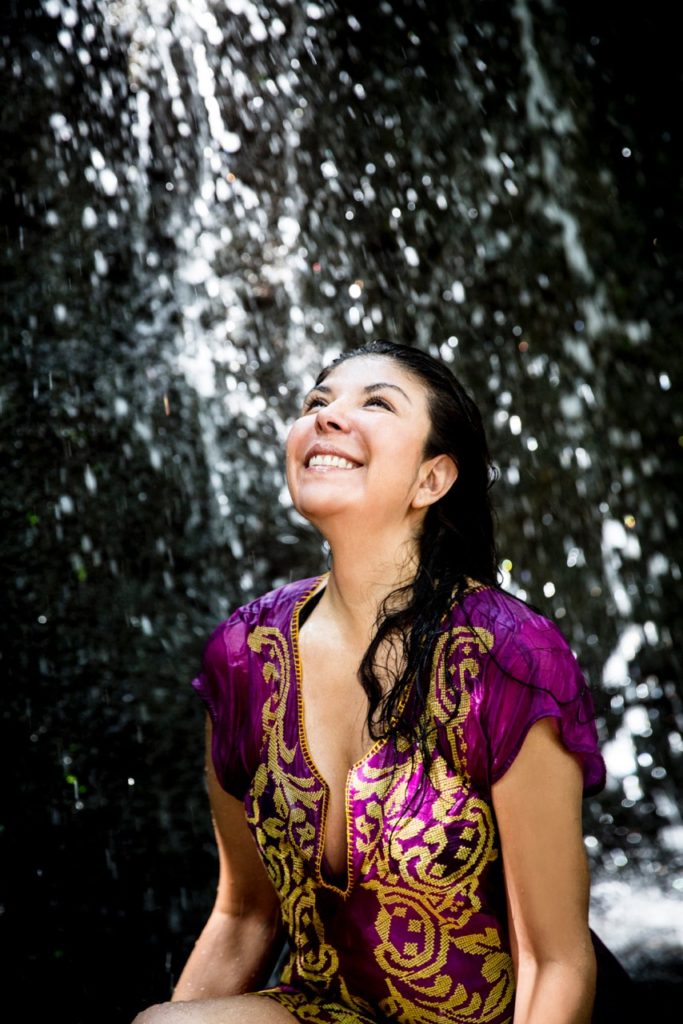 No fairytale ending would be complete without a dip under the sea (or under a crystal clear waterfall)! Romance reigns supreme in this idyllic jungle hideaway. Pilar takes a refreshing break to return invigorated to her passion – making Viceroy Riviera Maya the most sensational resort ever.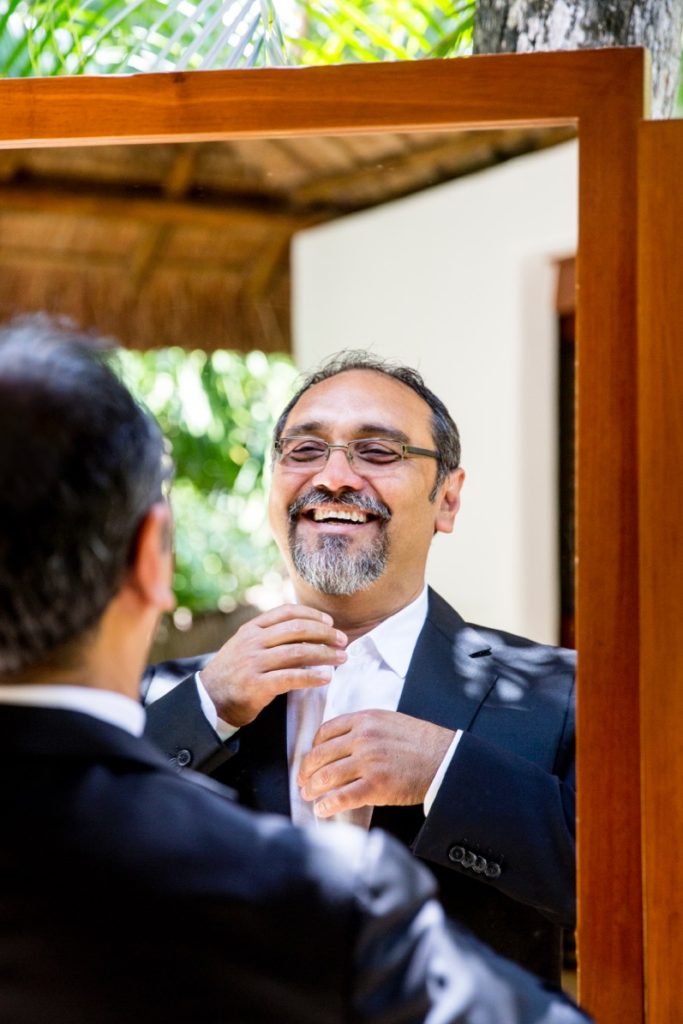 Meet the main man, General Manager, Pedro Lara. It's his exuberance for Viceroy Riviera Maya that makes it everything that it is. Why not start the day with a laugh? Bringing his joy and personal touch to the resort makes it a dream come true.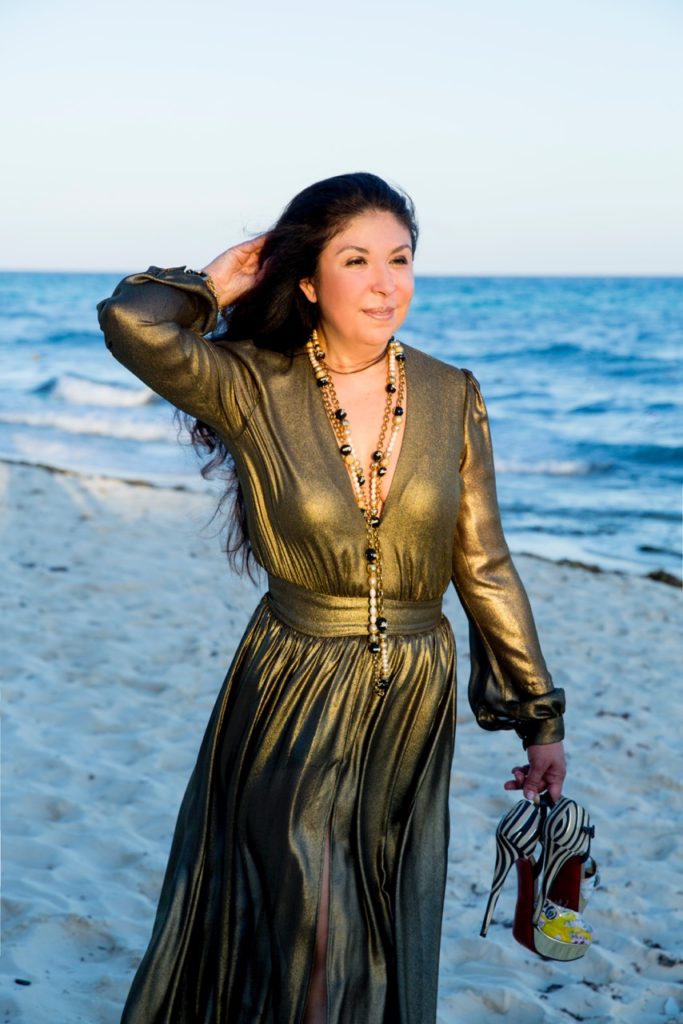 This story will undoubtedly continue! The alluring Pilar stretches in the seabreeze – wait, is that Ariel? Le captivating mermaid? What a perfect ending to this fairytale experience!