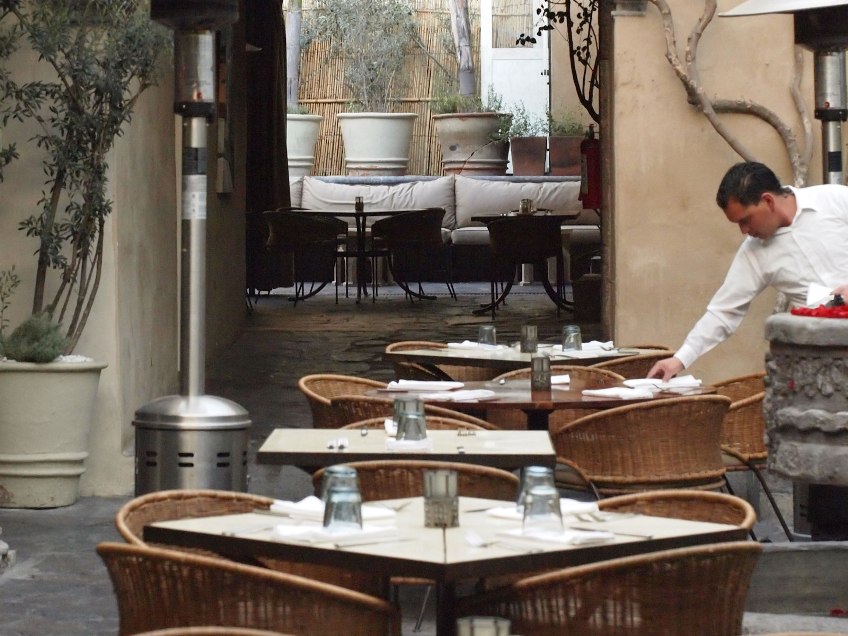 The Restaurant – Where Delicious Food Creates Connections
I think it's important that the food speaks for itself.
Global comfort food – that's the specialty at The Restaurant, with an emphasis on the 'comfort' aspect. Our approach to gastronomy in 3 words: simplicity, honesty, and integrity; I think it's important that the food speaks for itself, says inventive Chef Donnie Masterton who opened The Restaurant in 2008 in San Miguel de Allende, the city that has now become the gastronomical heart of Mexico (second only to Mexico City).
Like most artists, Chef Masterton gets his ideas and grabs inspiration from every source imaginable: the seasons, what's available at the market, his travels, etc. I'm a big collector of cookbooks, he says, and sometimes it's just what I feel like eating so I go ahead and make it.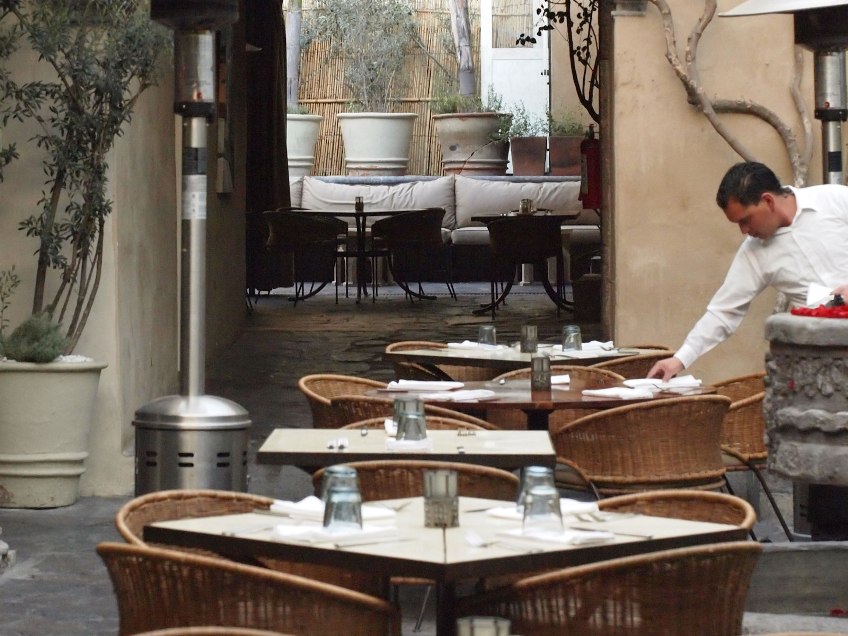 One of our favorite things about the tasting menu we had at The Restaurant was that it seemed to capture the best of the 4 seasons of the year; similar to the changing weather of San Miguel, known to 'offer samples' of every season within a single day: a summery and silky cauliflower cream; an exploding spring symphony of scallops in orange-infused olive oil; the comforting autumn taste and texture of Chef Masterton's outstanding pumpkin ravioli; and a sweet, velvety winter in the form of the most extraordinary crème brulée we have ever tasted. When we do tasting menus at The Restaurant we want to take people on a journey, says Chef Masterton. Something familiar, something new or different and even strange sometimes but mostly we want to make connections with out guests.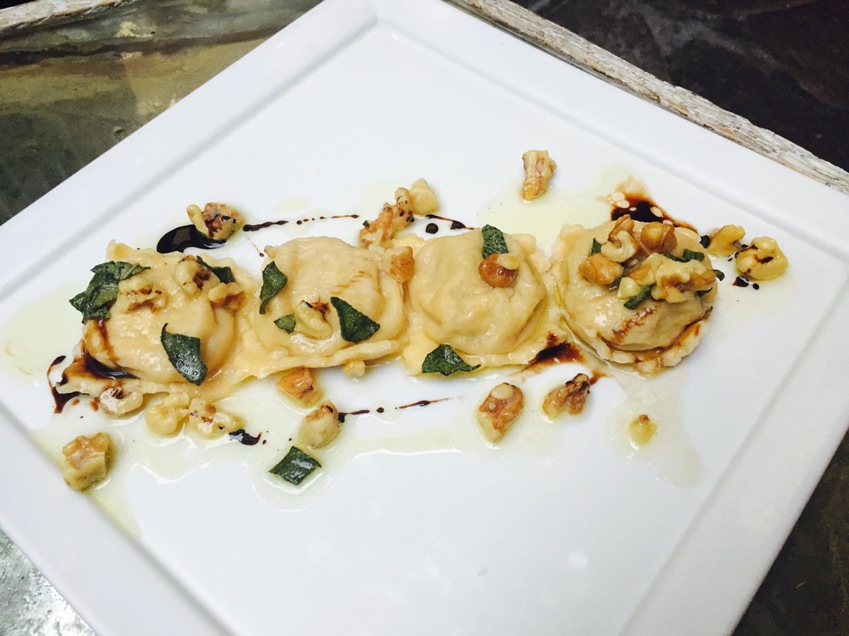 The Crème Brulèe at The Restaurant is a staple on their menu, and for great reason: Chef Masterton and his team have taken this popular gourmet dessert beyond what we are used to, into new territories of enticing textures and playful, fruity flavors. This particular dish seems to sum up Chef Masterton's whole philosophy. The Crème Brulèe is a classic dessert and I think it really showcases the simplicity of food at The Restaurant: it shows how a dish with such a long history can still be inspiring and stand out.
One thing is very clear to anyone who has enjoyed a superb meal at The Restaurant: Chef Masterton loves it here. What I love the most is working with the people I work with, he explains. We have created a nice environment and it feels like family and I think that translates to our guests. With this warm focus on the things that truly matter in life, it's no wonder The Restaurant is fully booked almost every week.
Thanks so much to Chef Donnie Masterton, to Angela Lewis Serrano, and to the fantastic staff at The Restaurant who made us feel right at home. Dear readers: make sure you stop by The Restaurant at least once during your next visit to San Miguel de Allende; book a table online HERE or call 415.154.7862 (in Mexico) or 213.471.2833 (from the U.S.).