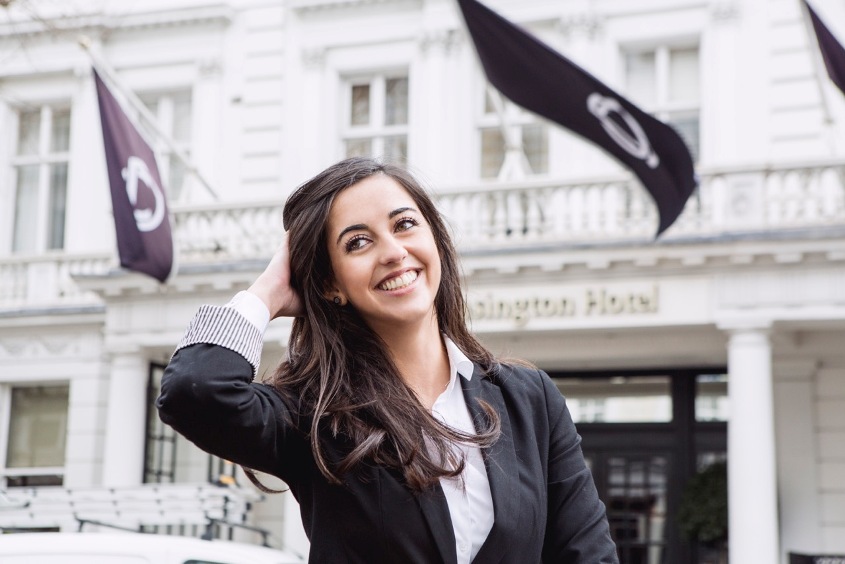 The Kensington Hotel
London is, without a doubt, one of the most fashion-forward and coolest cities in the world. We decided to stop by and have a look ourselves, and our first stop was – of course! – The Kensington Hotel. We were thus greeted in by its Director of Sales, Esther Lapole…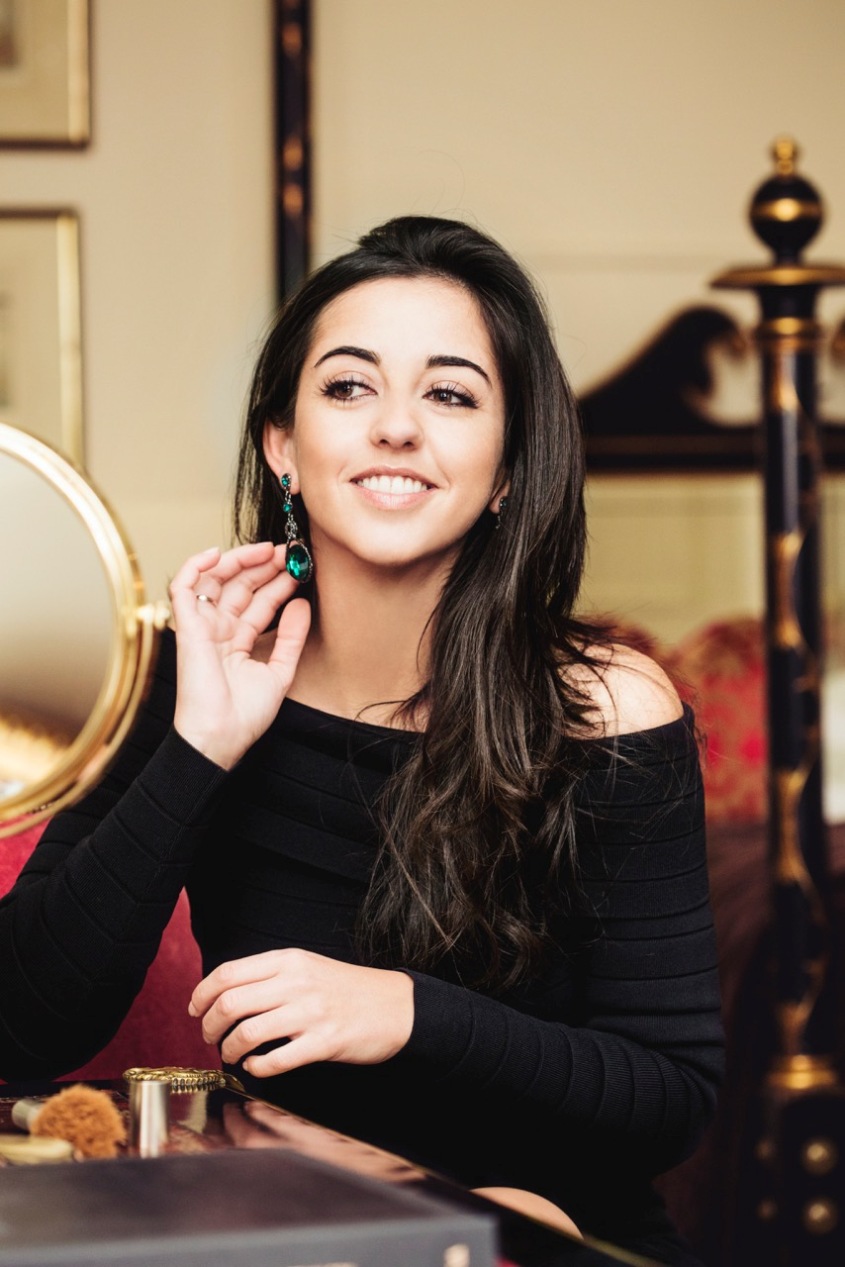 …Wow! We knew it would be stylish and classy, but we had no idea it was going to be this fabulous!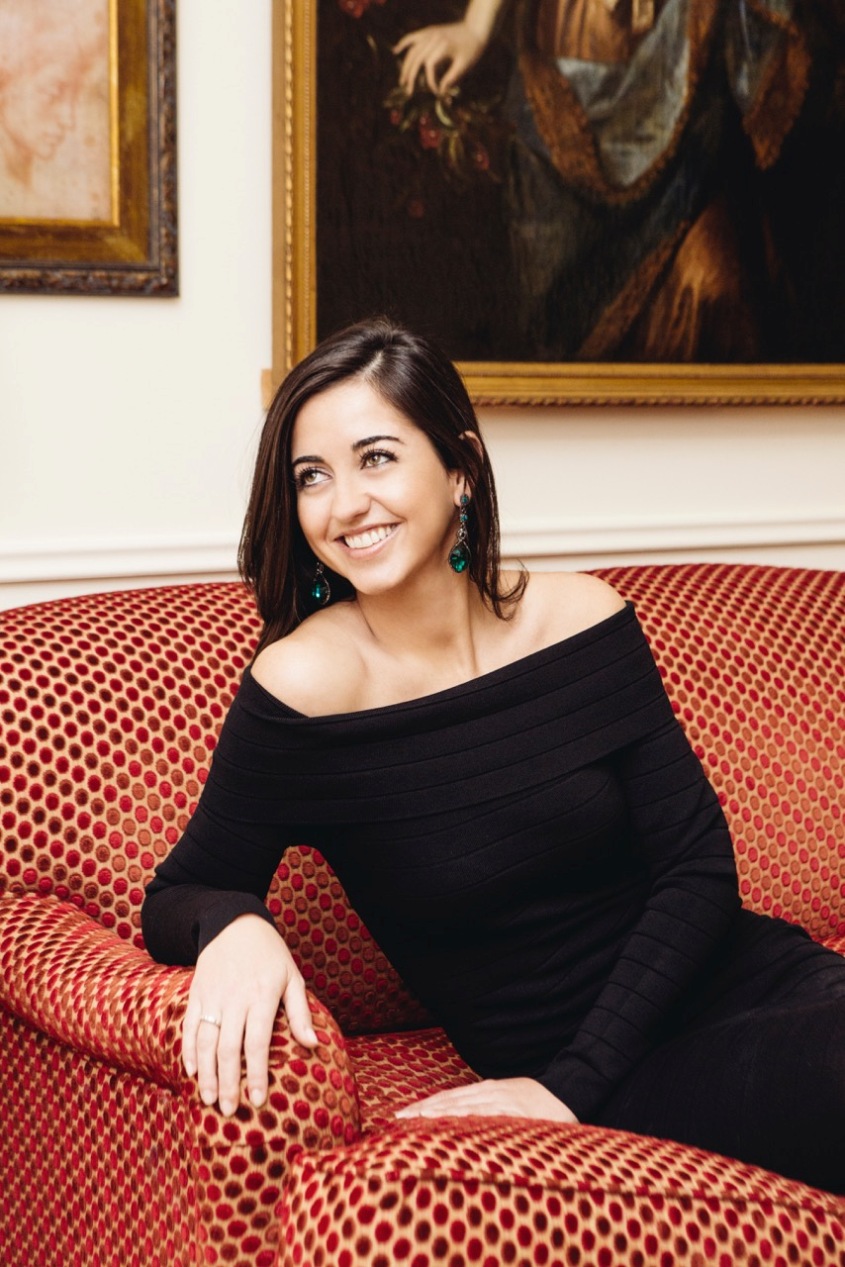 As you can see here, the rooms are lavishly decorated with sumptuous furniture – exquisitely upholstered -; contemporary art; and a masterful use of light. You get the best of the nineteenth and the twenty first centuries here at The Kensington Hotel!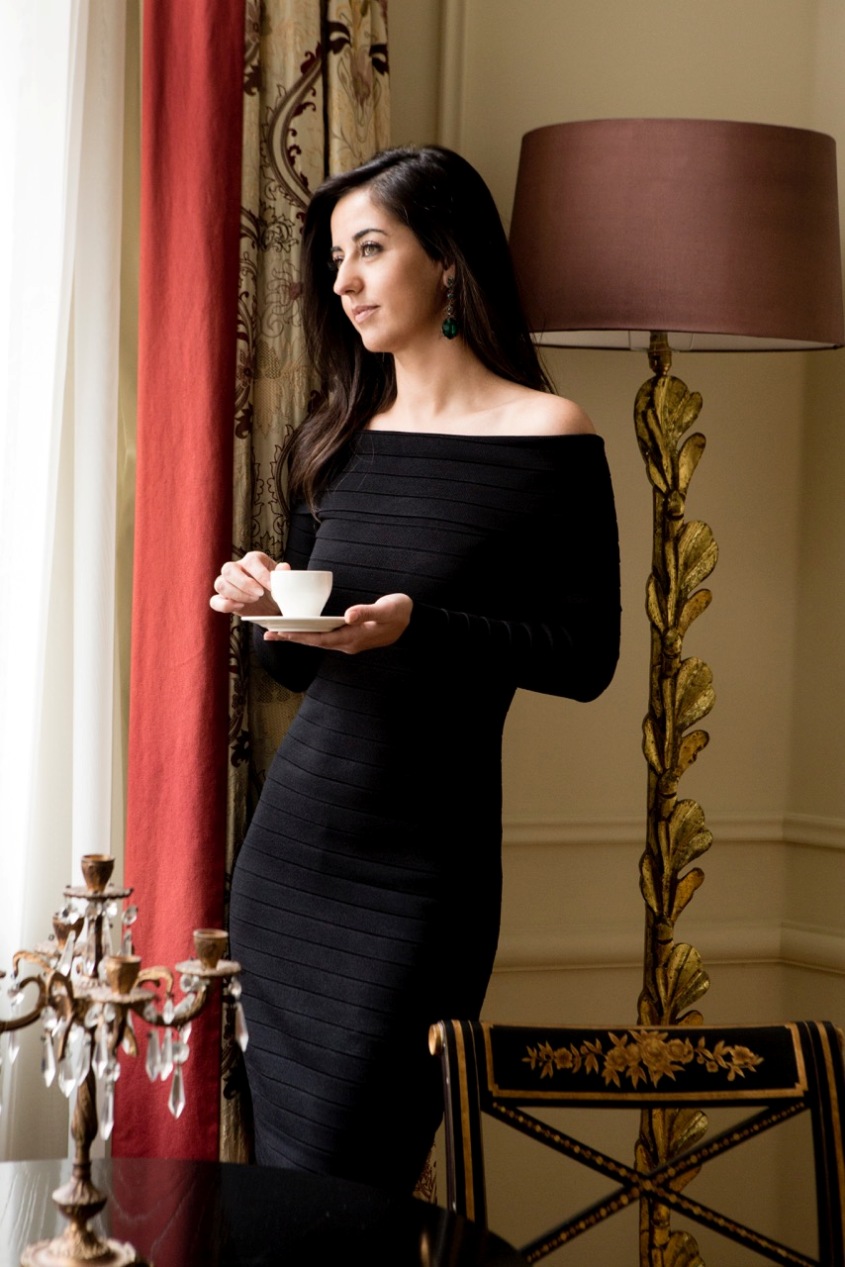 It's hard to think of a more British image than the one above: a lovely, sophisticated London lady like Esther, drinking a cup of tea. When you visit, make sure you don't miss the Afternoon Tea at The Kensington Hotel – it will be one of the highlights of your visit. Oh, and you will get to enjoy it every day during your stay!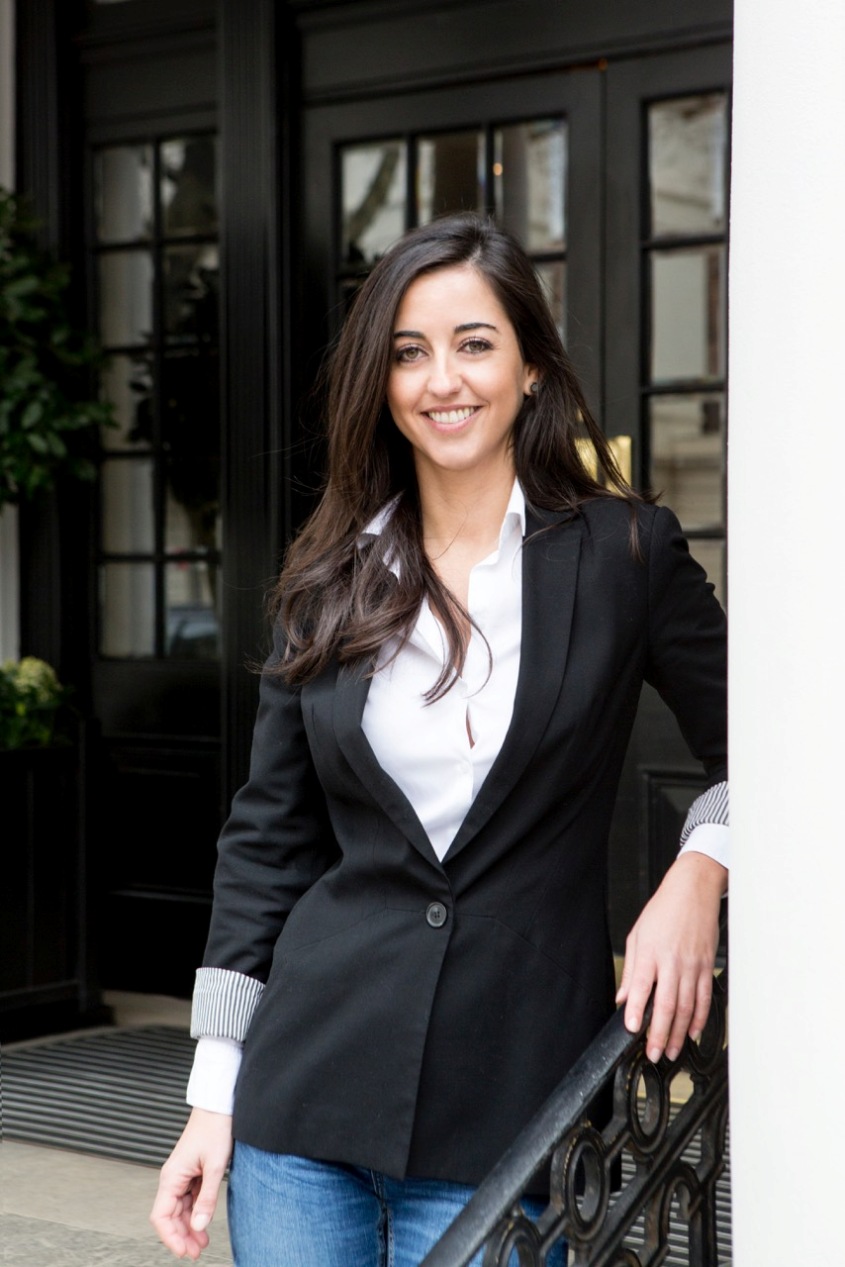 During our stay at The Kensington Hotel, London was graced by a charming weather – sunnier than usual, and very cool with a slight breeze. We could actually 'feel' the city smiling at us – much like Esther in this photo.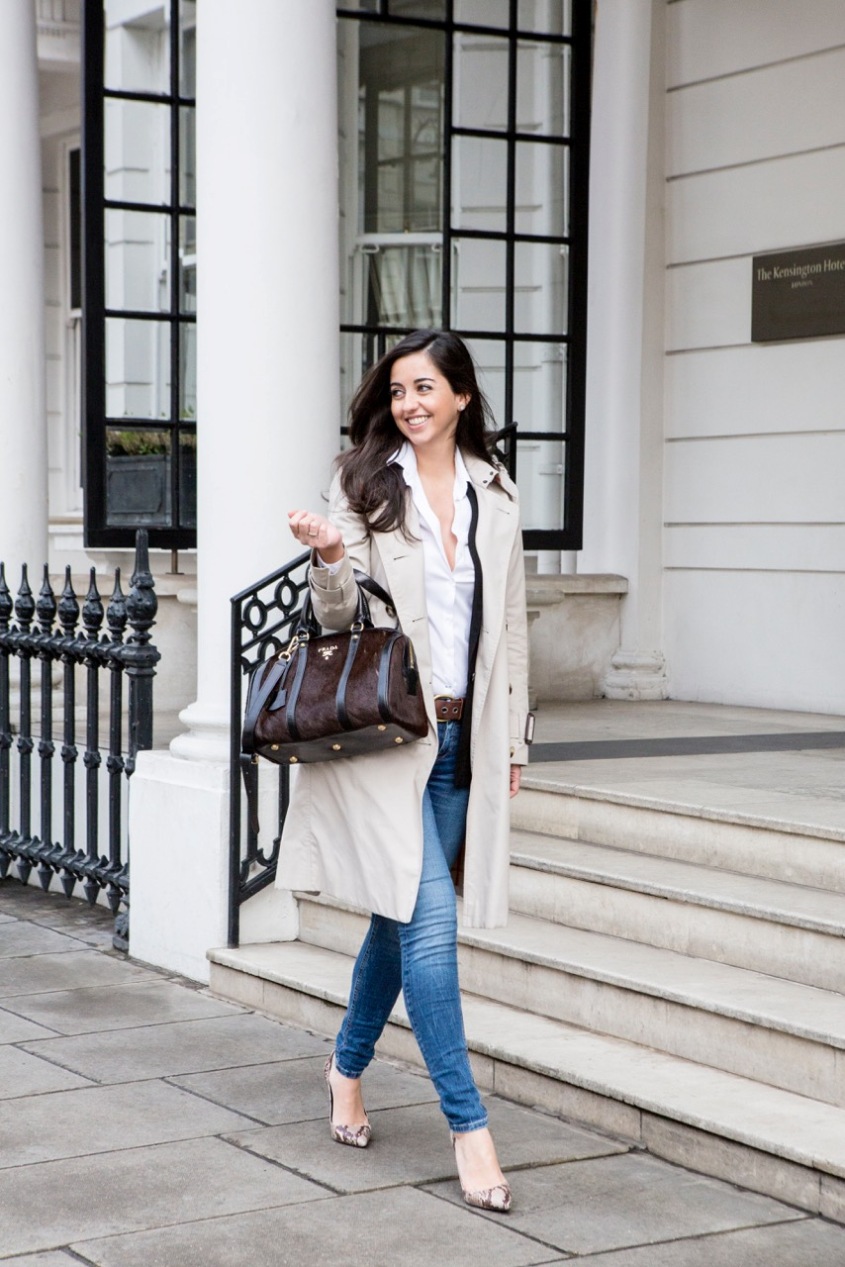 The Kensington Hotel is conveniently located only a short distance away from some of the hottest and trendiest spots in London. Get ready for endless afternoons of visits to marvellous museums, distinguished boutiques, world-renowned exclusive stores, and many other unforgettable surprises. Just make sure to bring your finest coat and you'll be prepared for any abrupt weather changes! It is London, after all…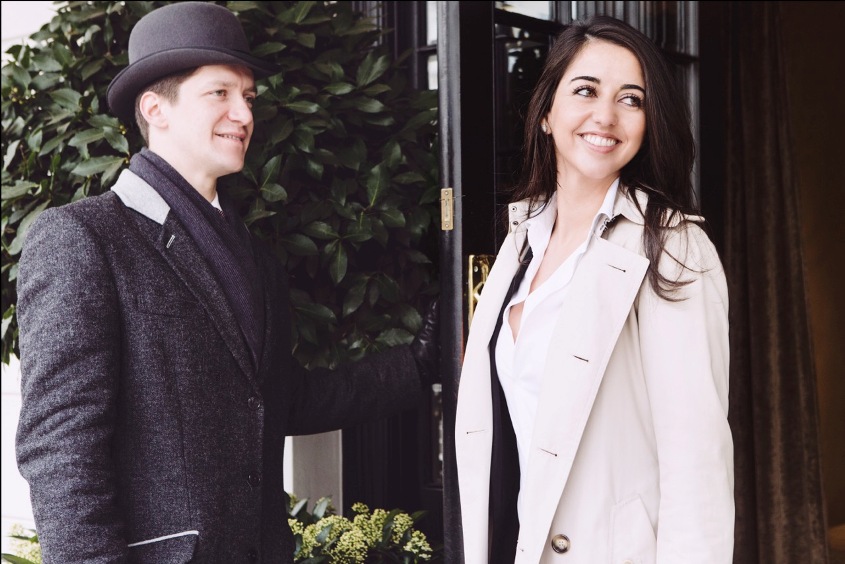 …oh, and London is the natural habitat of an endangered species of sorts: The Gentleman. You can count on British gents to hold doors open for you, even when it's raining or if they are in a hurry. Yes – they are real, not just a product of Jane Austen's imagination!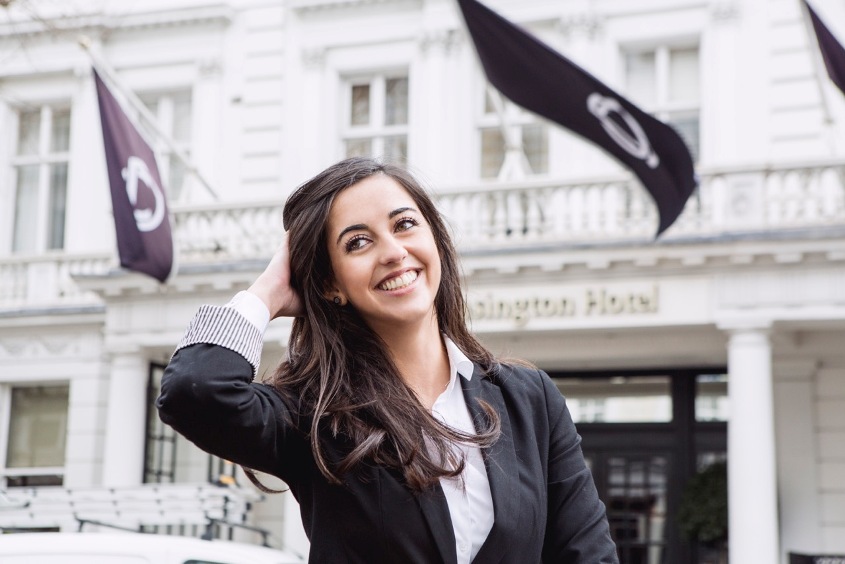 Even when the wind gets a bit feistier and the clouds show up in the sky, London always finds a way to steal your heart. Right, Esther?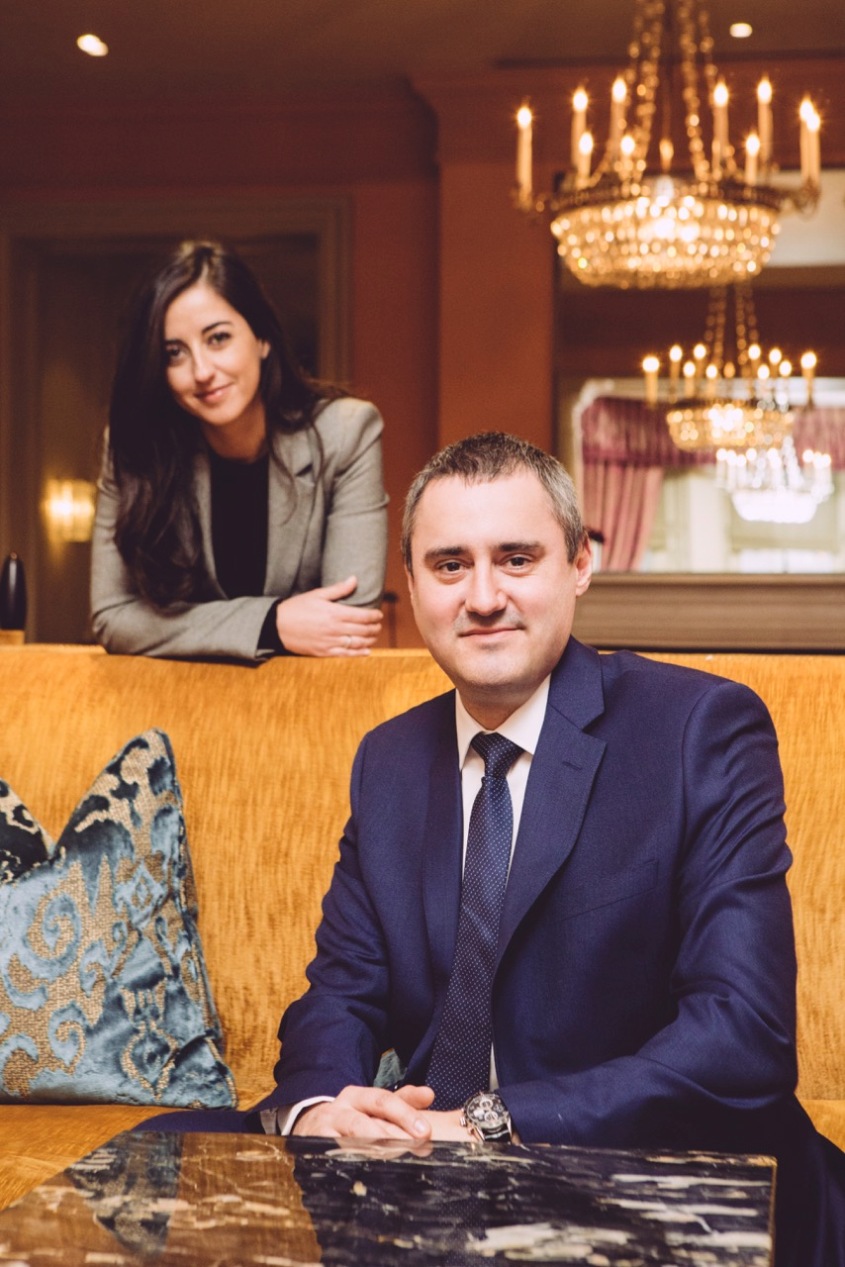 General Manager at The Kensington Hotel, Frits Potgieter, takes front and center stage here – he runs things impeccably. Together, Frits and Esther form a great team: professional, warm, classy, and always on point, whatever the occasion may be!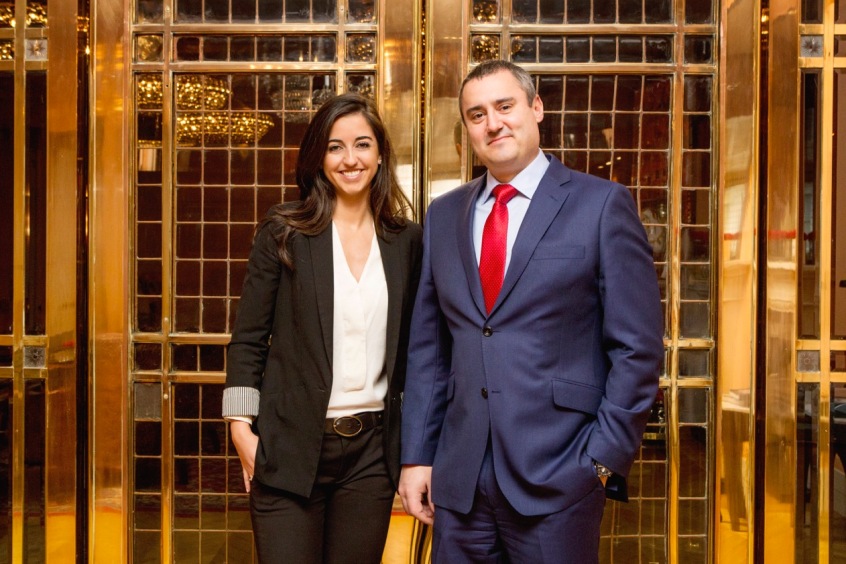 Thanks so much, Esther and Frits: we couldn't have asked for a more elegant and memorable stay in London than the one we had at The Kensington Hotel. Rest assured, we will be back as soon as we can!