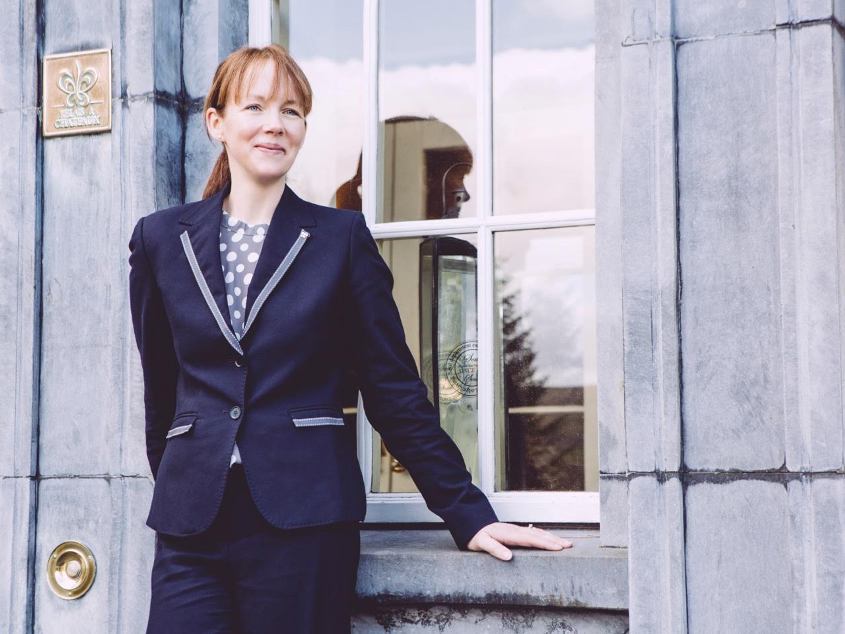 Sheen Falls Lodge
"I am tomorrow, or some future day, what I establish today. I am today what I established yesterday or some previous day". So, according to James Joyce himself (it is Bloomsday today, after all!), amazing Sheila King must have, at some point in her recent or distant past, established in some way or another that she was going to be the Sales & Marketing Manager at the jaw-dropping and utterly stunning Sheen Falls Lodge in Kenmare, Ireland. Talk about a right career choice and pure determination!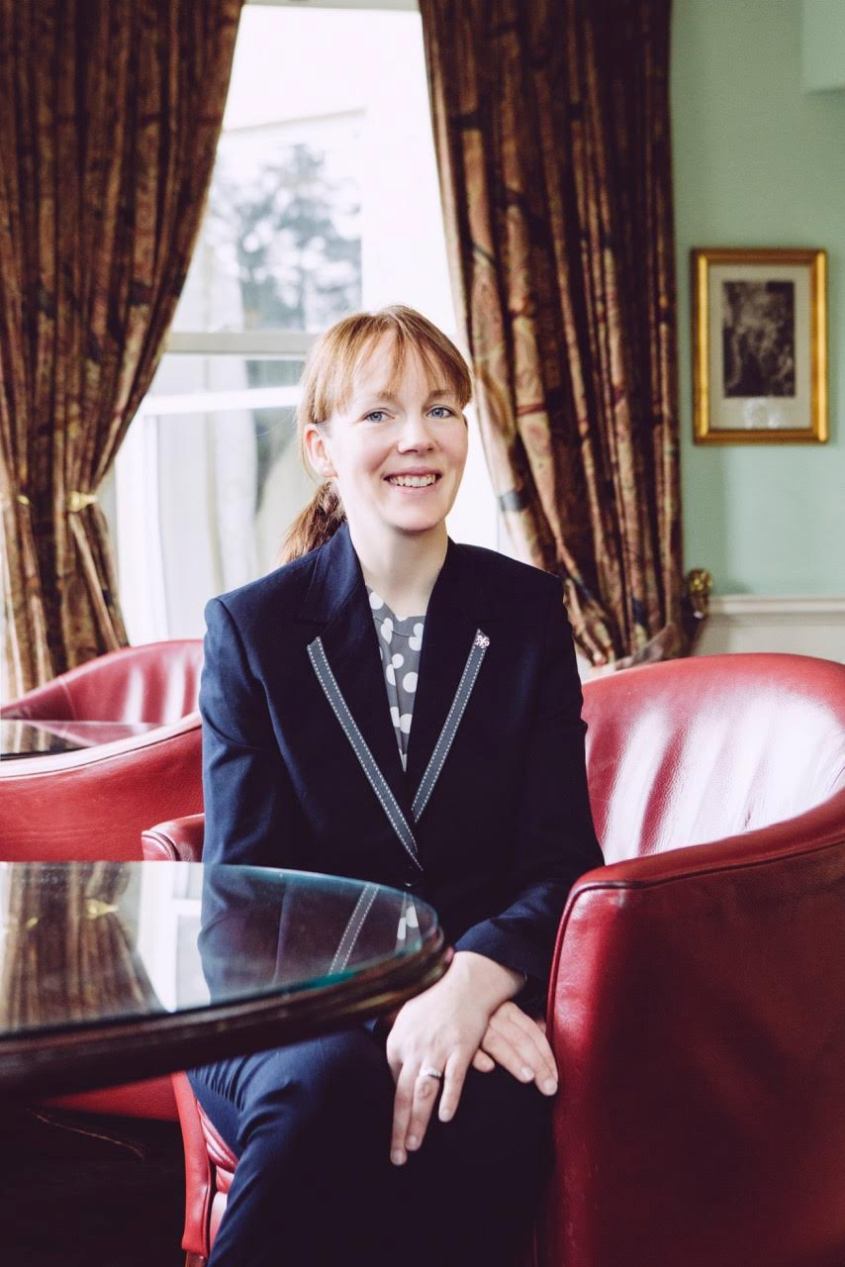 Sheila's day job is a combination of creativity, organization, attention to detail, impeccable customer service, and a tremendous jolt of passion for life. Imagine contemplating the glorious views over Kenmare Bay on a daily basis…we would have the same look on our faces, for sure.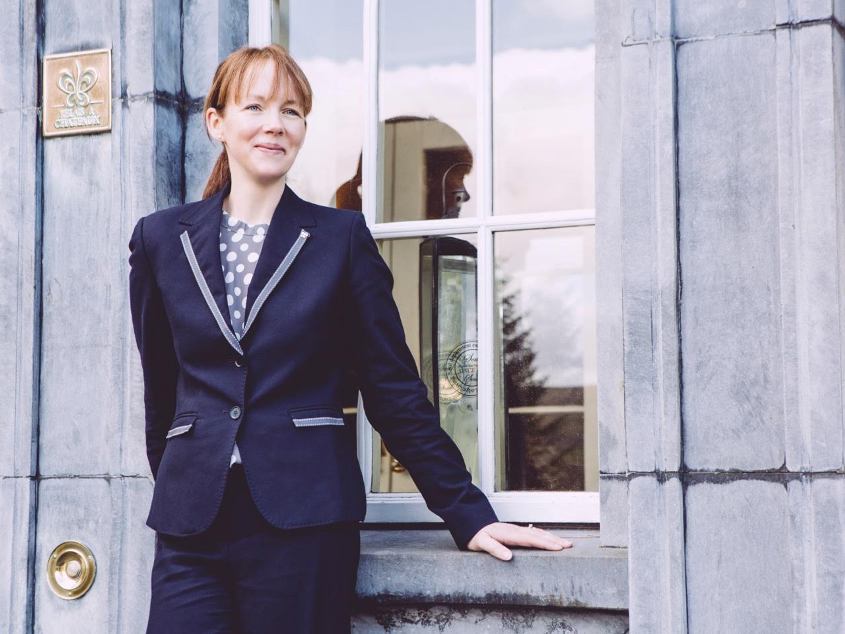 Ireland is one of the most gorgeous and magical places in the world, without a doubt. Even the sun seems to shine in exactly the right shade and with the precise intensity to light every landscape. Don't you think so?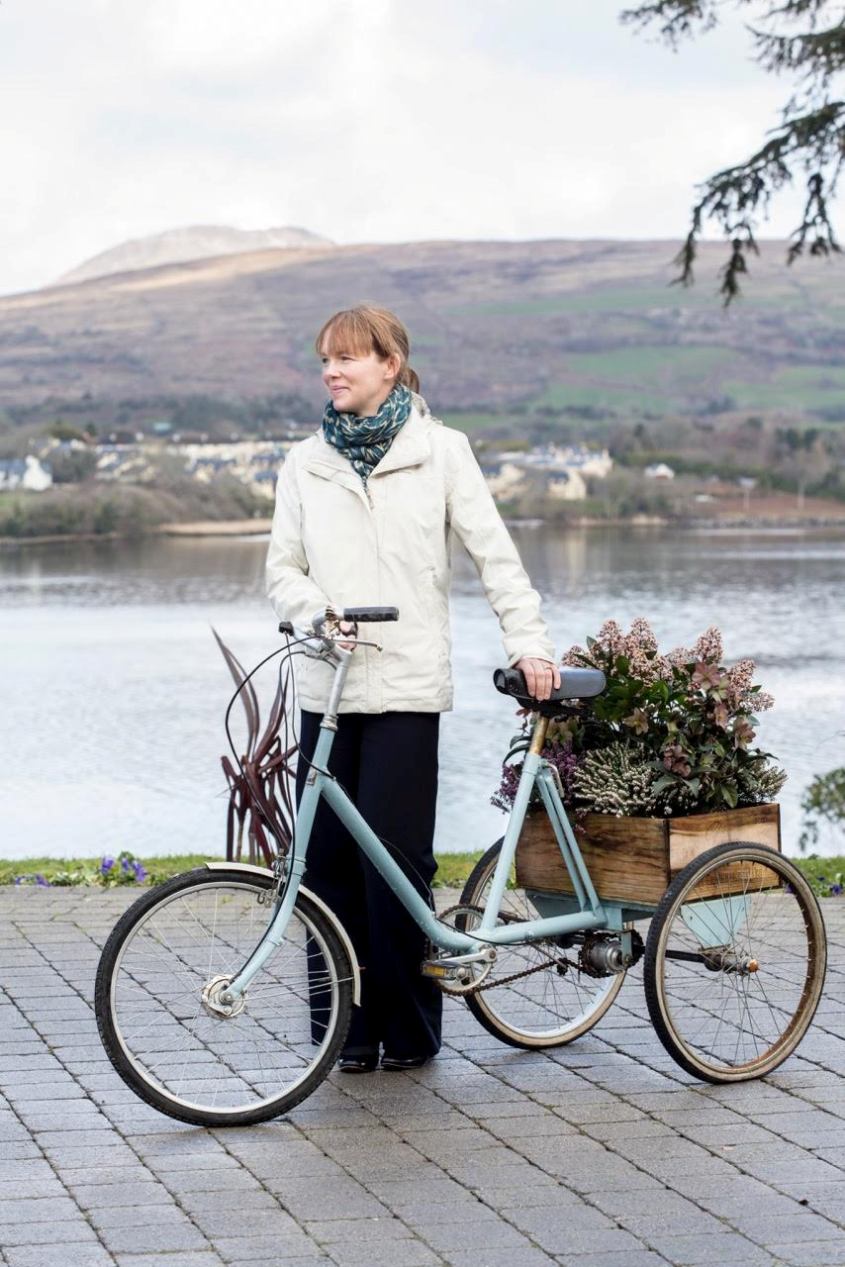 Which is one of the reasons why Sheila loves to ride her bicycle to and from work. As the wheels turn under her, time stands still. Every guest can feel the same way: upon arriving to Sheen Falls Lodge, you immediately start to relax, unwinding in a space of your own. It's what a holiday should be.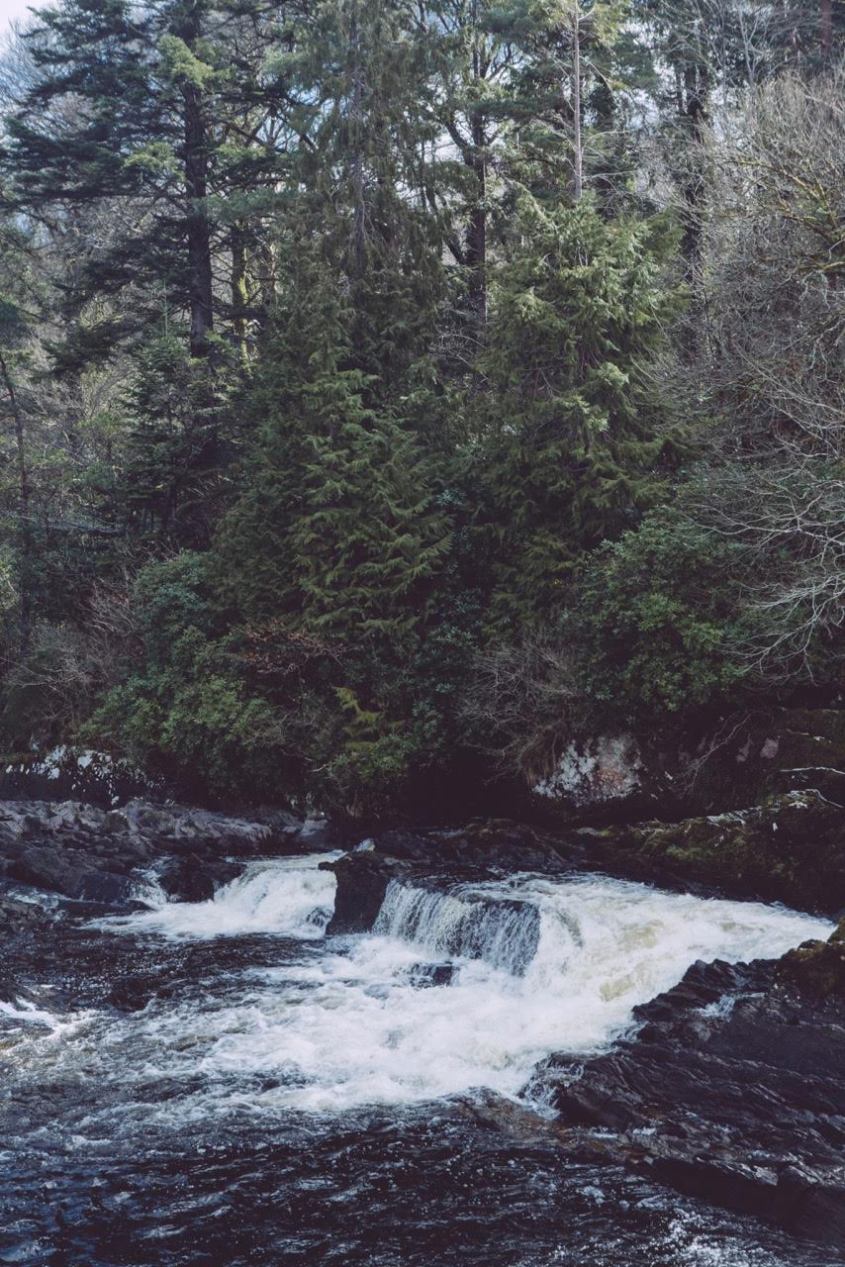 Just look at the natural beauty here, pictured in the ever-changing, always-flowing character of the cascading Sheen Waterfalls…Don't you feel compelled to explore and LIVE to the fullest?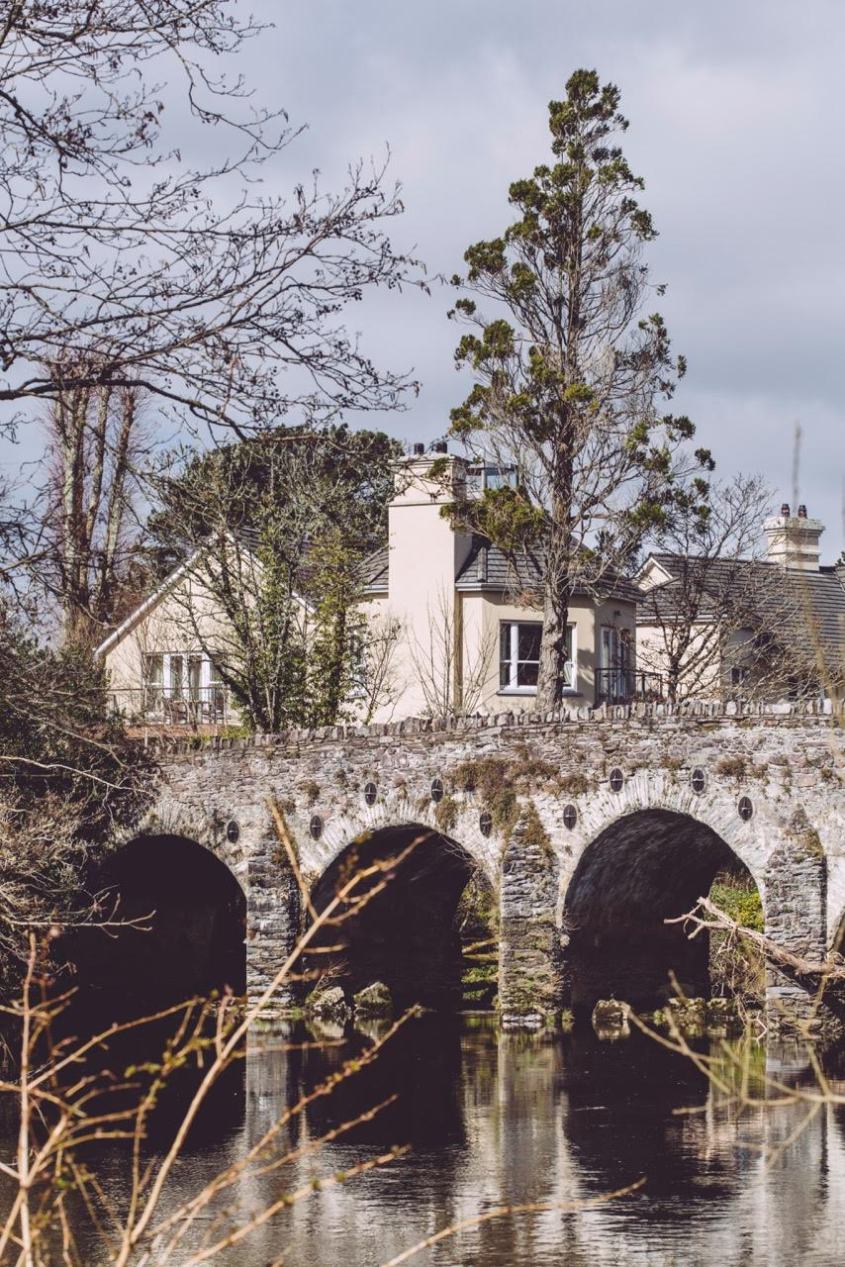 These waters flow in calm and reassurance; they can transport you to your most beloved romantic fantasies, or take you to the most exciting wildlife adventures!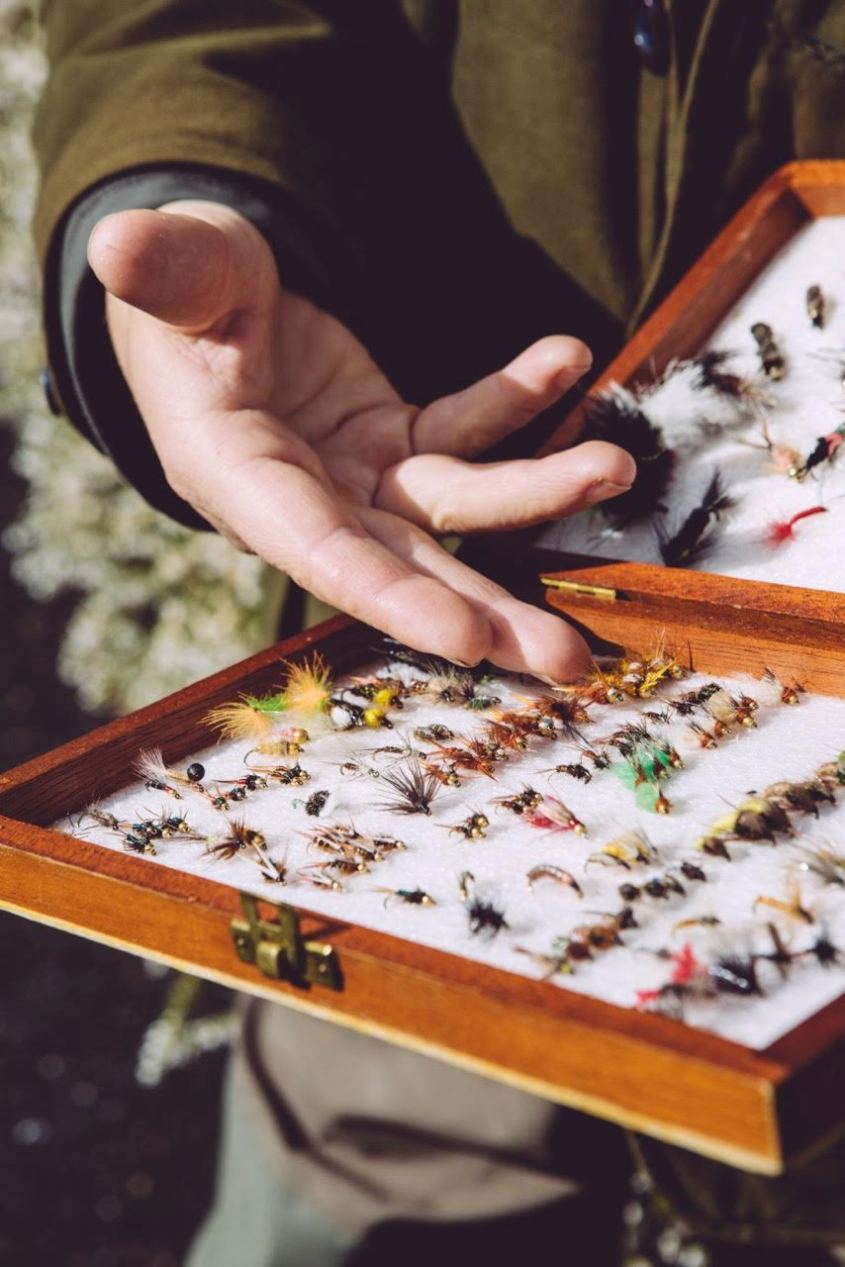 Fly fishing, you say? Well, of course! If not here, where? 300 acres of Sheen Falls Estate are waiting for you to either learn or practice one of the most ancient activities known to mankind. Salmon fishing on the River Sheen is just one of the 'must-try' activities at Sheen Falls Lodge…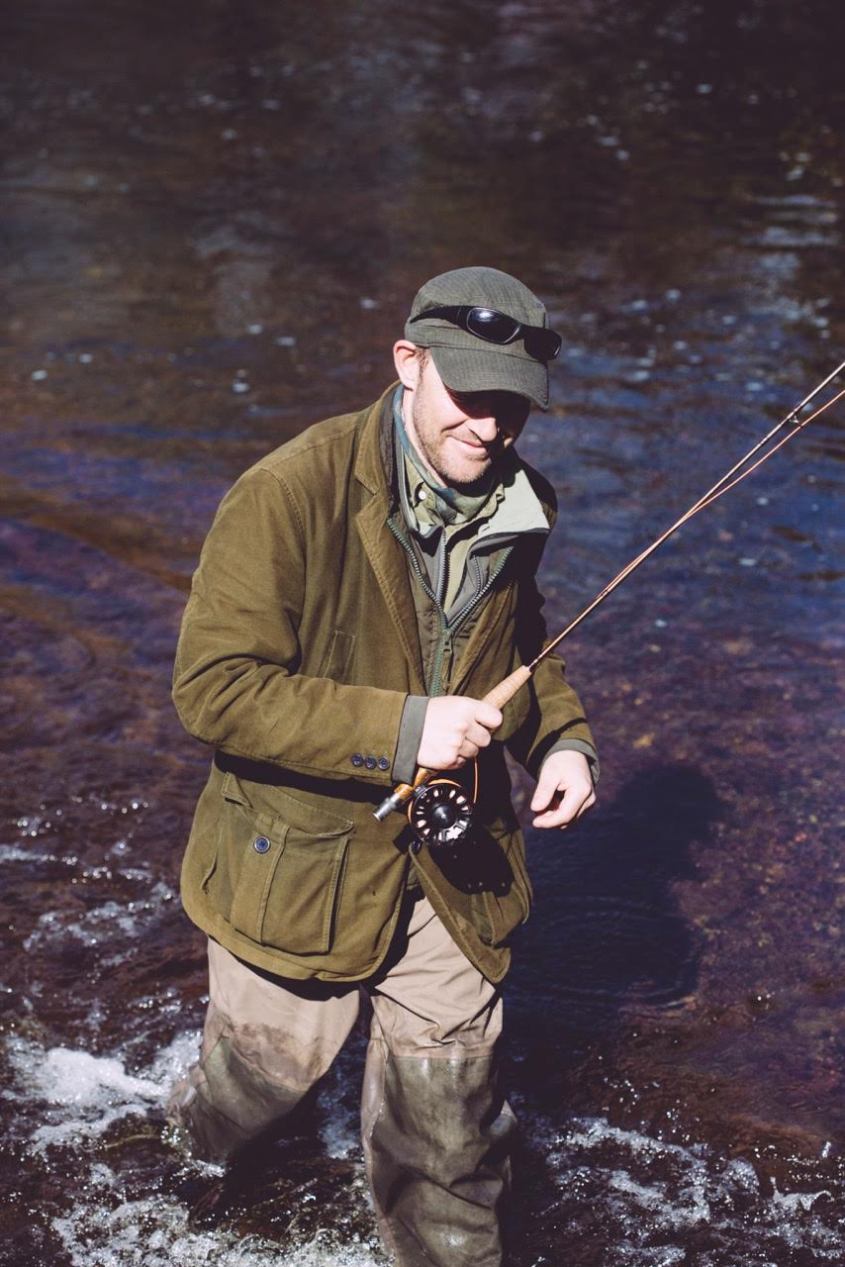 …and don't worry if you've never fished before; for Brendan Grant (Resident Ghillie) is here to teach you how to catch your first fish!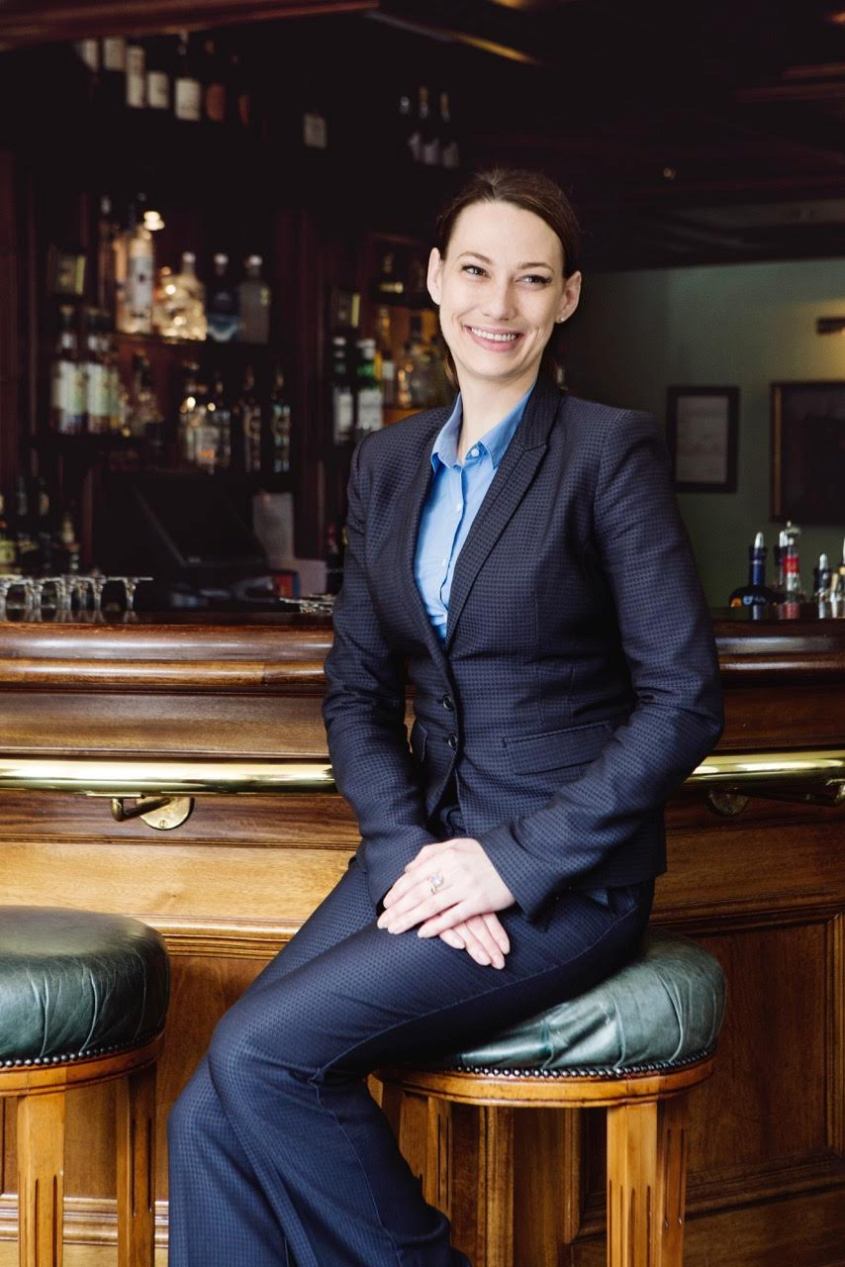 For those more inclined to spending their holidays indoors, enjoying the fine liquors and world-famous brews Ireland has to offer, the bar at Sheen Falls Lodge has you covered. Bar manager Maura Crowley prepares the most delicious cocktails…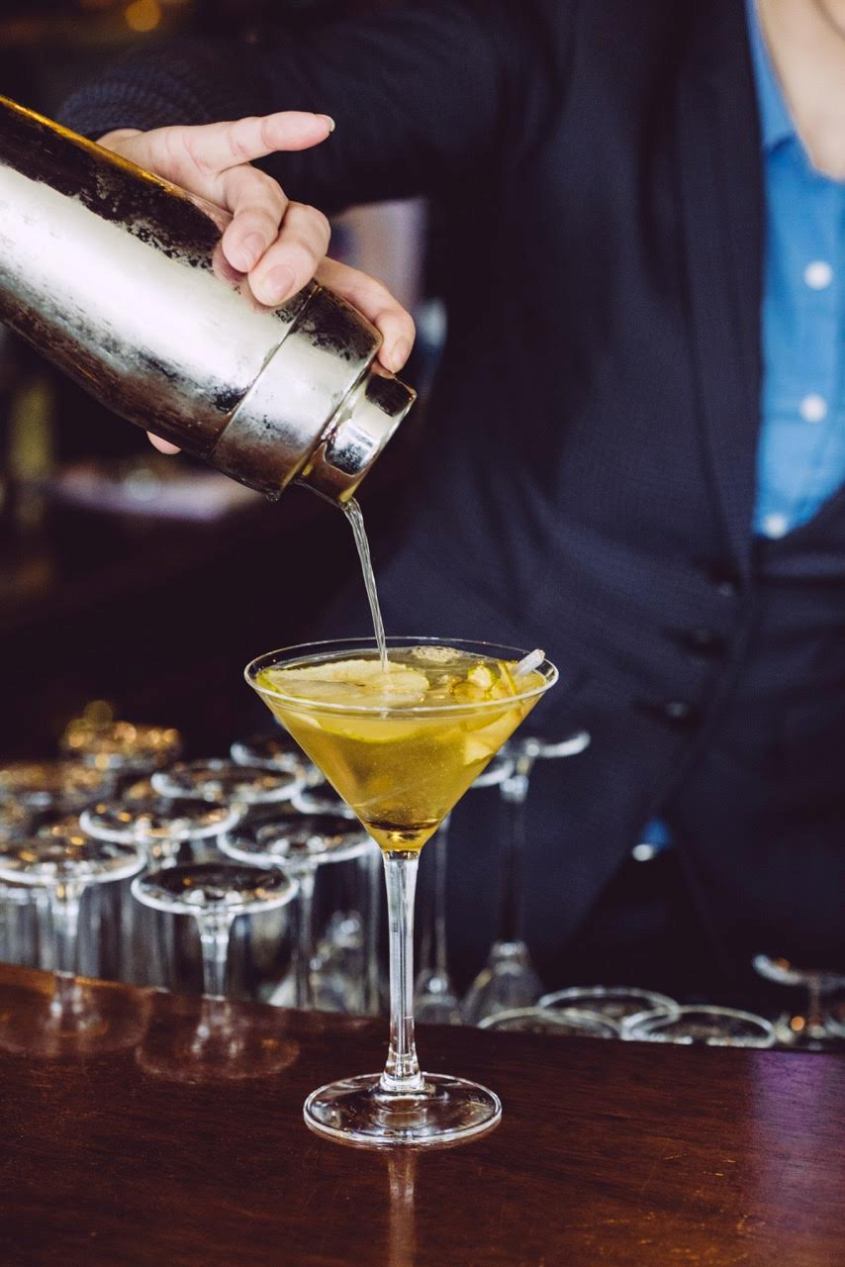 …we swear, we can feel the taste of this one in our mouths just by looking at this photo!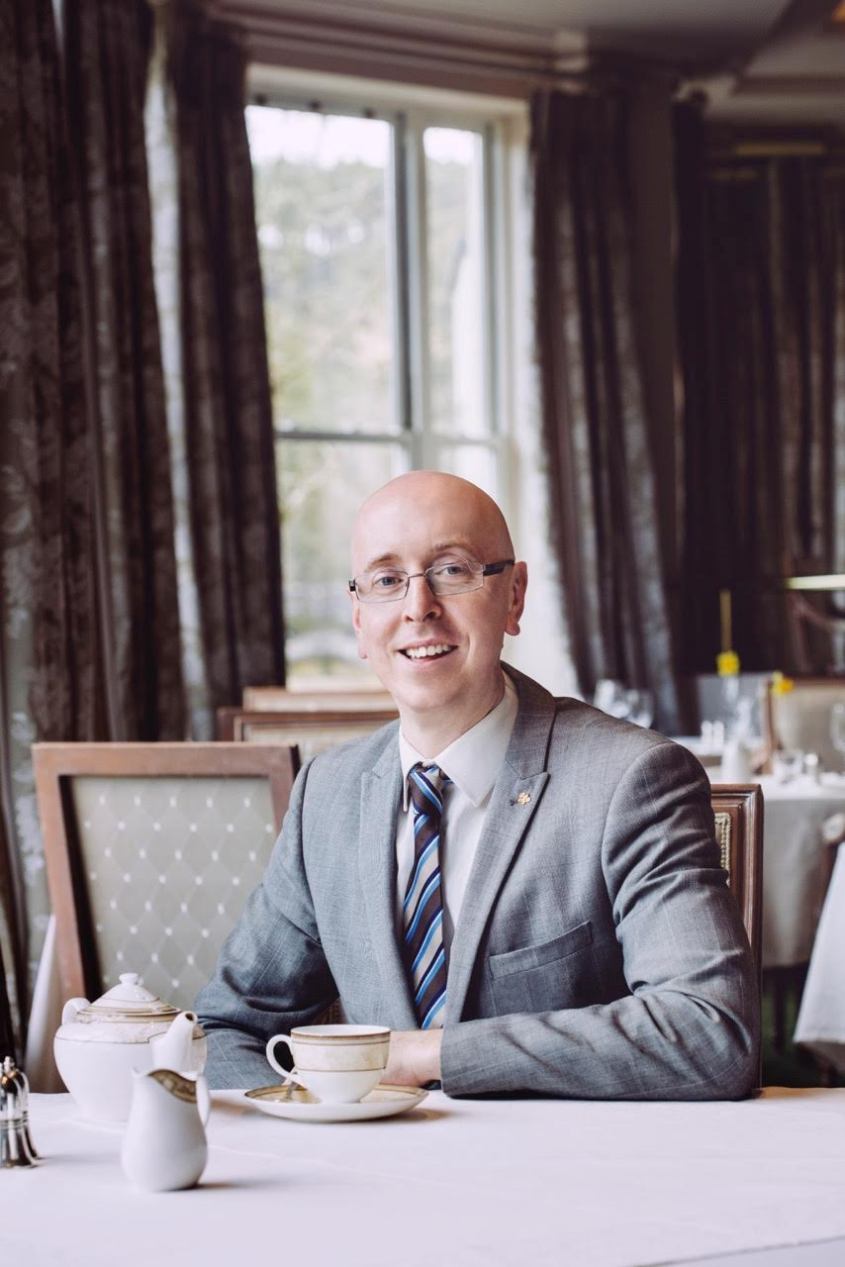 After a job masterfully executed, a late afternoon tea is most deserved – particularly in the case of Ciaran Murphy, Deputy General Manager. Thanks so much to all the staff at Sheen Falls Lodge – we wish we could have stayed longer – or forever. In the meantime, dear friends: beannacht!