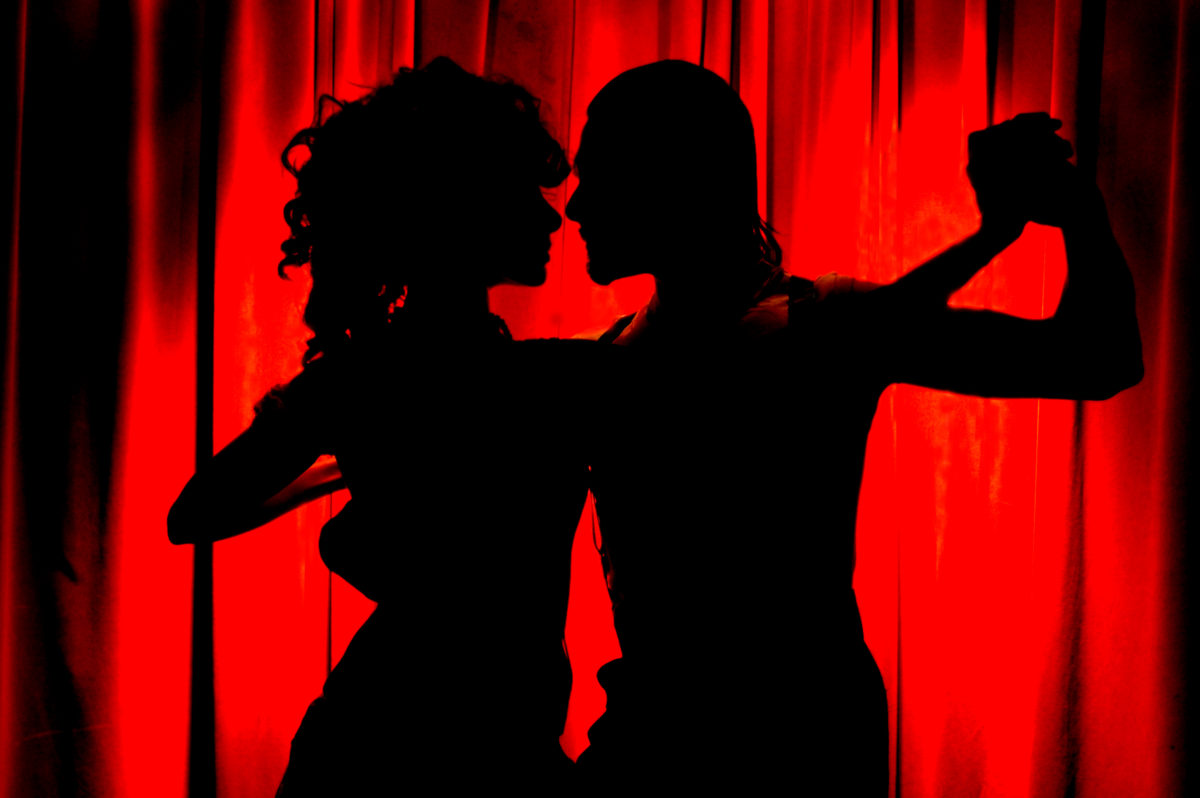 Rojo Tango Hotel Faena
Mr. Ariel Barrionuevo, General Manager of Faena Hotel Buenos Aires, presents the best tango show in the city of Buenos Aires – El Rojo Tango! Whisking viewers away to another era, the glamour and grace abounds, leaving audiences longing for more. This spellbinding performance made me feel like I was part of a film, singing along and connecting to every syllable uttered.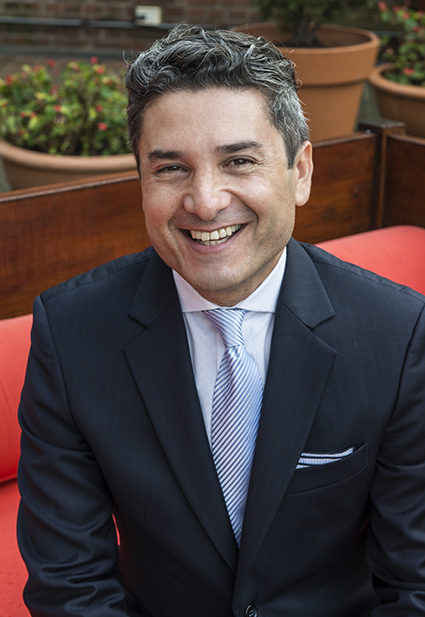 Just to get my bearings, I might as well have one of the most spectacular 3 course meals ever!  After sipping on rich reds, I wrap up the meal with exquisite champagne and a dark chocolate cake drizzled in orange flavored glory; it rivals the best of the best patisseries in Paris! In this intimate setting (and doted on with perfect service), all of my senses awaken – I can't help but be reminded of all of the beauty that life has to offer.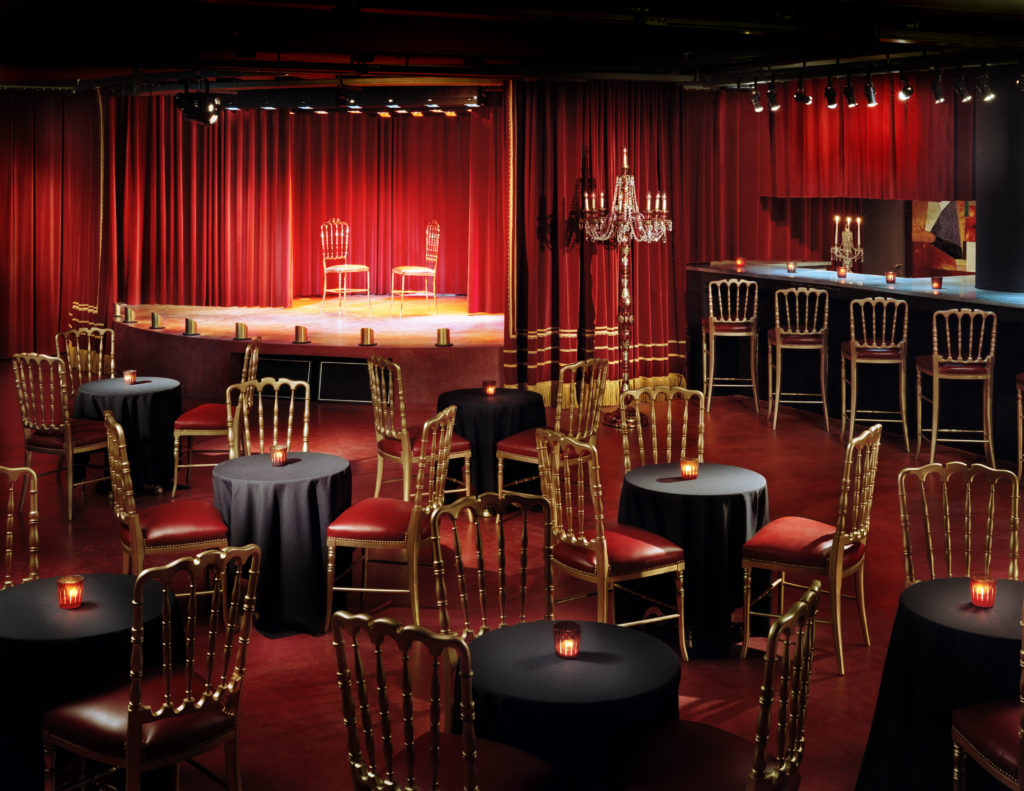 The present moment spreads across the night like honey – where am I? Certainly not in my everyday life! Swept into the magic of the moment, time suspends in midair as I watch the incredible Quintet perform. I feel their every movement and note, so uniquely and elegantly interpreted. I am officially swooning for Rojo Tango! They left me wanting so much more.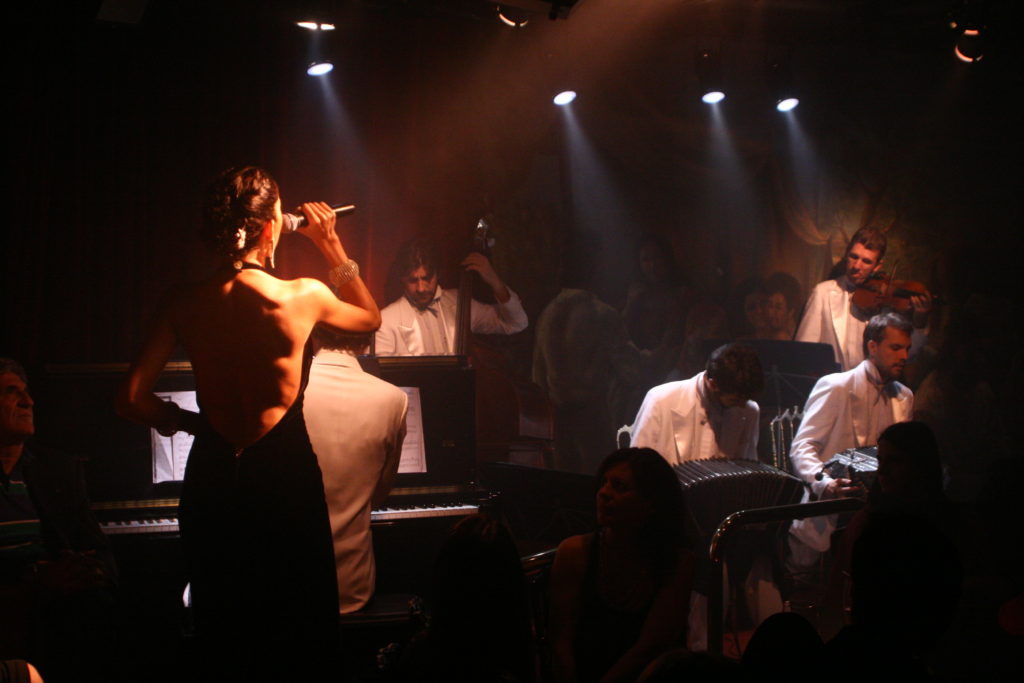 Looking for the dreamiest tango experience that Buenos Aires has to offer? You've just found it. See you there!